A new friend showed up today from the North Pole to Mrs. Miller's room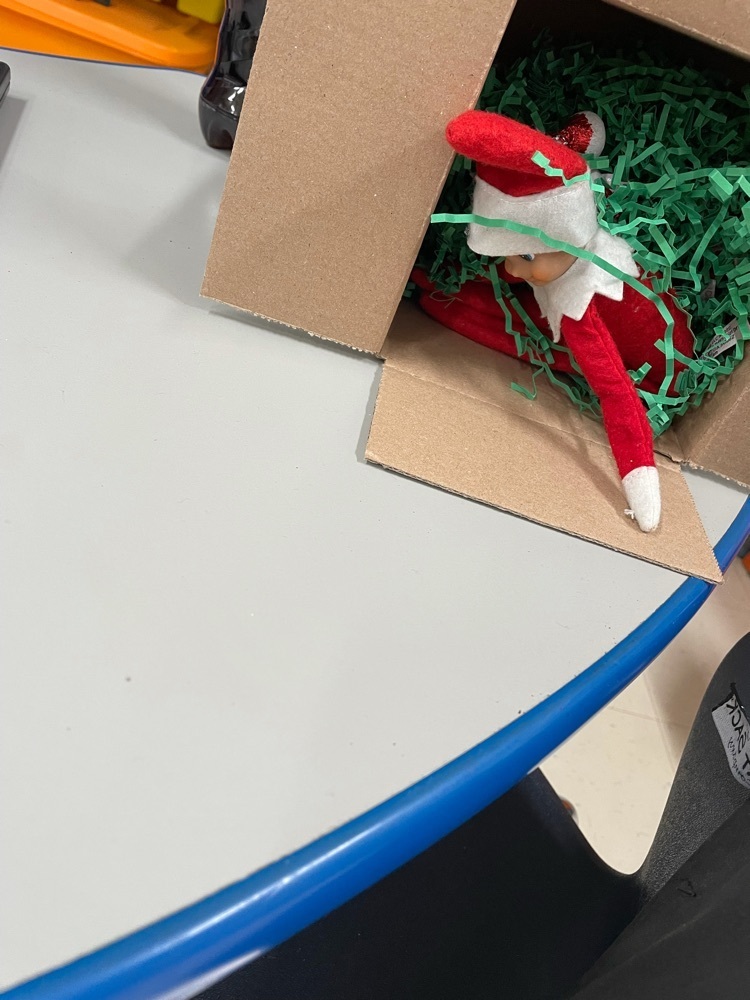 We turned the PreSchool for All dramatic play area into a bakery for the holidays!! The kids had a blast baking!!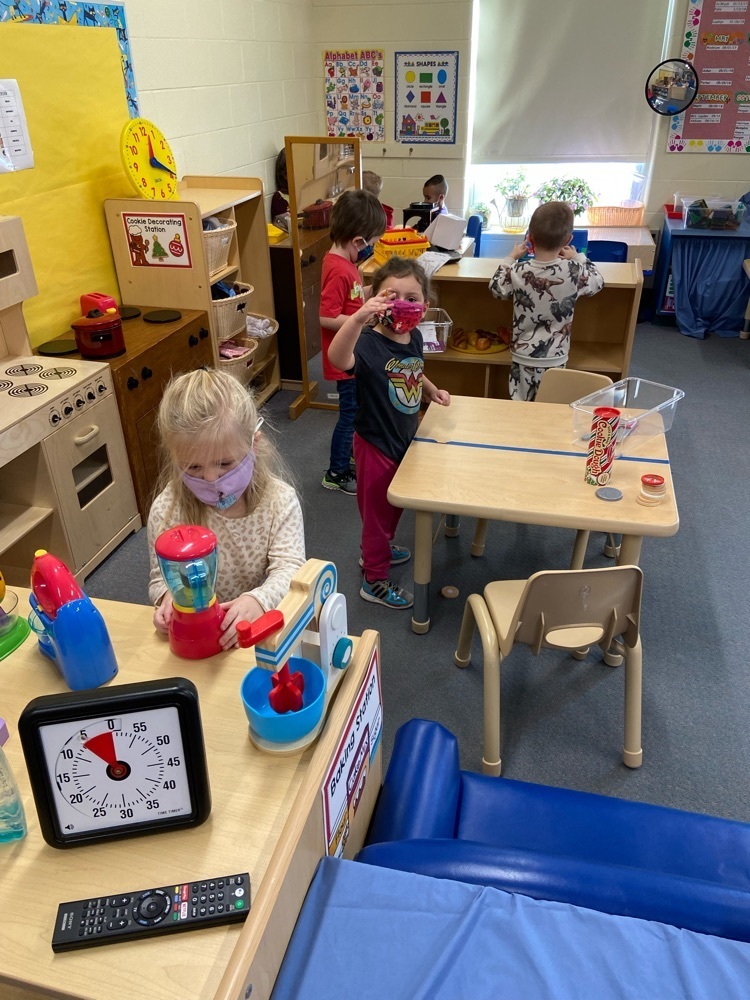 Miss Troxel's class from Maple went and help McDonalds decorate their Christmas tree. The students were then treated to lunch!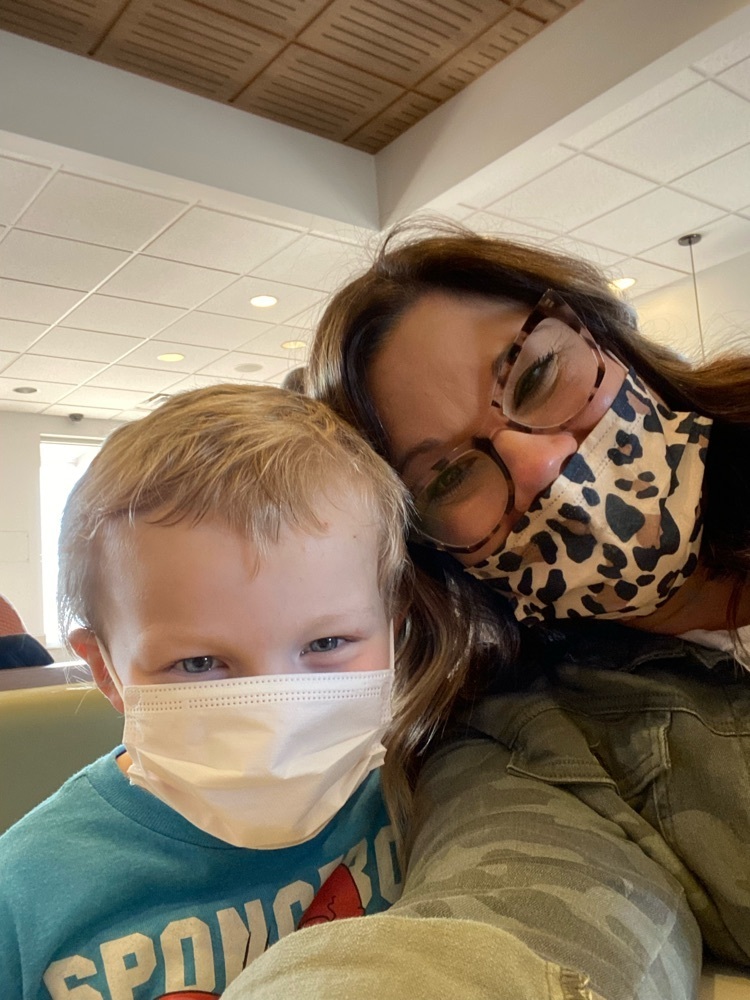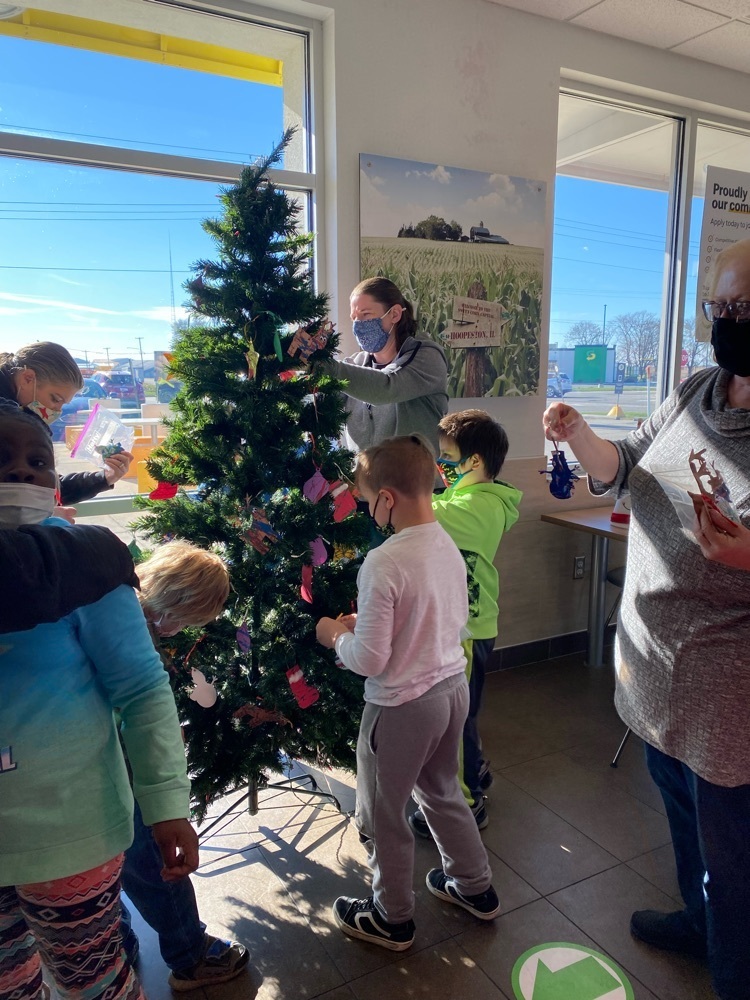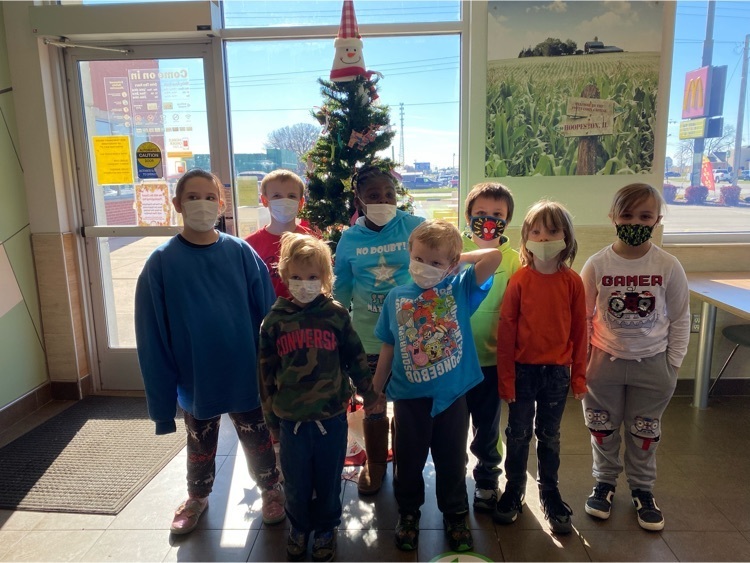 We have had some fun days in Mrs.Miller's kindergarten classroom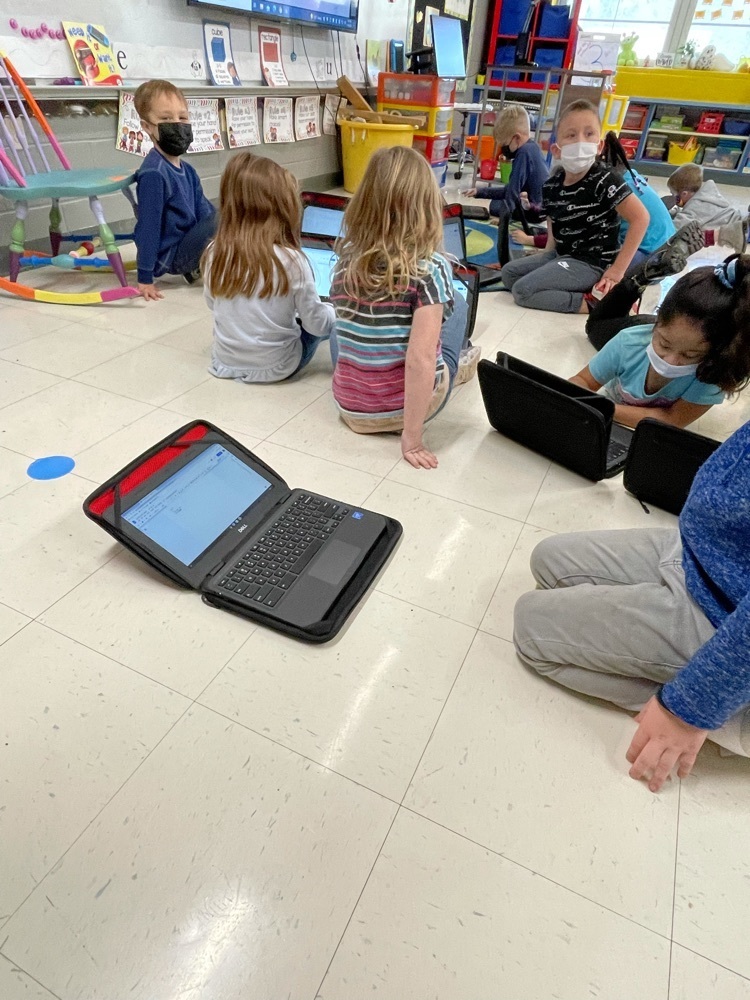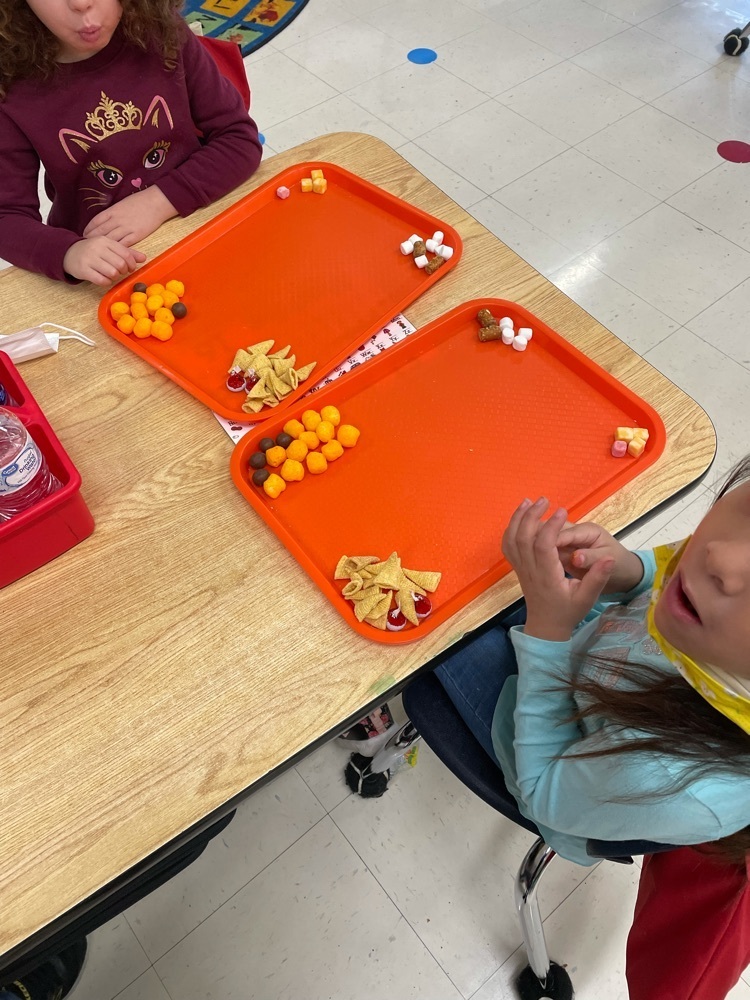 Foodie Friday in kindergarten- we learned about turkeys this week!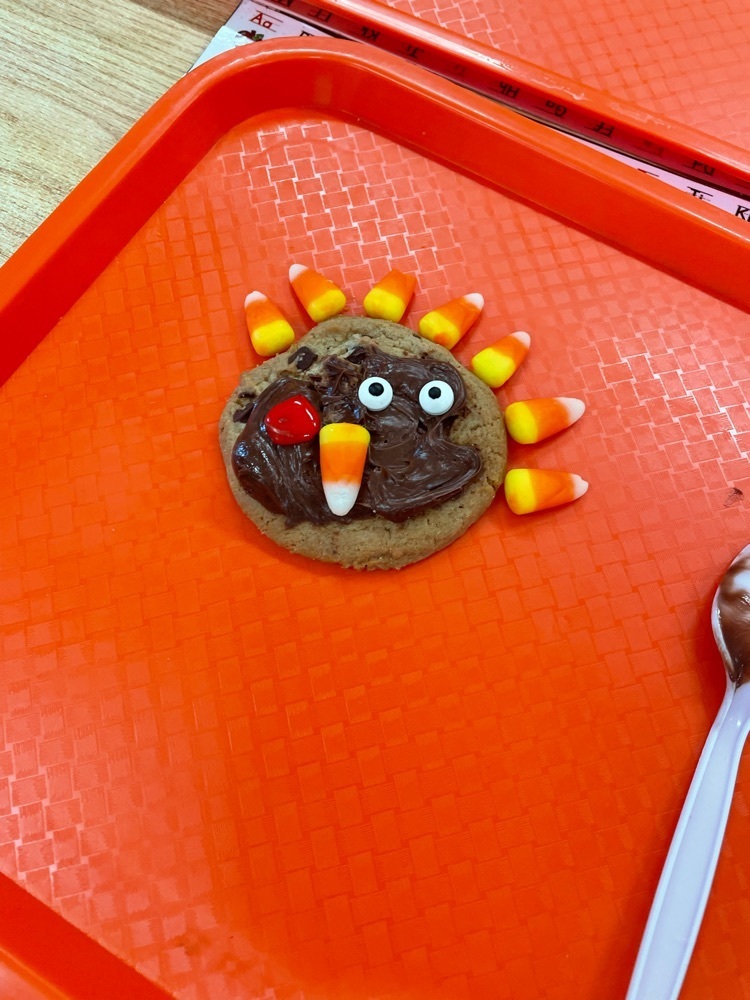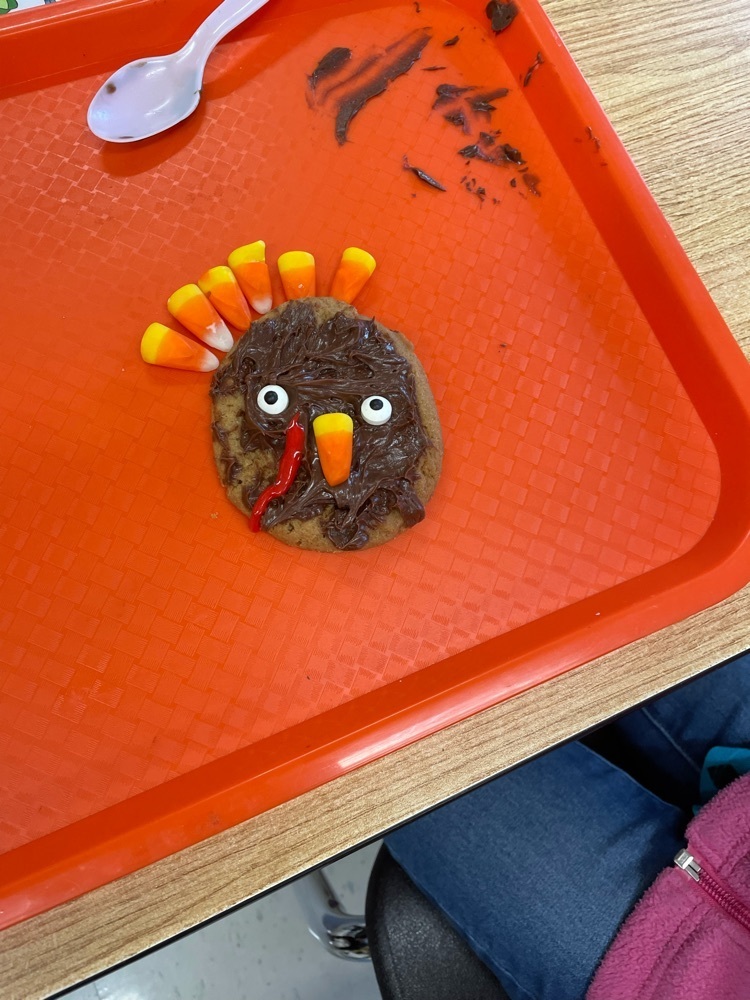 Just a reminder of some upcoming early out/no school days for Maple Friday, November 19th 2:05 Dismissal Wednesday, November 24th 2:05 Dismissal Thursday, November 25th No School Friday, November 26th No School
Maple will be holding their annual Holiday concert at the beautiful Lorraine Theater on Wednesday, December 15, 2021. More information will be coming home, but we wanted to pass on dates and times. First Grade: 8:45-9:15 2nd Grade: 10:00-10:30 Kindergarten/Troxel's Class: 11:15-11:45 PreK will be holding a virtual concert this year and will send home communication about this at a later date.

Fun week in kindergarten- bats- voting- shapes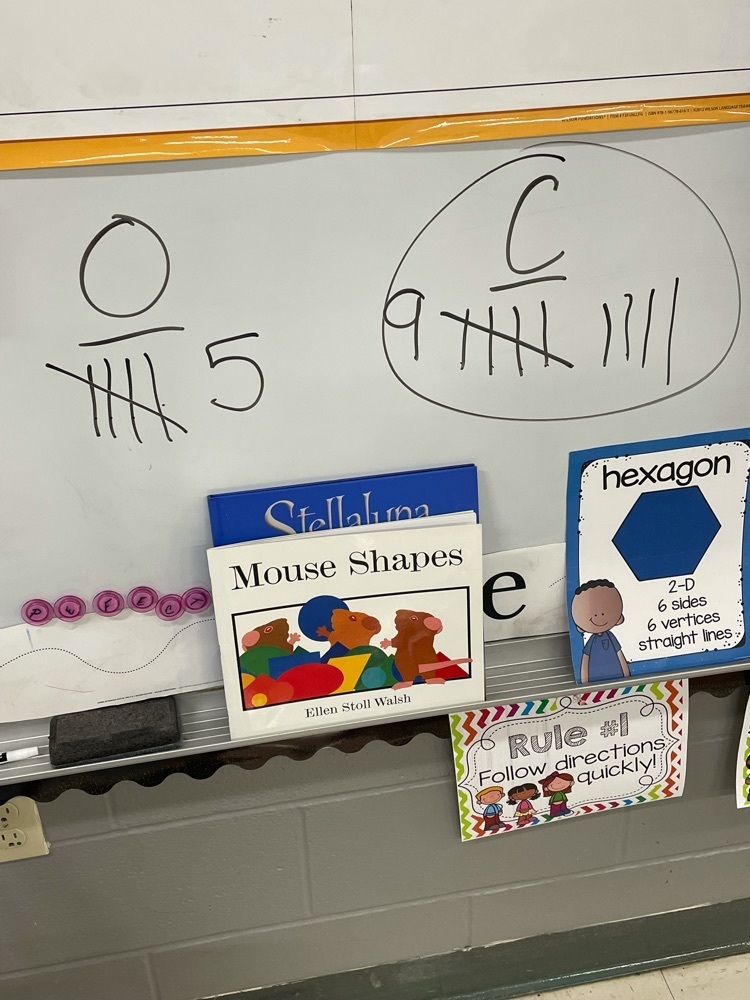 Mrs. Acton & Mrs. Wallace's kinders had fun building shapes with toothpicks & marshmallows today!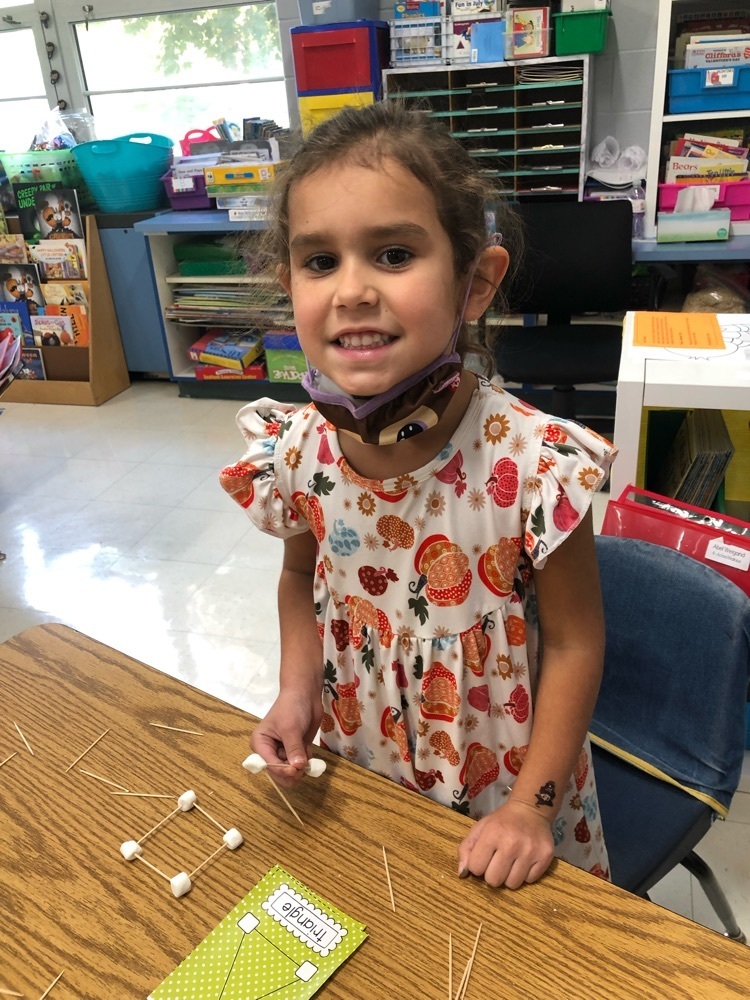 Fishing for shapes in kindergarten!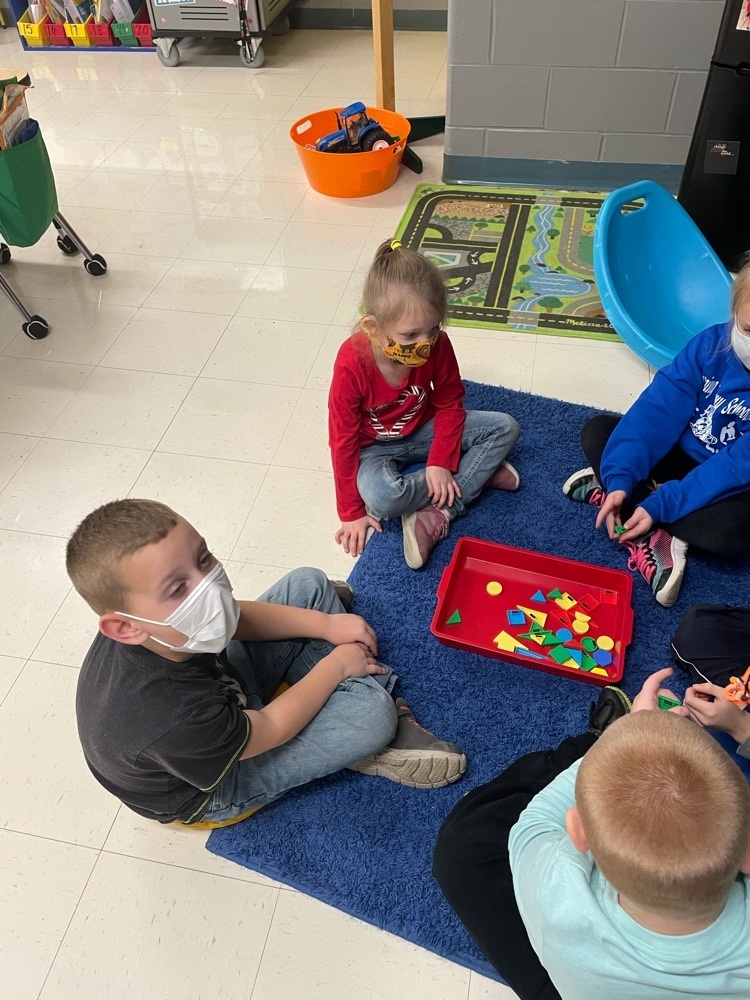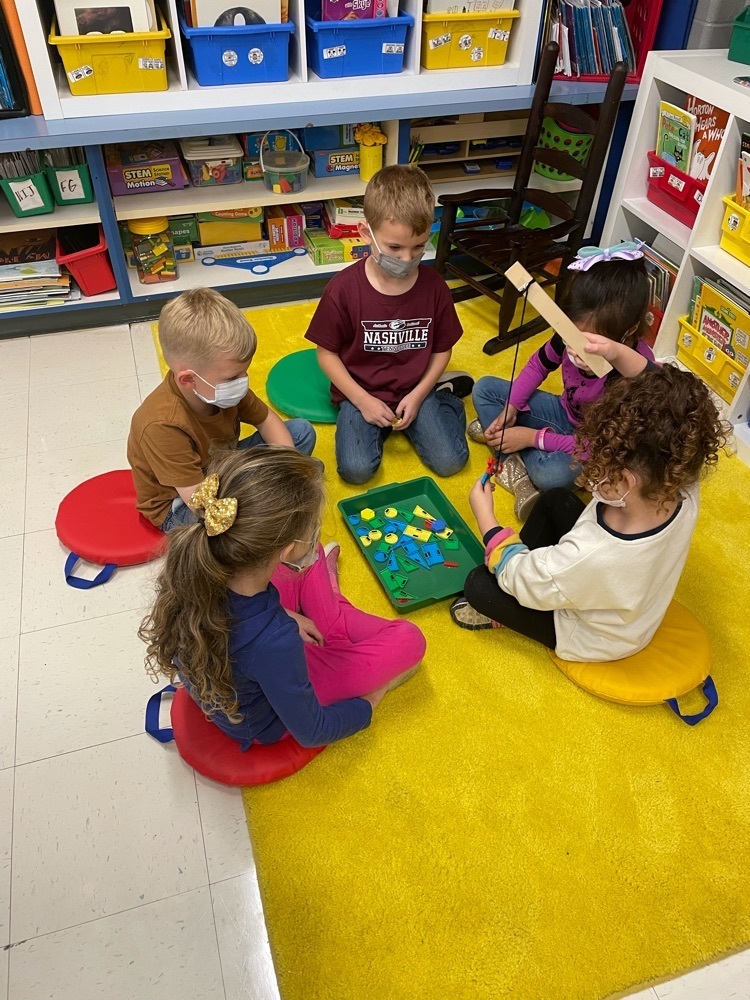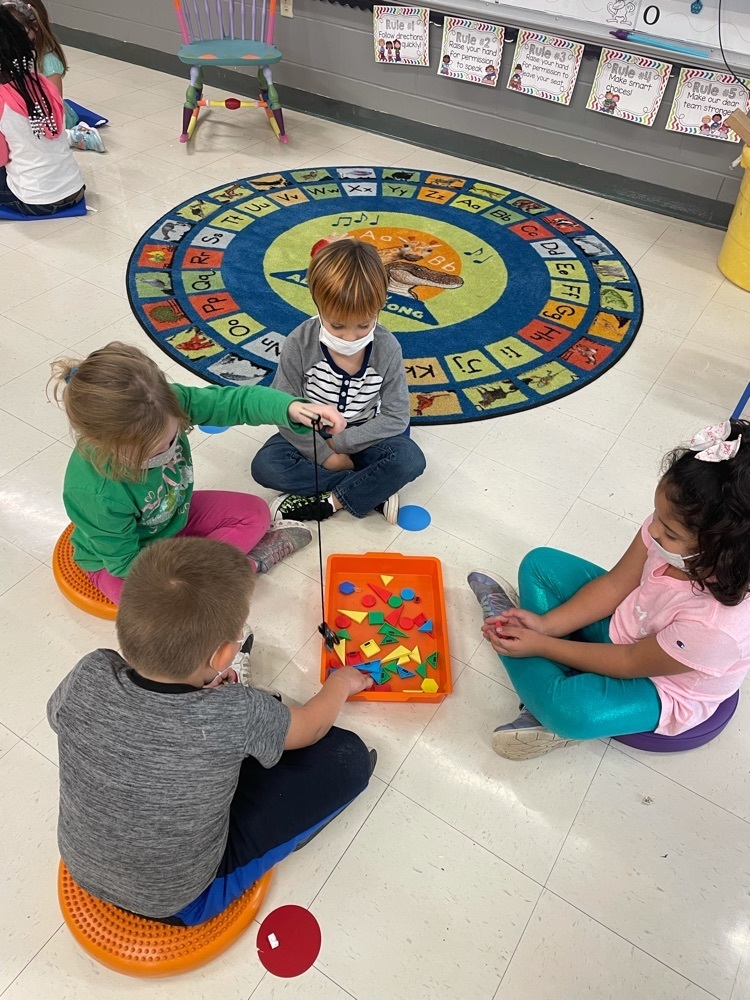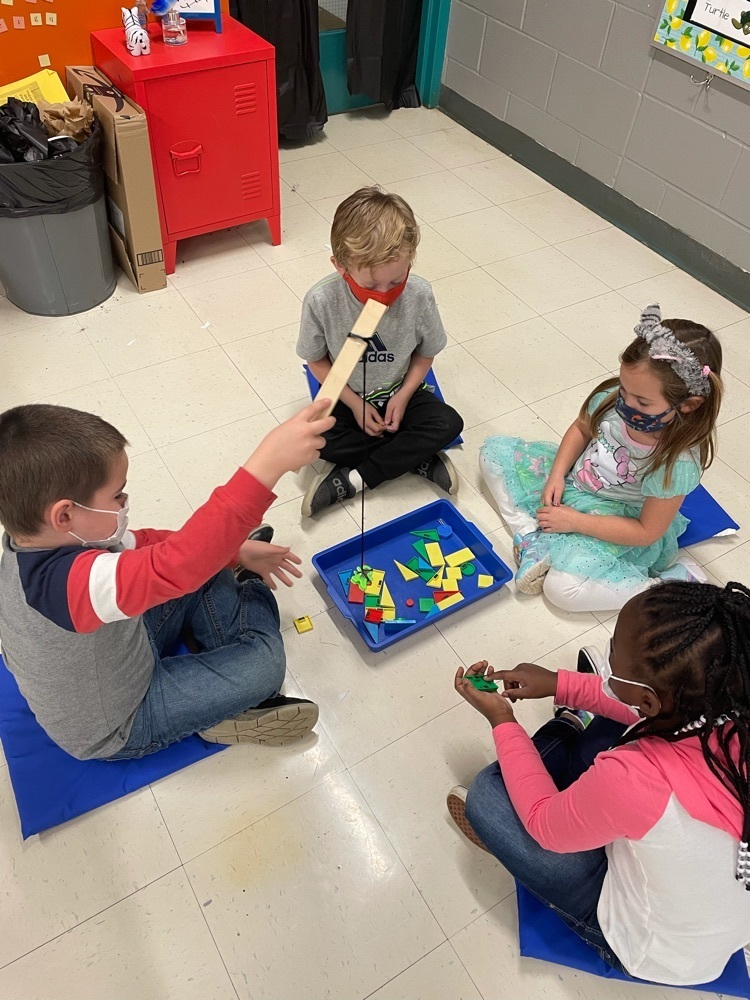 Mrs.miller's k students are learning about bats- let's do a room transformation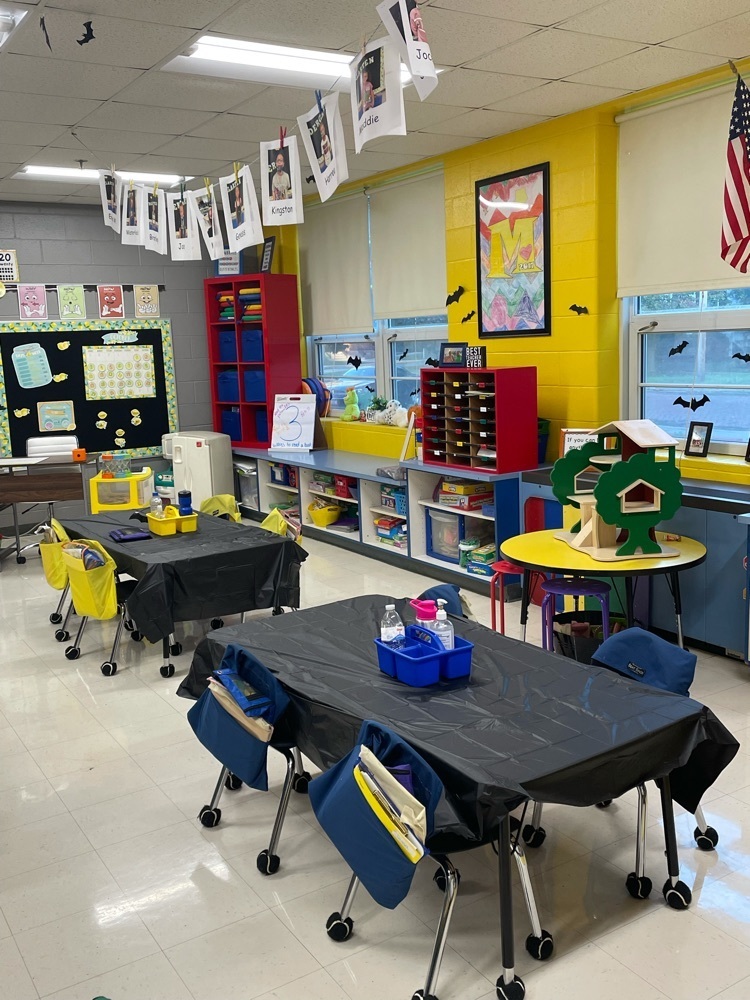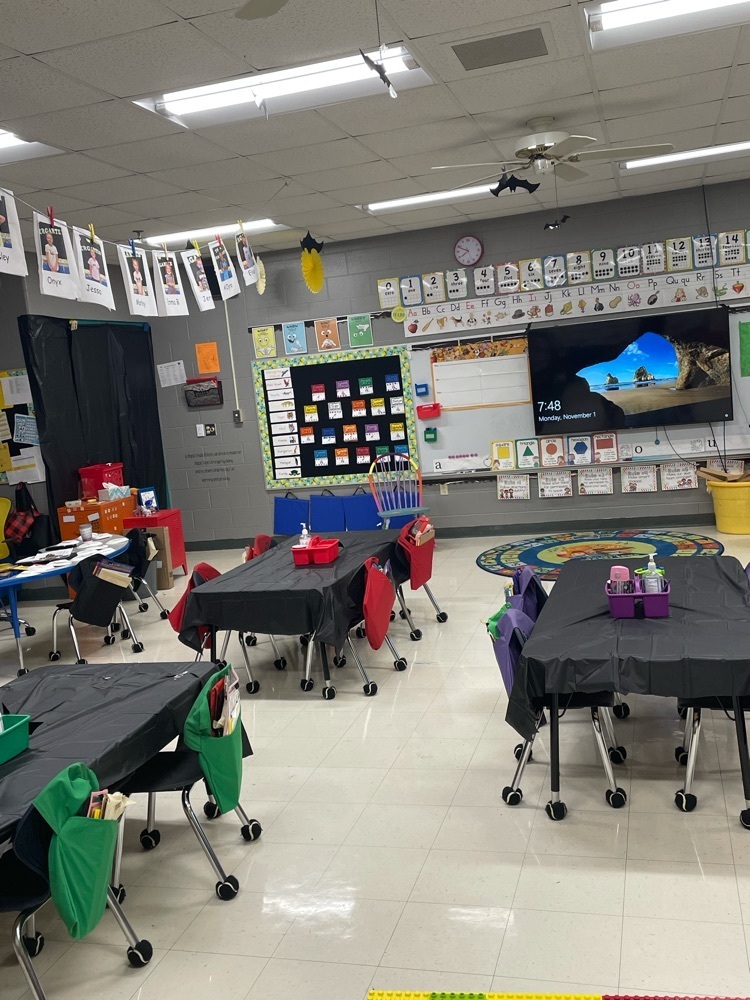 Mrs Weston's class made landforms!!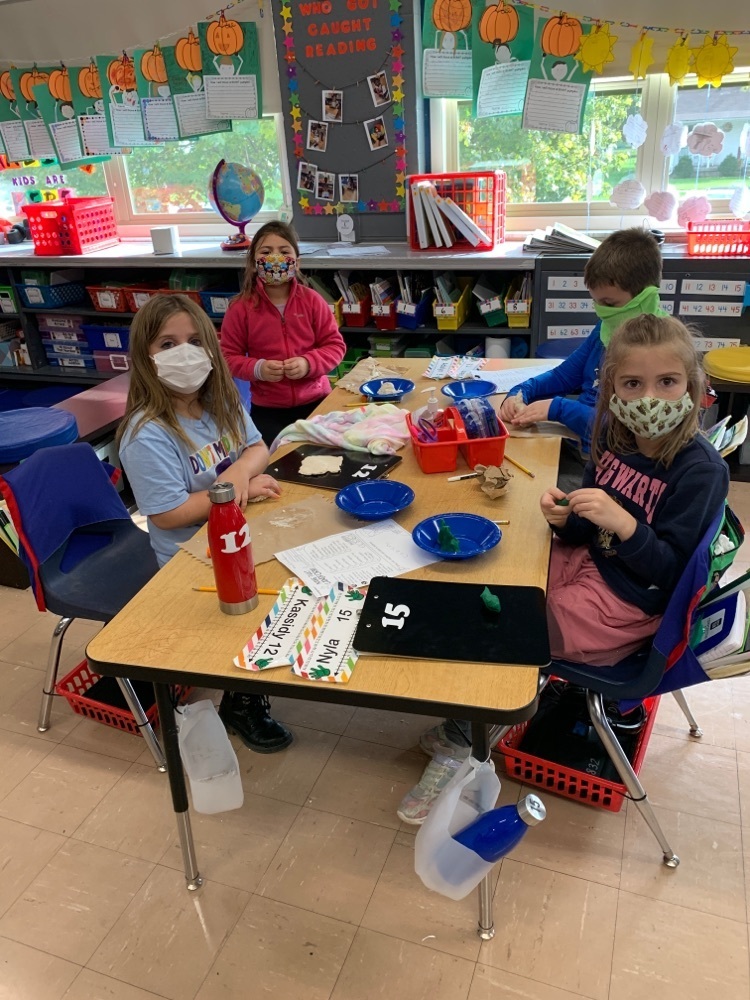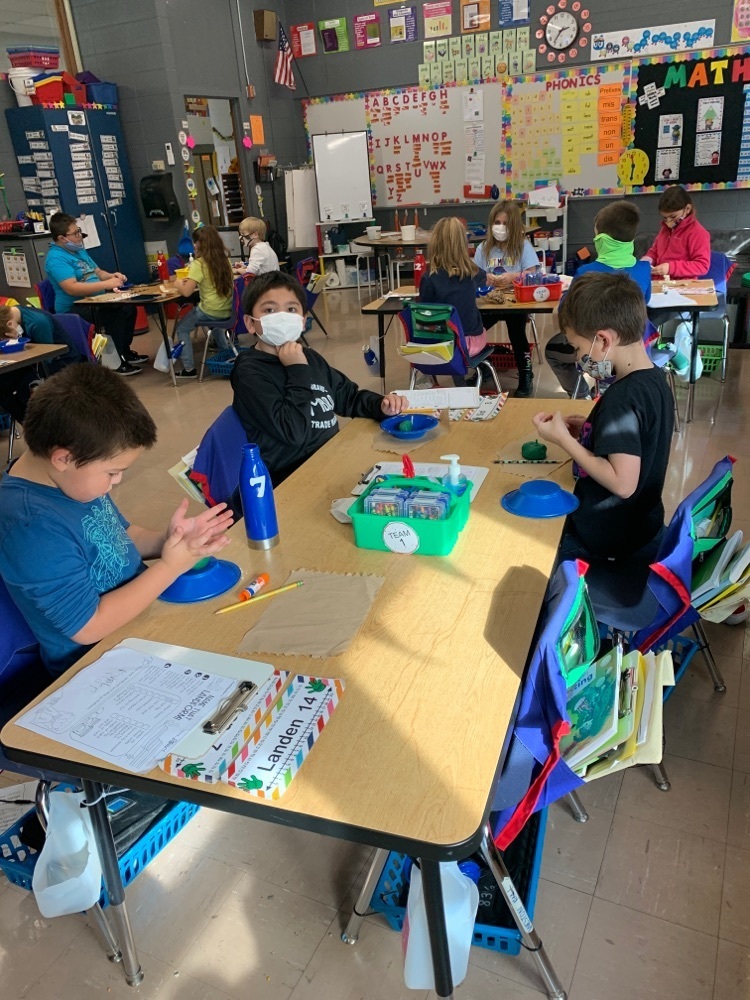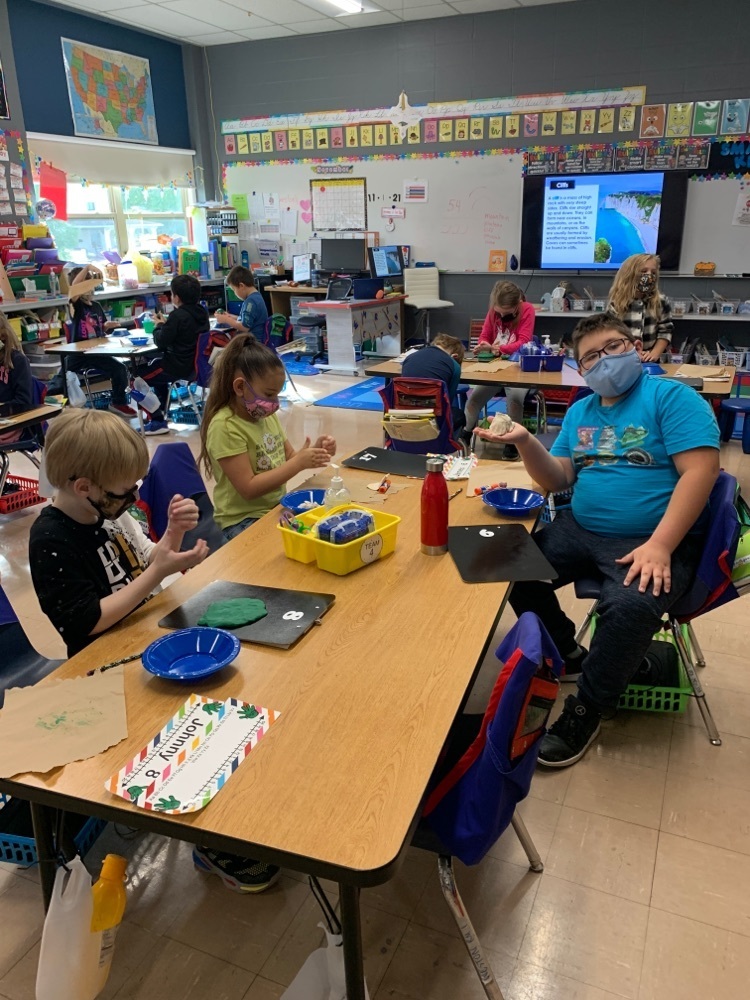 Mrs Weston's class made landforms!!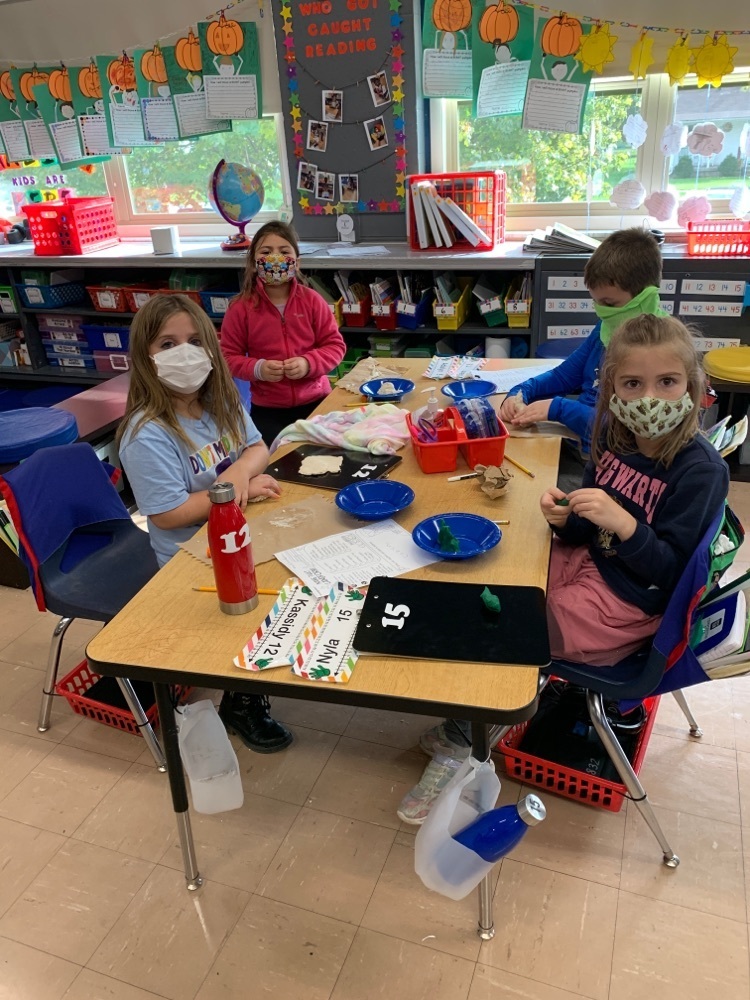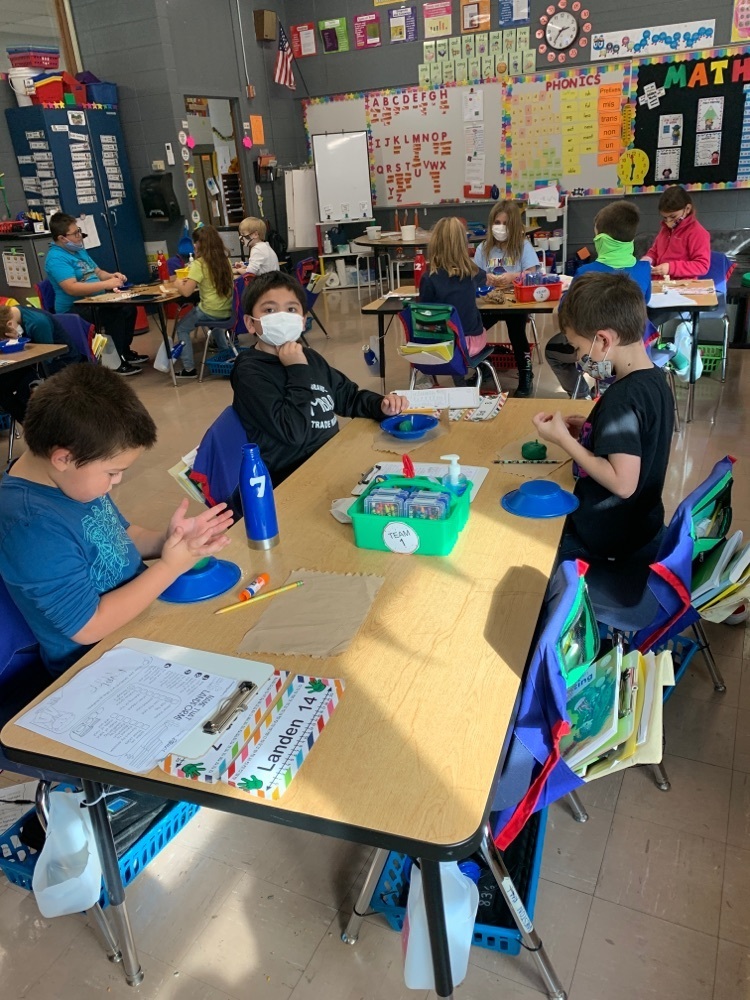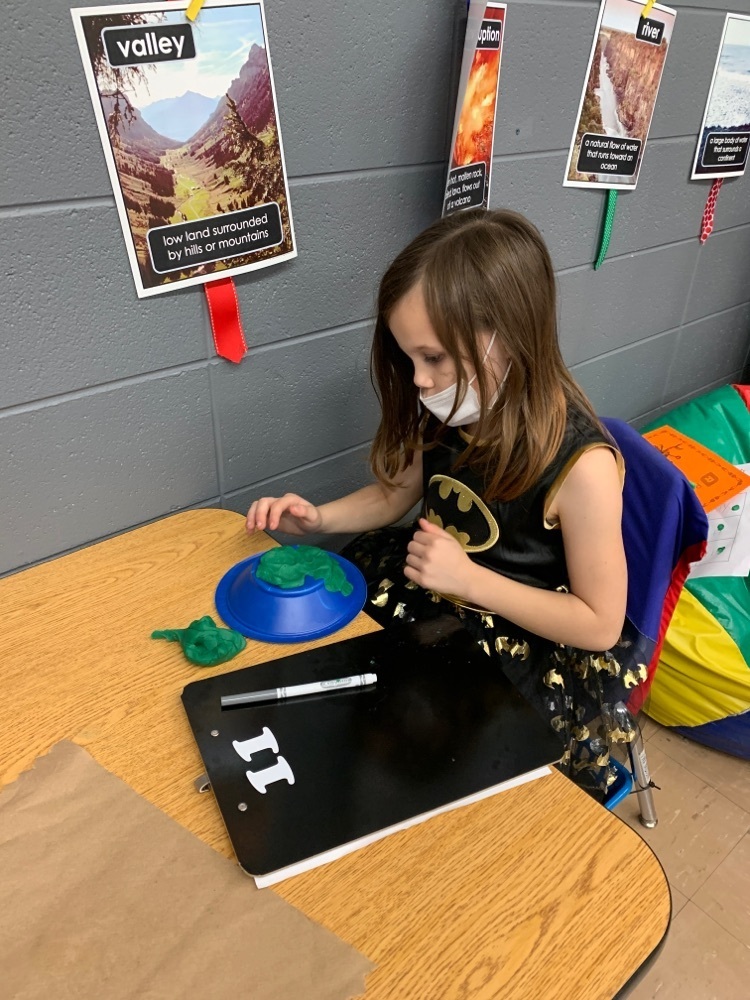 Another great week in kindergarten with Mrs.Miller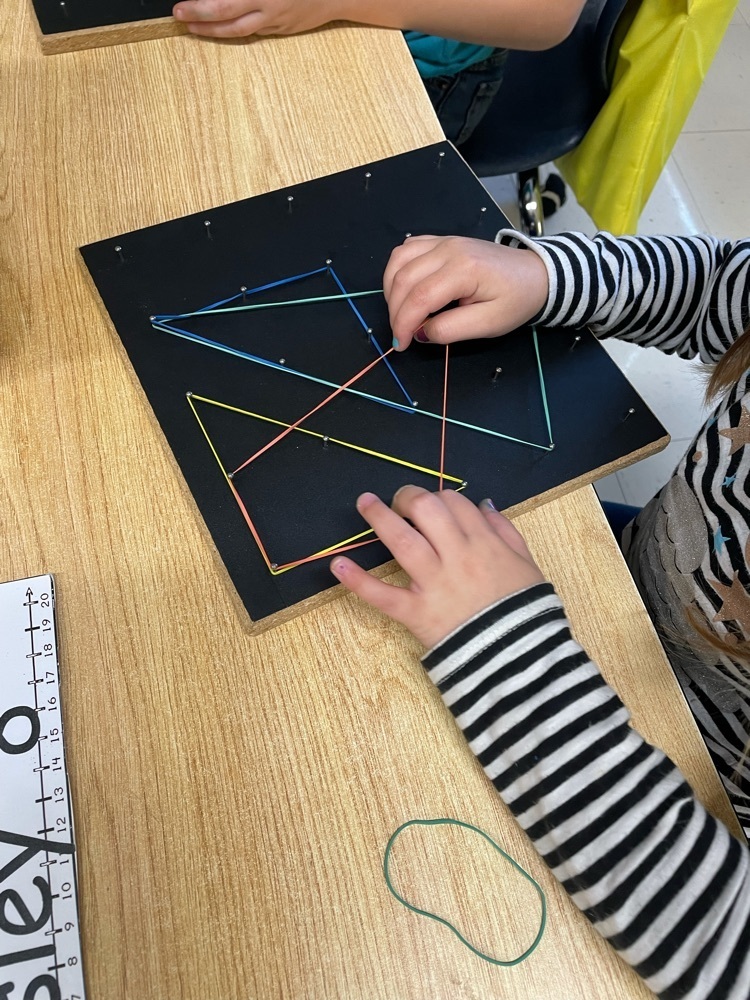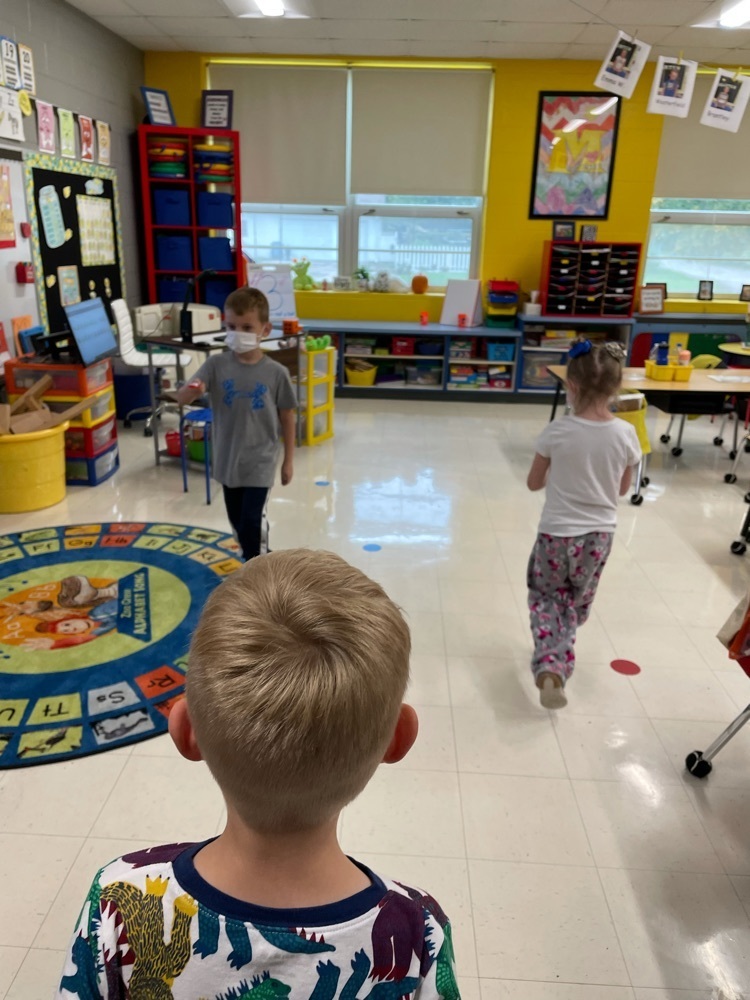 We had a great time in first grade using our pumpkins to measure height, weight, and circumference!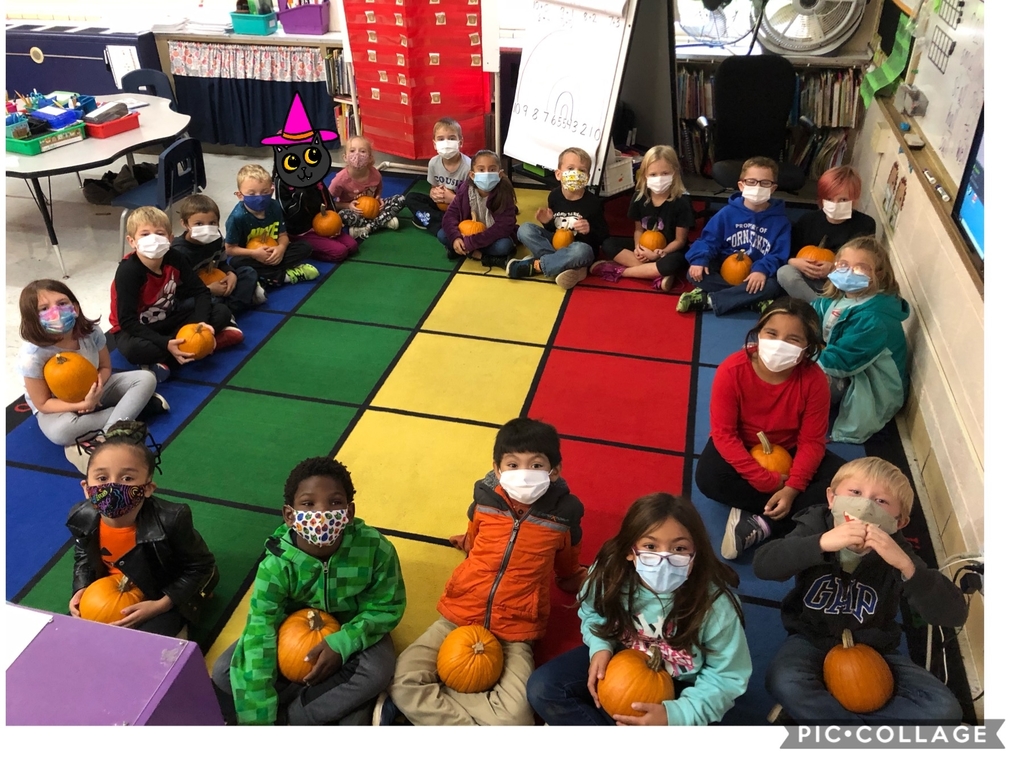 Fun day in Mrs.Miller's kindergarten classroom. Creepy carrots was such a fun story!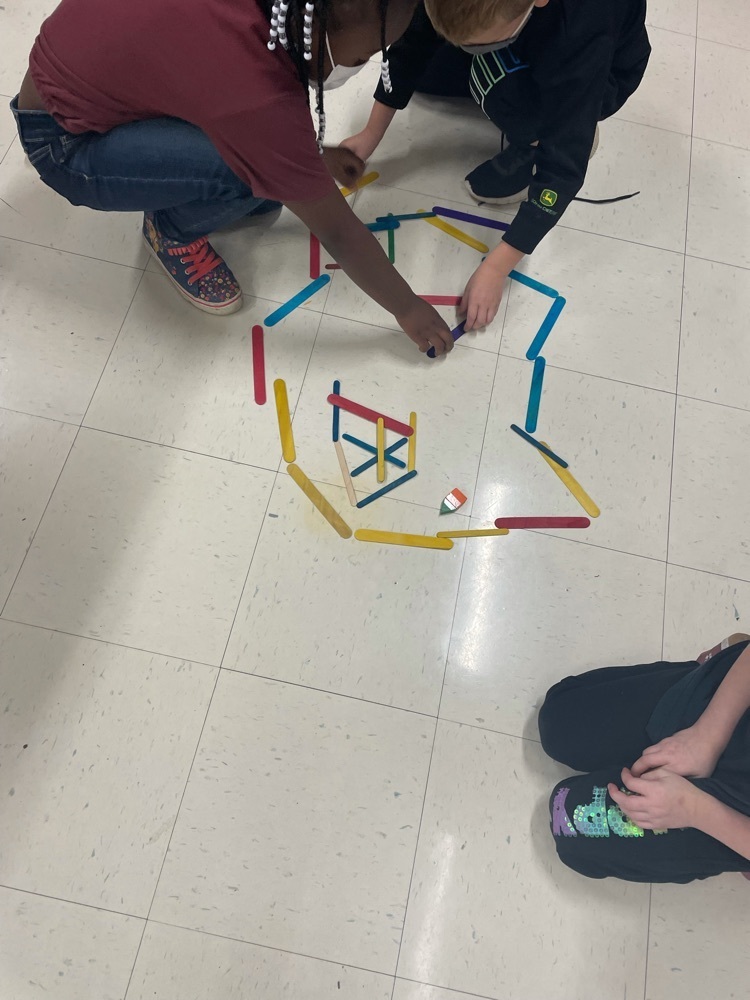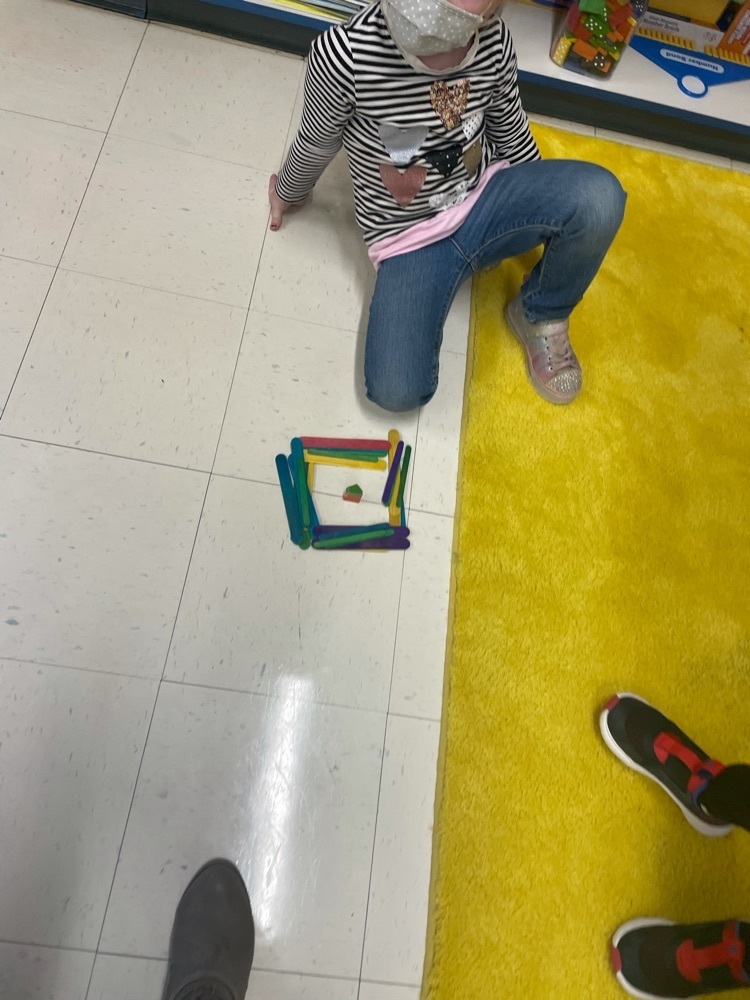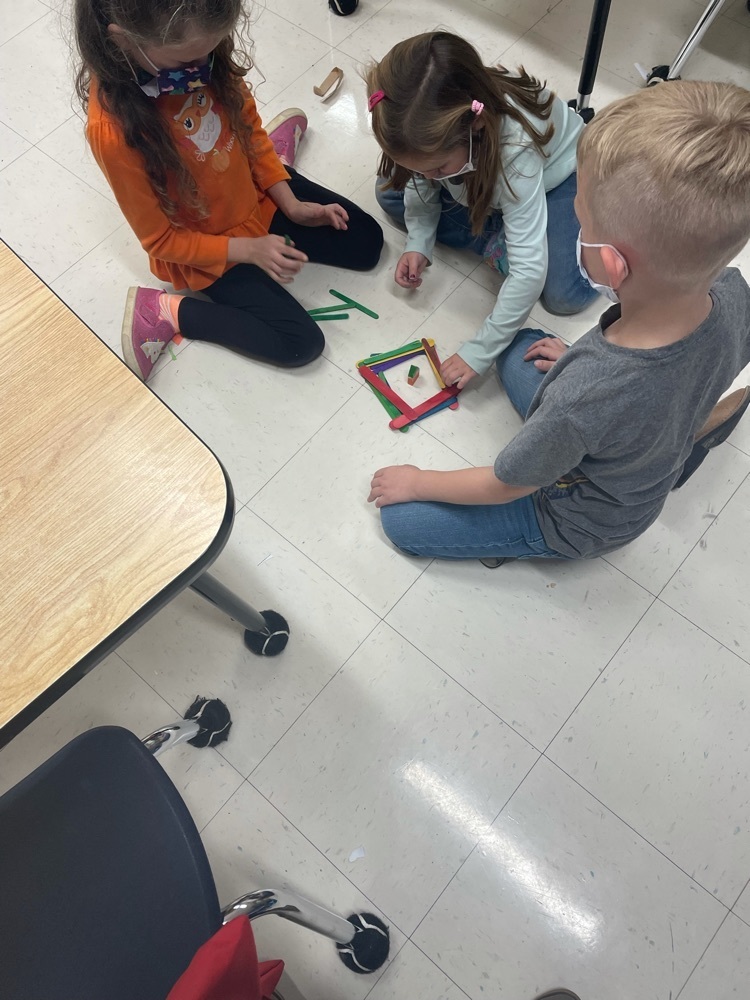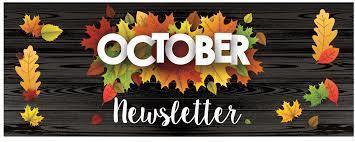 Hoopeston Area Families, Hoopeston Area Schools is excited to announce part 2 of our Building Your Village series. For this session we will be partnering with the Regional Office of Education to provide parents with strategies to add to their toolboxes to help their children cope with anxiety. We will be meeting again at the Hoopeston Multi Agency on November 4th. Doors will open at 5:30 PM. We will begin serving dinner shortly after that. The evening's presentation will run from 6:30-7:30 PM. Childcare will be available during the presentation. Transportation is available upon request. We will have representatives from local support agencies on site, as well. For more information or to RSVP, please call 217-283-6161. We hope to see you there!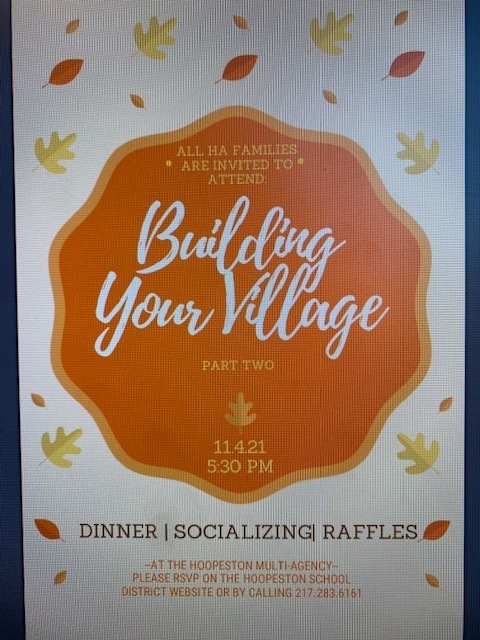 We made fall trees in Kindergarten