Due to inclement weather, Maple Grade School will have to cancel their Grandparents Day Drive Through. We will look at possibly rescheduling in May. We will keep you updated. Thank you and sorry for any inconvenience.
This is just a reminder that the Maple K-2 Grandparents Day Drive Through will take place tomorrow Wednesday, April 28th, from 10-10:30. It looks as though the rain may hold off until the afternoon. Families, please remind grandparents to stay in their cars and follow the signs that will be posted. It will be best for grandparents to enter 3rd Street off of Route 9. They will then follow signs to the parade route. A parade map is attached.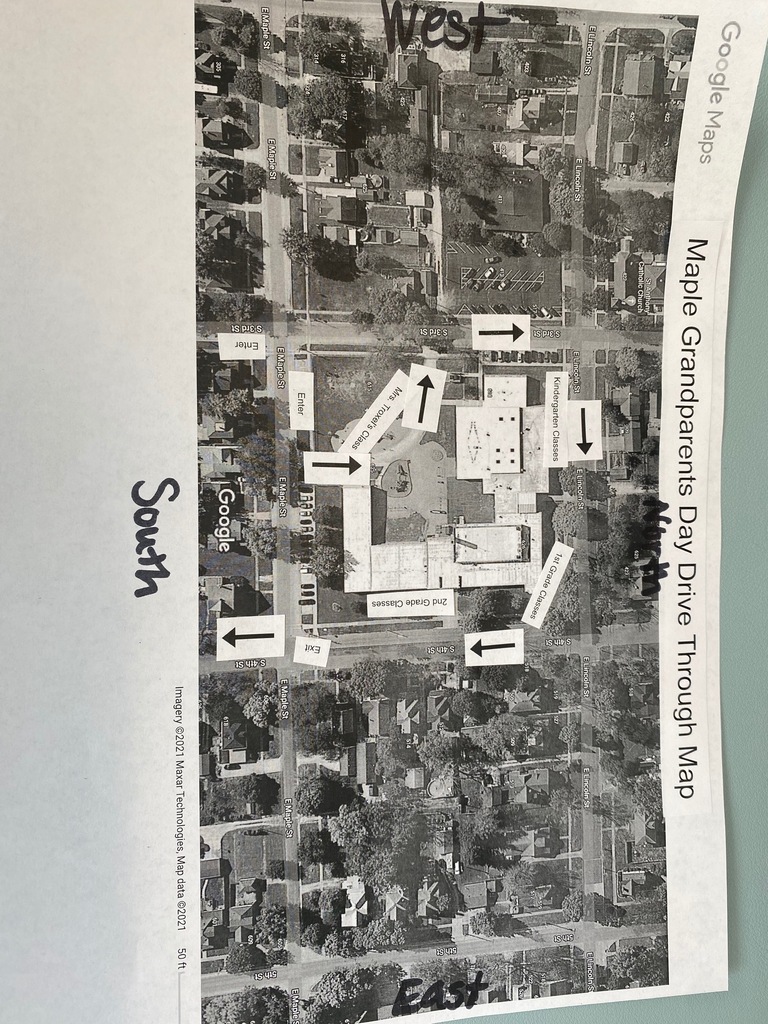 Maple would like to congratulate Wade Eisenmann and Kennedi VanHyfte on being awarded the Illinois Principal's Association Student Award. We extremely proud of both of these fine students!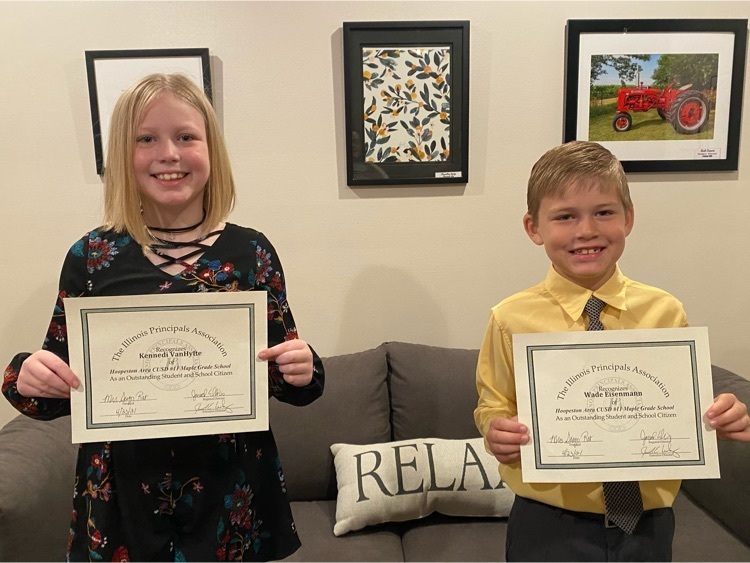 Happy national kindergarten day from Mrs.Miller #cornjerkerpride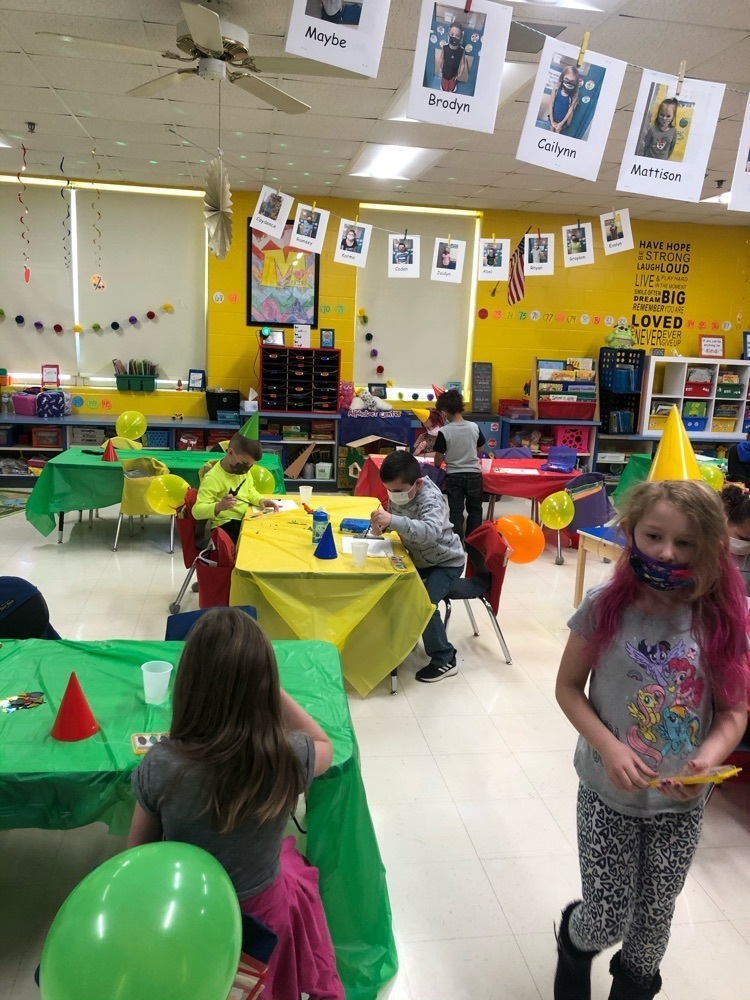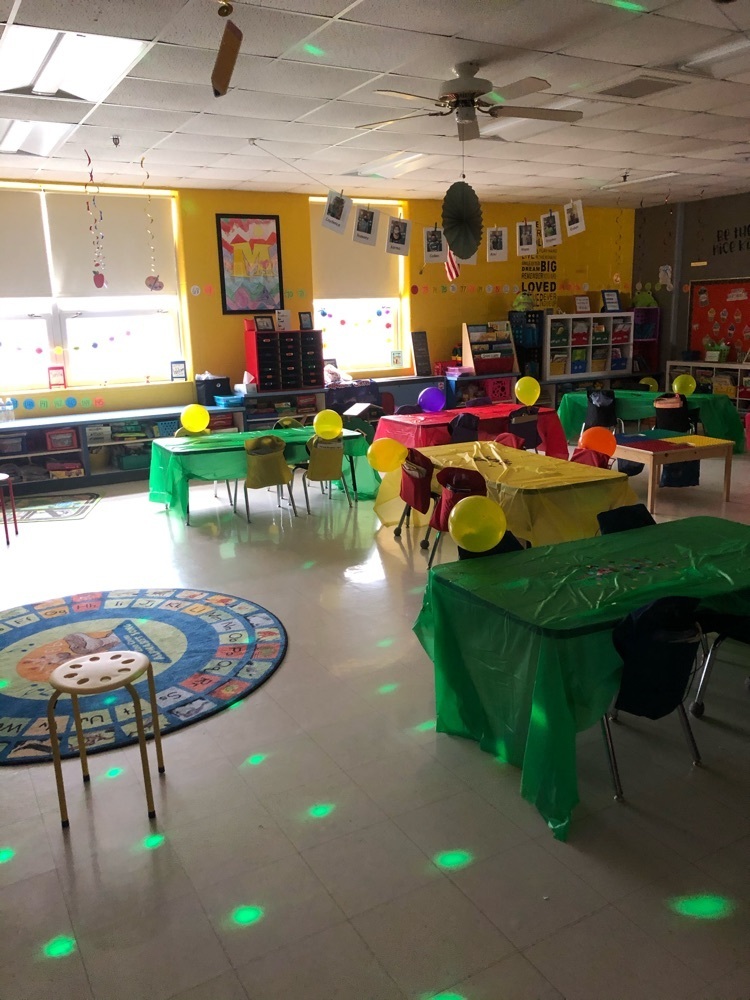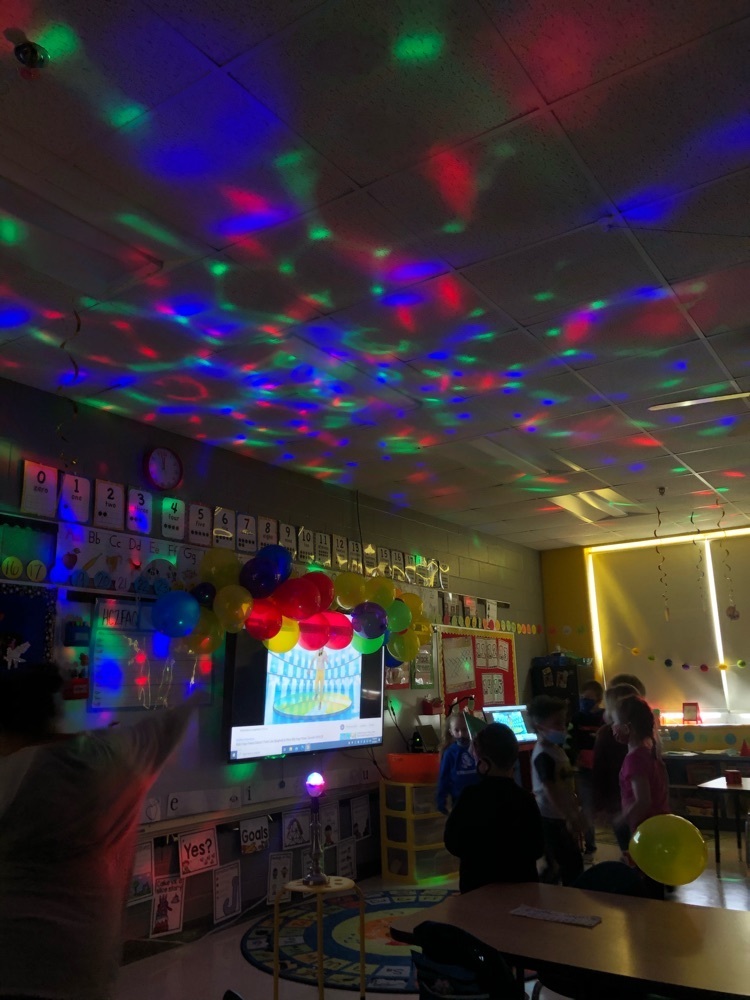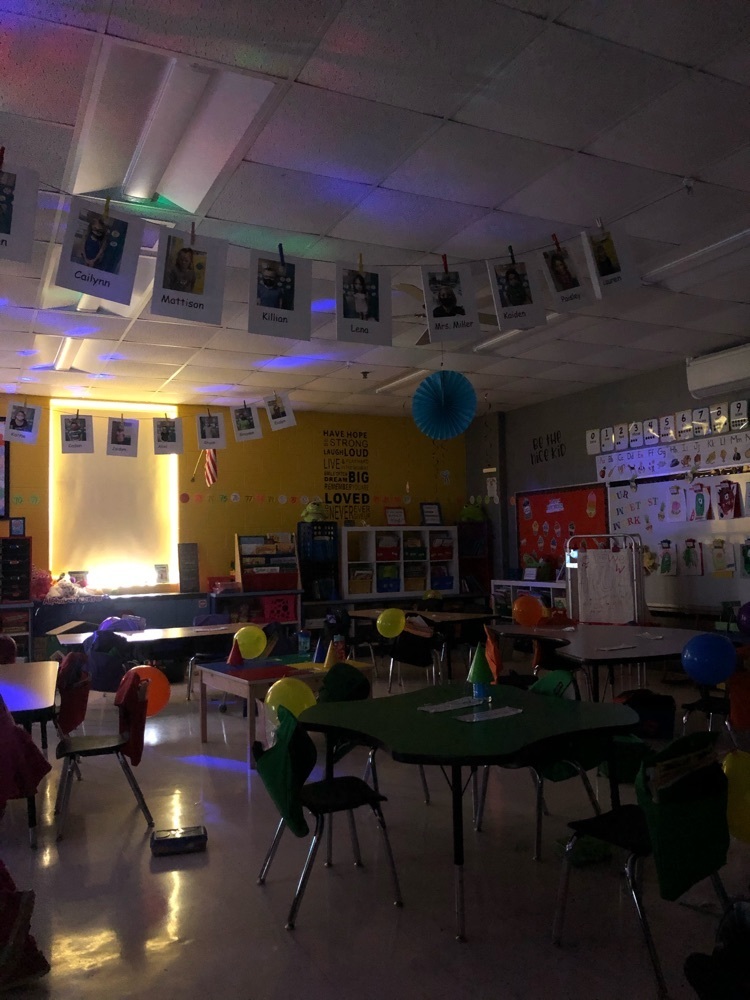 Kindergarten got to compare living vs Non-living! We experimented with gummy worms and Earthworms! #cornjerkerpride #makingmemorieswithmorton #happyclassrooms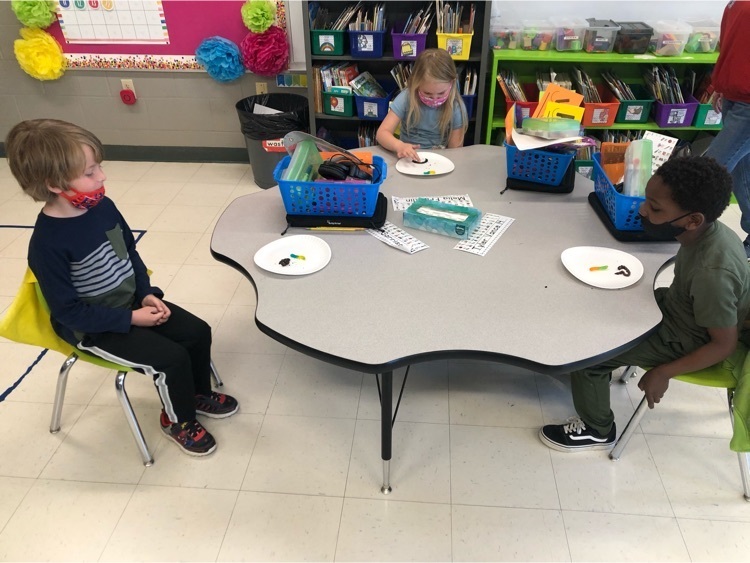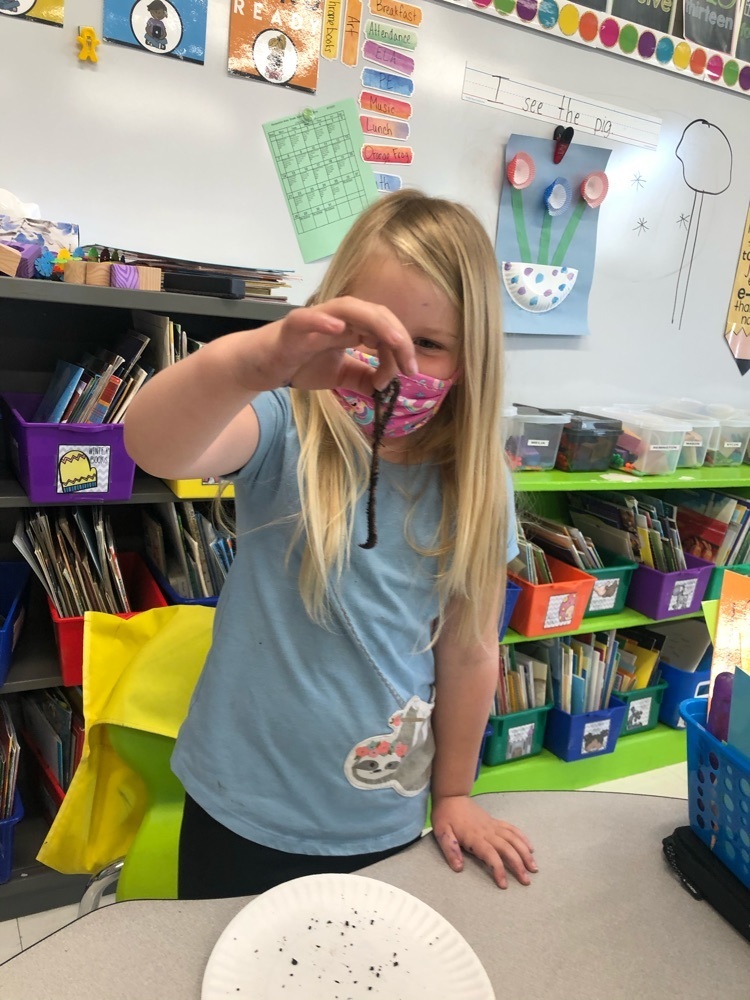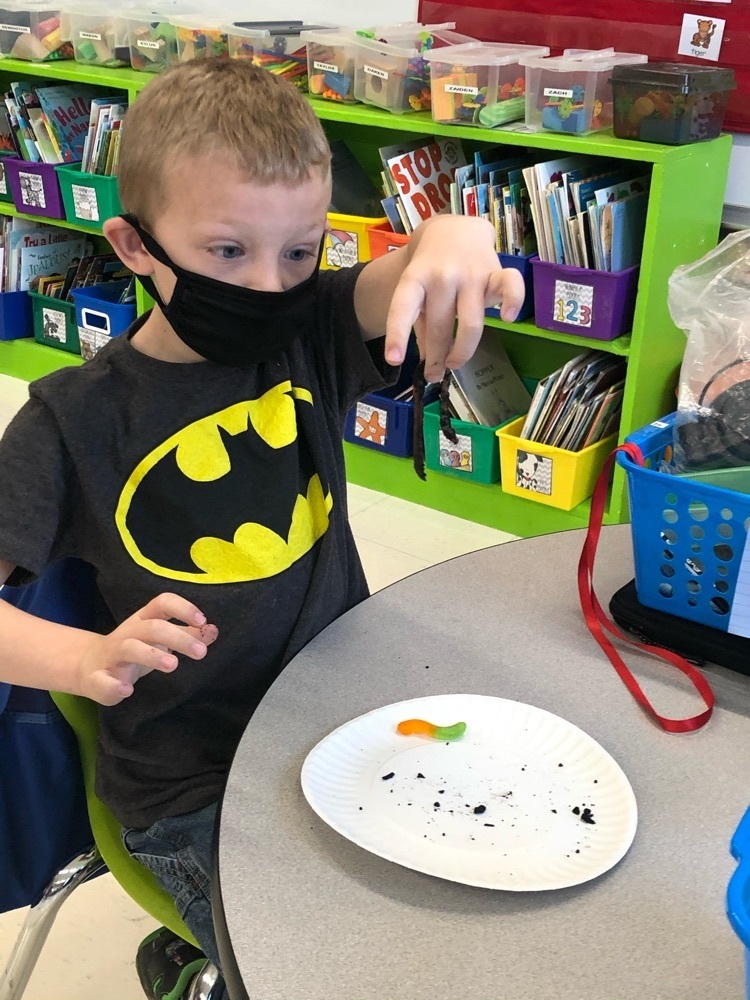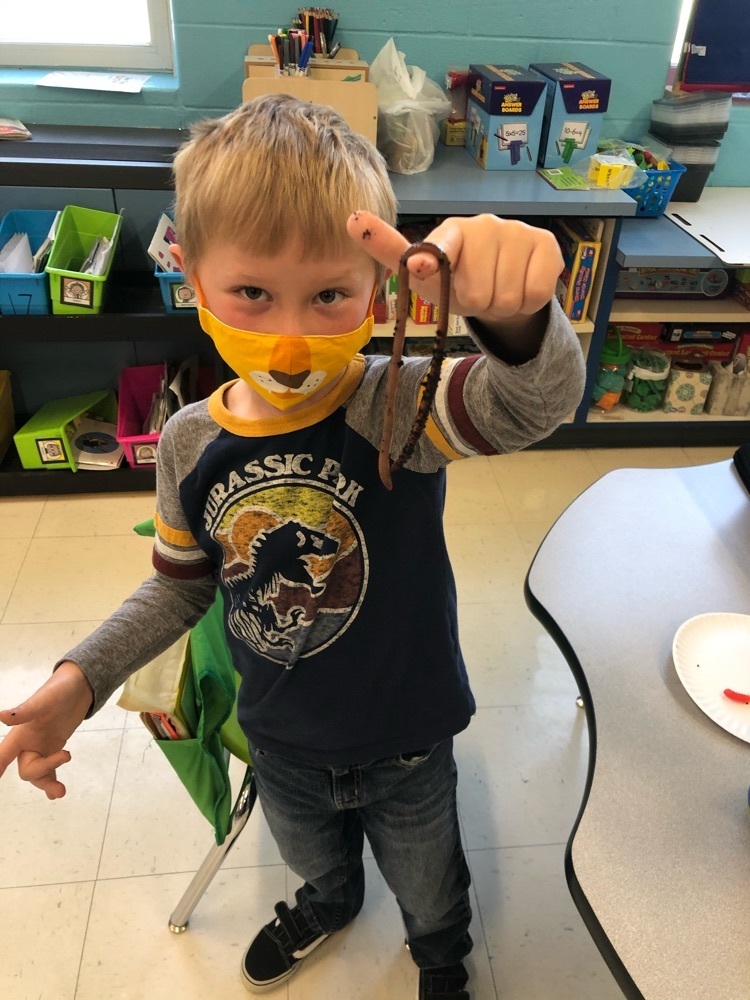 As a part of our developing school improvement plan at Maple Grade School, our committee is seeking input from parents and the community on the development of a new mission statement for Maple School. We would appreciate if you took the time to answer some brief questions for the committee to provide input on the mission statement. Thank you in advance for your thoughts. The survey will close Monday, April 19th.
https://forms.gle/4GwhLsfwAAgXg8YJA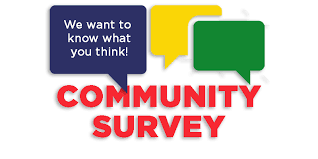 Calling all incoming kindergarten students! Kindergarten preregistration and screenings are being held the week of April 26th. Please call the Maple office to schedule your appointment. Slots are filling up! 283-6665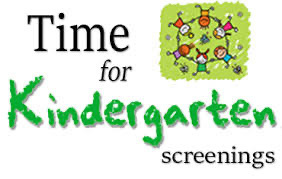 Tomorrow, March 26th, begins Maple's spring break week. I want to thank you all for making every effort to attend Parent/Teacher conferences. We want to celebrate all our students and appreciate seeing our parents! Hoopeston schools will return to school on April 5th. Please enjoy your spring break!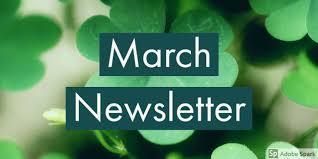 Maple Fundraiser Just a reminder that all Fundraiser money is due tomorrow, March 19th. If checks are getting mailed in, they need postmarked by tomorrow as well. Thank you for your hard work! Maple PTO appreciates you!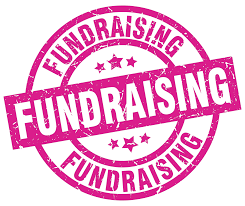 This is just a reminder that all money for the Maple Madness Fundraiser needs to be turned into the Maple Office by Friday, March 19th. Mail in payments need to be postmarked by Friday, March 19th. If your child's ticket is not paid for by the specified date, the ticket will not be entered into the drawing and your child will not get credit for the ticket. Please call the Maple Office if you have any further questions. Thank you for all your hard work!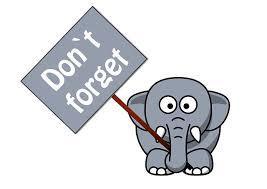 Maple Madness Fundraising is beginning! The fundraiser runs through March 19th! Here is the link for the Maple Madness Fundraiser Tickets. Directions are on the form. Please call the Maple office if you have any questions! Thank you in advance for your donations!
https://forms.gle/GPGpWkcPWHaQ5cv17
CALL NOW! Vermilion County Preschool Screenings (This is the agency that screens preschool students who are wanting to attend Hoopeston Area's Preschool. A screening is a requirement for placement) We are offering preschool screenings! Please choose in-person or remote, not both. We know that there are a lot of children who have not been screened in the last year. We will work as quickly as possible to screen all of the children we can. (Just for reference we typically screen about 7-800 children a year, but have only been able to see a small fraction of that in the last year.) We will hold 3 in-person screenings- 1 in Hoopeston, 1 in Westville, and 1 in Danville. Please call (217)444-3525 or (217)444-3537 to schedule an appointment at a location in your part of the county. Masks are required for both child and adult. Only one adult will be allowed into the screening in order to keep the number of people down. We are also offering online screenings in which parents complete a couple of forms and click submit, then we call back with the next steps for your family. This option does require some sort of internet -capable device, but does not require masks or social distancing. Click the link to start your child's remote screening packet now:
https://www.asqonline.com/family/17a481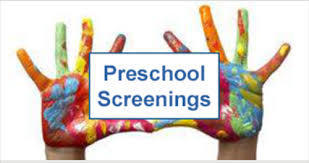 Kindergarten registration is next month! Prime spots are filling up! Your child must complete a screening before being placed in a kindergarten classroom. Please call the Maple office (283-6665) to schedule your screening appointment!
https://5il.co/ptnd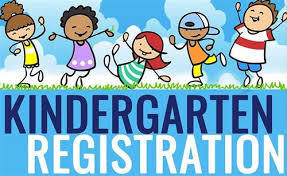 Maple had a beautiful day to get our students outside to play!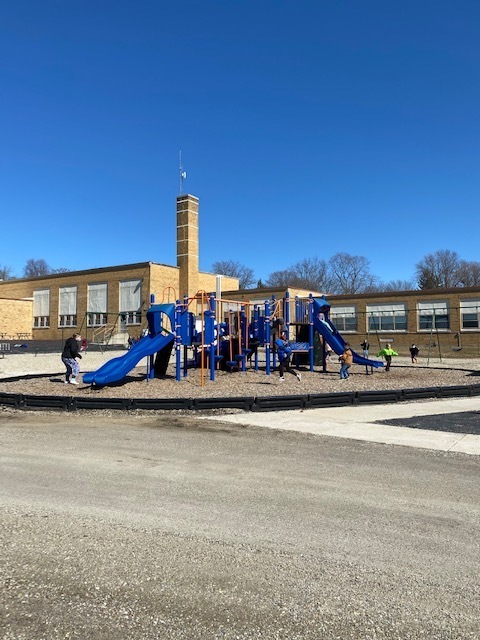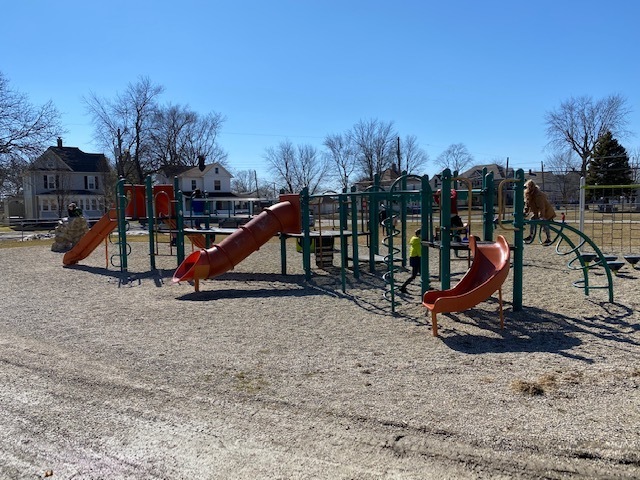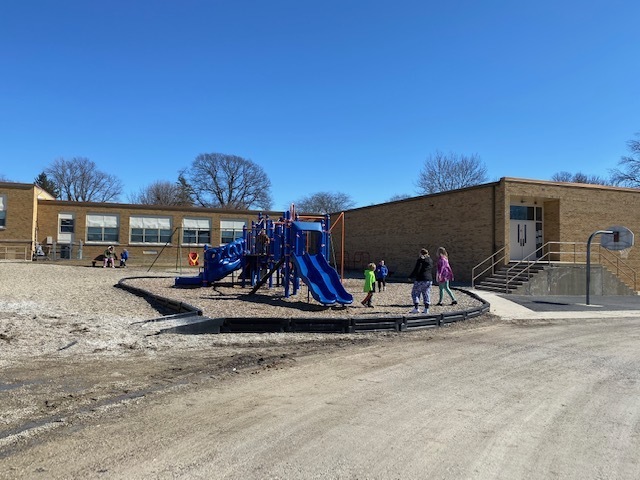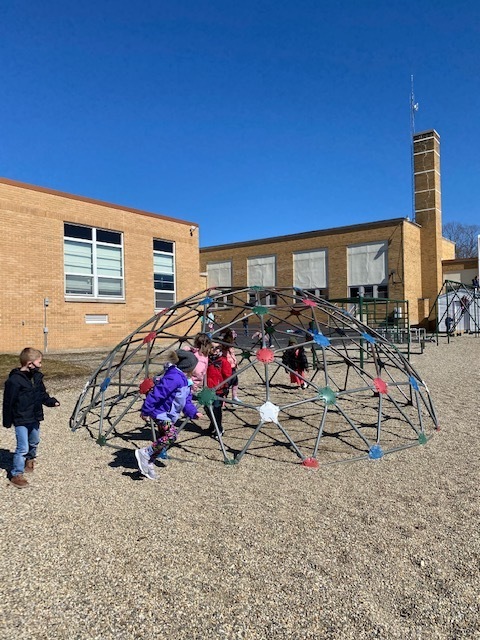 Maple is proud to congratulate Trenton as our Second Grade Remote Learner of the Month! We are very proud of his hard work and commitment.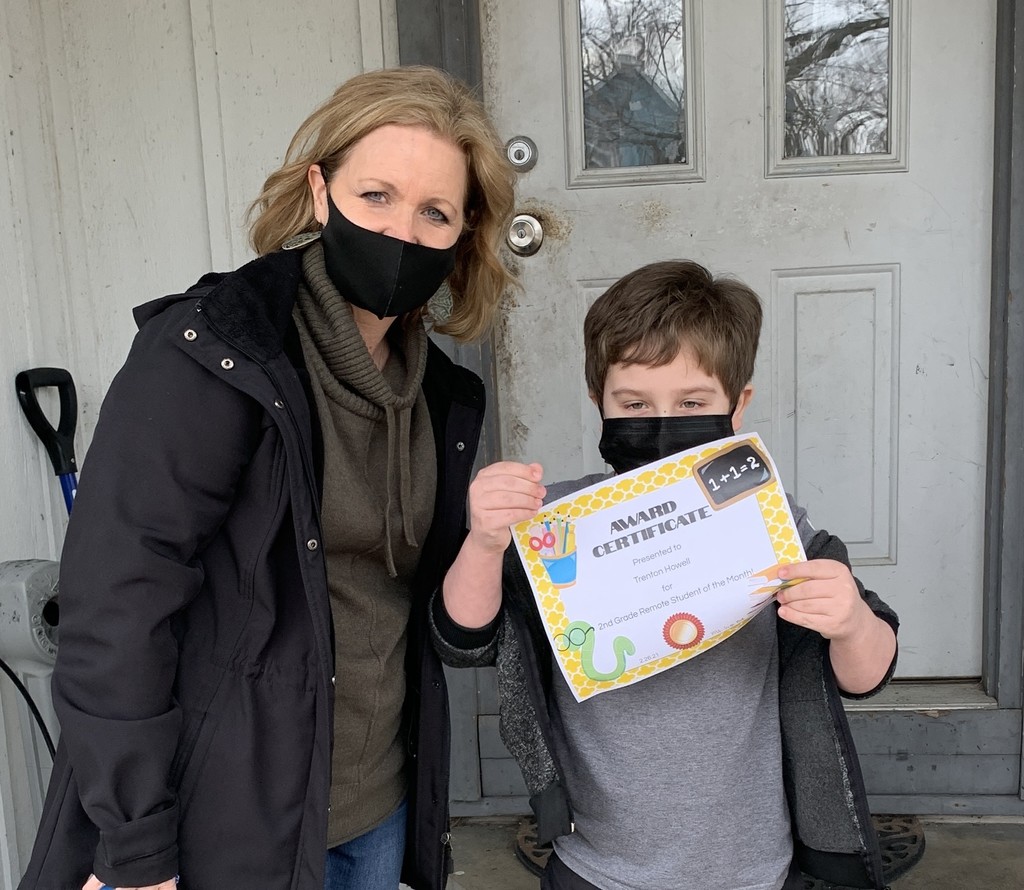 Maple is proud to announce Aiden as our First Grade Remote Learner of the Month! Congratulations! We are very proud of you!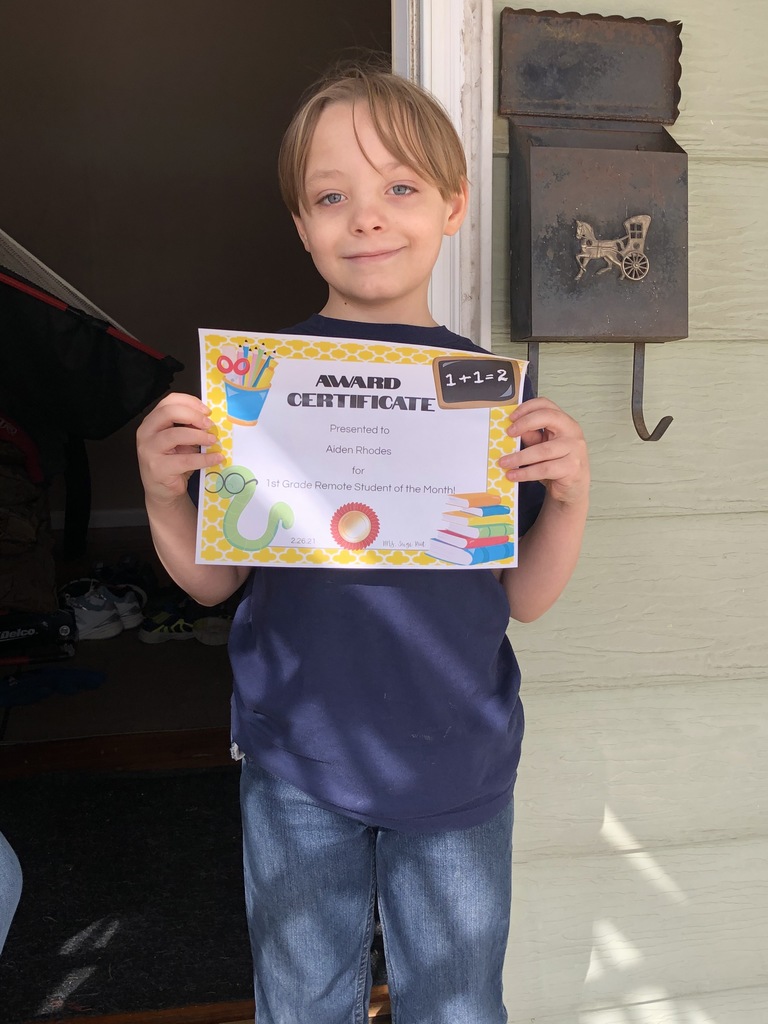 Maple is proud to announce our Kindergarten Remote Learner of the Month! We would like to congratulate Adalyn on her hard work and dedication to her work! We are very proud of her!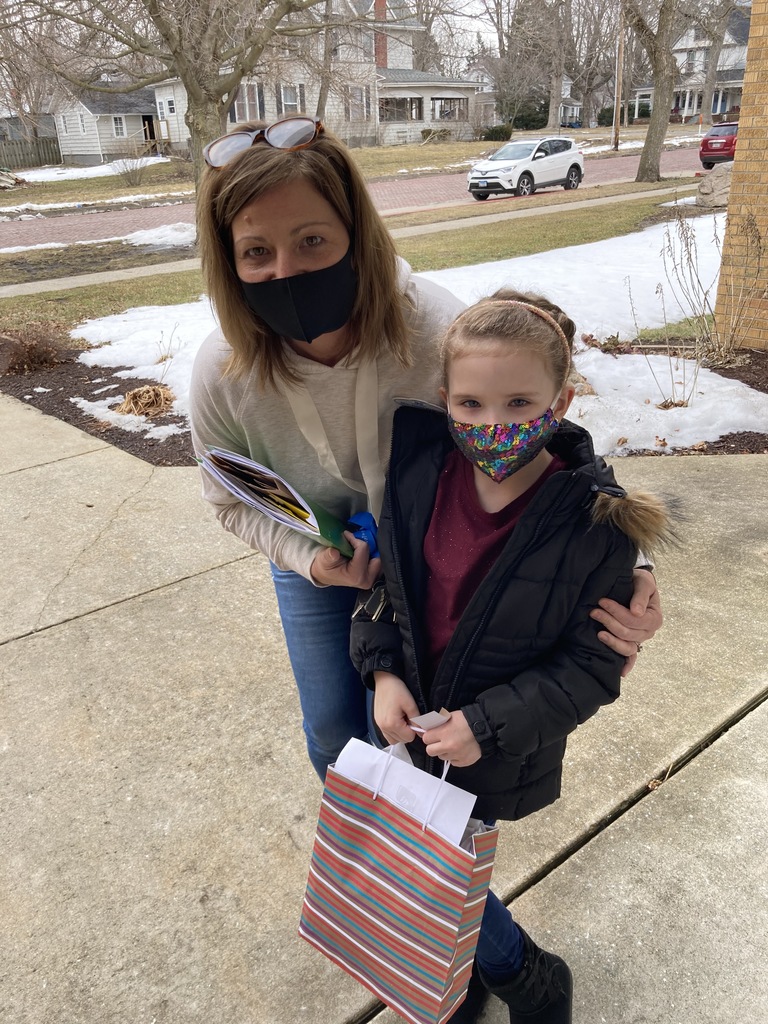 Please see the following information regarding Kindergarten Registration for the 2021/2022 school year. Please call the Maple office if you have any questions. Thank you
https://5il.co/ptnd