Maple families: Registration snap codes were mailed home today. Please save this information for online registration that begins August 2nd. All students, including incoming kindergarten students, need to register as a returning student as we already have you in our system. The only students that should register as new to CUSD #11 are students that have never registered with our district. Please check your mail for this important information.
Online Registration 8:30-11:30; 12:30-3:30 Aug 2 from 8:30 AM to 3:30 PM The Registration link will be open for 72 hours, (August 2nd-4th). Snap codes for returning students will be mailed in the next few weeks.
Maple kindergarten parents…. Remember to schedule your child's physical, shots, and eye exam so they are ready to start school. They also need a dental exam, but those are offered at school later in the year.
More K-5 summer school fun!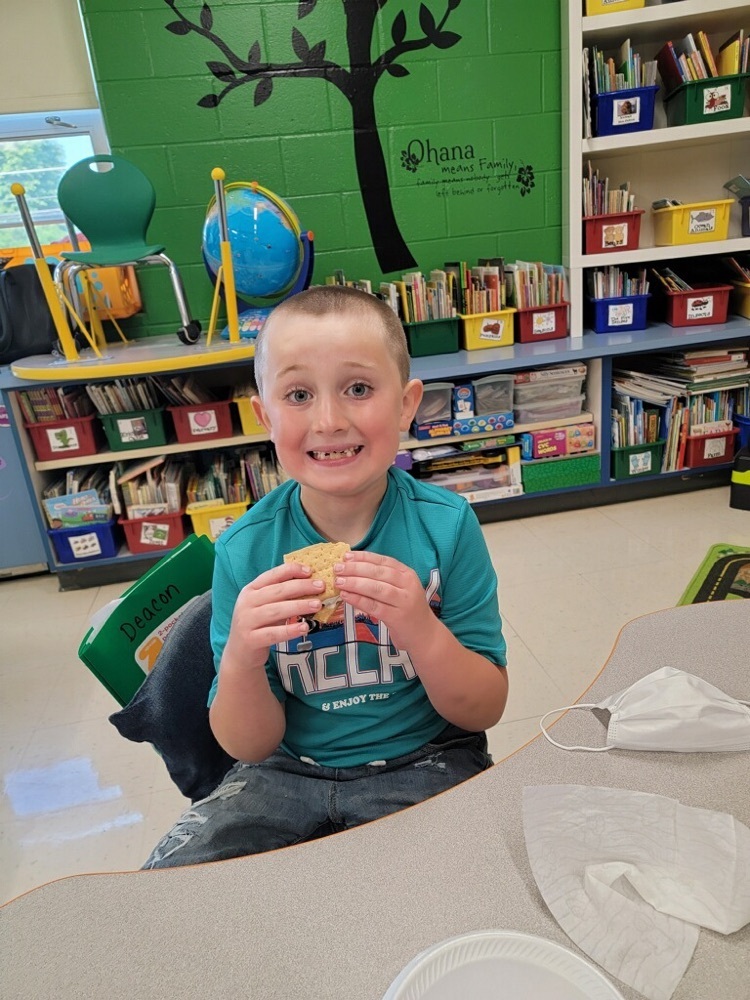 Hoopeston Area's K-5 summer schoolers have had a busy week! Today Mrs. Kellerhals' and Miss Rattin's class participated in a readers theater!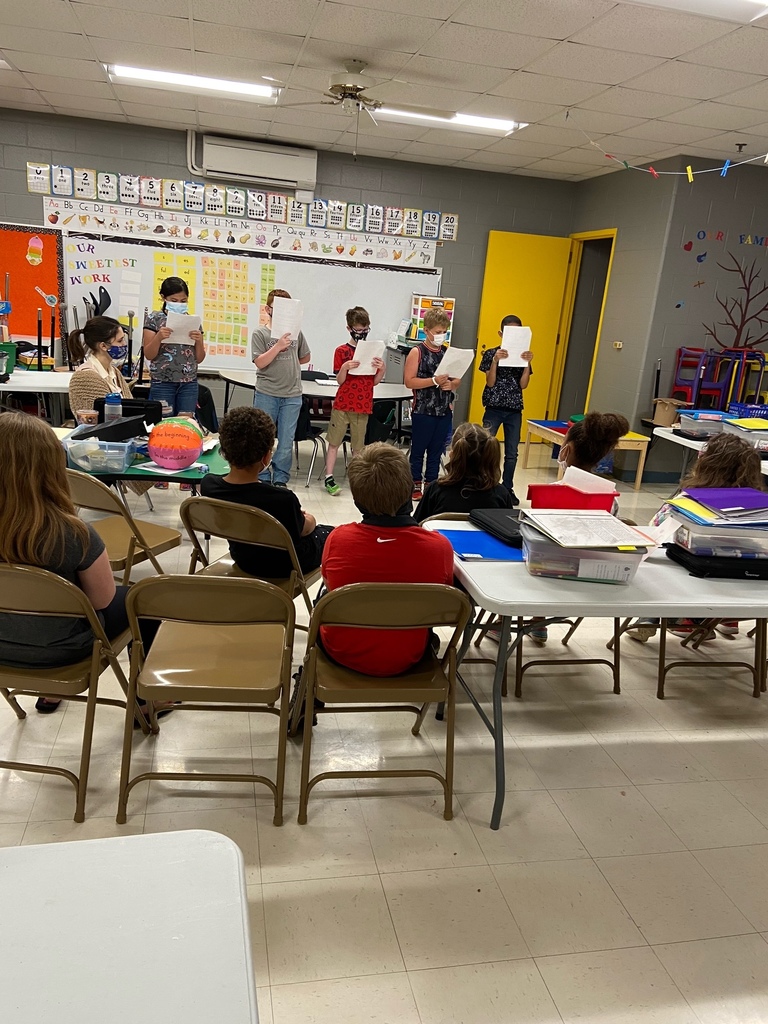 School supply lists for Maple Grade School for the 2021/2022 school year are now available on the Hoopeston Area School website. 1. Choose Maple School in the school drop down box 2. Scroll to the bottom of the page and click on Documents 3. Click on School Supply Lists Have a wonderful summer!
The Maple yearbooks are in!! If you have already preordered one, you may come pick it up in the Maple office from 8-4 Monday through Thursday. If you need special arrangements made, please reach out to Mrs. Root at
rootsk@hoopeston.k12.il.us
We have several available for sale if you didn't order one and want one. They are $15 and available for pick up in the Maple office.
Fun Day 2021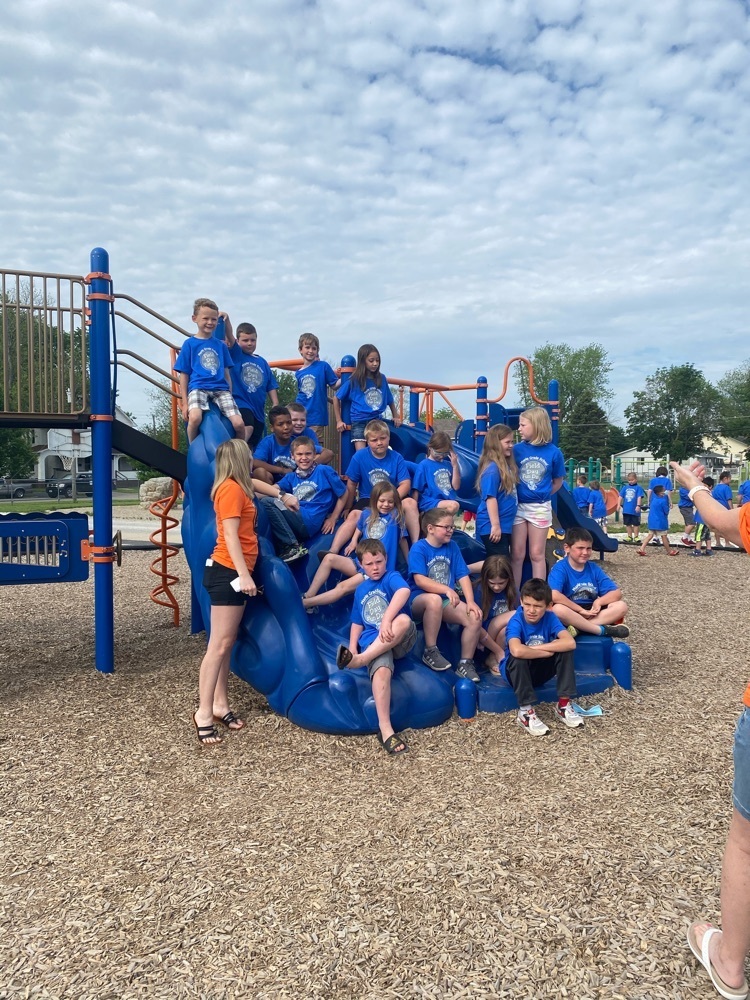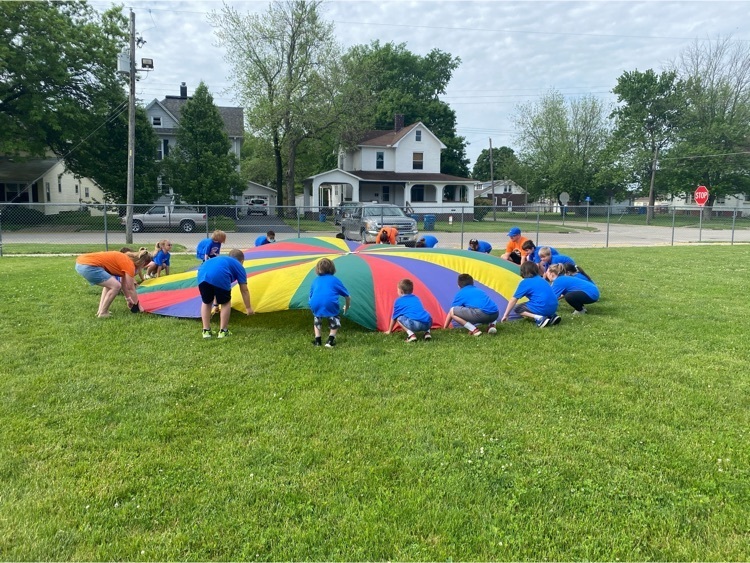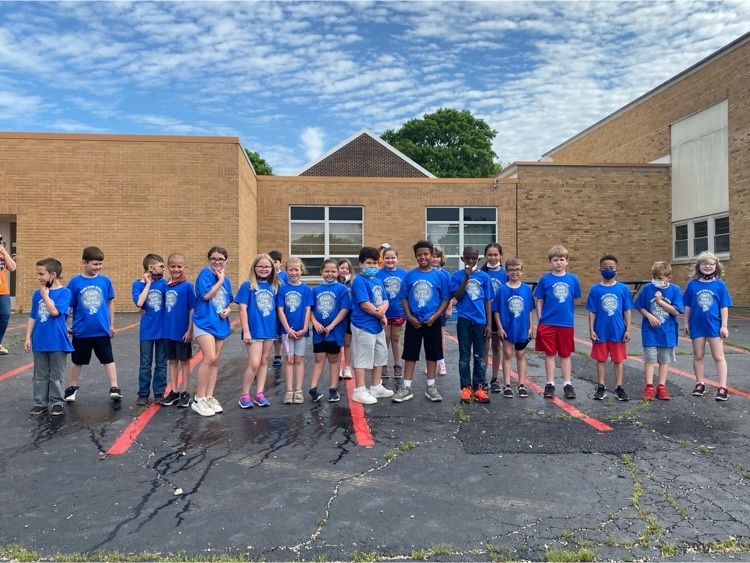 Don't forget that 20/21 Maple Yearbooks are available for purchase. They are $15 each. Call the office if you need a form!

Happy Grandparents Day! We are sorry the weather didn't cooperate, but we didn't want the day to go by without celebrating some of our favorite people.....our grandparents!!! This concert is for you! A special thank you to Mr. Sperry and Mrs. Beauvois on all their hard work! It think we have some future show choir members!
https://youtu.be/-T3IoXIpL1k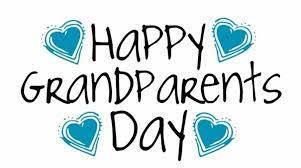 Due to inclement weather, Maple Grade School will have to cancel their Grandparents Day Drive Through. We will look at possibly rescheduling in May. We will keep you updated. Thank you and sorry for any inconvenience.
This is just a reminder that the Maple K-2 Grandparents Day Drive Through will take place tomorrow Wednesday, April 28th, from 10-10:30. It looks as though the rain may hold off until the afternoon. Families, please remind grandparents to stay in their cars and follow the signs that will be posted. It will be best for grandparents to enter 3rd Street off of Route 9. They will then follow signs to the parade route. A parade map is attached.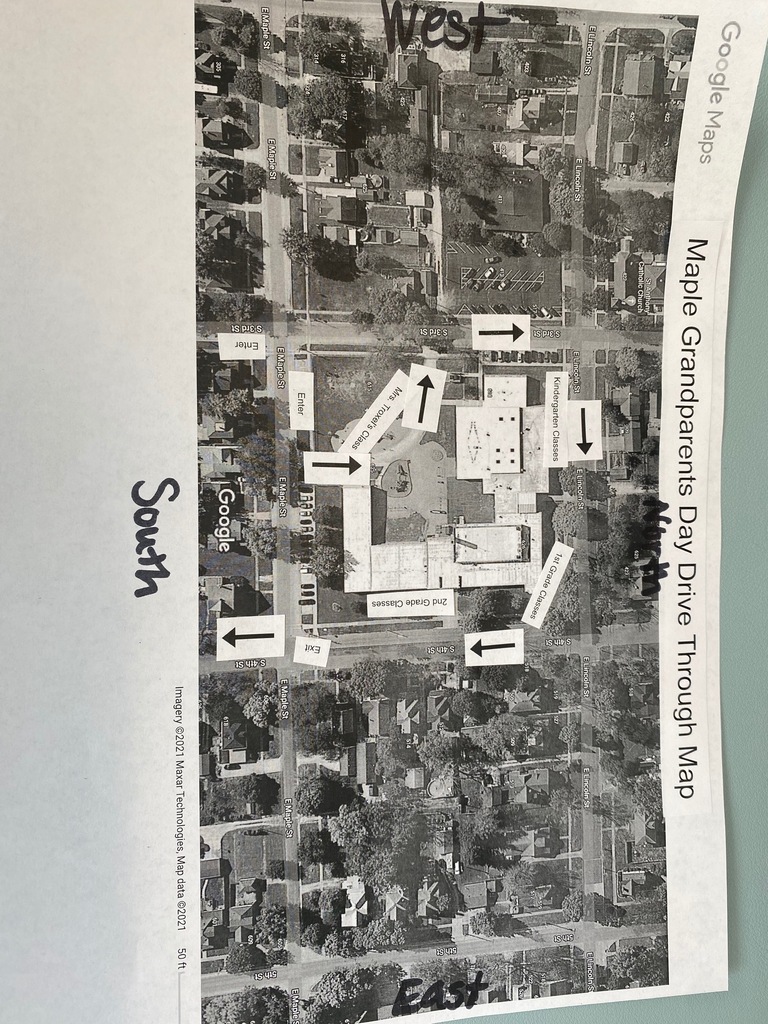 Maple would like to congratulate Wade Eisenmann and Kennedi VanHyfte on being awarded the Illinois Principal's Association Student Award. We extremely proud of both of these fine students!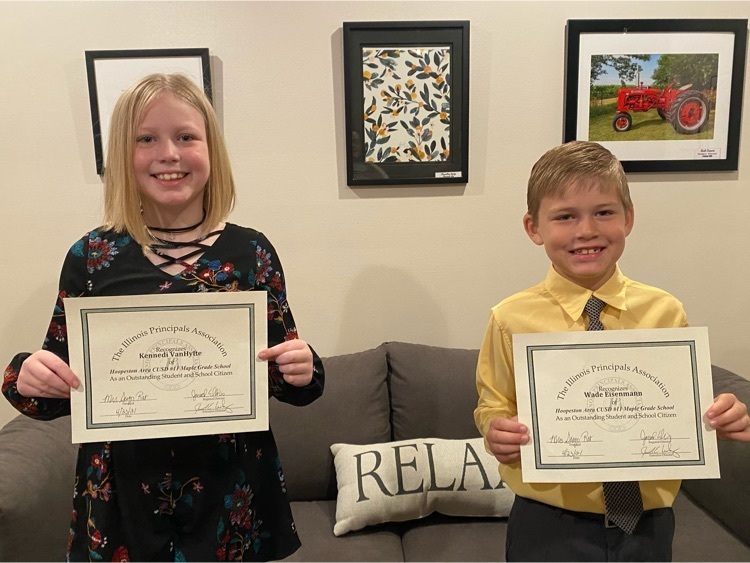 Happy national kindergarten day from Mrs.Miller #cornjerkerpride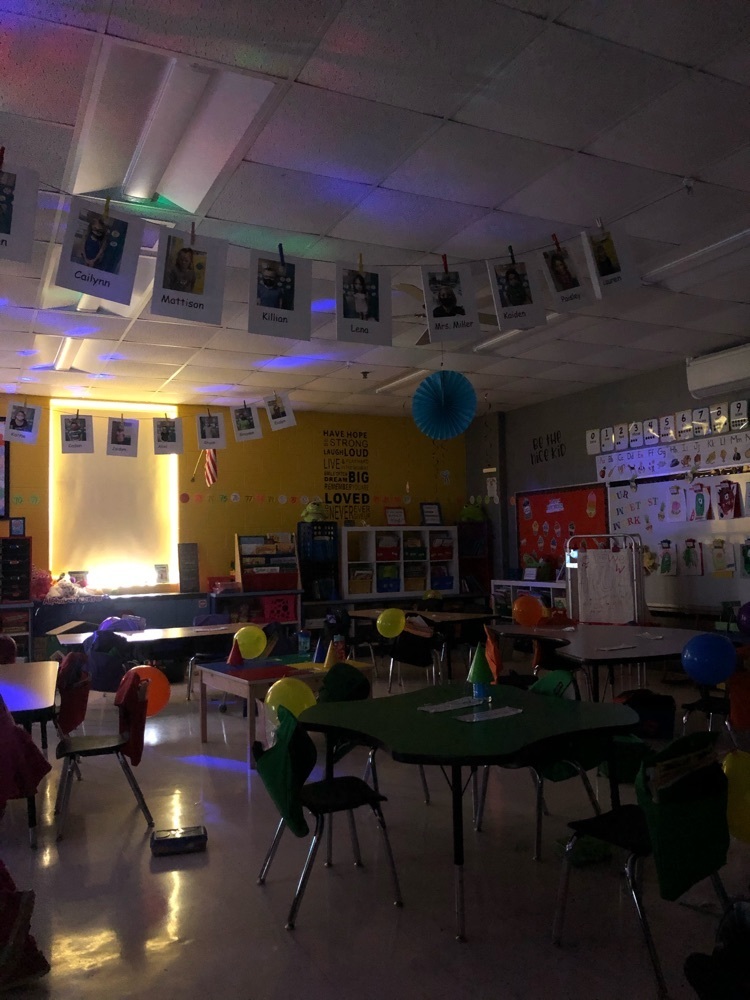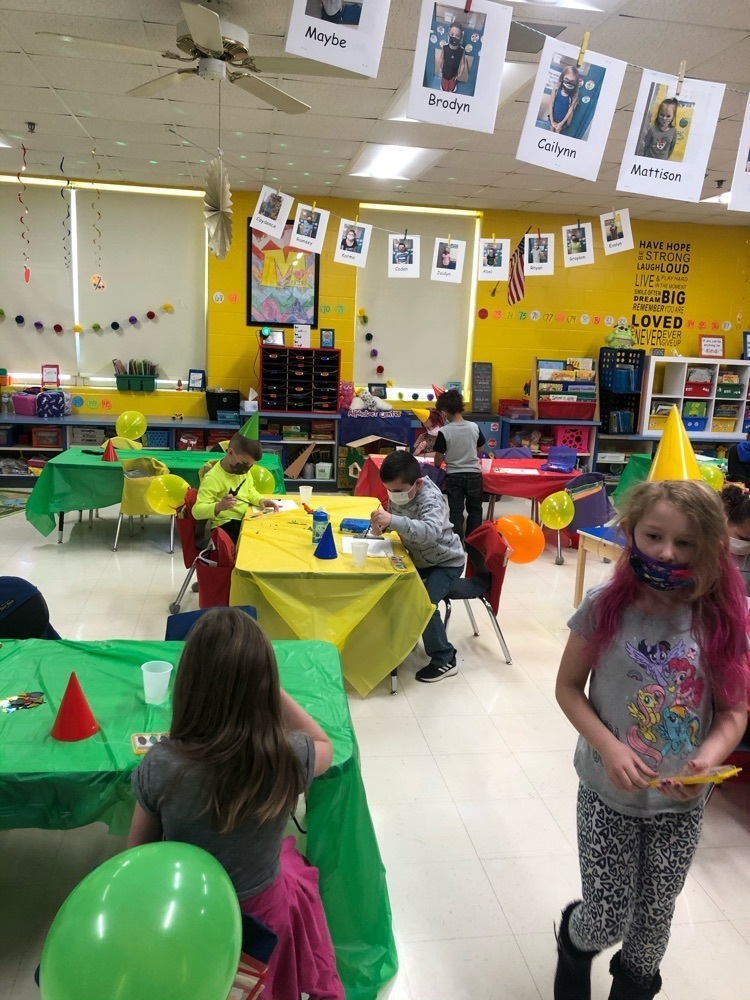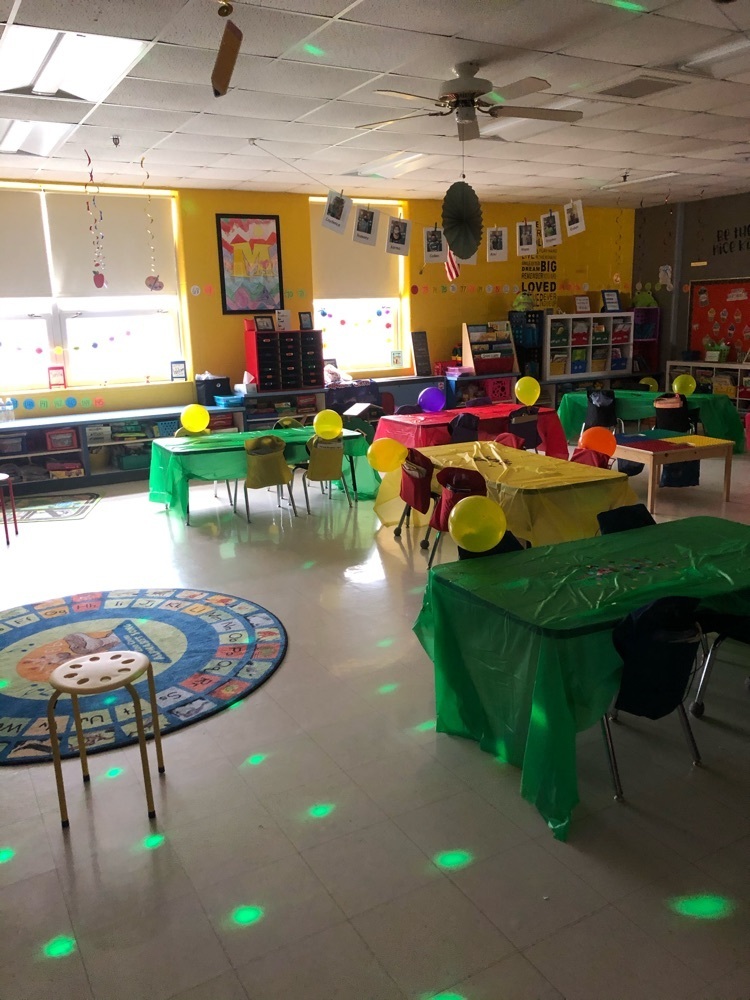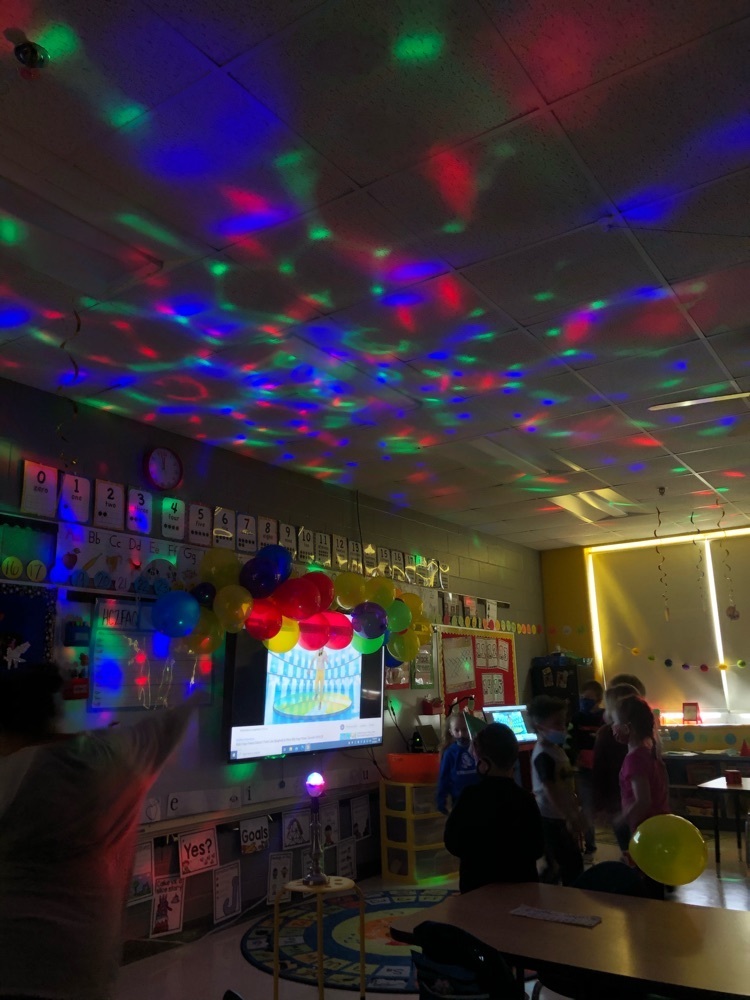 Kindergarten got to compare living vs Non-living! We experimented with gummy worms and Earthworms! #cornjerkerpride #makingmemorieswithmorton #happyclassrooms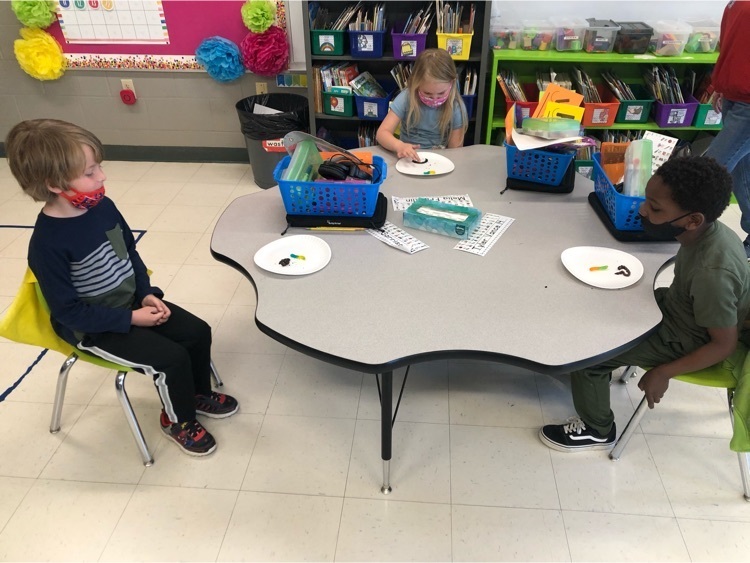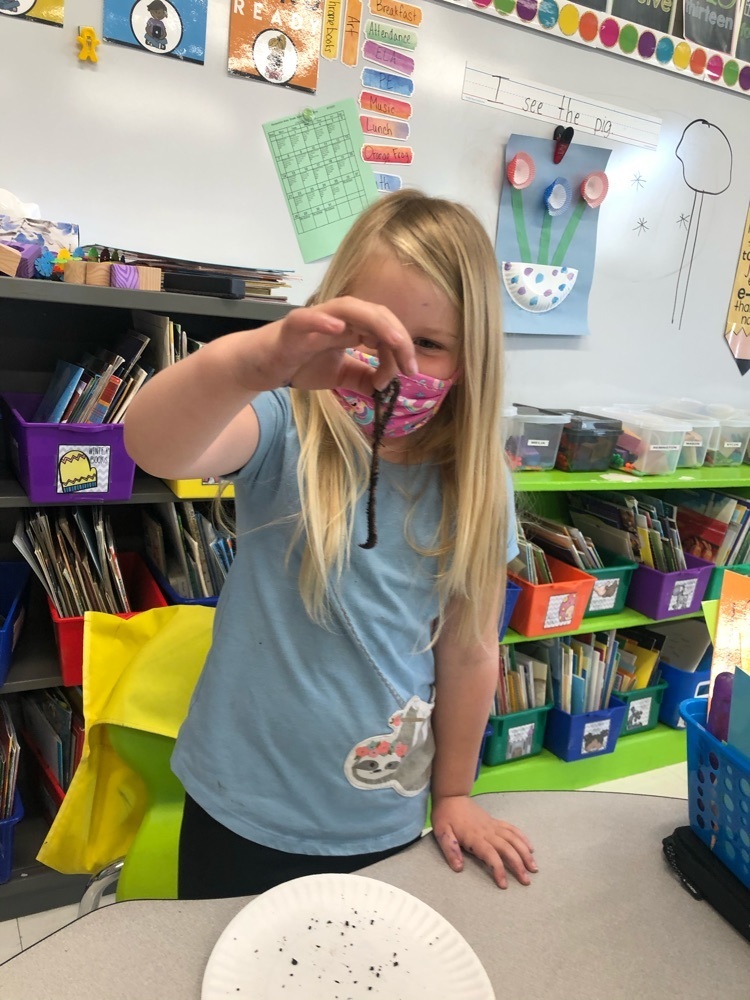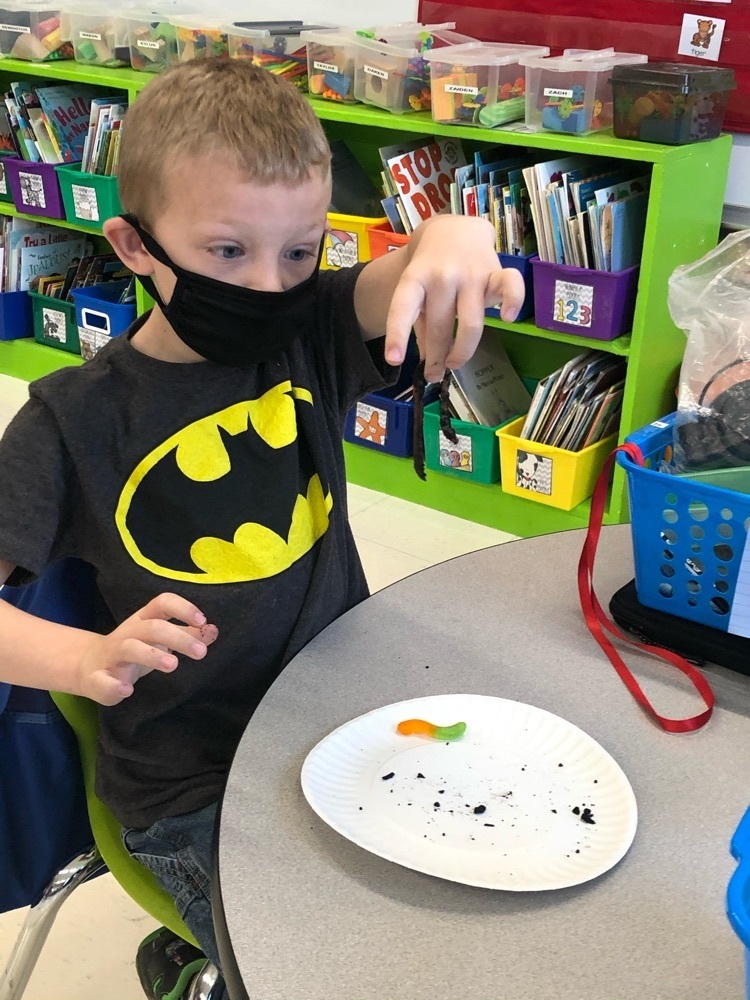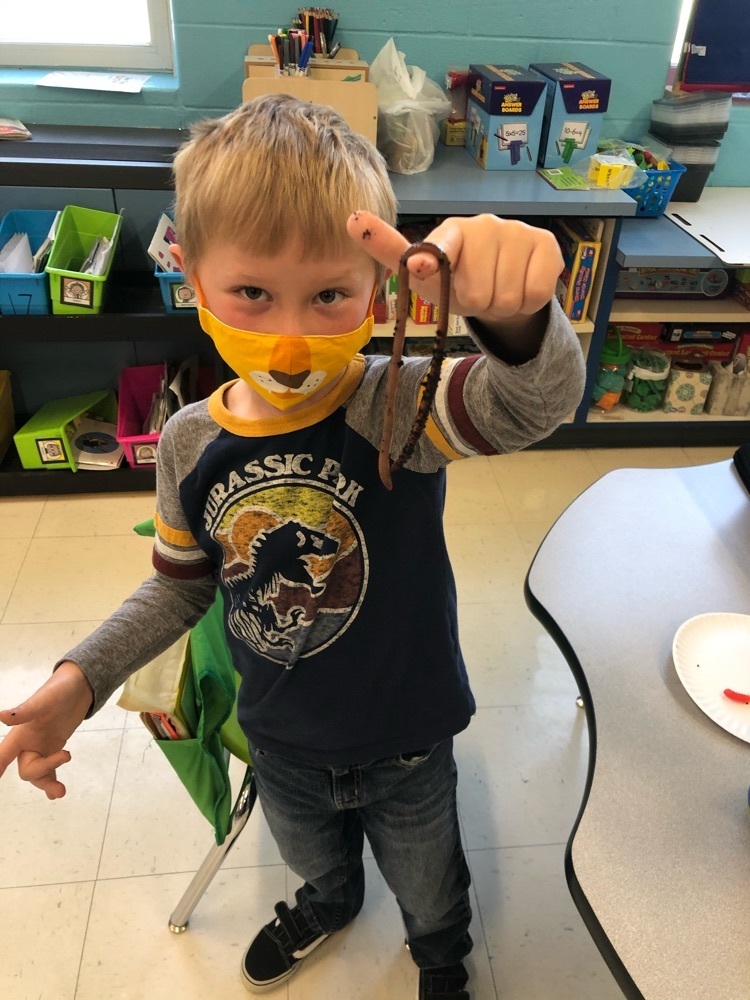 As a part of our developing school improvement plan at Maple Grade School, our committee is seeking input from parents and the community on the development of a new mission statement for Maple School. We would appreciate if you took the time to answer some brief questions for the committee to provide input on the mission statement. Thank you in advance for your thoughts. The survey will close Monday, April 19th.
https://forms.gle/4GwhLsfwAAgXg8YJA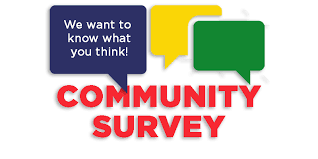 Calling all incoming kindergarten students! Kindergarten preregistration and screenings are being held the week of April 26th. Please call the Maple office to schedule your appointment. Slots are filling up! 283-6665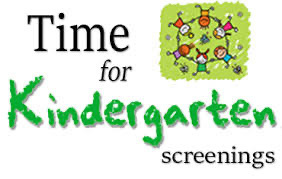 Tomorrow, March 26th, begins Maple's spring break week. I want to thank you all for making every effort to attend Parent/Teacher conferences. We want to celebrate all our students and appreciate seeing our parents! Hoopeston schools will return to school on April 5th. Please enjoy your spring break!