Fun thanksgiving in kindergarten with Mrs miller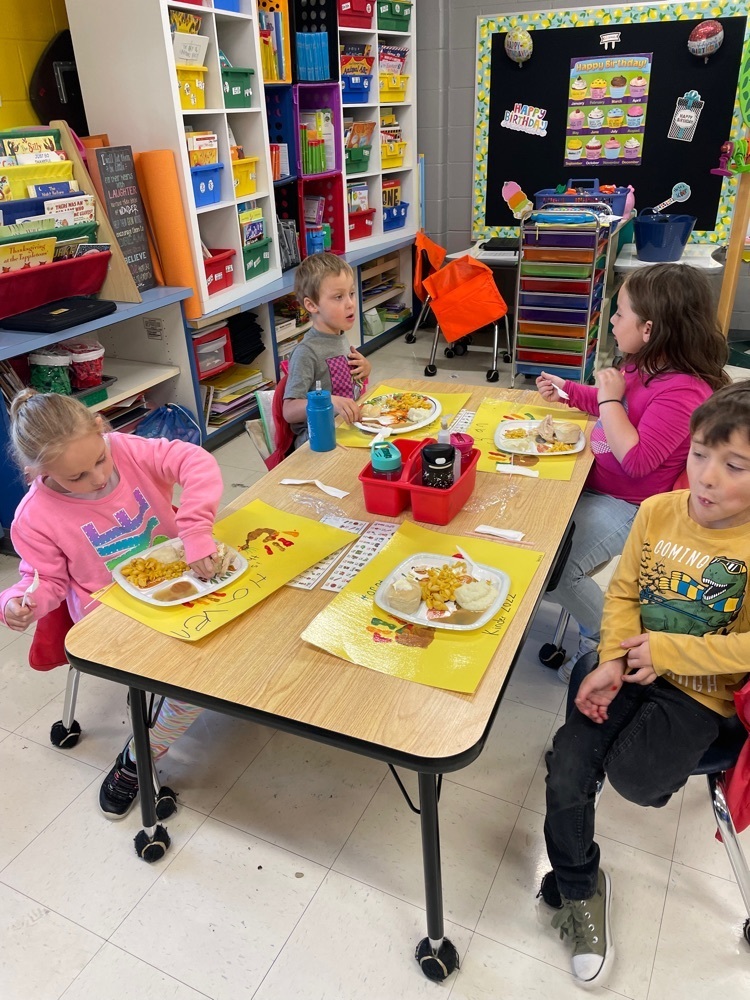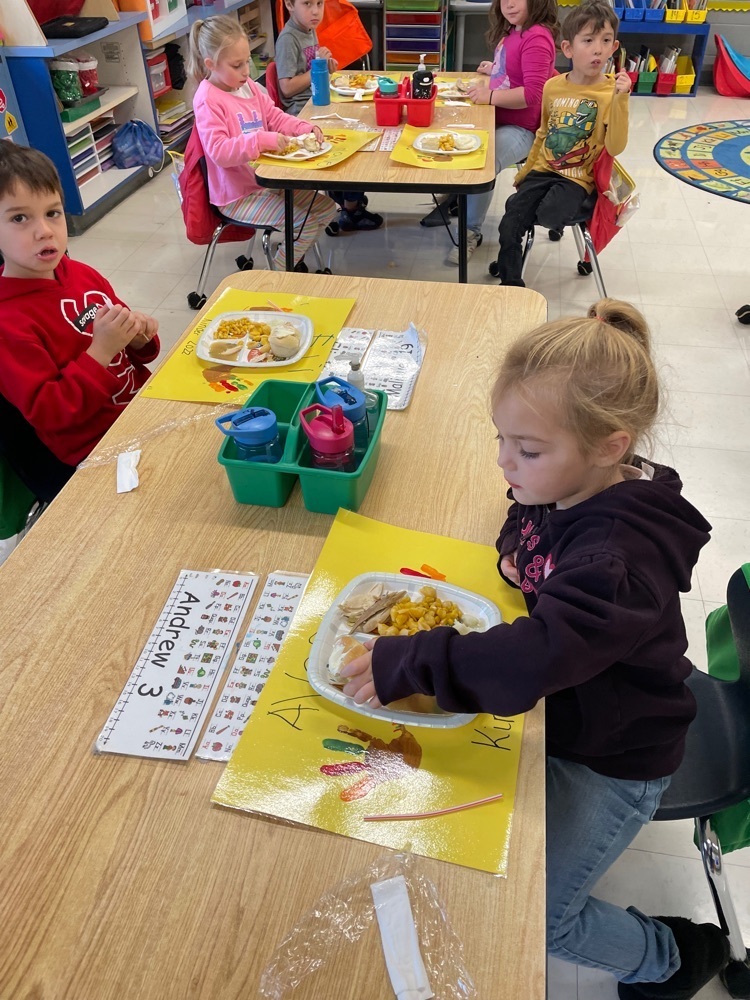 Fun thanksgiving day in Kindergarten with Mrs miller!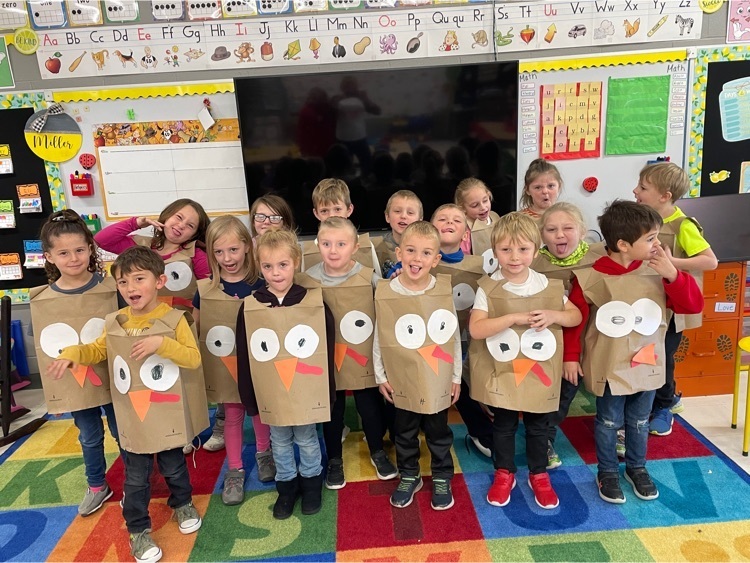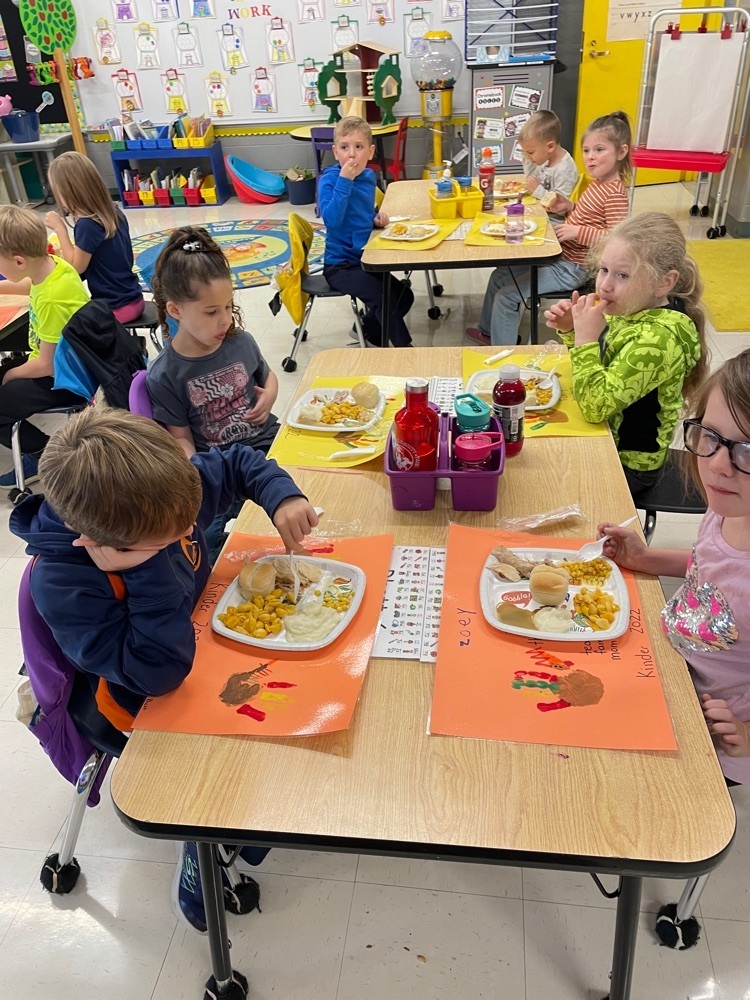 First grade is trying to save Thanksgiving dinner with an escape room!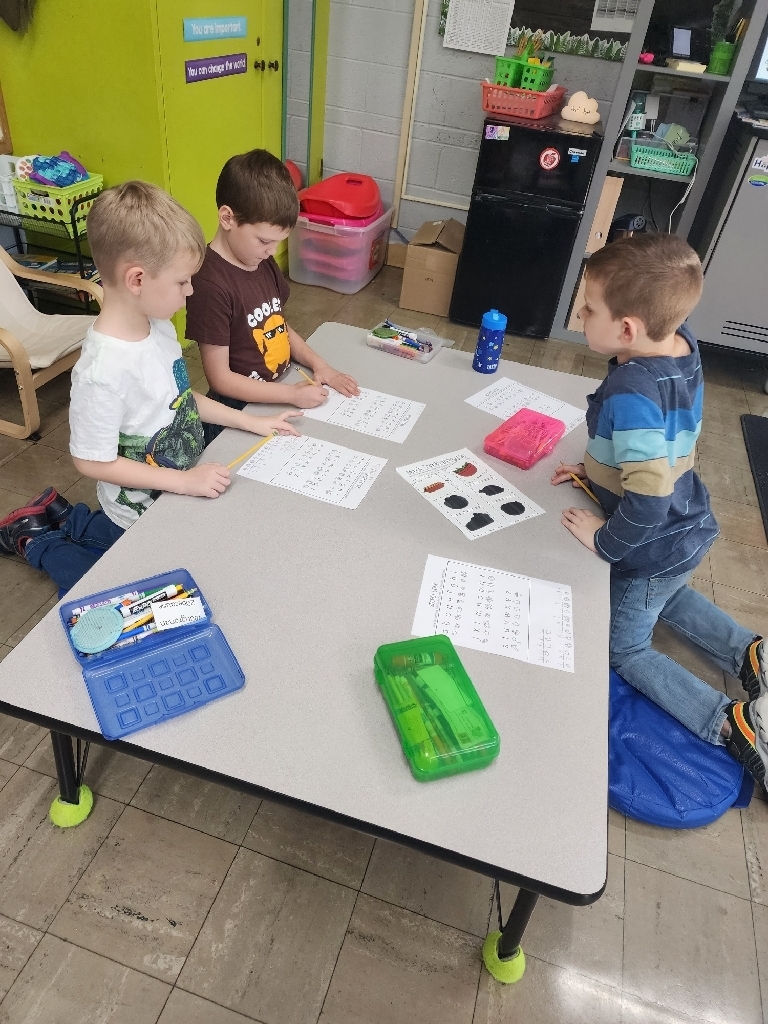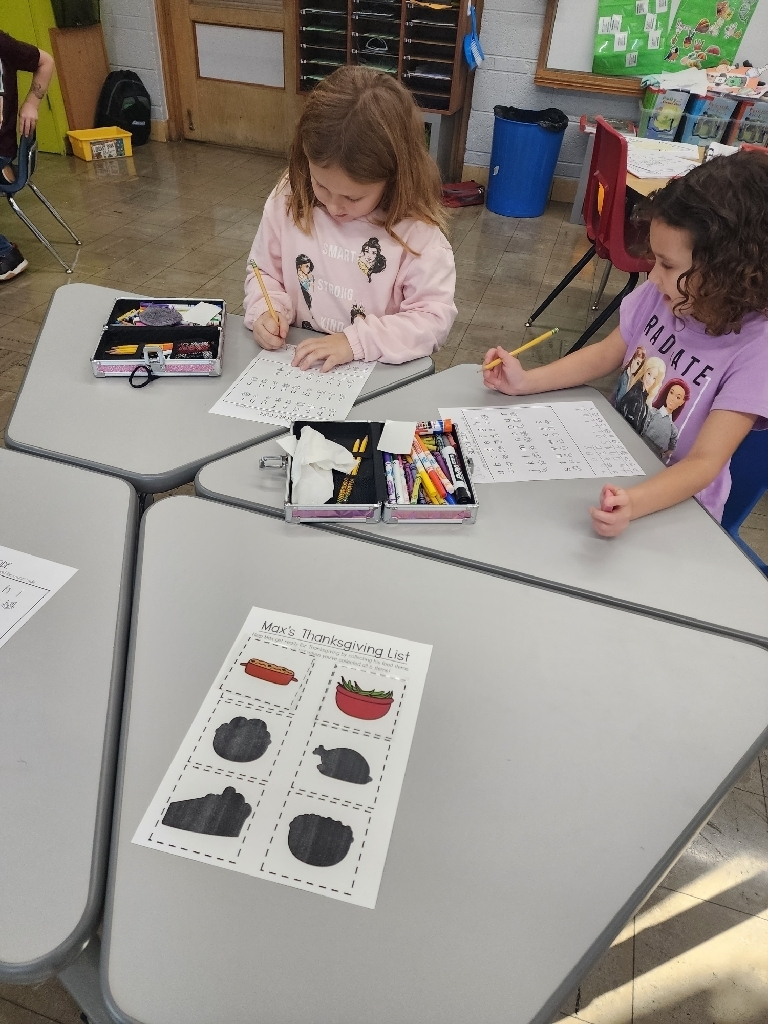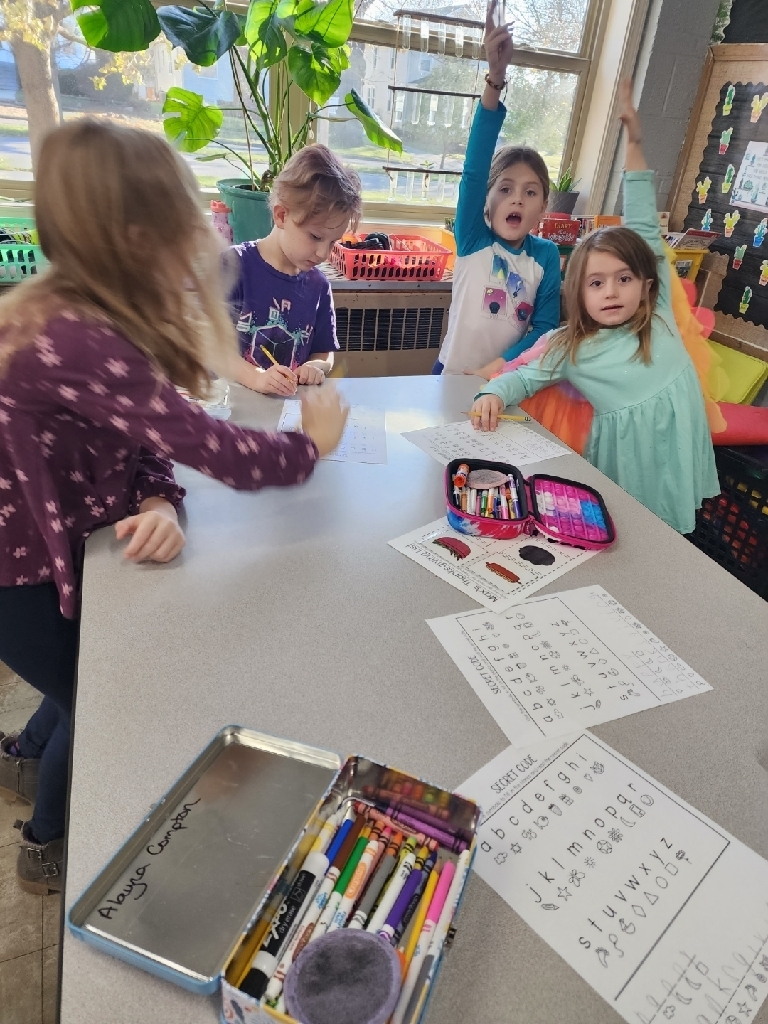 This is just a reminder that Maple will dismiss at 2:05 on Wednesday, November 23rd. We hope you all have a wonderful Thanksgiving!
Miss Troxel's class decorating the McDonalds tree! Thank you McDonalds for lunch and the fun!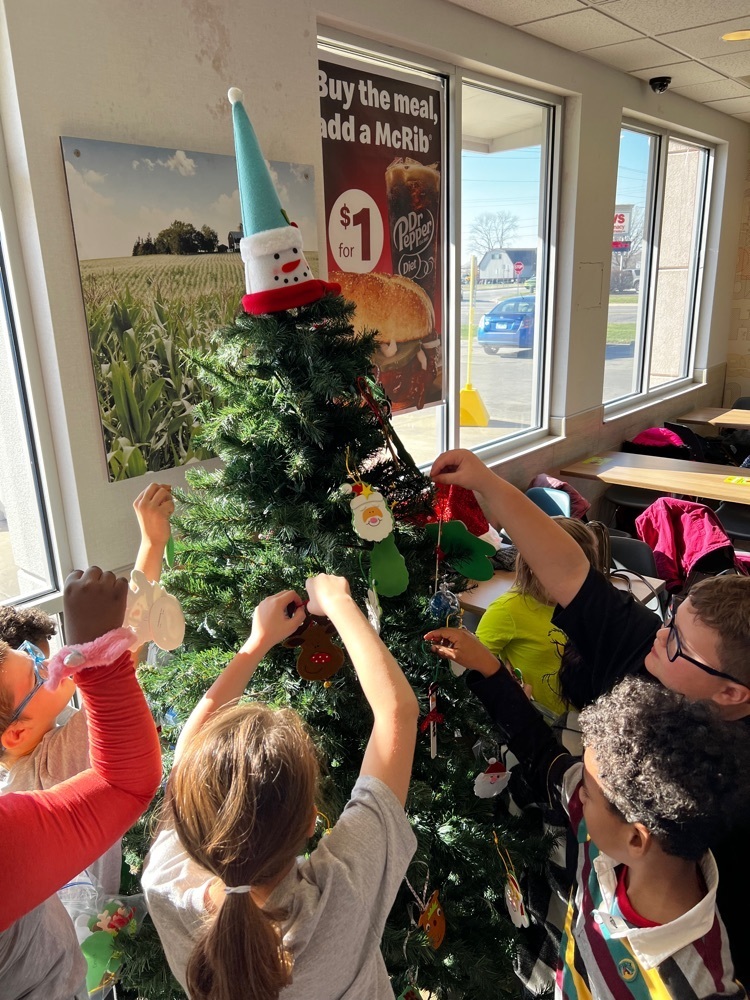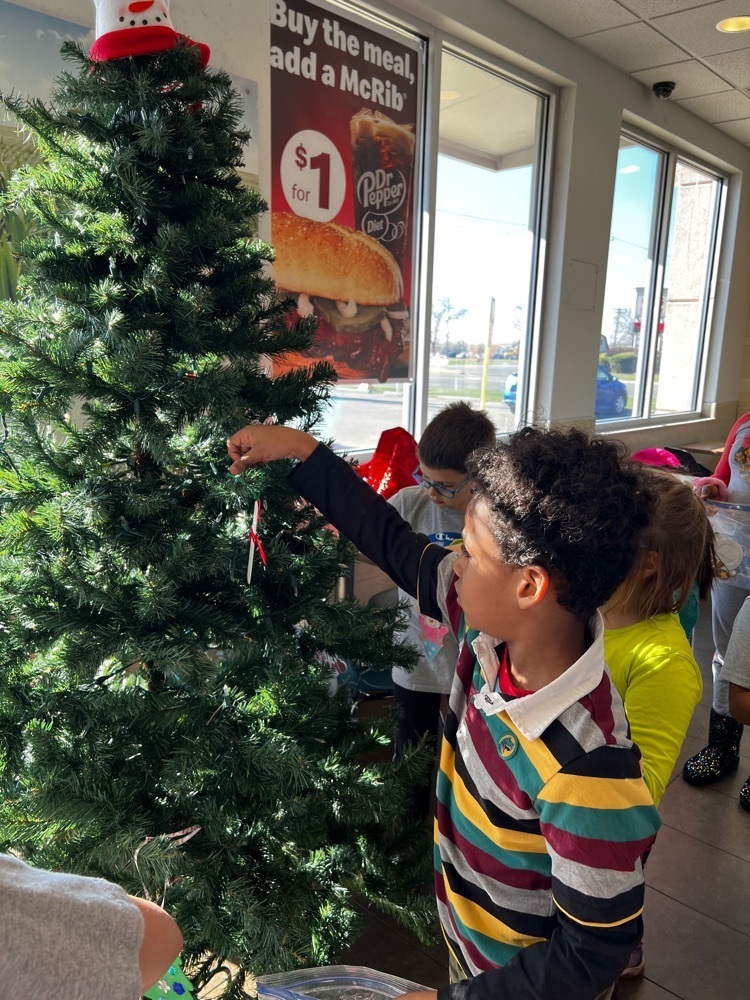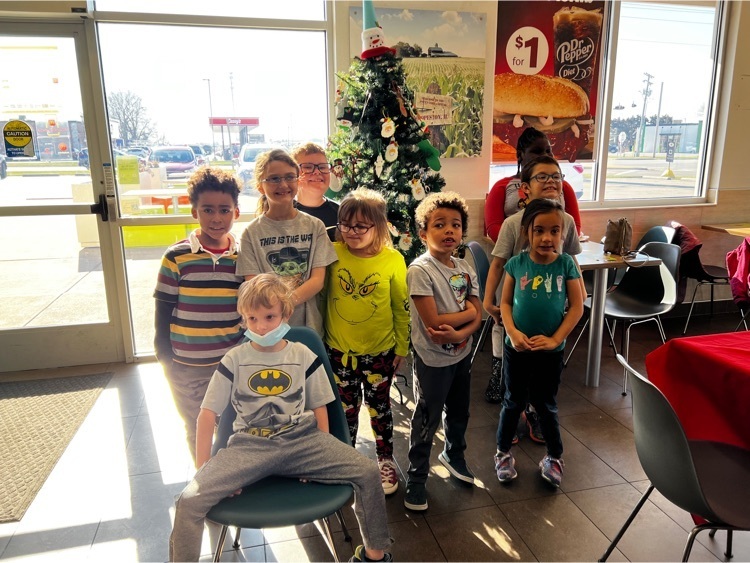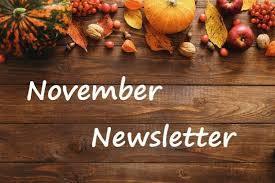 Maple and the bus department need your help. Please do not park on 3rd Street during pick up times (West side of the building). The buses have to pull out on that street and it is very difficult when cars are parked there. With winter weather coming, it will be even more difficult. Please park in the St. Anthony's lot instead. Thank you for your assistance in this matter.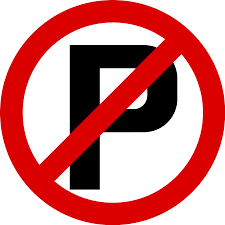 Fall party day with kinders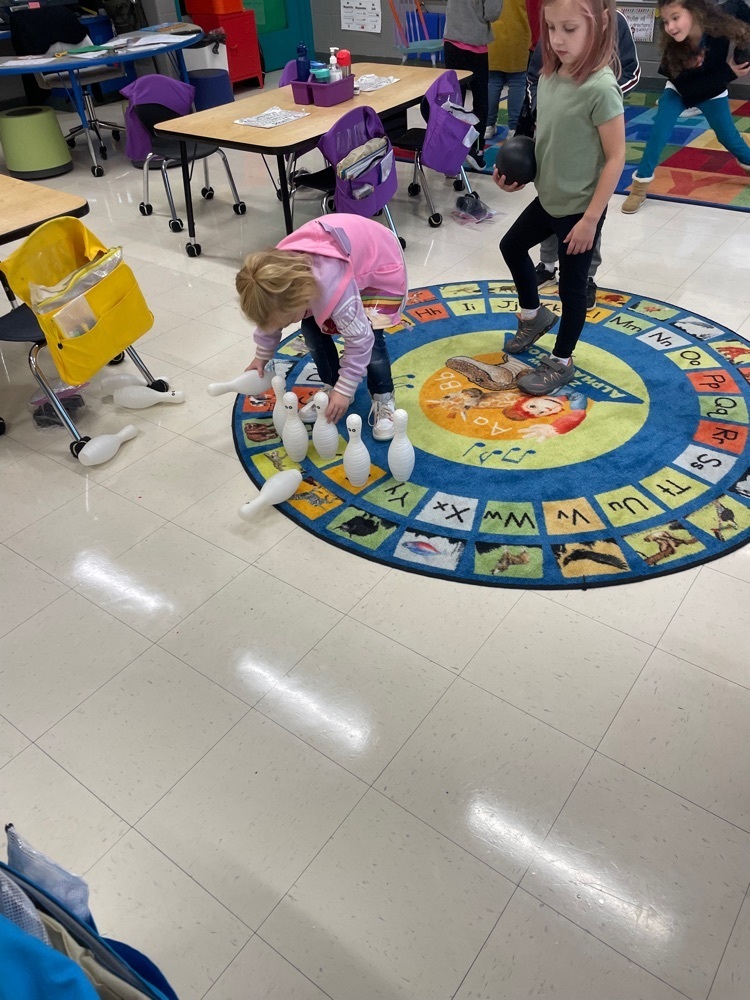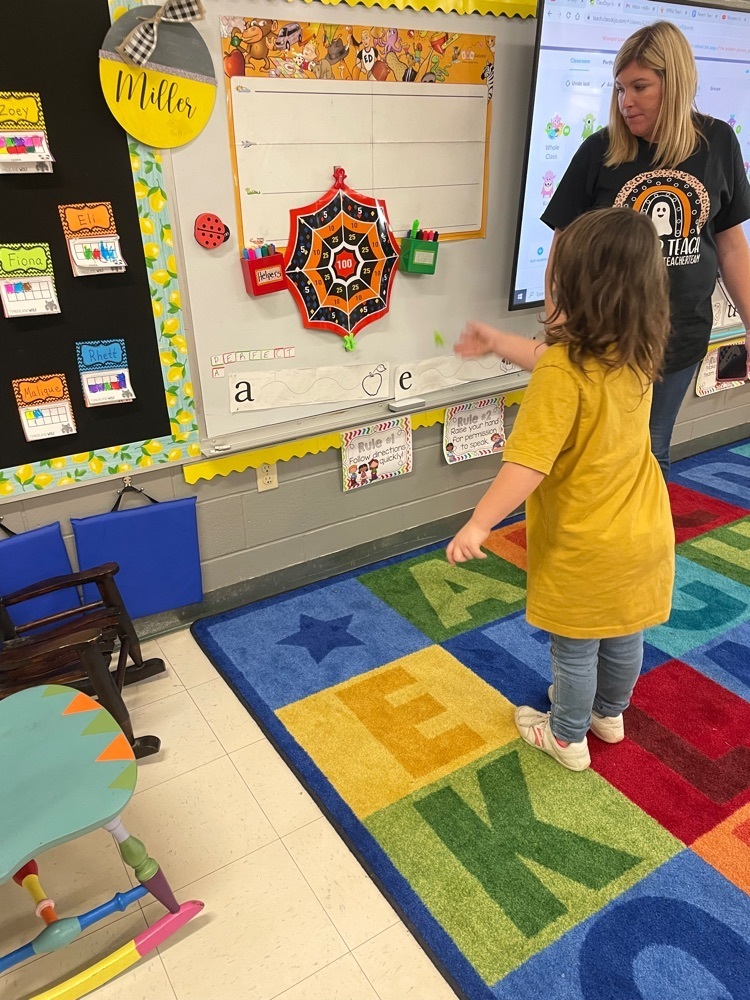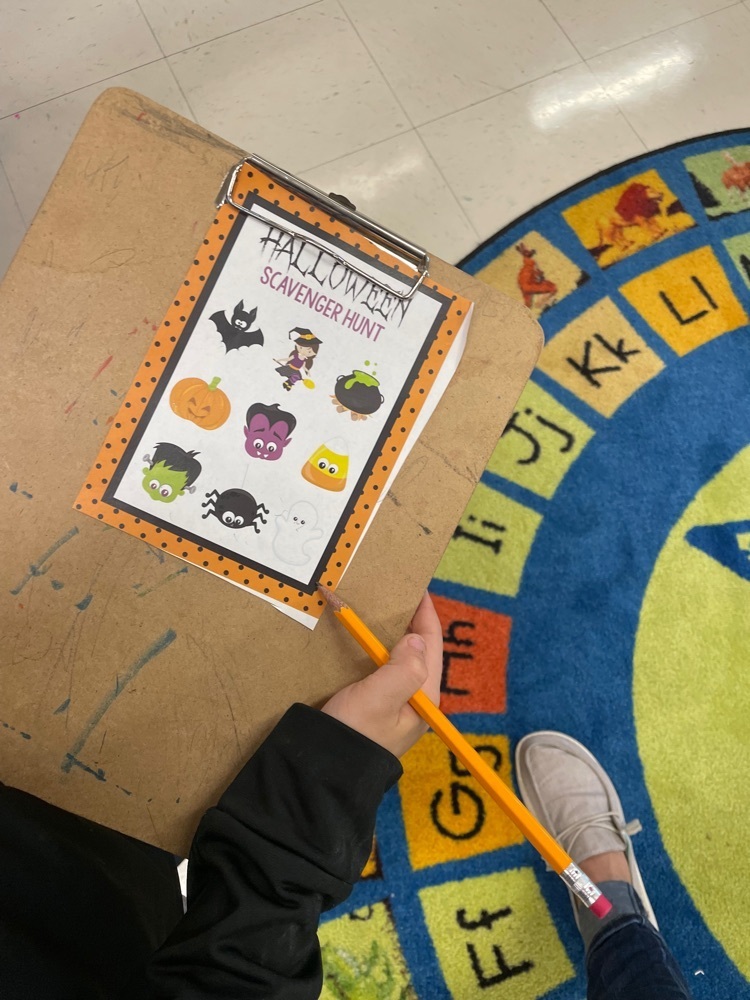 We had a great time with our pumpkins today! We measured their height, weight, and circumference!

Celebration at the park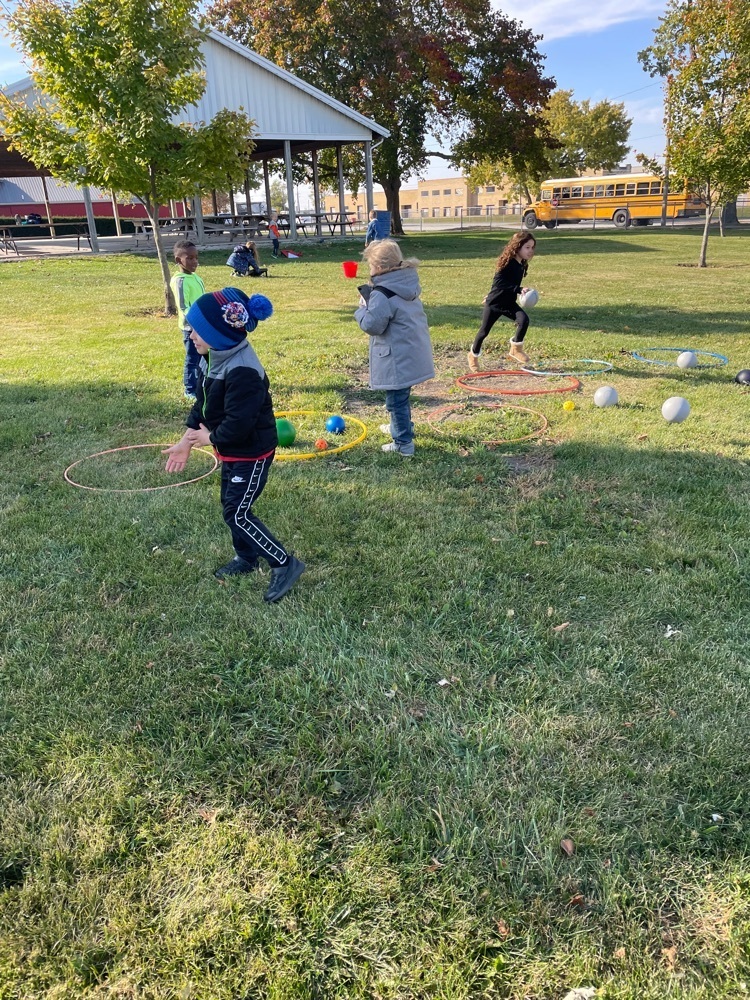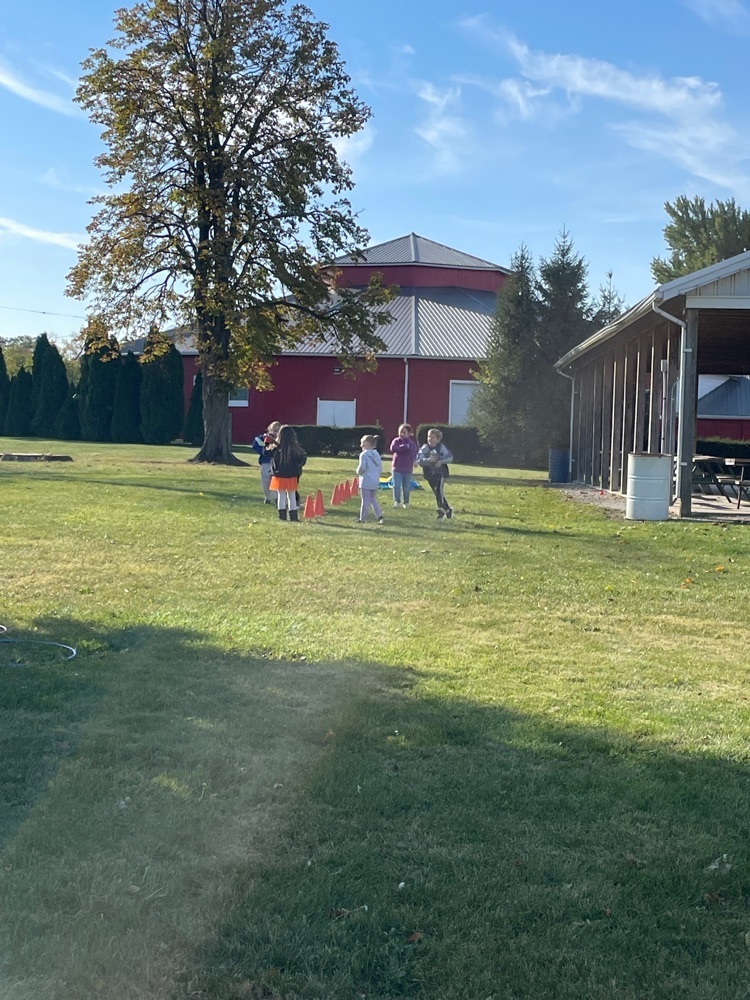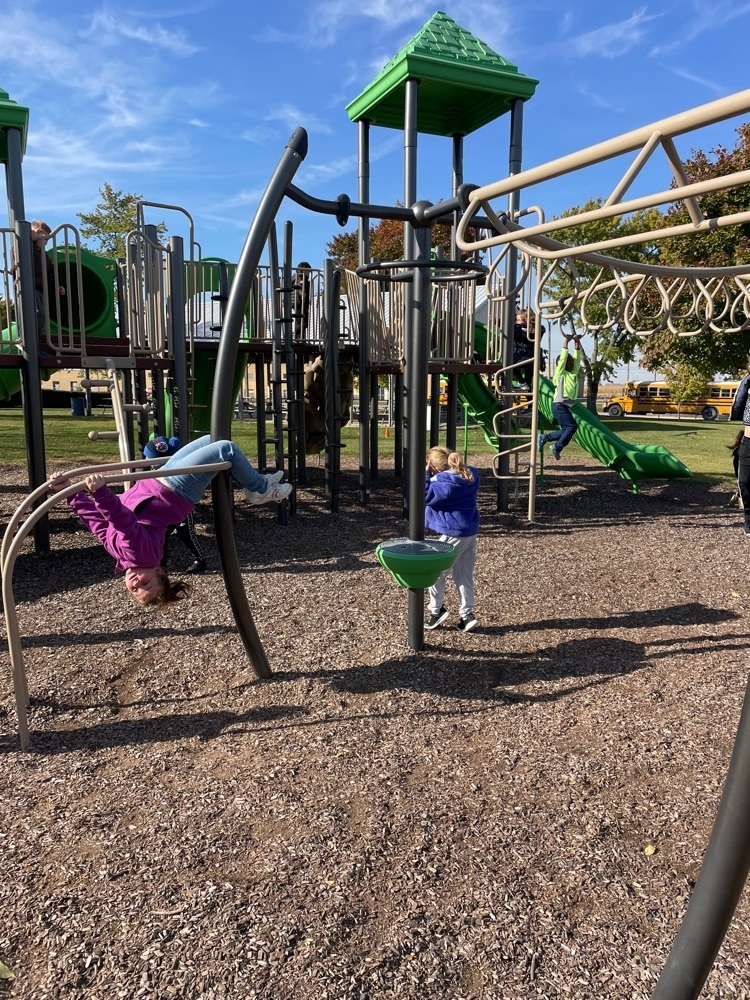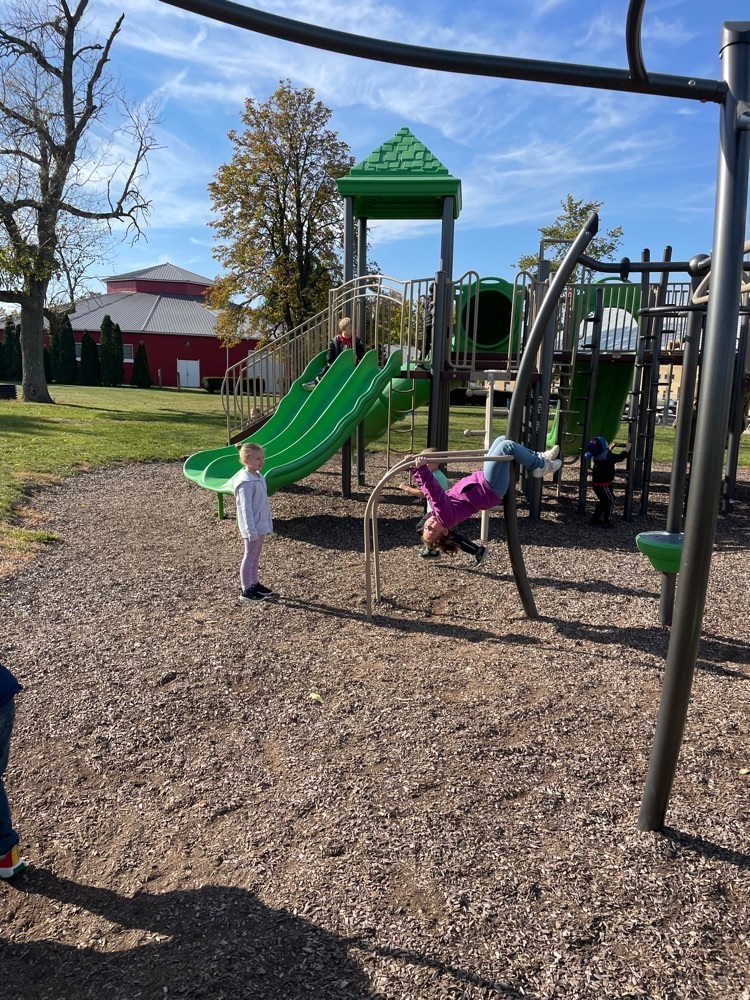 Pumpkin snack!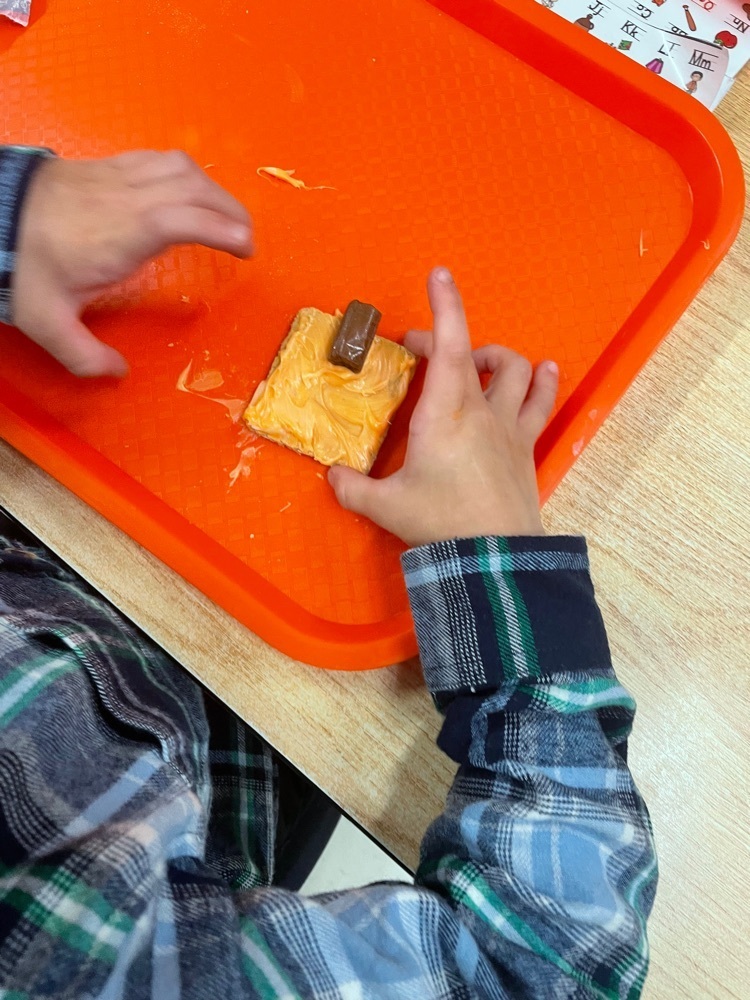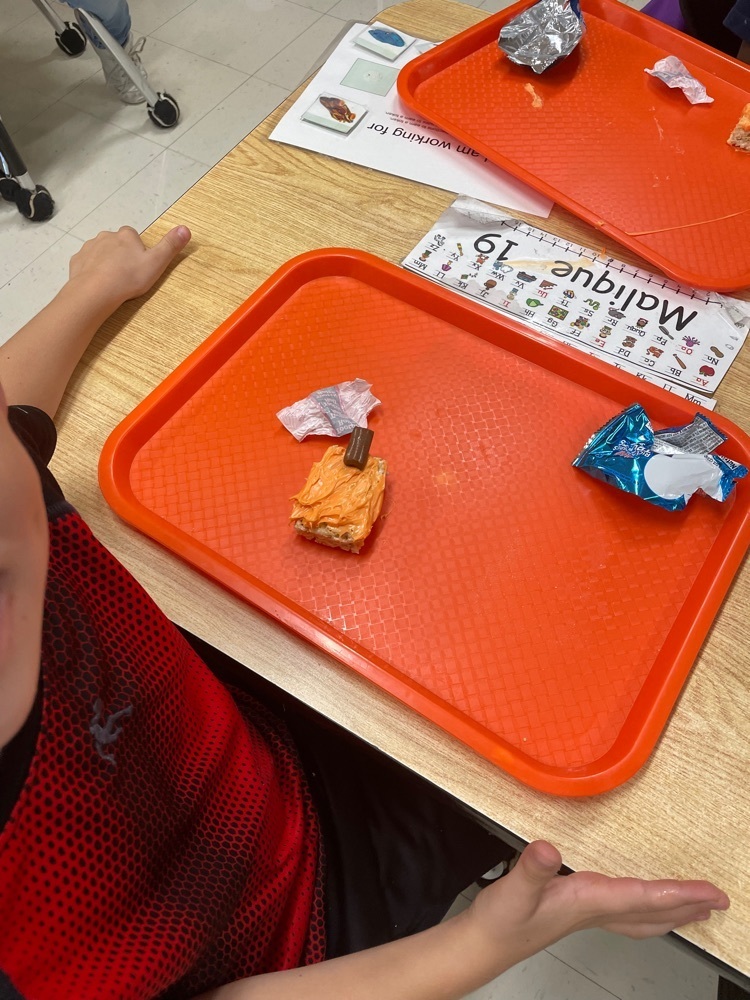 Pumpkin day means painting pumpkins!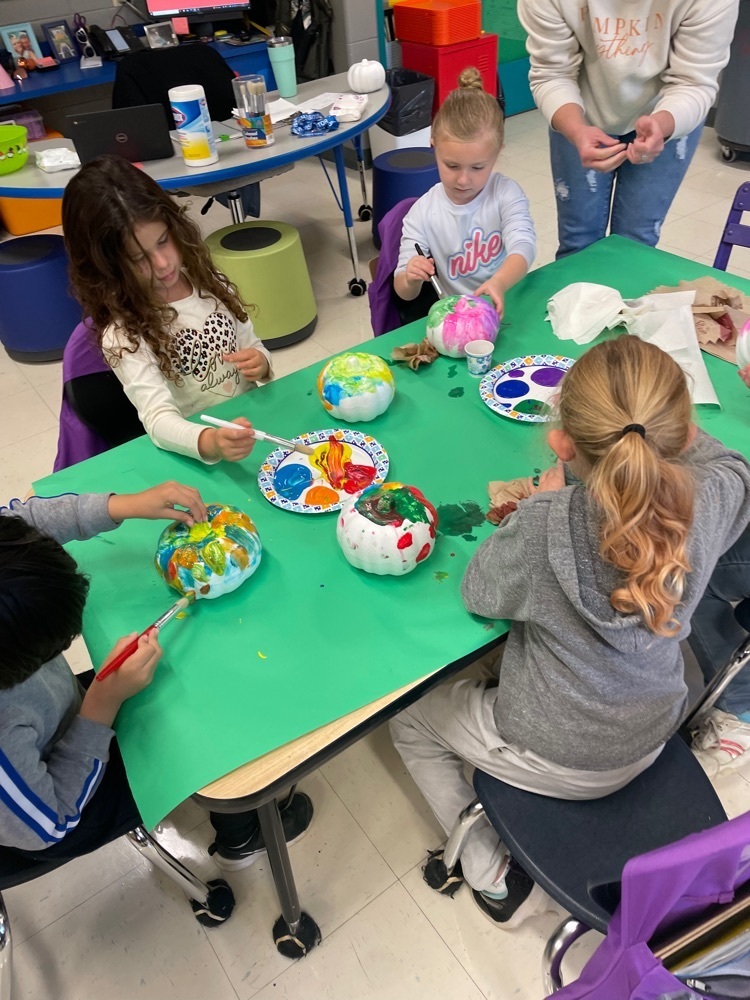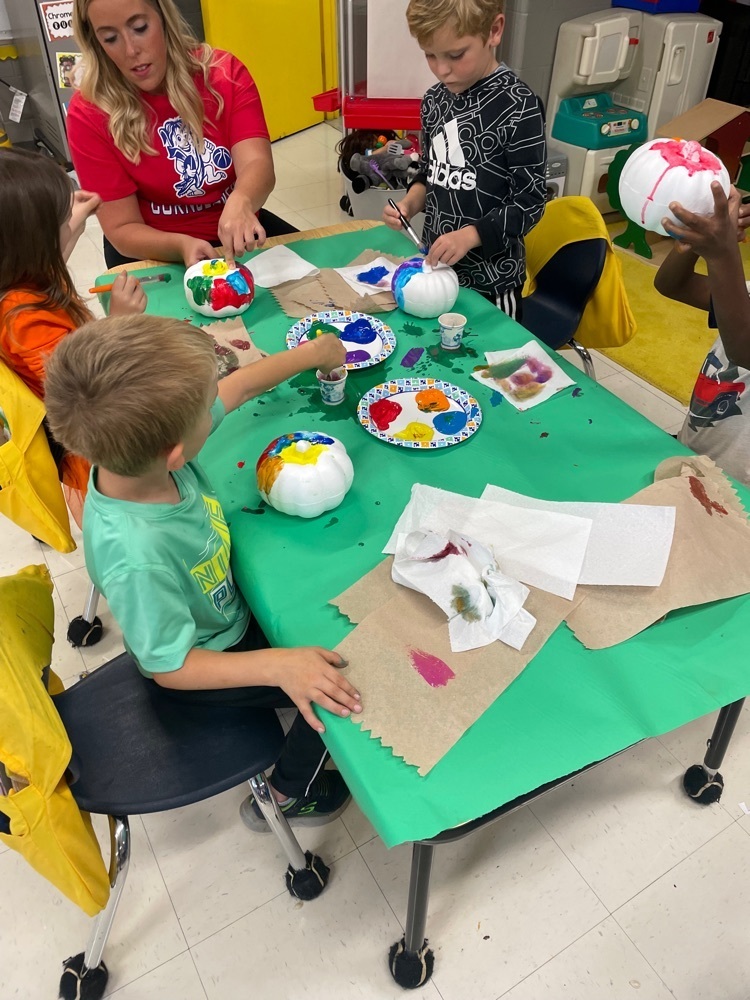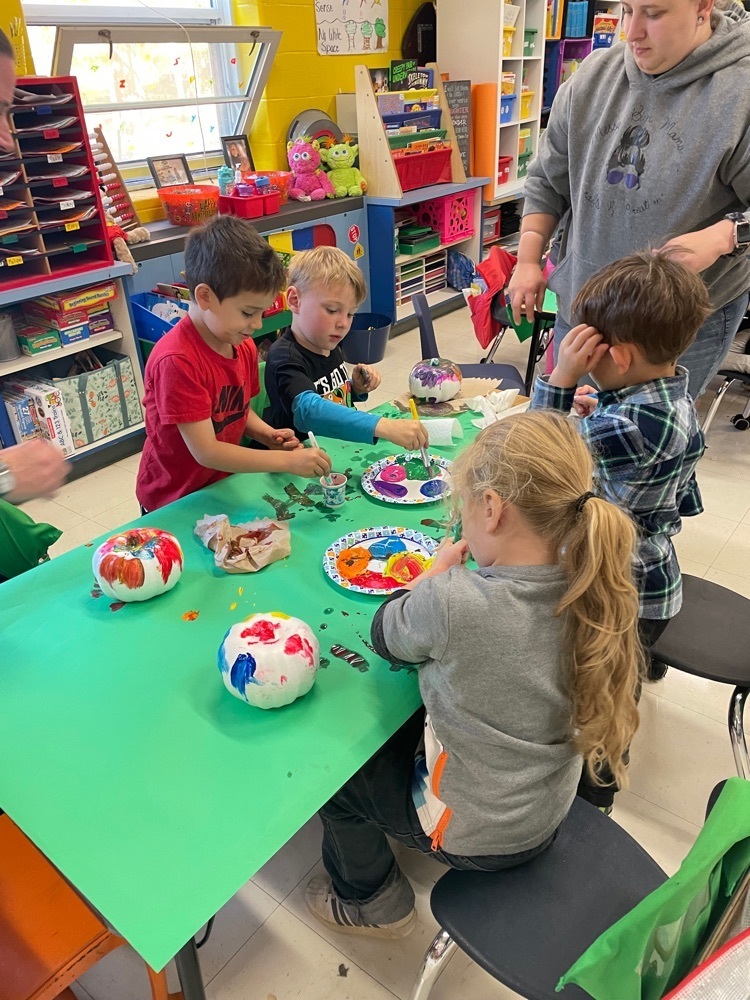 Pumpkin day in kindergarten with carving and investigating!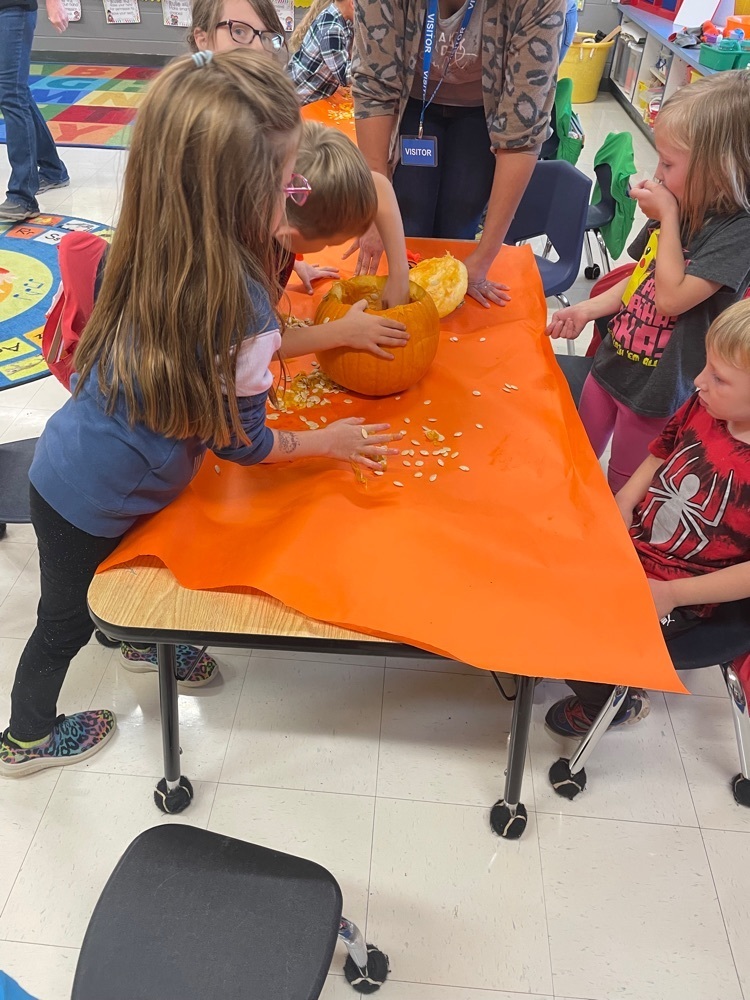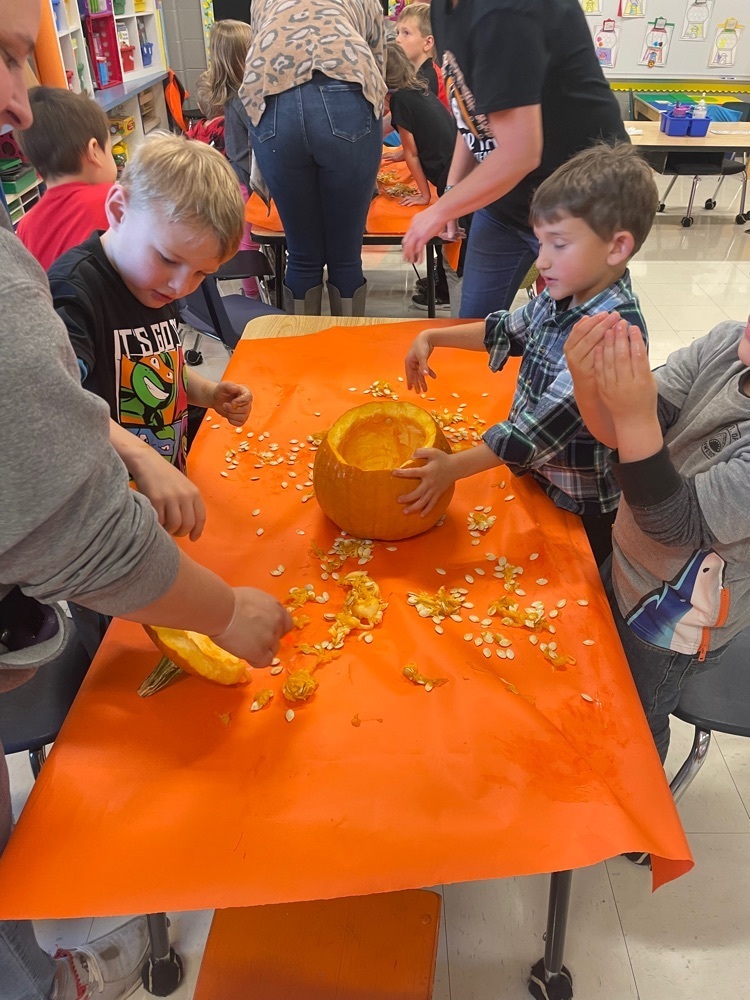 Fun day in kindergarten! Fire fighter day!
It was fire safety day in Kindergarten!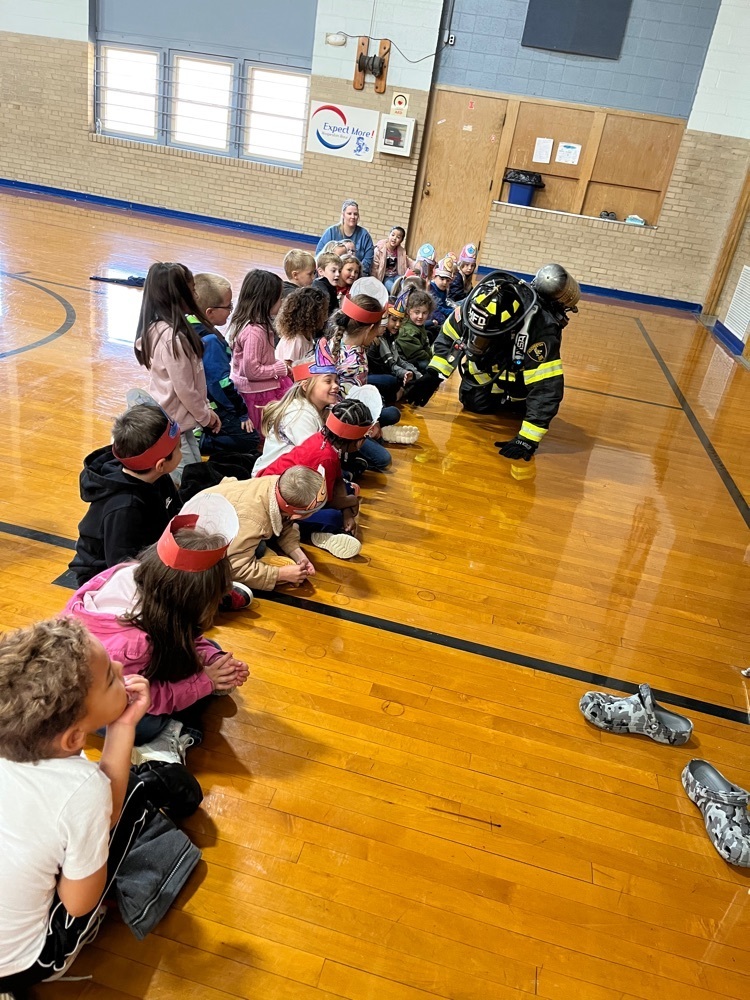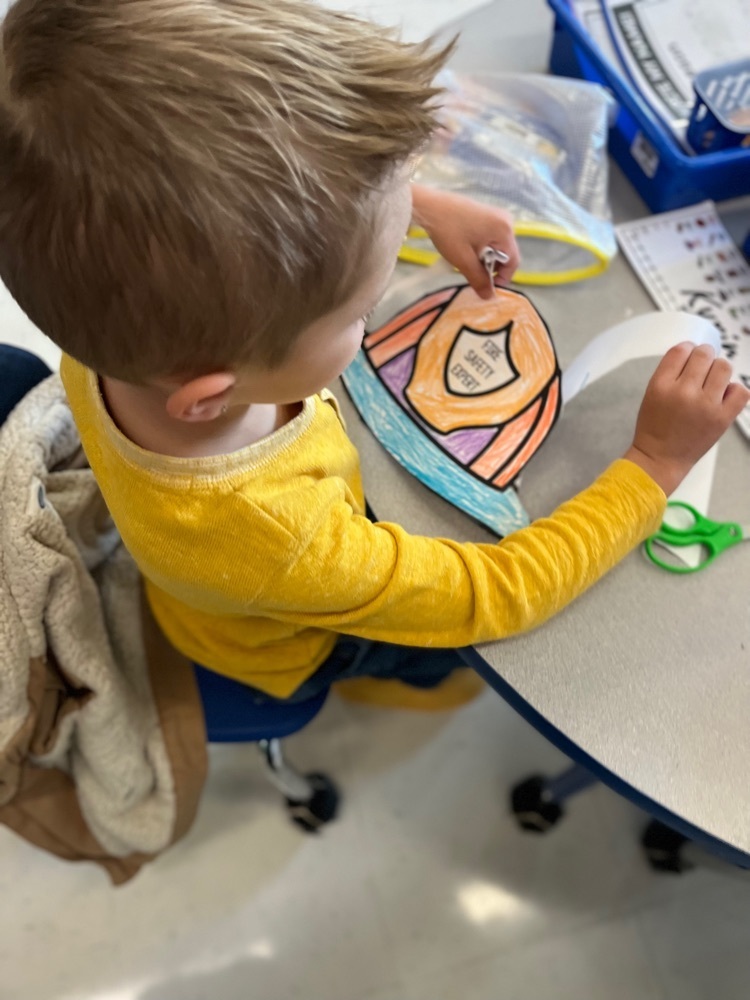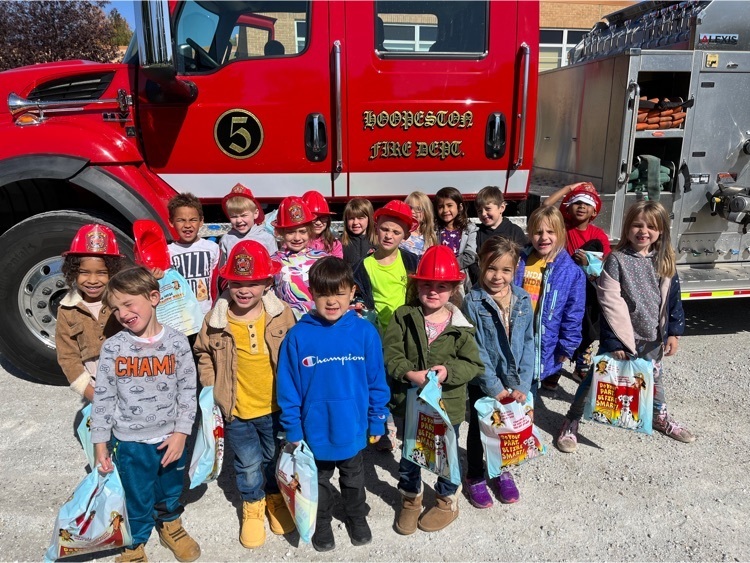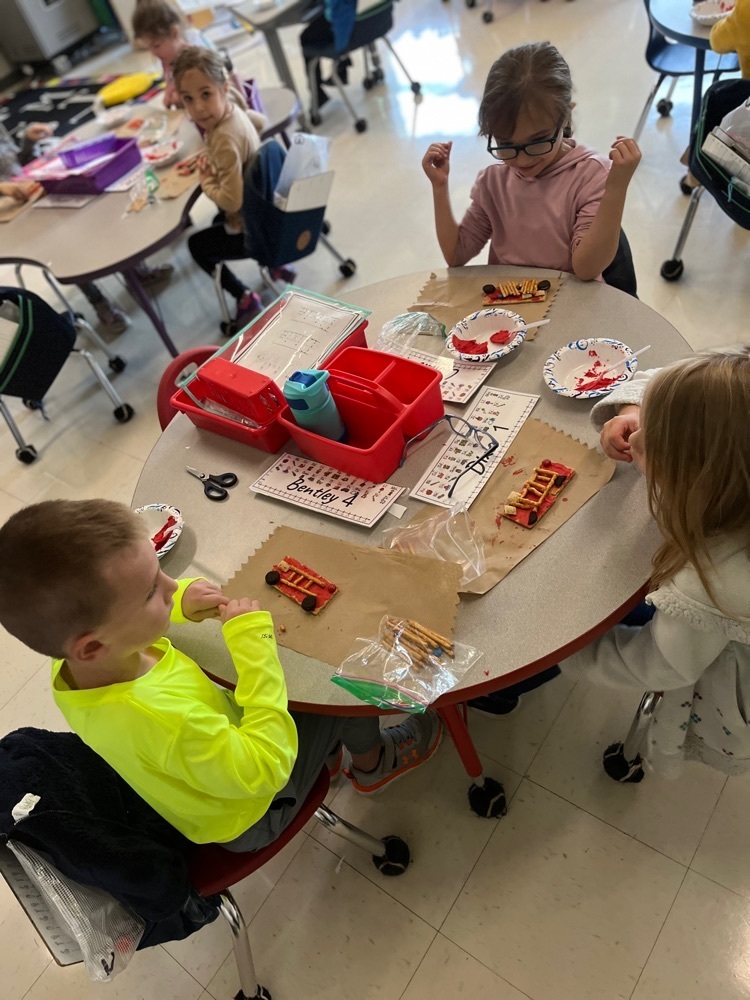 Kindergarten enjoyed the weather and watched the homecoming parade today!

Enjoying the weather and learning eyewords and letters!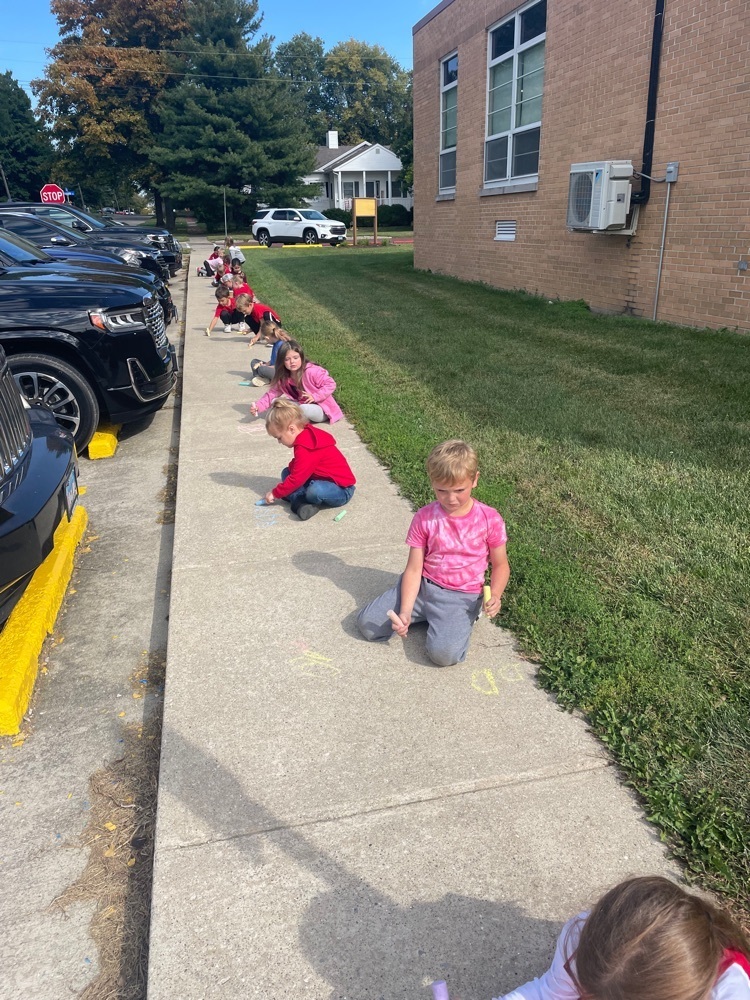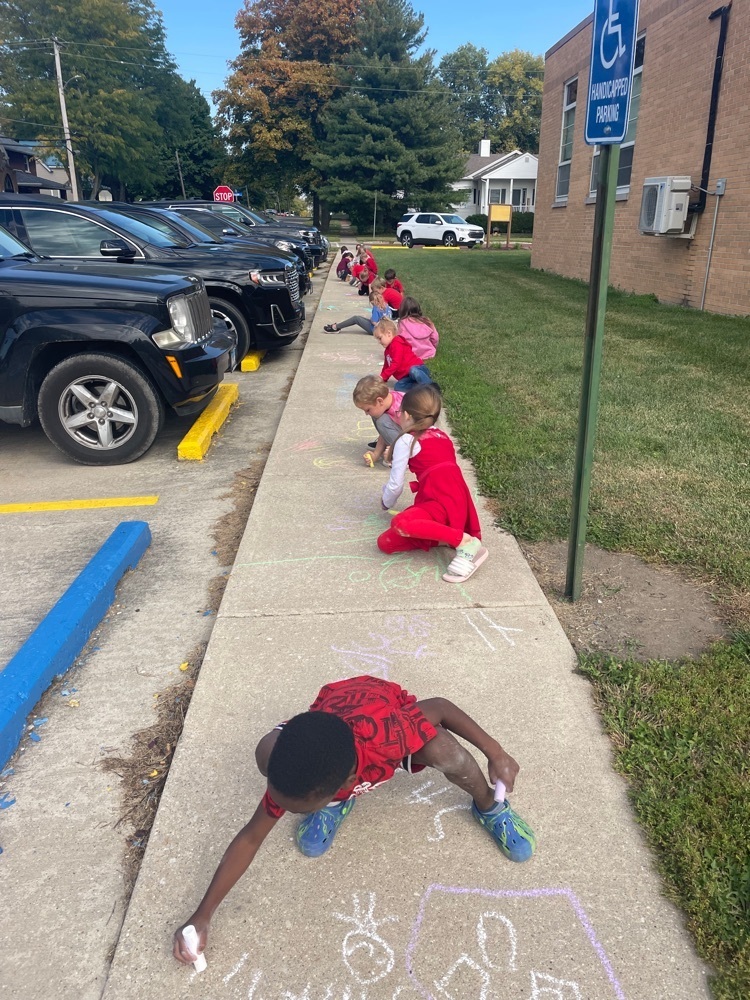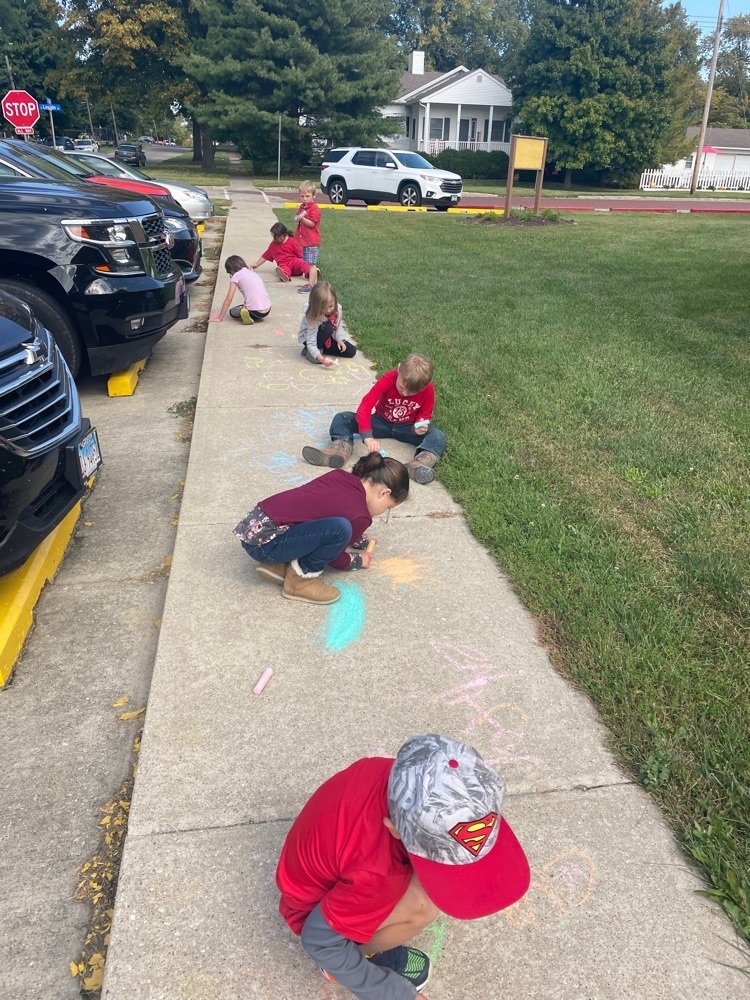 It was pretty wacky in Kindergarten today!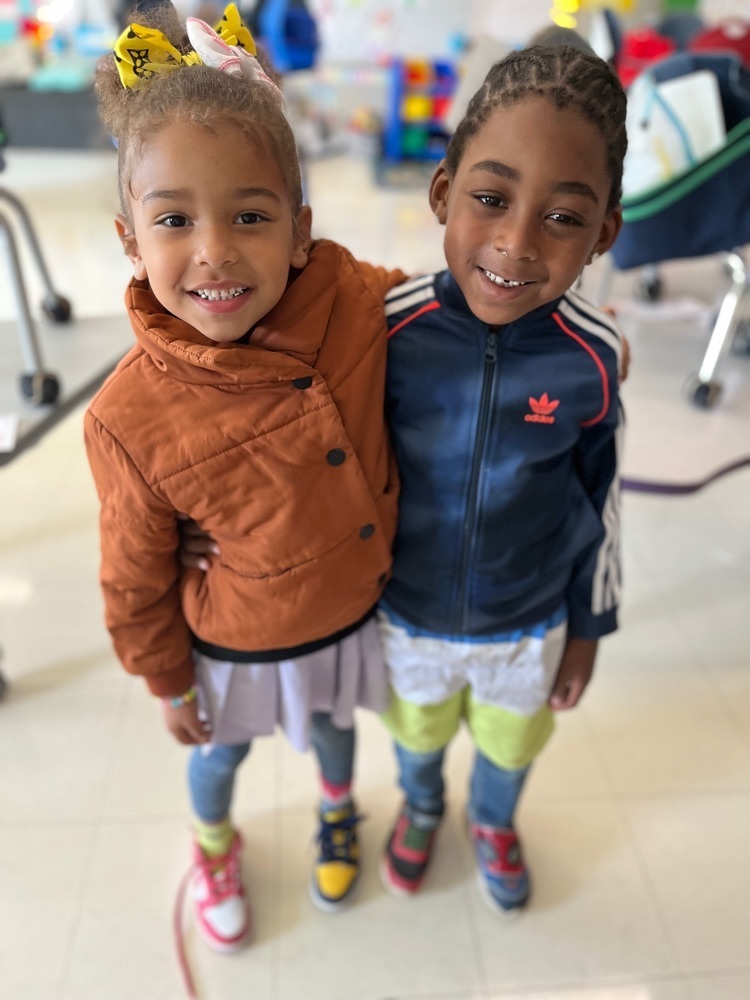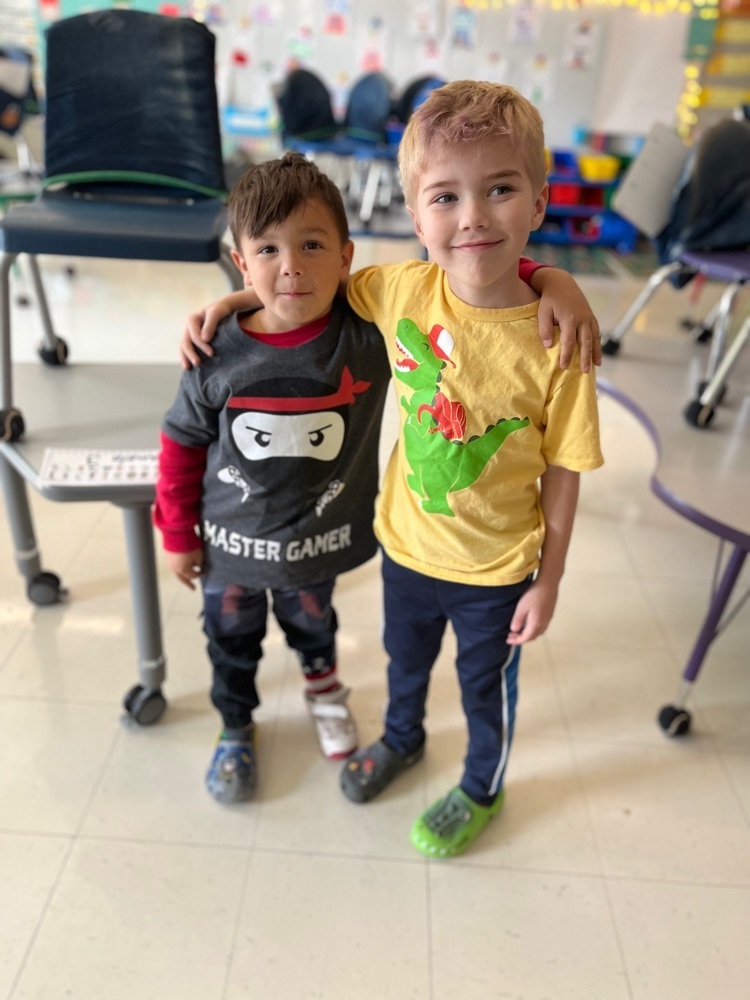 Abc station make learning fun!