Great win cornjerker baseball!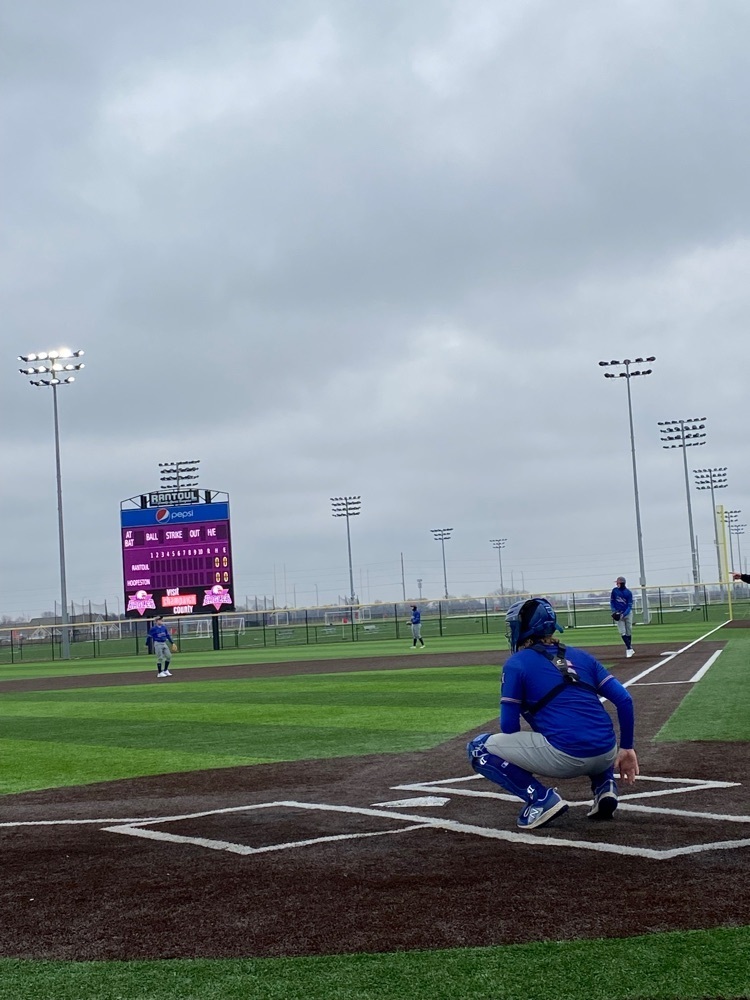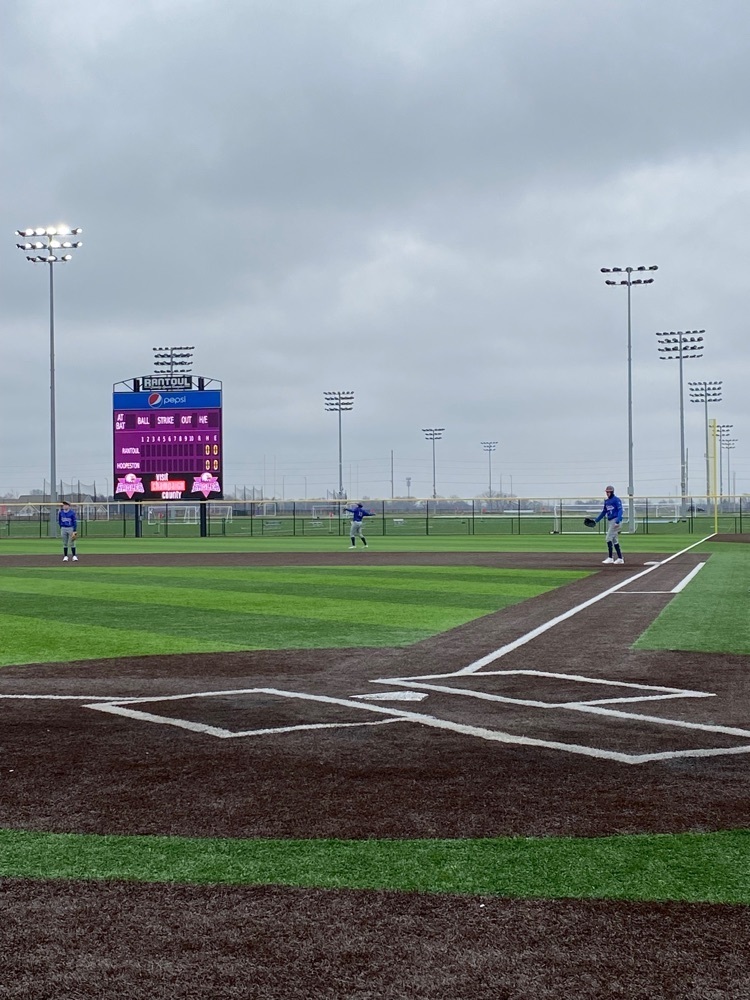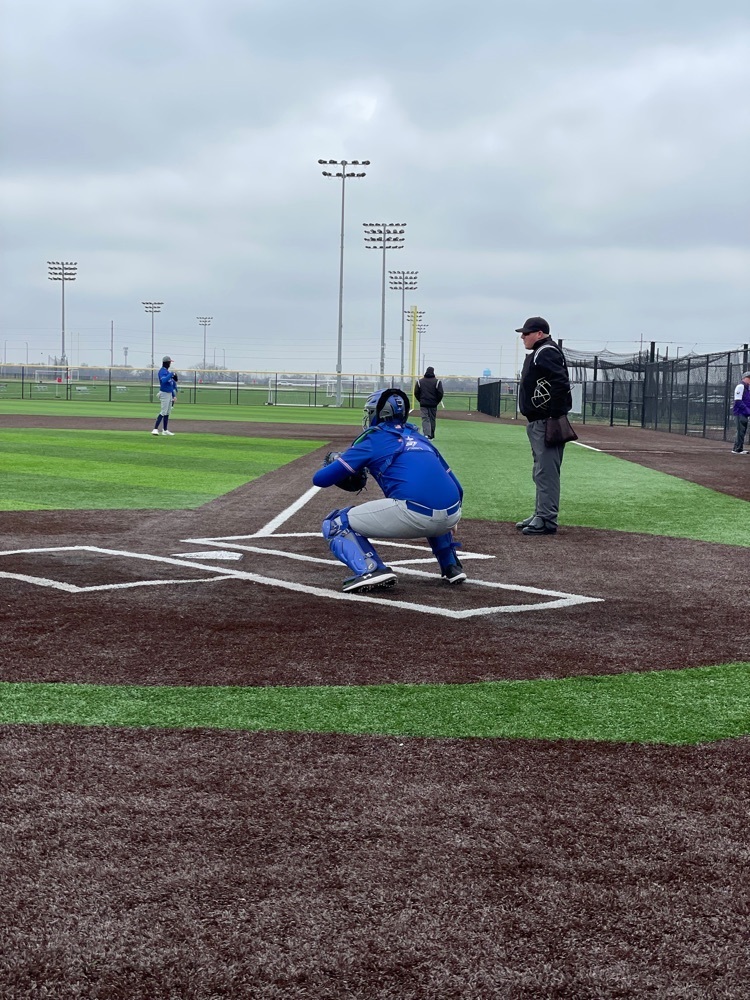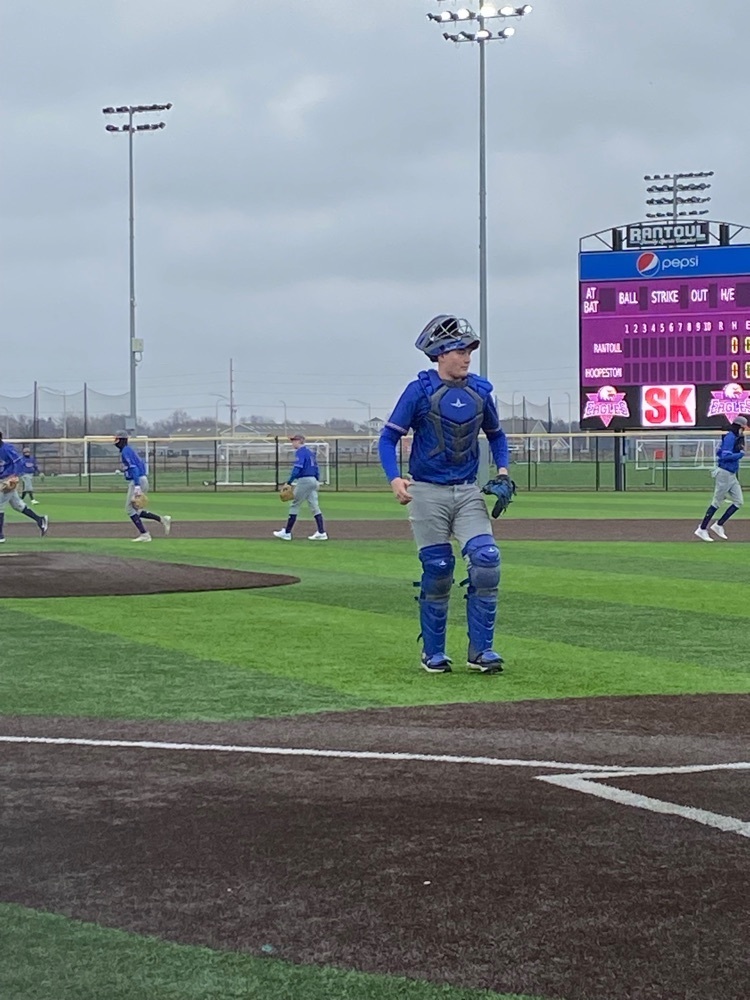 Registration for incoming kindergarten students is right around the corner. Please call the Maple office to set up a screening appointment.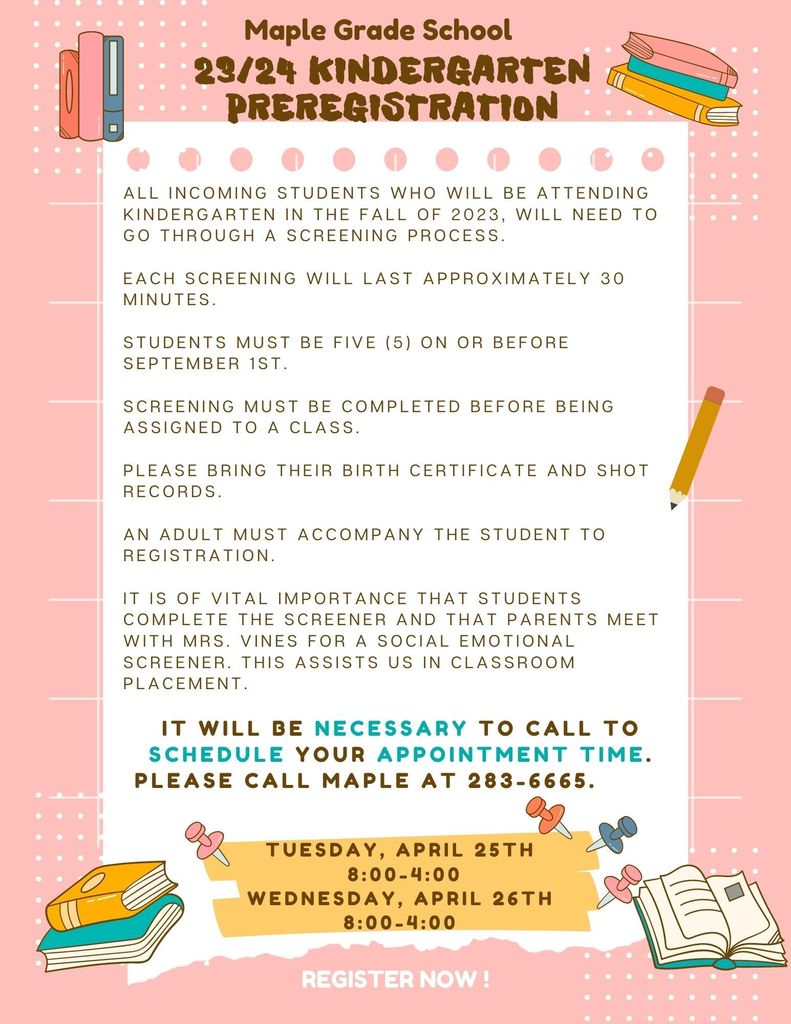 Baseball season has officially started!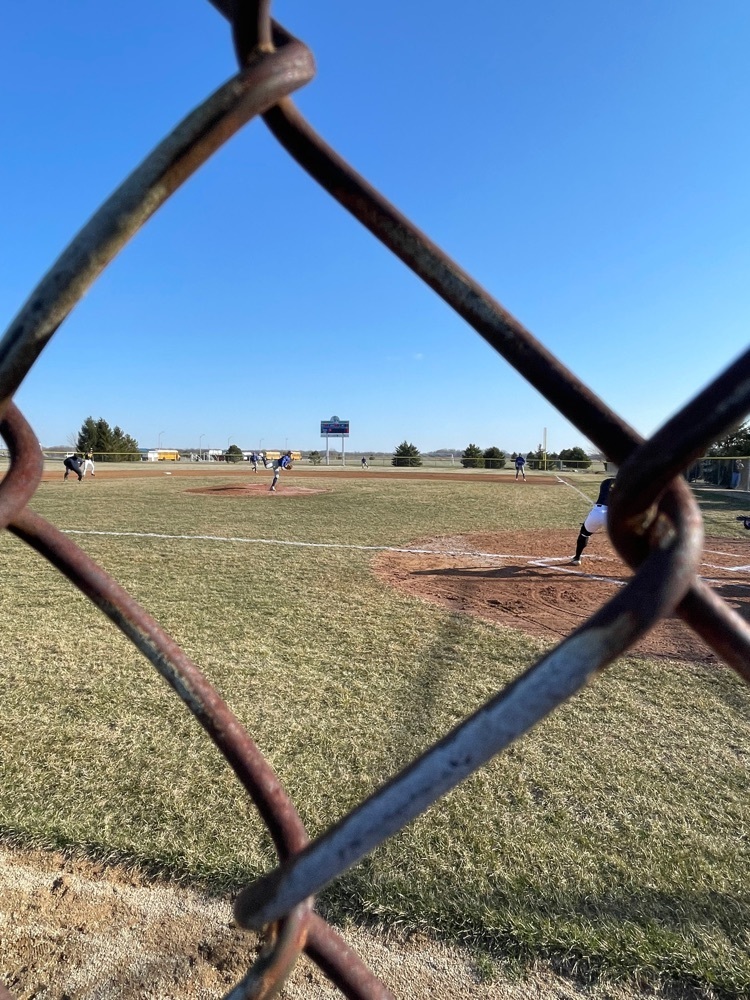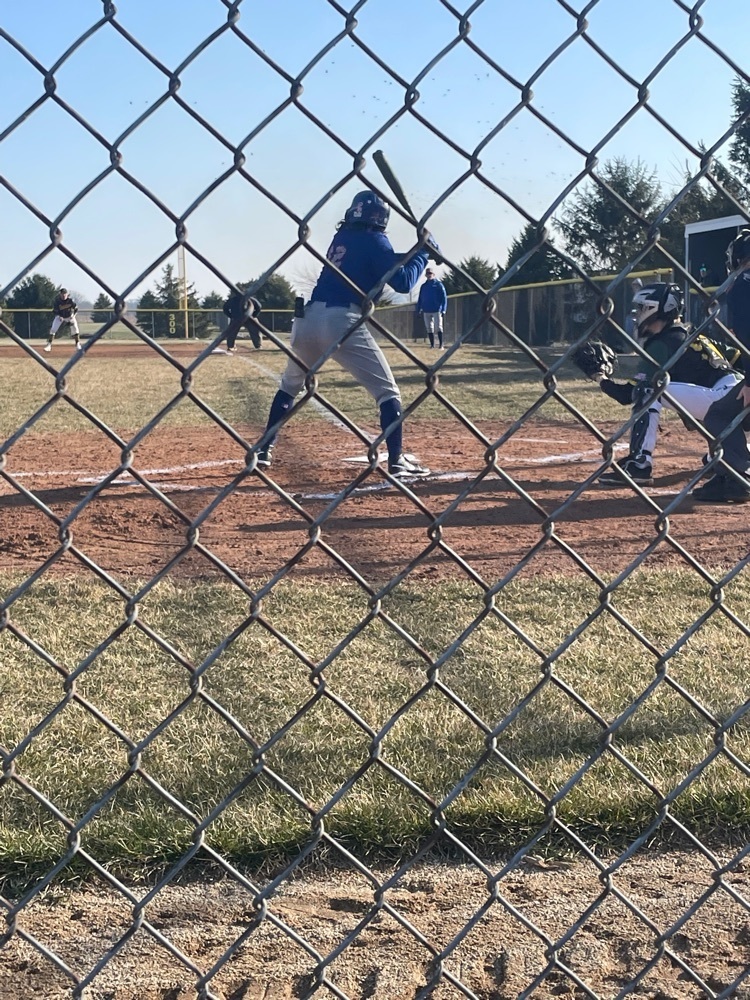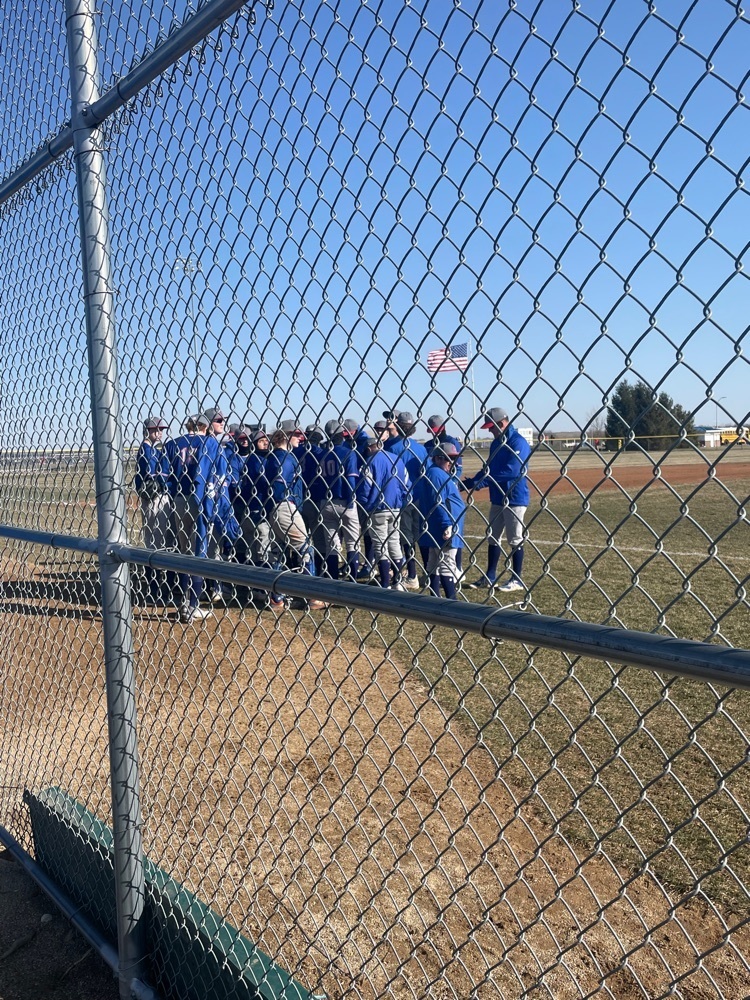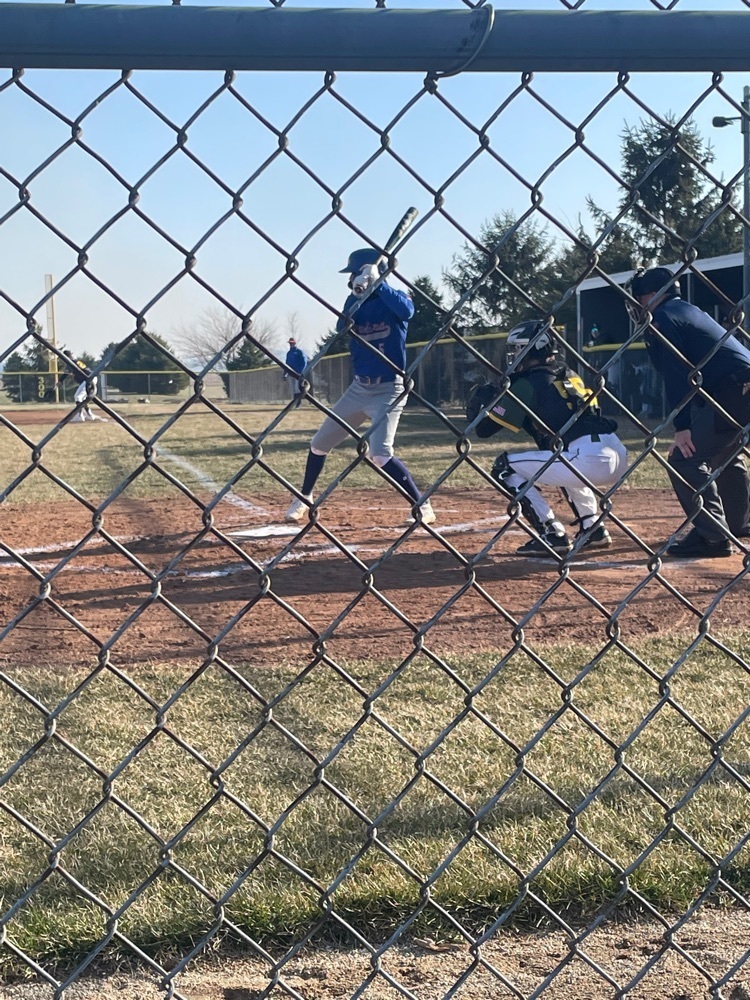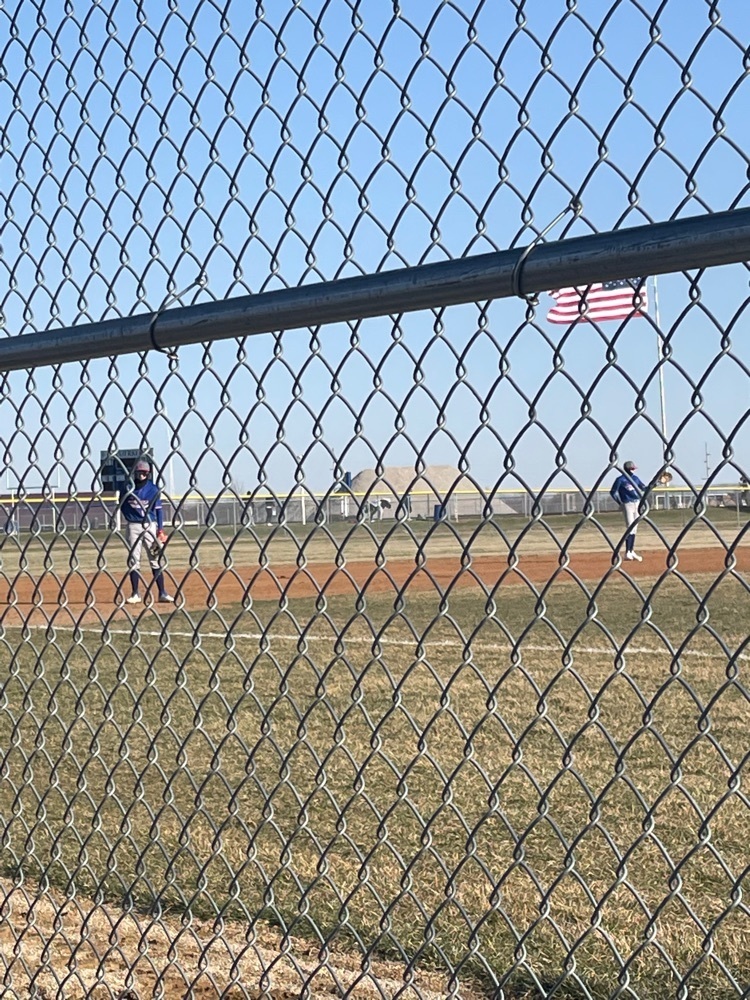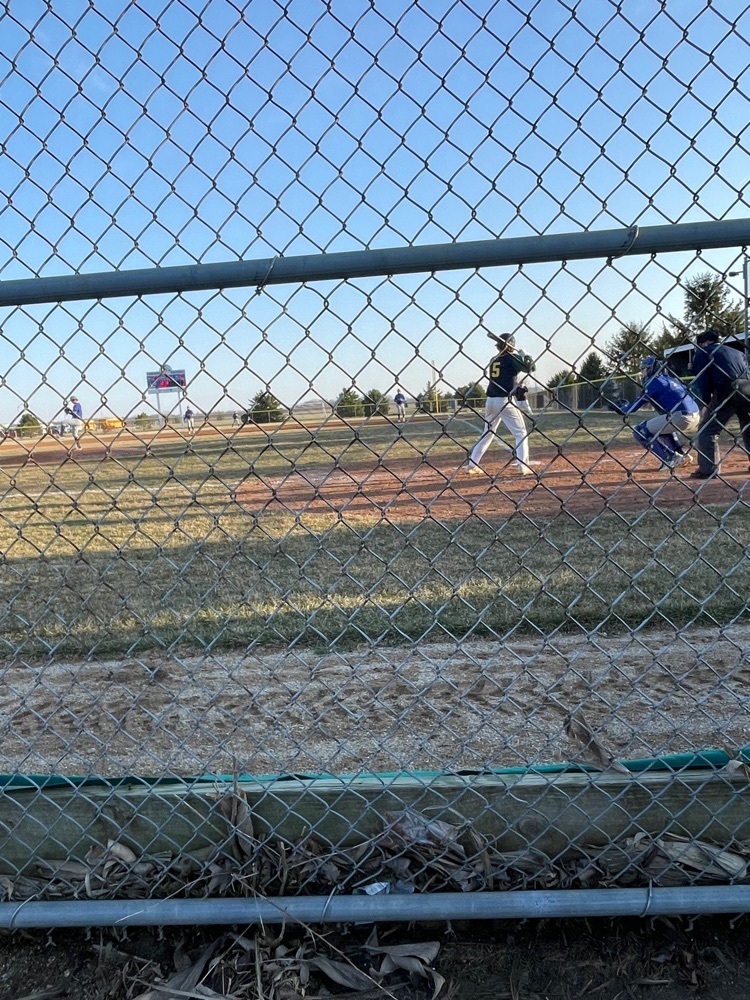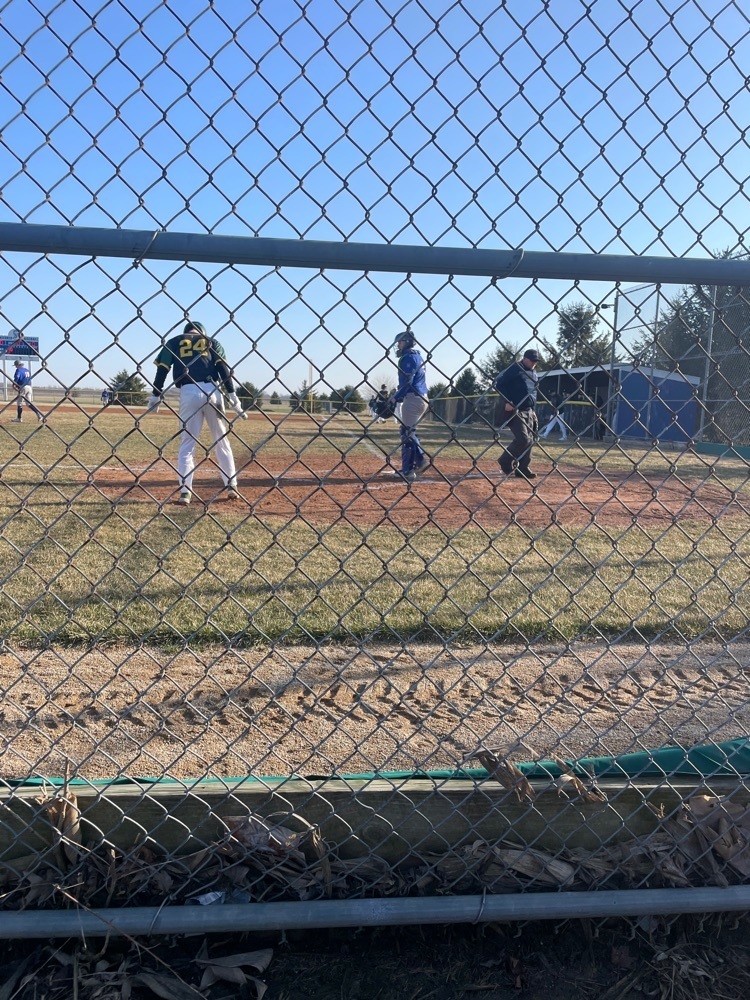 Our St Patrick's day snack was delicious!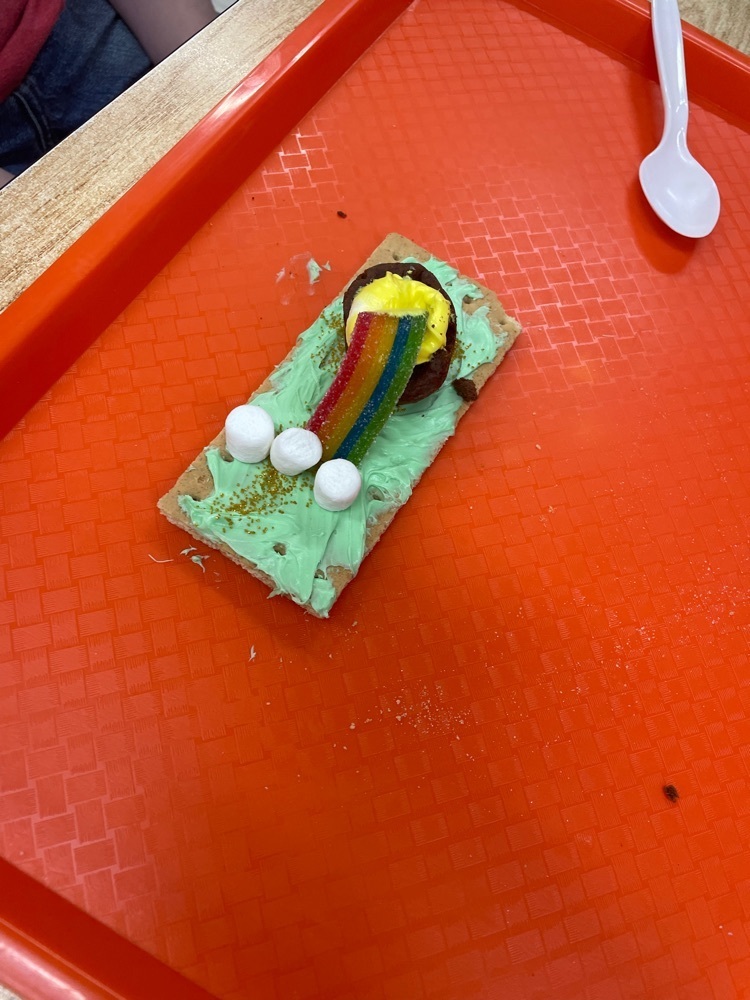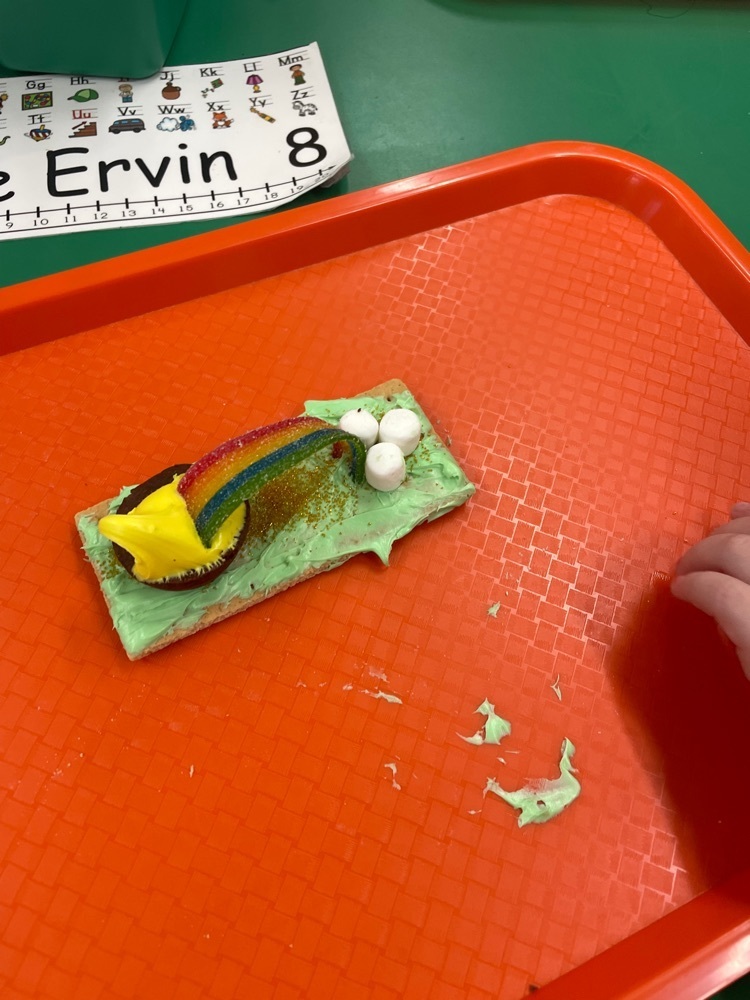 We didn't catch him but he sure can and made a mess today!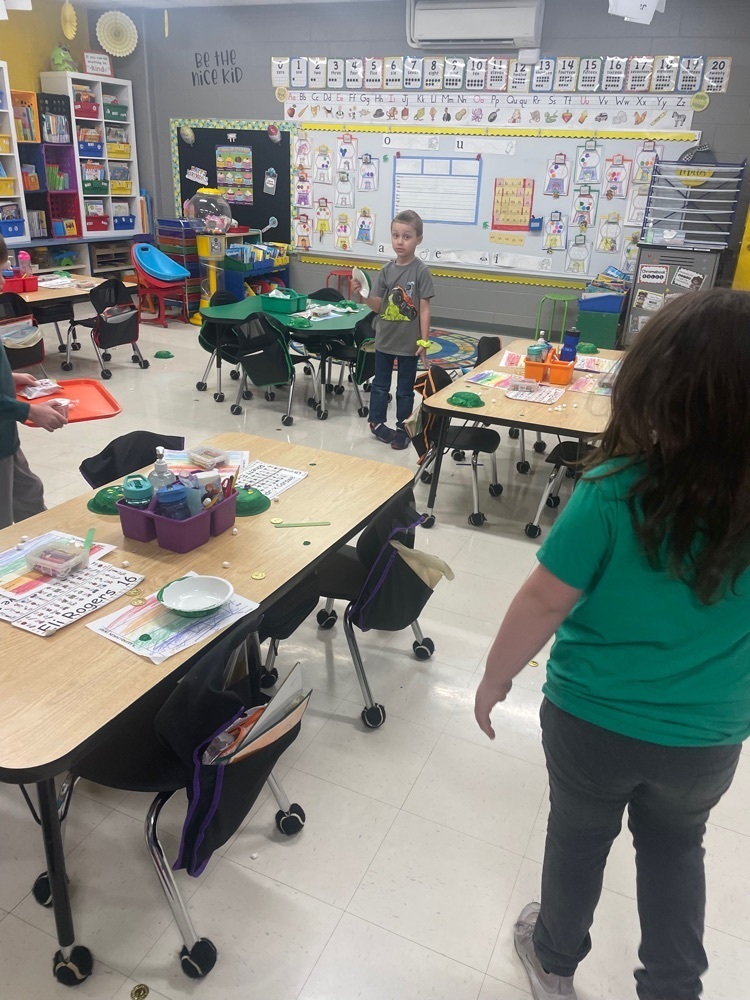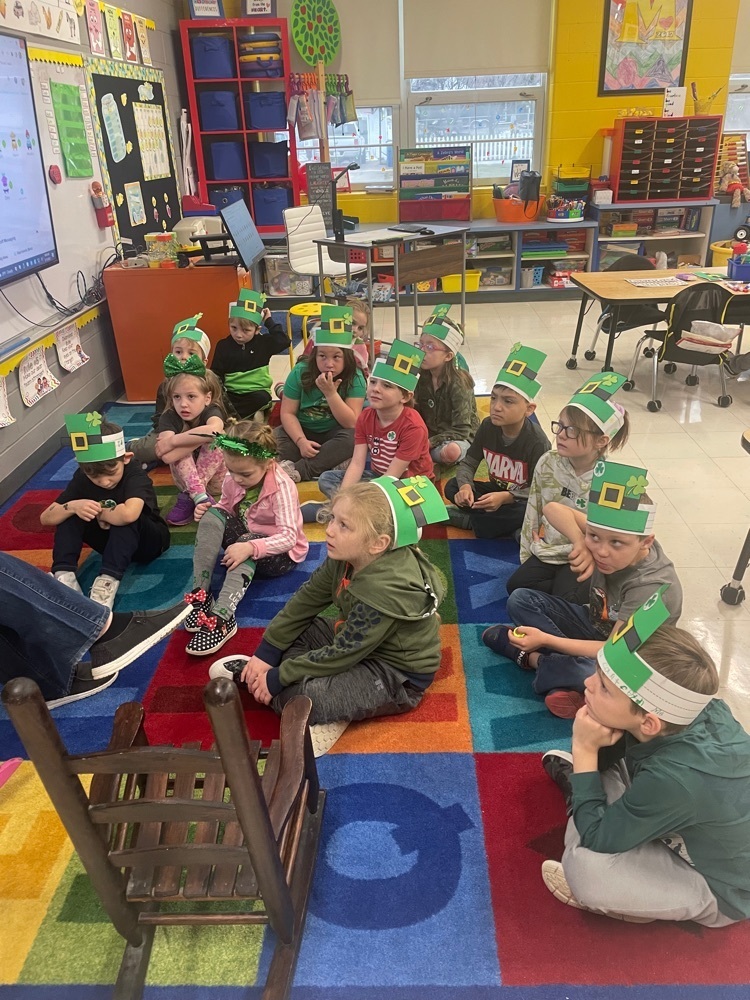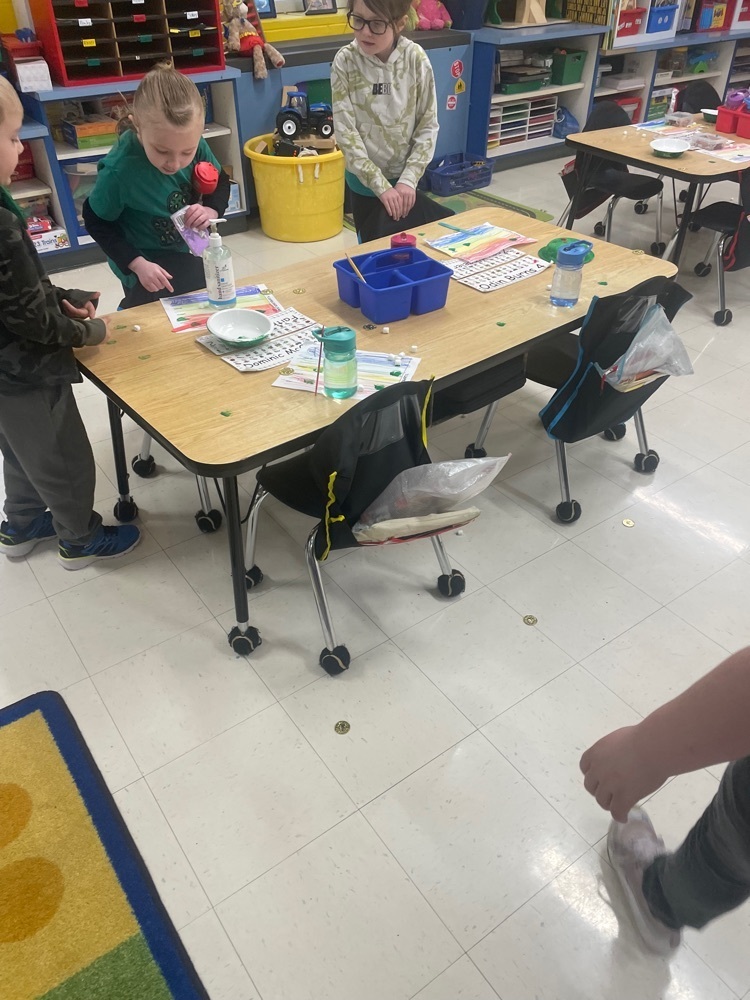 Traps are set to try and catch the leprechaun! Mrs. Miller's students are just a bit excited for tomorrow!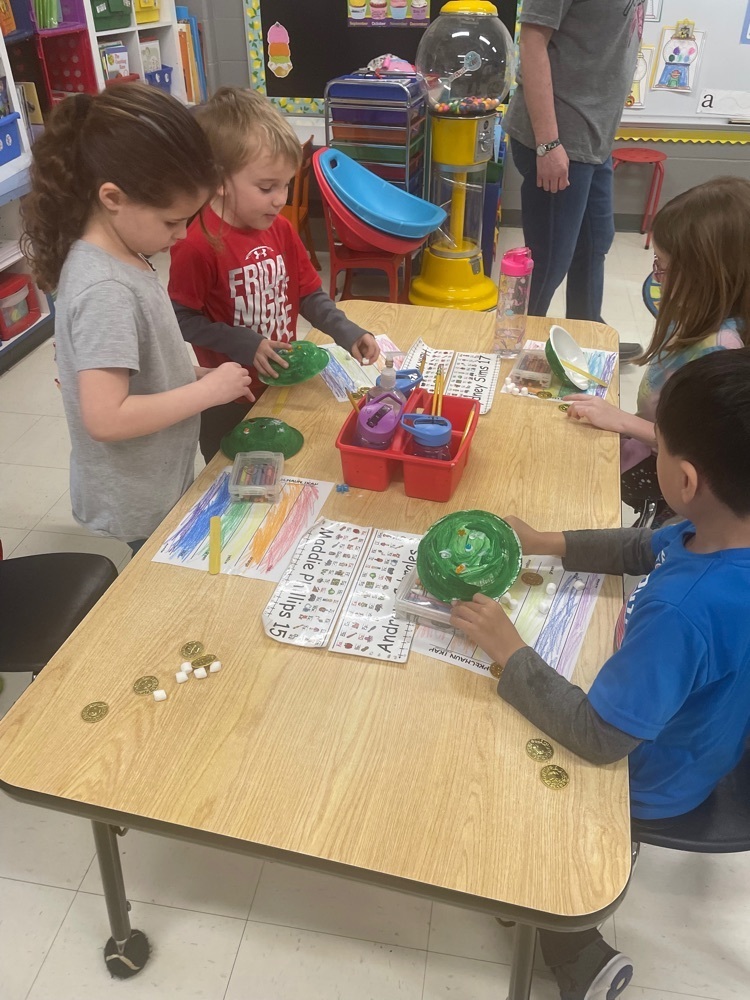 We had some fun with writing sentences today!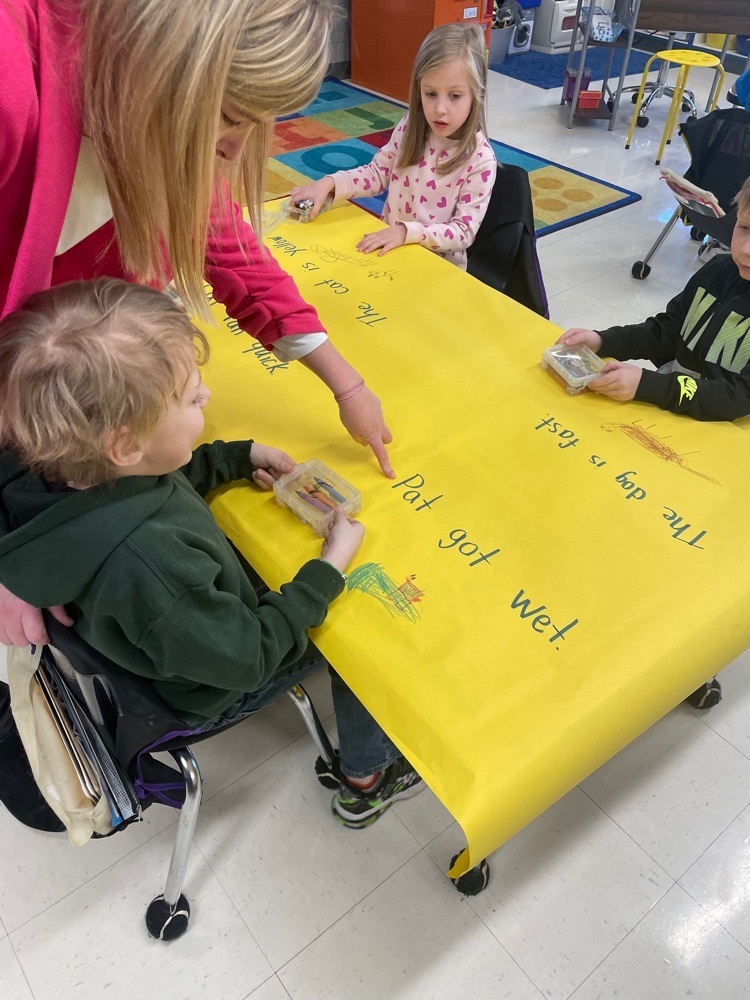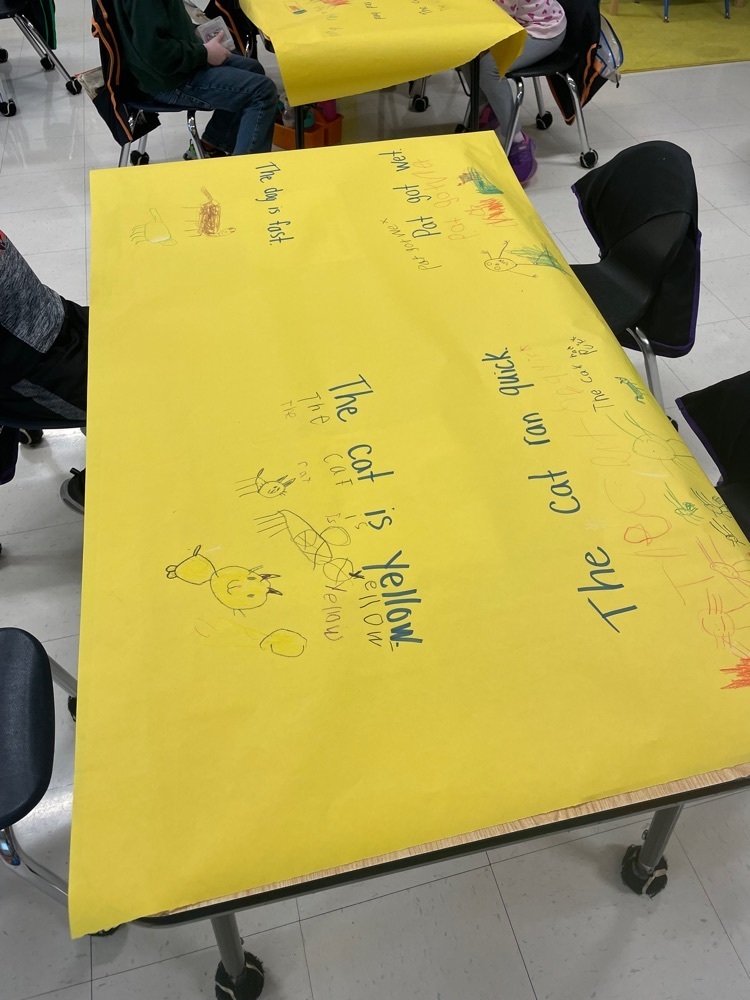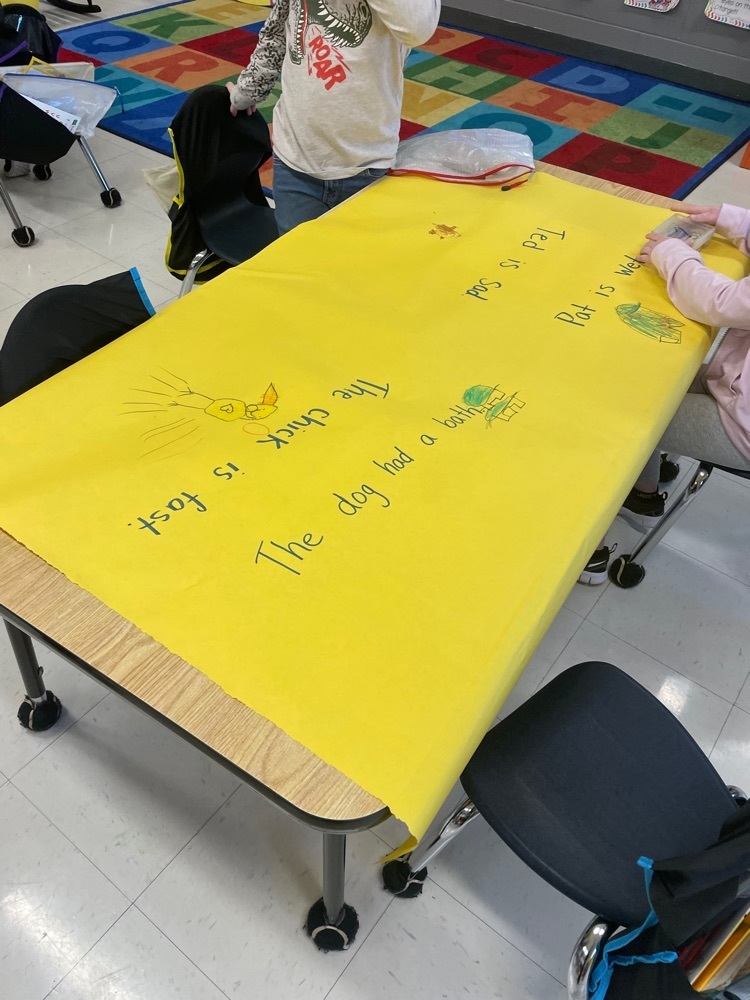 Miss Coffey read us the book she wrote this morning!! The Little Noodle!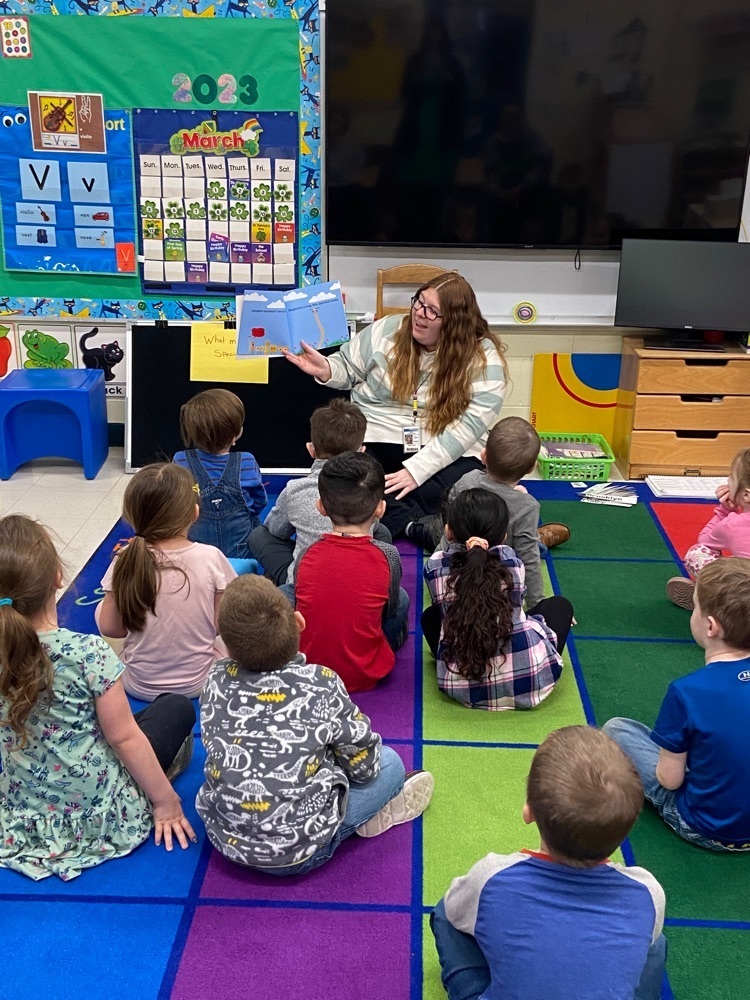 A beautiful spring day for extra recess with Mrs Miller and Mrs Wallace 🌸☀️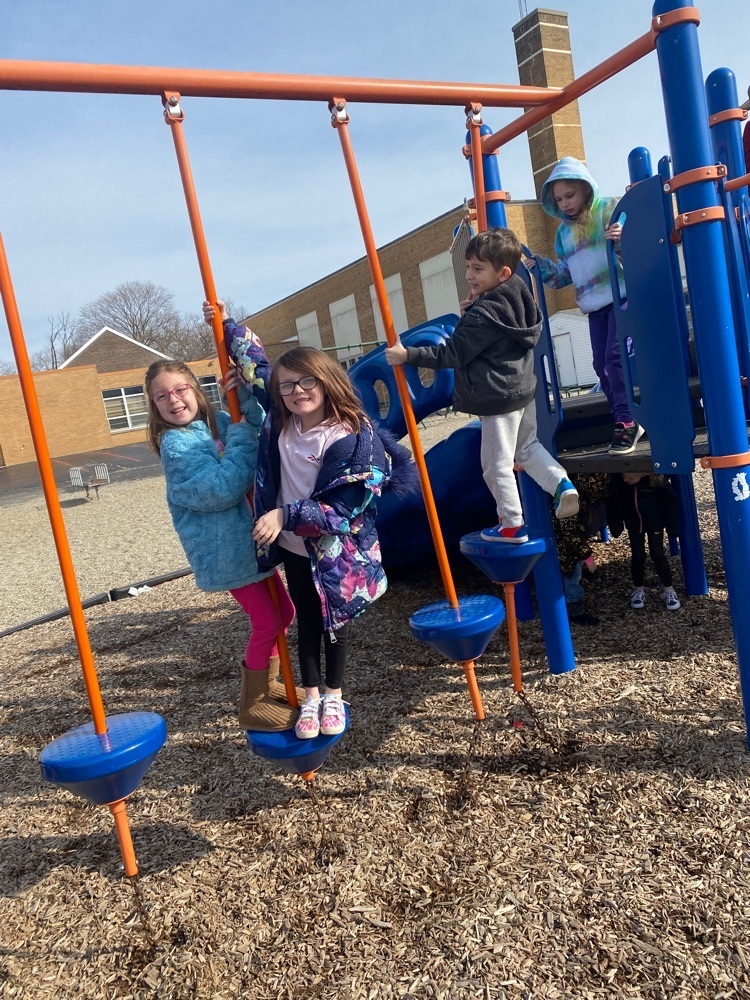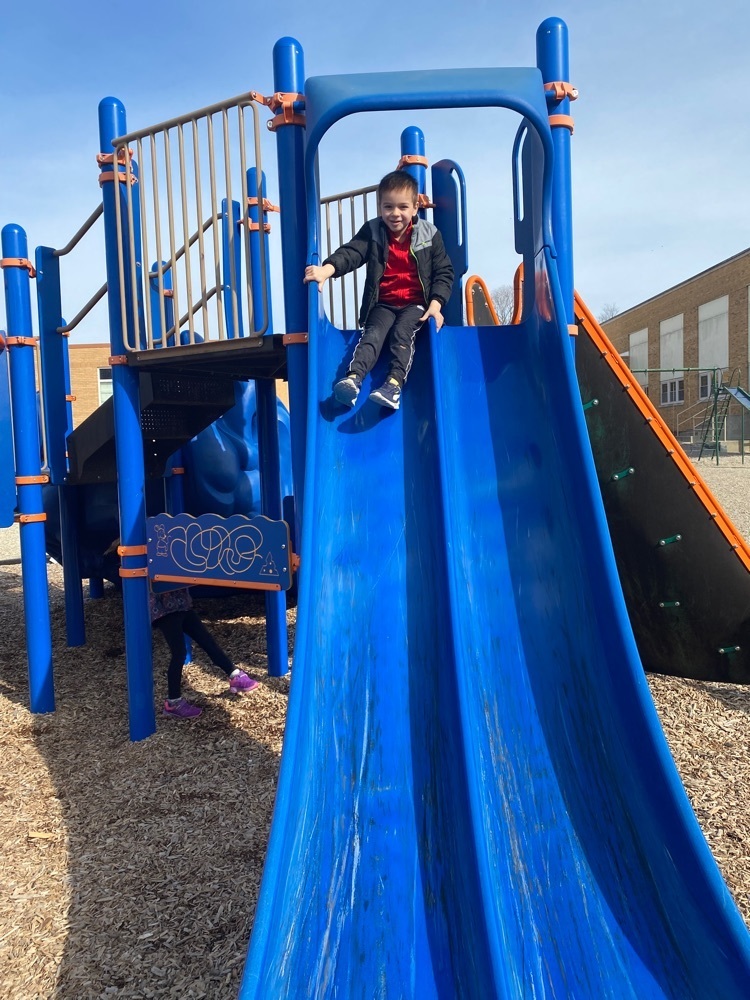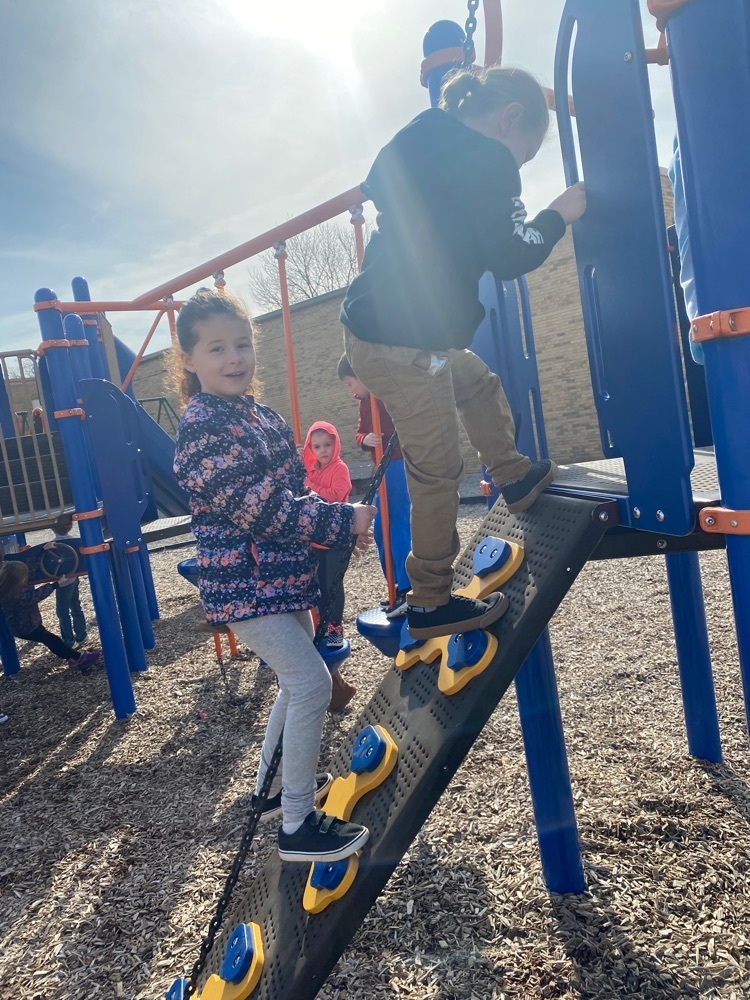 The end of Dr Seuss week in kindergarten with Mrs. Miller and Mrs. Wallace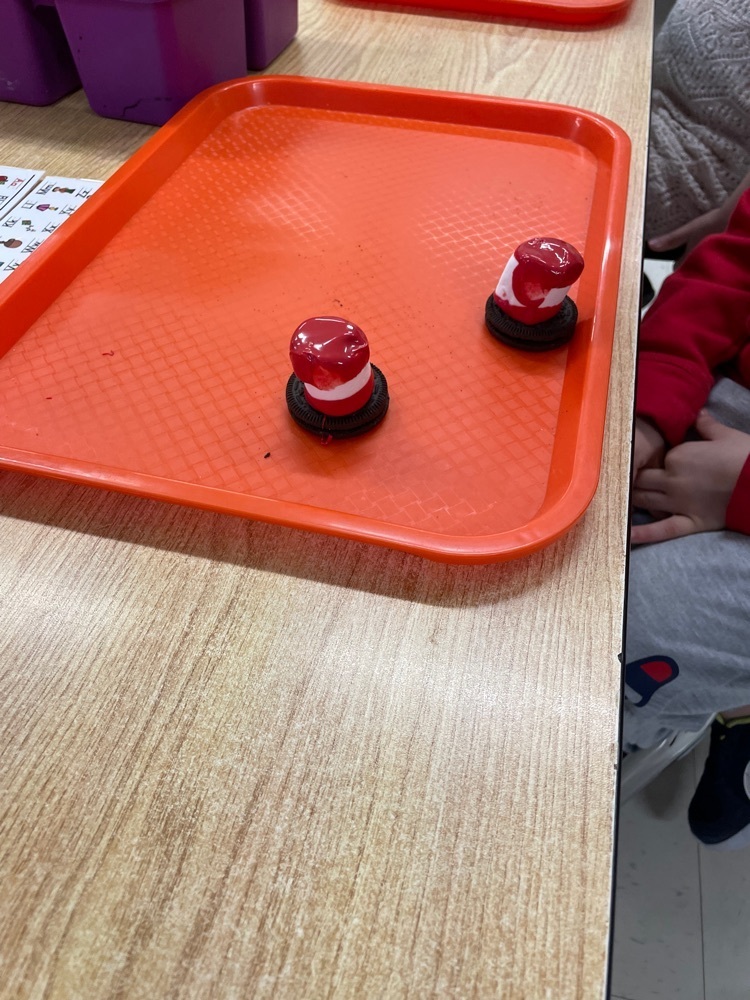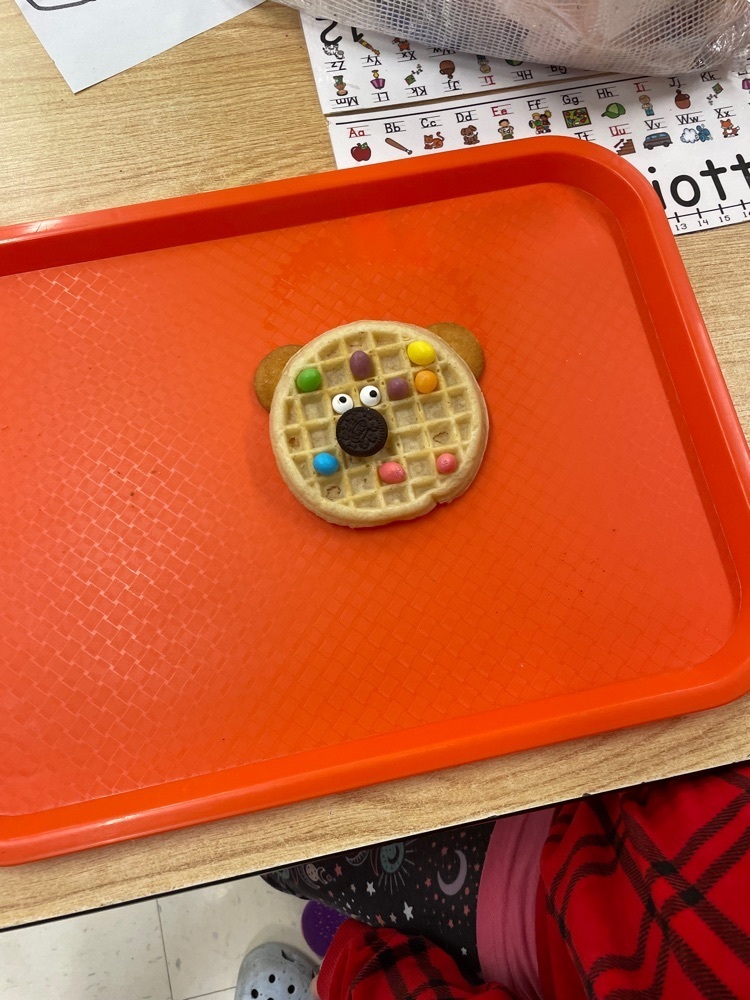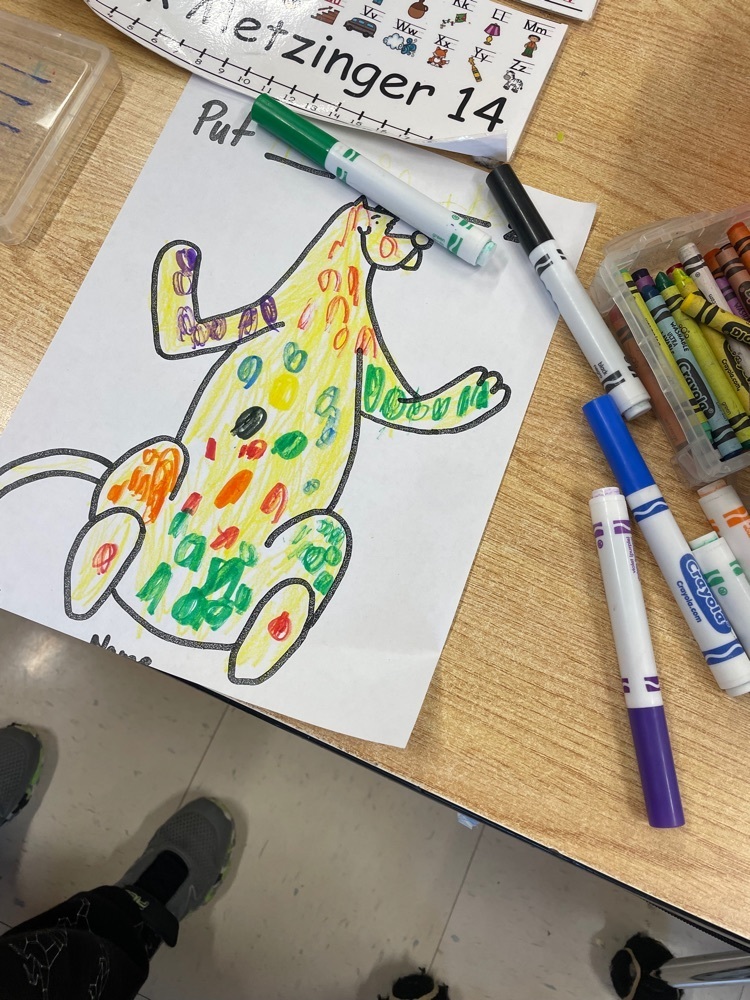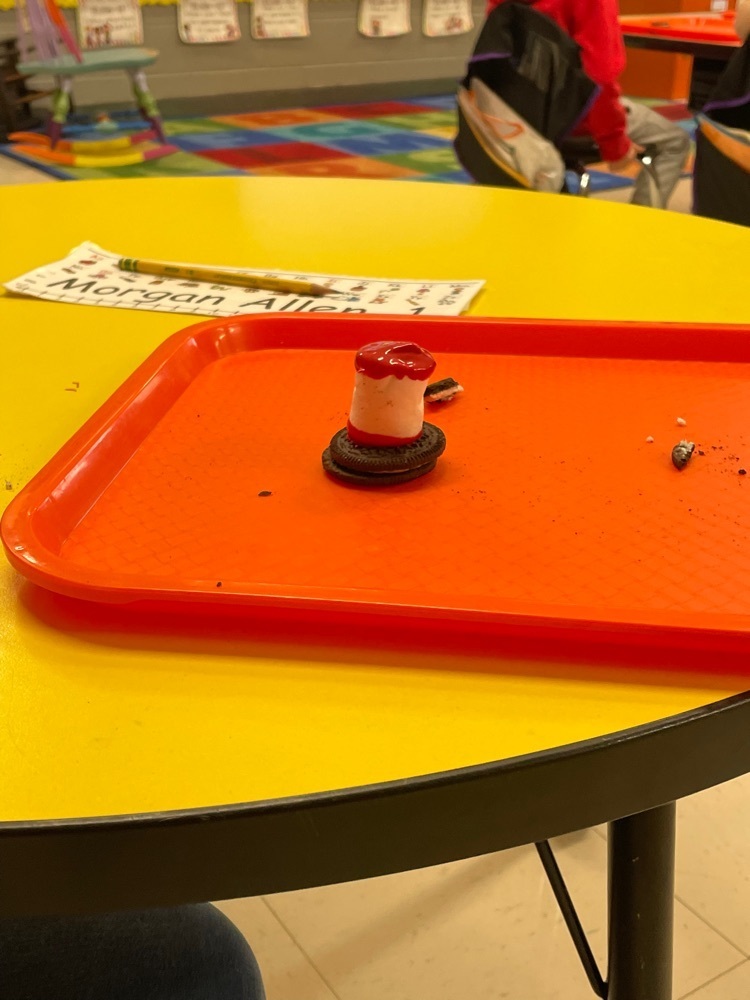 Kindergarten Pre Registration is right around the corner! Please call to book your incoming kindergartner's screening!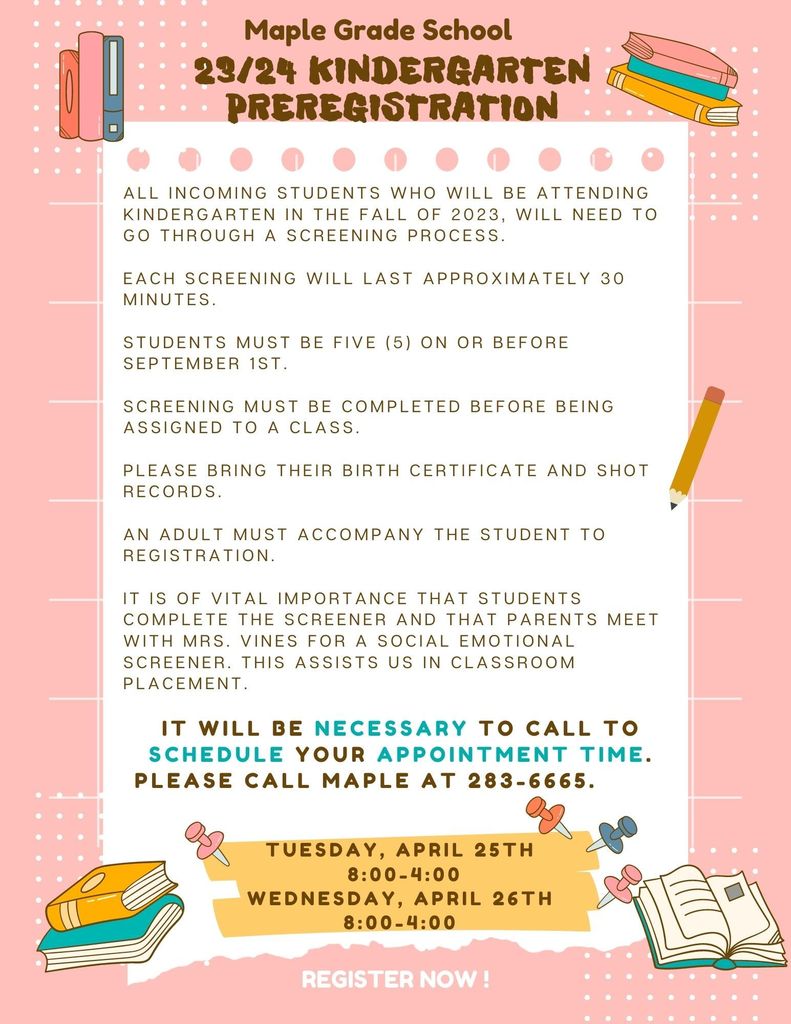 Dr Seuss week with Mrs. Miller in kindergarten has been fun so far!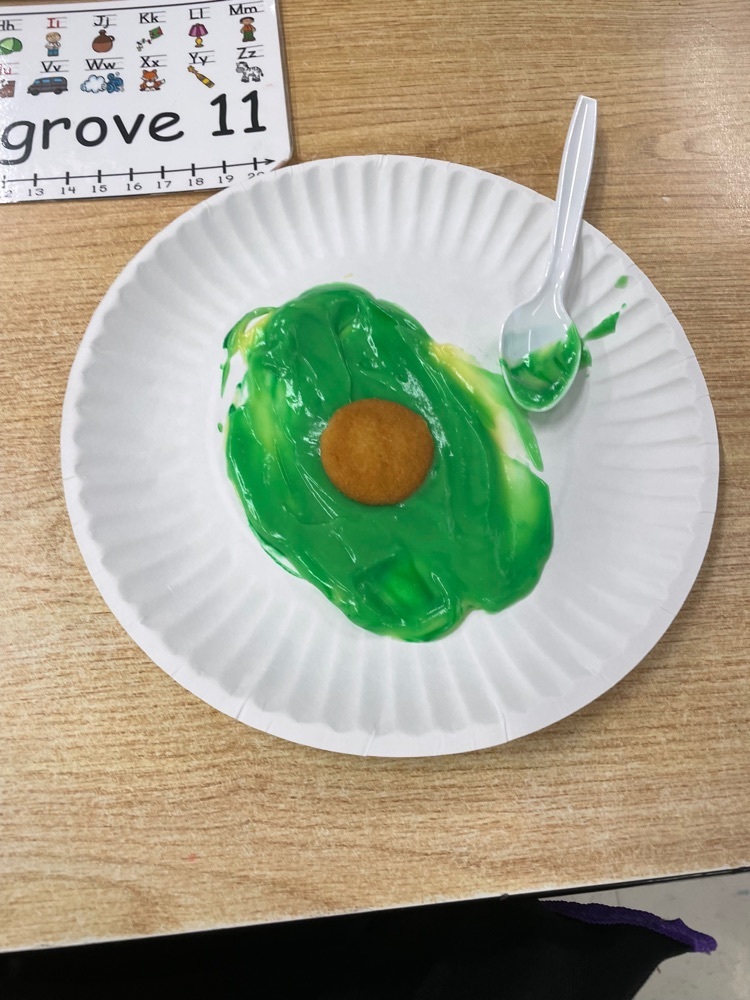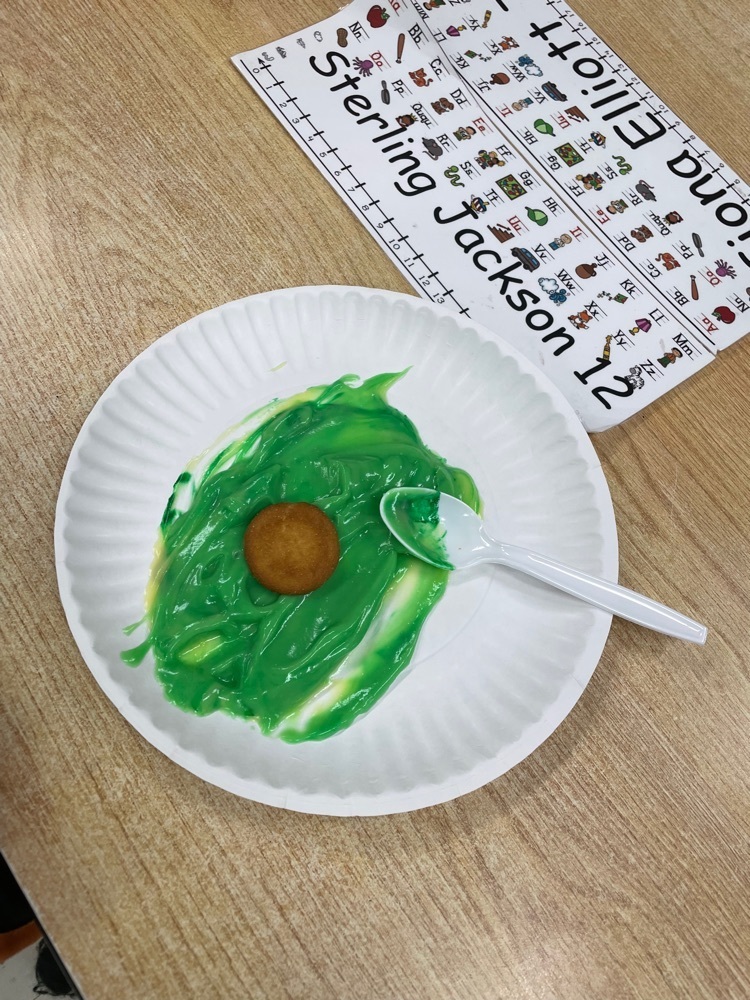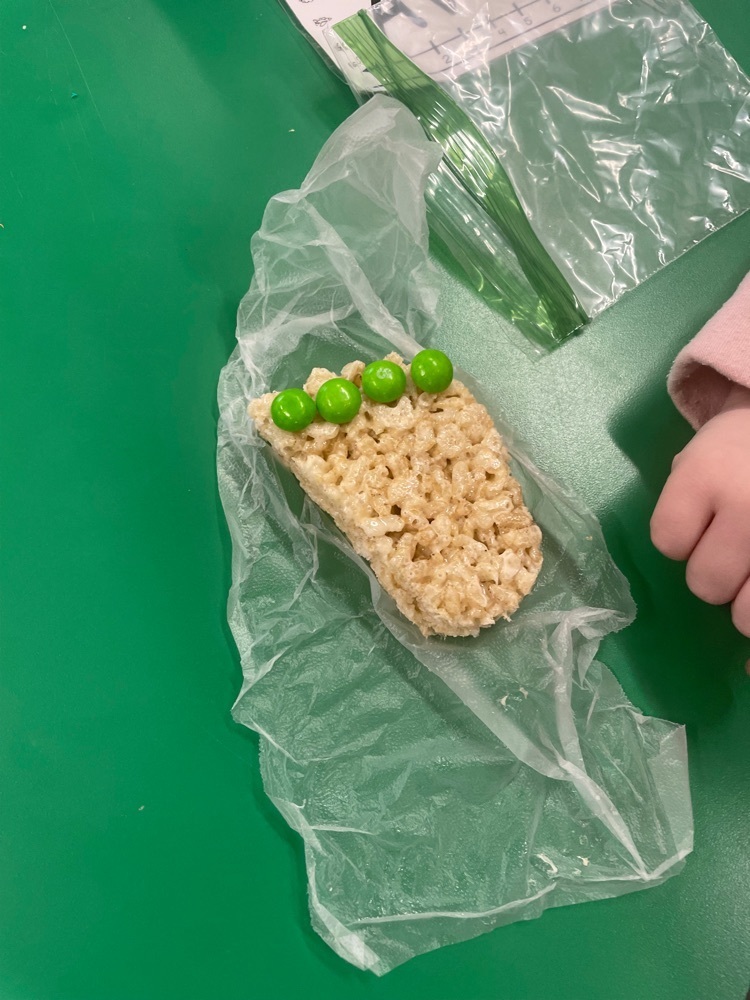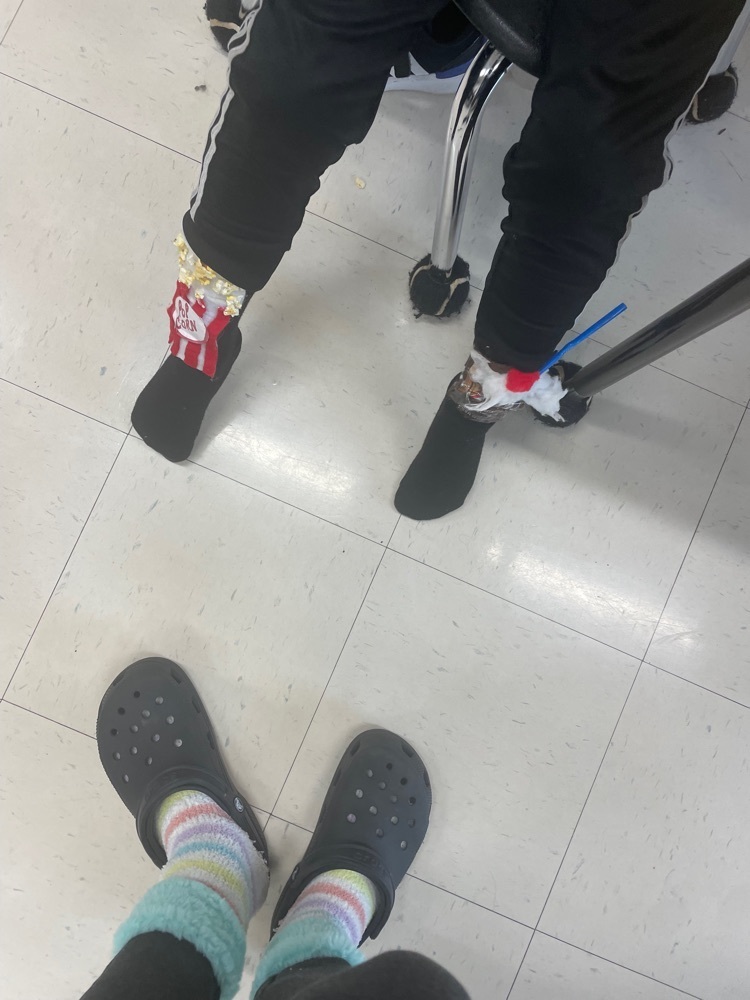 Disney bingo night at maple tonight 6:00-7:00! Come enjoy some family time!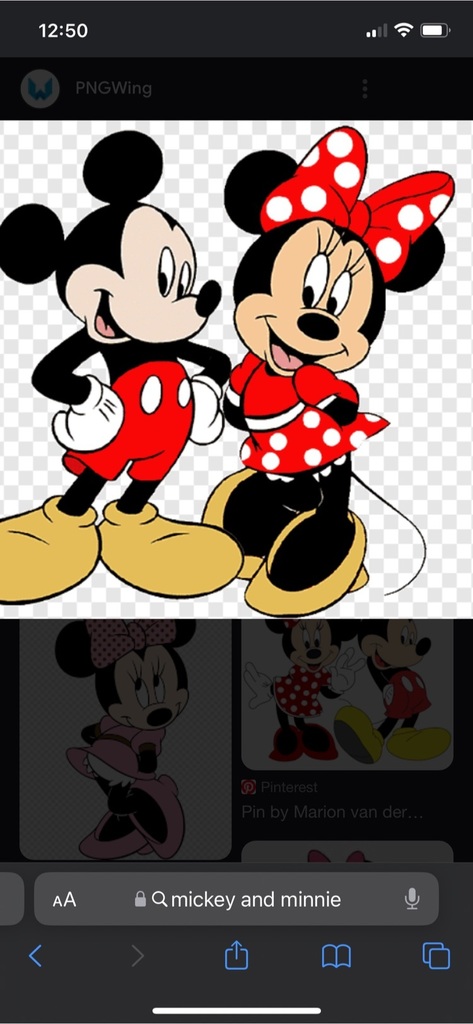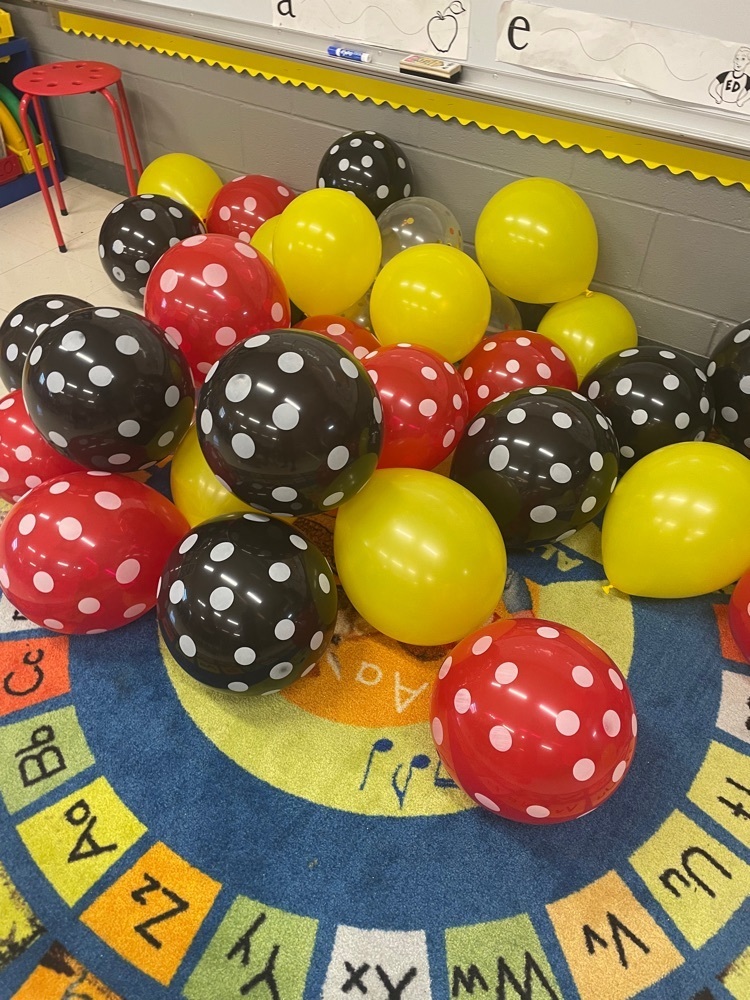 100 day fun!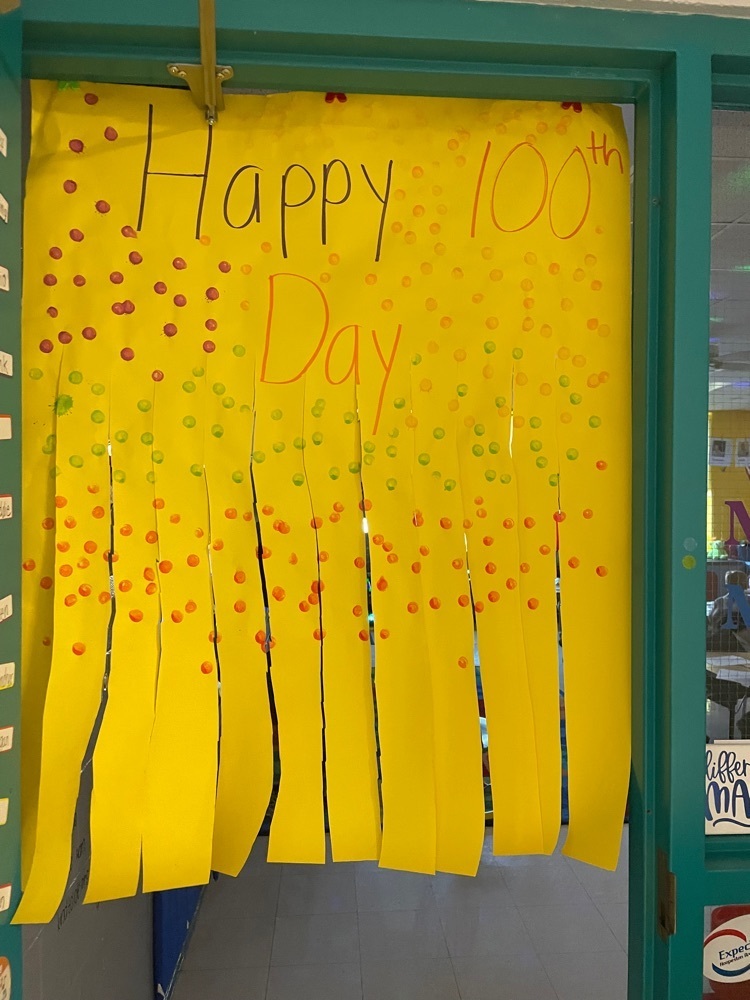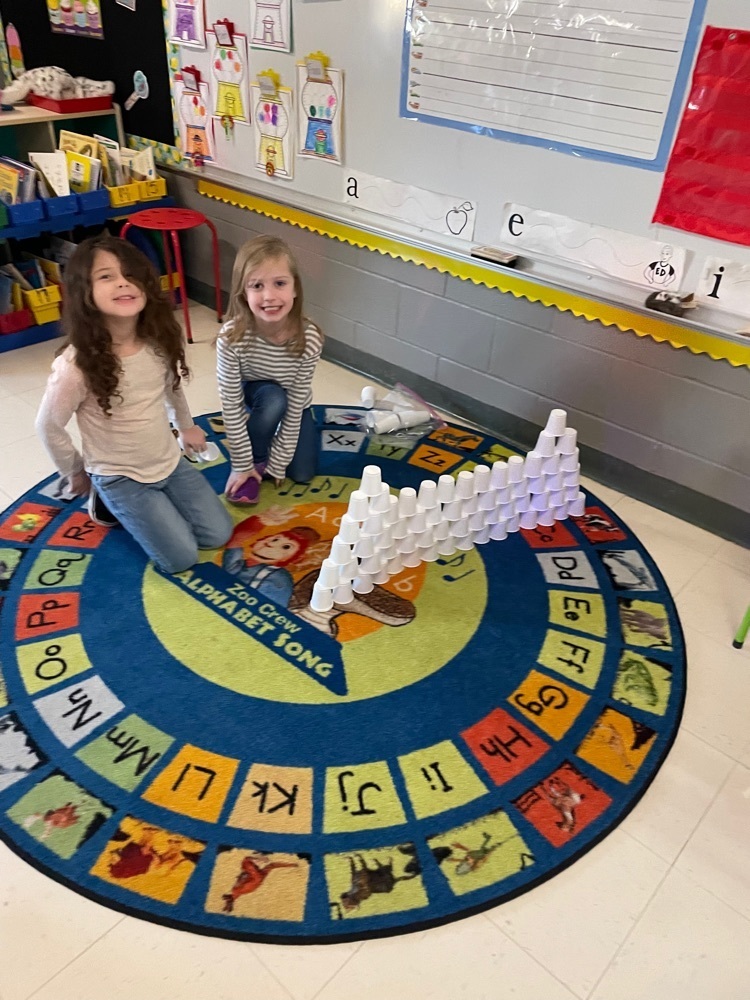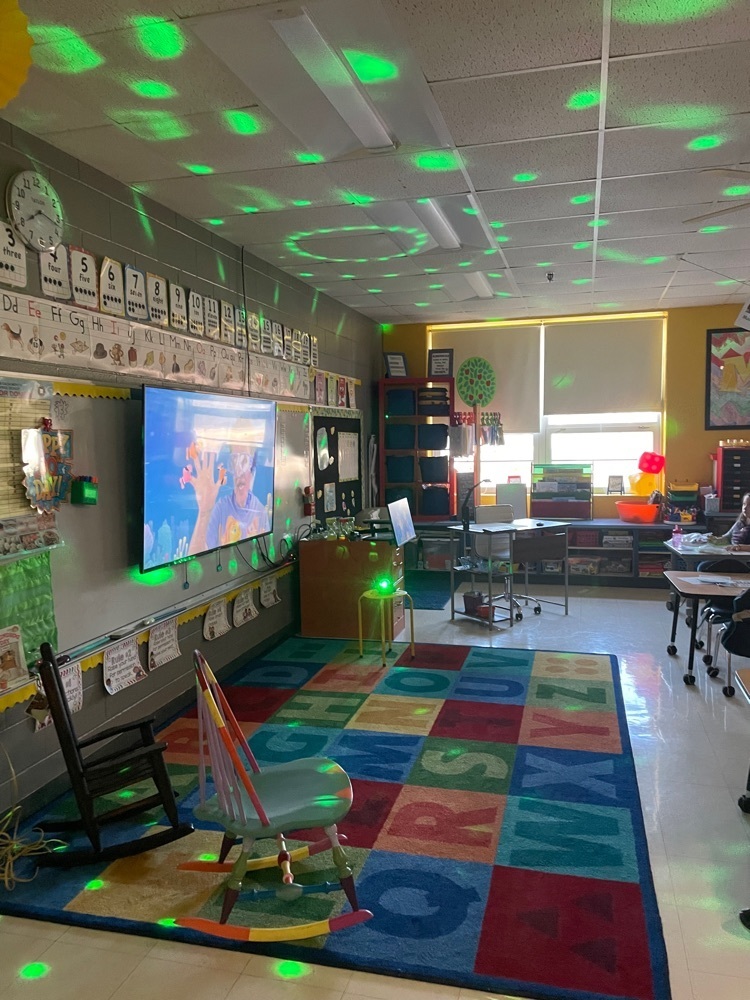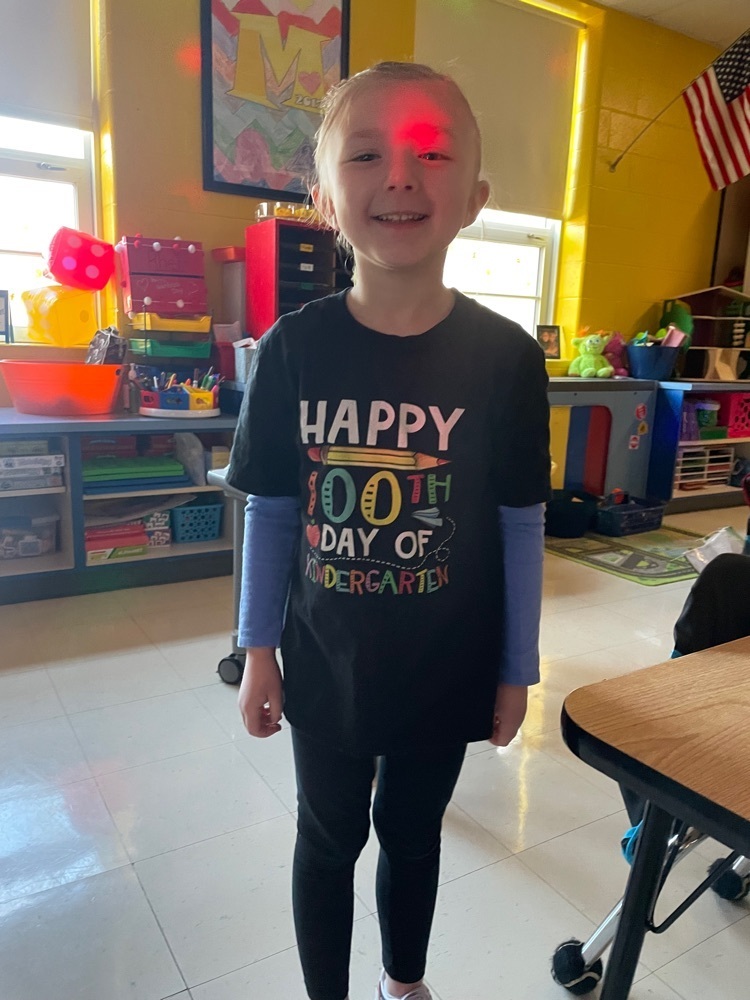 Students in Miss Taylor's class made necklaces with 10 groups of 10 beads and wrote what they've learned in 100 days of first grade.
We celebrated the 100th Day of School!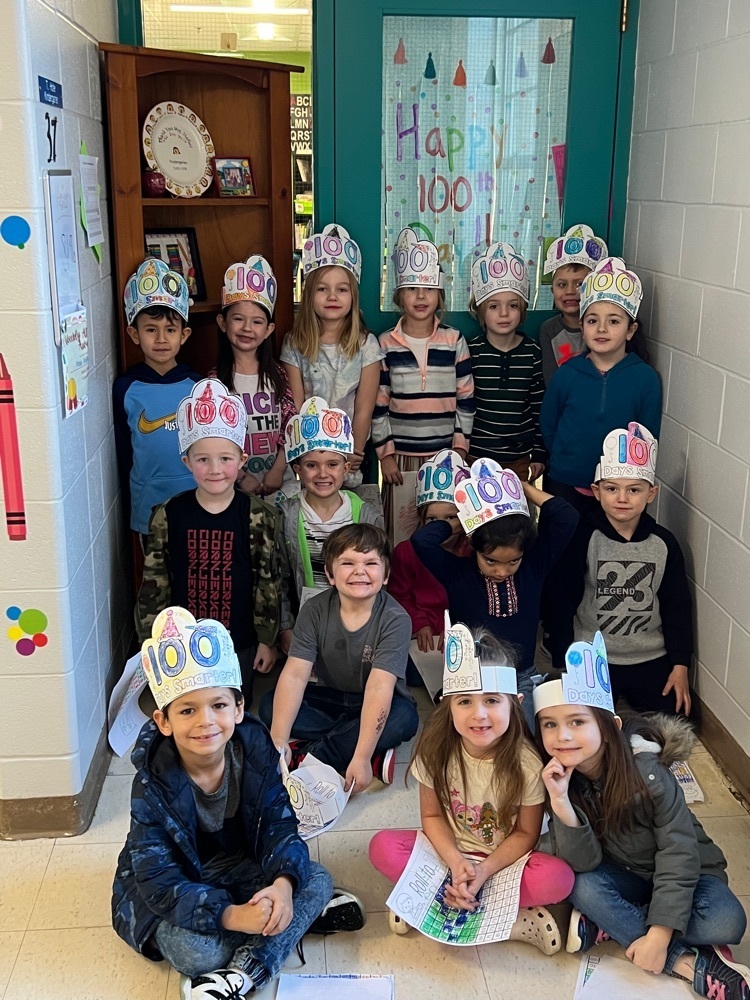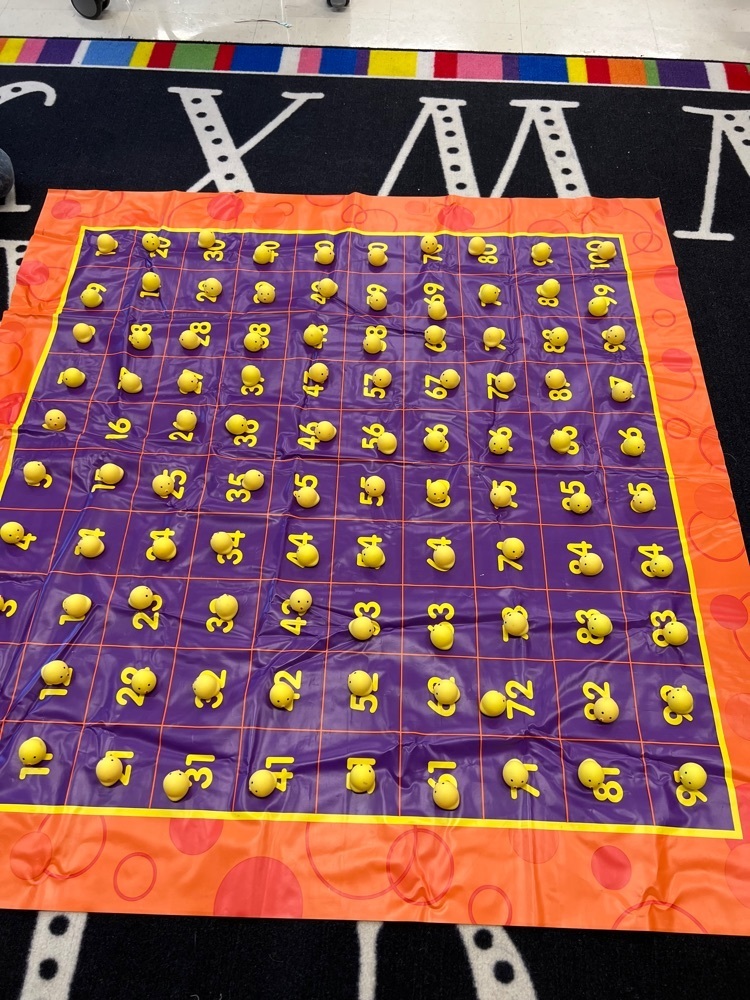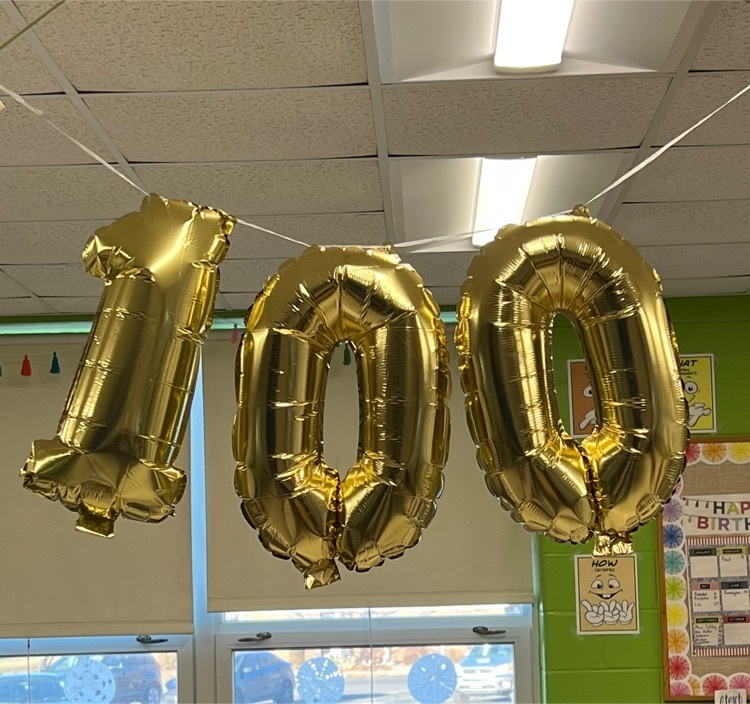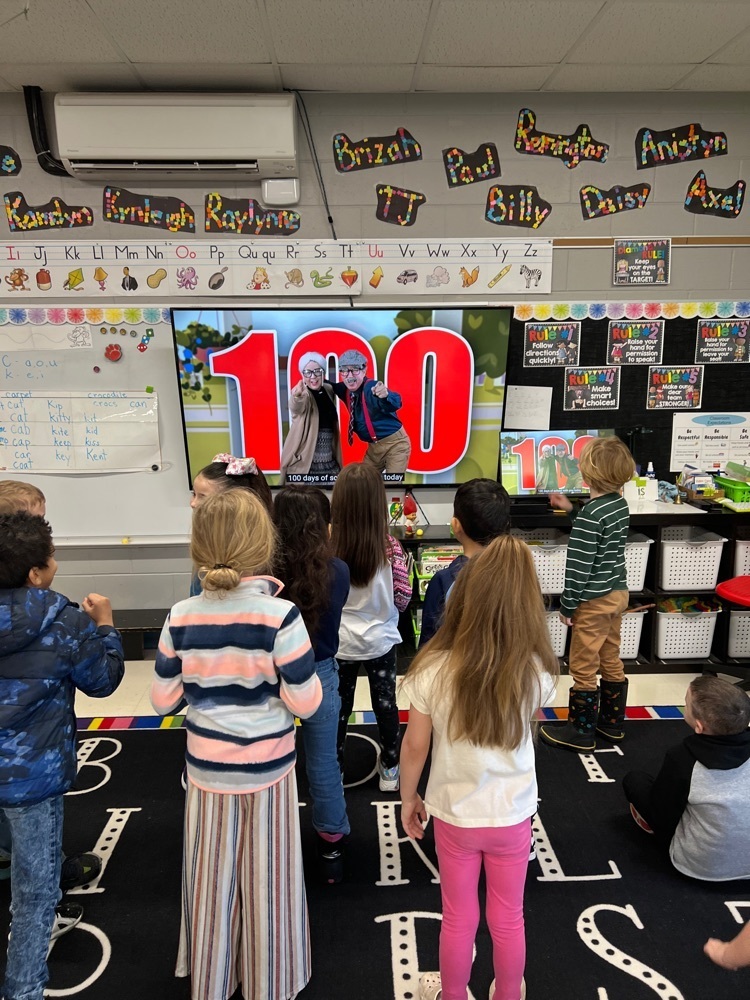 100 days smarter! We celebrated 100th day today! Miss Morton had a roll to 100 activities and we rotated between rooms! Then we made a 100 day snack! #cornjerkerpride #makingmemorieswithmorton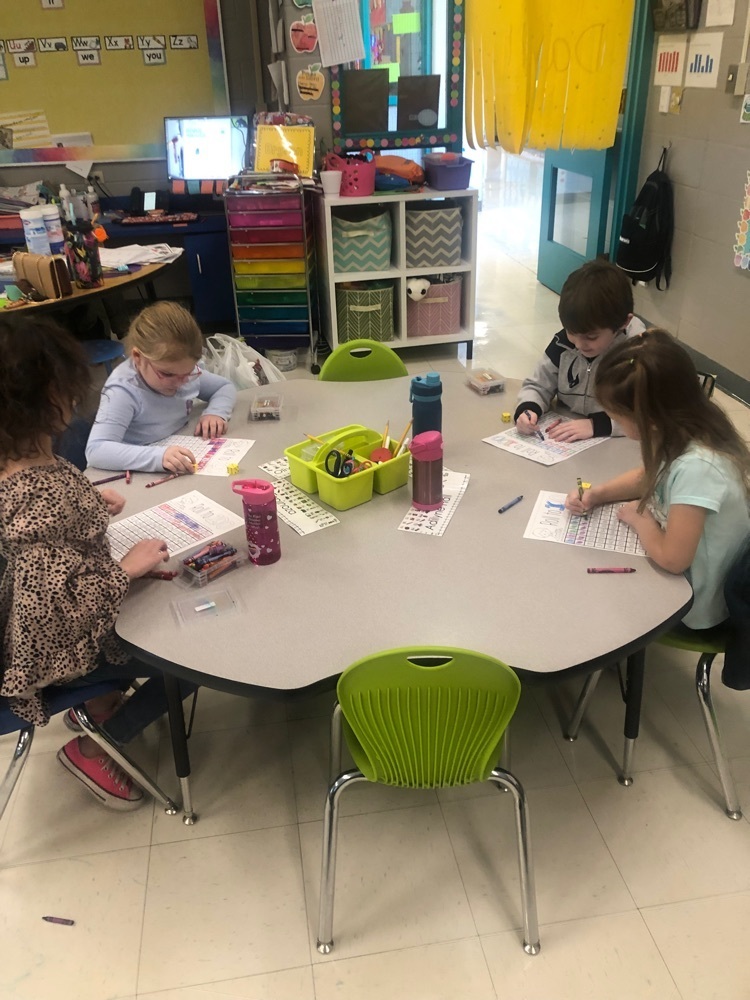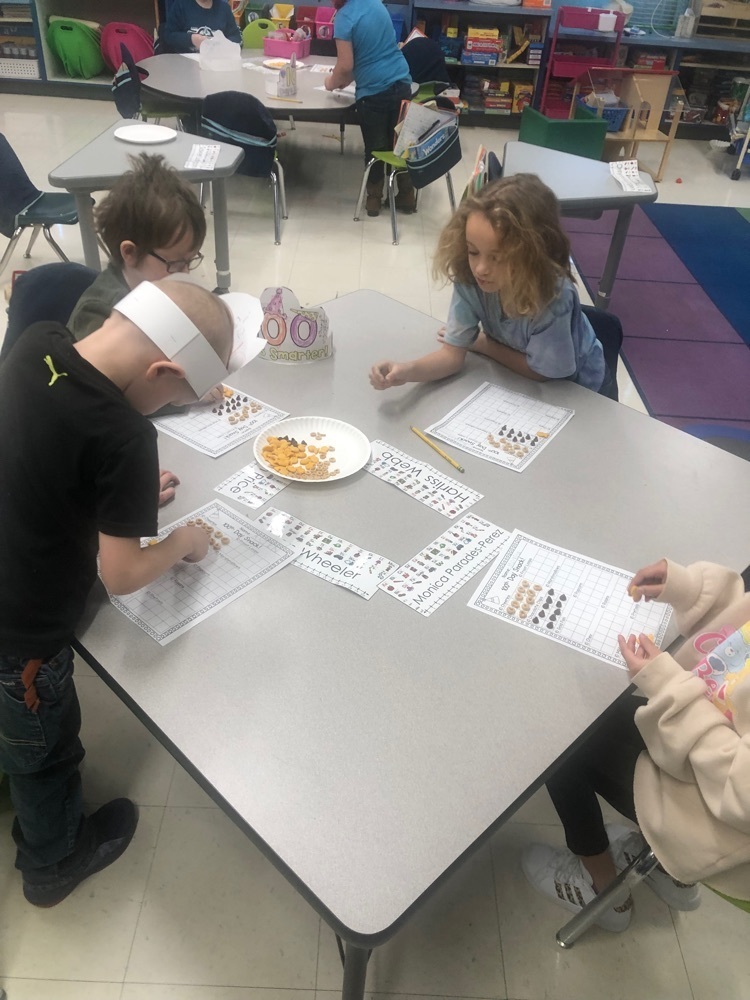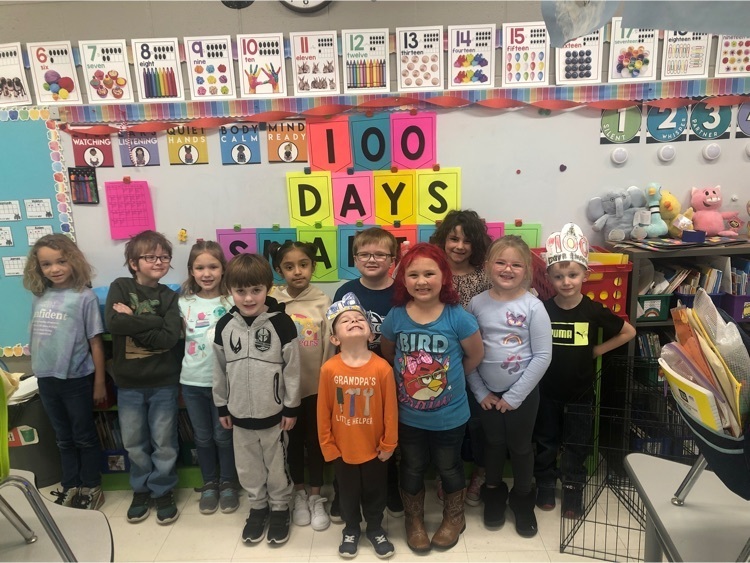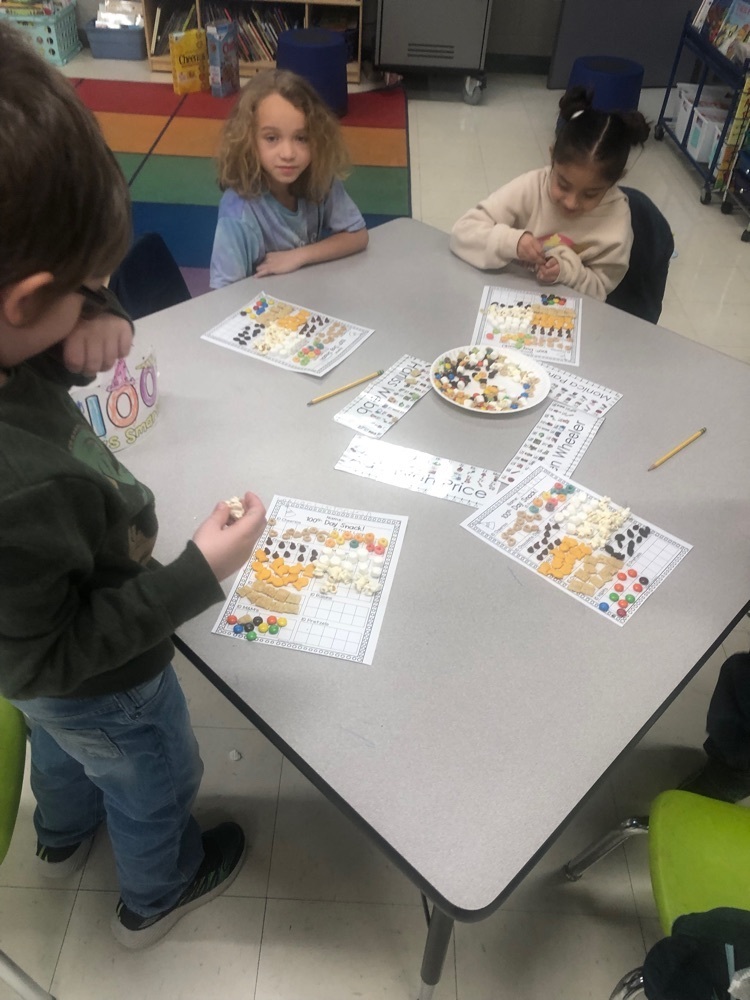 100th day fun in Mrs. Cloud's room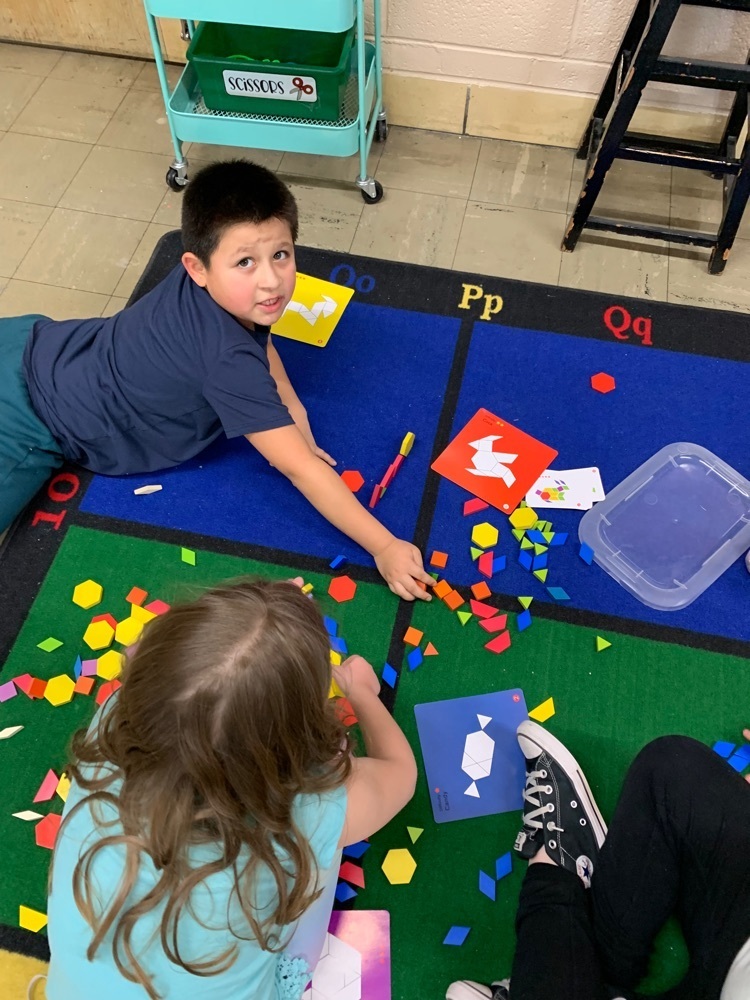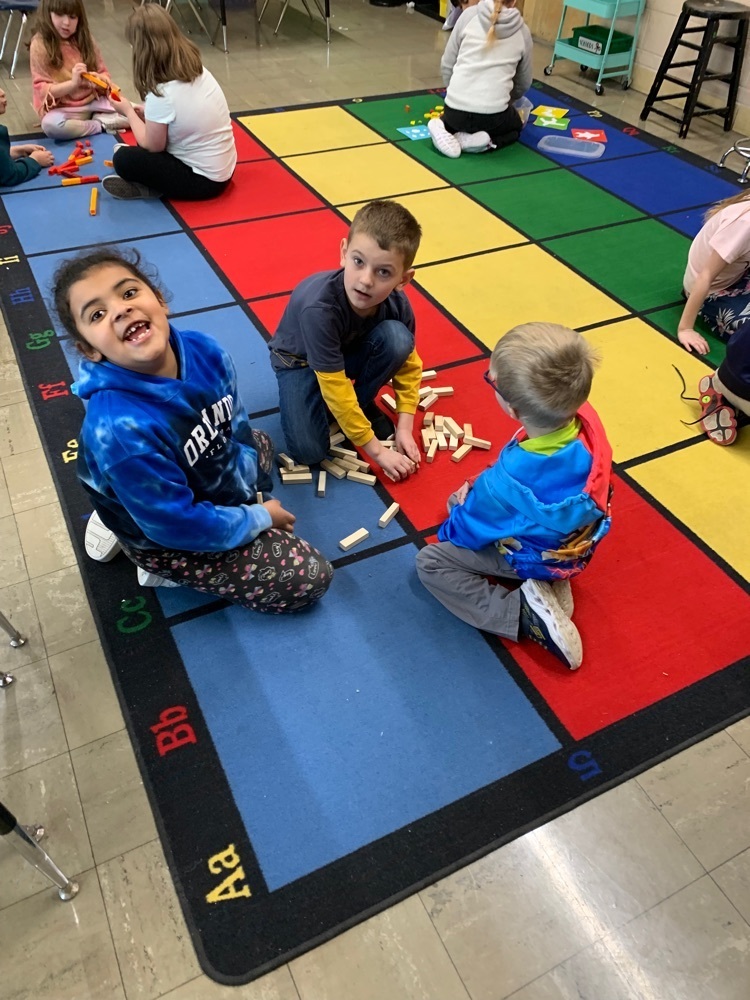 What could you build with 100 things? Miss Deck's class is finding out for the 100th day of school.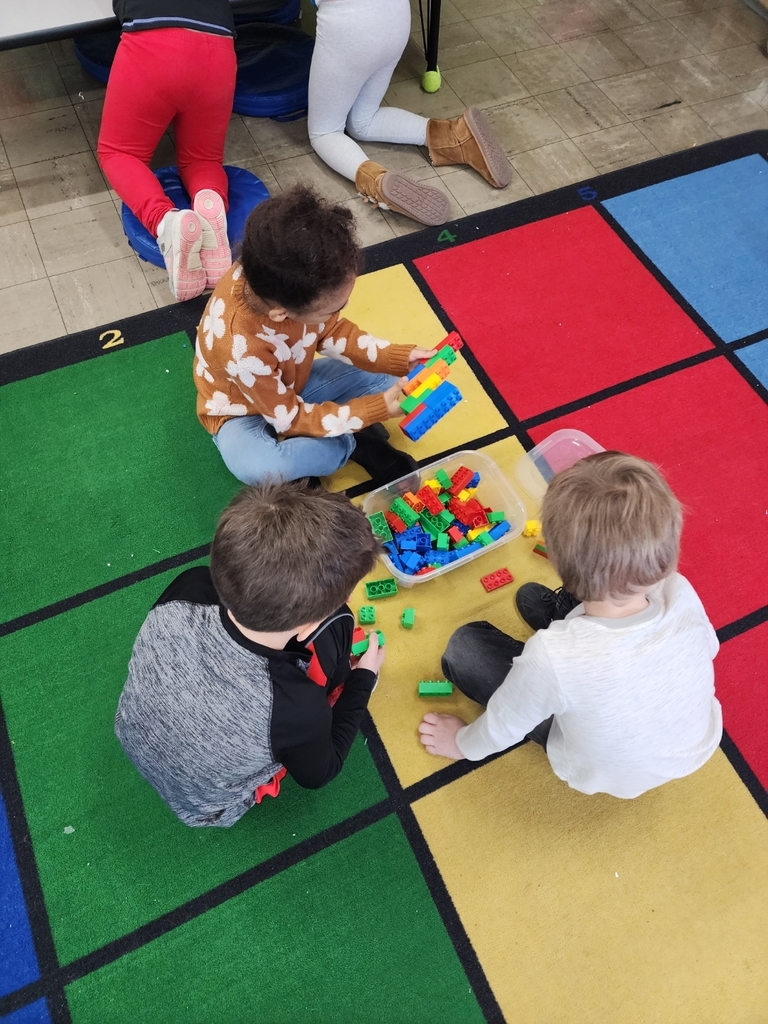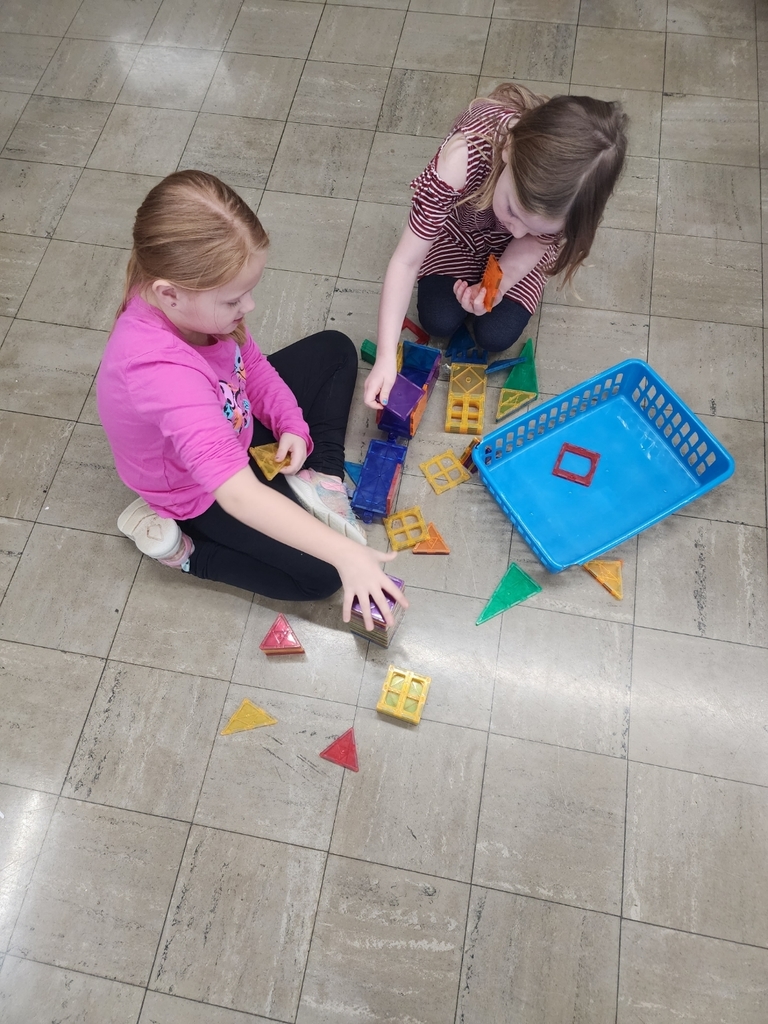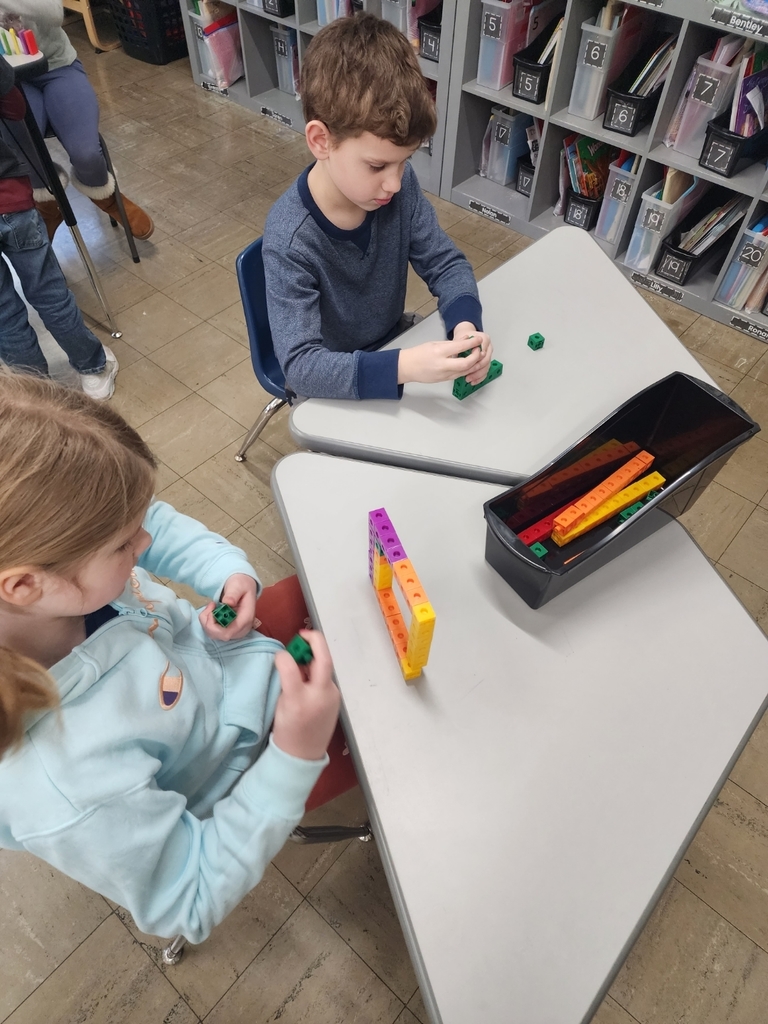 100th day cup building challenge with Mrs. Miller & Mrs. Wallace