Middle school boys brought home the Regional championship tonight!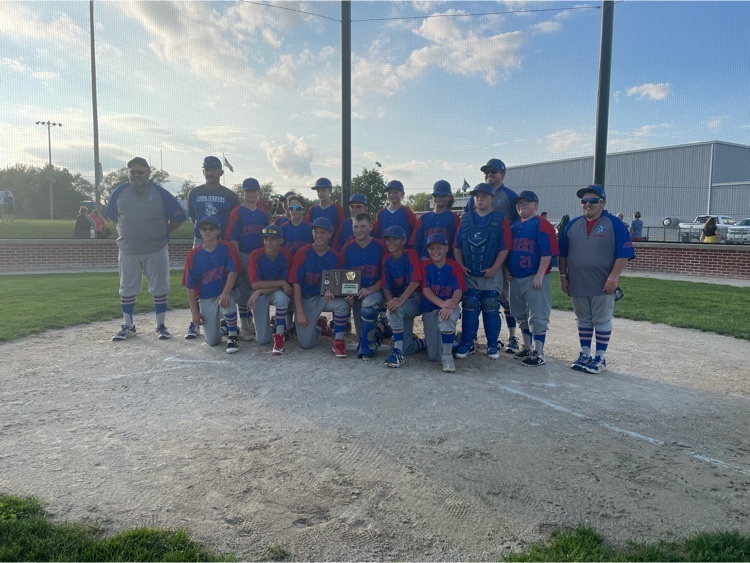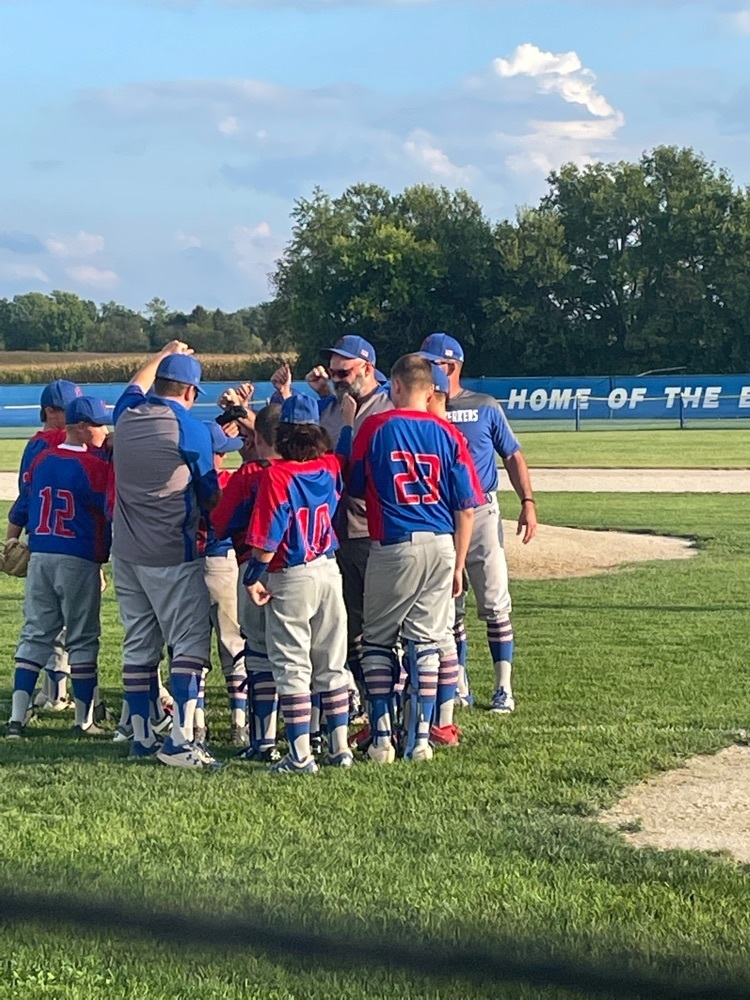 Mrs Weston's second grade is excited for Open House Monday, September 20th at 5:30. We hope to see you there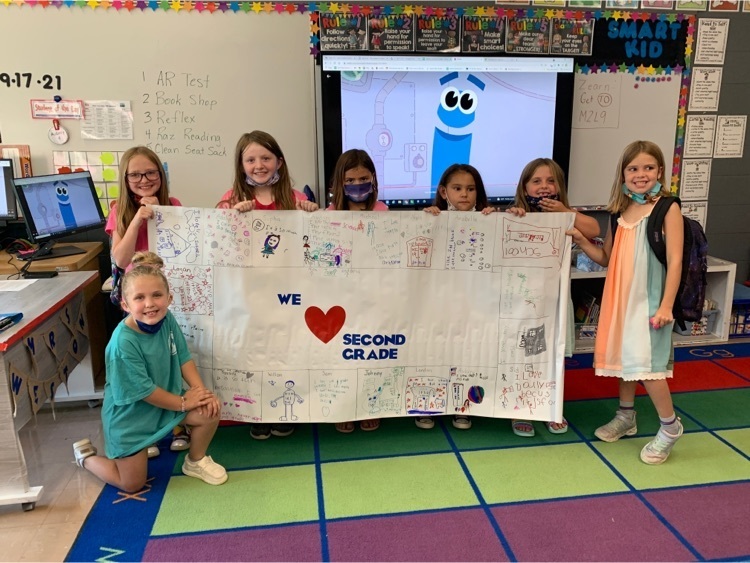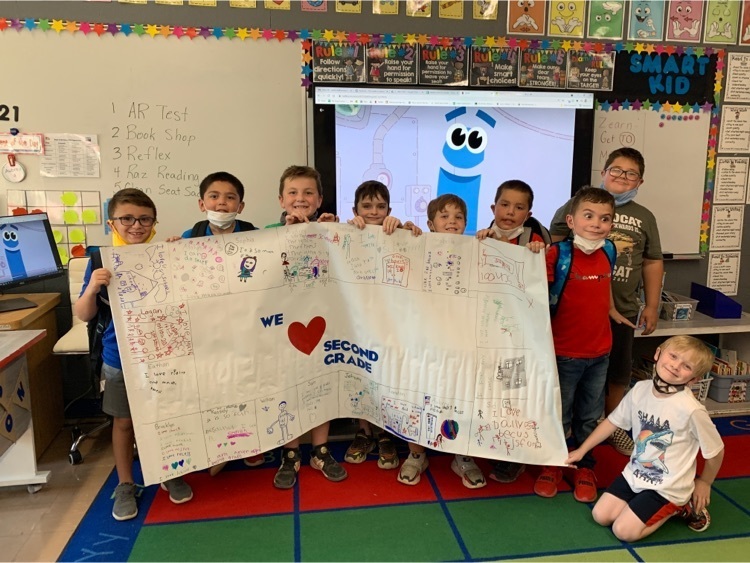 Miss Sutton's second grade class enjoying their PBIS celebration!
Please remember Maple is hosting their Open House/Fall Family Night on Monday, September 20th, from 5:30-7:00. Come visit your child's classroom from 5:30-6:00, and then everyone will move outside for food, games and fun from 6:00-7:00. We hope to see you there!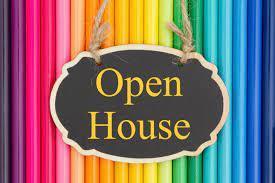 Rainbow toast was a favorite with Mrs.Miller- we enjoyed studying our colors this week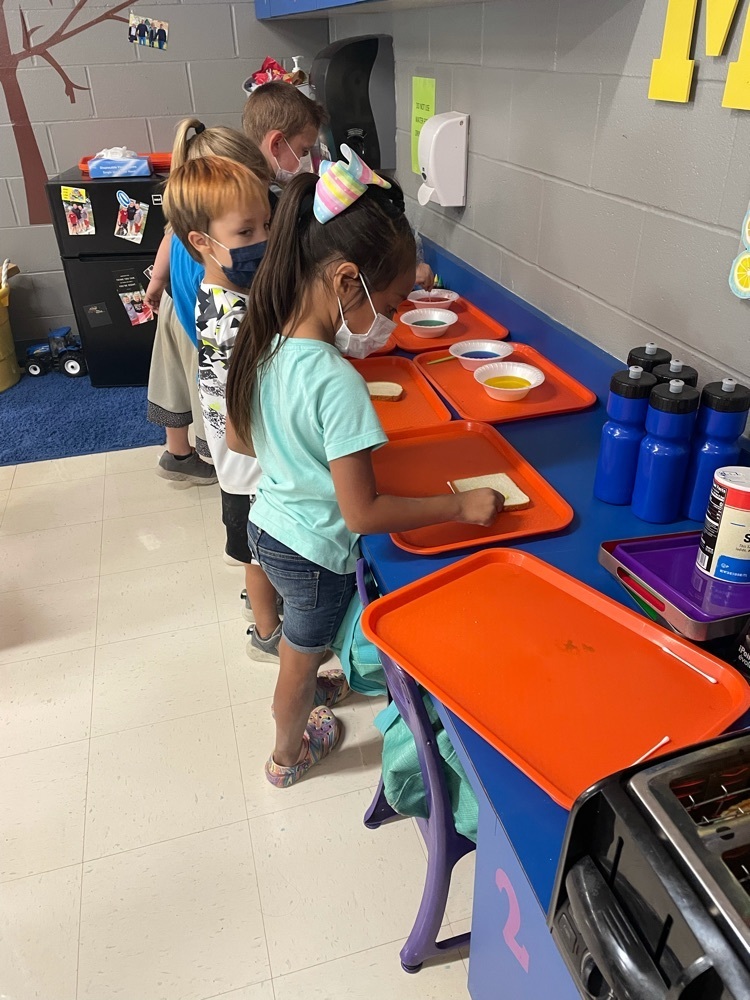 In Kindergarten we are Learning eyewords and how to label our picture!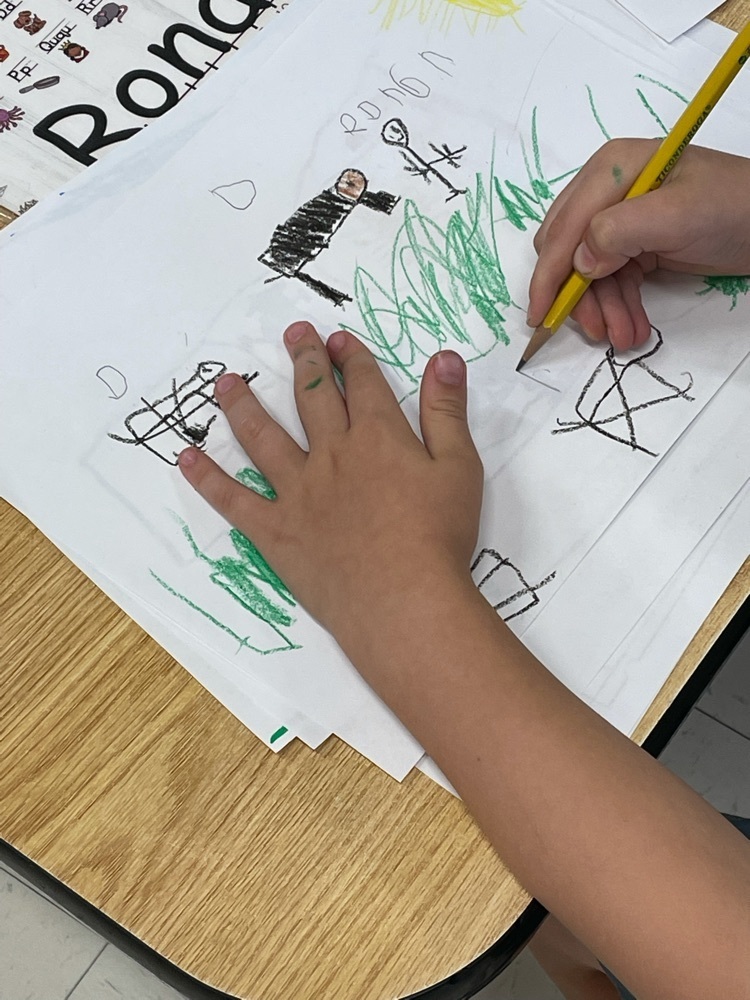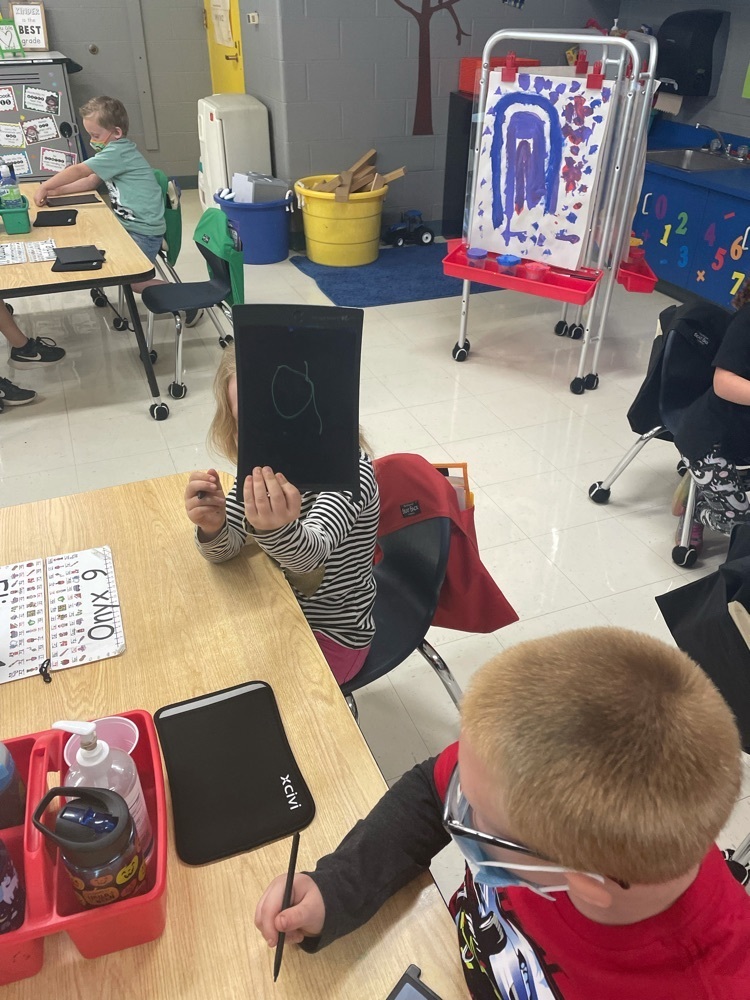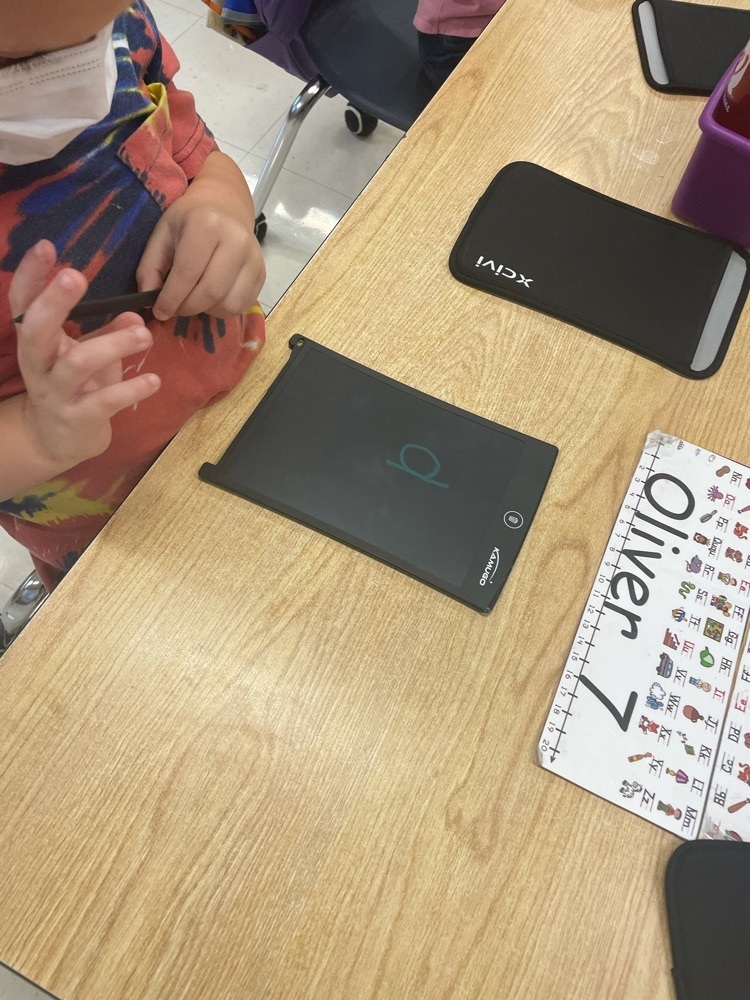 1st graders became scientists by observing popcorn today!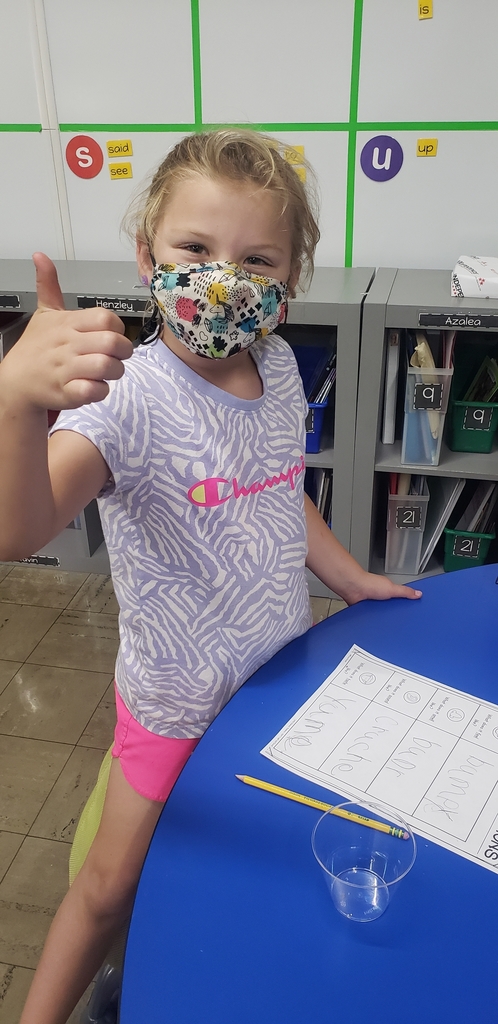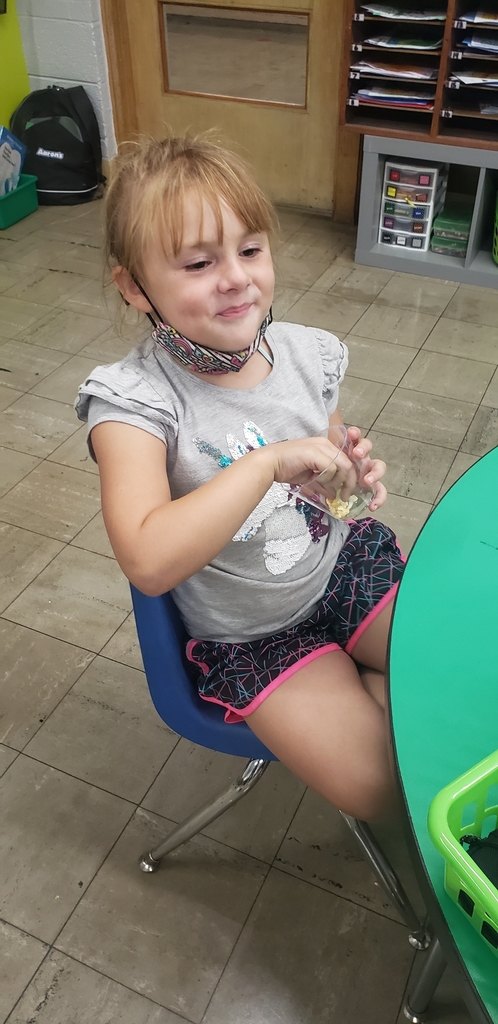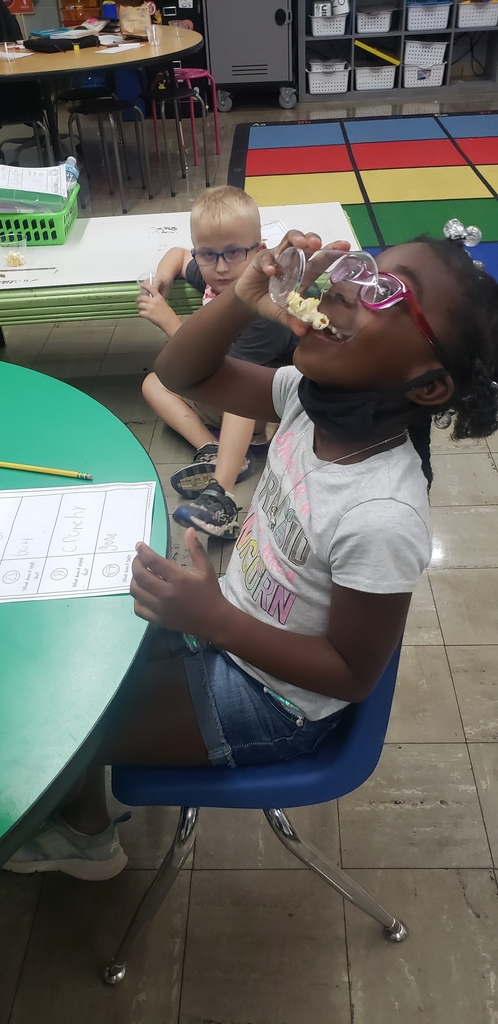 Maple PTO will be meeting on Monday, September 20th, at 3:30 in the Maple library. Please consider joining us!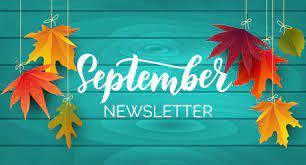 Miss Rattin and Mrs Weston's class is learning to tell time during WIN time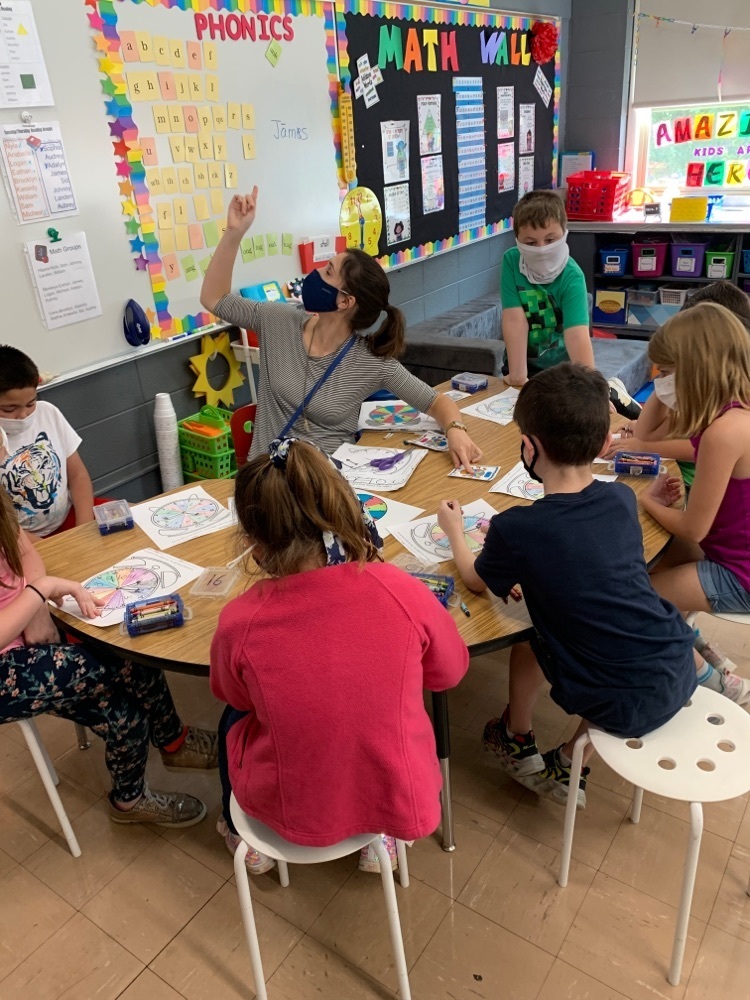 First graders in Miss Taylor's class are working on ways to make 10!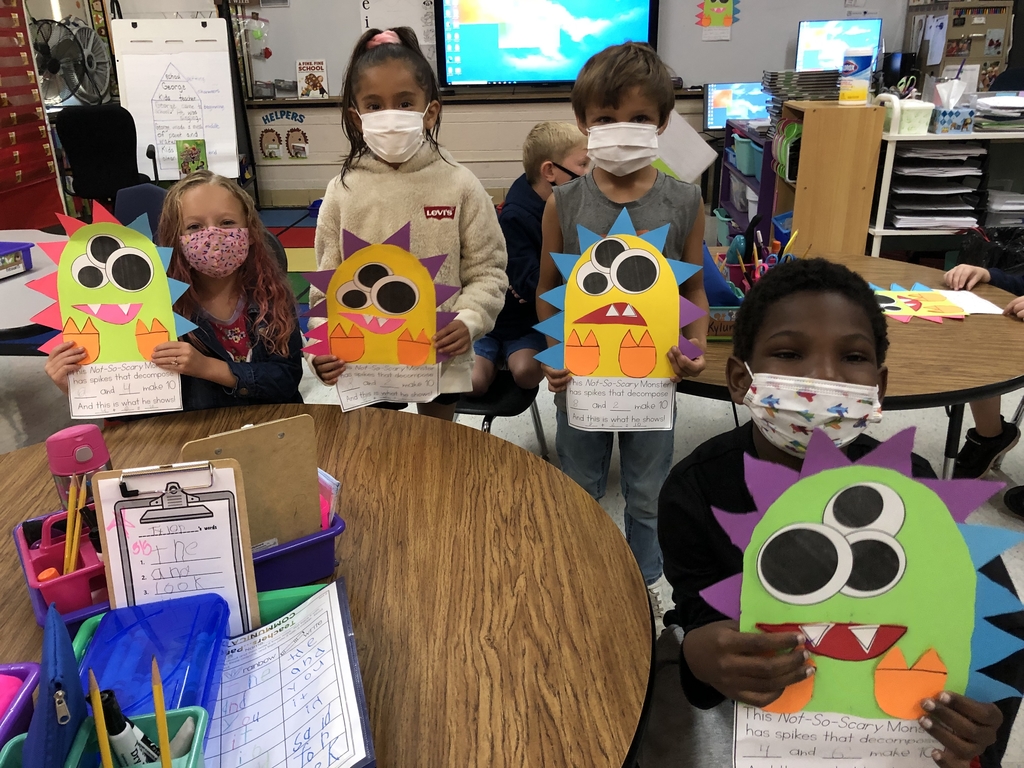 Dinosaur snack and hunting for dinosaurs in Mrs. Miller's class today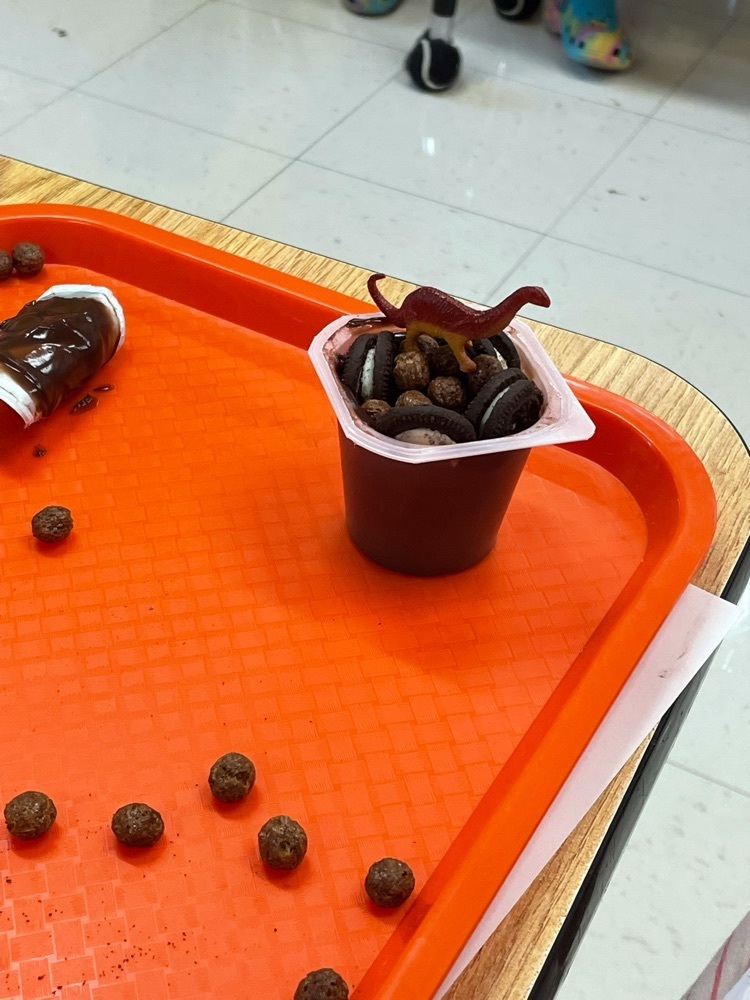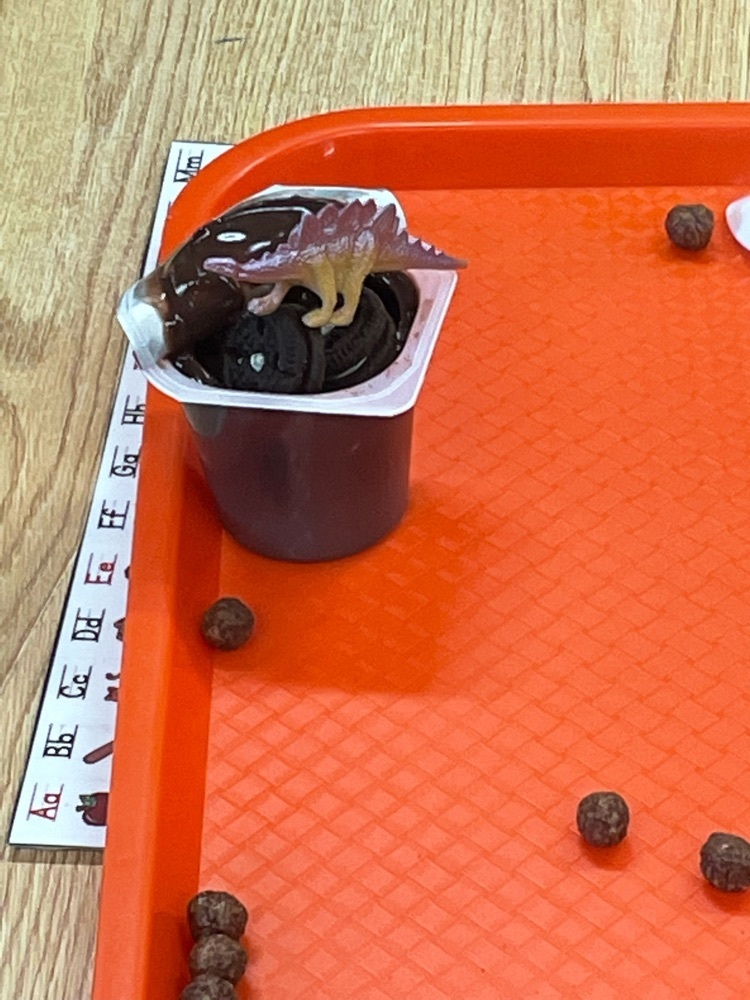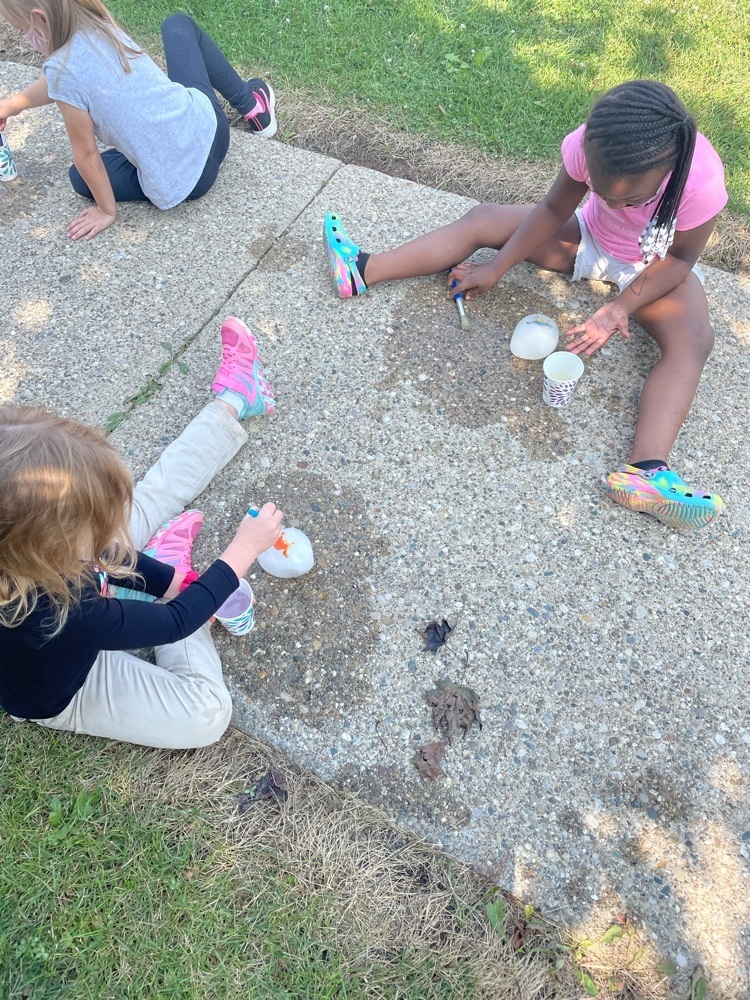 We had a fun day in kindergarten today! We have earned 100 stars to open our surprise and enjoyed popsicles to celebrate! We are learning eyewords too!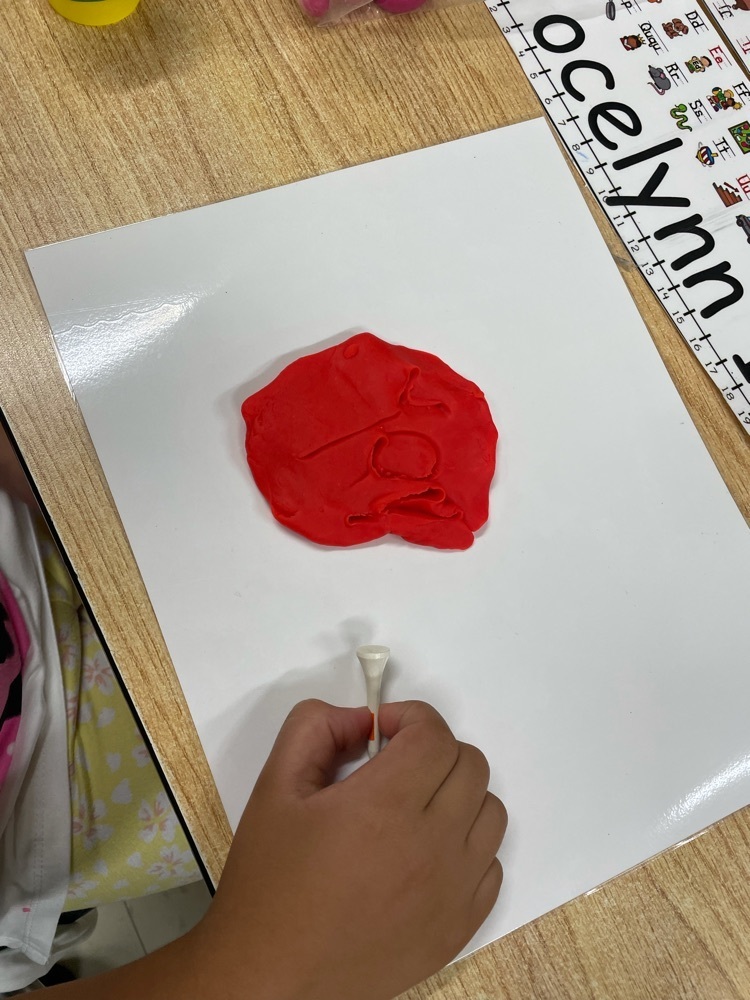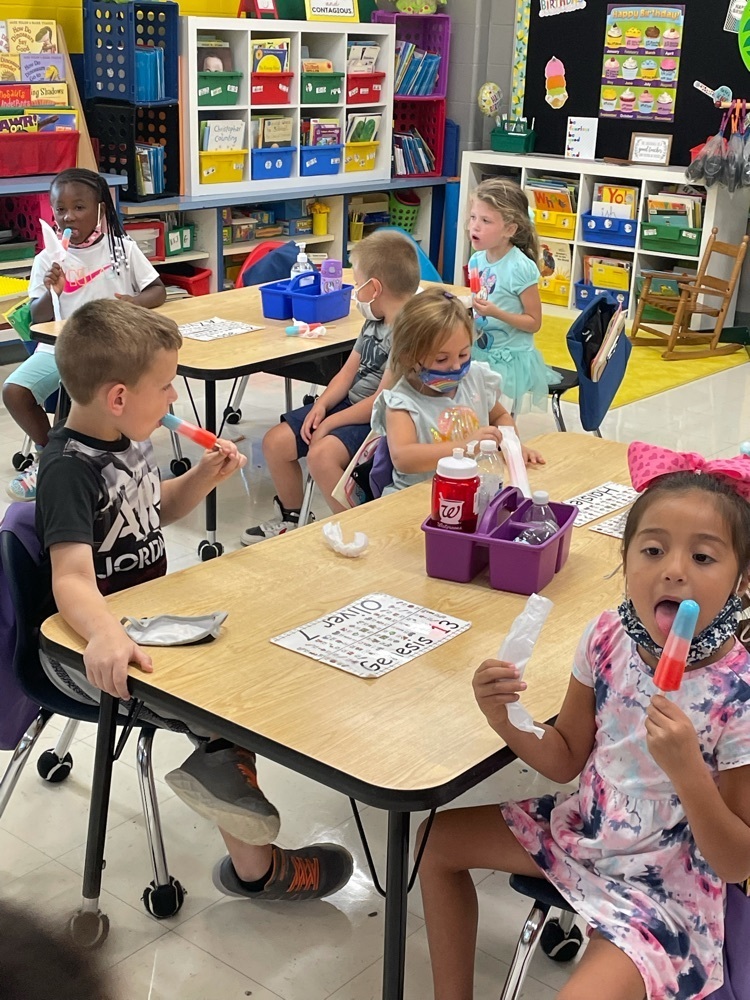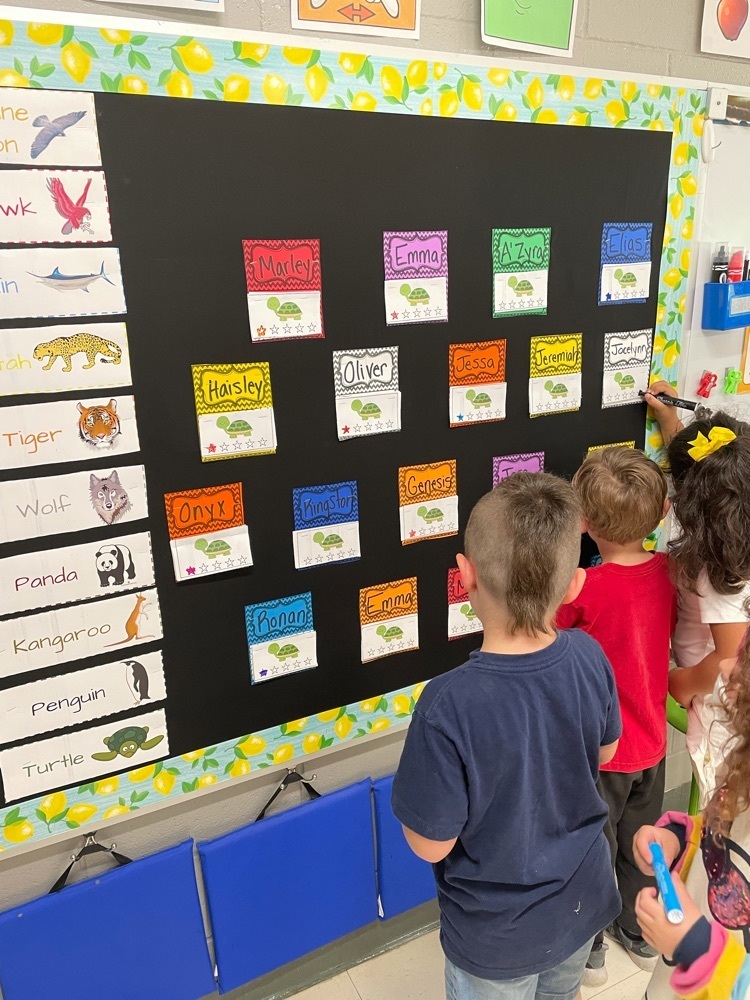 Two of our Preschool For All students built a tower/castle!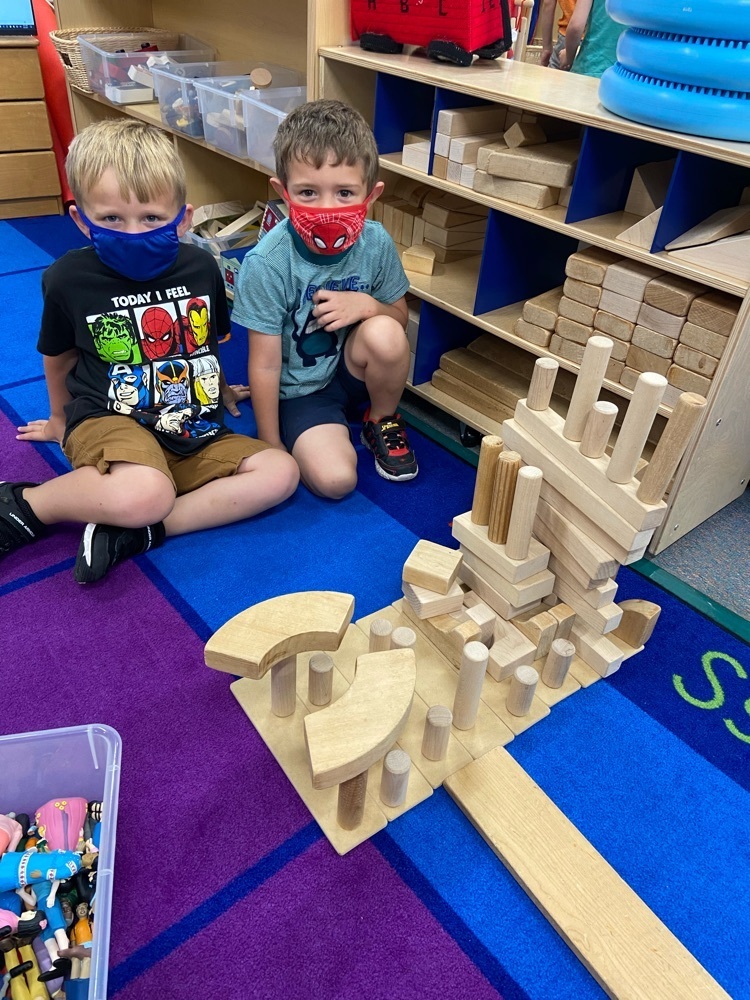 A few of our second graders working hard on their opinion writing in their smart spots!
Second graders enjoy breakfast and some time on their chromebooks!!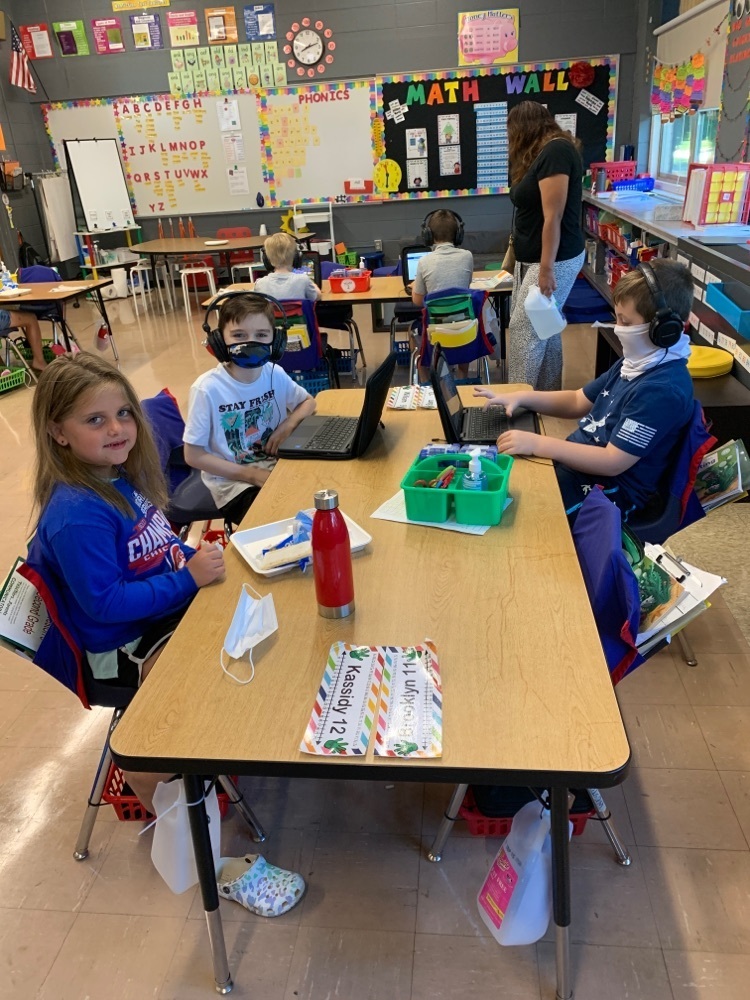 Another great day in kindergarten! We made Chicka Chicka boom boom trees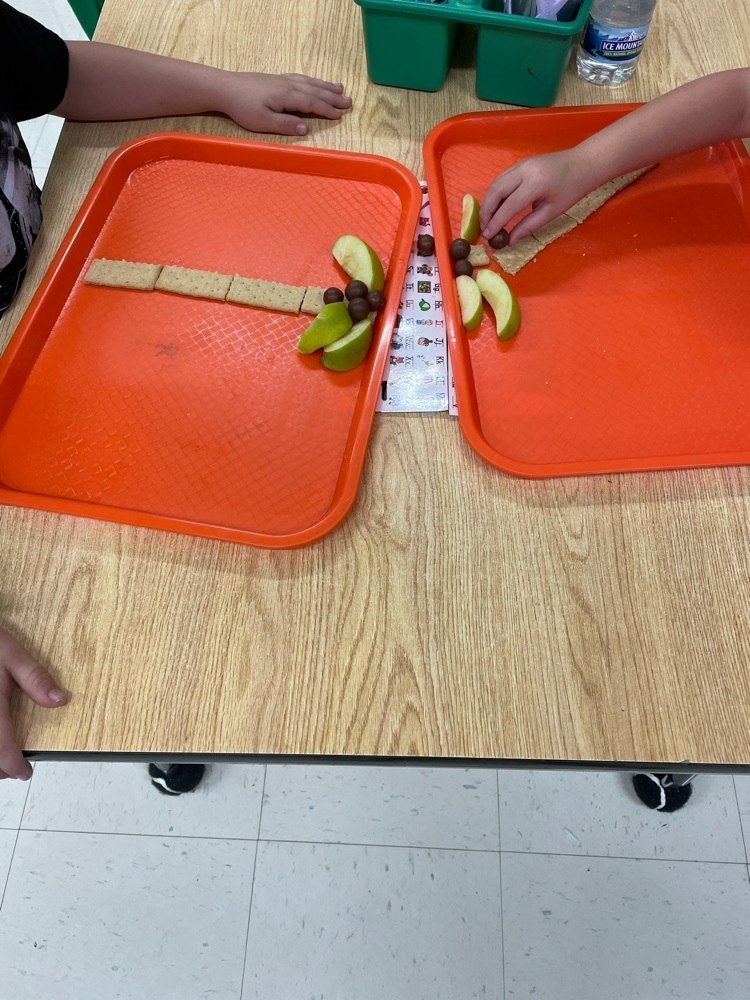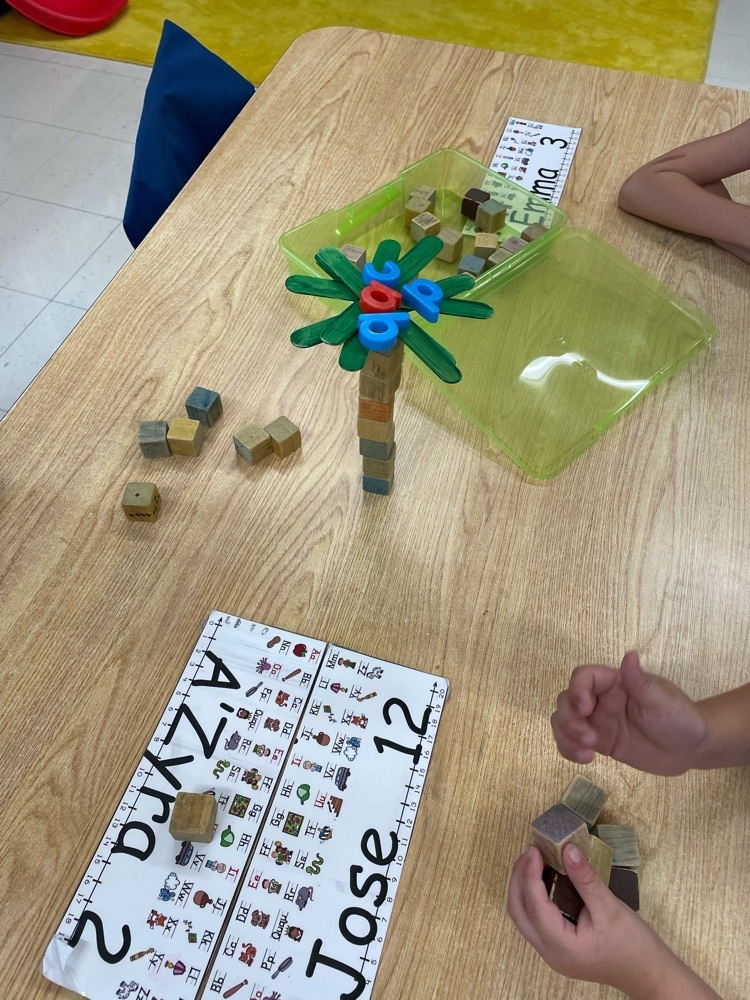 It was a fun day in kindergarten! Chicka Chicka Boom Boom and chrome books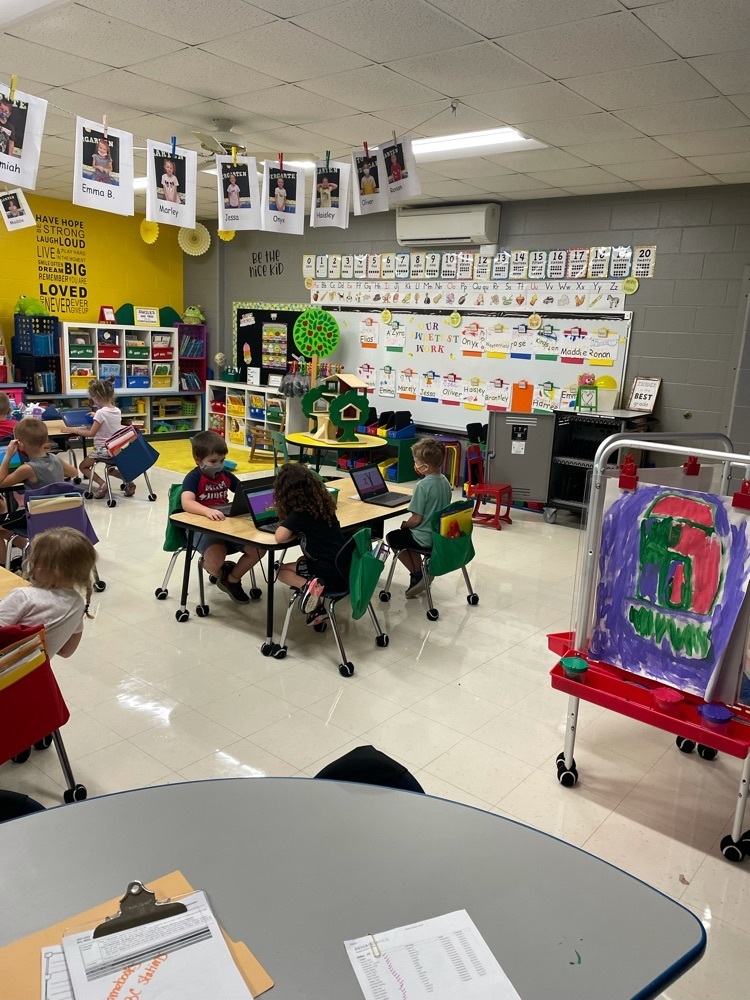 Hoopeston Area Families, Hoopeston Area Schools is excited to announce that we will be hosting a family networking and support event called Building Your Village. There is an old saying that it takes a village to raise a child. In that spirit, we invite you to attend this event to help grow your support circle, aka Your Village. Parenting is both rewarding and challenging. Our goal is to provide support to parents for those challenging times. Join us on September 23rd at the Multi Agency for a relaxing evening filled with food, socializing, raffles, and local agencies sharing information about their services. Doors will open at 5:30 PM. Dinner will begin at 6:00 PM. We will be having a taco bar provided by La Casa del Sol. There will be a presentation from 6:30-7:30 PM filled with ideas to help you set yourself up for success at home. Childcare will be available for those that attend the presentation. Transportation is also available upon request. Please complete the RSVP linked on the District's page if you plan to attend. The deadline for RSVPs is September 10th. We hope to see you there!
Maple's newest additions joined the building today! We were super happy to have them here! It is hard being five and going to school all day! It takes some getting used to! I am sure you will have some sleepy five year olds tonight! See you tomorrow for more fun!