Just a reminder that Maple will be hosting Kindergarten Round Up tonight, Monday, August 8th, from 6:00-7:00 PM. Parents, please only bring your kindergarten child as this is a special time for them and their parents/guardians. All kindergarten students that have registered, or will register, are welcome! See you tonight!!
Maple Parents: Due to unexpected complications with the roll over of our new student information system, Hoopeston Area Registration will be delayed. Registration is now scheduled for: August 15th: 8:30-11:30 and 12:30-3:30 August 16th: 8:30-11:30 and 12:30 -6:00 August 17th: 8:30-11:30 and 11:30-3:30 Registration is all online. Snapcodes will be mailed soon for registration. If you need assistance with online registration, the office will be open during the above listed times. New students and kindergarten students will need to drop off paperwork such as physicals, dental forms, vision forms, shot records and birth certificates. Please call the Maple office at 217-283-6665 with any questions you may have. Thank you for your understanding.
This is a Maple School reminder that students will be dismissed at 2:05 on Thursday, May 26th, and Friday, May 27th. There is no school Monday, May 3oth. The last day of school will be Tuesday, May 31st. Maple will have their end of the year Field Day celebration on the 31st!

Mrs. Rush's 2nd grade class getting ready for our grandparents day concert last Friday! ☺️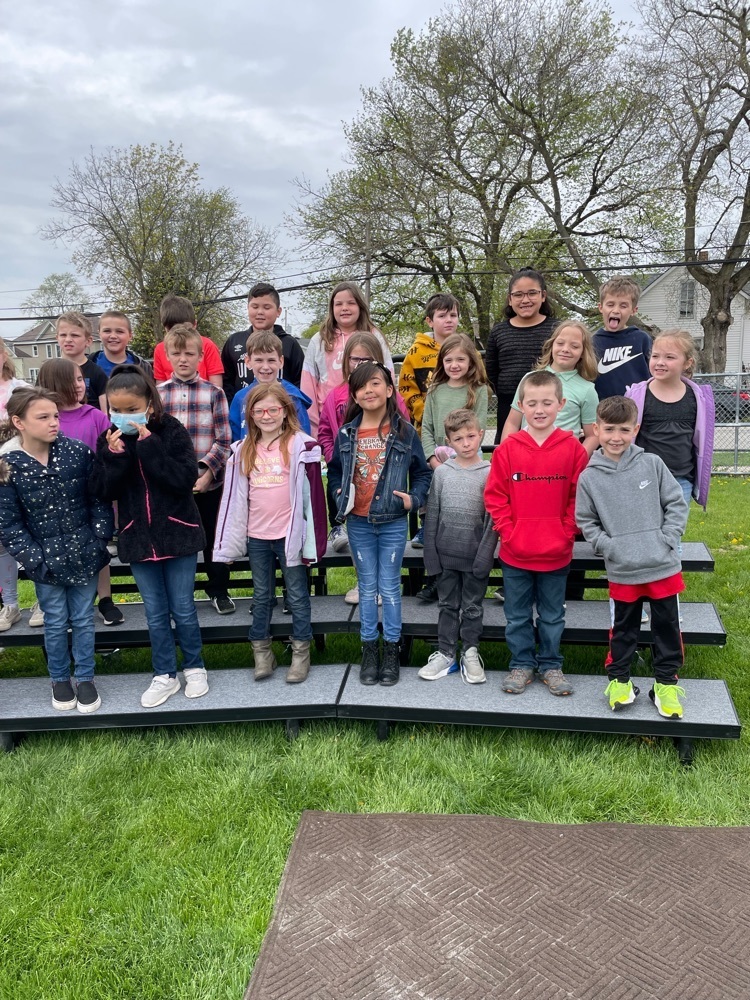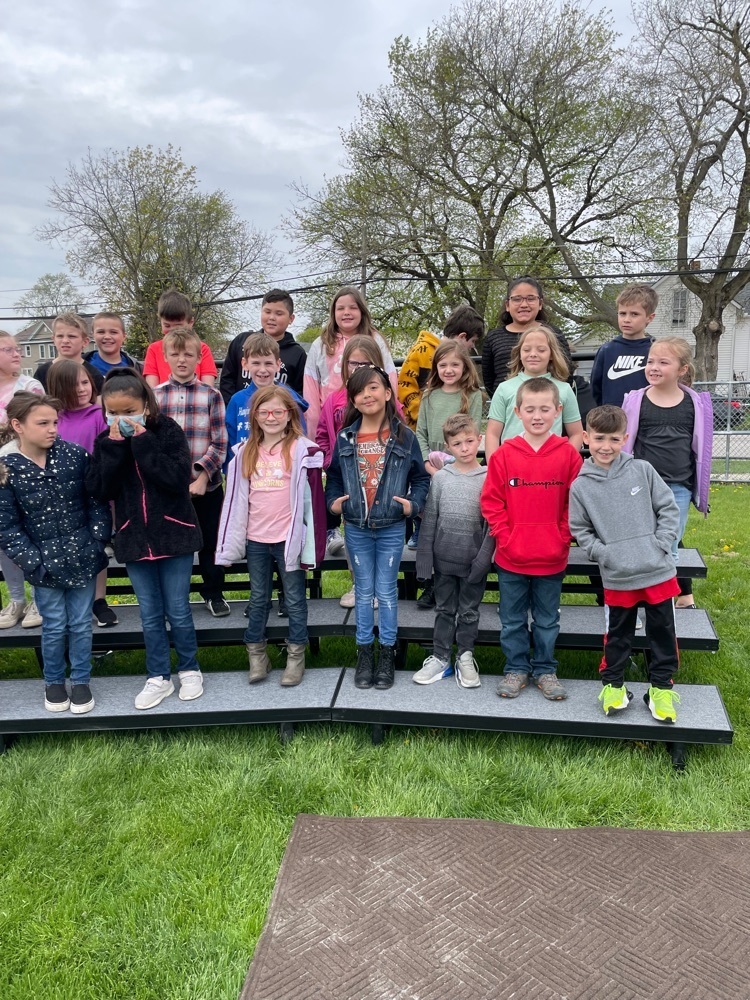 The PreSchool program wants to thank our Maple family for all the donations to the Hoopeston Animal Shelter! It was a great way to end our study on Pets!
Please consider helping Hoopeston out!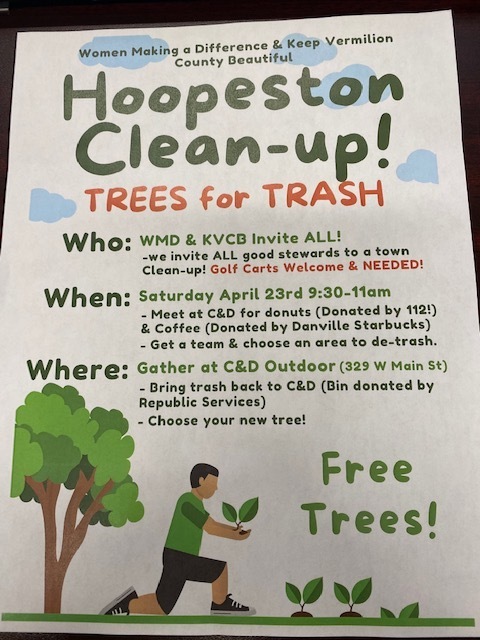 Foodie Friday flowers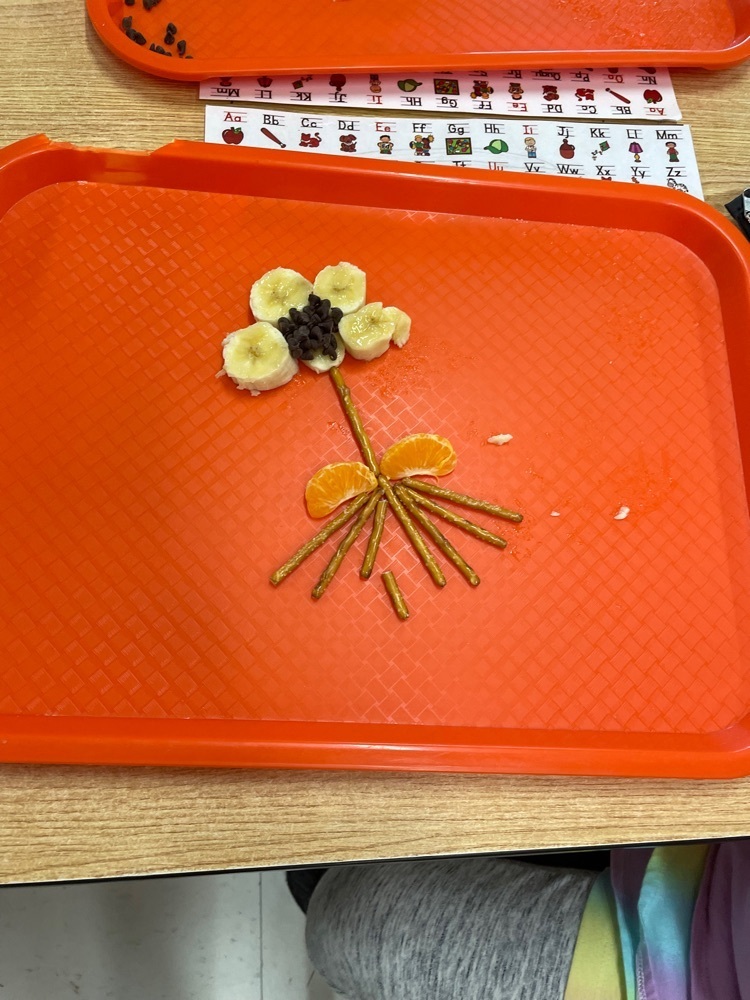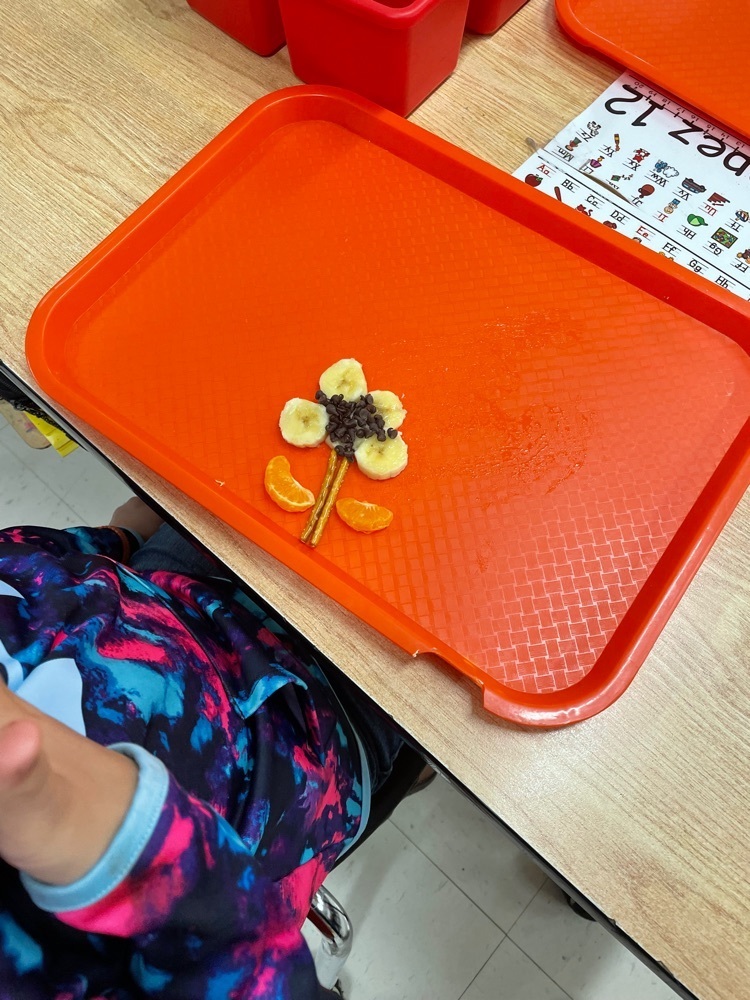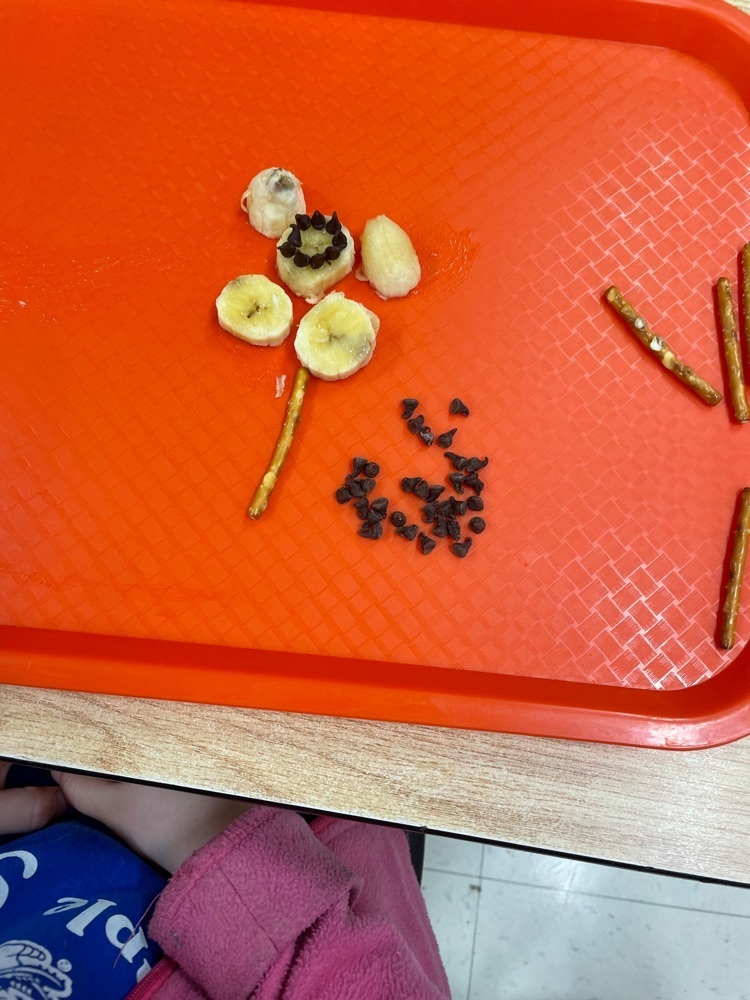 We read "Should I Share my ice cream" and then made homemade ice cream! Always fun in kindergarten!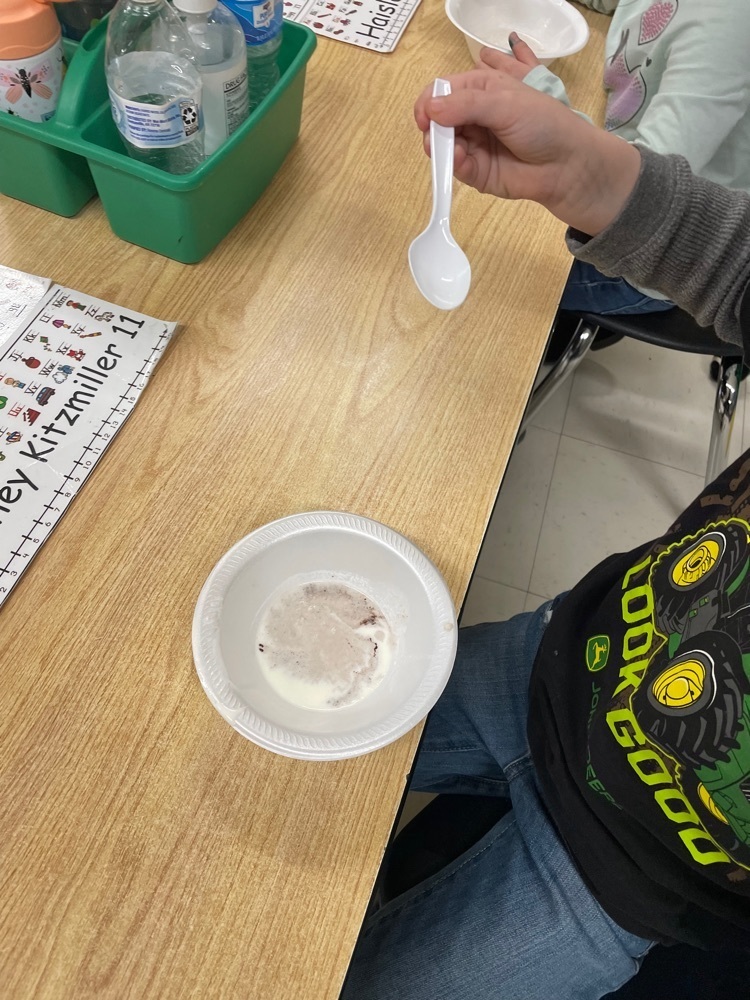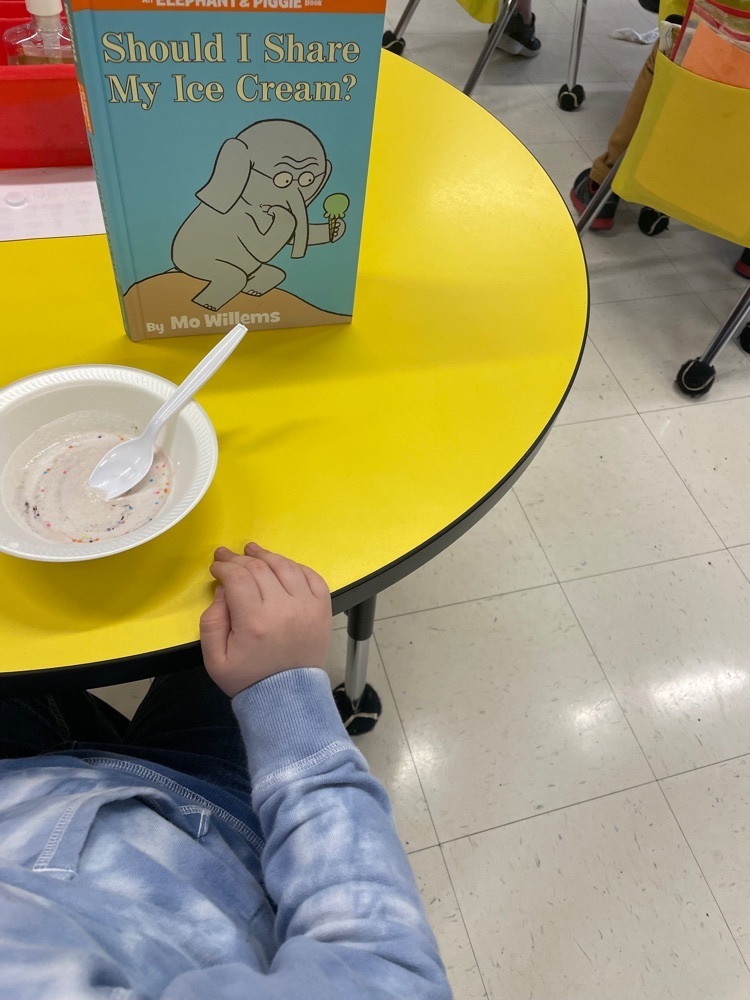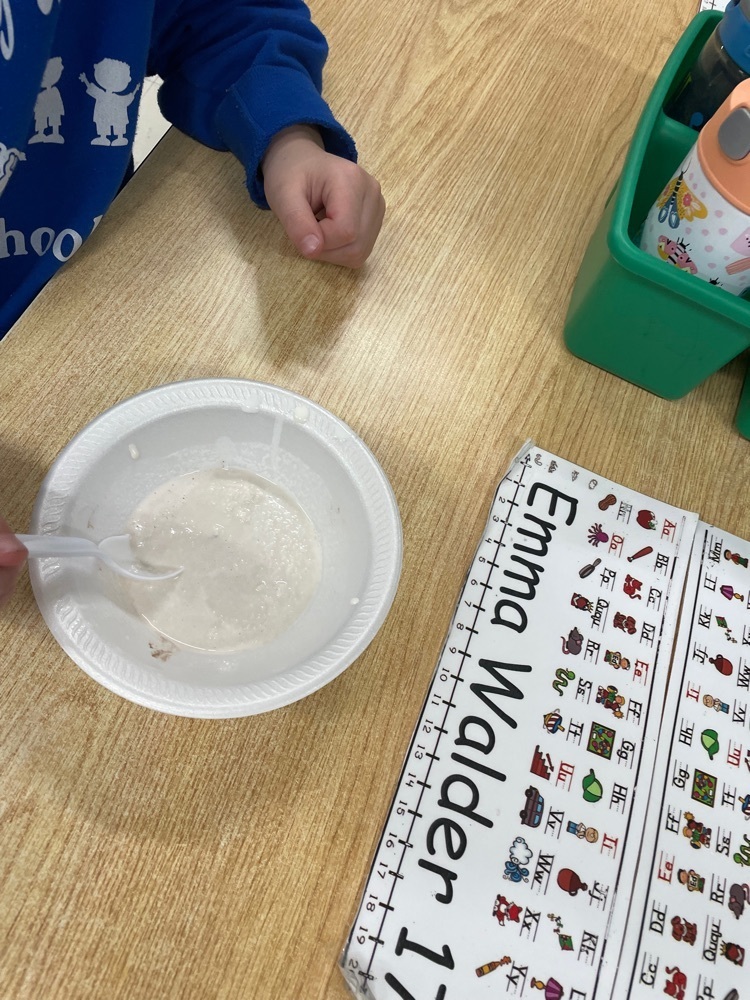 Worm weather today! We made dirt pudding and ate worms!! They kids loved it!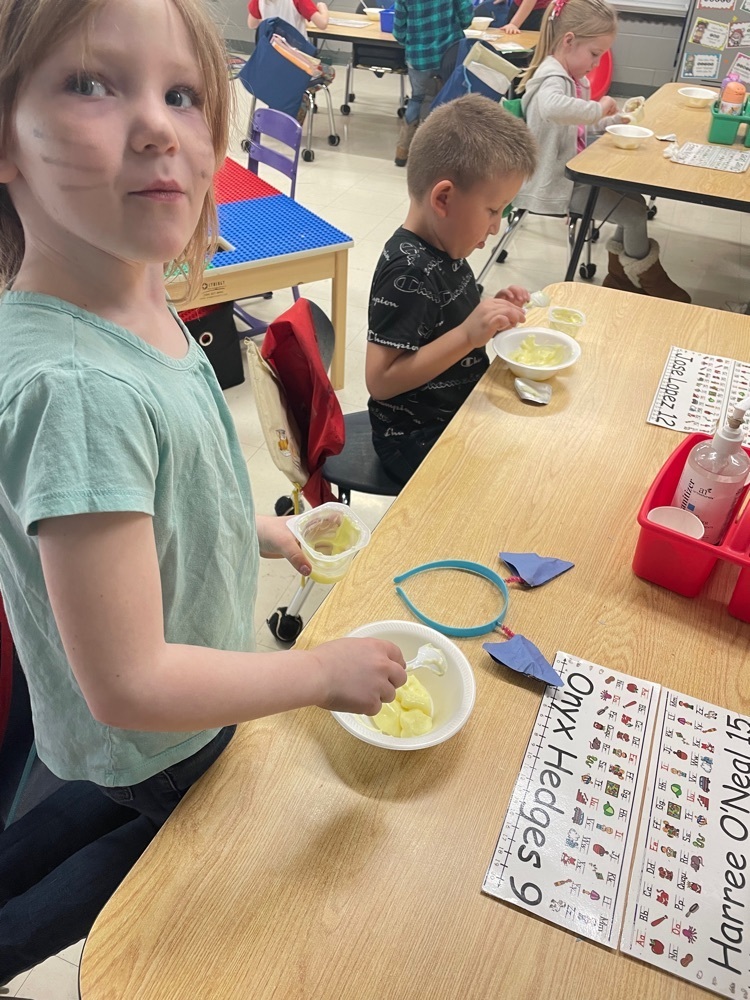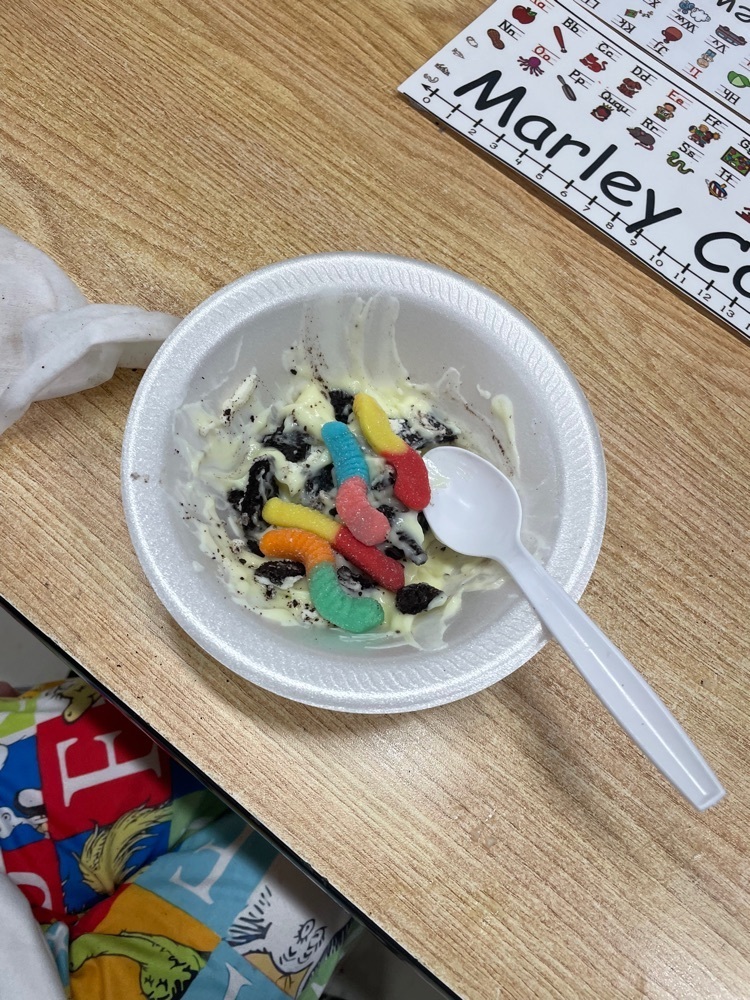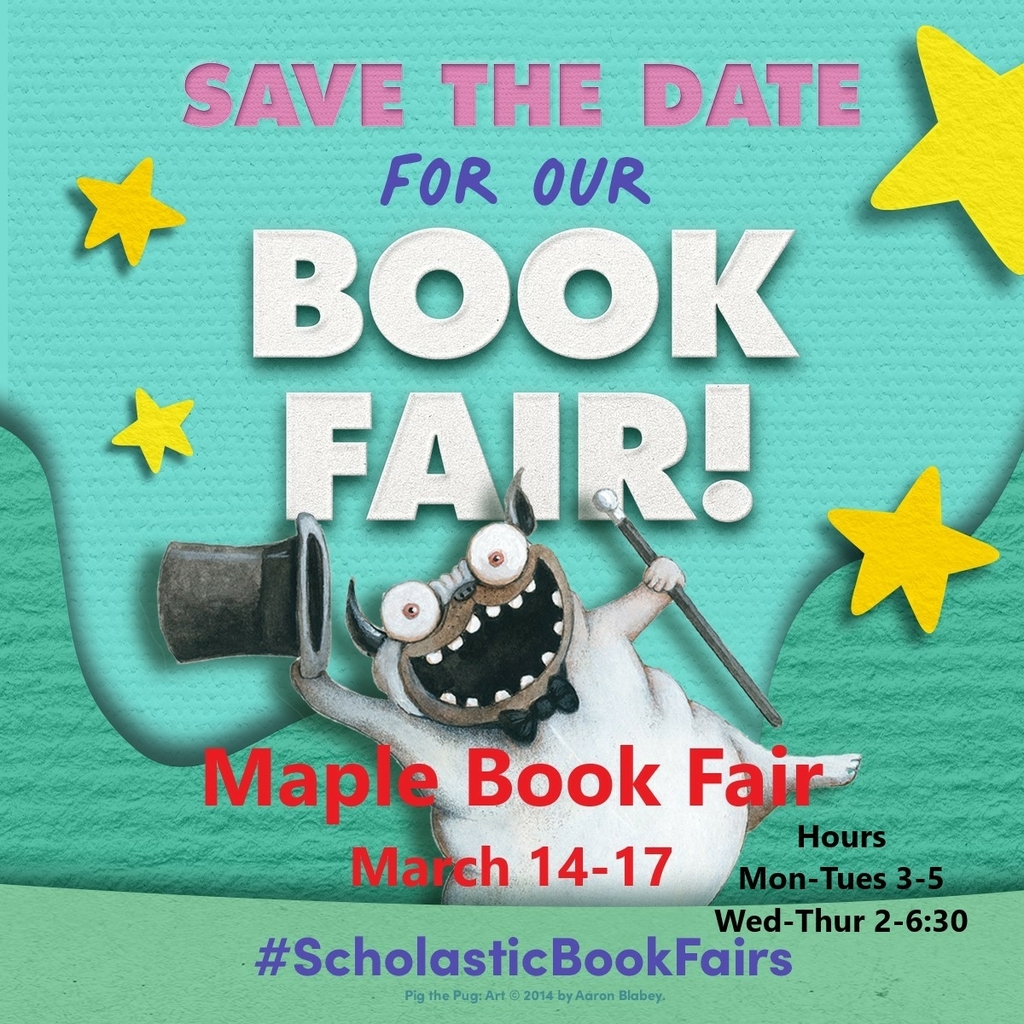 We made trucks to eat and did subtraction candy math! Fun days in kindergarten!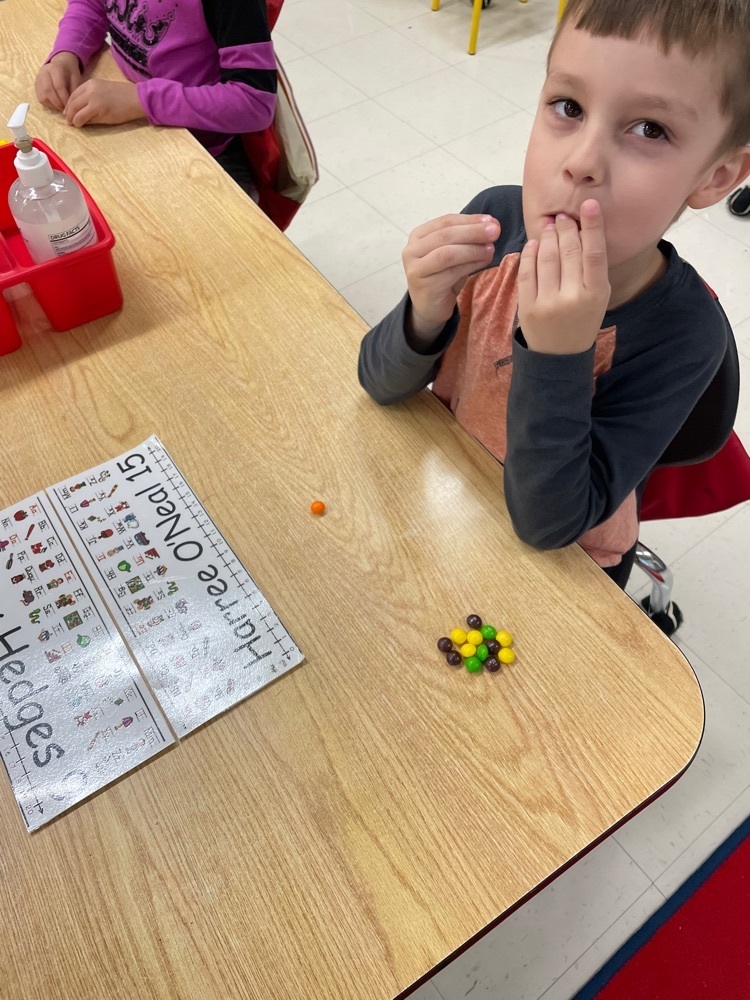 We have been having lots of fun in kindergarten!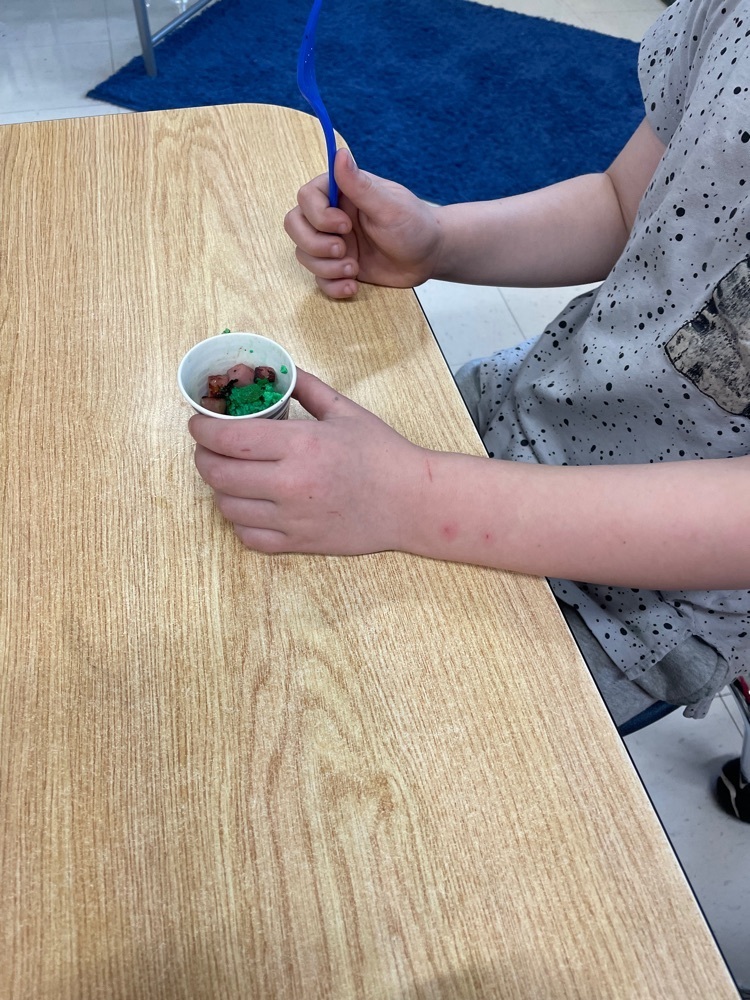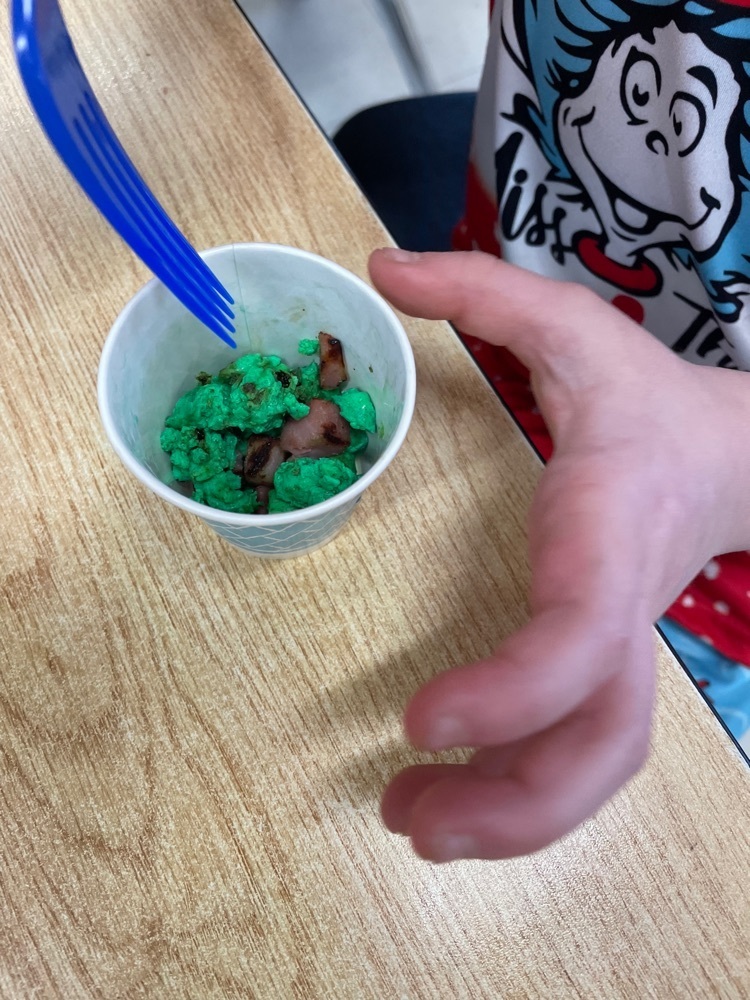 Mrs. Rush's class enjoying reading in this beautiful weather! ☀️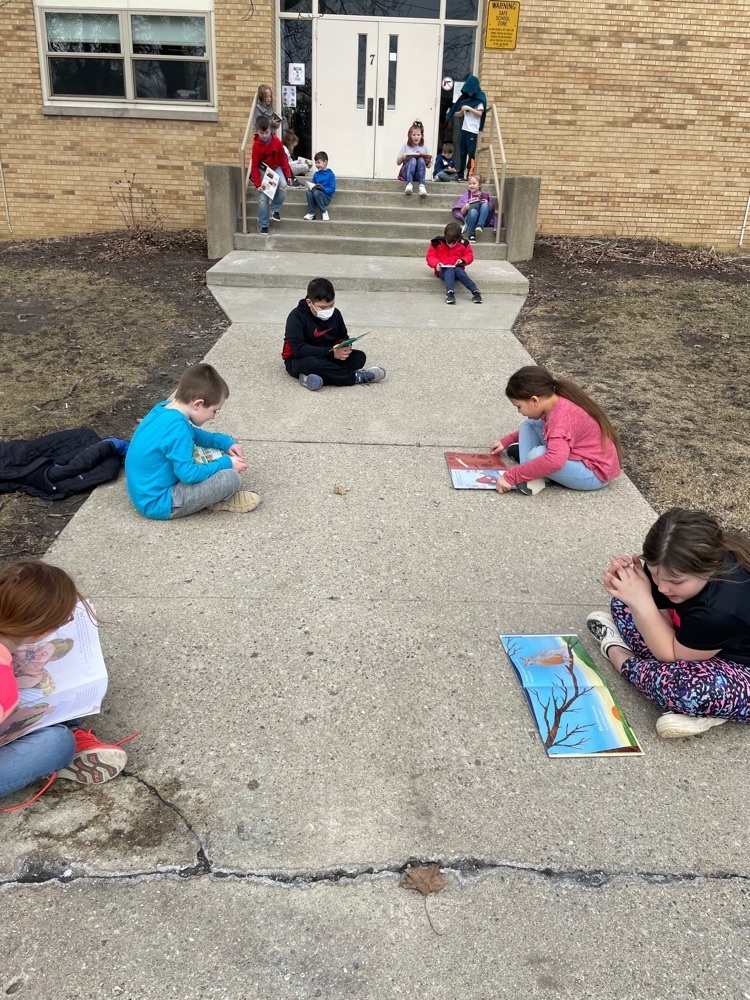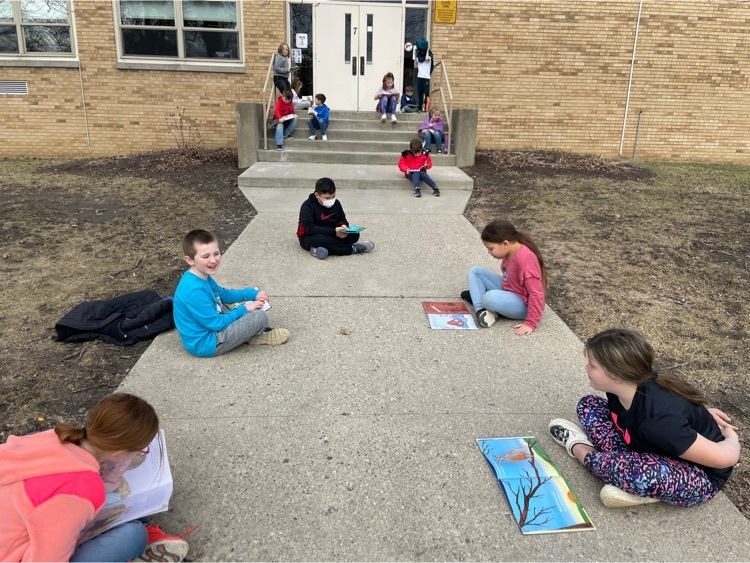 Maple kindergarten students are learning about Super Hero Vowels! They are dressed for success!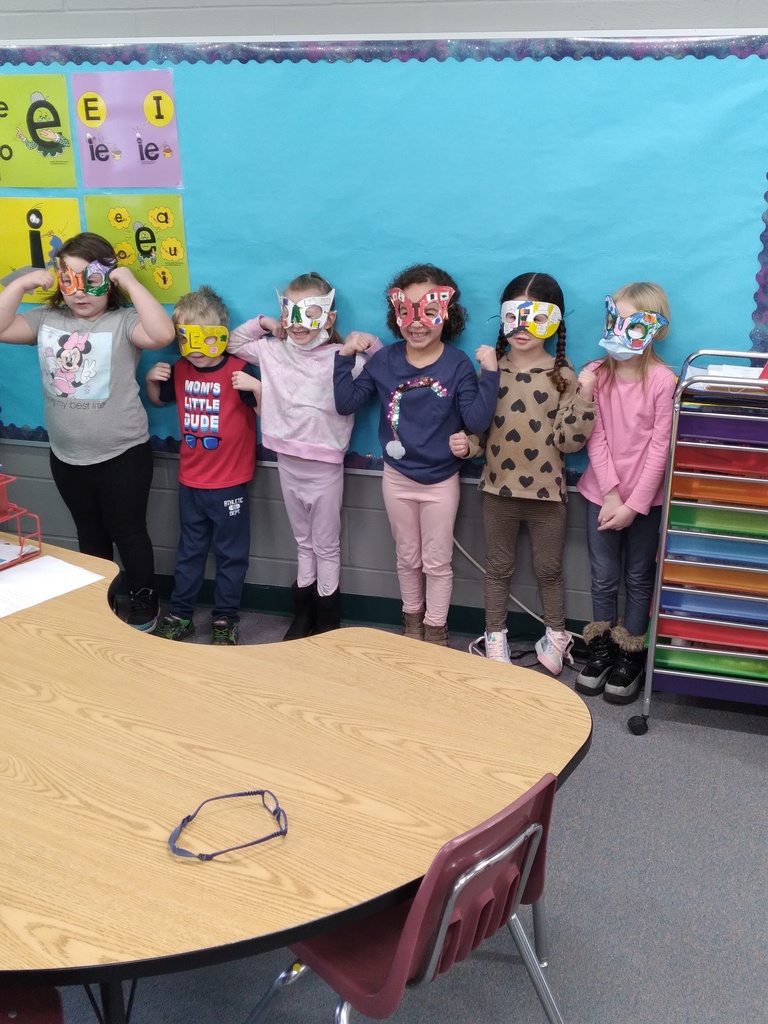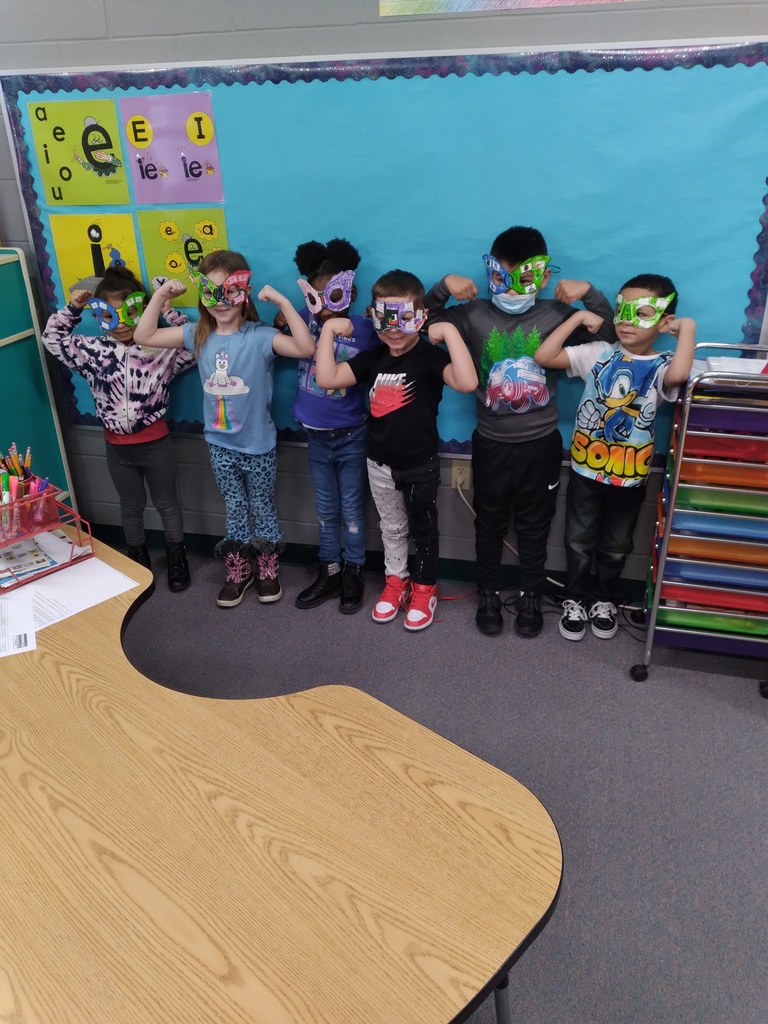 WIN Time (What I Need) in Mrs. Rush and Miss Rattin's class!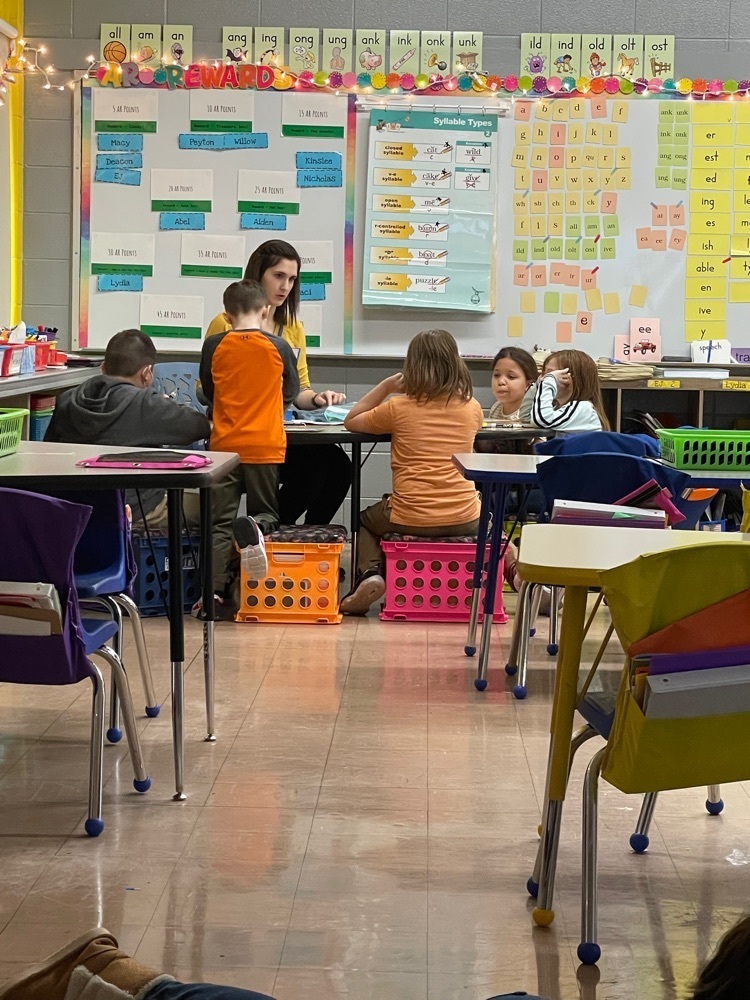 It is that time of year! Maple Kindergarten Pre-registration! Call now to reserve a time slot!
https://5il.co/164ro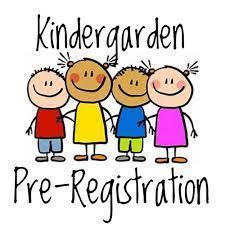 Hoopeston Area Families, The final session of Building Your Village for the 2021-2022 school year will be held on March 3rd. During this session, we will focus on self-care. We will be meeting at the Hoopeston Multi Agency for dinner and dessert provided by the 112. There will be raffles, giveaways, and representatives from local support agencies present. Child care and transportation are available for those attending. Doors open at 6:00 PM and dinner will be served shortly after that. Our discussion of self care will begin at approximately 6:30 PM, facilitated by Mrs. Beth Walder. For more information, or to RSVP, please call 217-283-6161. We hope to see you there!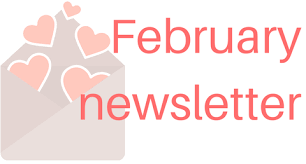 Announcement 2/16/22
Mrs. Cloud's class making soil cups for science class today!