In first grade, we learned about the earth's layers and made Play-Doh models.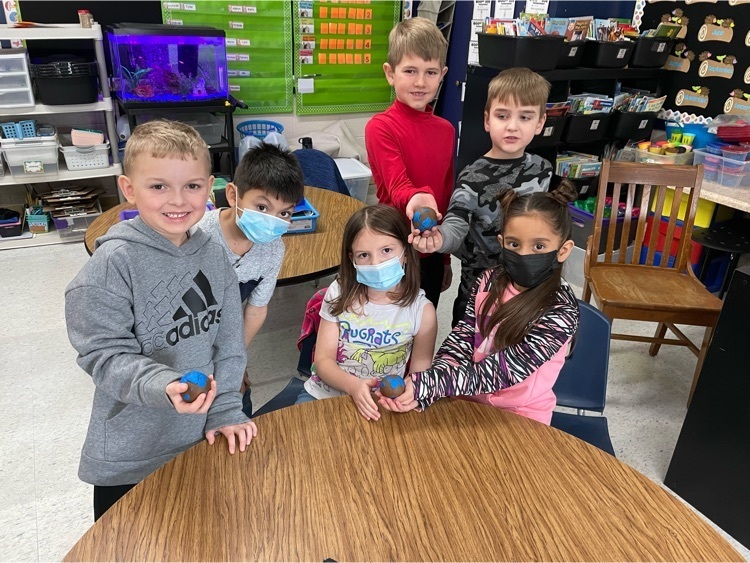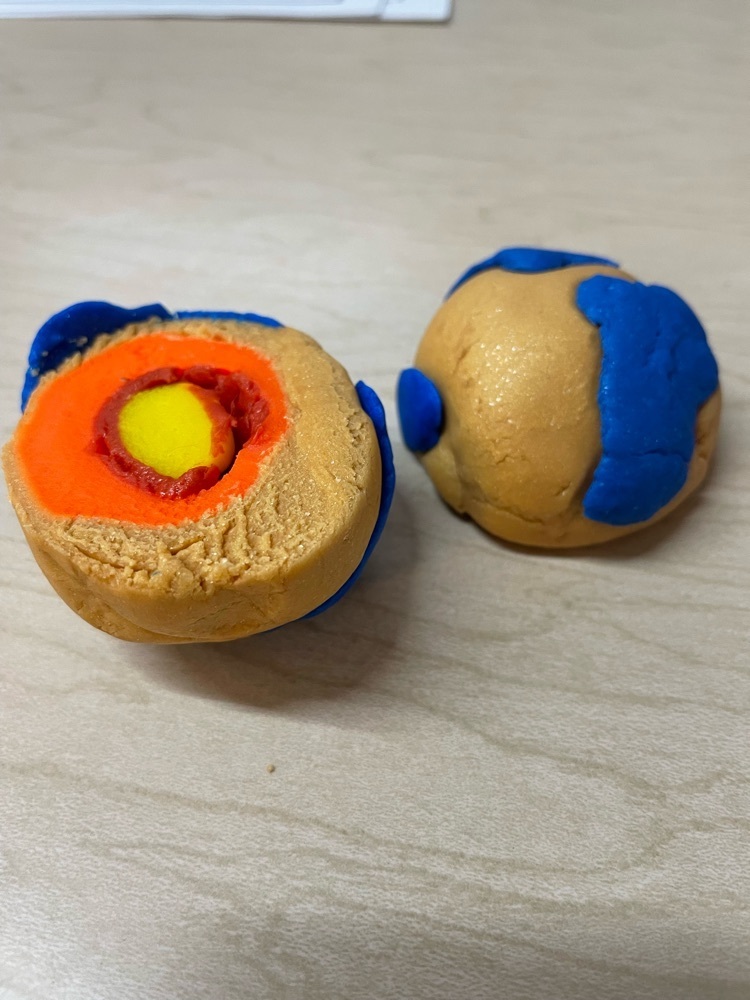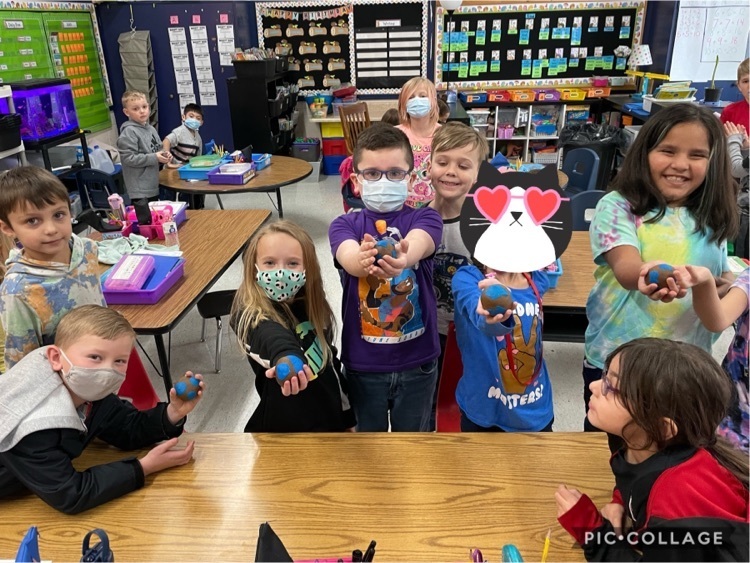 Room transformation- construction day- we did work all day that revolves around construction….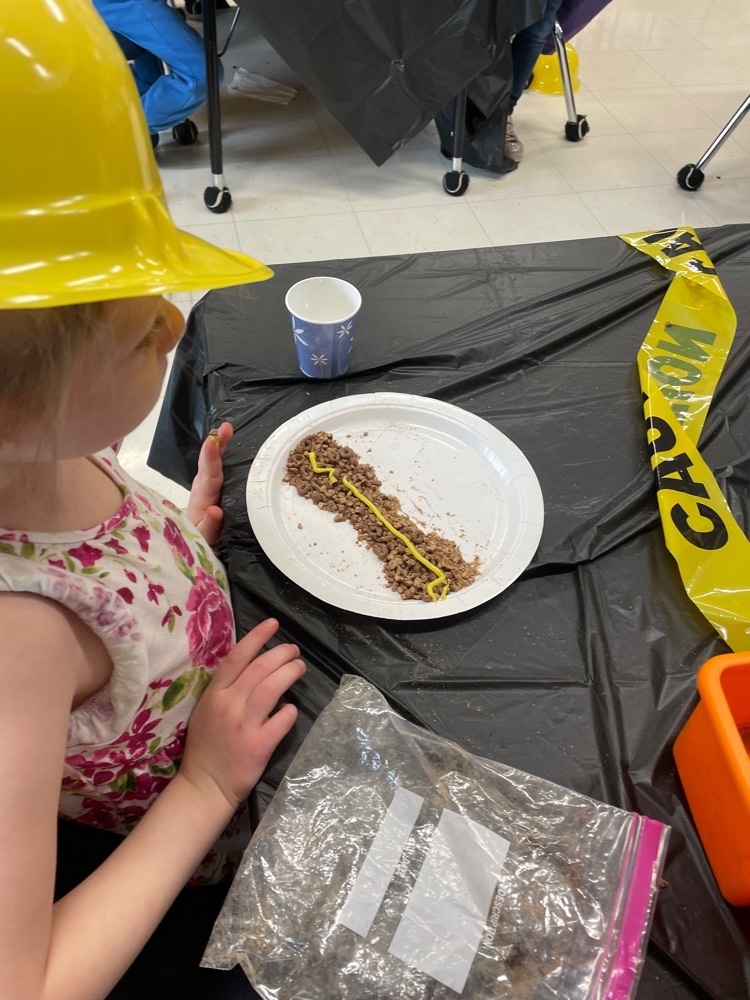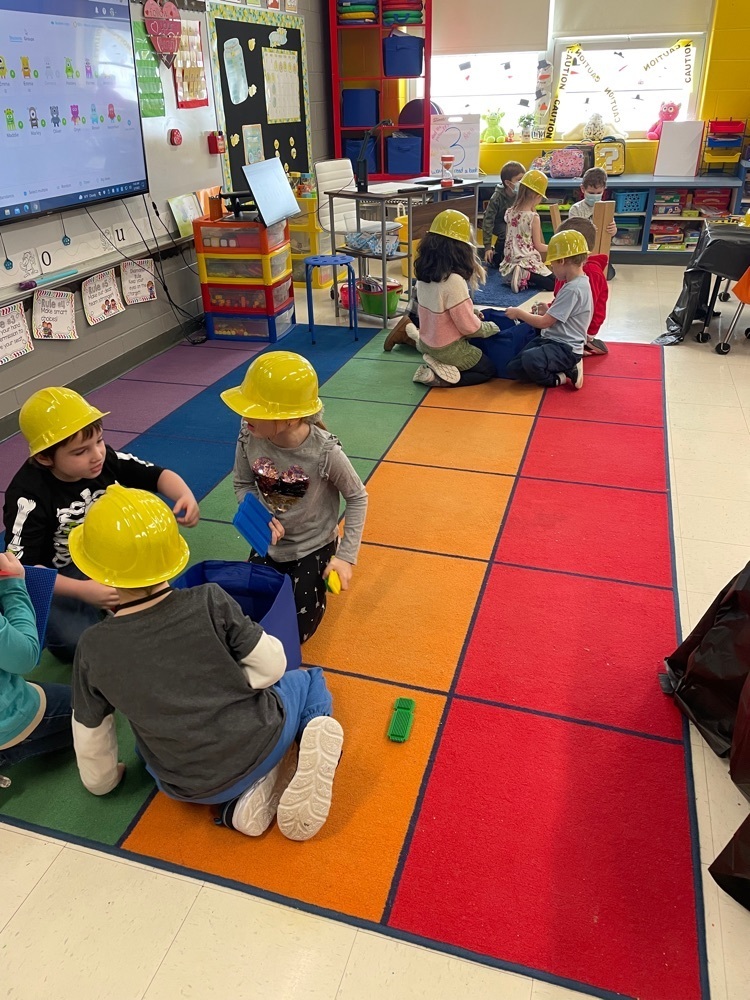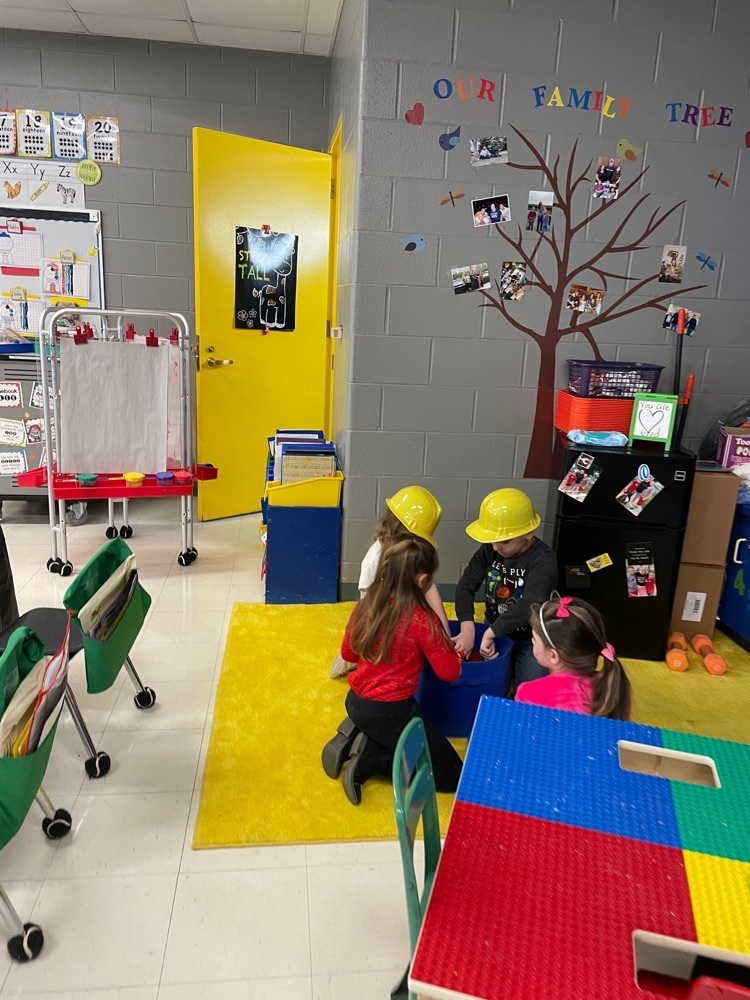 100th day in kindergarten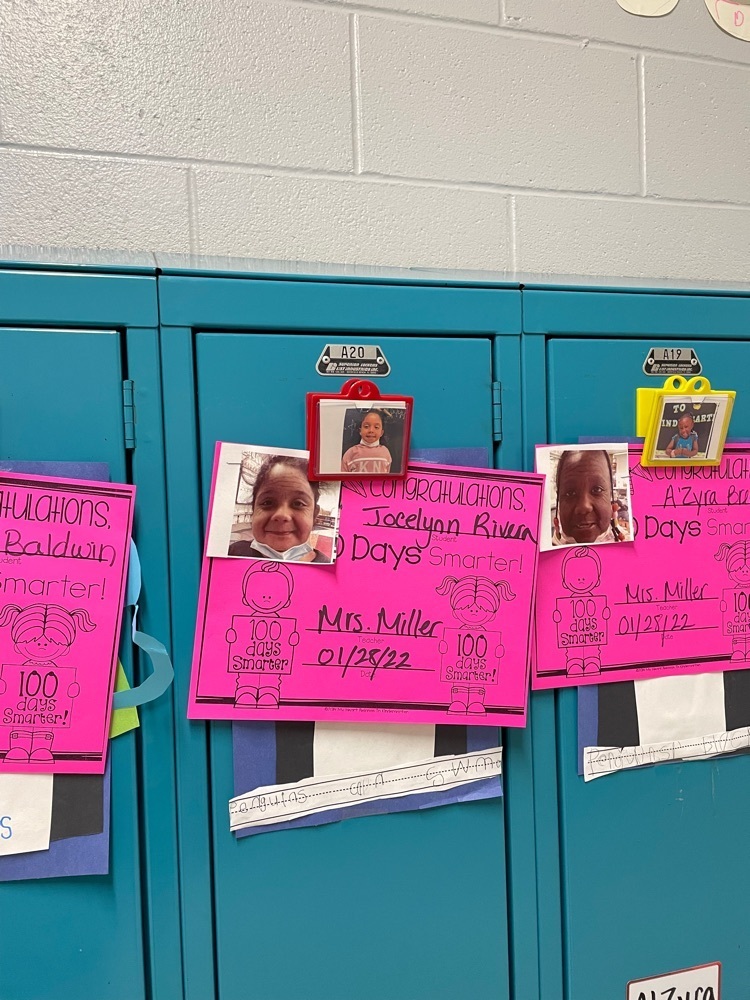 100th day fun in kindergarten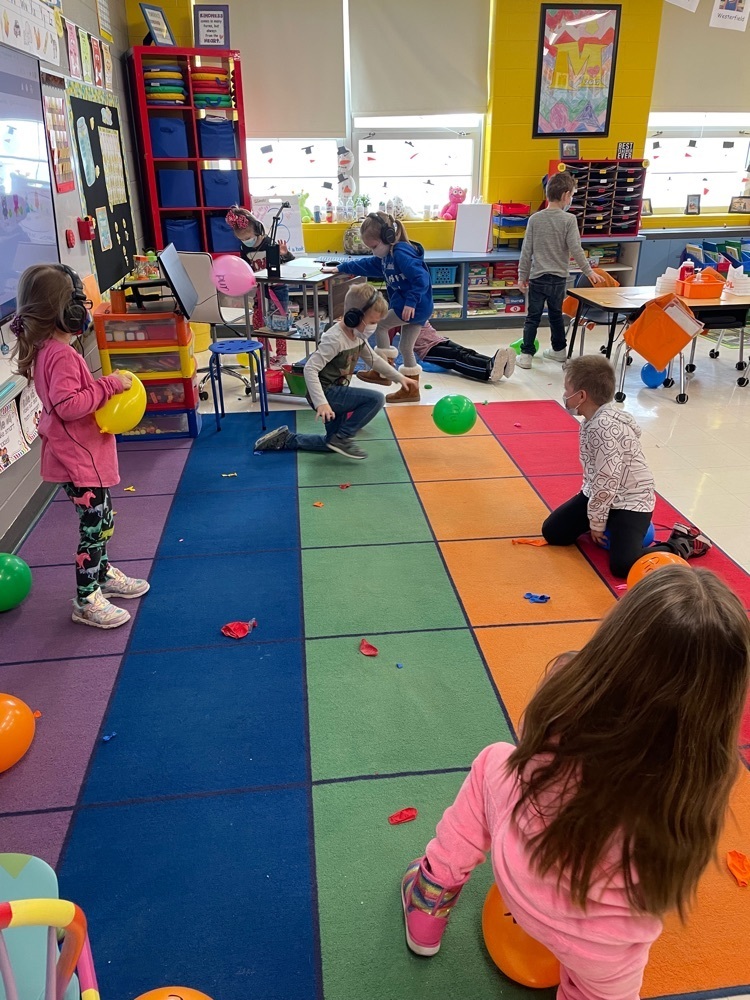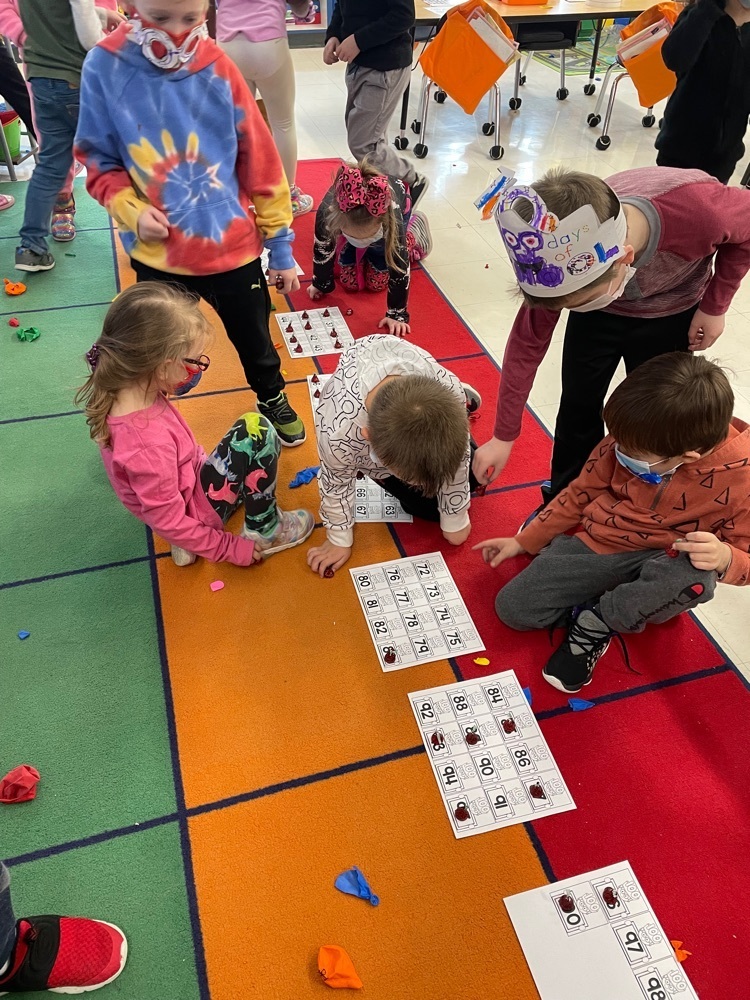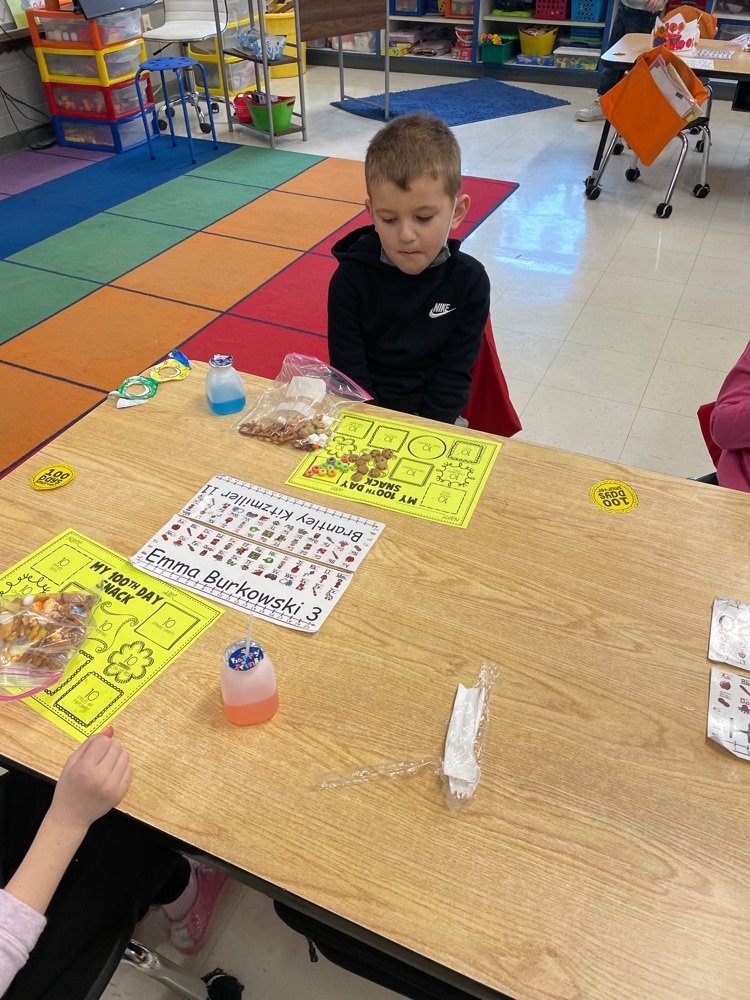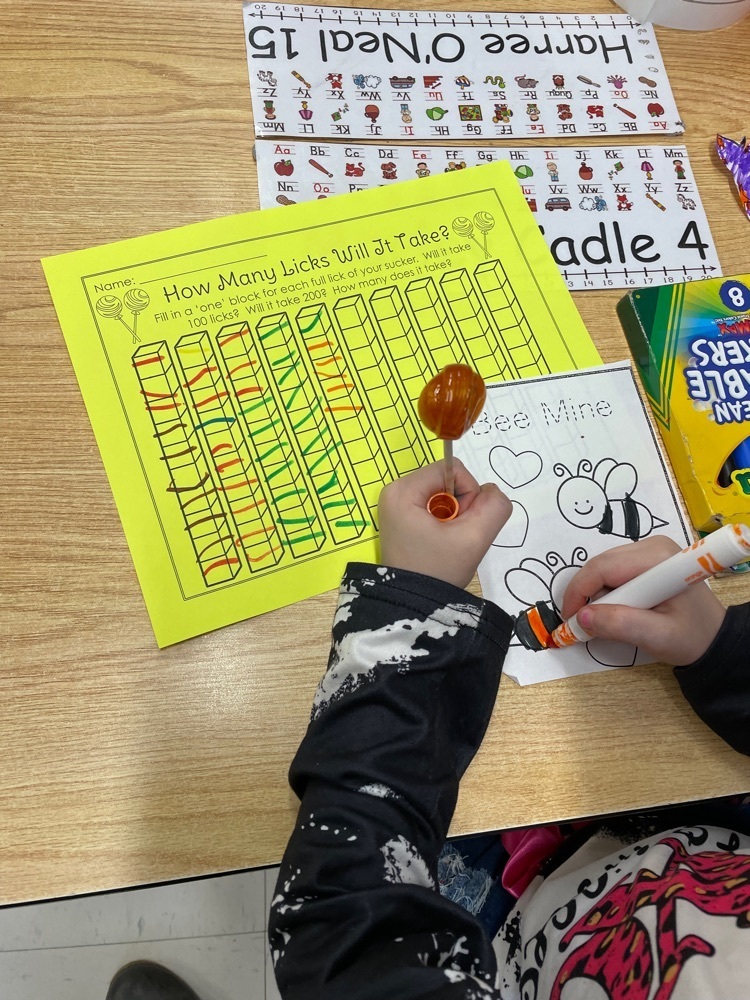 Mrs. Cloud's class 100th day fun!!!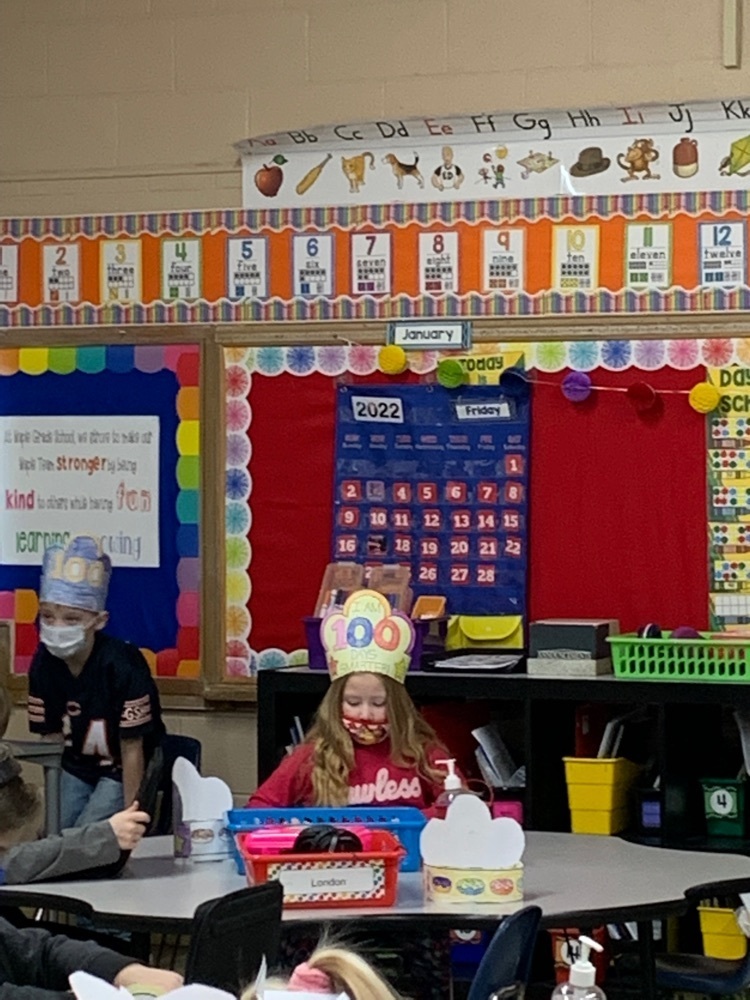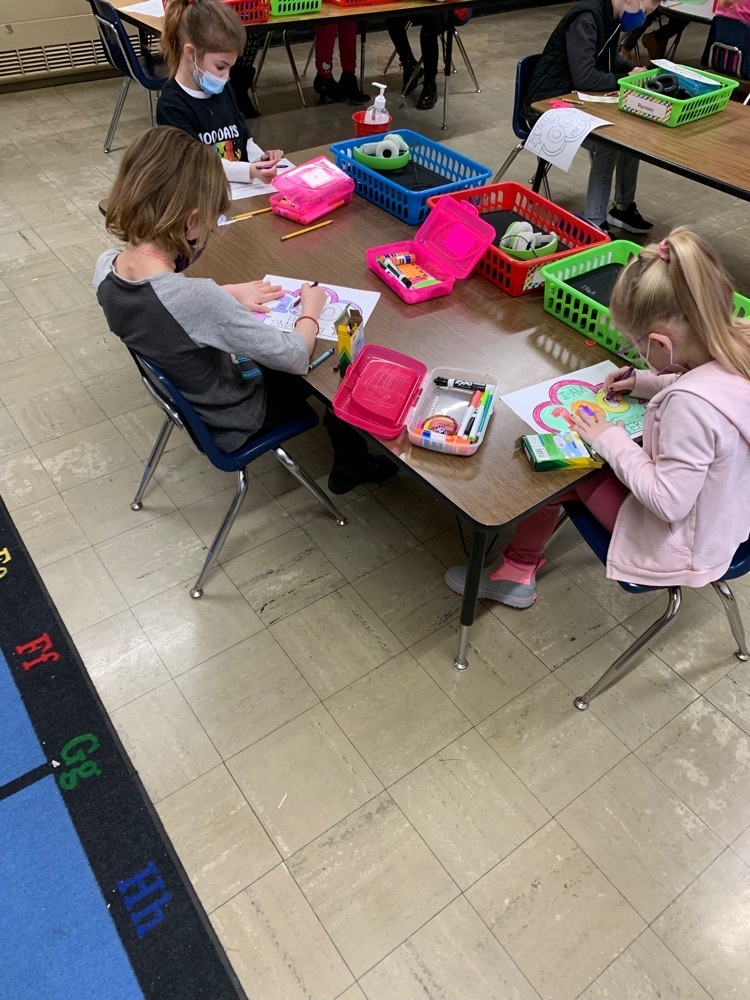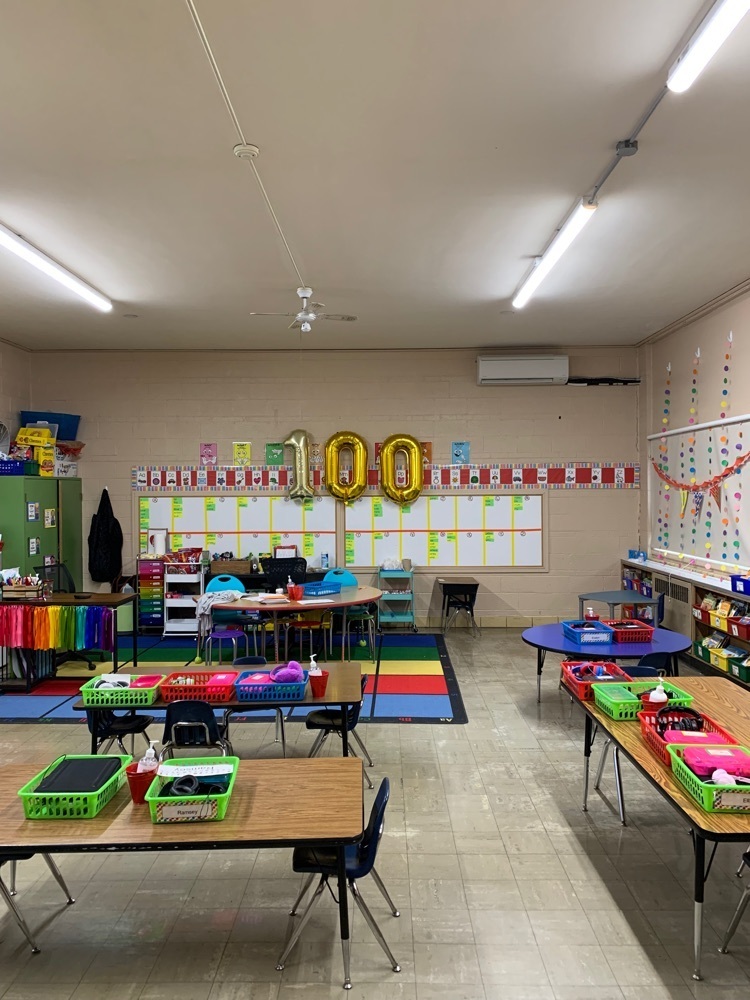 Mrs. Knapp's class has been busy working on equal groups and arrays!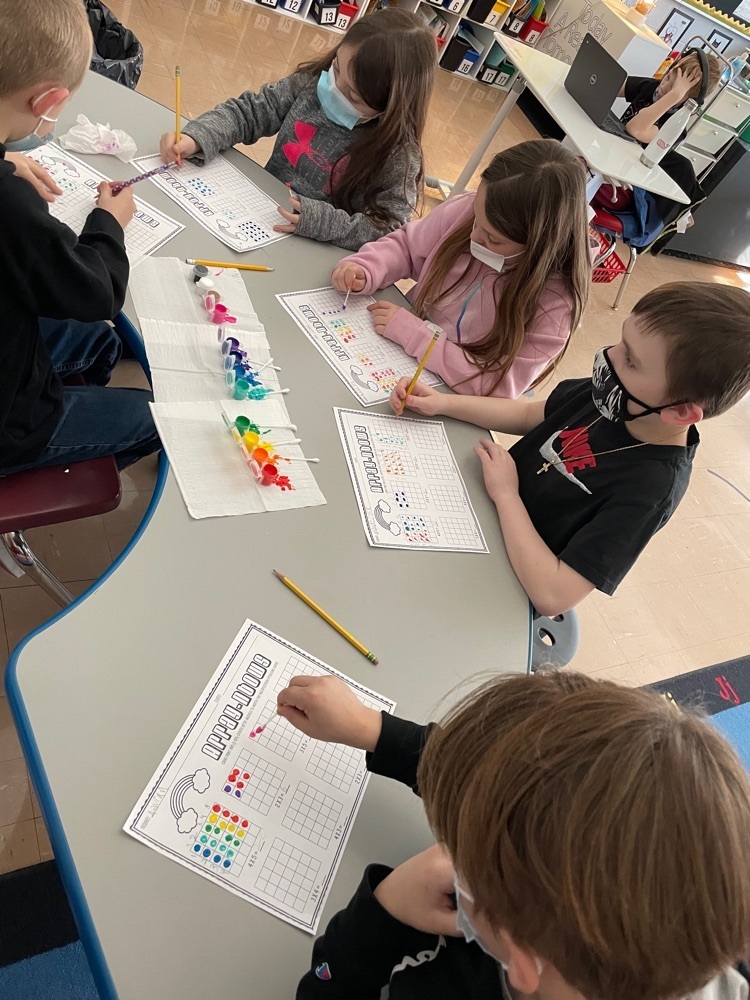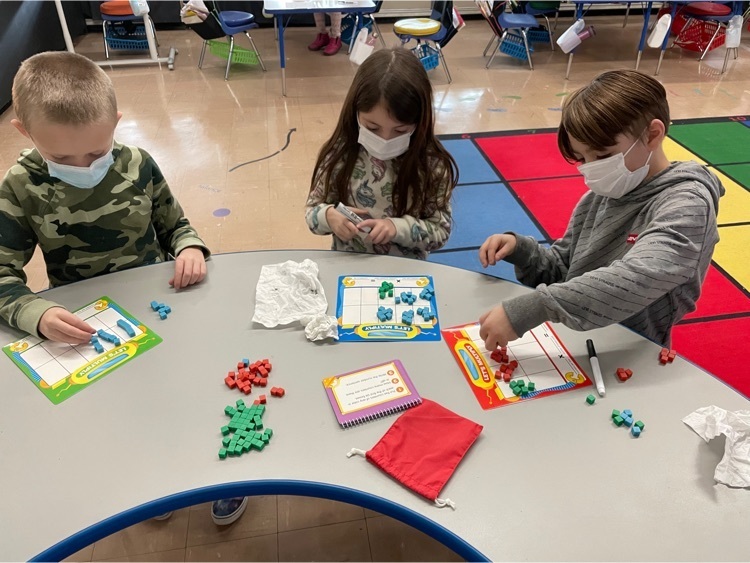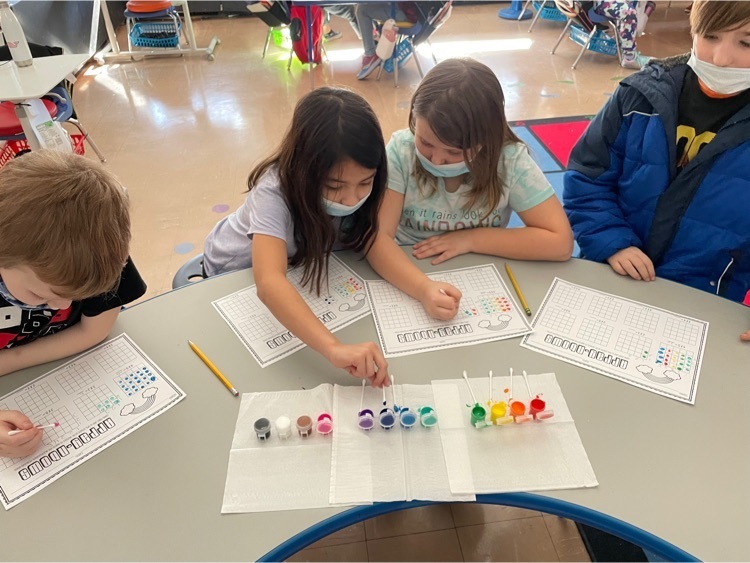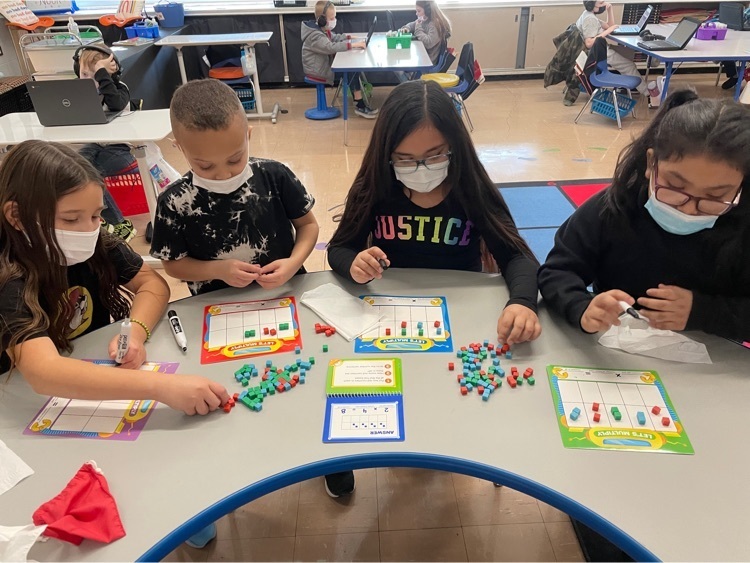 Preschool screening. Make your appointments today.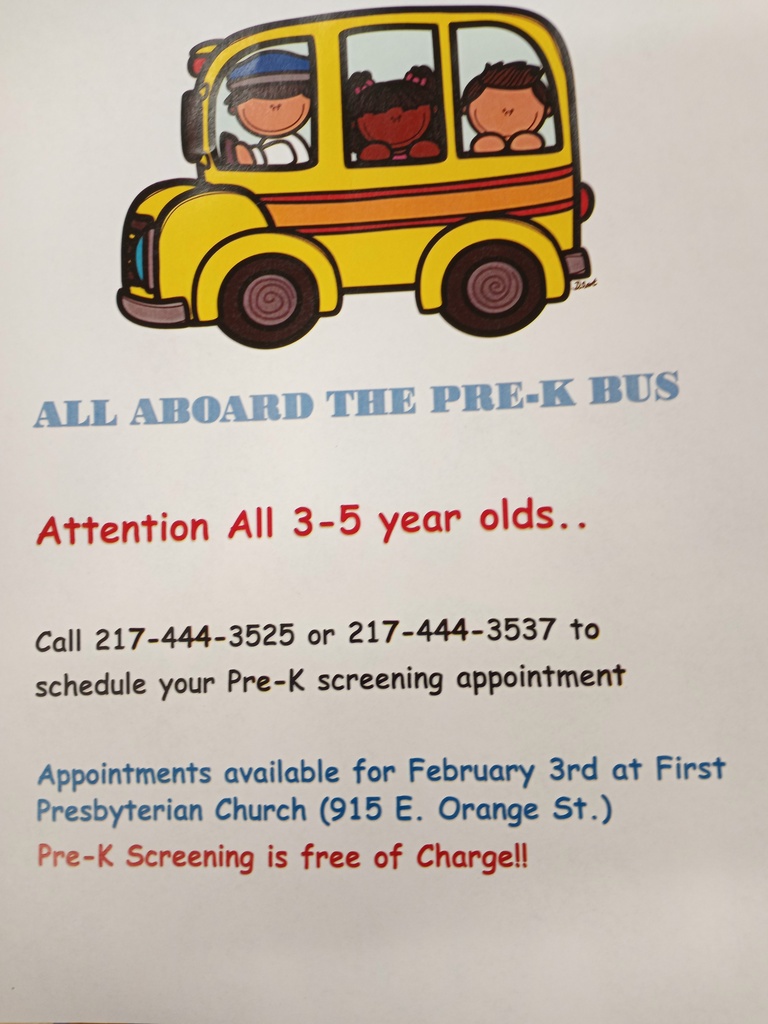 Practicing our letters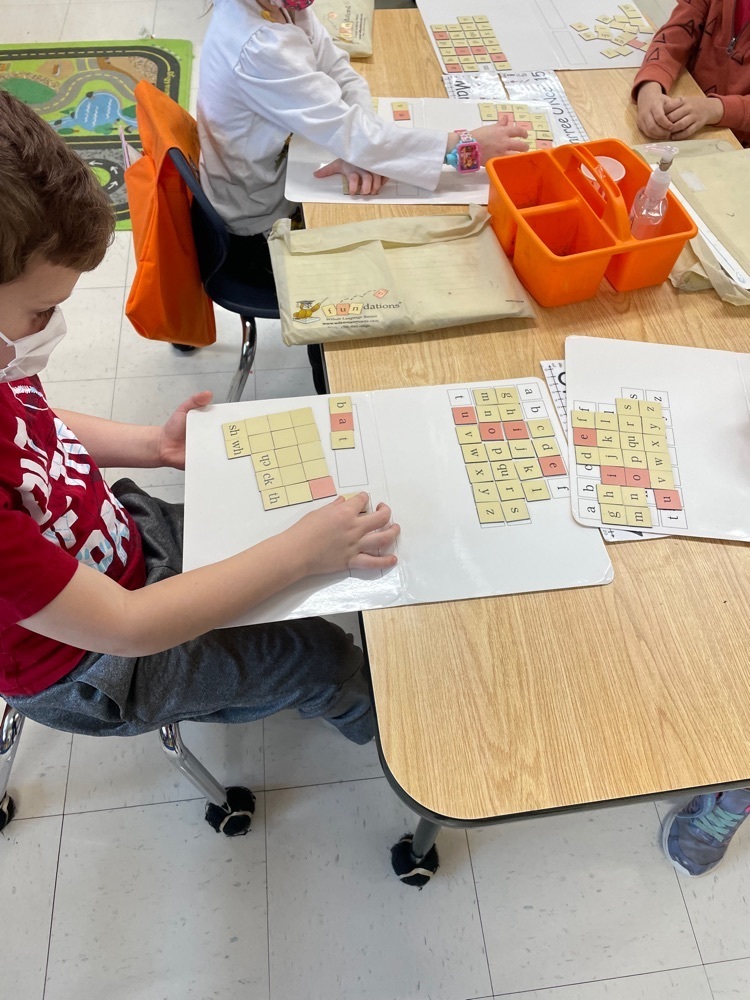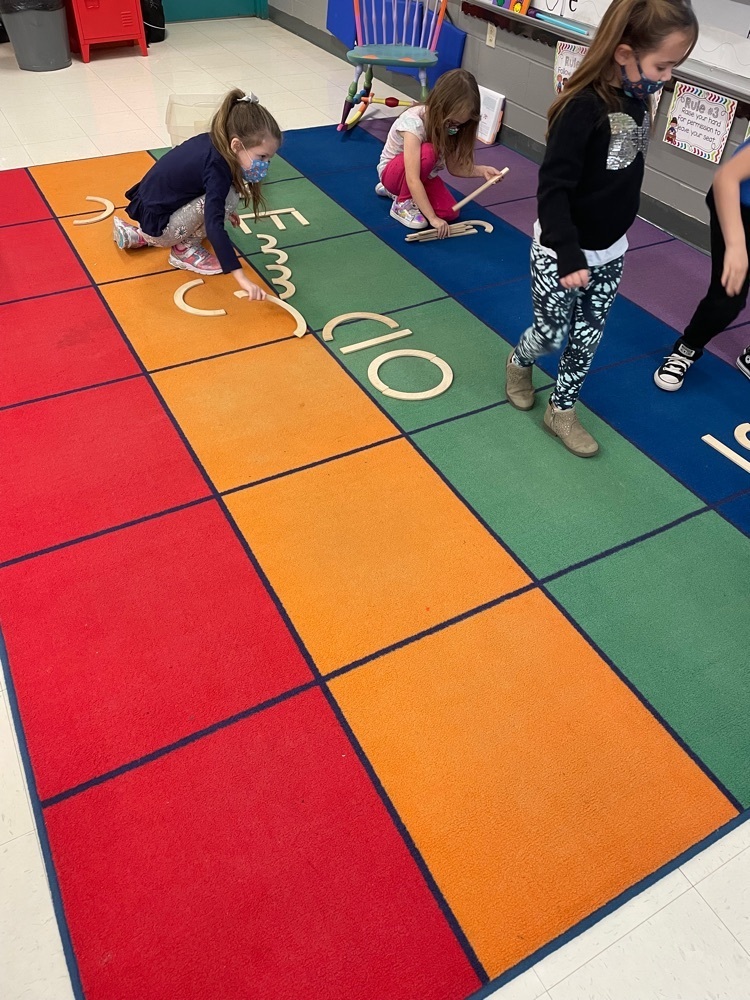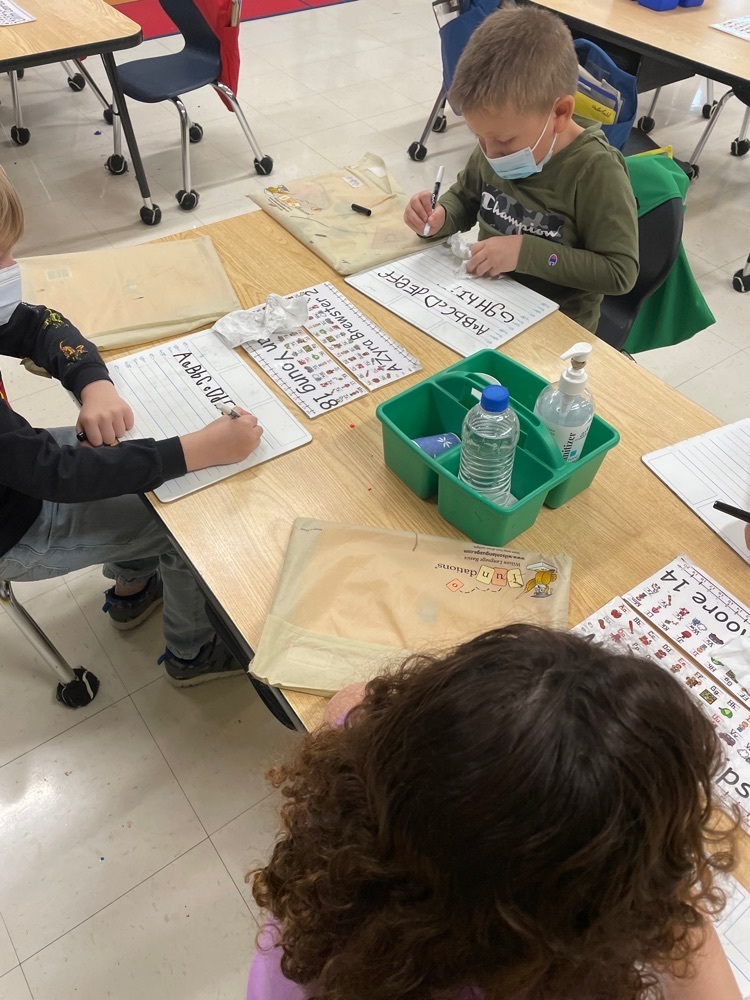 Foodie Friday with Mrs.Miller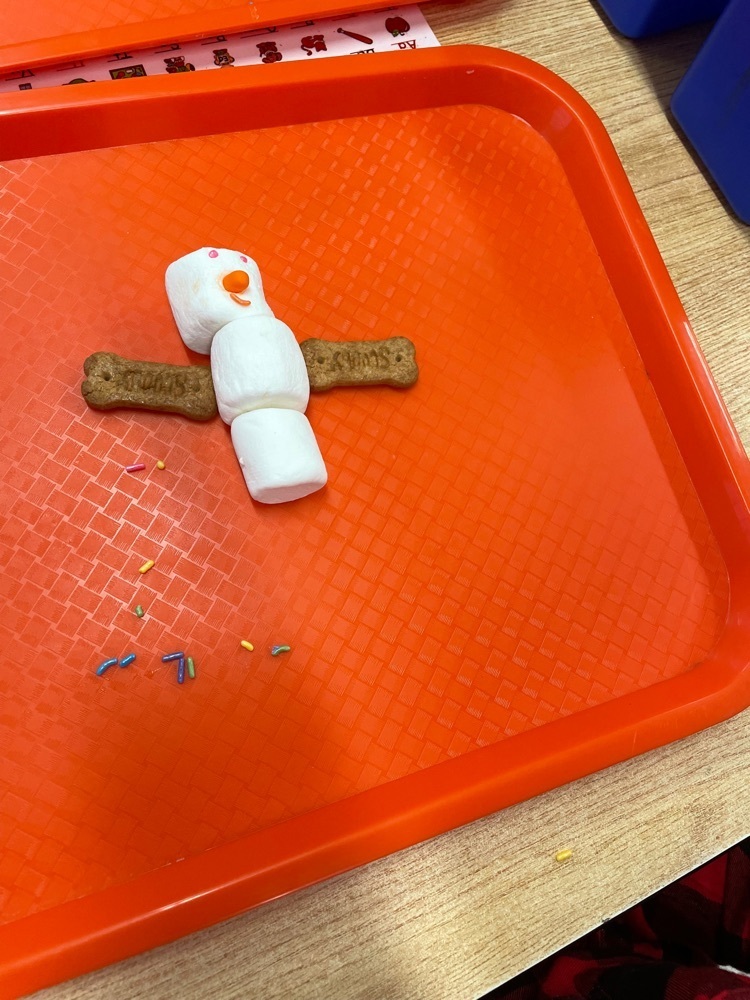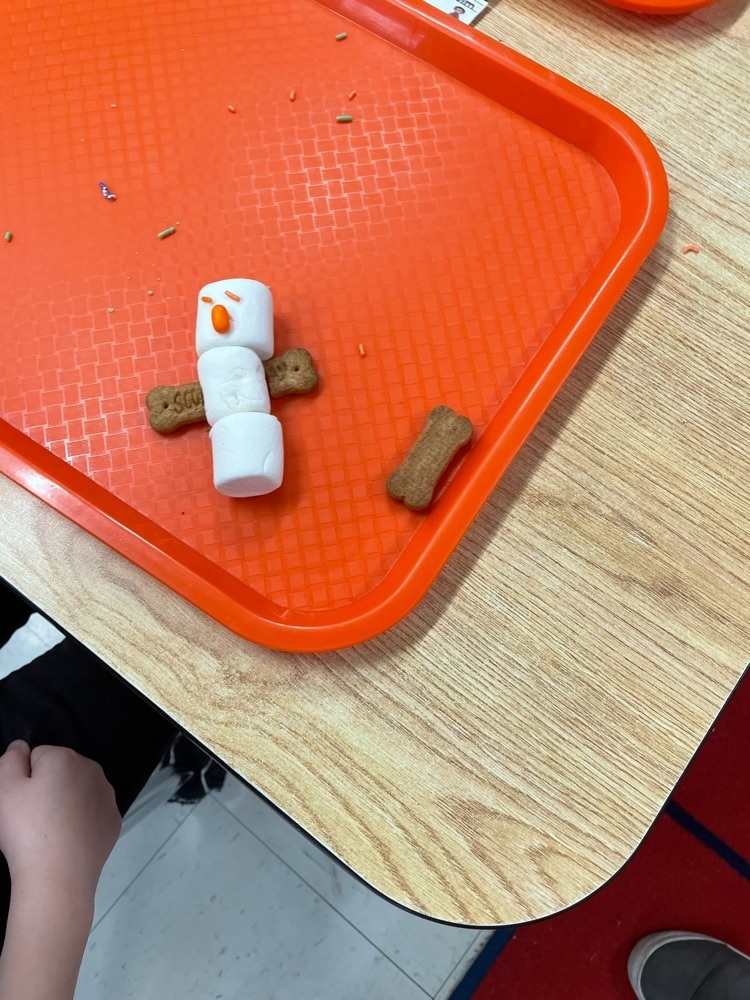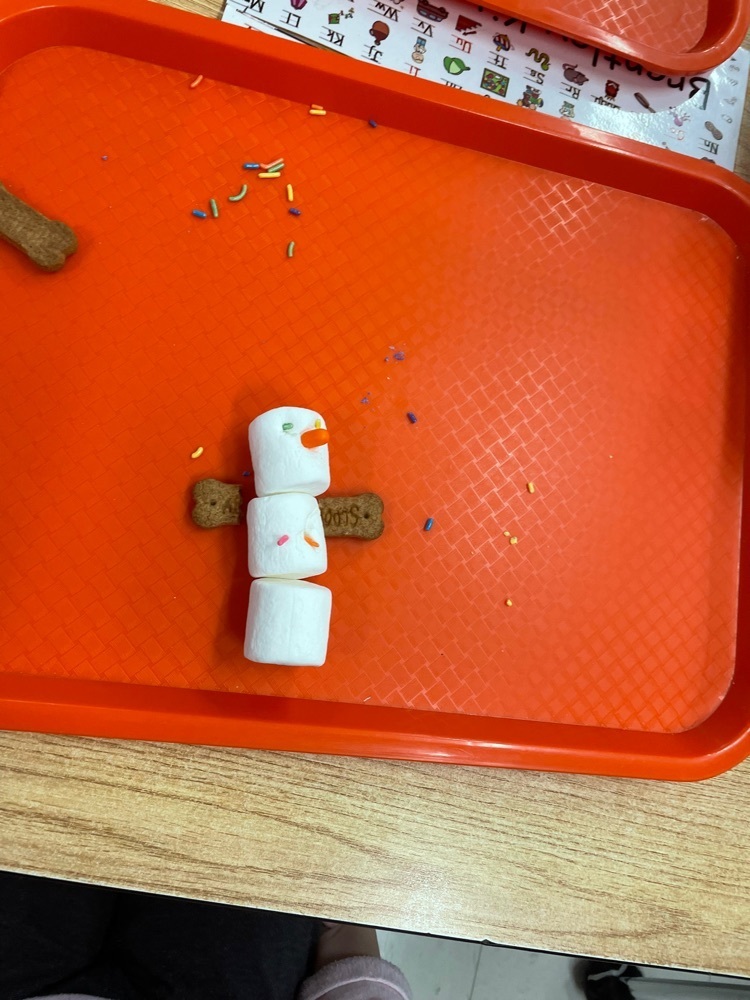 Snow much fun day in Mrs.Miller's class today!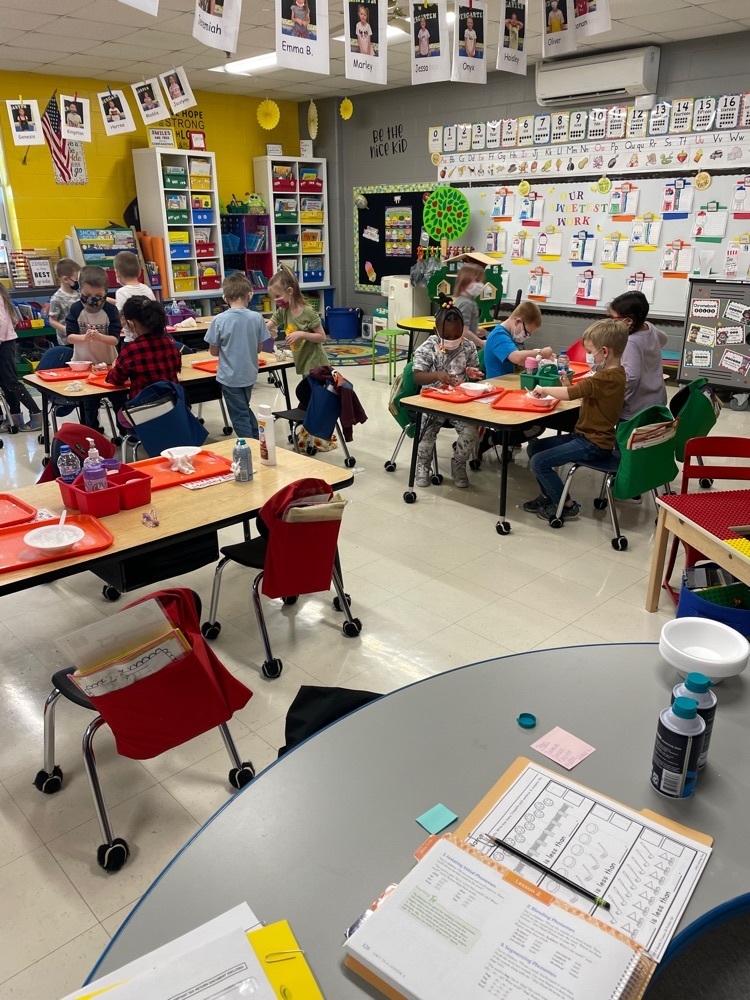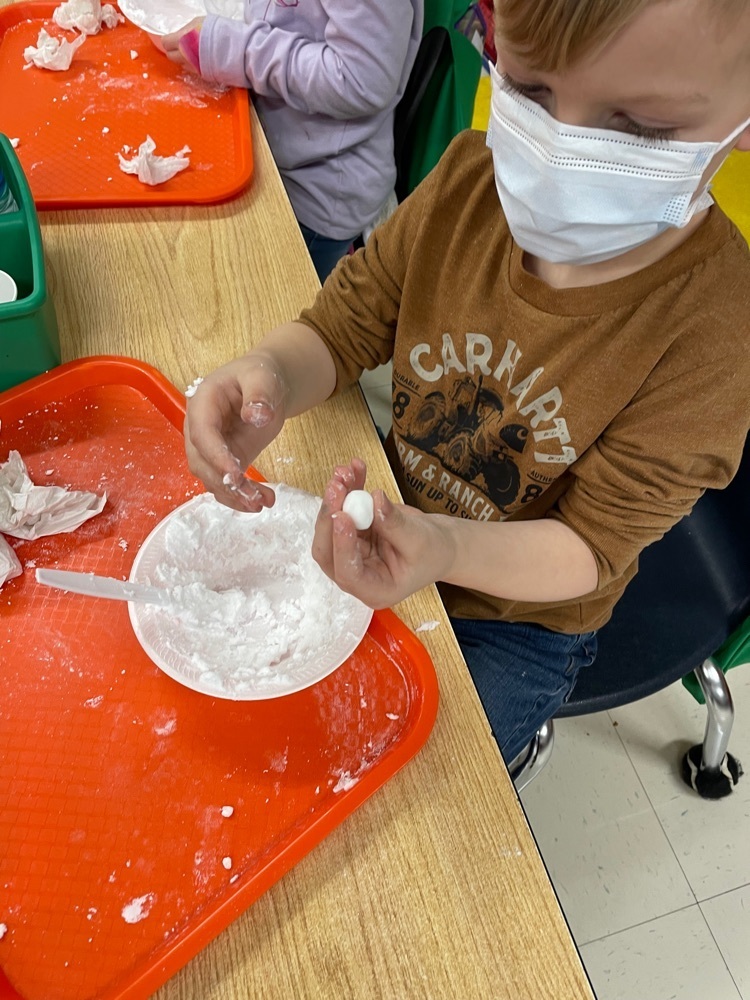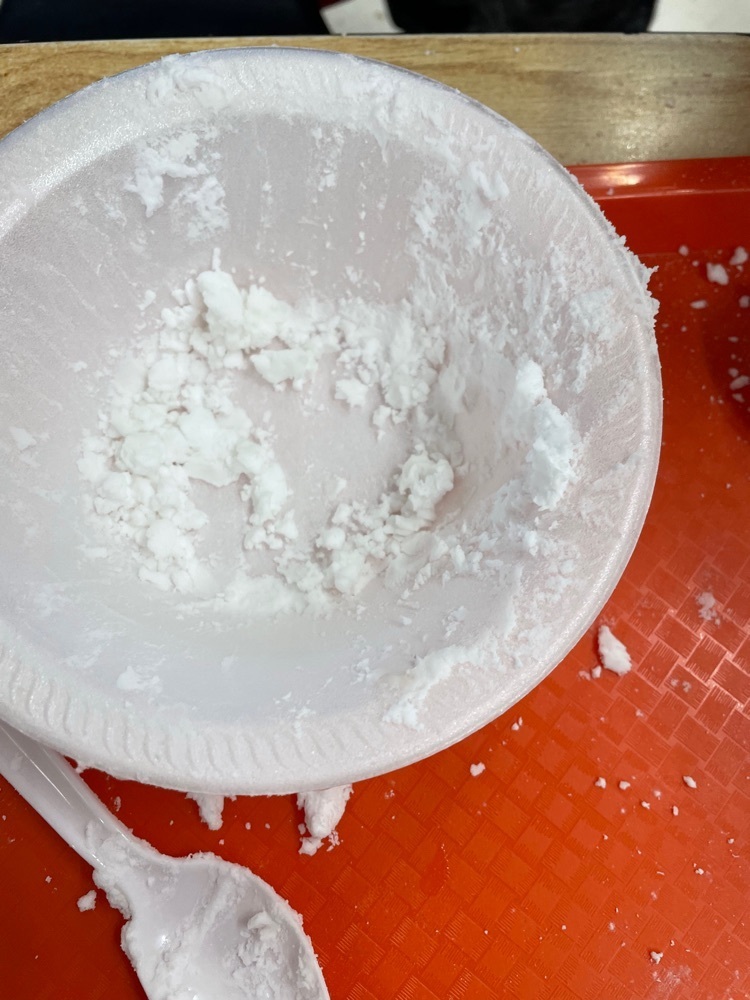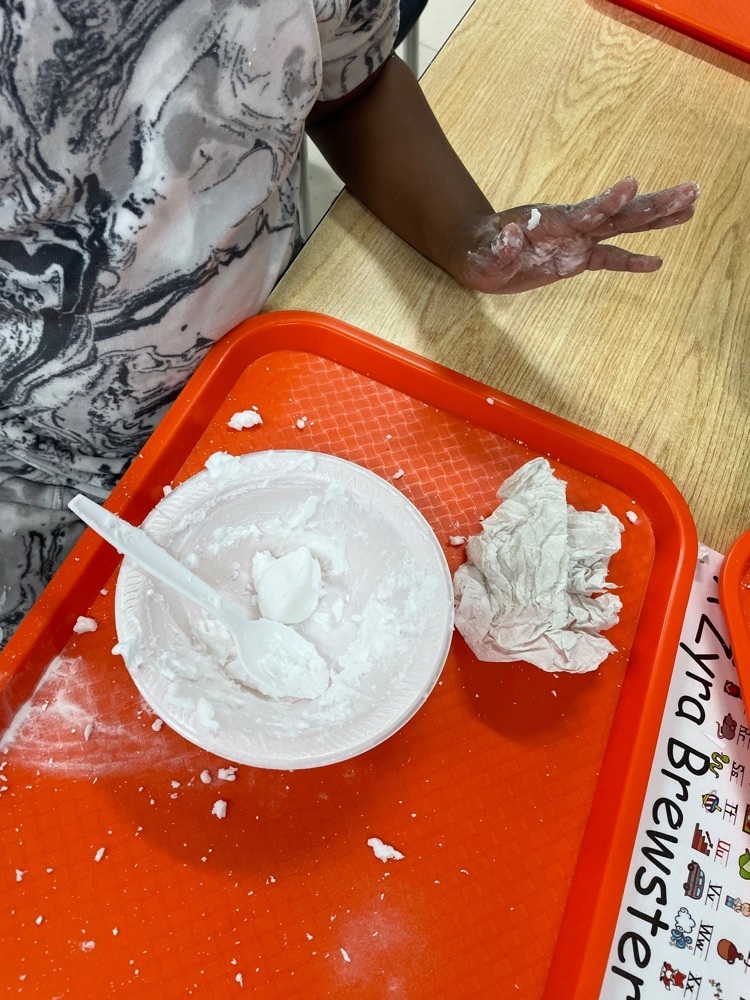 Mrs. Knapp's class enjoys Flashlight Friday and suckers. 📚🍭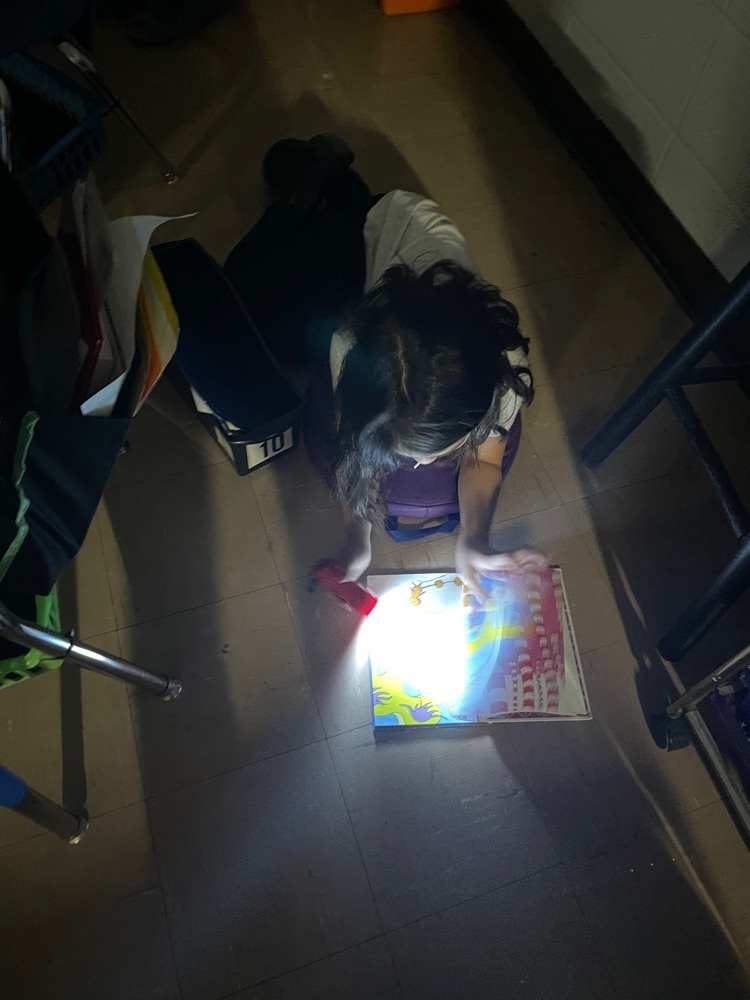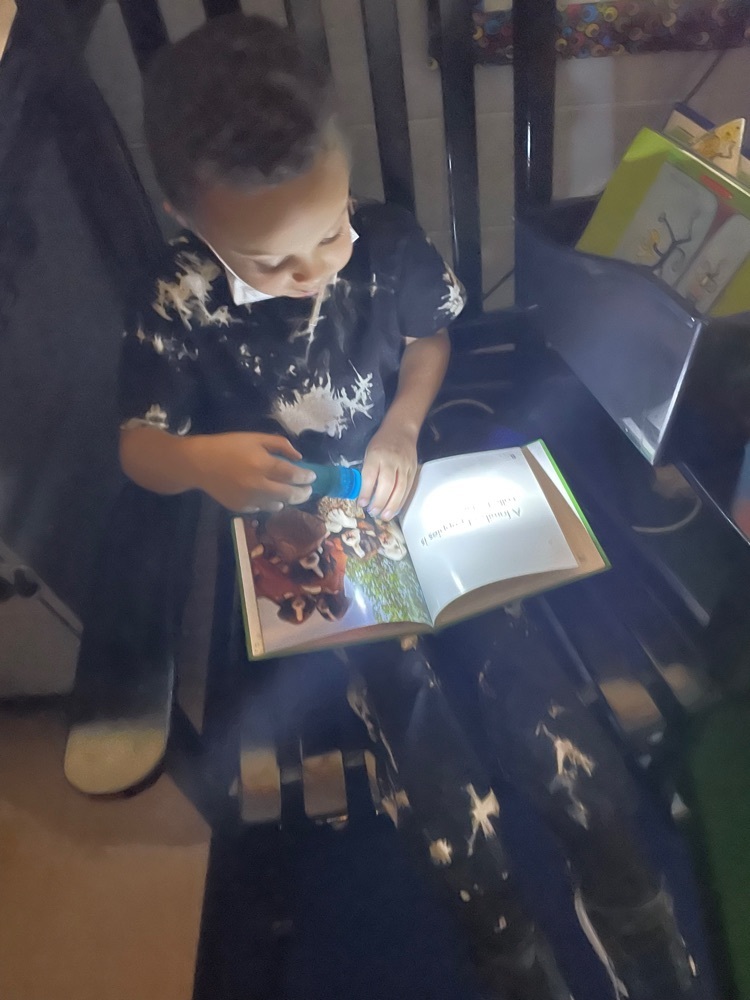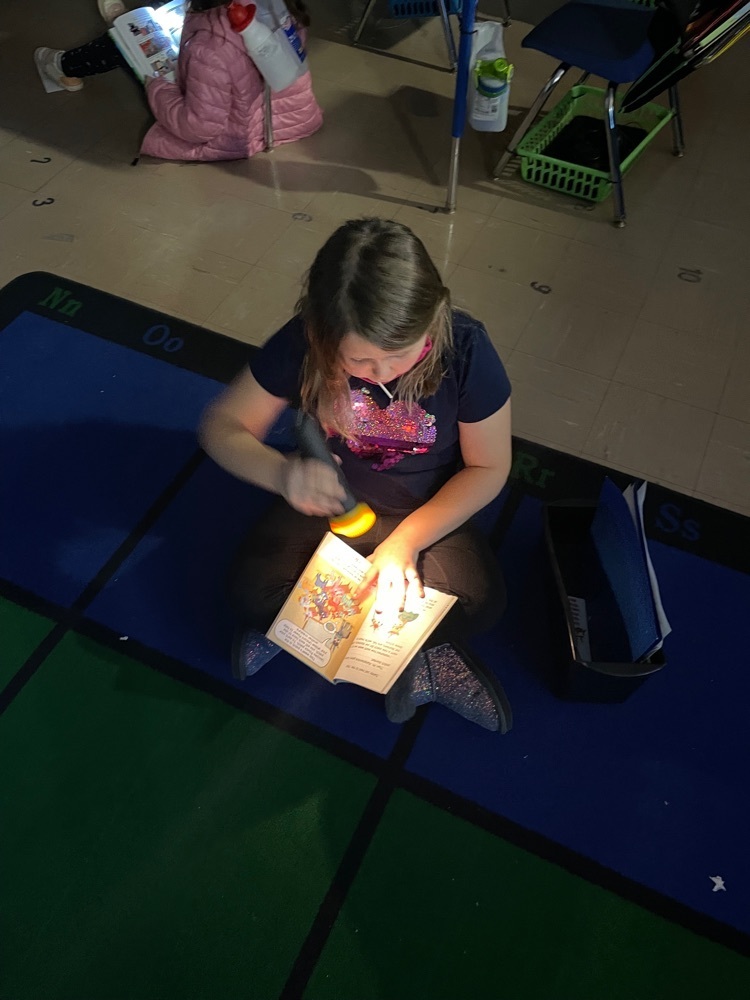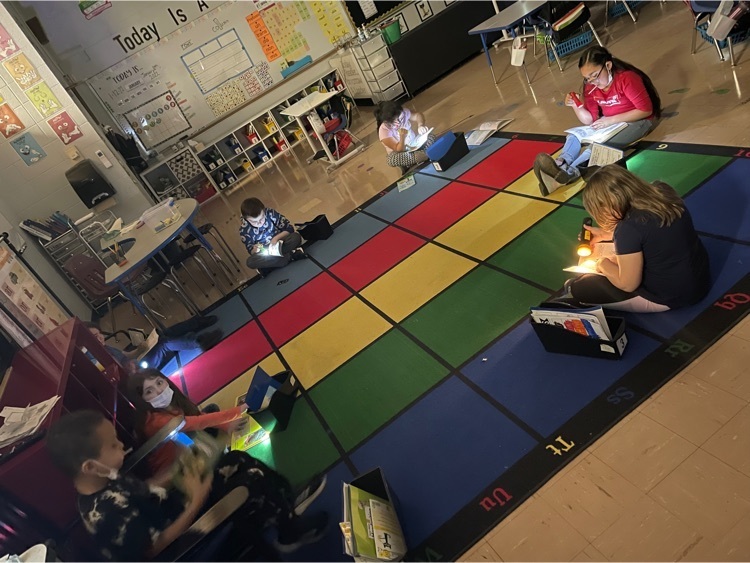 Mrs. Cloud's class making math fact penguins!!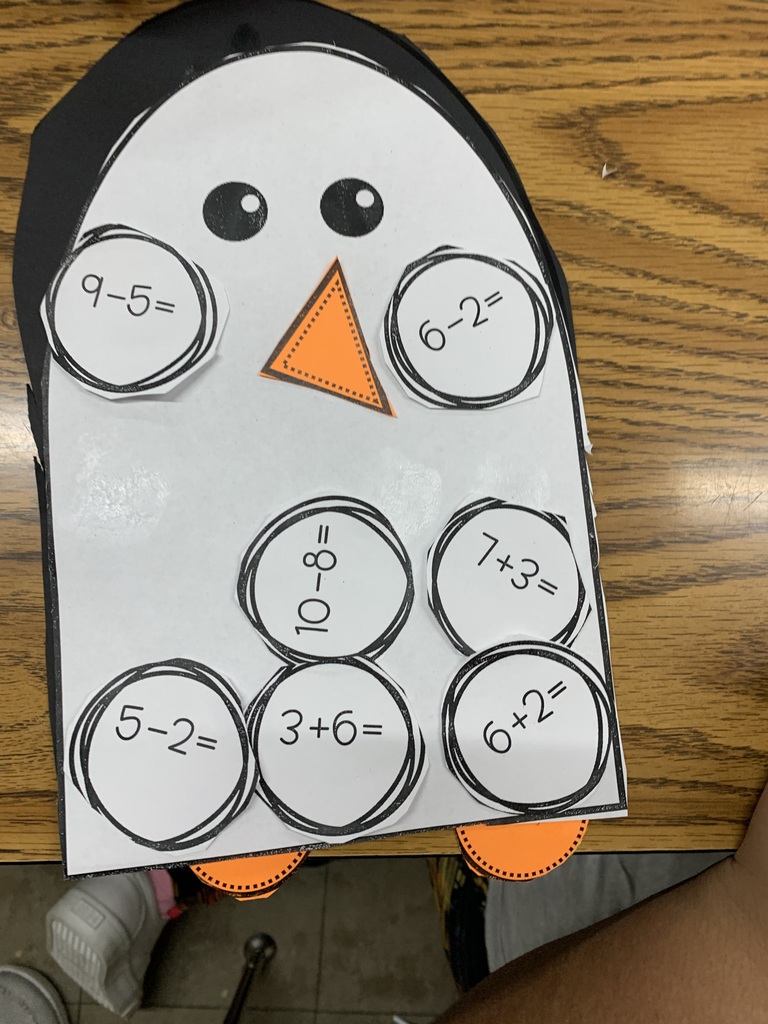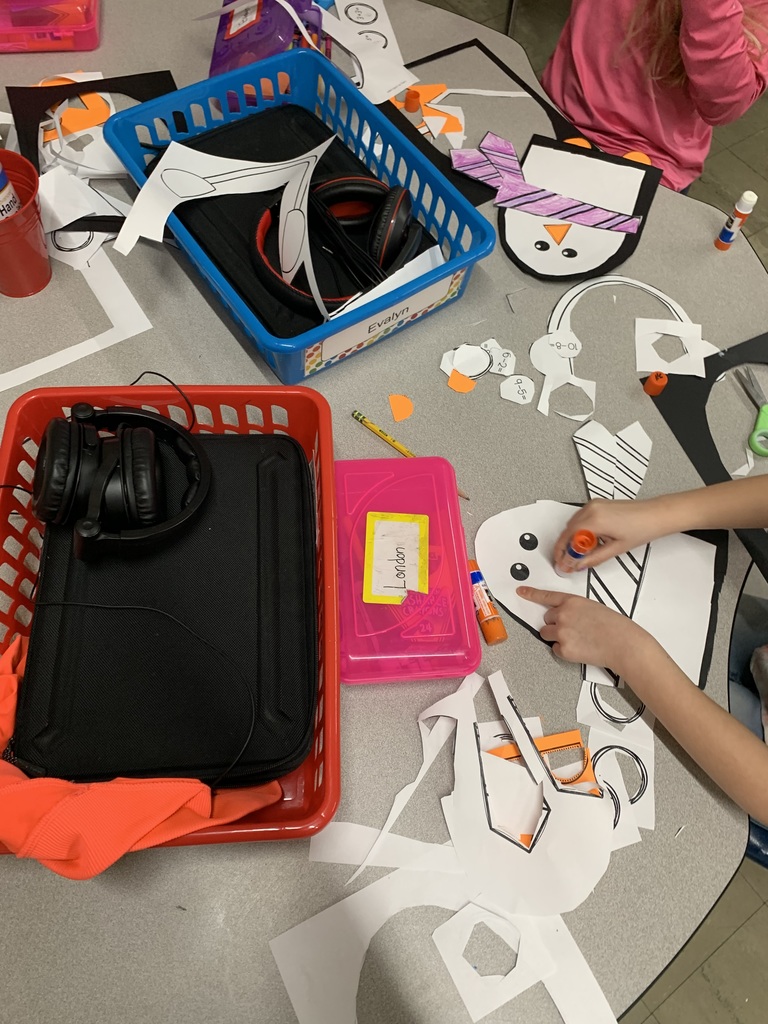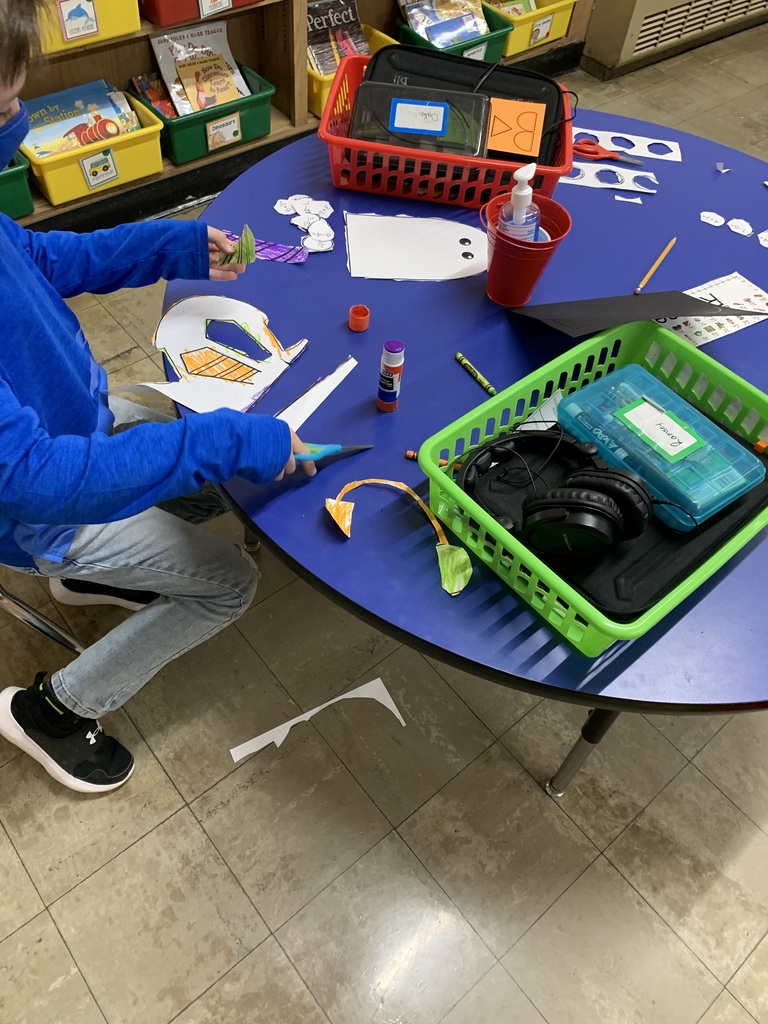 In Mrs.Miller's class we celebrated the new year!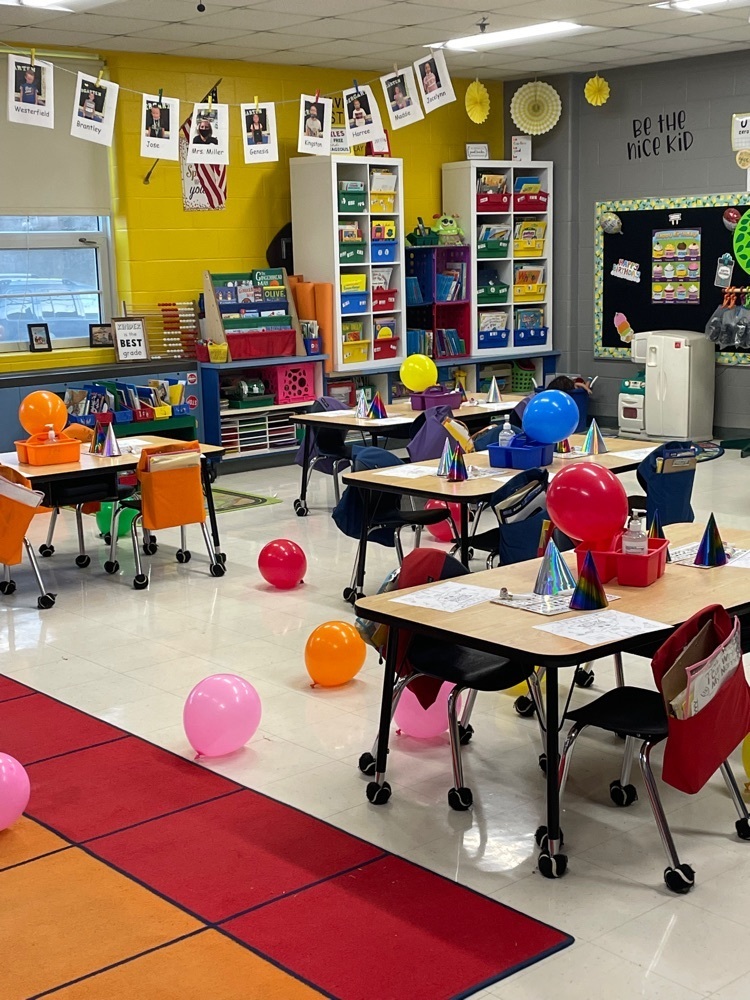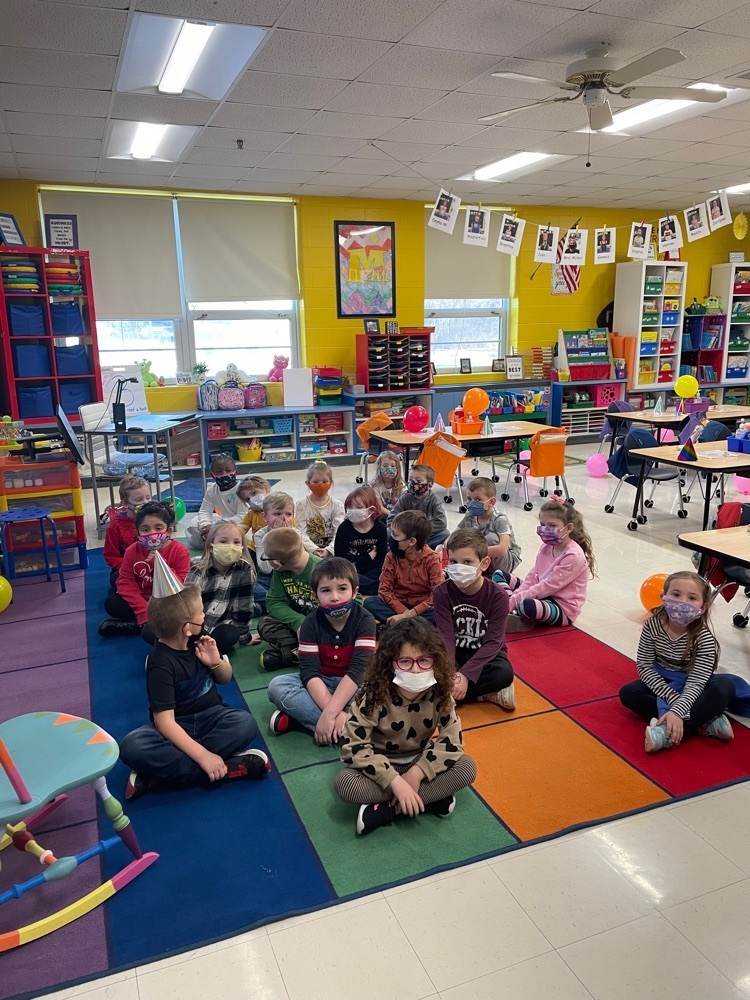 Foodie Friday polar bears with Mrs.Miller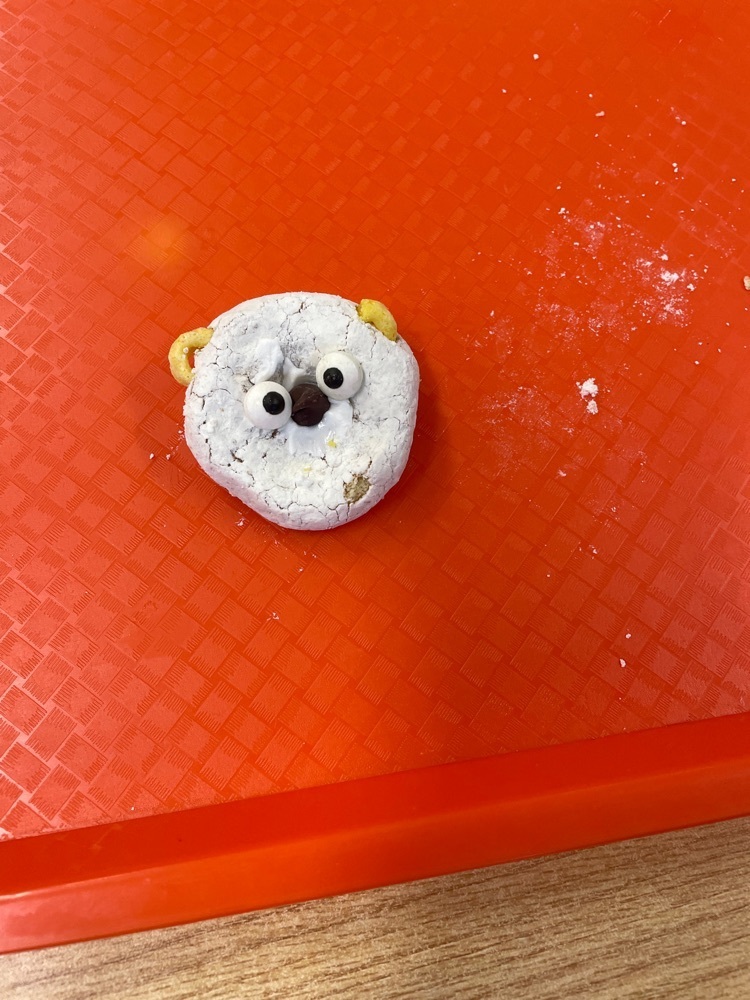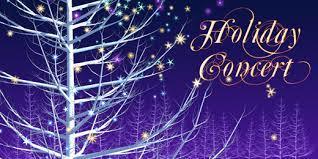 Merry Christmas and Happy New Year from the PreK PM class!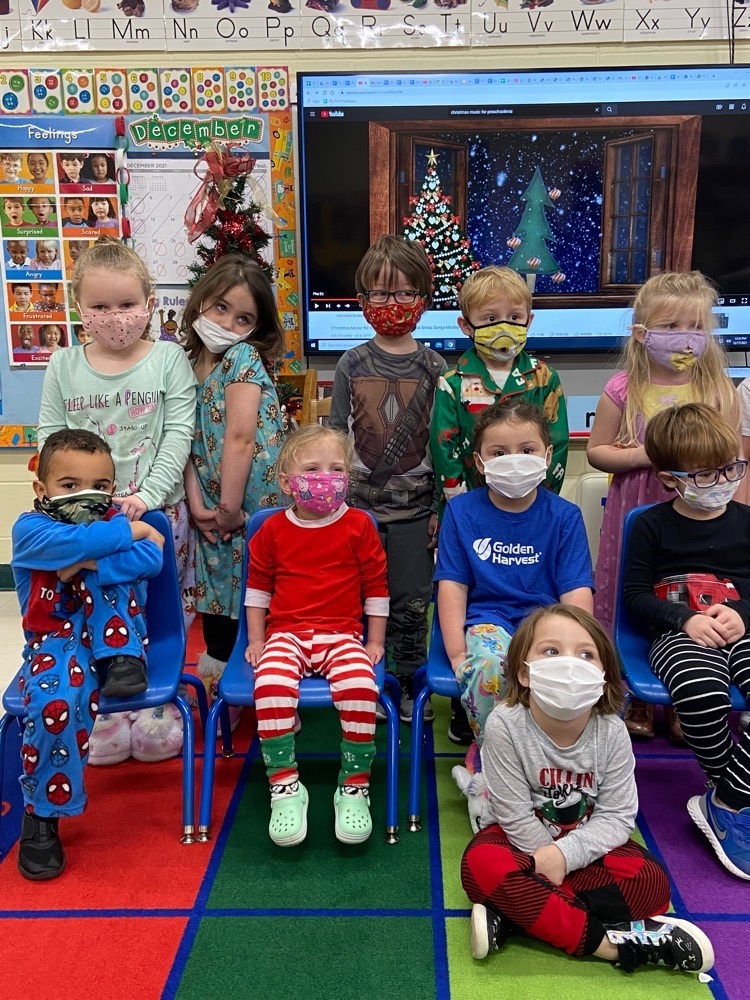 Merry Christmas and Happy New Year from the AM PreK classroom!!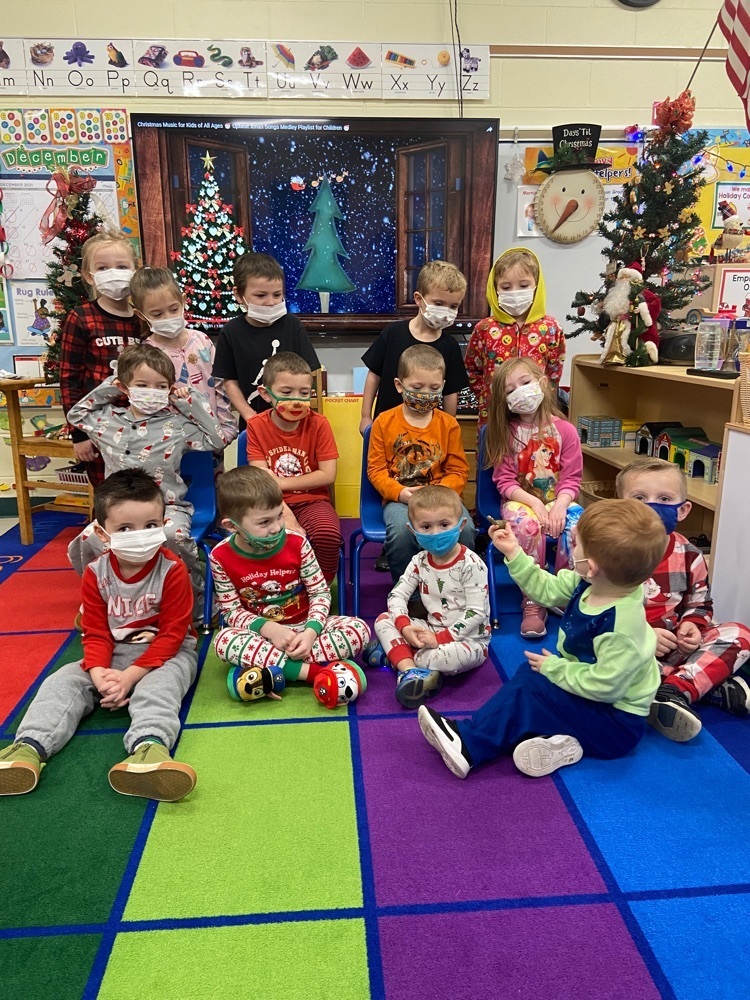 Am Pre-K class made Christmas trees!!!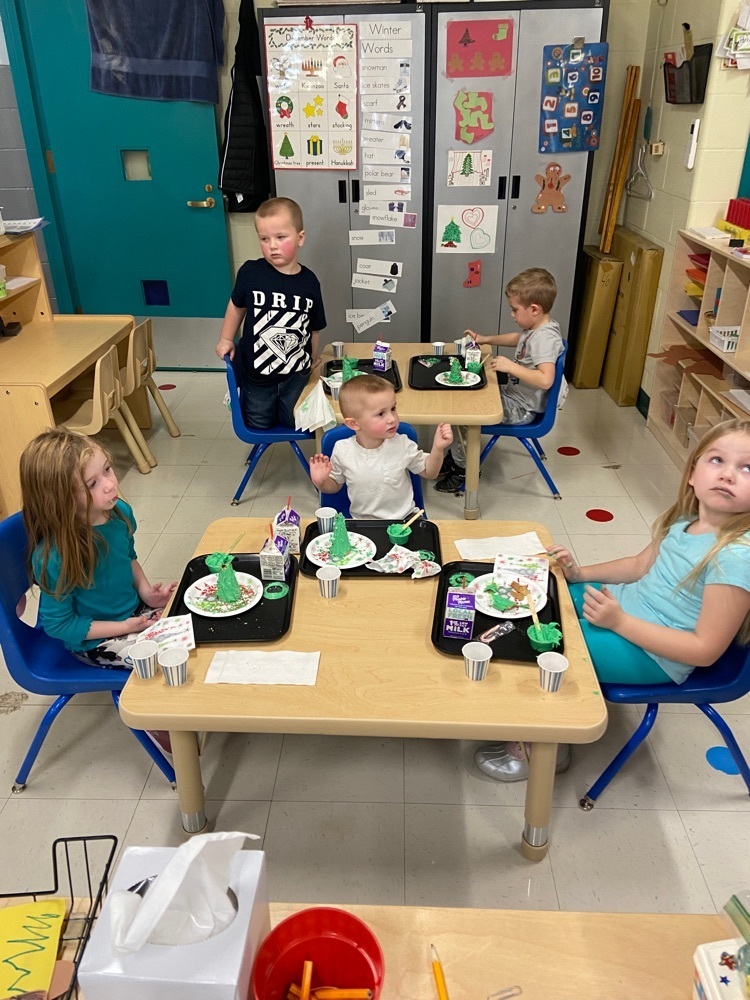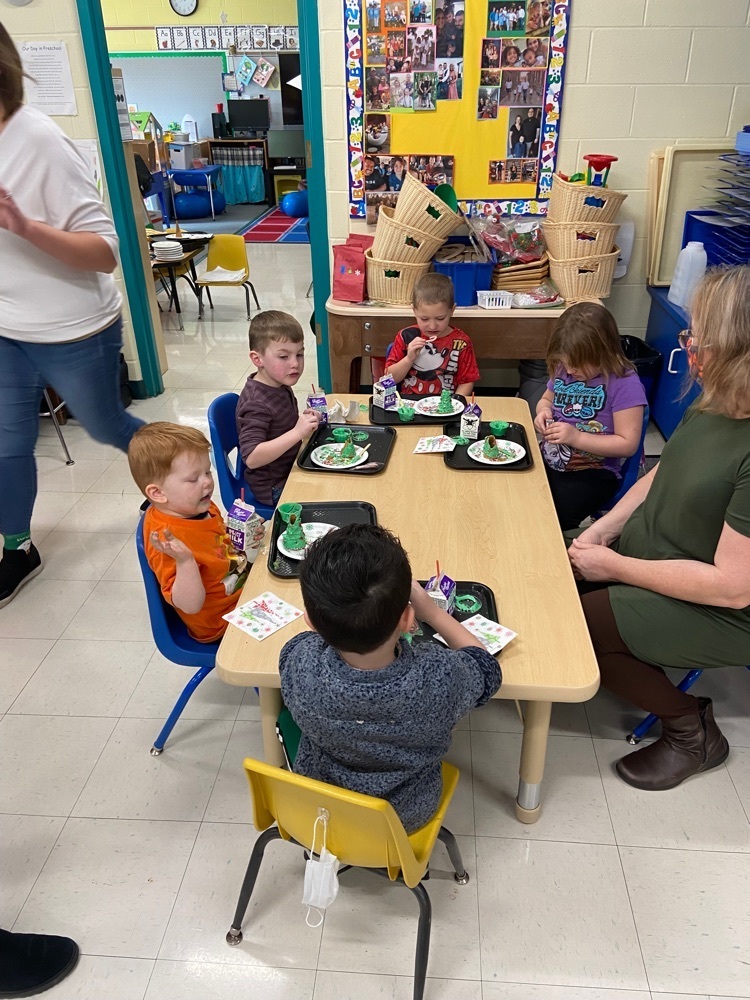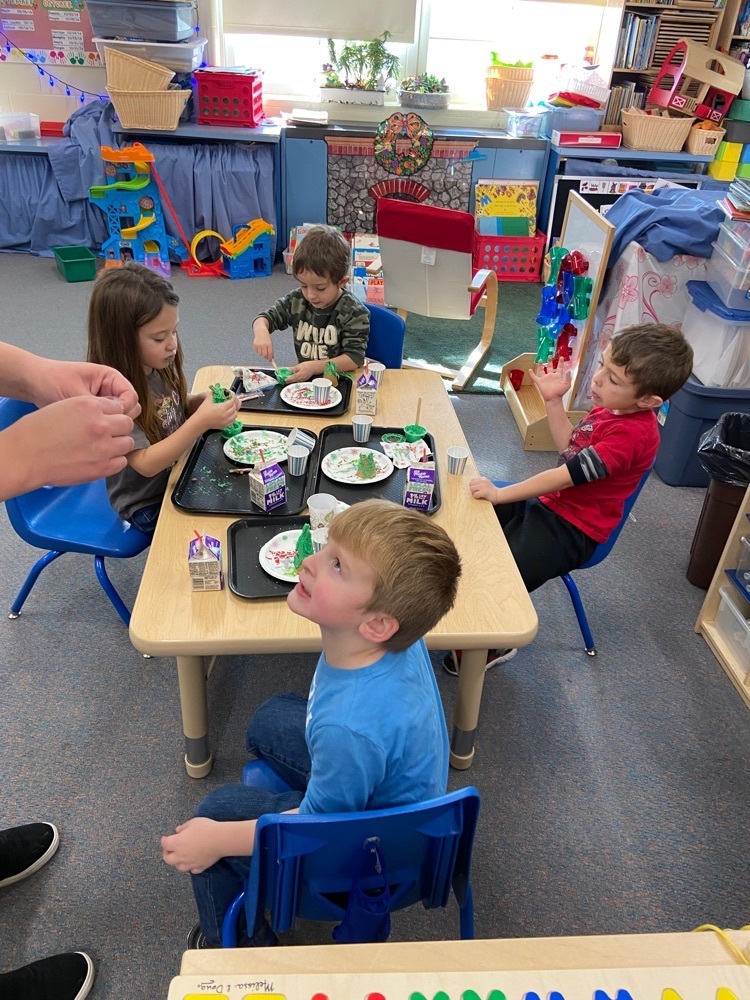 PM class trees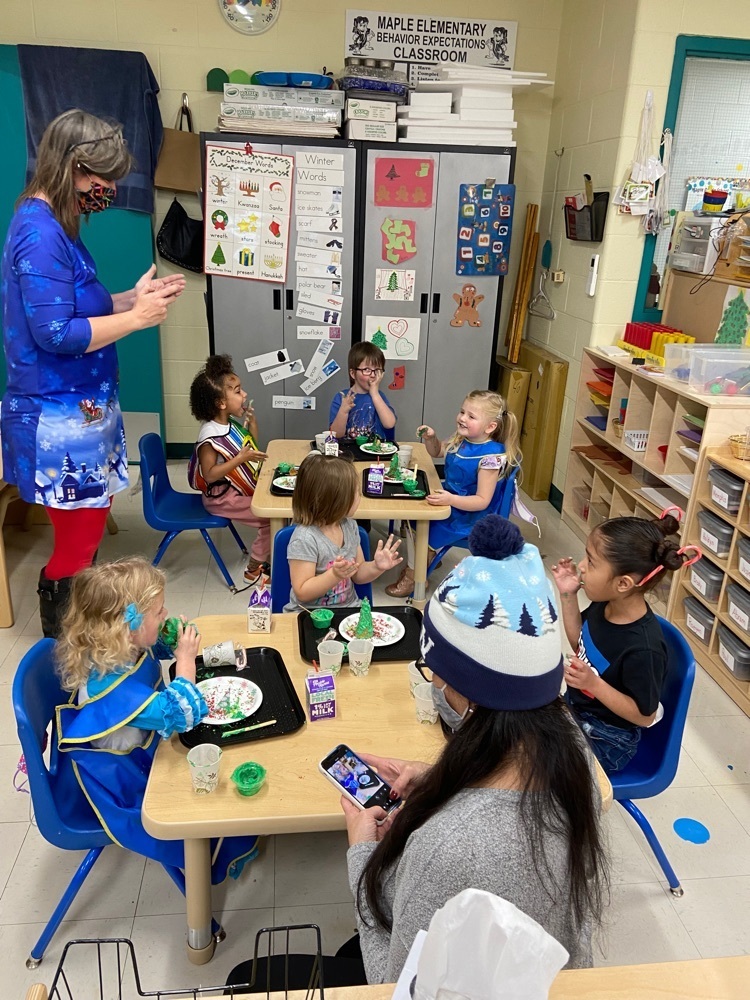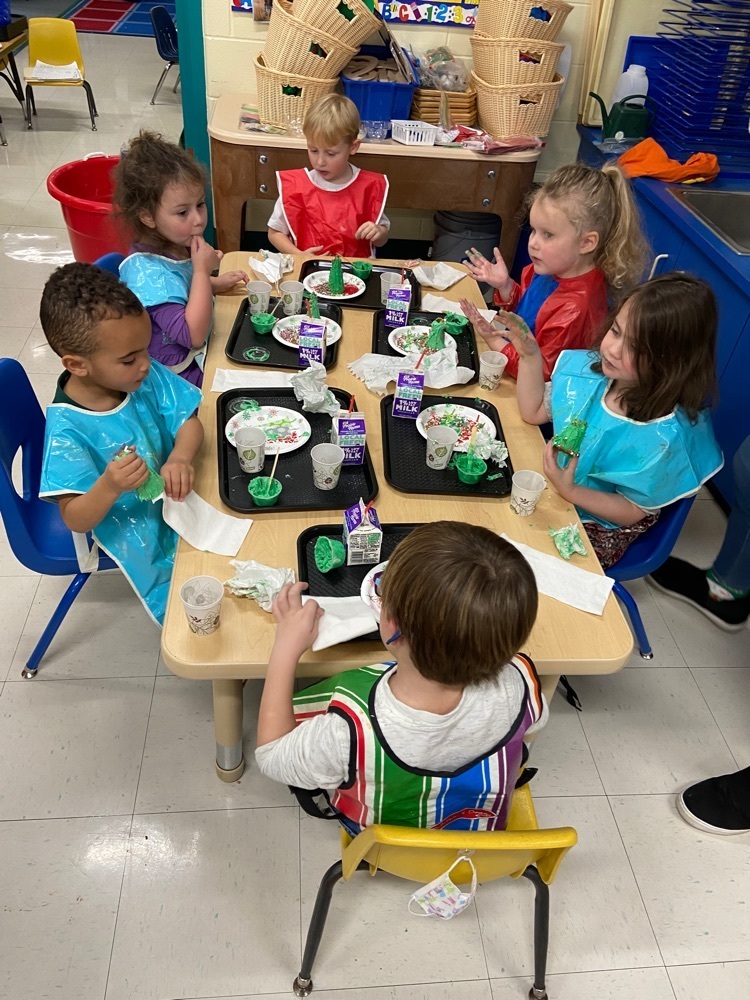 Hoopeston Area will be hosting their annual Title 1 parent meeting on Thursday, December 2nd, at 6:00 pm, in the high school auditorium. This is an informational meeting for parents and stakeholders to receive an overview of the Title 1 process at Hoopeston Area and to provide input into the plan. We hope to see you there.