HAMS 8th grade students enjoying a "vote with your feet" lesson in History class. #cornjerkerpride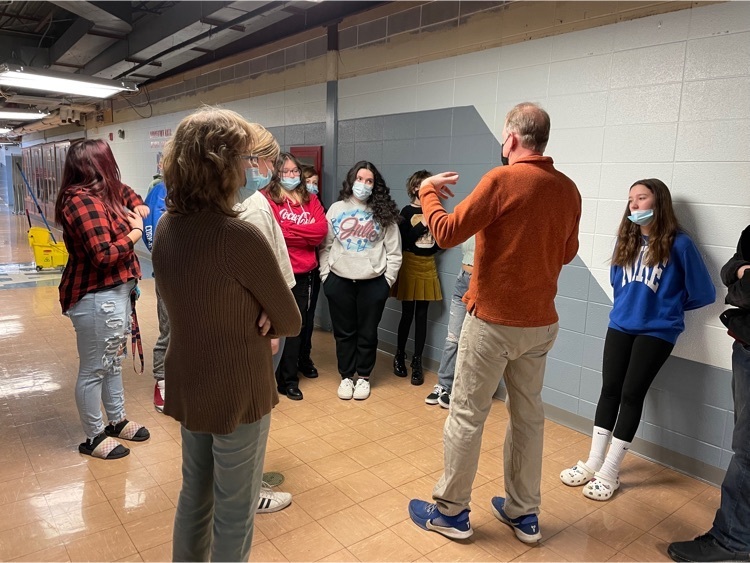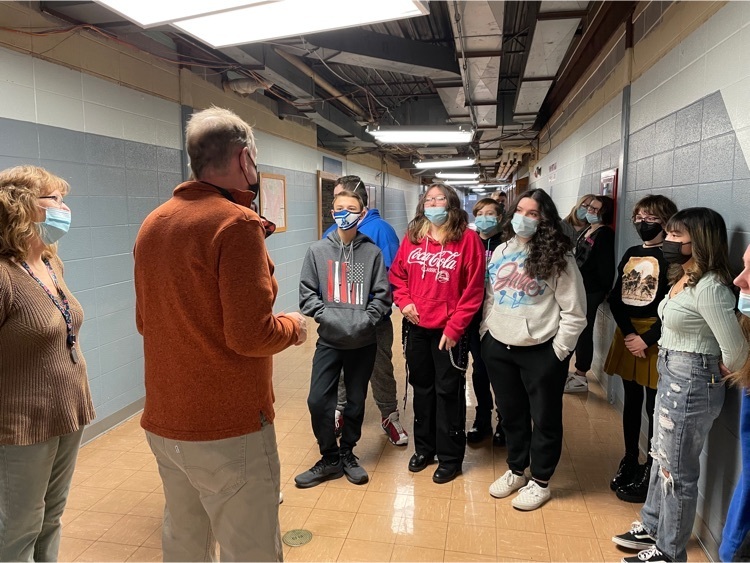 #Bookclub time! Eighth graders in Mr. Wells' and Mrs. Fruhling's #ELA Class are choosing books to read together. Our goals: work together and enjoy reading! #litcircles #conjerkerpride #HAMS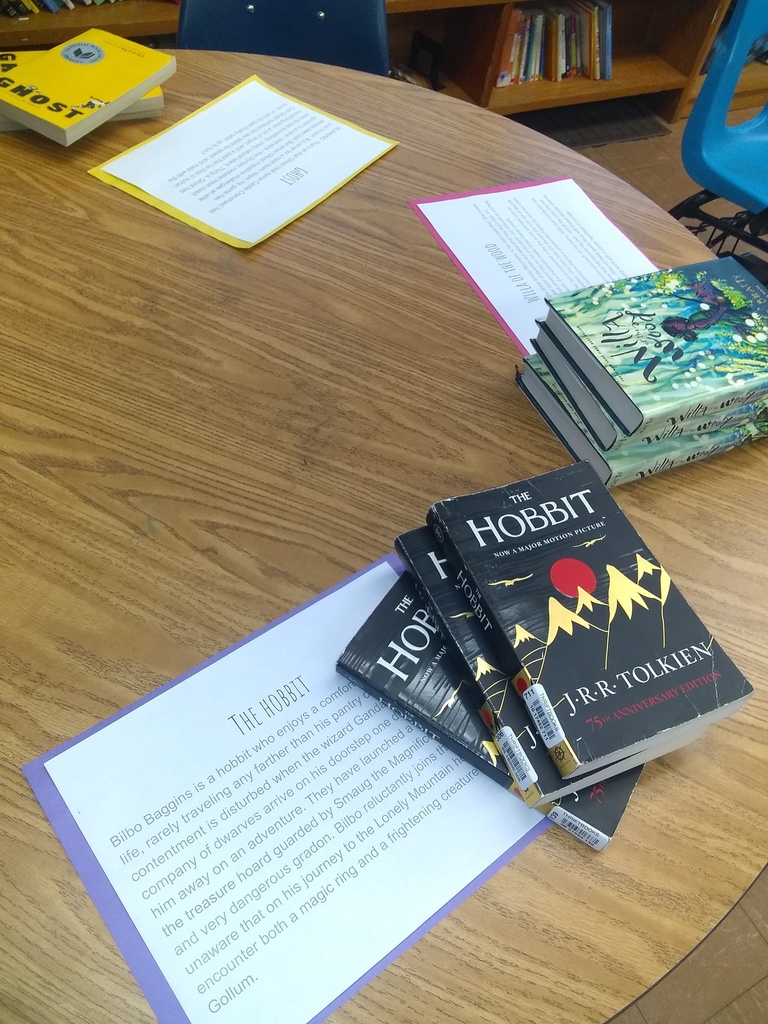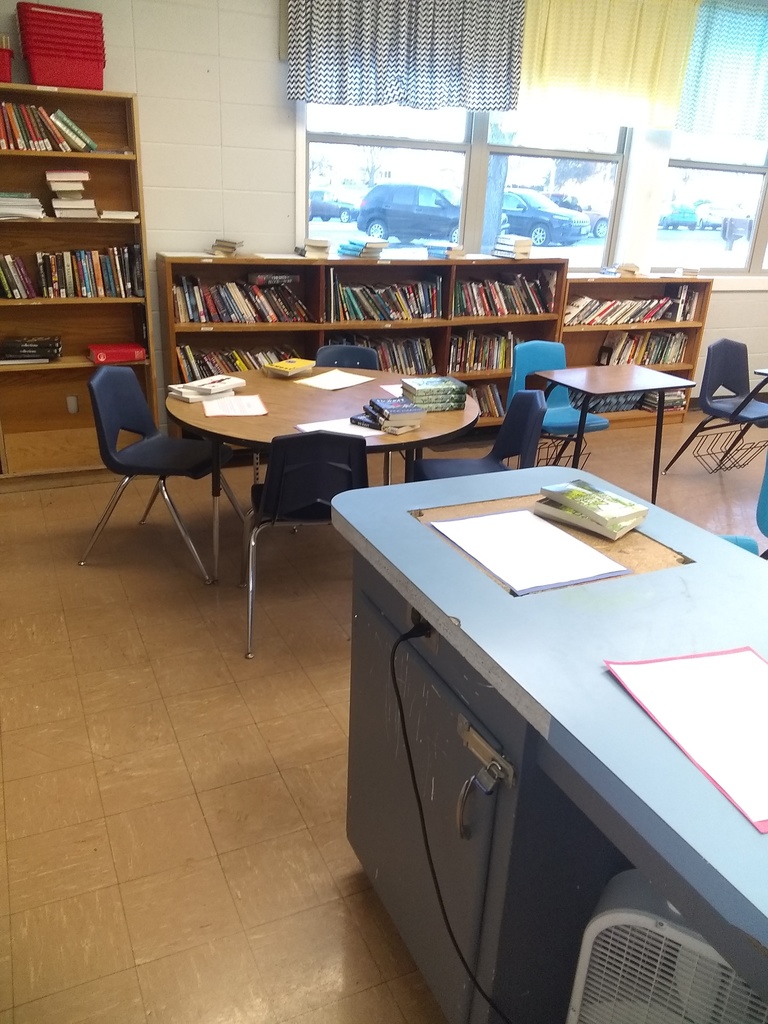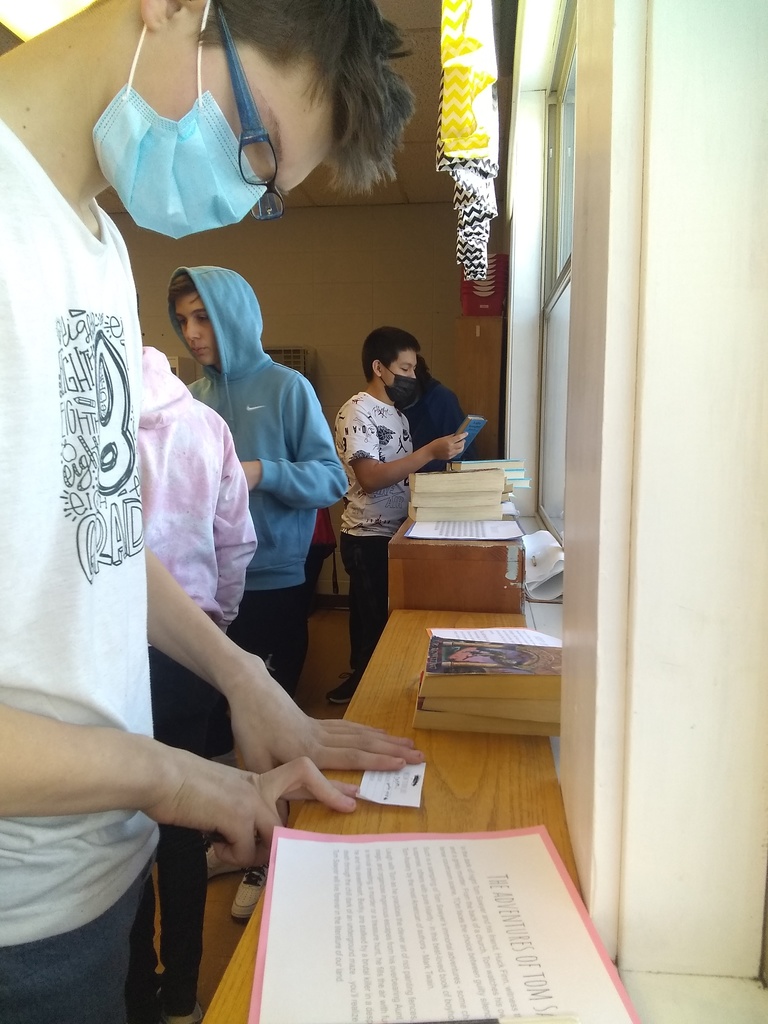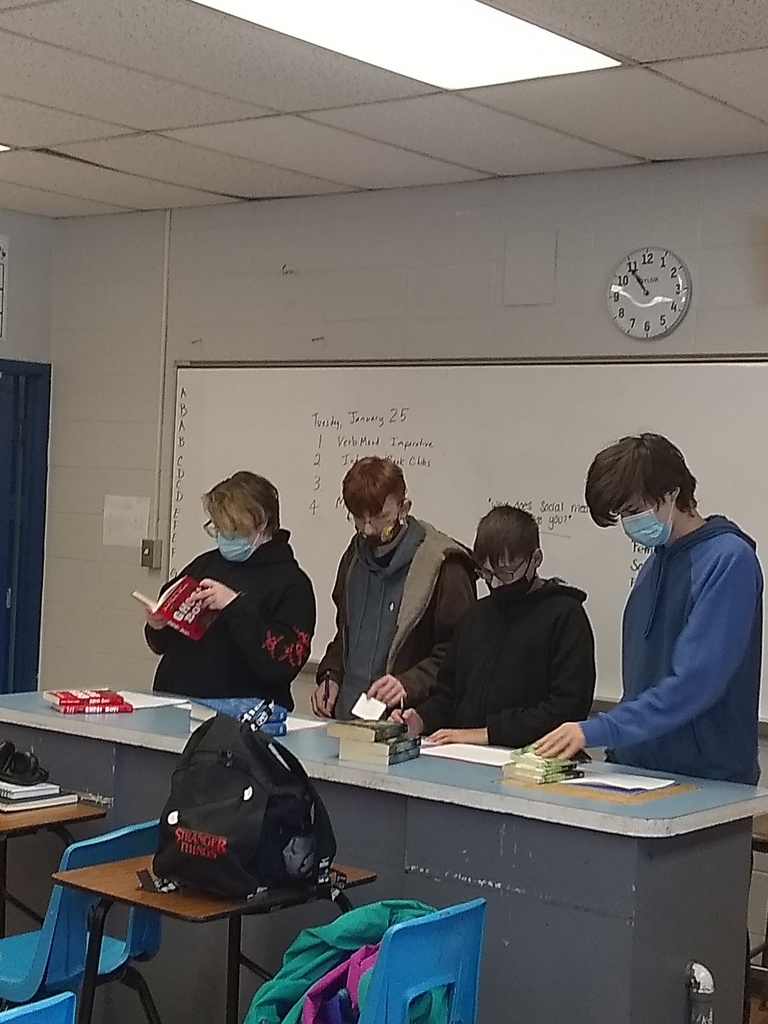 These HAMS Physical Education students enjoyed some pizza for lunch on Friday. They earned this reward by exhibiting positive behavior in PE. Congratulations!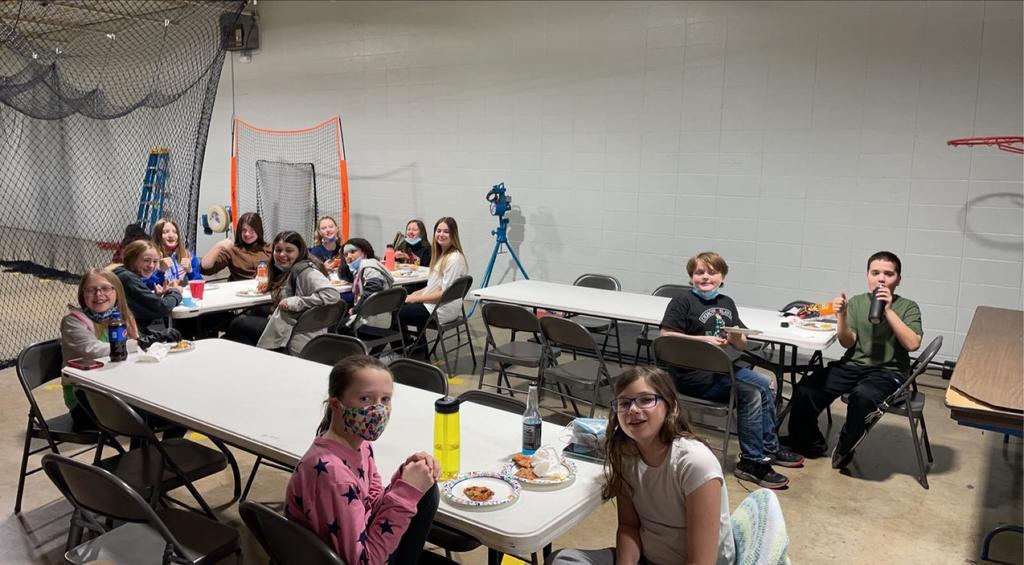 Congratulations to our first Kindness winner. Willamina was nominated by her teachers for exhibiting kindness and empathy towards her peers.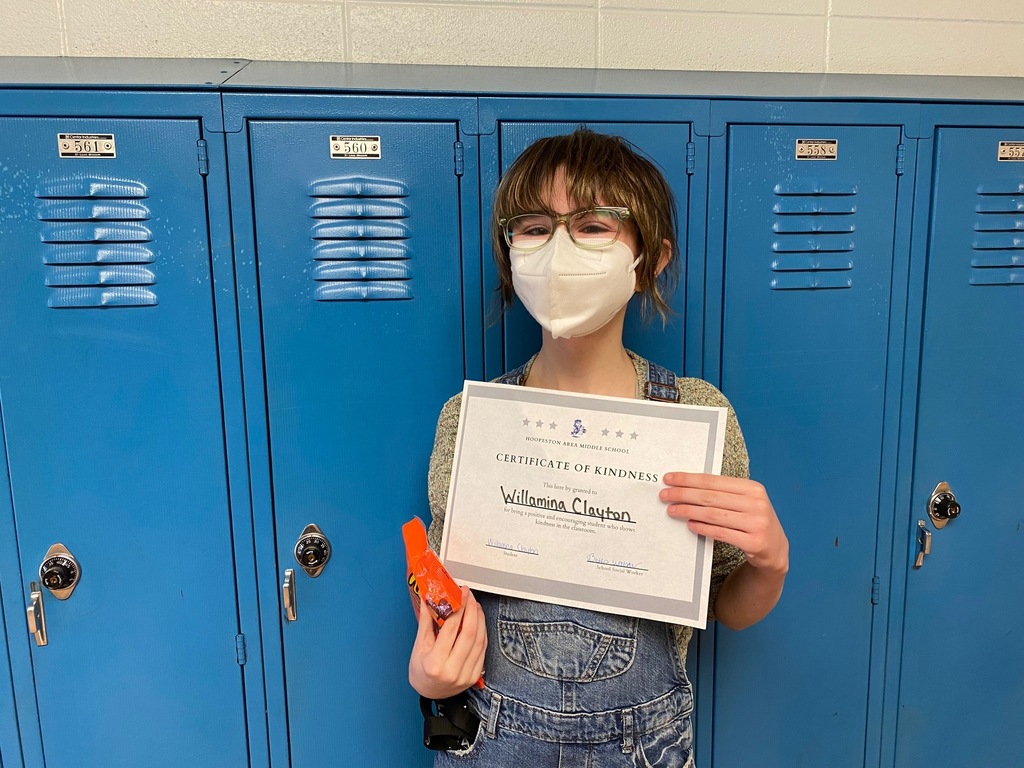 HAMS Girls Volleyball hosting PBL tonight. Good luck, Jerkers! #cornjerkerpride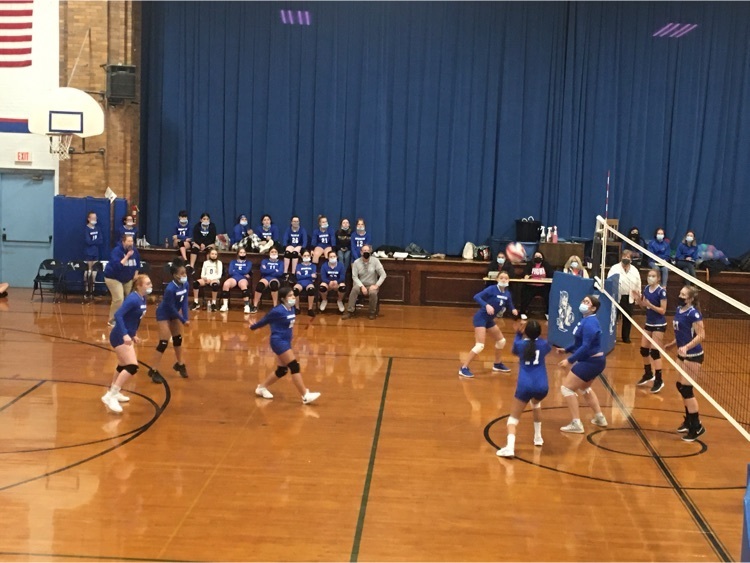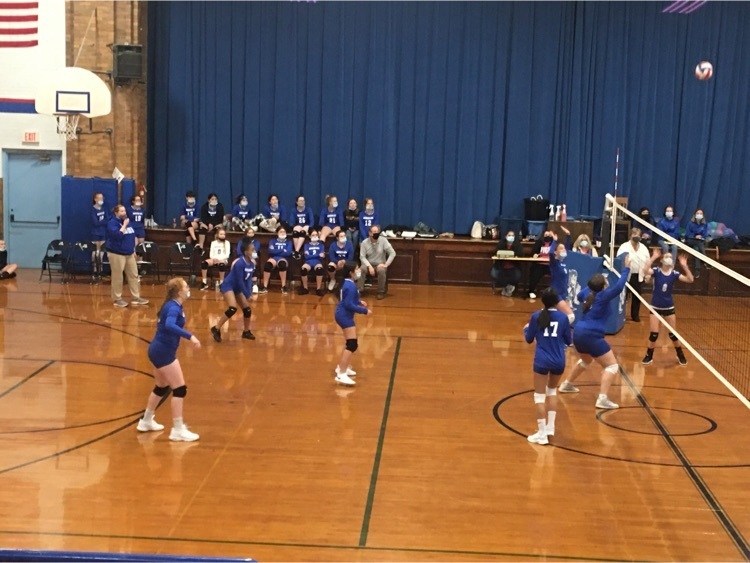 HAMS Students and Families As previously stated by Mr. Richardson, the middle school will be placed on adaptive pause next week. As a result, all instruction will be delivered remotely to our students via Google Classroom or other online applications that your students are familiar with. If you would like for your student(s) to receive paper copies of their assignments, please reach out to the office. Any relevant paperwork will be available for pick up on Tuesday, December, 14th. Please contact the office if your child left their chromebook at school and we will arrange for it to be picked up. Lastly, if you student should need meals over break you will need to fill out the Lunch Service Request Form on the district website by 8 pm on Sunday, December 12th. Meals will be delivered on the afternoon of Monday, December 13th.

Congratulations to our recent Student Of The Month winners.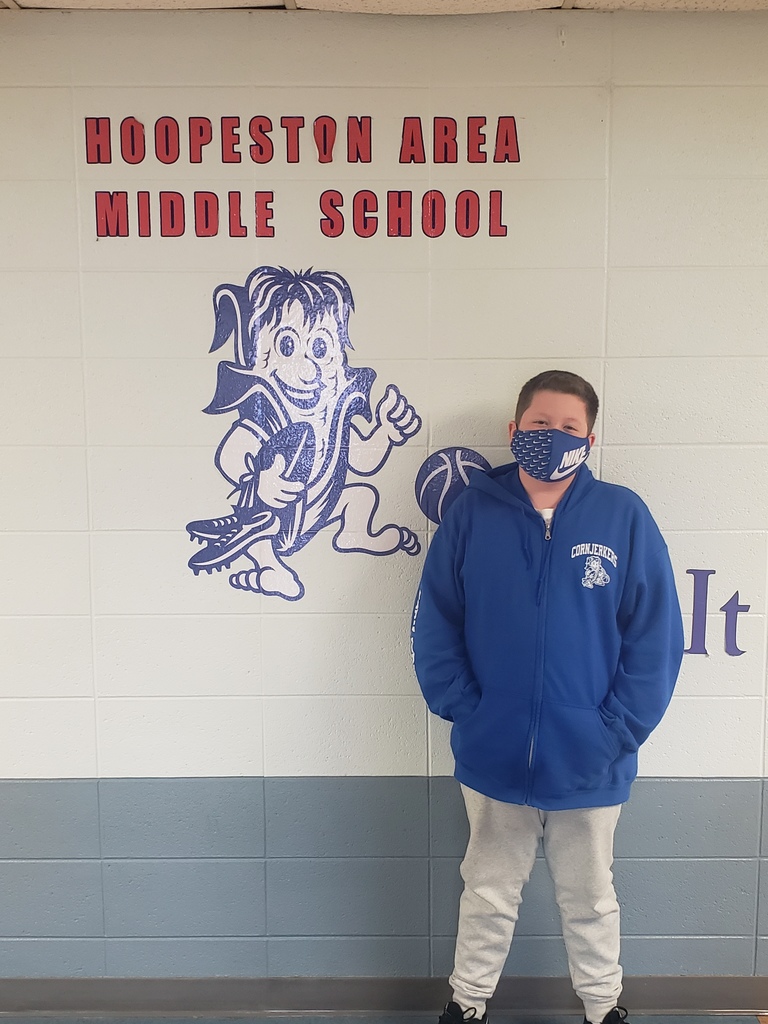 Congratulations to our recent Student Of The Month winners!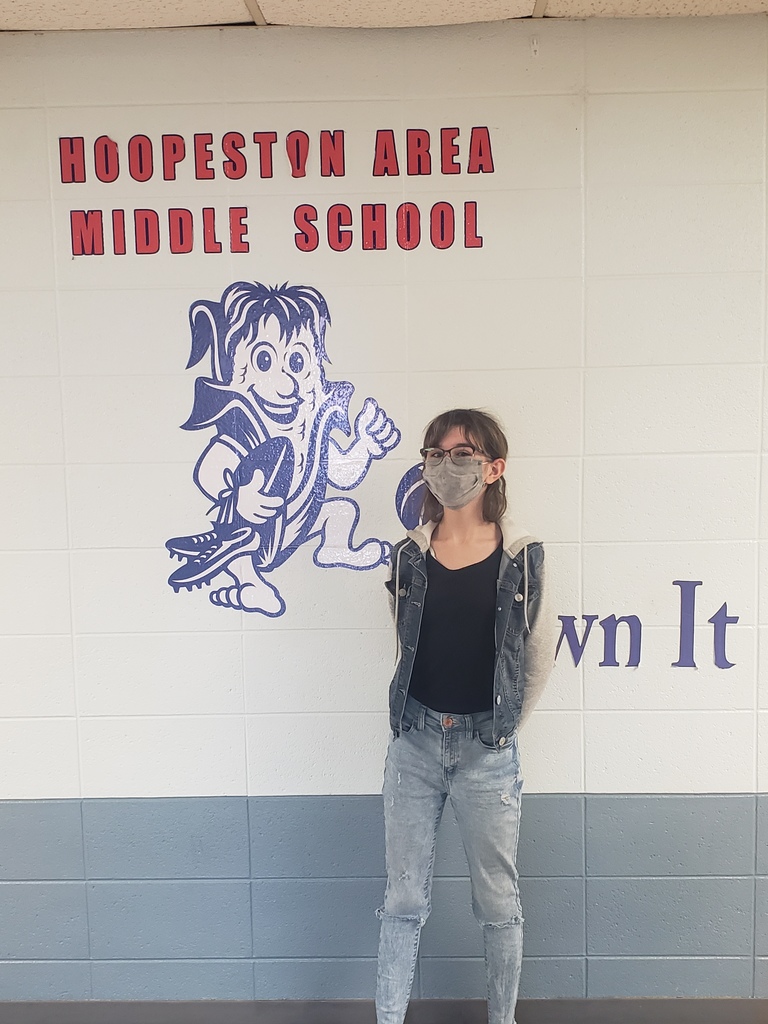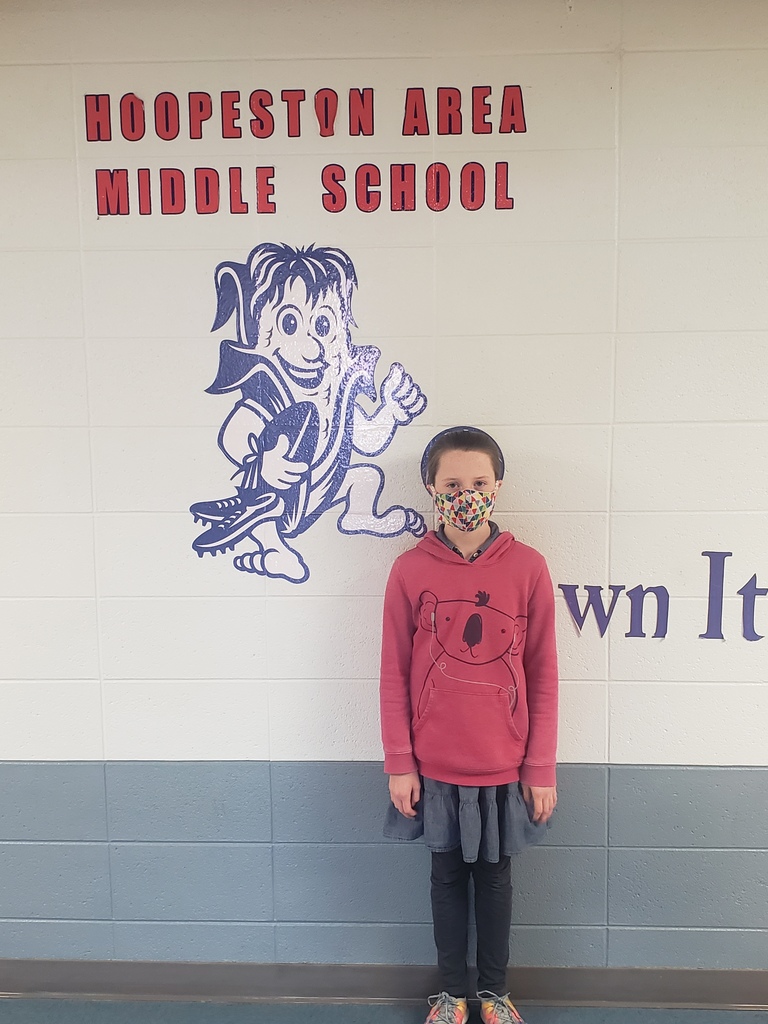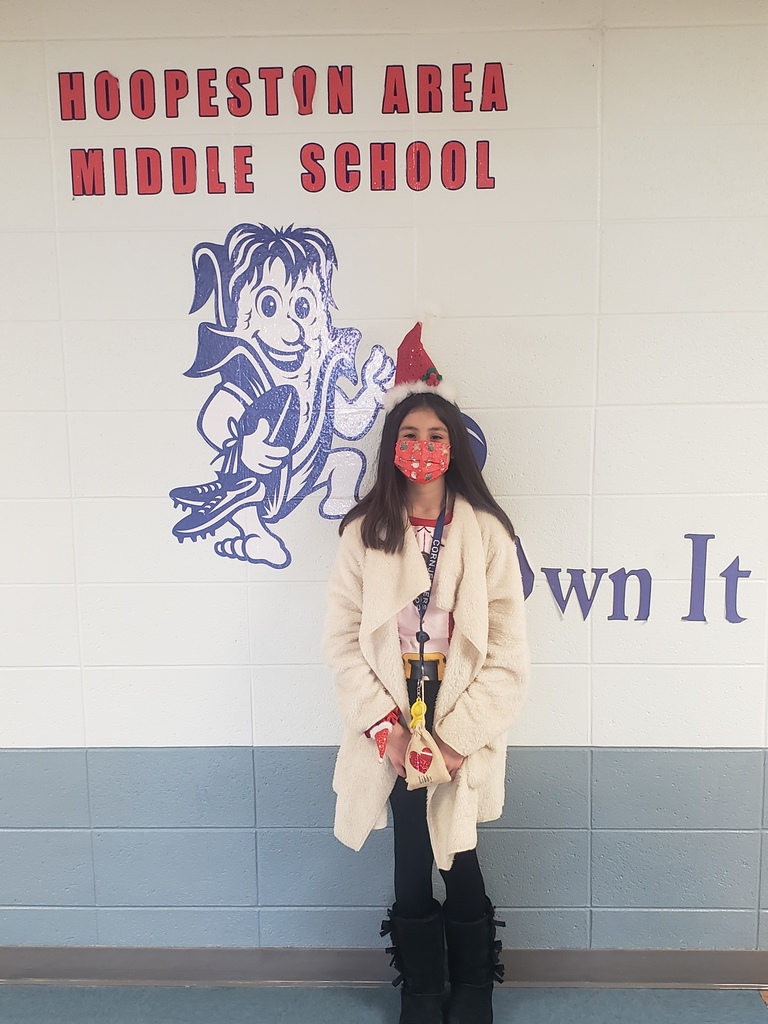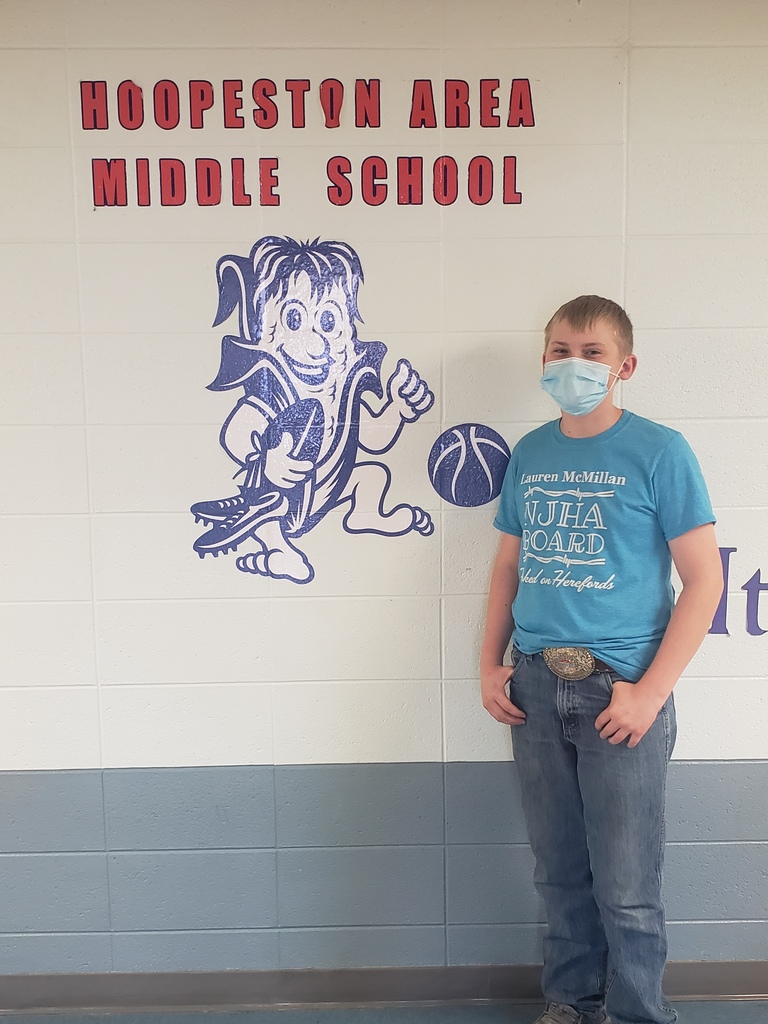 Congratulations to our recent Student Of The Month winners!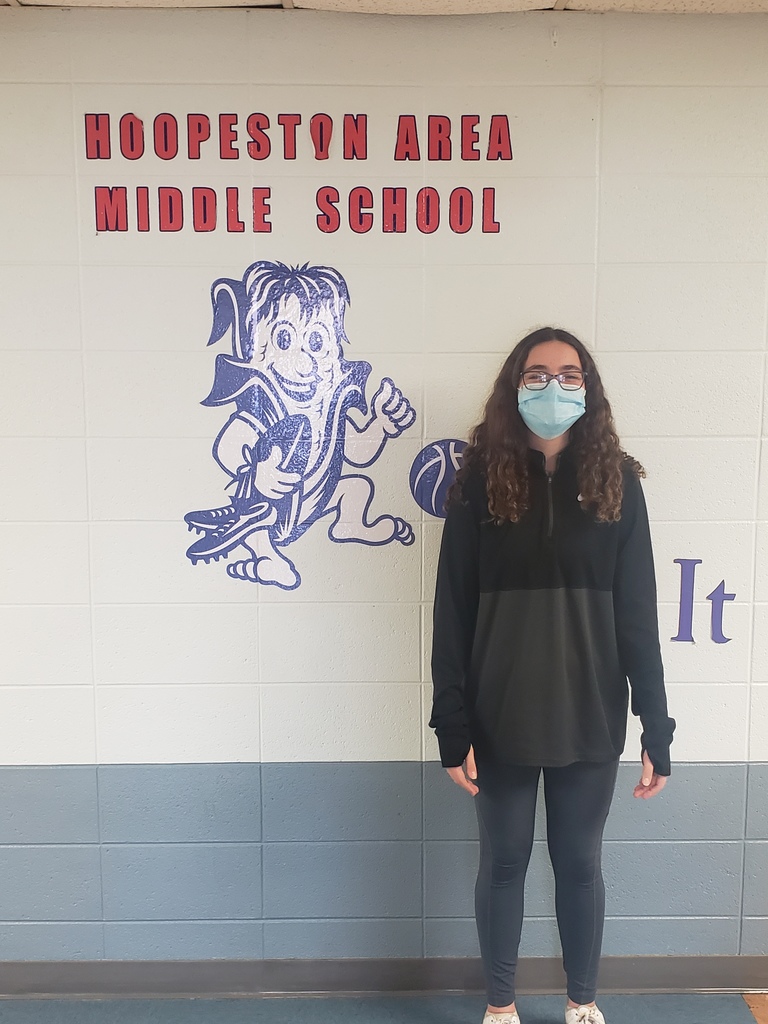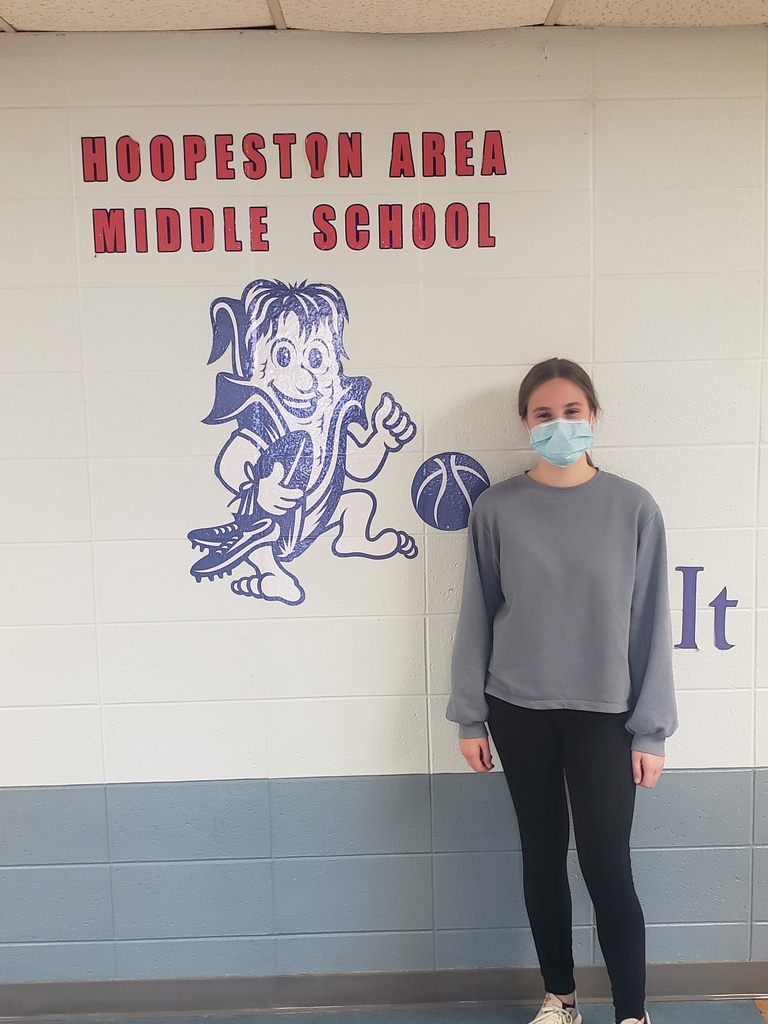 This Sunday, December 12th will be the high school and middle school band and chorus concerts. Both concerts will be held in the middle school gym. Due to the increase in COVID cases locally, we will be splitting the concert into two separate parts as a mitigation step. The middle school concert will be held from 3:00-3:30 pm with doors opening at 2:45 pm. After the middle school concert, we will be asking those middle school families who don't have any students in the high school to leave after the concert. The high school concert will then be held from 4:00-4:30 pm with doors opening at 3:45 pm. As a reminder for our visitors, masks will be required during the concert and while in the building.

Mrs. Norton and her PE classes took a break from their normal routine to make holiday cards for local nursing homes.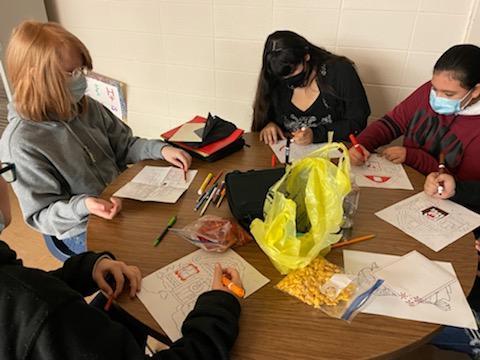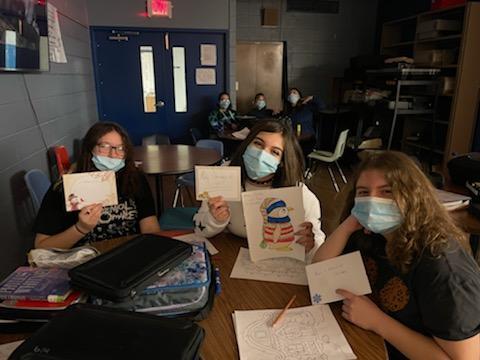 HAMS Families, Hoopeston Area will be hosting their annual Title 1 parent meeting on Thursday, December 2nd, at 6:00 pm, in the high school auditorium. This is an informational meeting for parents and stakeholders to receive an overview of the Title 1 process at Hoopeston Area and to provide input into the plan. We hope to see you there.

HAMS 6th grade students created elephant toothpaste in Mr. Soderstrom's science class.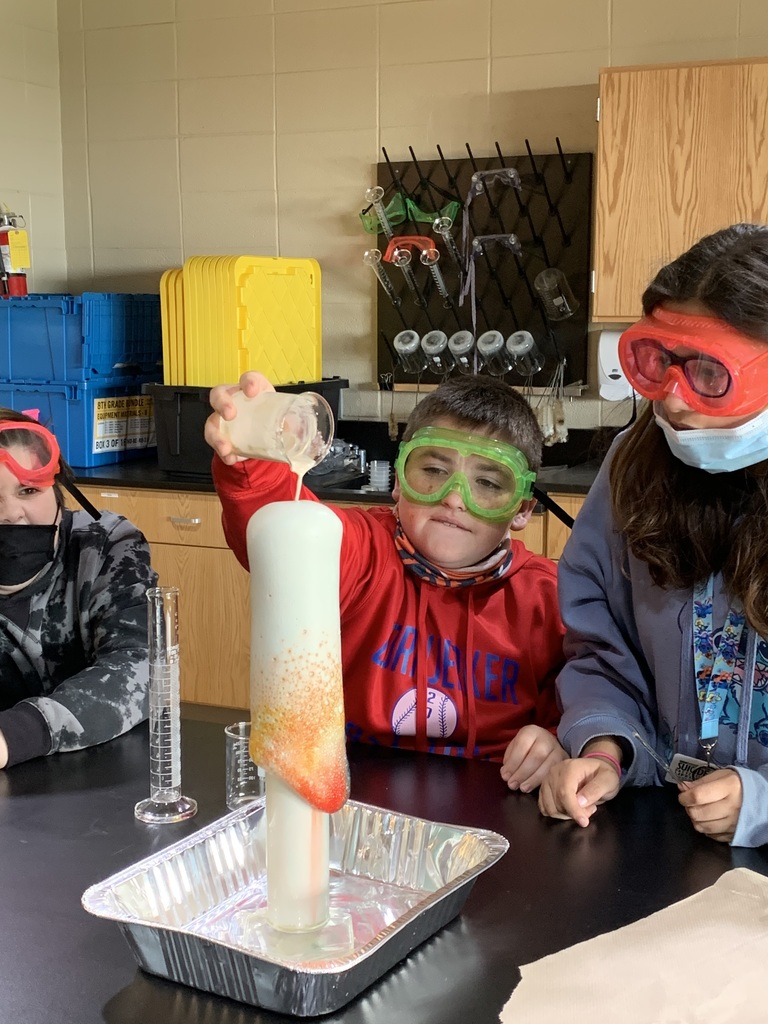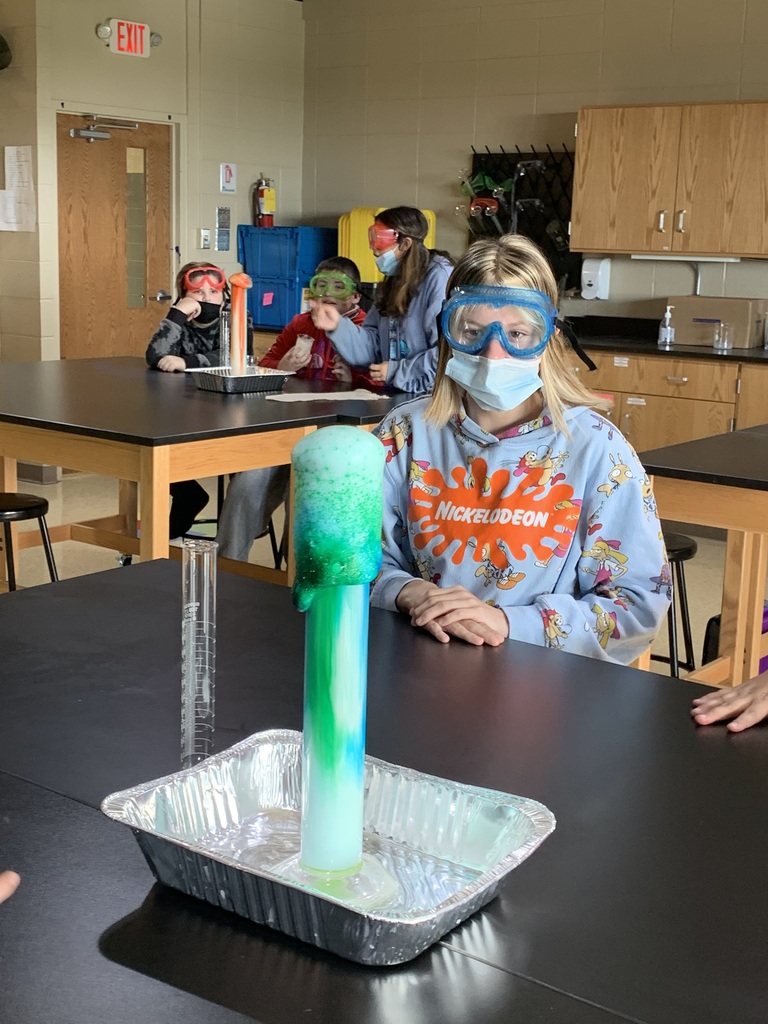 Our HAMS students are enjoying our new VIP Lunch Lounge. Keep up the great work with your attendance, behavior, and grades. We are proud of you! #cornjerkerpride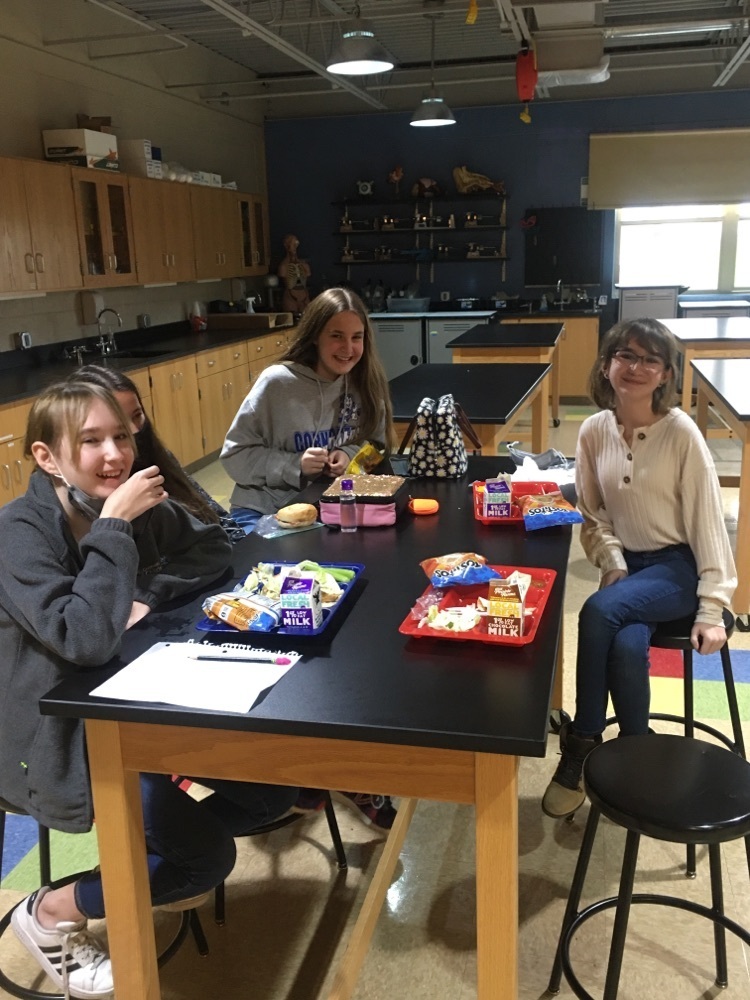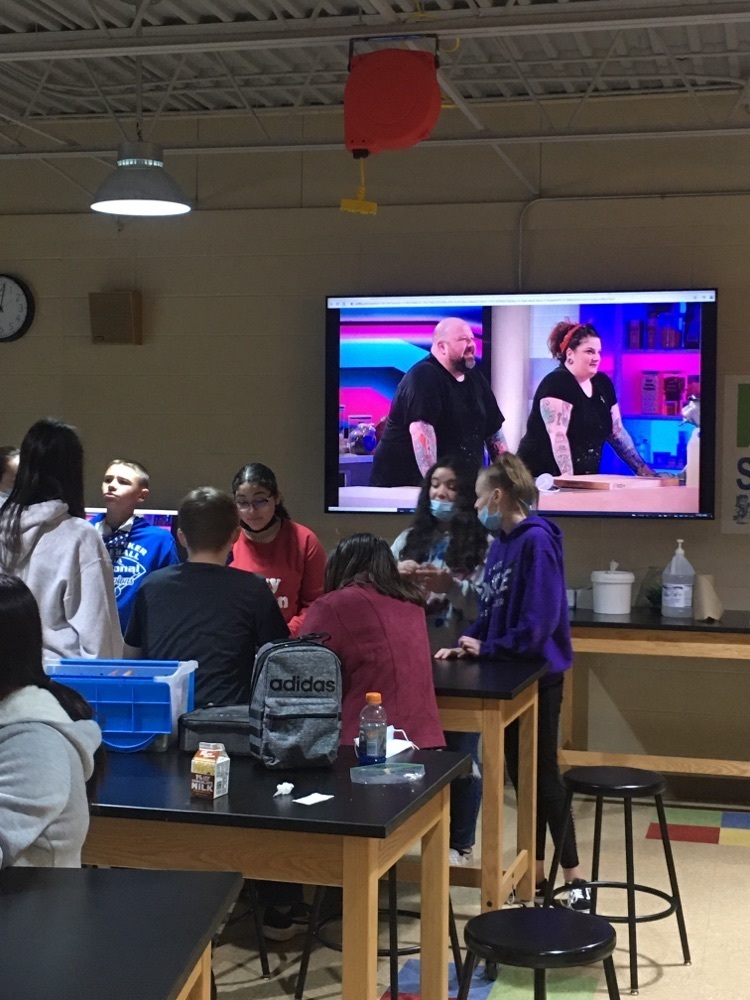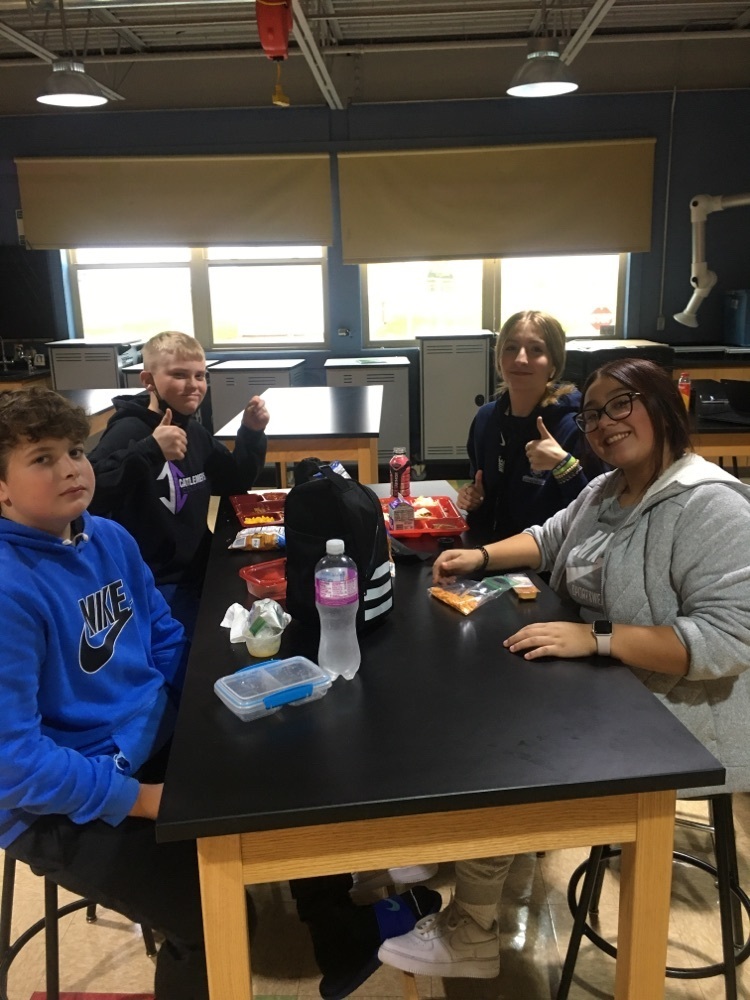 We were able to celebrate our September and October HAMS Student of the Month recipients at an assembly this morning. We are proud of all of you! #cornjerkerpride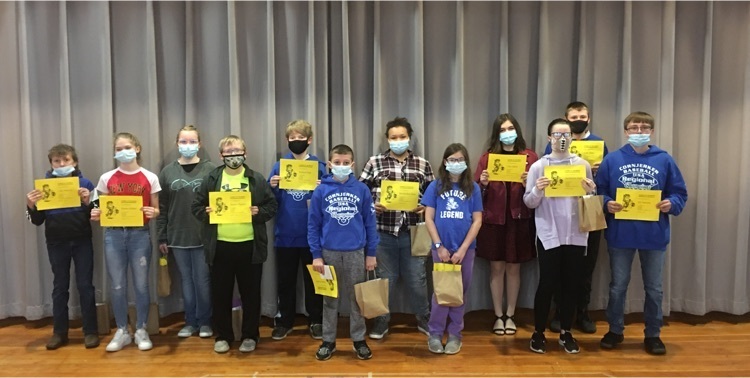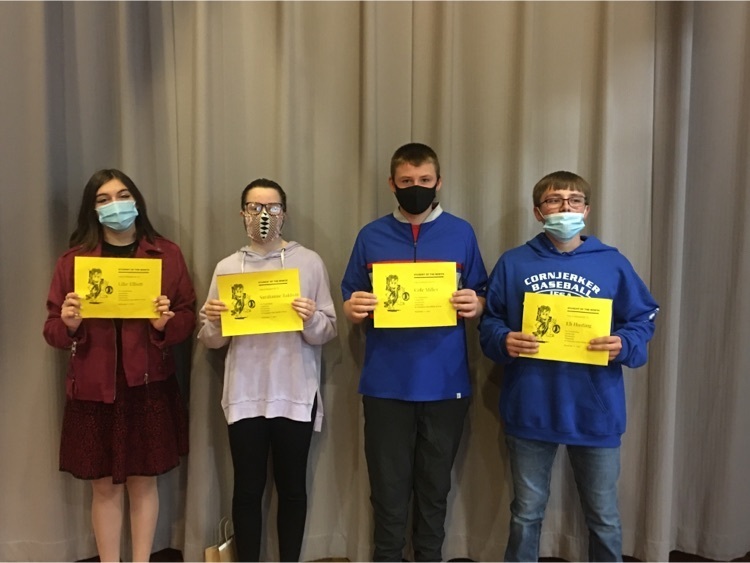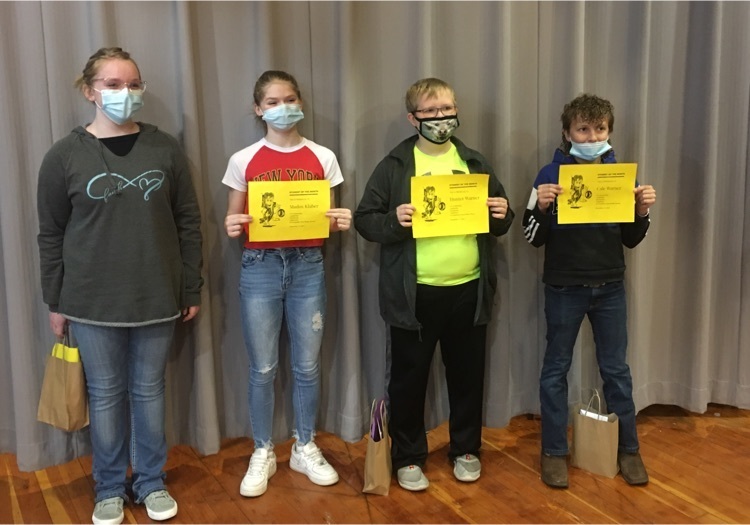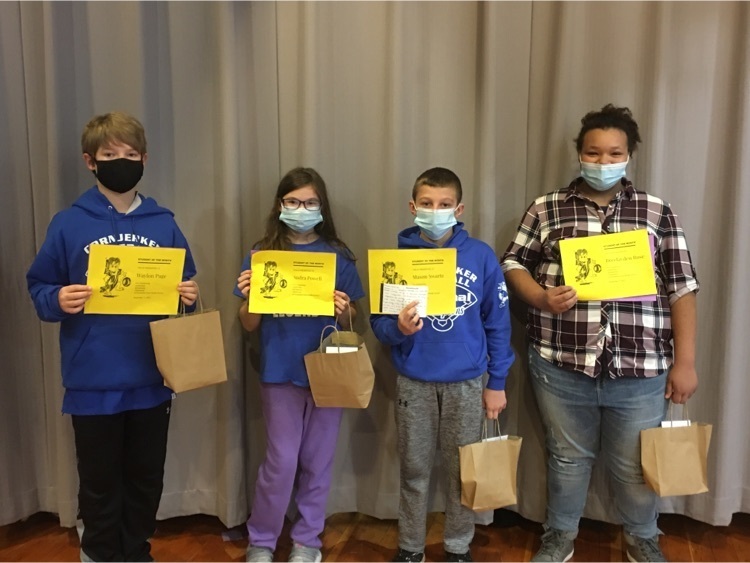 HAMS 7th grade students participated in a hands on lesson today regarding molecules in Mr. Heiser's Science class.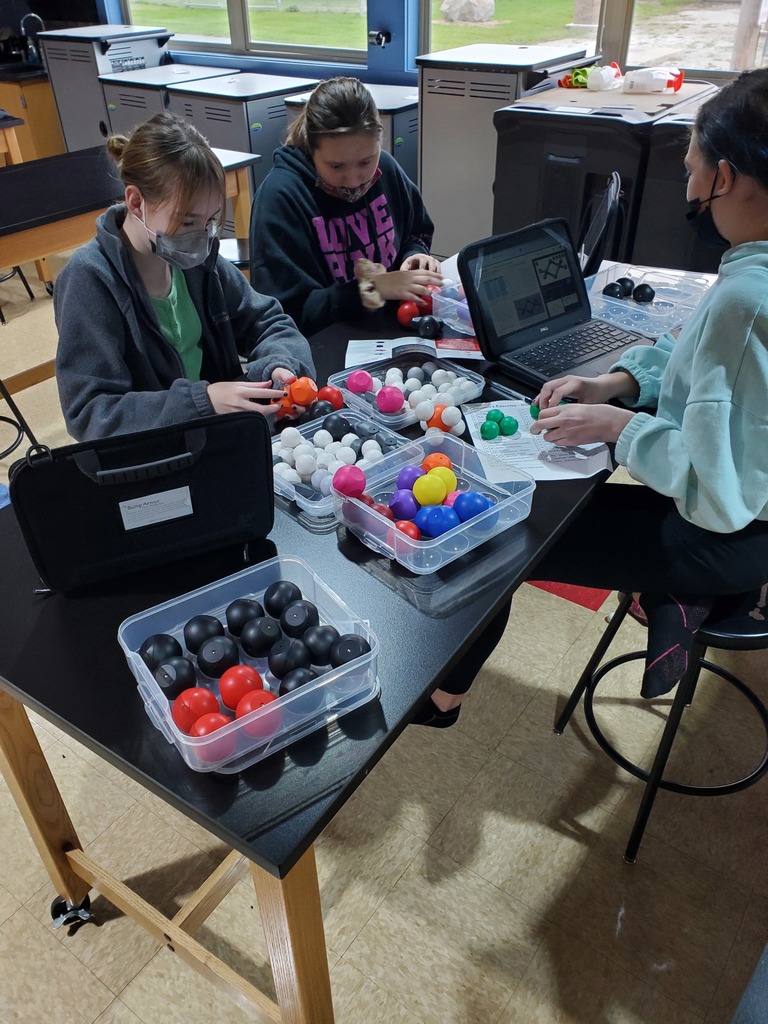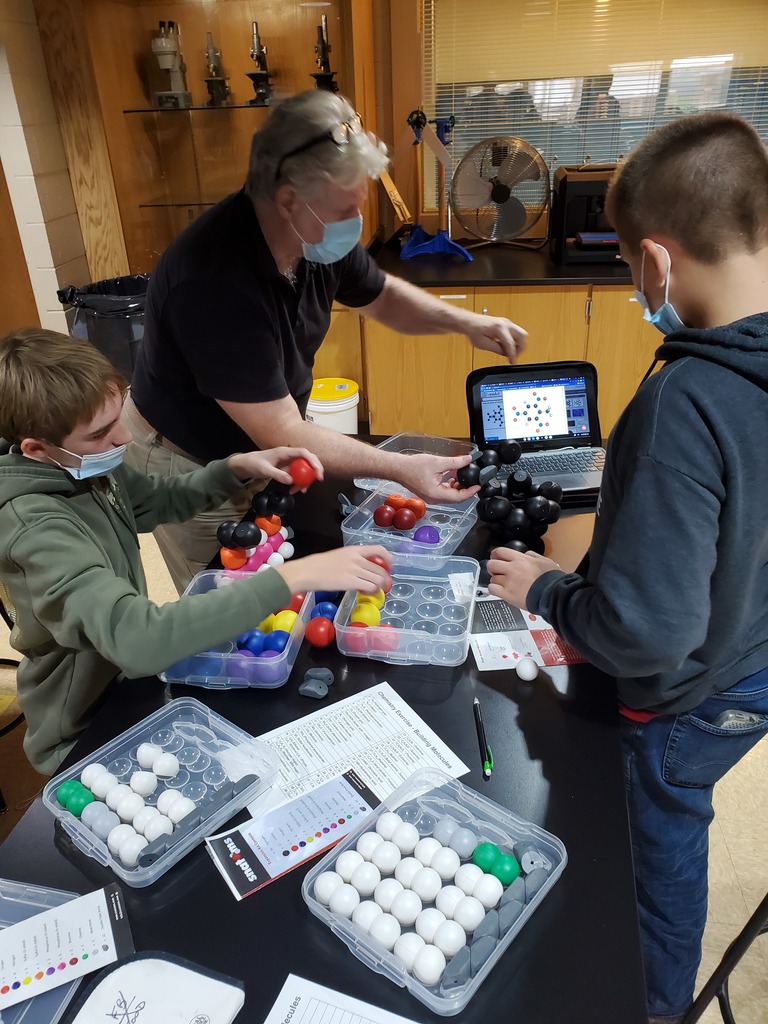 HAMS Cheer. We are loud and proud cheering on our Cornjerker Basketball Team!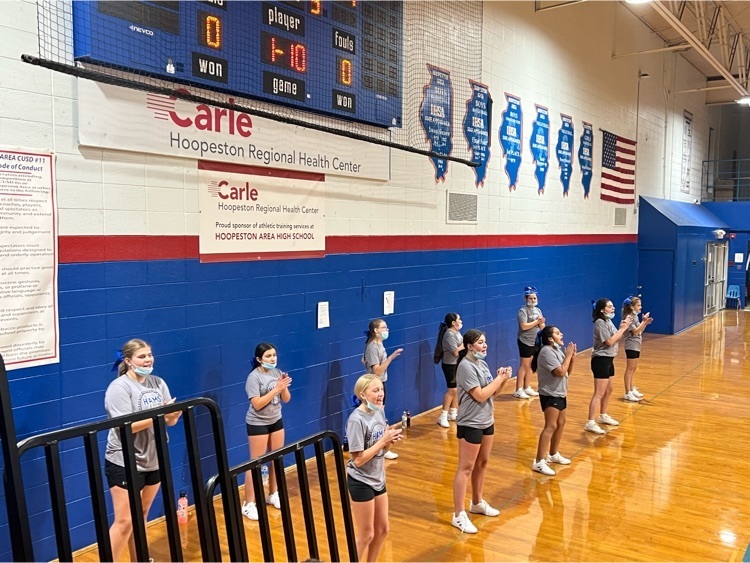 Congratulations to the HAMS Band and Chorus on a wonderful performance at the Fall Concert.

Hoopeston Area Families, Hoopeston Area Schools is excited to announce part 2 of our Building Your Village series. For this session we will be partnering with the Regional Office of Education to provide parents with strategies to add to their toolboxes to help their children cope with anxiety. We will be meeting again at the Hoopeston Multi Agency on November 4th. Doors will open at 5:30 PM. We will begin serving dinner shortly after that. The evening's presentation will run from 6:30-7:30 PM. Childcare will be available during the presentation. Transportation is available upon request. We will have representatives from local support agencies on site, as well. For more information or to RSVP, please call 217-283-6161. We hope to see you there!

HAMS teachers took part in an 80's themed dress up day today. According to the administrators these ladies wore it best!!