Congratulations to the HAMS 8th grade newspaper class for producing their first issue of Cornjerker Times for the year. They've learned the structure of a newspaper; editing skills; layout; and photography. And now, they are putting these skills to use. Keep up the great work!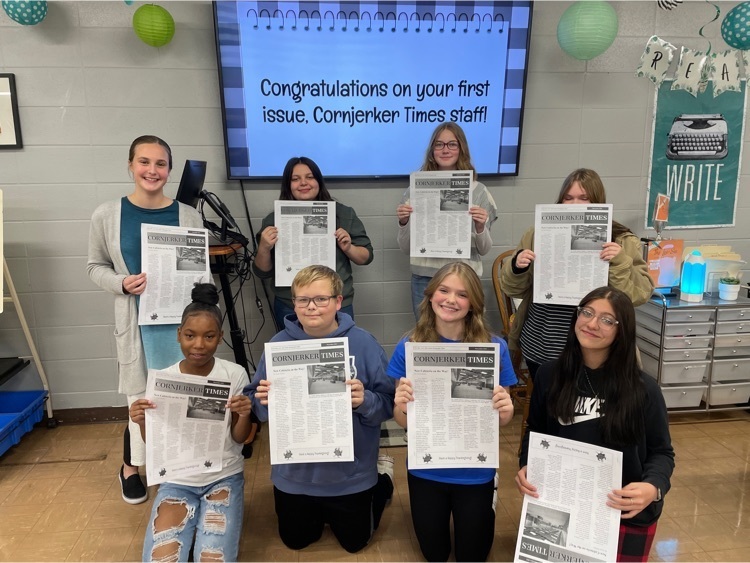 Our HAMS Cornjerkers are taking on St. Joe this morning in basketball action. Good luck, Jerkers! #CornjerkerPride
Thanks to a generous community member, Mrs. Lee's 7th and 8th grade classes were gifted a book to take home and enjoy! HAMS is so grateful for the investment in our youth and their literacy.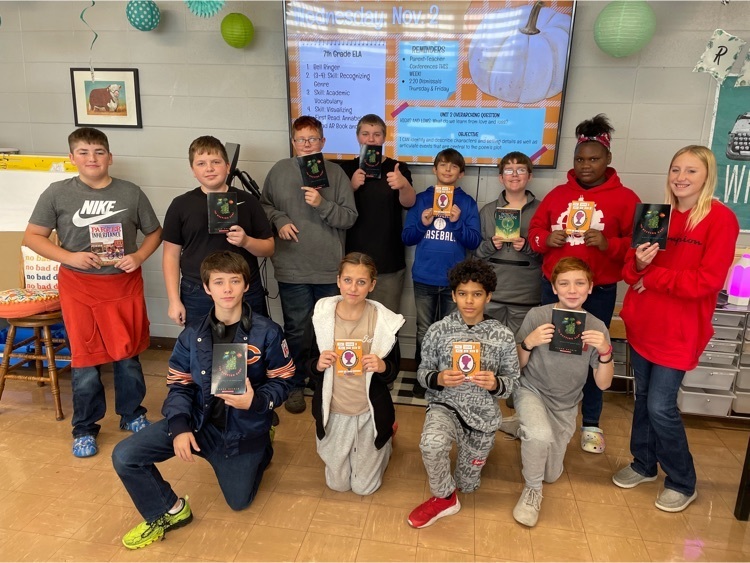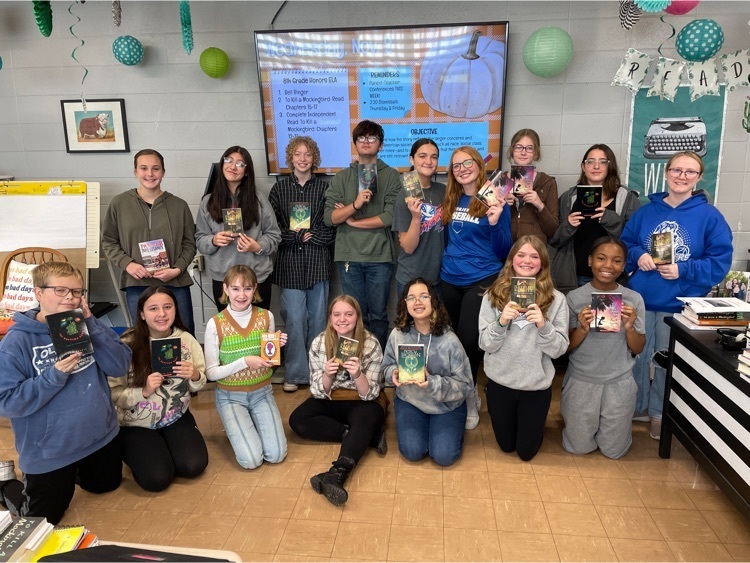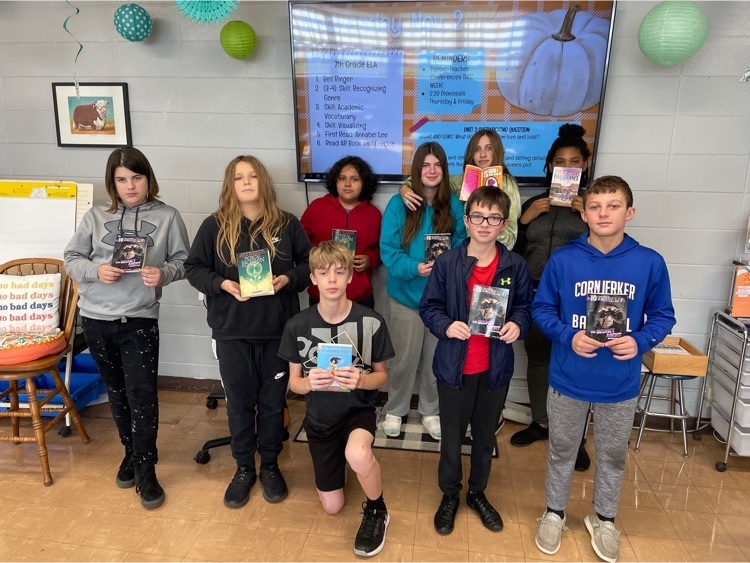 If you missed tonight's band and choir concert you missed an amazing performance! Congratulations the middle school band and chorus on a wonderful night of entertainment!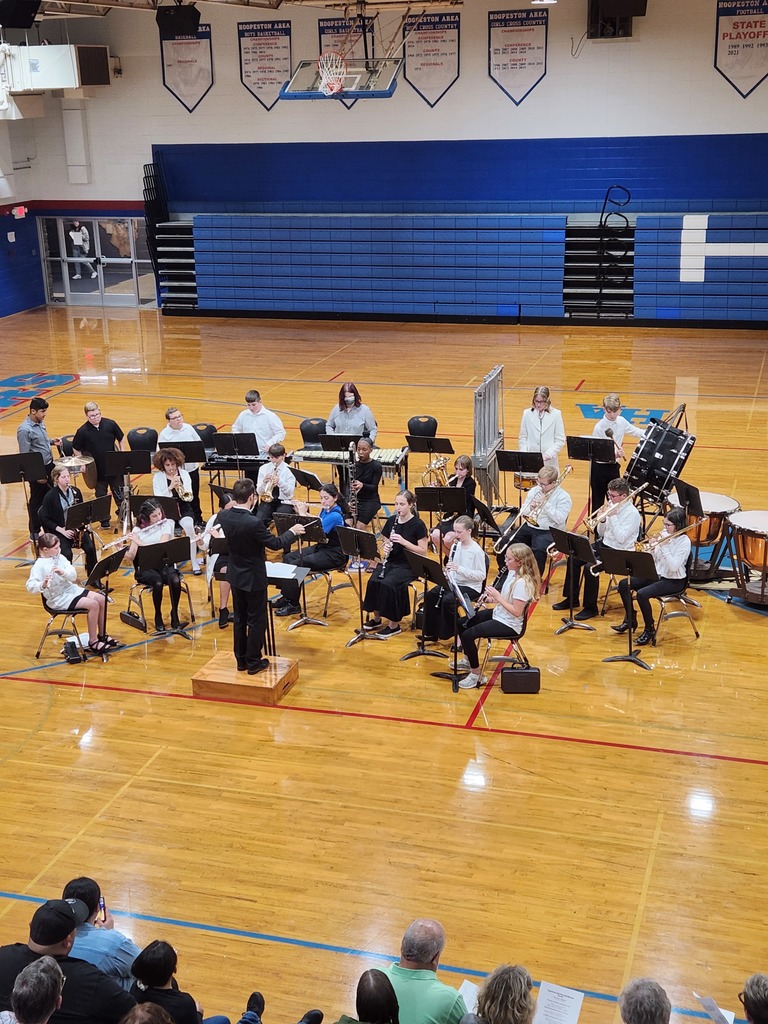 Congratulations to Haydin Mills for earning the Kindness Award!

Congratulations to Henry Lange for earning the Kindness Award!

Congratulations to Autumn Linares for earning the Hard Work Award!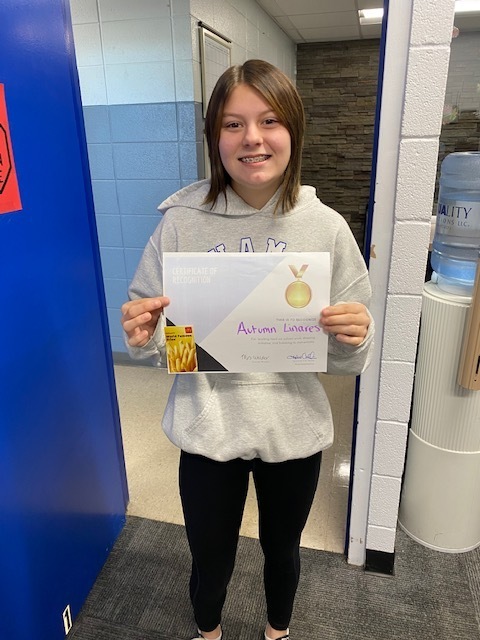 Congratulations to Mrs. Kathy Young for winning the Social Work Award! She helps students in a way that is trauma-informed and reaches out when she has concerns about the needs of our students.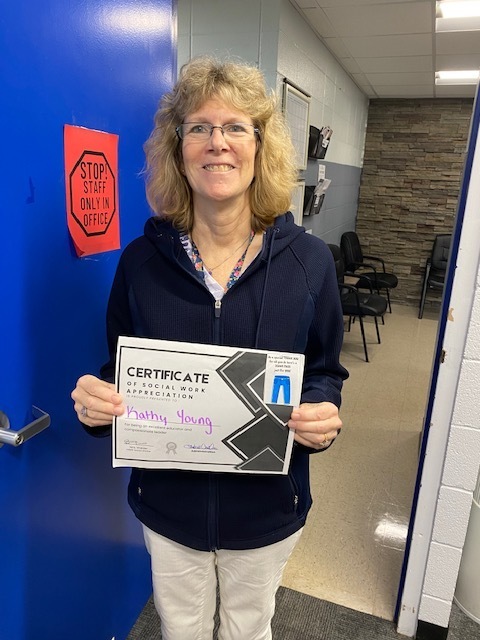 The HAMS 8th Grade Honors ELA class wrapped up their suspense unit by writing suspenseful narrative stories. Students shared their stories around the "campfire" while eating s'mores. And classmates voted for the first 2022-23 winners of the "Lee-sie Award of Literary Excellence." Congratulations to: 1st: Olive C. 2nd: Ava S. 3rd: Lizzie L.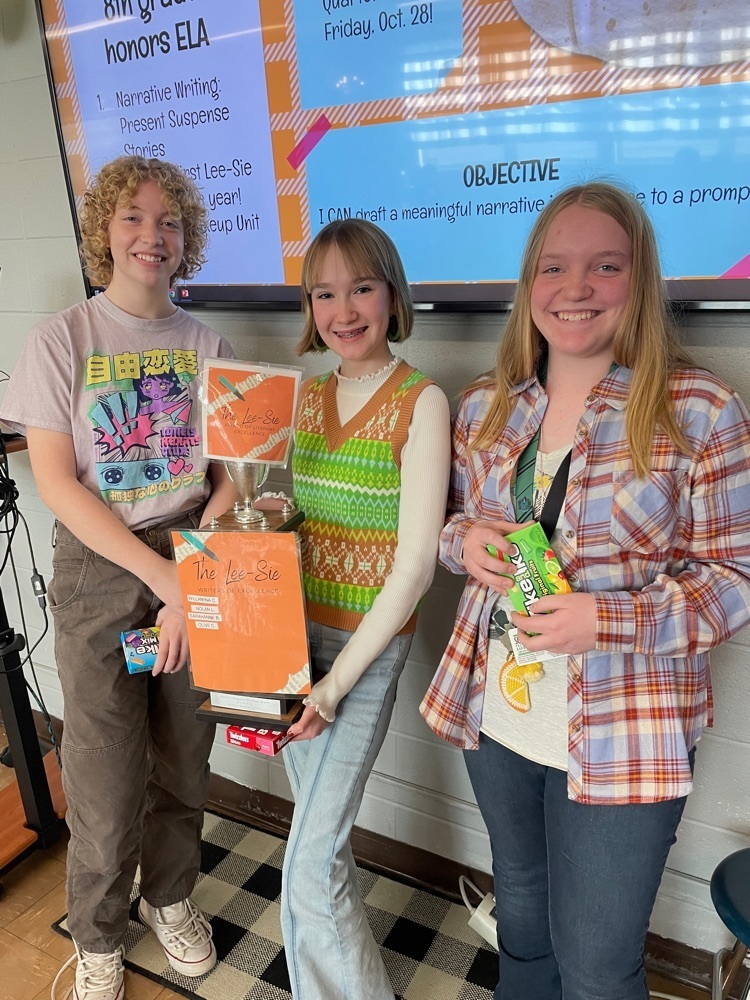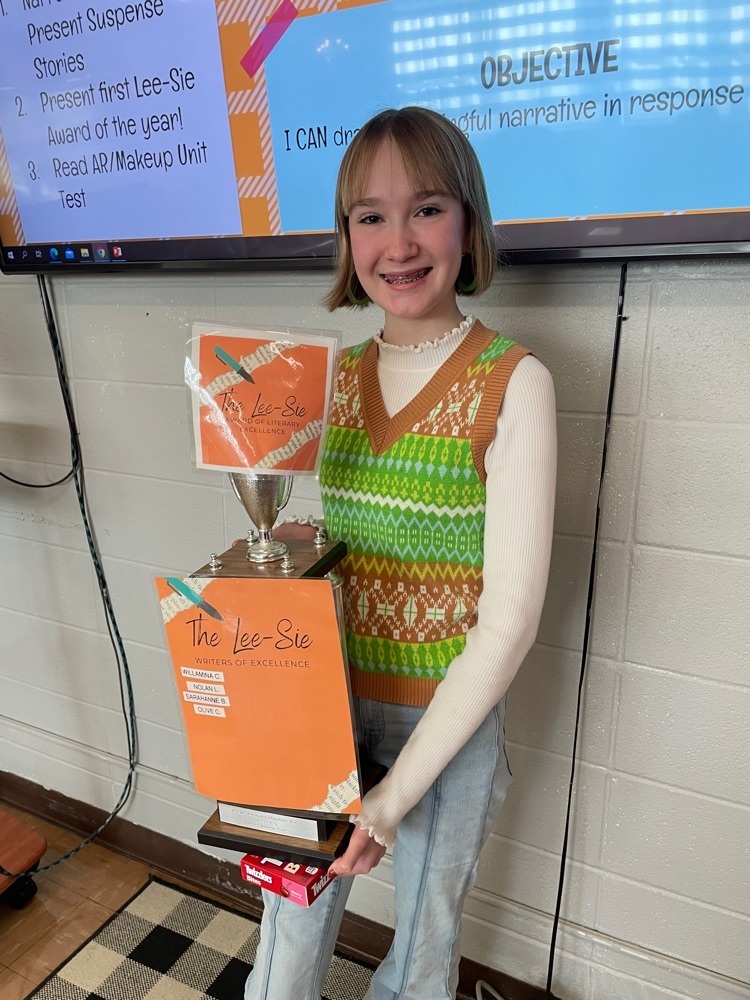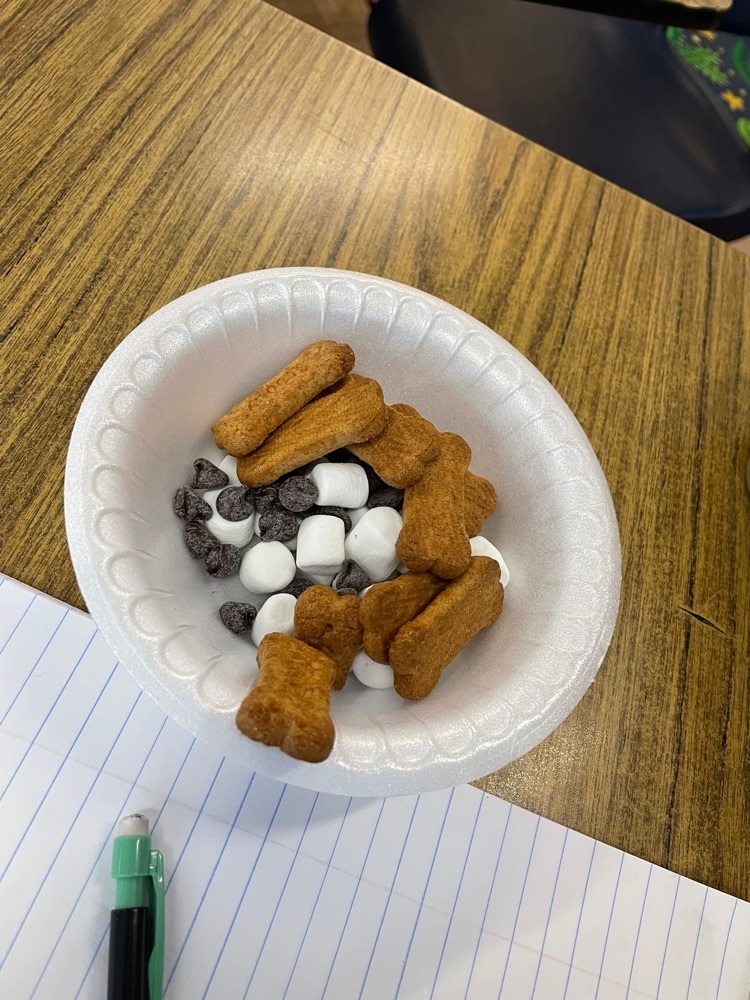 Reviewing parts of speech in Mrs. Fruhling's ELA class with a letter activity.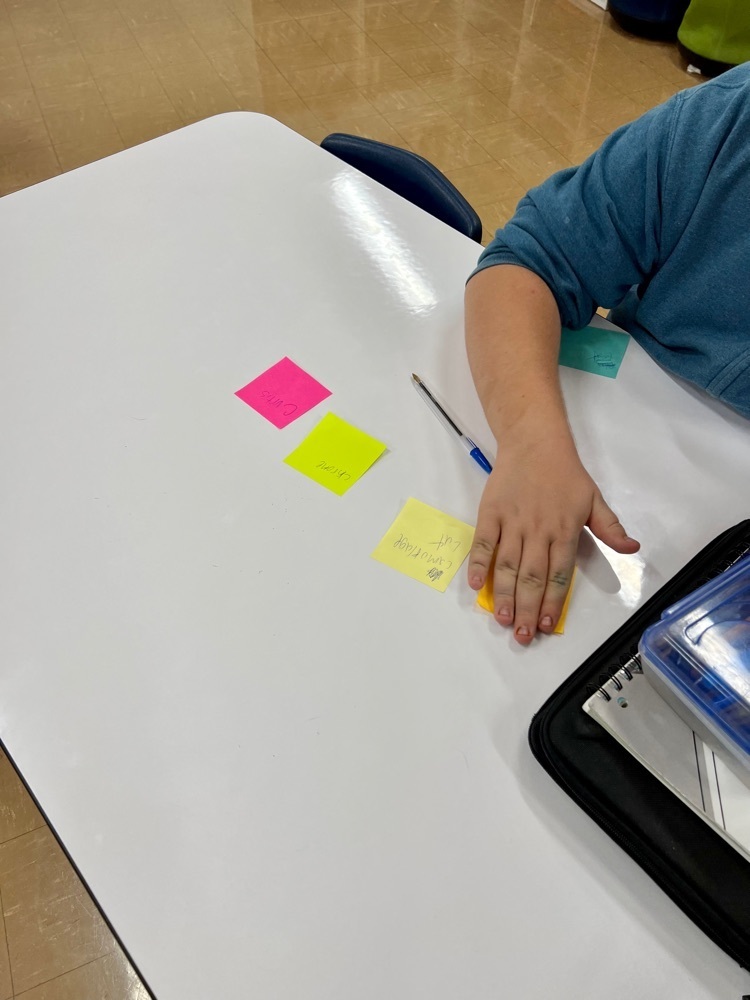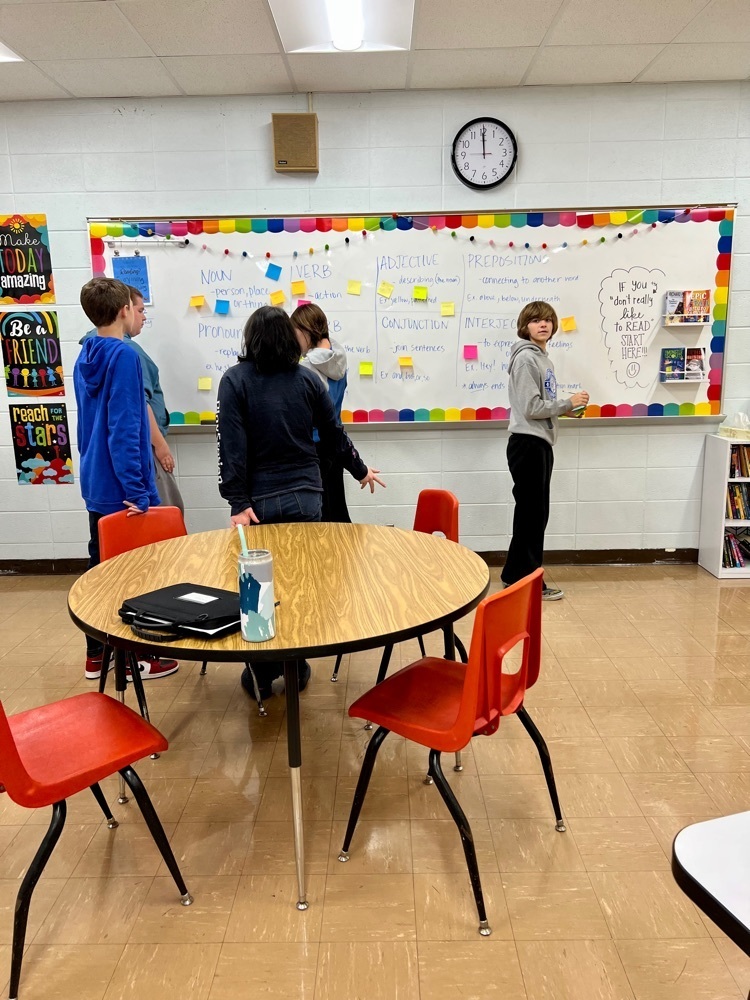 Halloween Day for Homecoming Week is a fun day here at HAMS. We had one student make us do a double-take as he was reminding students to not be late for class. #cornjerkerpride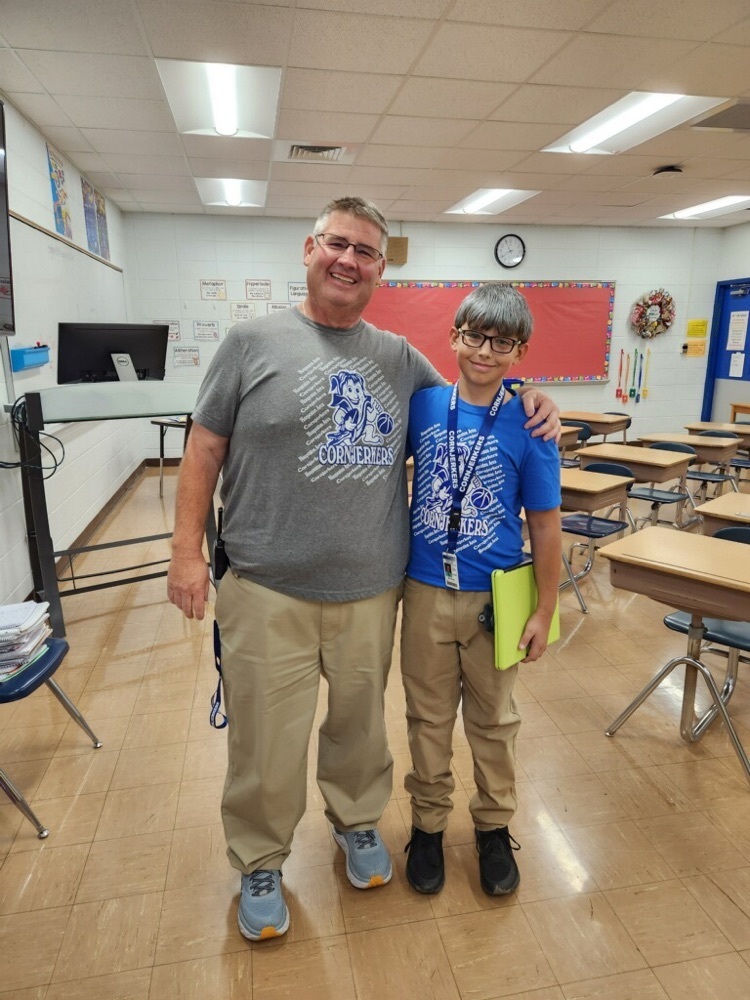 We are looking forward to our HAMS Homecoming Week October 3-7. #cornjerkerpride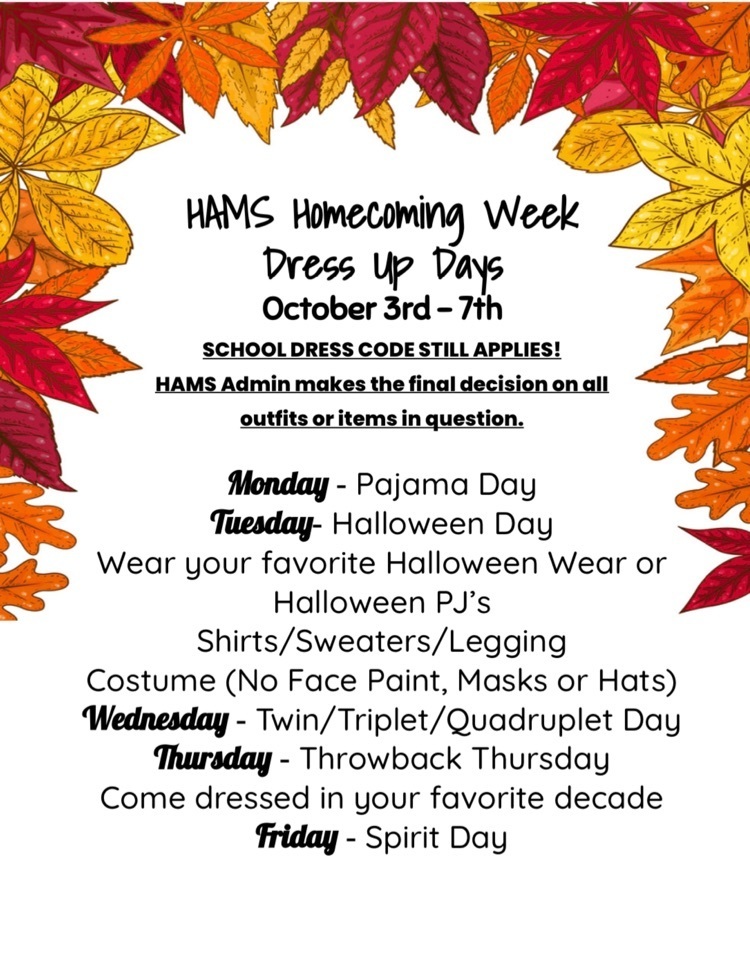 Congratulations to Mrs. Watson for being the winner of the Social Work Teacher Award! Mrs. Watson is attentive to the mental health needs of all of our students.

Congratulations to Isabel Etzkorn for winning the Kindness Award! Isabel was nominated by several students for being kind and helpful to others.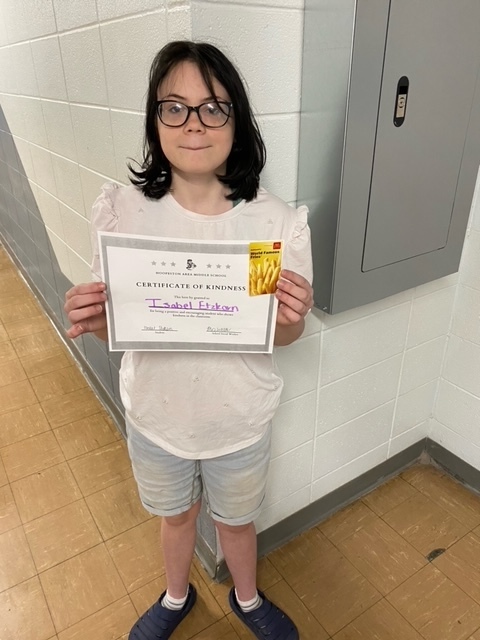 Congratulations to Angelo Miranda for winning the Hard Work Award! He was nominated by Ms. Foster for being a great listener and working hard on his assignments.

Congrats to Mr. Goley! He was the winner of the Social Work Teacher Award for last week! He does an excellent job of listening to student and parent needs. He leads in a calm and collected manner. -Beth Walder, HAMS Social Worker #cornjerkerpride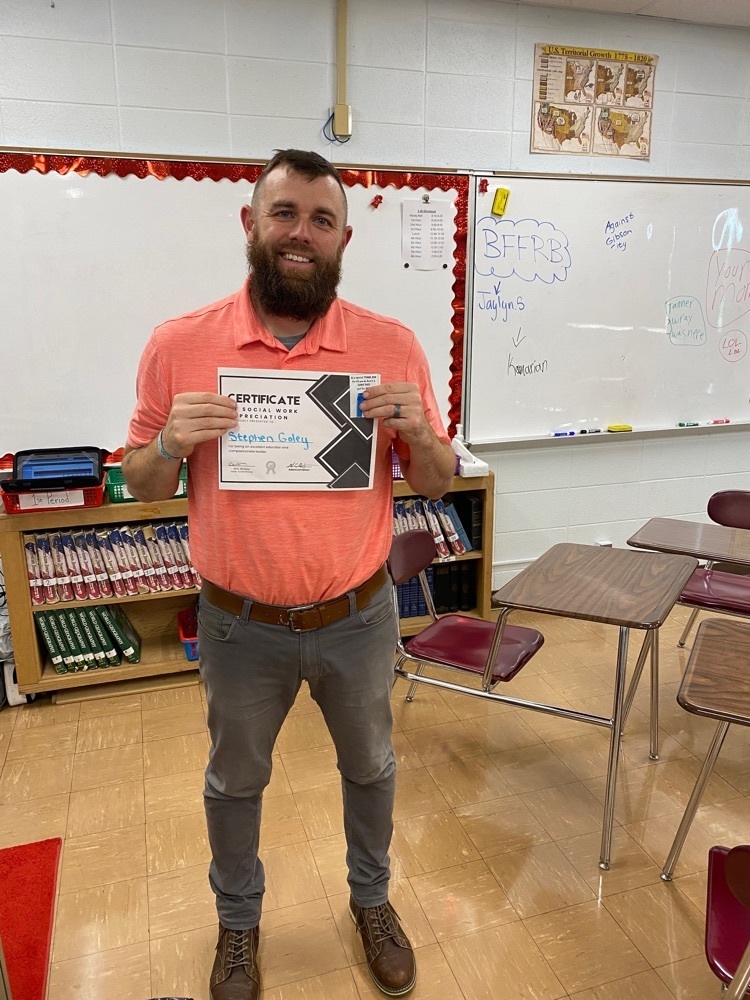 8th grade math students are getting some movement in their day while solving equations around the room. They are enjoying the extra practice and change of pace.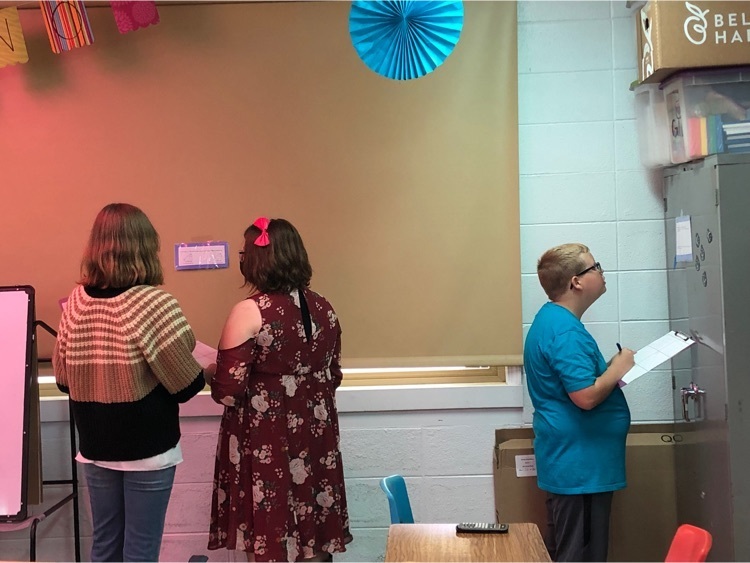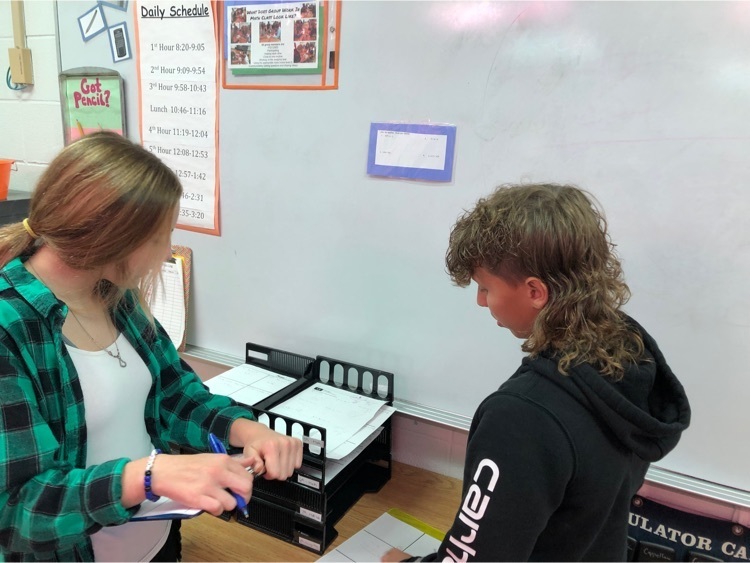 9/9/2022 Congrats to Christy Lee for being the Staff Social Work Award winner! Christy has a great line of communication with her students, staff members, and school social worker. She creates a safe space for all of her students. -Beth Walder, Social Work at HAMS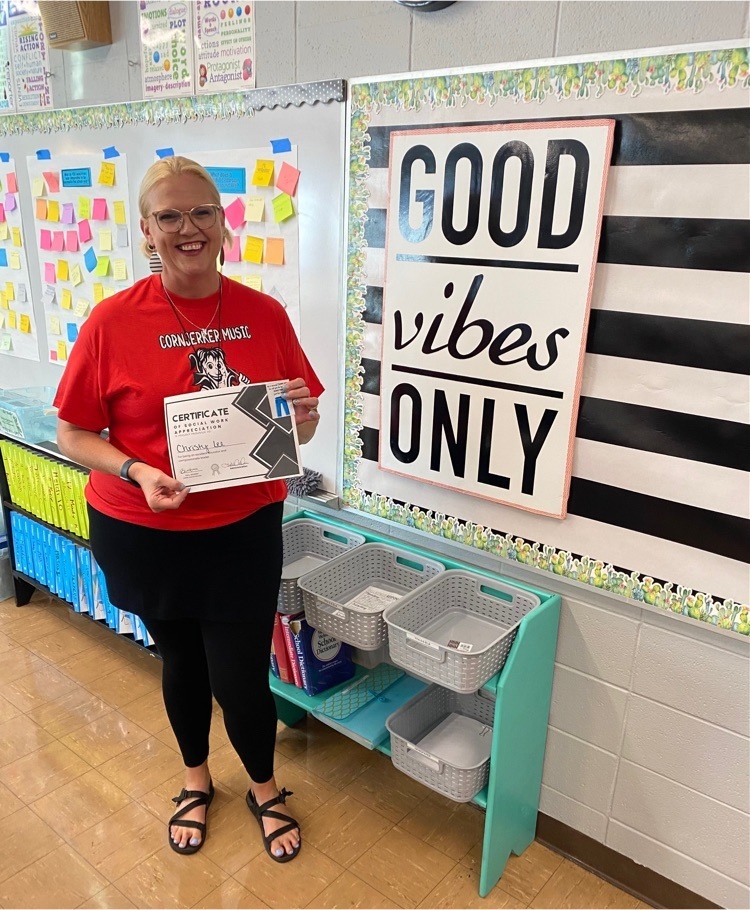 9/2/2022 Congrats to the first winner of the teacher social work award, Mrs. Cappellano!! She reaches out with questions and loves her students by showing them respect and establishing boundaries! -Beth Walder, Social Work at HAMS