HAMS teachers took part in an 80's themed dress up day today. According to the administrators these ladies wore it best!!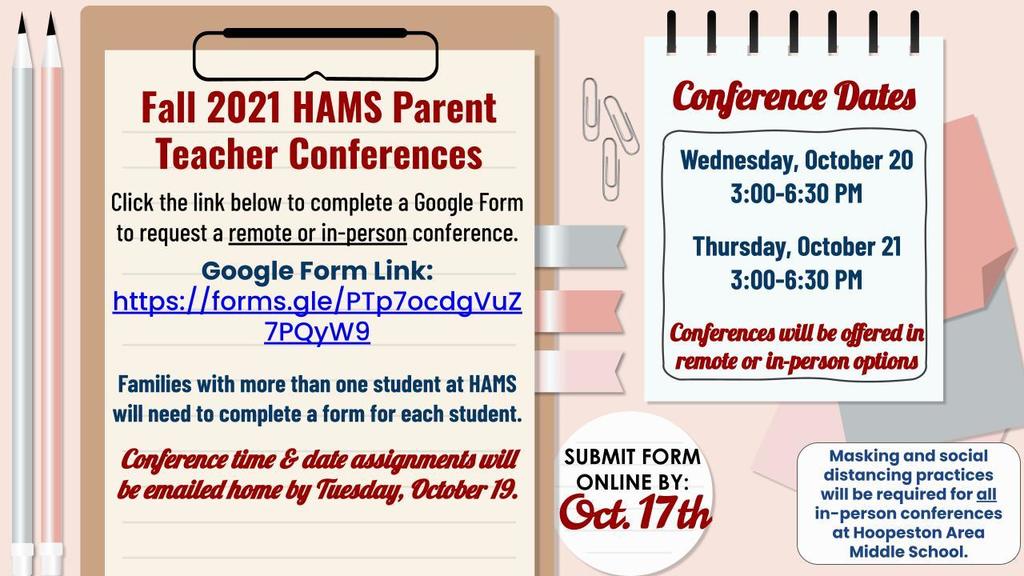 The HAMS Cheer Interest Meeting will be held on Friday, October 1st at 8am. The meeting will be hosted in Mrs. Young's classroom. Come find out more about this season! #hamscheer #cornjerkerpride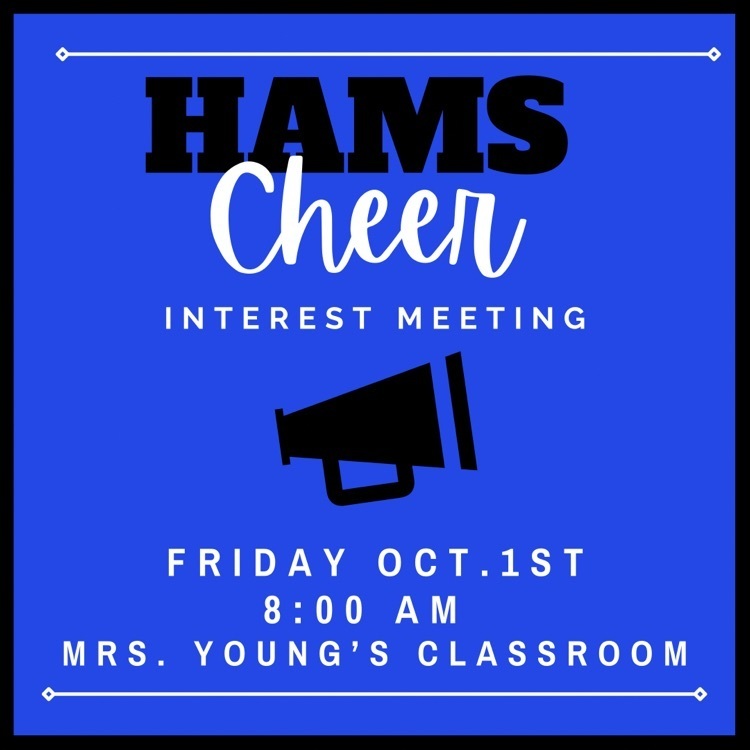 The Marching Cornjerkers were awarded 2nd in class 2A at Eastern Illinois Marching Band Competition with caption awards for Best Drum Majors, Best Percussion, and Best Musical Performance in class 2A!!! #marchingband #cornjerkers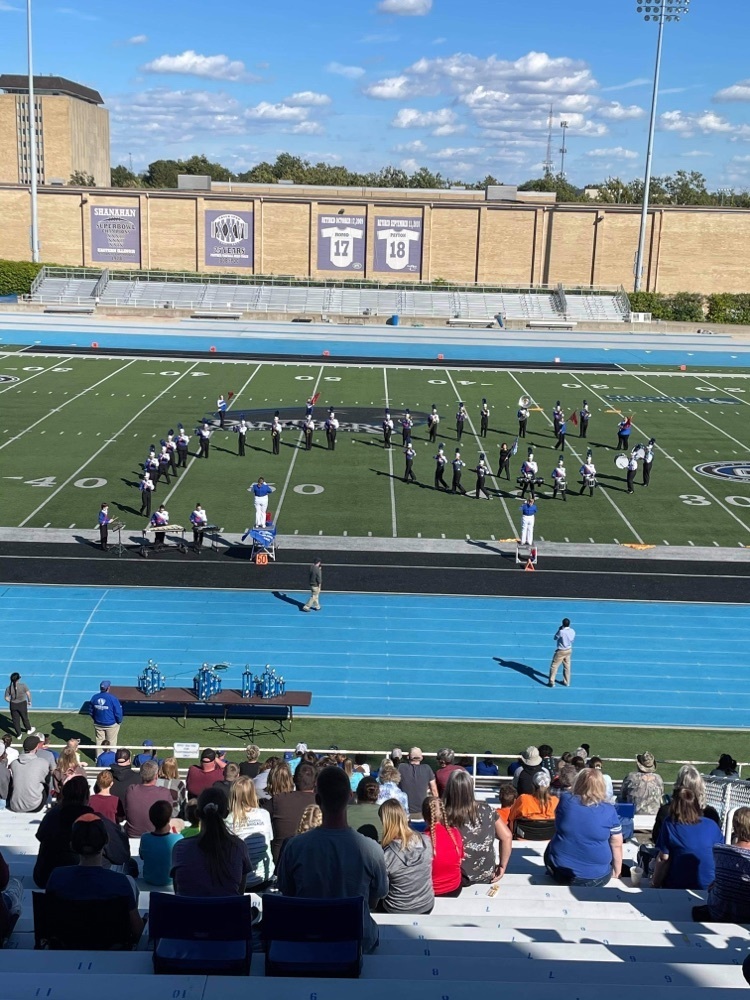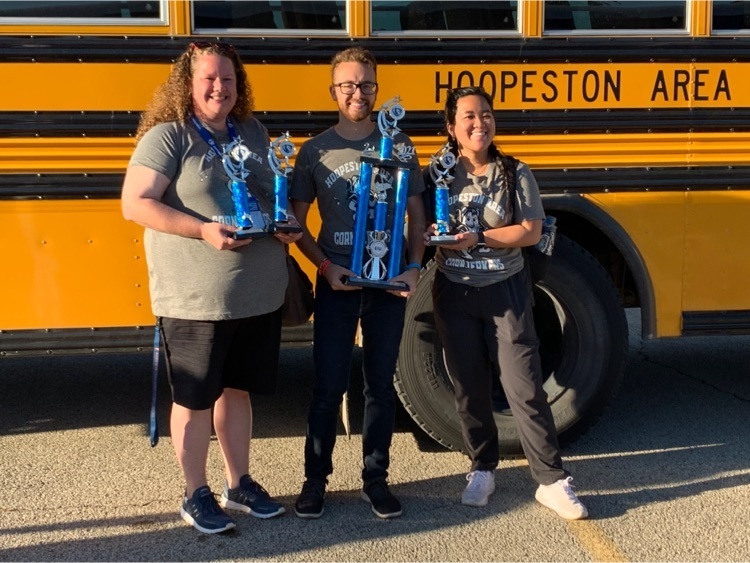 Middle School Chorus doing karaoke on Fun Friday! Sweet Caroline anyone?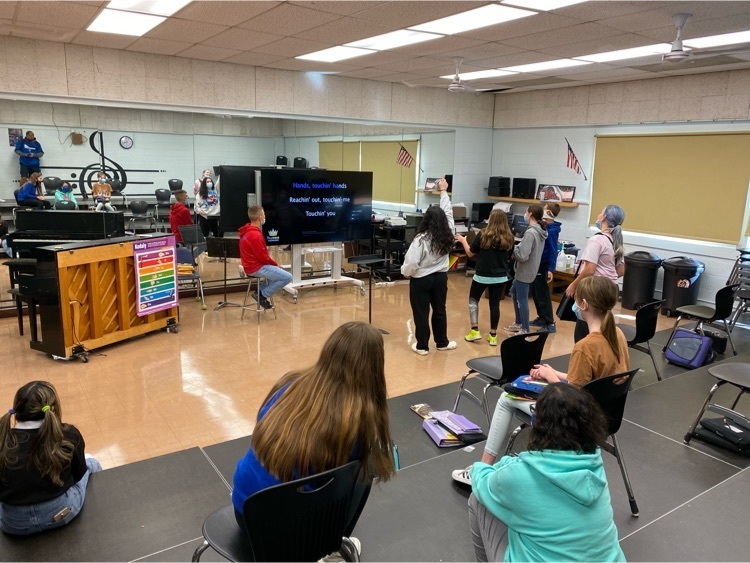 Hoopeston Area Middle School newspaper class students spent this week learning the fundamentals of photography. And today, they put those skills to use, capturing images utilizing great perspective, lighting, and composition; and the rule of thirds. They will put these skills to use in the coming weeks, as the first issue of this year's "Cornjerker Times" is produced!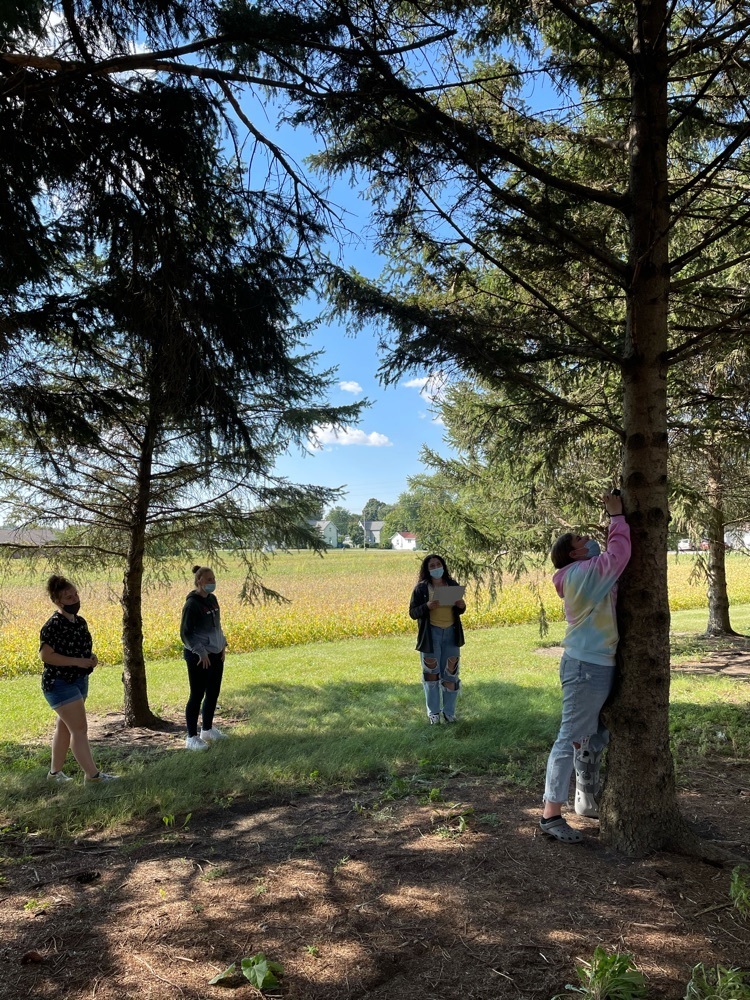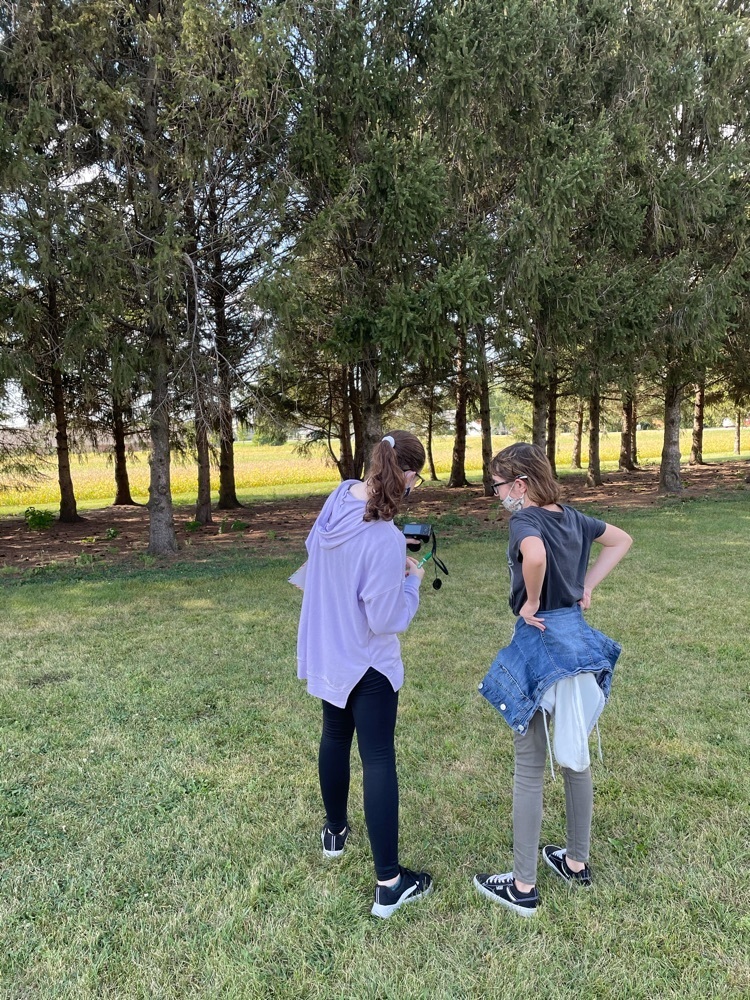 Great books in the great outdoors! Mr. Wells reads #TheGiver to 8th graders at #HAMS. #ReadAloud #CornjerkerPride
Our 8th grade students are solving equations today while taking advantage of the sunshine and nice weather. #cornjerkerpride #hams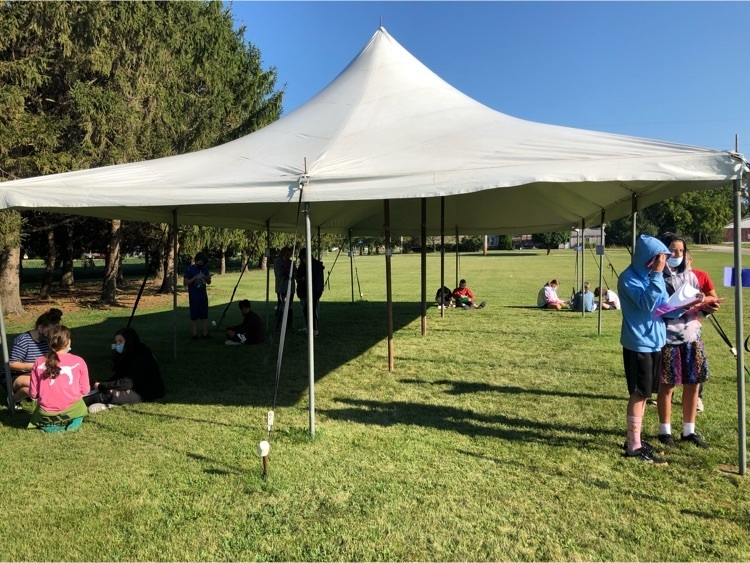 The Marching Cornjerkers and Flags Team is marching through the Hoopeston streets to practice for the Sweetcorn Festival!! Cant wait to see you!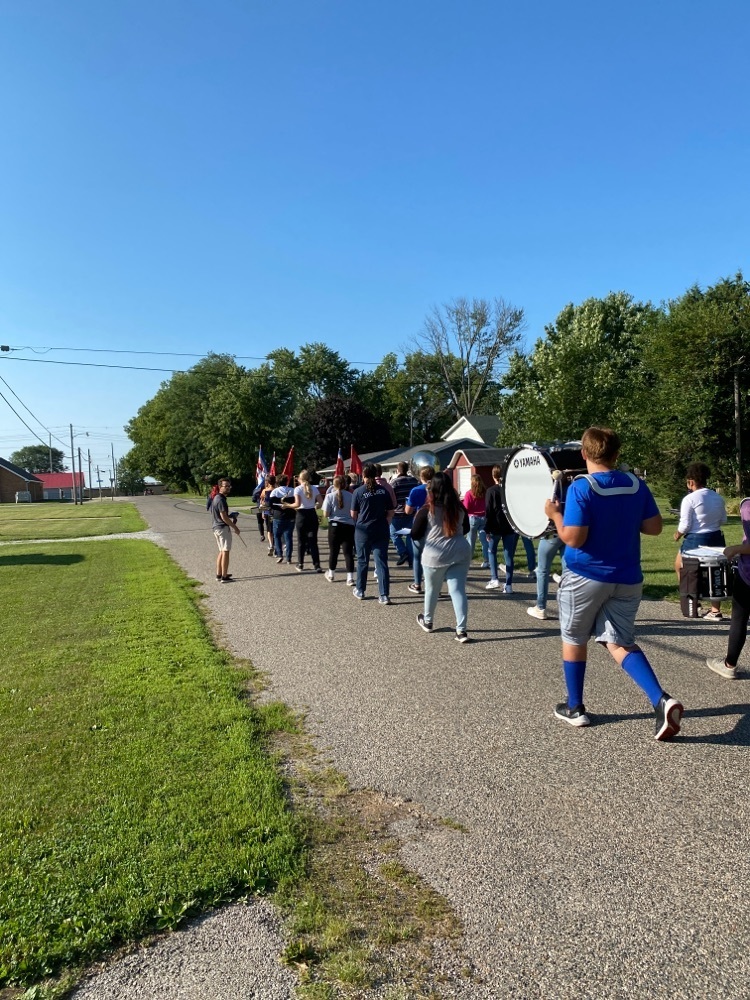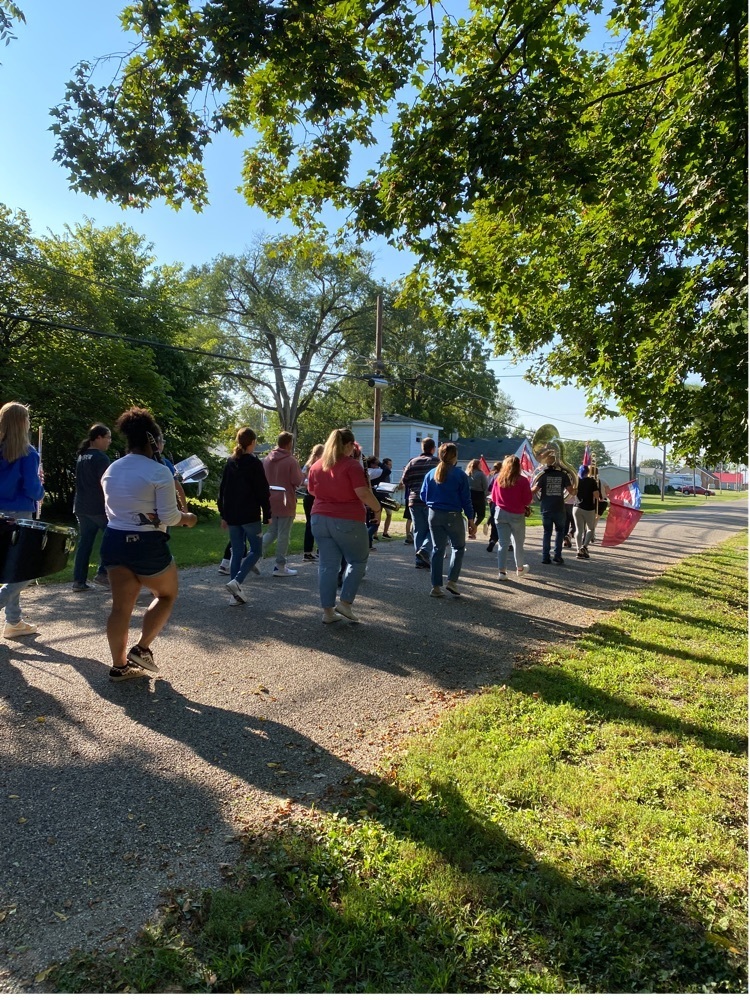 5th/6th grade Band & Choir Parent Meeting Thursday August 26, 6:30pm in the JG Band Room. Info for all new & returning students. Complete a band order form. Sign up for a choir voice lesson. Parents can sign up as a chaperone and get involved in Music Boosters!
The Hoopeston Area Middle School had a wonderful turnout for our 6th grade orientation last night! Students tested their lockers; met their teachers and principal; enjoyed burgers and hot dogs grilled by our Superintendent, Mr. Richardson; cooled off with Rotary Club ice cream; enjoyed the tunes of a DJ; smiled with Jerky; and took their turns dunking Mr. Blacketer in the dunk tank. Thank you to all who came. It was a great start to what is sure to be a great year!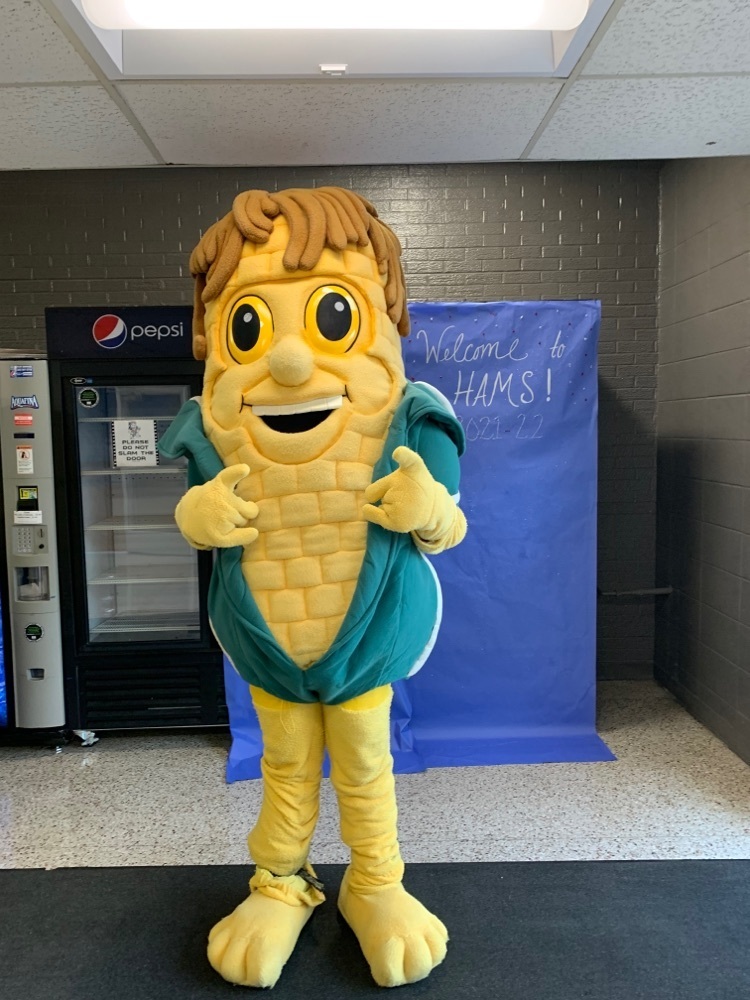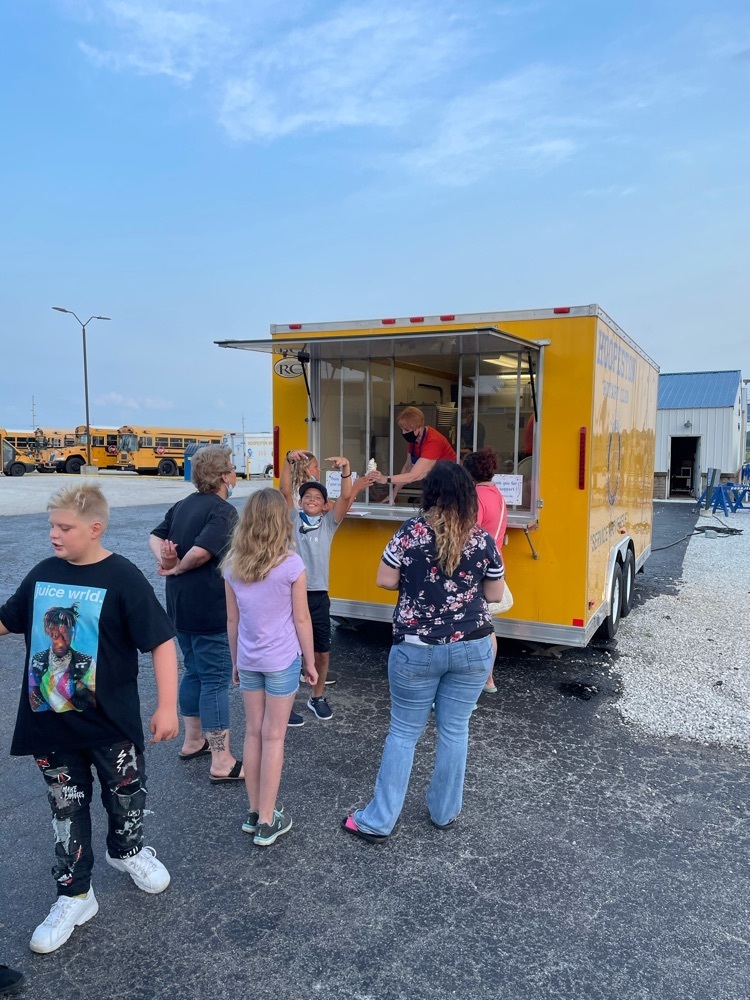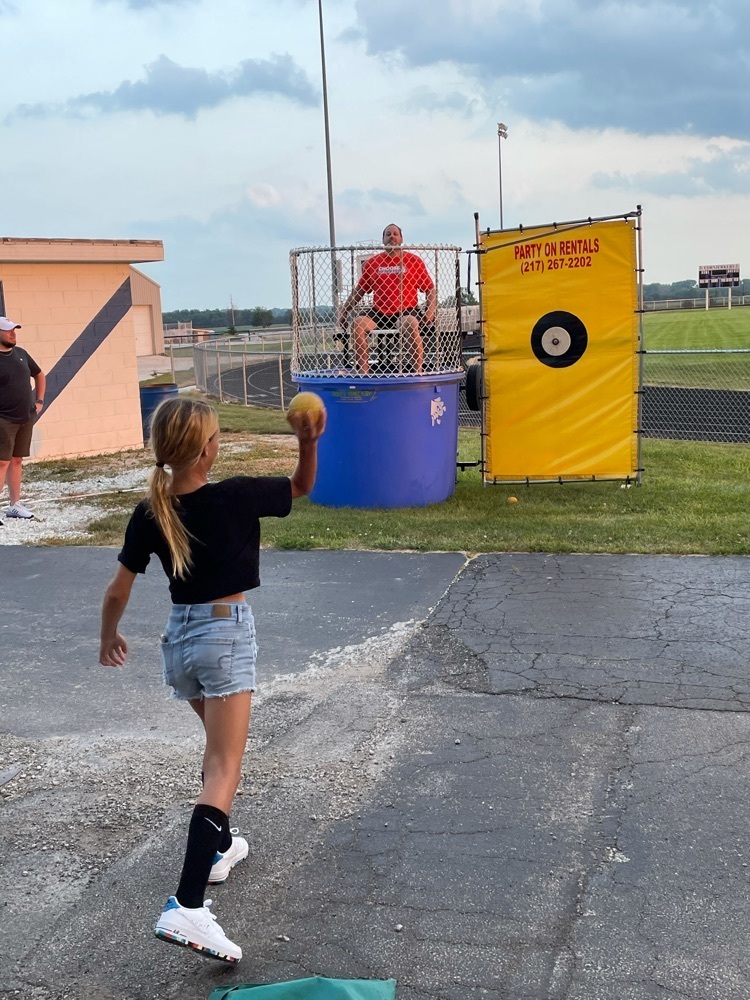 Reminder Hoopeston Area Middle School students and parents: Join us tomorrow, Tue., Aug. 10, 5:30-8, for our 6th Grade Orientation; and Thu., Aug. 12, from 5:30-7 for our 7th-8th grade Meet and Greet. See flyers for details. We can't wait to see you! (Masks required indoors.)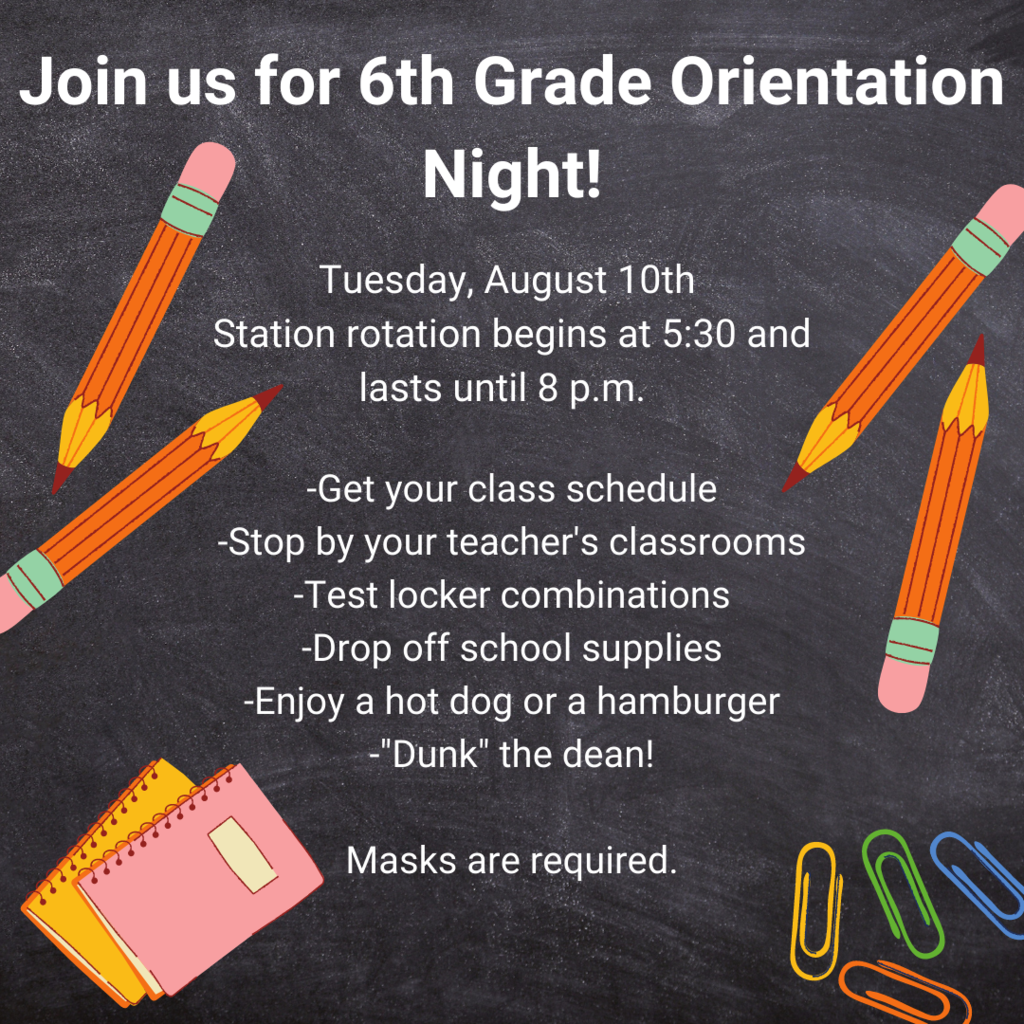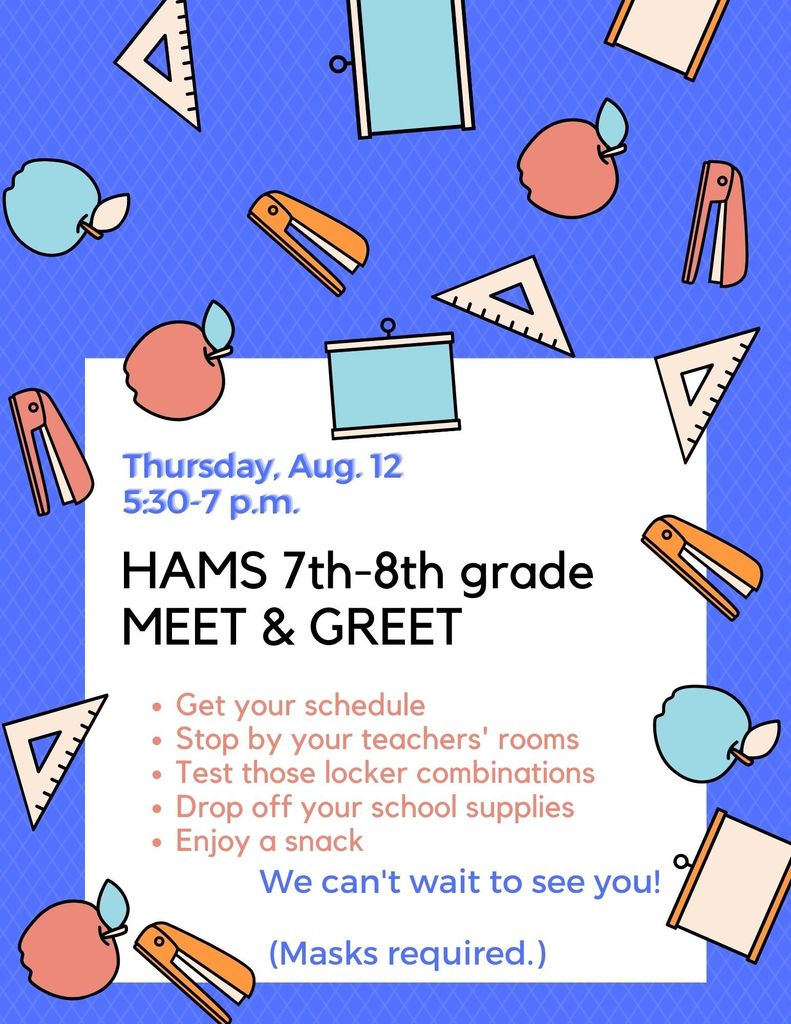 Hoopeston Area Middle School students and parents: Join us next week for our 6th Grade Orientation, Tuesday from 5:30-8, and 7th-8th grade Meet and Greet, Thursday from 5:30-7. Details are outlined in the attached flyers. We can't wait to see you! (Masks required indoors.)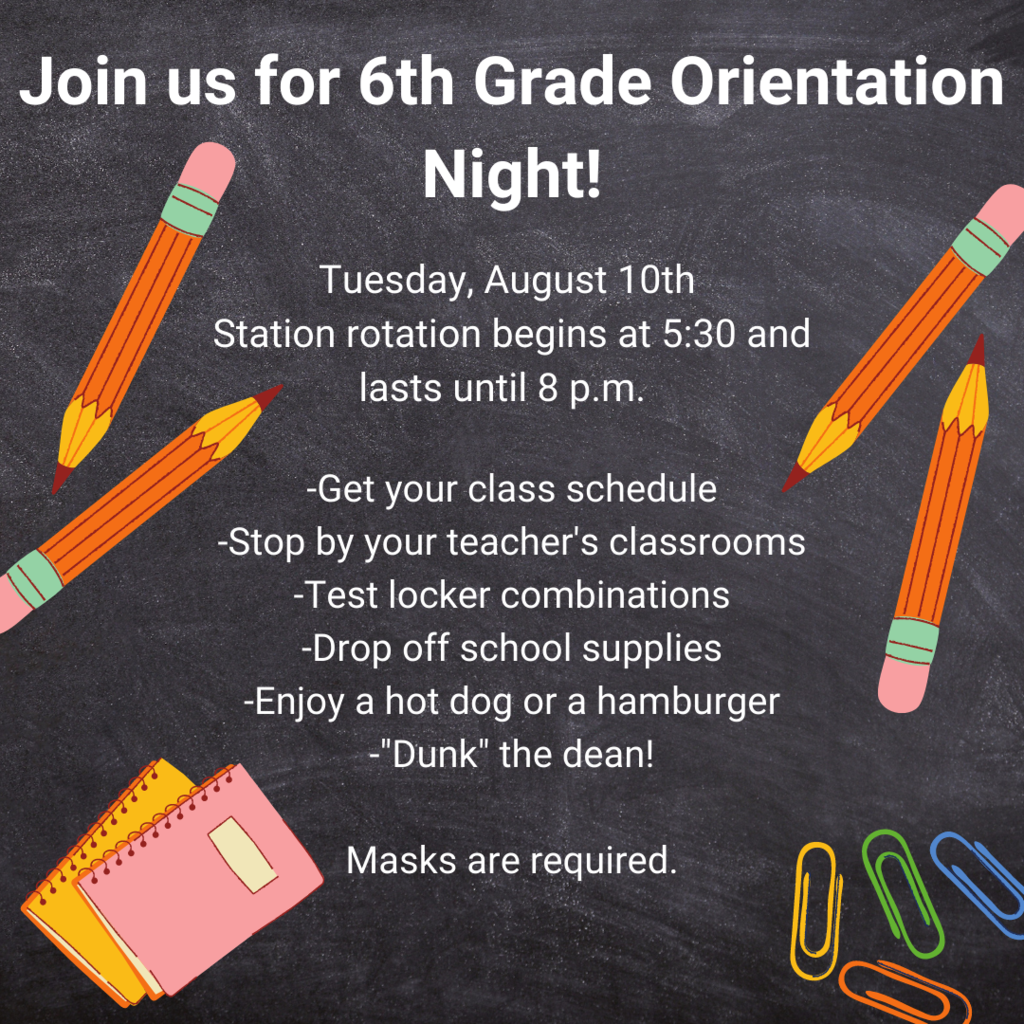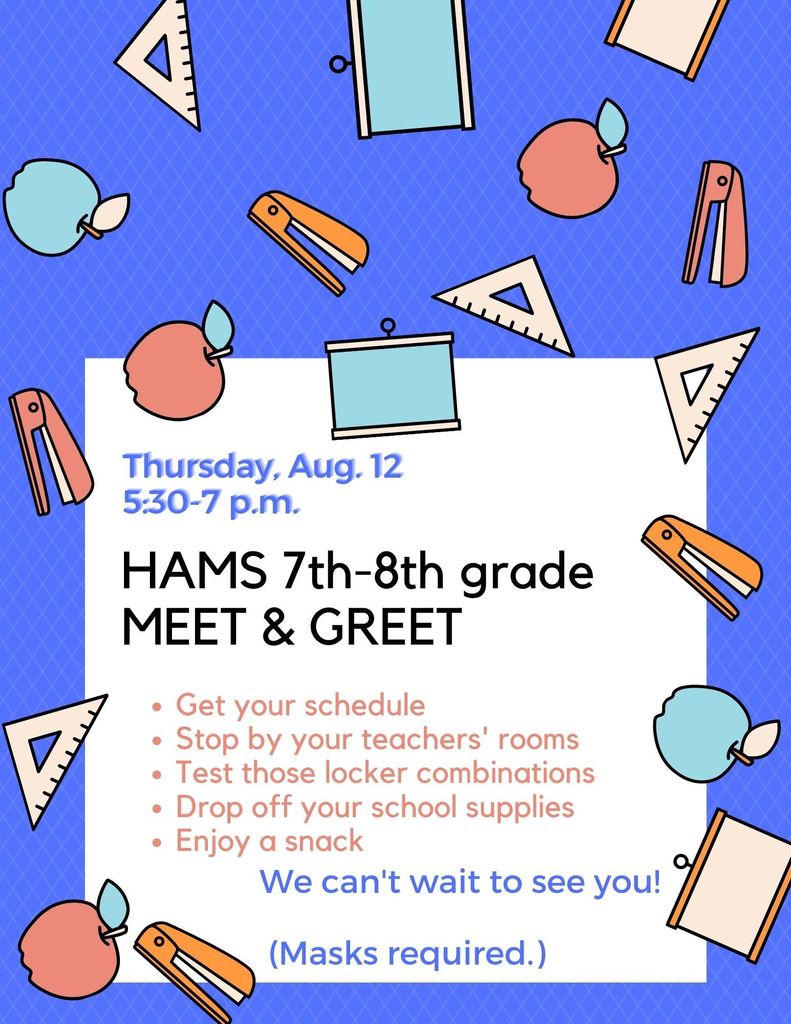 Congratulations to Bre Crose on finishing 17th in the 100 at today's 1A State Track Meet! Way to work hard!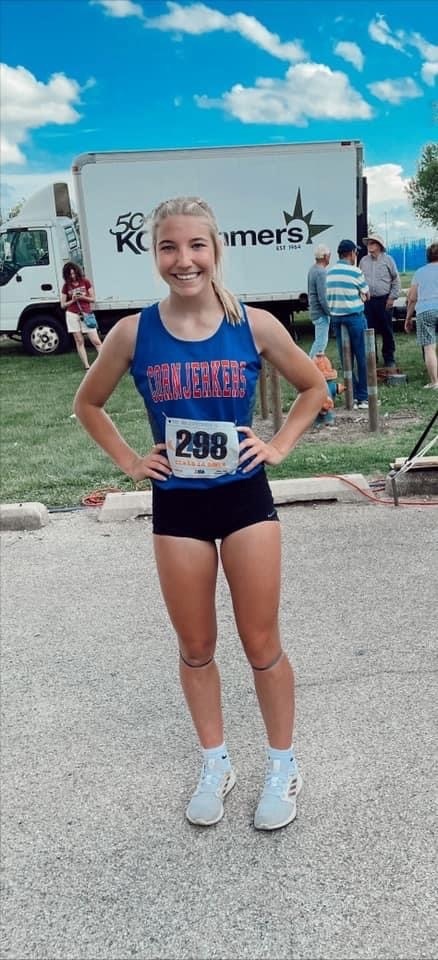 The boys track team ended their track season tonight at St. Joe. A big congratulations to Justin Jones who qualified for state in the 100 and 200!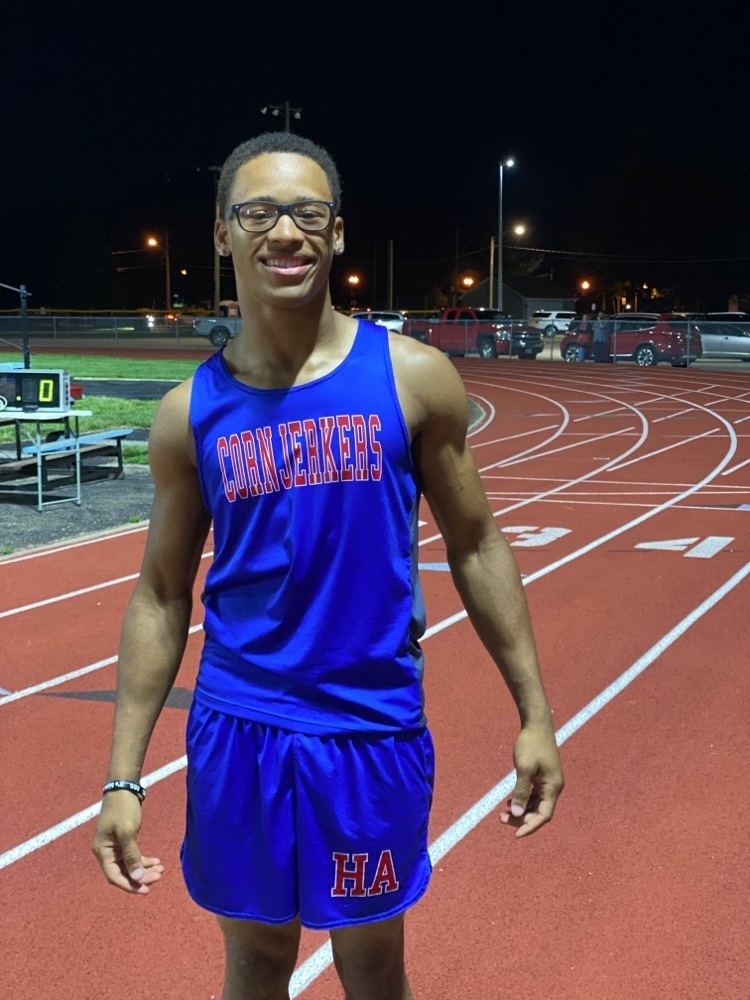 Mrs. Walder joined Mrs. Young and her Summer Learning Family for some reading time outside on this wonderful Friday morning! #cornjerkerpride

The girls track team finished their season tonight at the St. Joe Sectional. Congratulations to Bre Crose on advancing to the state finals in the 100!🏆

Congratulations to the Girls track team for finishing 2nd in tonight's Conference Meet in Catlin! Go Cornjerkers!!

Please check out the MS/HS Choir performances from our Fine Arts Night. Thank you, Mr. Sperry, for your support and encouragement of our music students!
https://youtu.be/WYGN2TcY09I


HAMS Families: Thank you to those of you that came out last night to help us celebrate the accomplishments of our wonderful students!