As a reminder, HAMS students have a 2:20 PM dismissal this week on both Wednesday, March 22 and Thursday, March 23 due to Spring Parent Teacher Conferences. If you still need to schedule a parent teacher conference for your HAMS student please contact that HAMS Front Office. School will not be in session on Friday, March 24.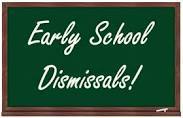 As a reminder, HAMS students have a 2:20 PM dismissal tomorrow, Friday, March 10.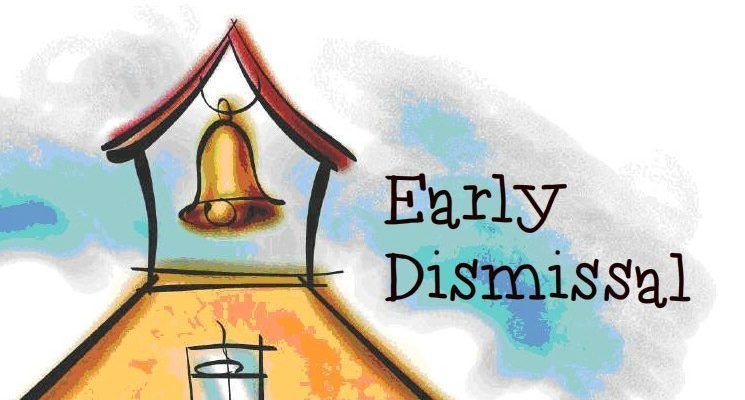 Congratulations to the HAMS Spelling Team for advancing to the County Finals! Congratulations to Landon Blakey and Heidi Walder for scoring perfect rounds (15 out of 15 words) at Sectionals! The County Finals will be held on Thursday, March 9th at 6:30 p.m.. at Bismarck-Henning Junior High School gymnasium. The public is welcome to attend; admission is free.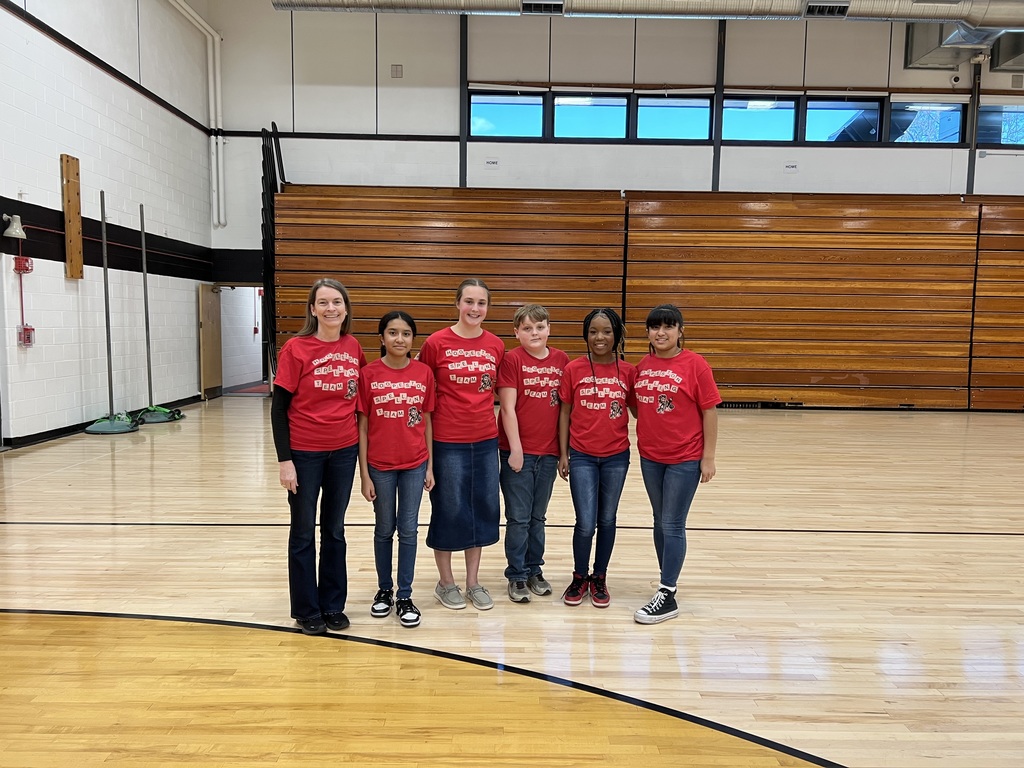 Congratulations to our HAMS Choir and Band tonight on a wonderful performance. #CornjerkerPride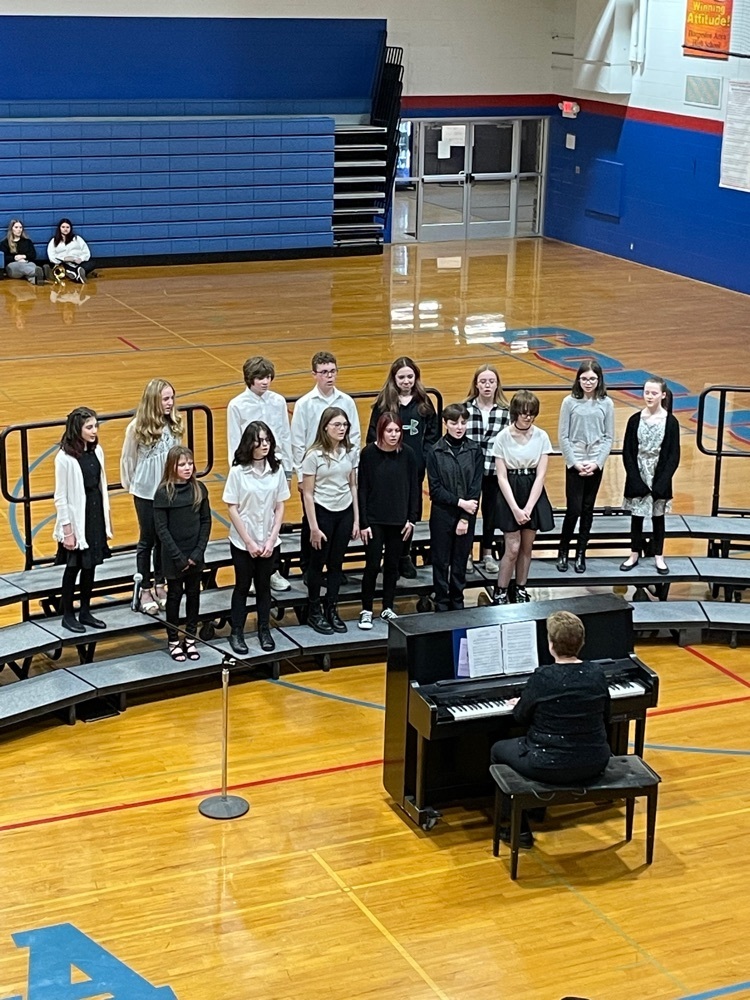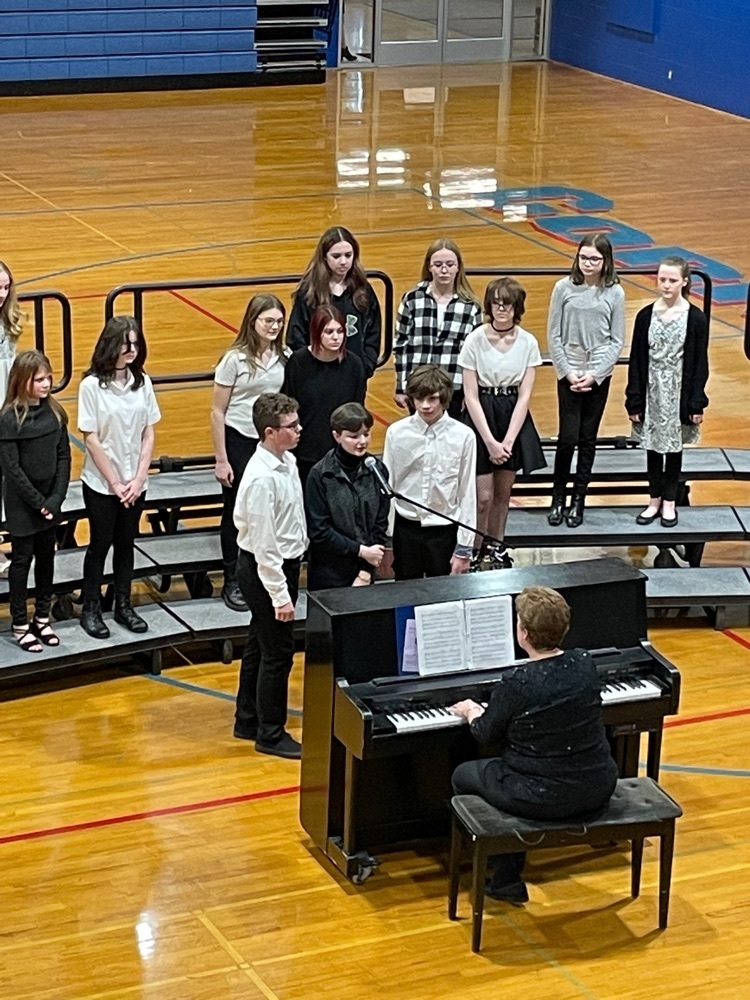 Please be aware due to the inclement weather, the MS/HS Winter Concert scheduled for tonight is being rescheduled for Tuesday, March 7 at 7:00 pm.
As a reminder, HAMS students have a 12:20 PM dismissal tomorrow, Friday, March 3.
Congratulations to Corey for winning our HAMS Hard Work Award. #CornjerkerPride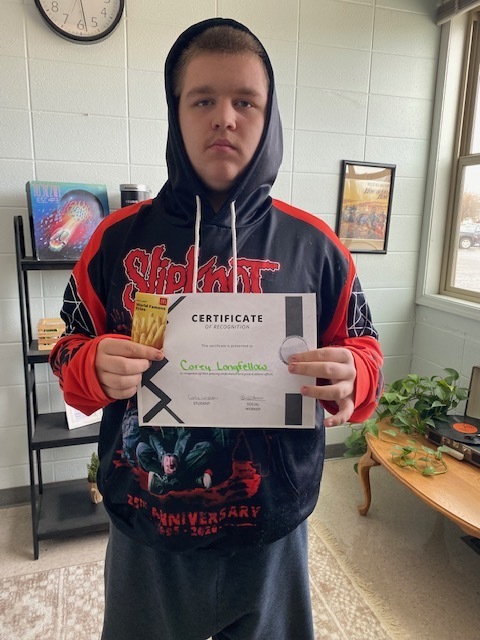 Congratulations to Autumn Linares for winning our Student Kindness Award. #CornjerkerPride
Congratulations to Mrs. Price for winning our HAMS Staff Social Work Award for always helping with students' needs and communicating concerns. #CornjerkerPride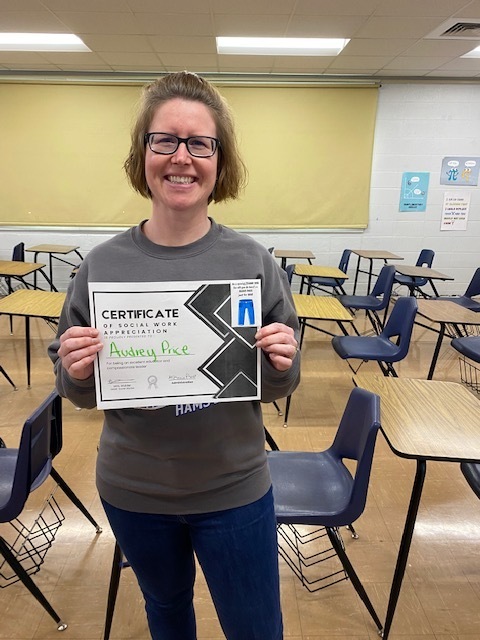 Last week, students in Mrs. Lee's 8th grade honors ELA class wrote letters to participate in the "Snail Mail Relay." After receiving a letter from a student in Utah, these HAMS students researched middle schools in other states and wrote letters, in hopes to receive letters from students across the country. Letters were written to Florida, California, Hawaii, and all points in between. We can't wait to see what we receive!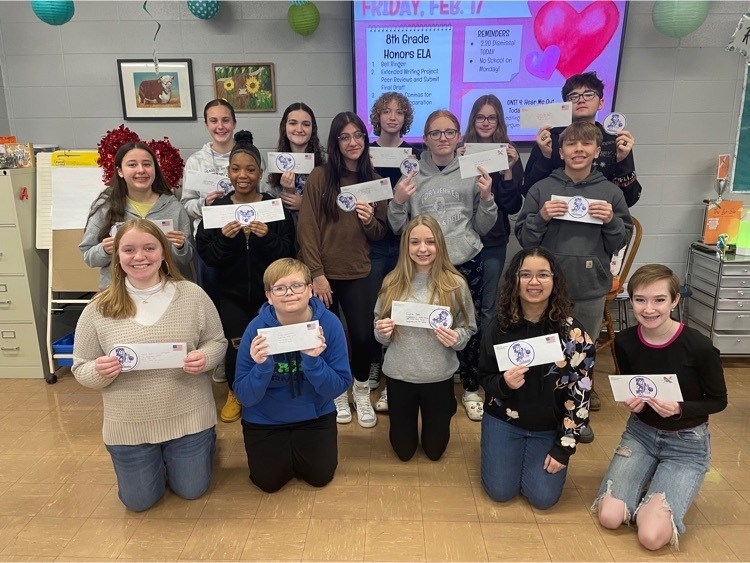 As a reminder, HAMS students have a 2:20 PM dismissal tomorrow, Friday, February 17.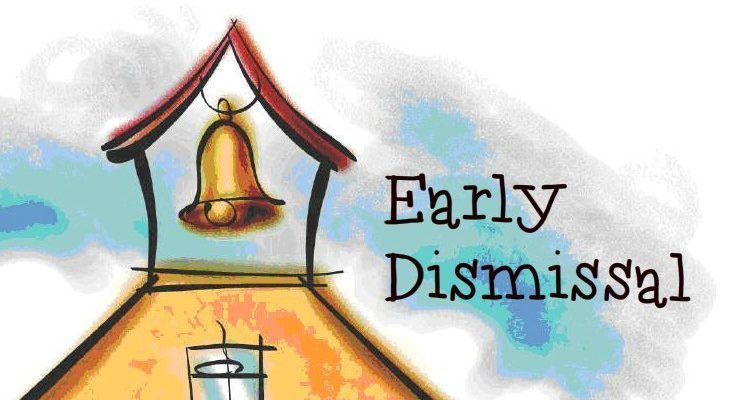 HAMS Parents, The Illinois 5-essentials survey has opened for this school year. The survey is your opportunity to provide feedback to the school, which is of great value. The information obtained from the survey allows us better the educational experiences of our students at HAMS. Please go to the link below to access the survey:
http://survey.5-essentials.org/illinois/survey/parent/

A big thank you to Mr. Klaber for taking the time to speak to our 8th graders about transitioning to High School! Students are learning about course offerings, as well as, credit requirements for grade level advancement.
The High School will be holding a Scheduling Fair for all incoming freshmen on February 8th from 6:00-7:00 pm in the HS cafeteria. The purpose of this fair is to allow incoming freshmen to meet with teachers and staff and learn about all the different offerings at Hoopeston Area High School. Each department will have a table set up with information for parents and students about what classes they teach and will be available to answer questions. Extracurricular and club coaches and sponsors will also be in attendance to share information about their programs. This night's purpose is to give parents and students an opportunity to get a better idea of course offerings for when students begin signing up for classes in the spring to get their schedules set for the next school year.
8th grade advanced math students are attempting to break out of a roots and real numbers escape room today. They are focused and hard at work! #CornjerkerPride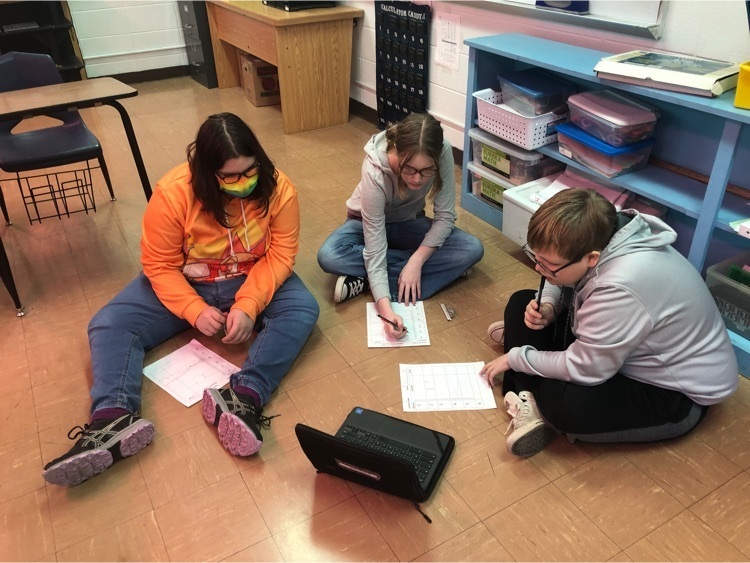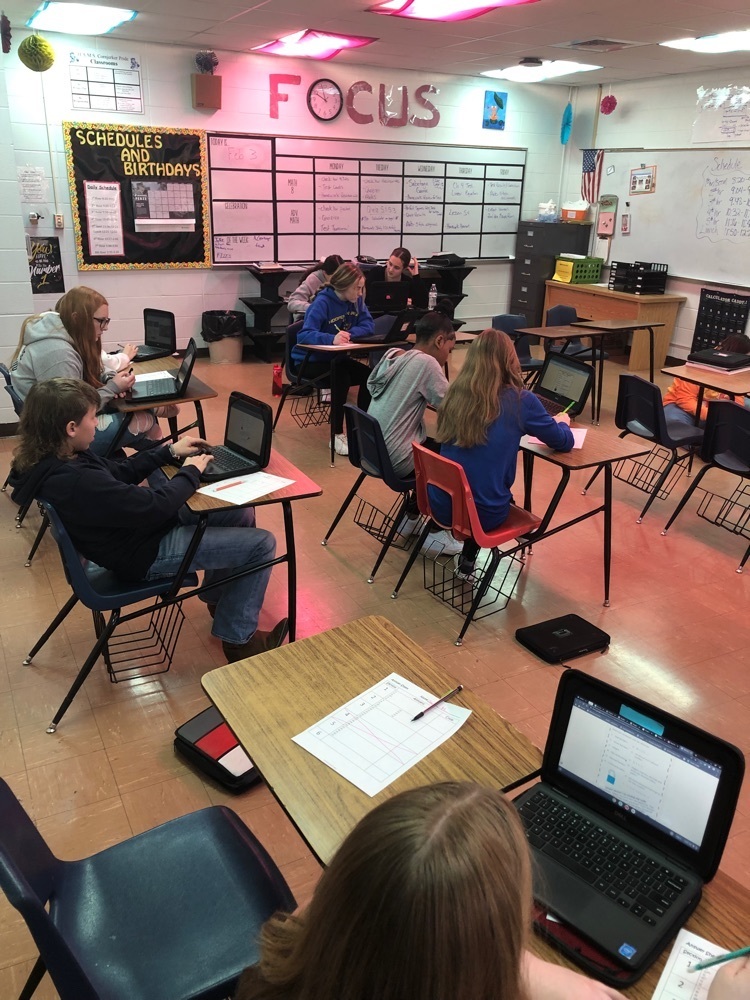 Congratulations to HAMS teachers, Kelsey Cappellano and Karen Berryman on their recognition at the VASE Evening of Excellence banquet. They were honored for their dedication to our special education population. A congratulations is also in order for Angie Simpson who was unable to attend the event. Thank you for all that you do for our students!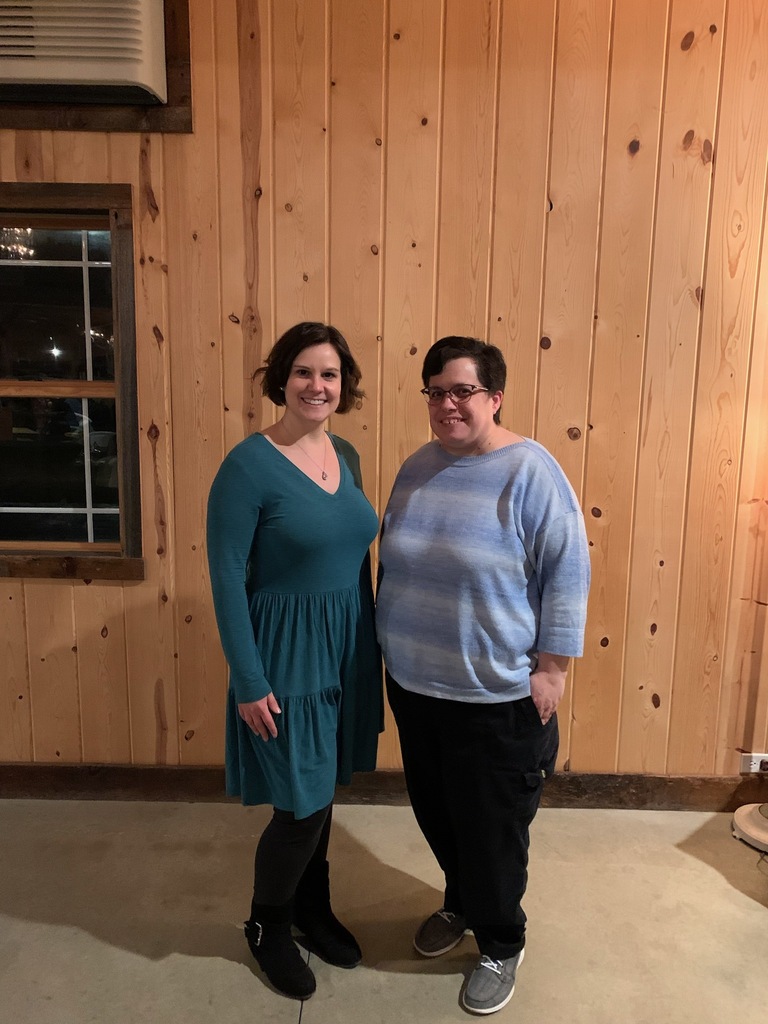 As a reminder, HAMS students have a 12:20 PM dismissal tomorrow, Friday, February 3.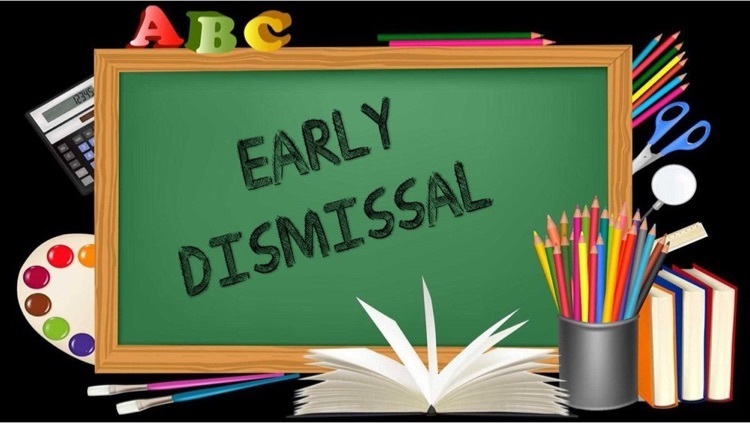 HAMS will be conducting an infrastructure trial tomorrow, Wednesday, February 1, for our upcoming IAR testing. It is very important students remember to charge their Chromebooks tonight to be prepared for the trial tomorrow.
Students in Mrs. Lee's 8th grade honors ELA class recently completed "creative cover letters" for the jobs of their dreams, as part of their argumentative writing unit. Congratulations to these three students, chosen by their peers as the recipients of the "Lee-Sie Award of Literary Excellence:" 1st: Heidi W. 2nd: Olive C. 3rd: Lizzie L.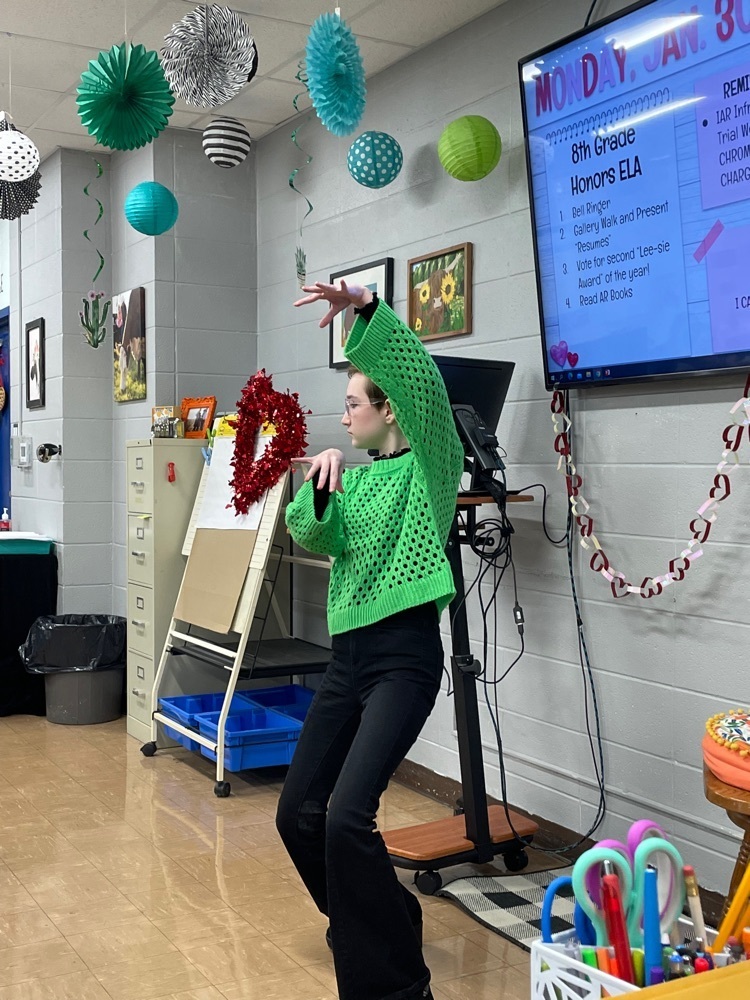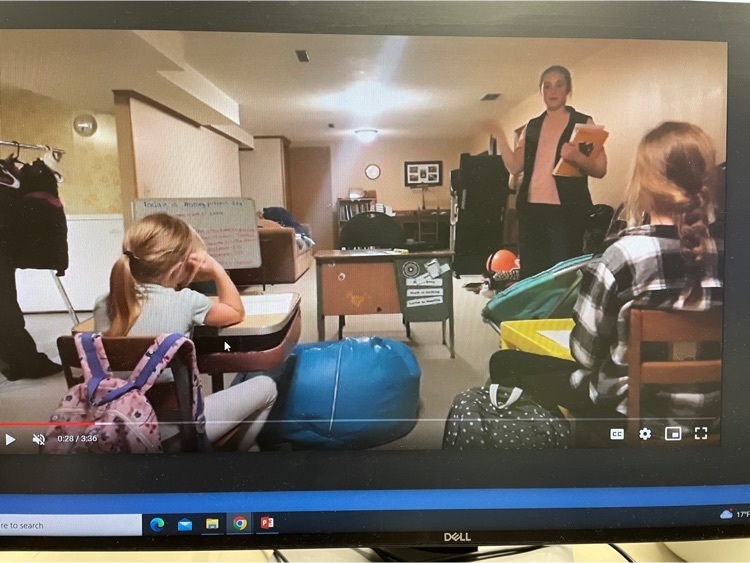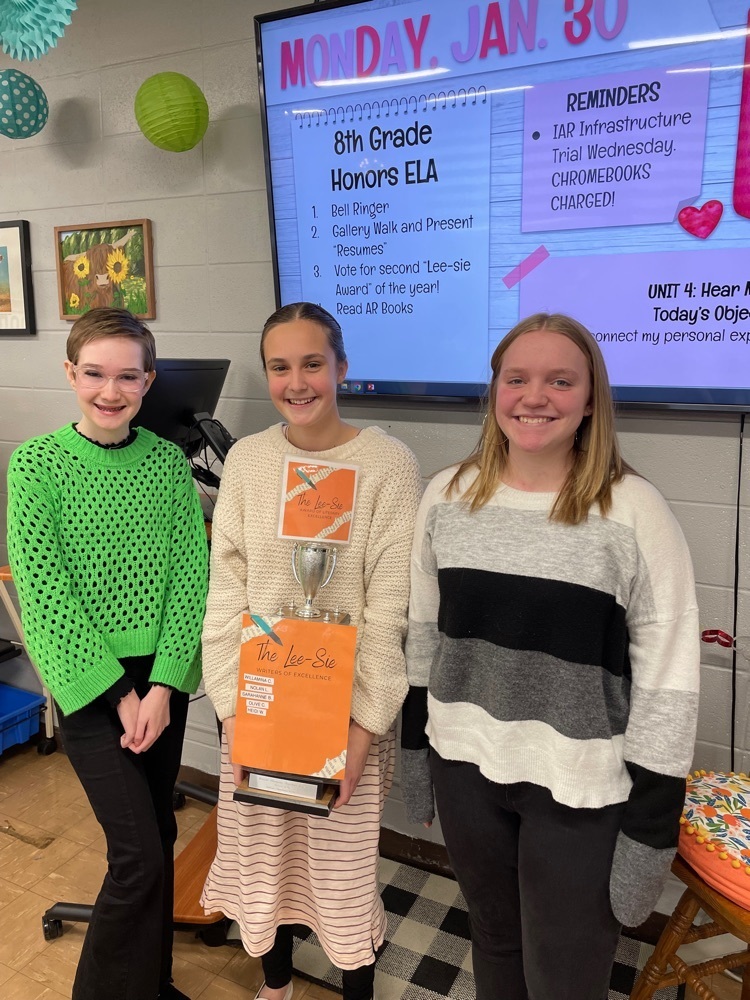 HAMS will be utilizing an E-Learning Day tomorrow, Wednesday, January 25 due to the forecasted inclement weather. Students need to check the Google Classroom for assignment updates from teachers.