John Greer Concert Band rehearsal and lessons have been canceled for today, Wednesday, March 3.


5th graders had a virtual visit with a Vermilion County Conservation District Naturalist this morning. We learned about winter adaptations of the animals that are native to Vermilion County.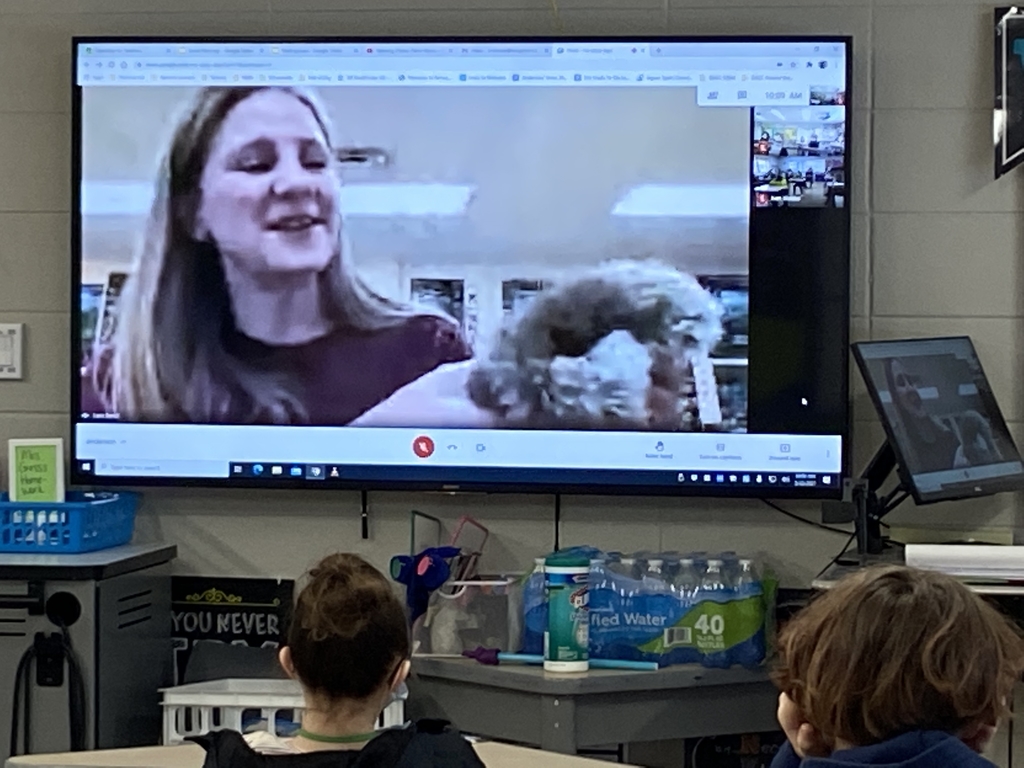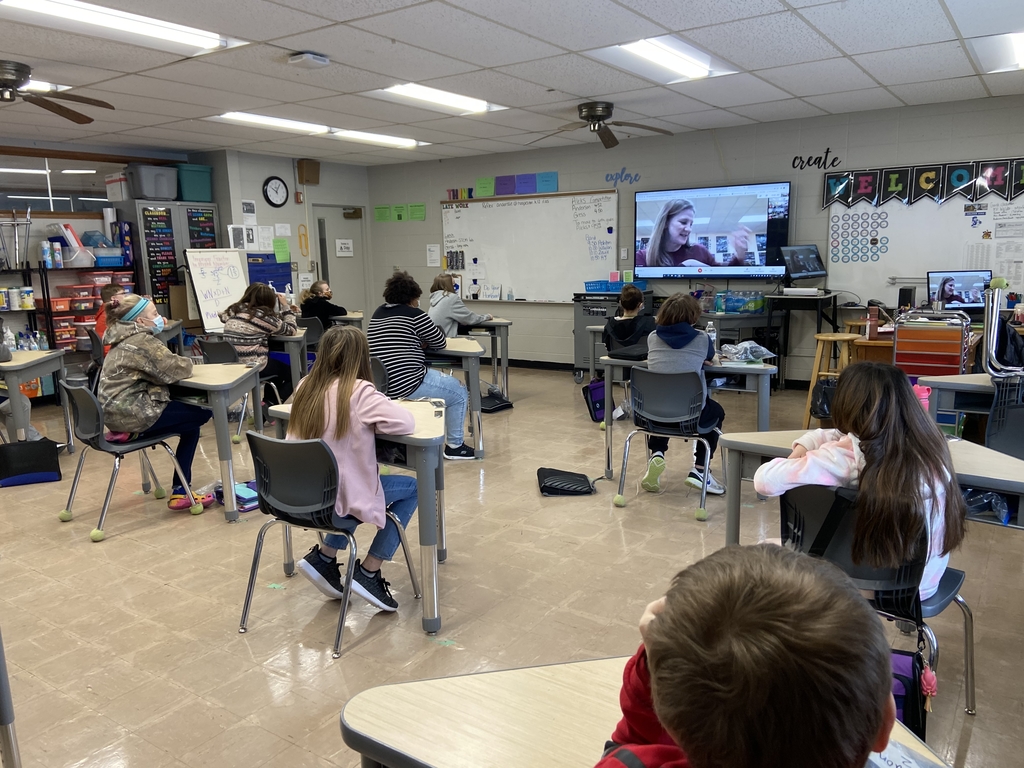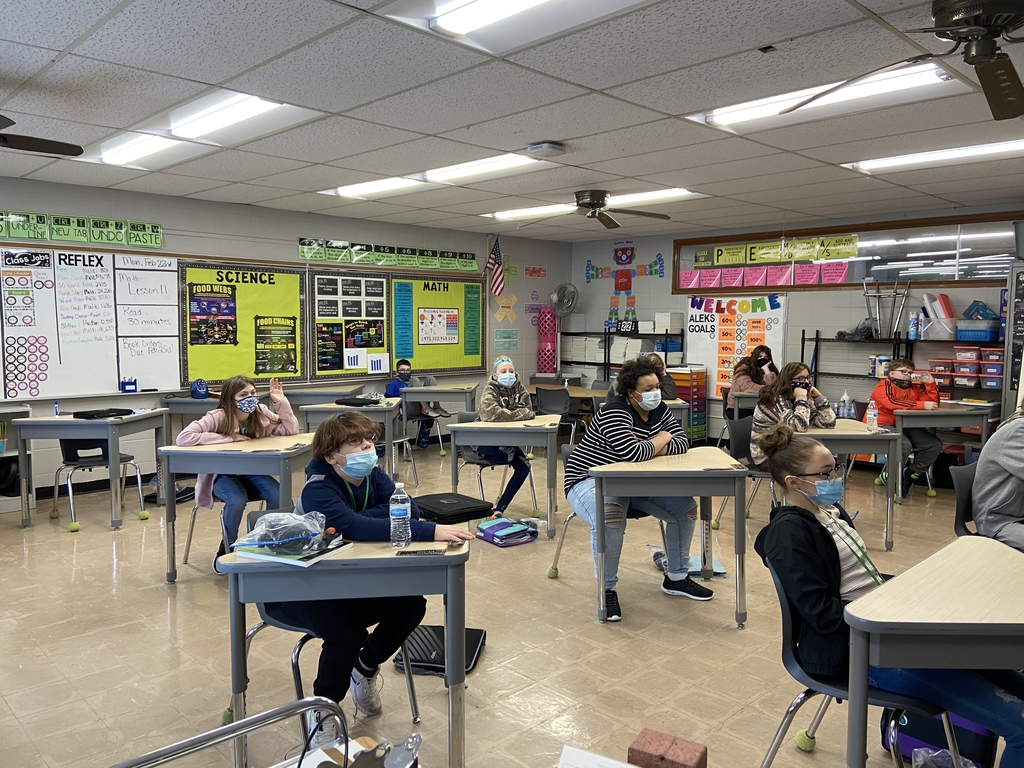 Reminder - Thursday, 2/18, is a Remote Learning Day at Hoopeston Area due to staff vaccinations. John Greer students will receive a packet of work today that must be completed on Thursday and returned on Friday. The packet must be turned in so you child can be counted present on 2/18. If your John Greer child is absent today, please stop by today or Thursday to pick up the work packet. Thanks!

Fifth and sixth grade band students are preparing for their upcoming recital performances on February 22 and 25. #cornjerkerpride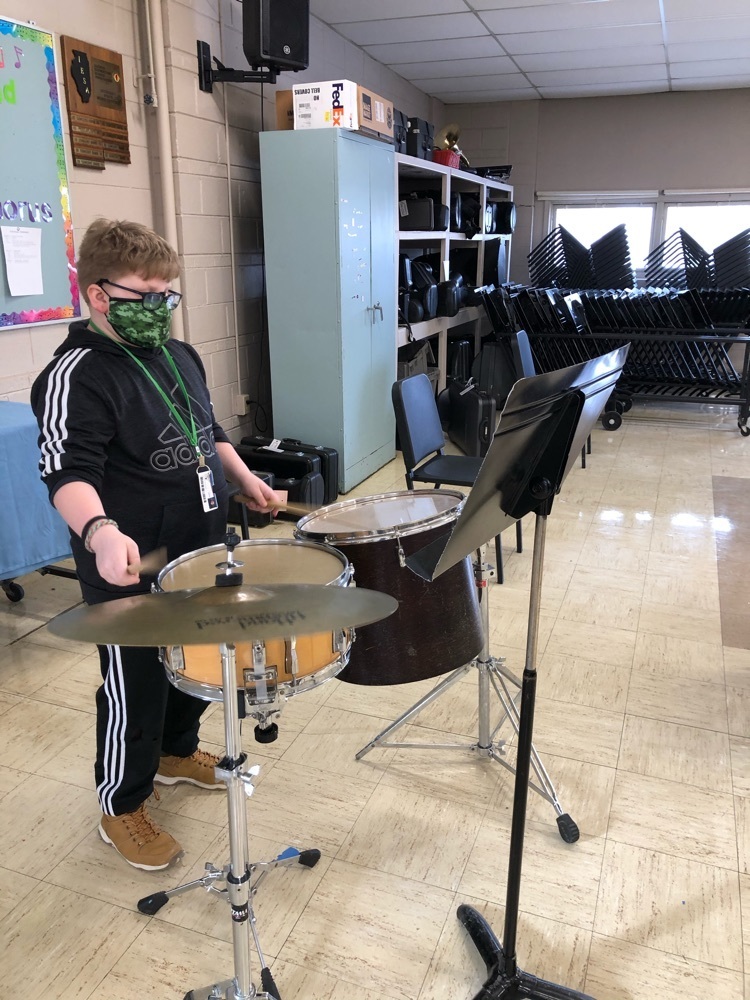 As a reminder - Valentine's Day is approaching. Consistent with Maple Elementary, we will not do a student Valentine exchange this year for sanitization reasons. Rather, John Greer is planning a PBIS Ice Cream Social for that day. John Greer will provide all the product needed and students will be individually served.

Practicing our reading text features by doing a scavenger hunt! Fourth grade students are looking through non fiction books to find their text features! #cornjerkerpride #johngreer #readers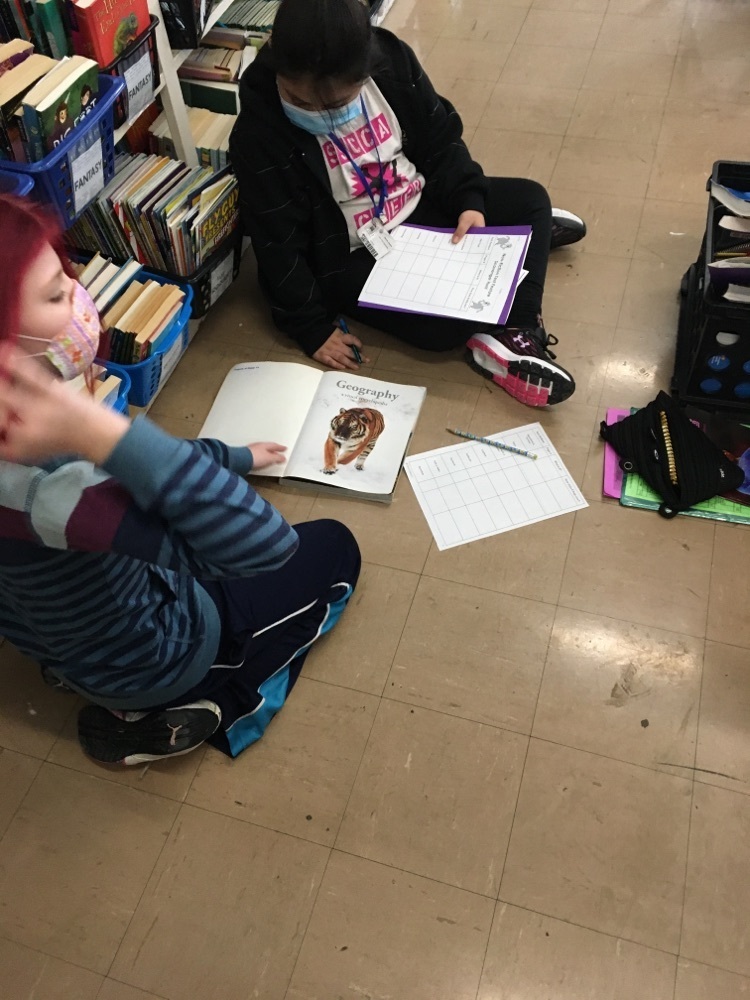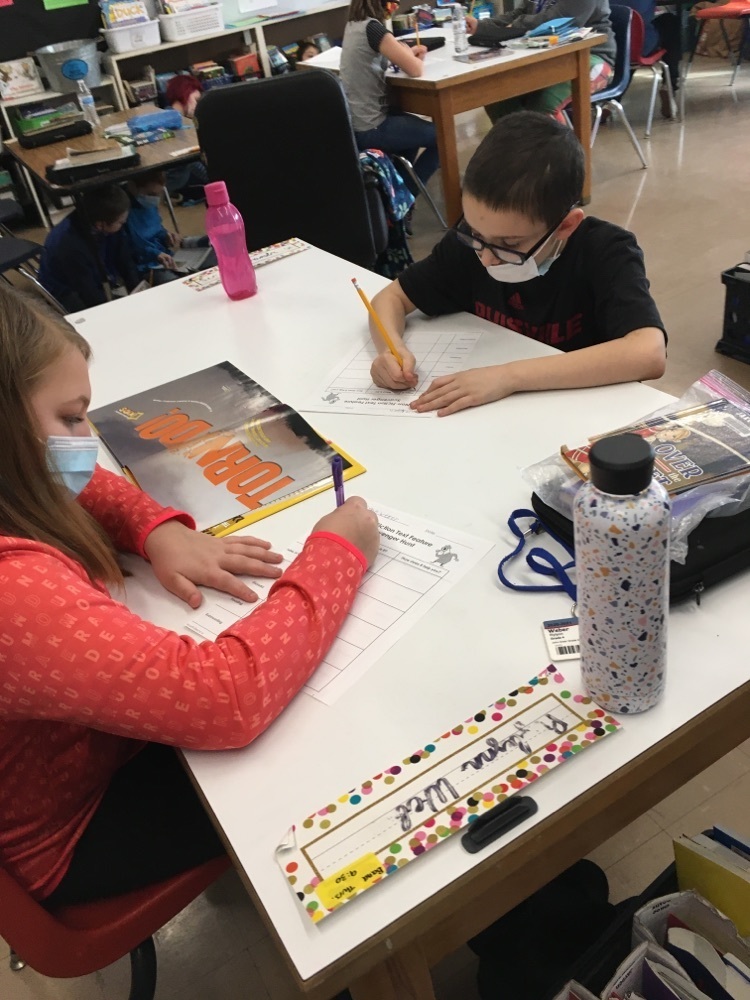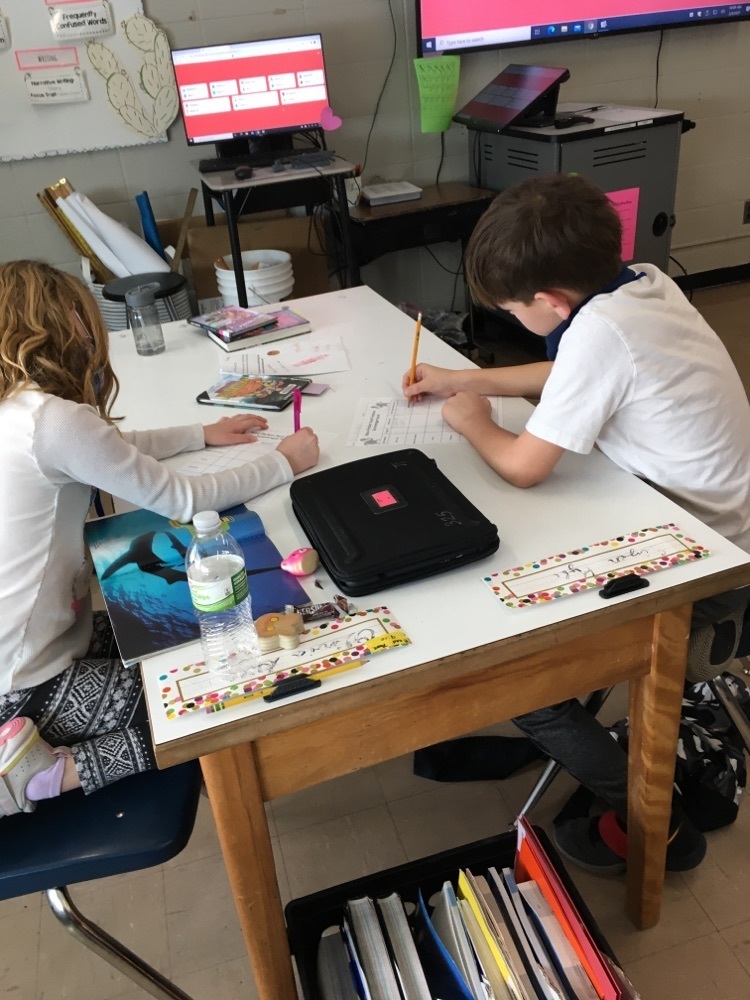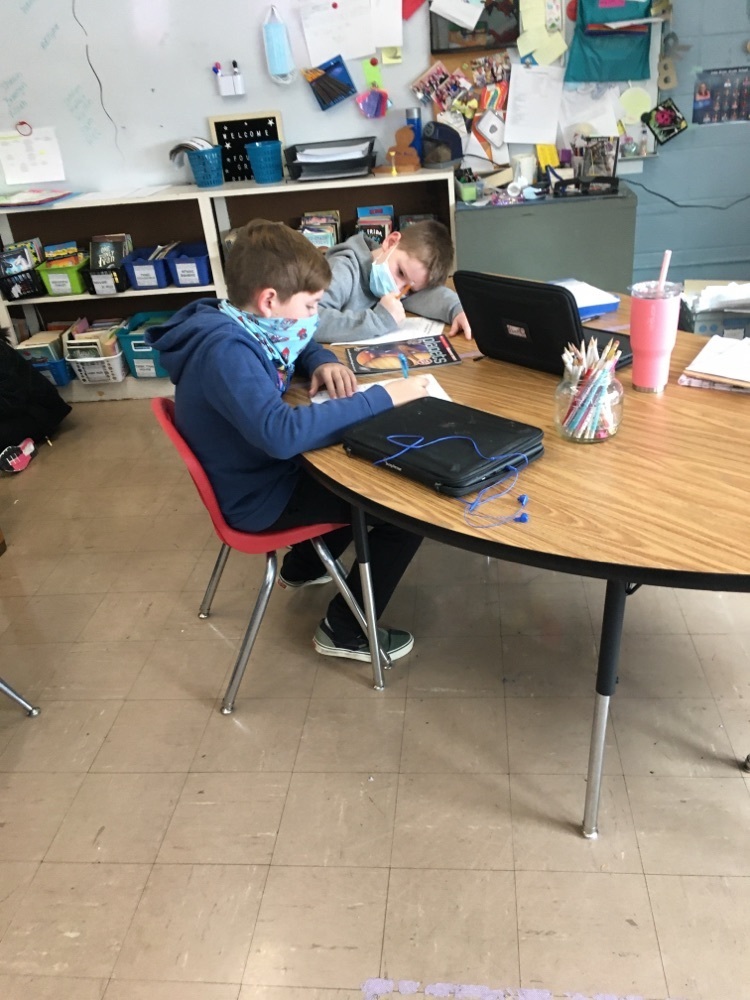 Playing reading board games to practice our skills in Ms. Harts class! #johngreerpride #cornjerkerpride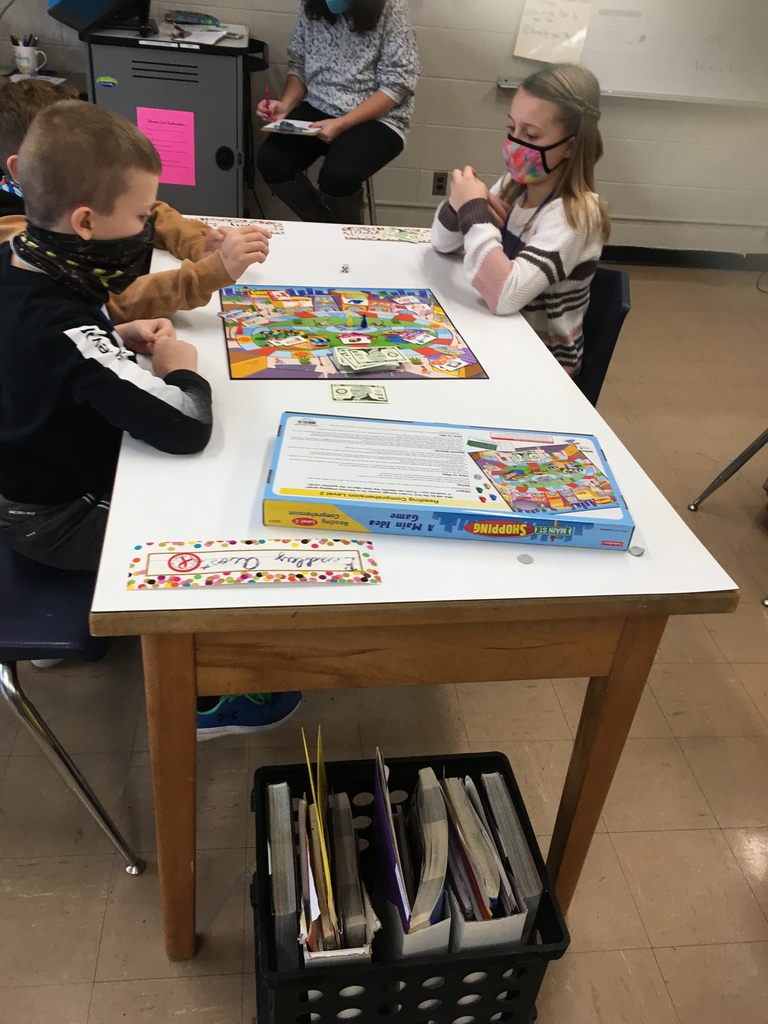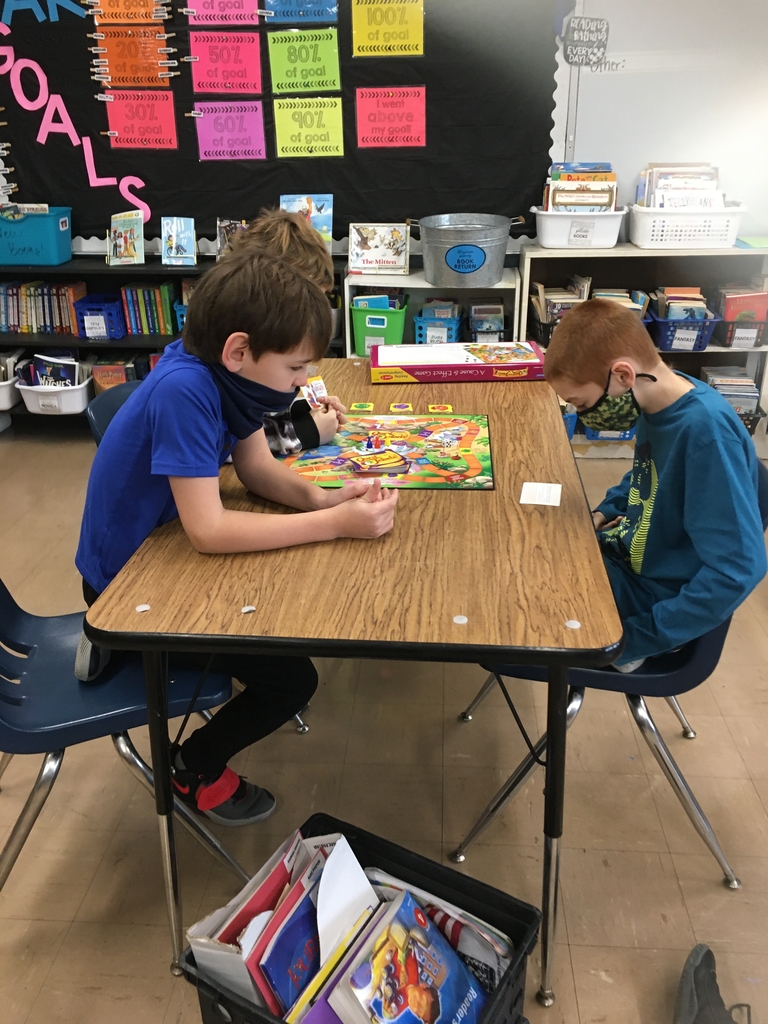 John Greer - Congratulations to our DARE Essay Winners!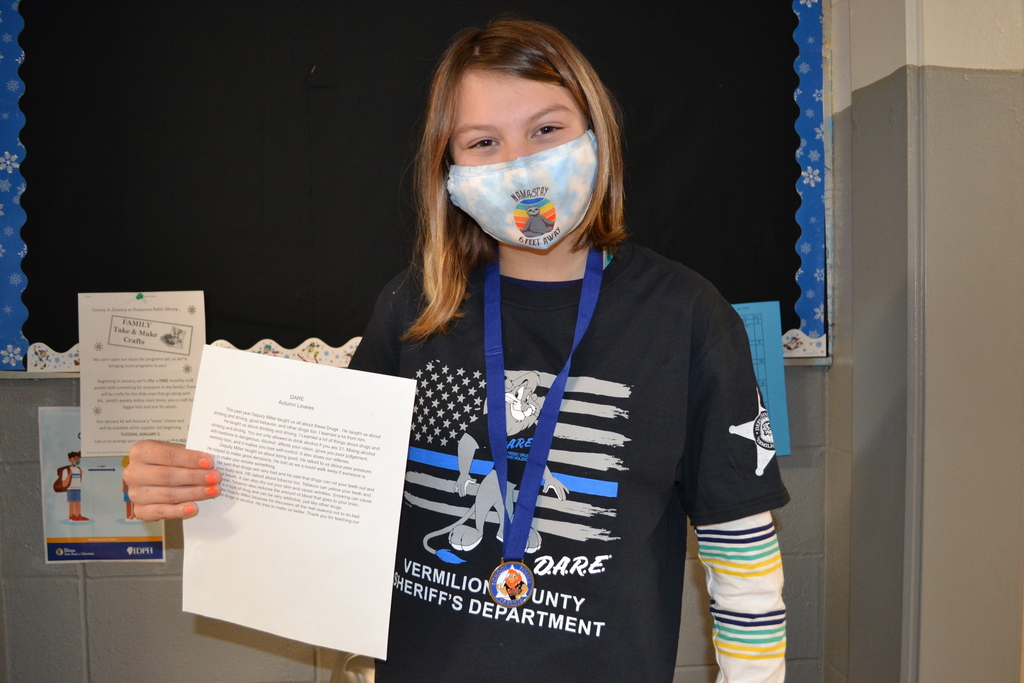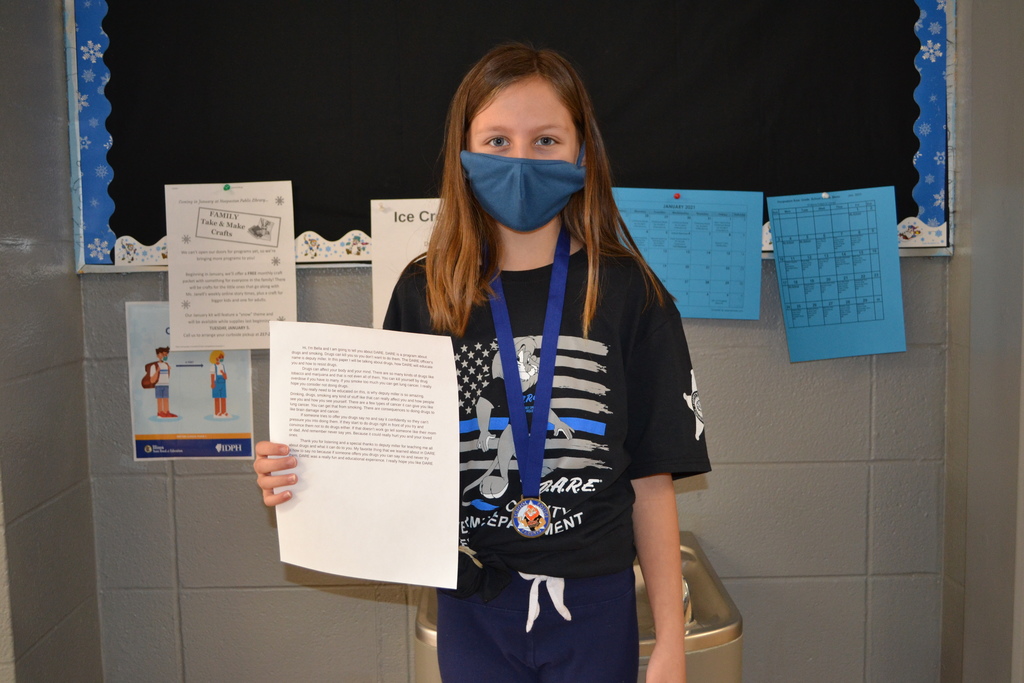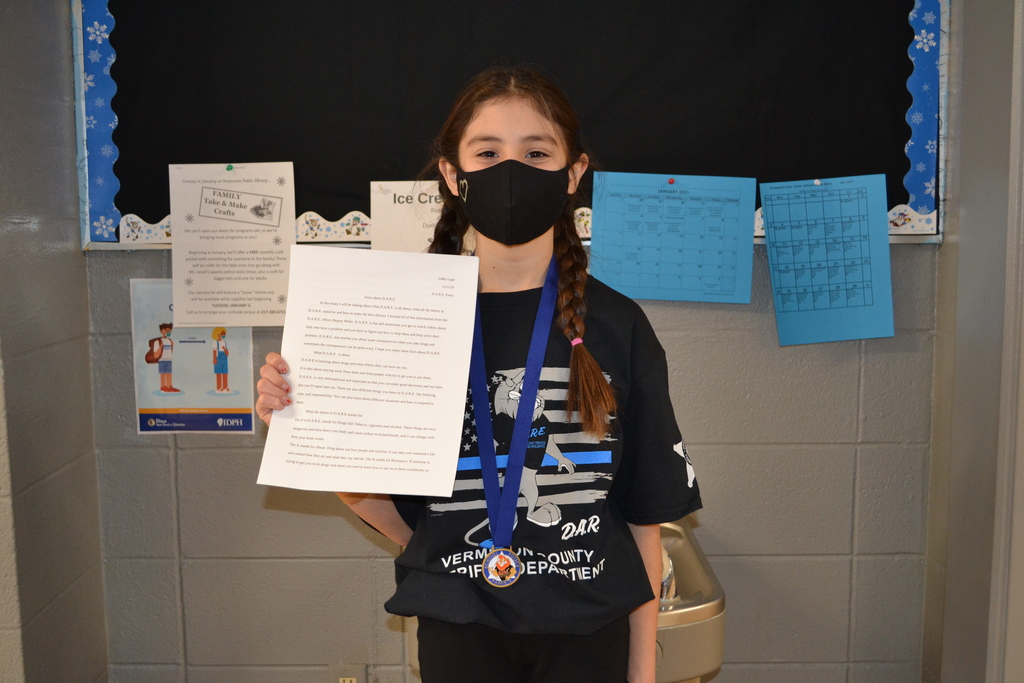 John Greer - DARE Graduation - Congratulations to Mrs. Walder's Class!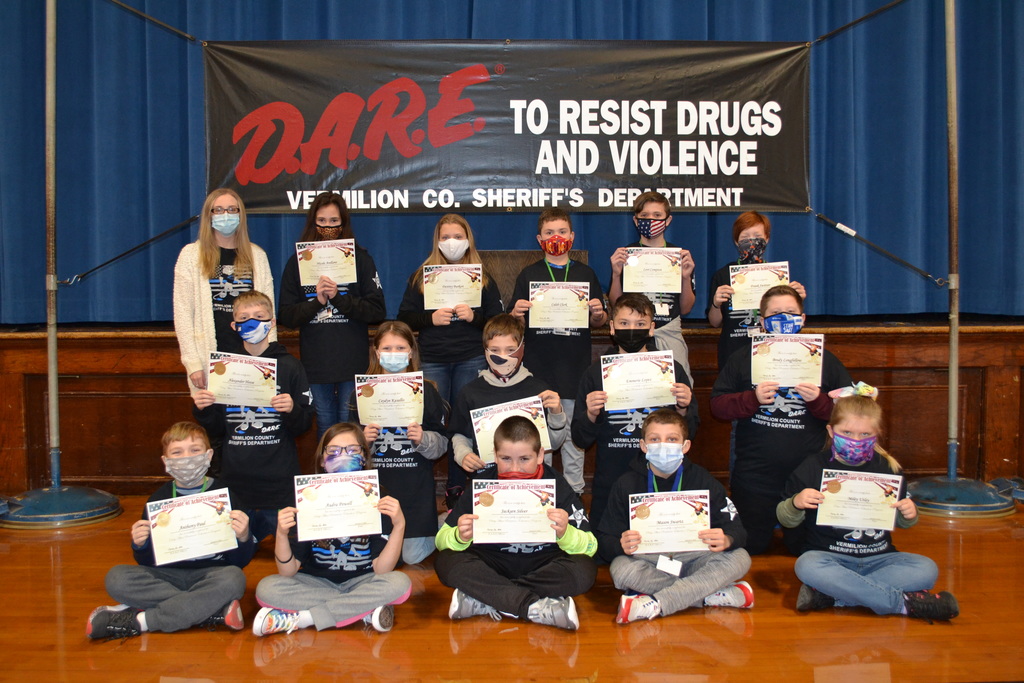 John Greer - DARE Graduation - Congratulations to Mrs. Gaddis's Class!

John Greer - DARE Graduation - Congratulations to Mrs. Anderson's Class!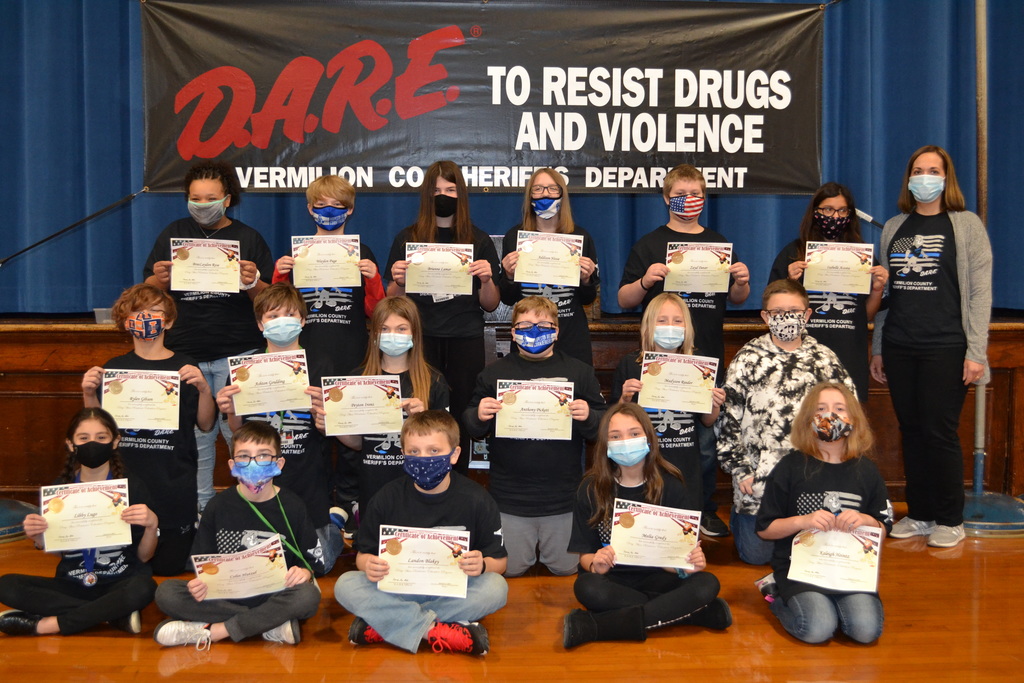 John Greer - DARE Graduation - Congratulations to Mrs. Gress's class! Mr. Piggush and his students are also pictured. Congratulations to you as well!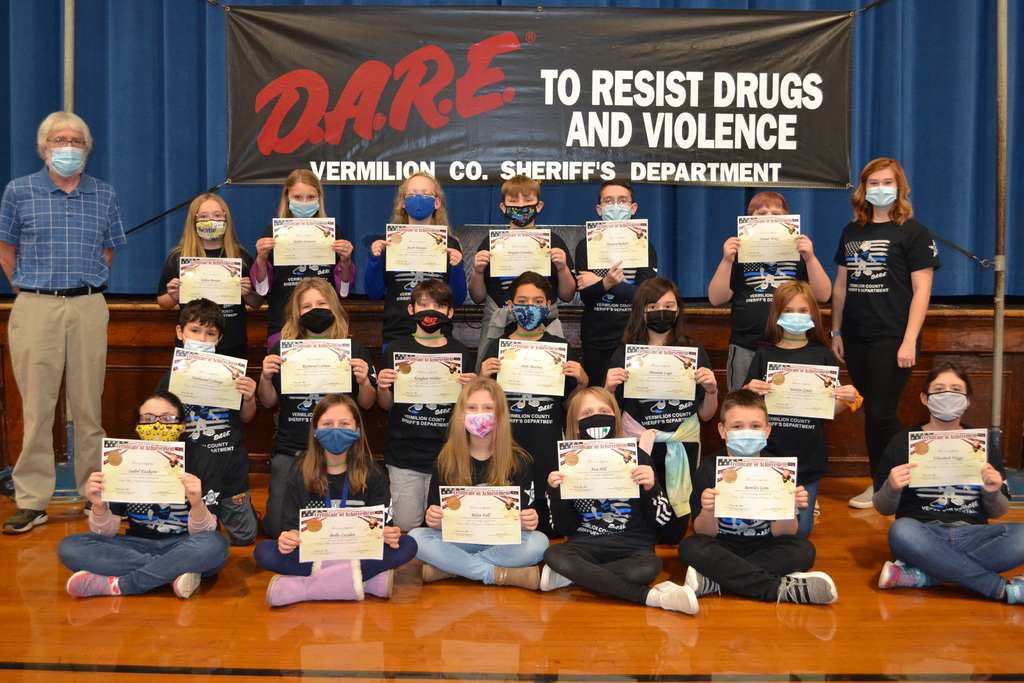 Please enjoy the 3rd Grade & 4th Grade Christmas Program. Thank you to everyone at John Greer for your help getting our students recorded! Merry Christmas & Happy Holidays!
https://youtu.be/WYoghtCZe4Y
Team 4
Which team will break out first?


Fifth and sixth grade band and choir students recorded their Christmas concert music on Monday this week. The Cadet Band recorded their debut performance on Tuesday. Be on the lookout for the videos that will be posted soon! #cornjerkerpride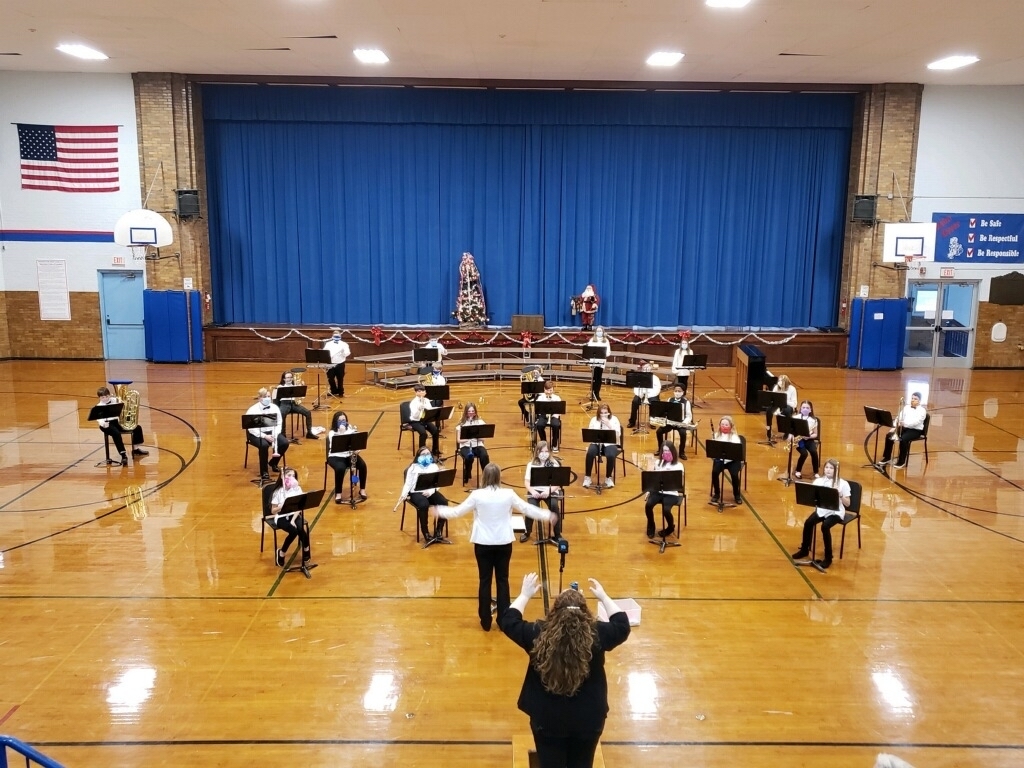 The 5th graders are coloring pictures for the nursing home residents. We are helping to spread some Christmas cheer!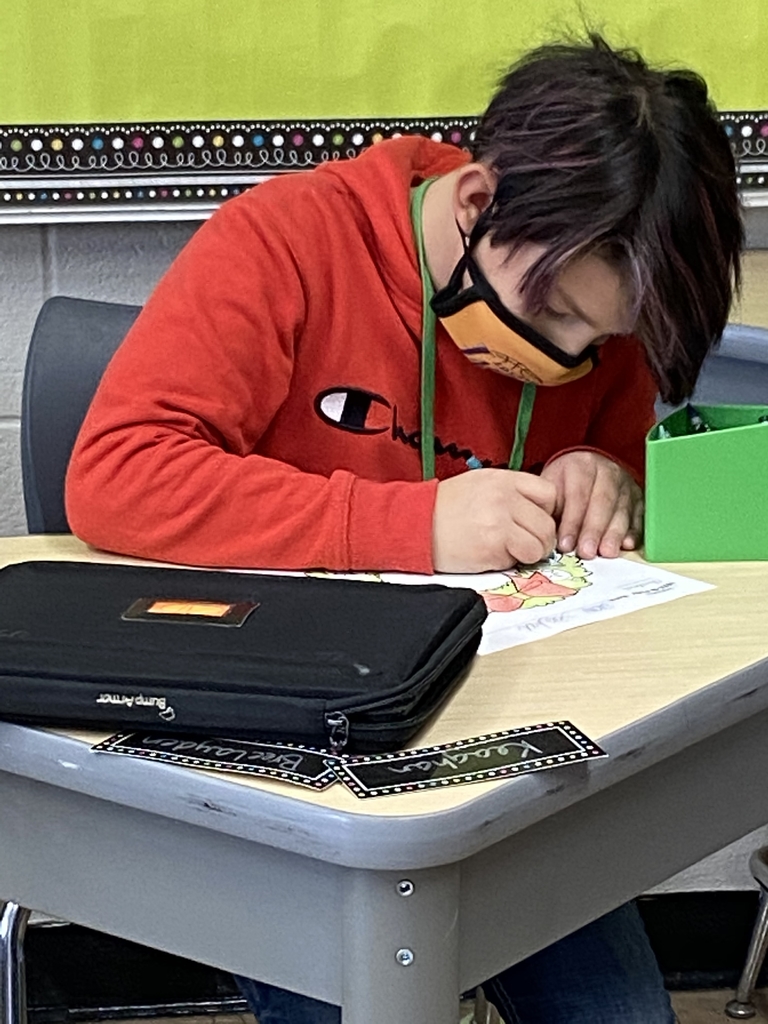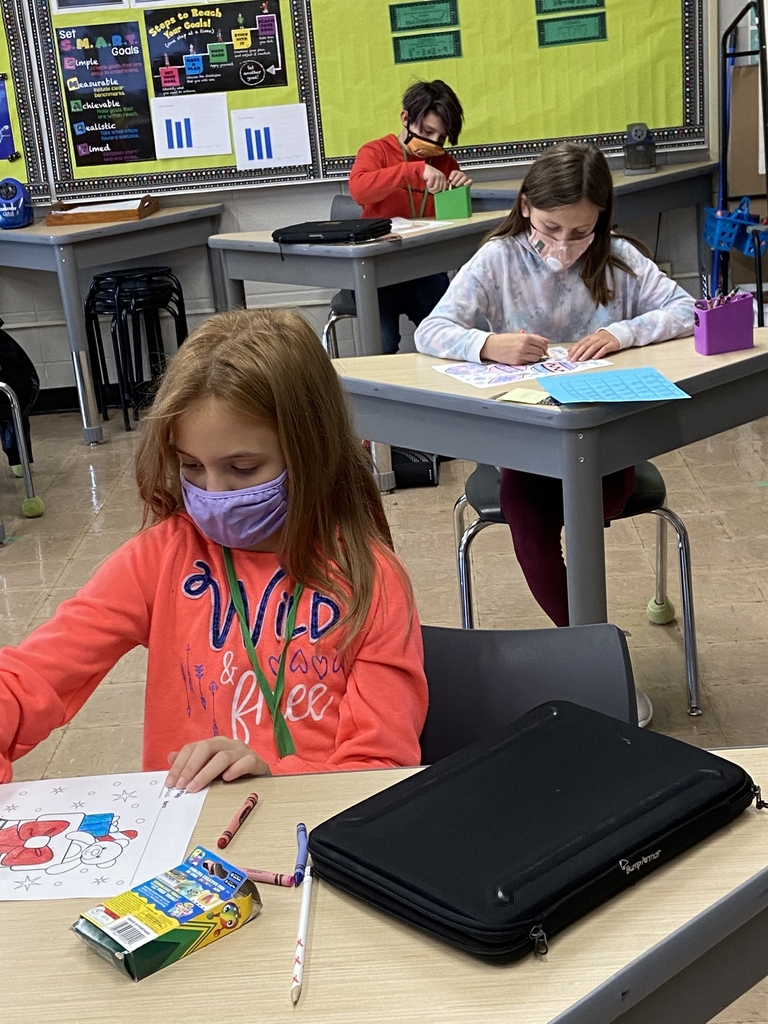 Although we can't be together this year, students are still able to honor our veterans by listening to our high school seniors talk about how important veterans are. Happy Veterans Day and thank you to all who have served! #cornjerkerpride