Mrs. Ailey's class writing letters to their future selves in reading class! #johngreer #cornjerkerpride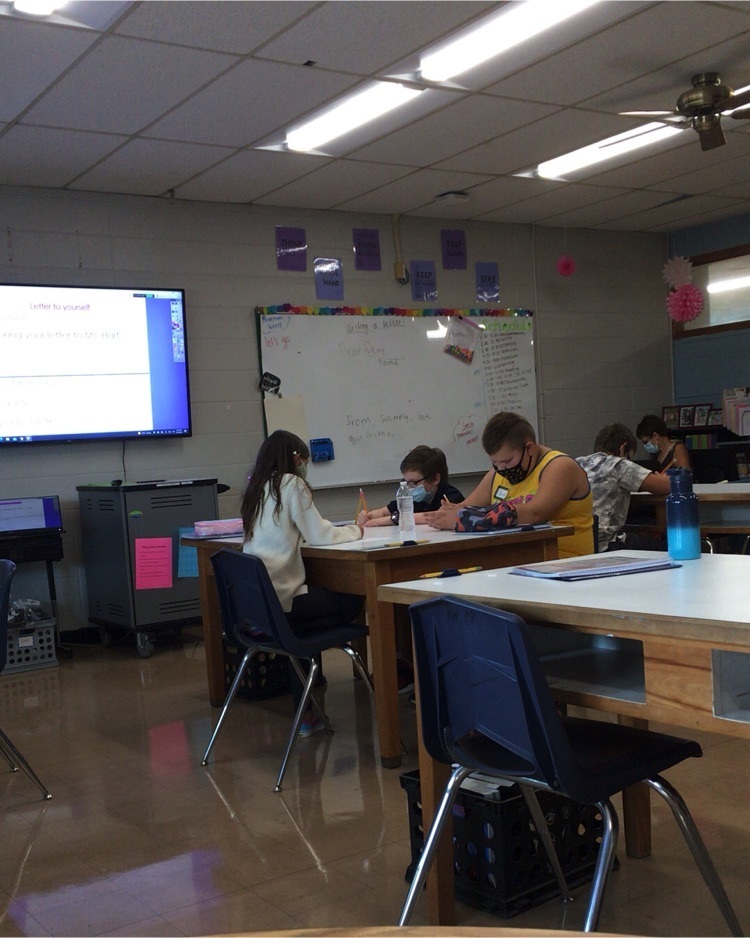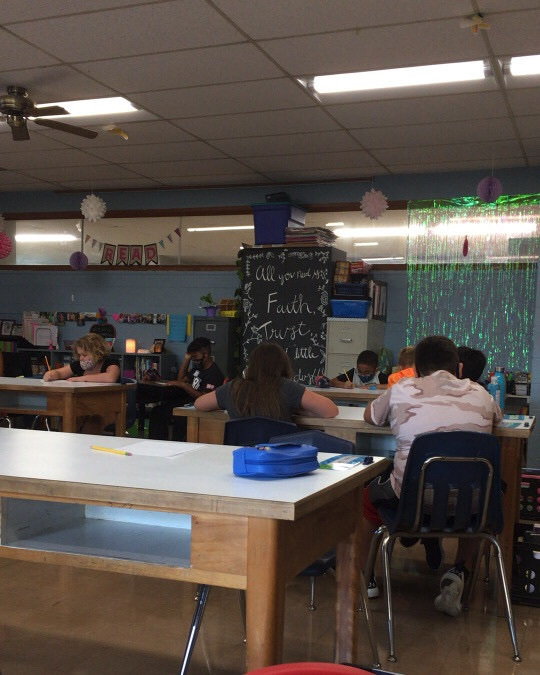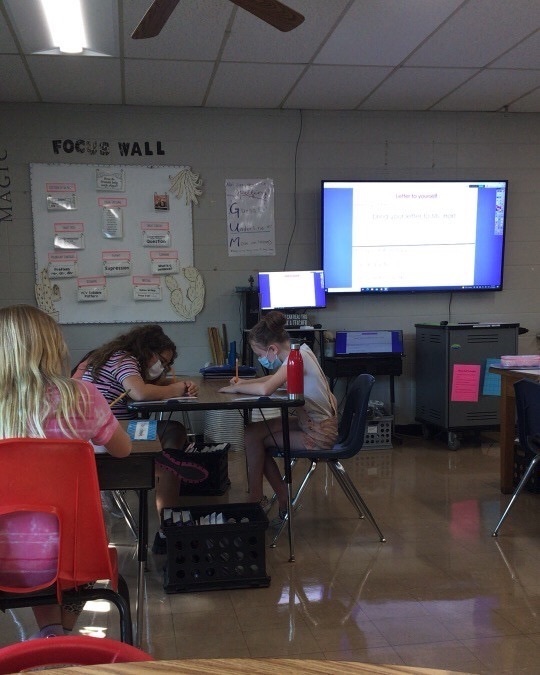 Miss Hart and Mrs. Robinson's students worked to Save Sam today! They had to use problem solving skills to save Sam the Worm by placing a life preserver on him and placing him back inside his boat using only 2 paperclips.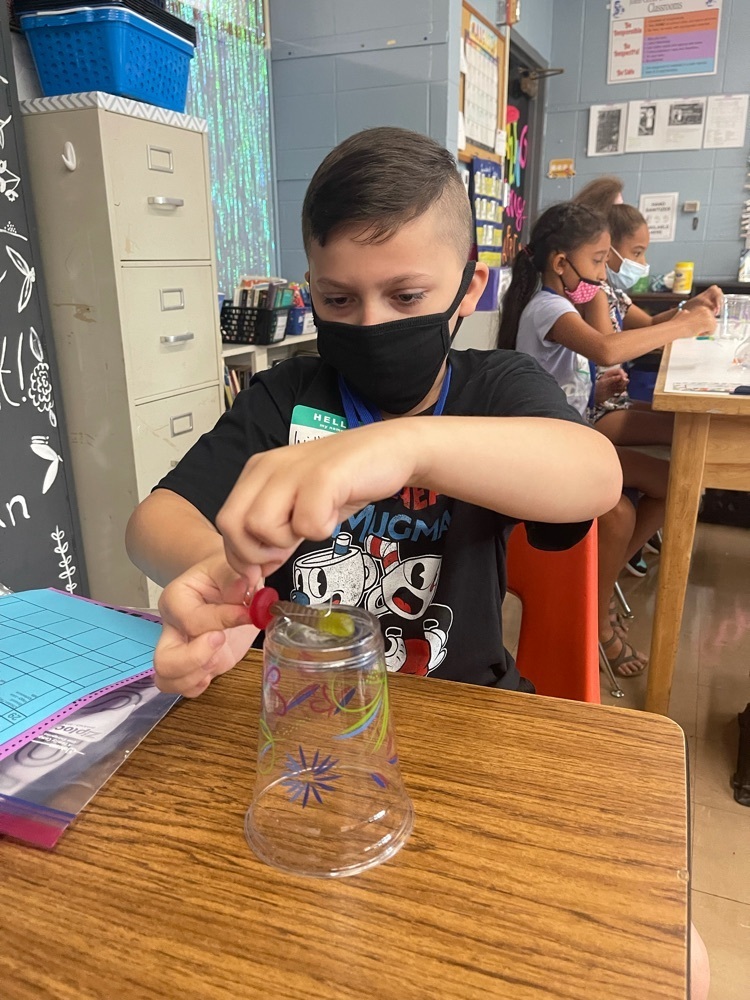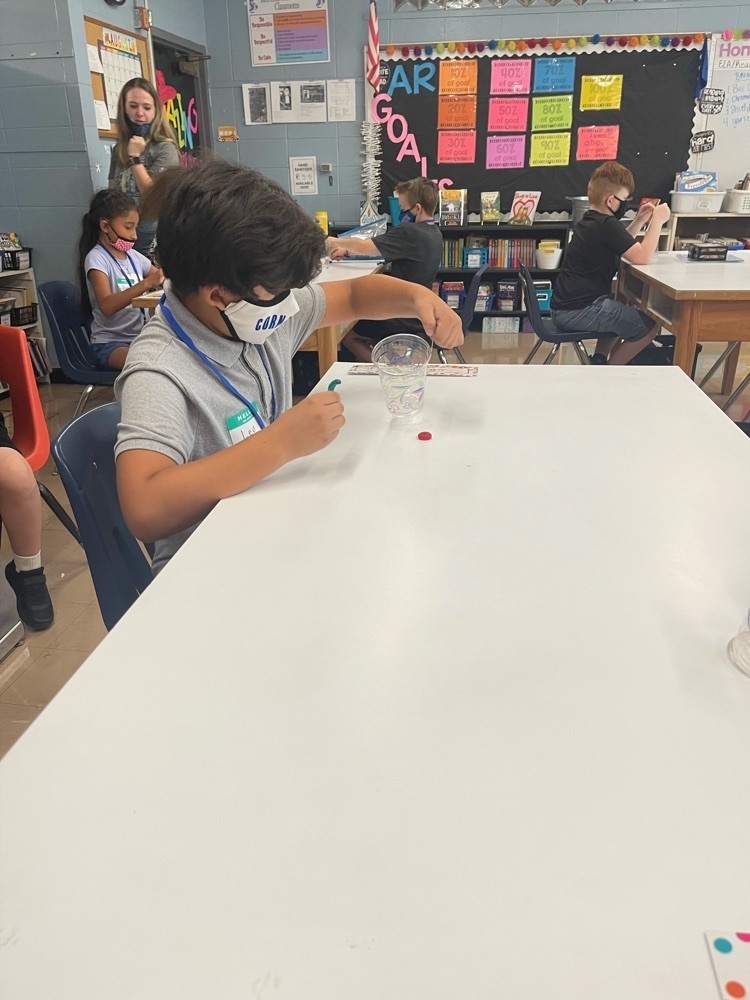 The John Greer 21-22 Return to Full In-Person Learning Plan has been posted to the JG Website > Menu > Document.

John Greer Meet & Greet - Tuesday, August 17 - 3:15 - 4:00 - Bring school supplies and meet teachers. Children & guardians welcome!

Wednesday, August 4, is the last day for John Greer online registration. If you need assistance, we are set up in the Maple Art Room and are ready to help. Wednesday's hours are 8:30 - 11:30 and 12:30 - 3:30. If you just need to talk to us, call the Maple Office at 283-6665.

​Congratulations to John Greer American Legion Award winner, Libby Lugo!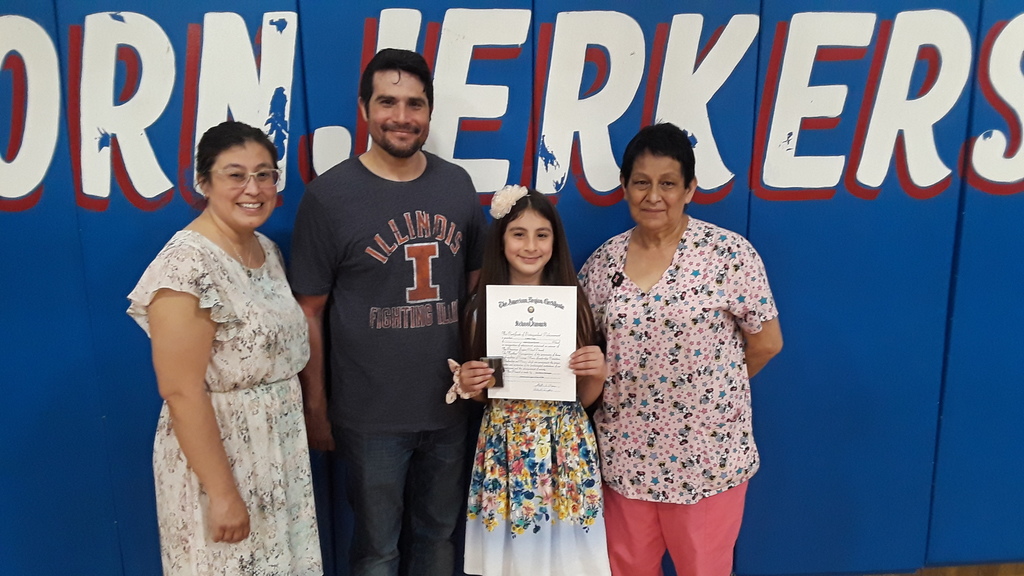 ​Congratulations to John Greer American Legion Award winner, Waylon Page!

Miss Harts class enjoying outdoor games at field day! #cornjerkerpride #johngreerpride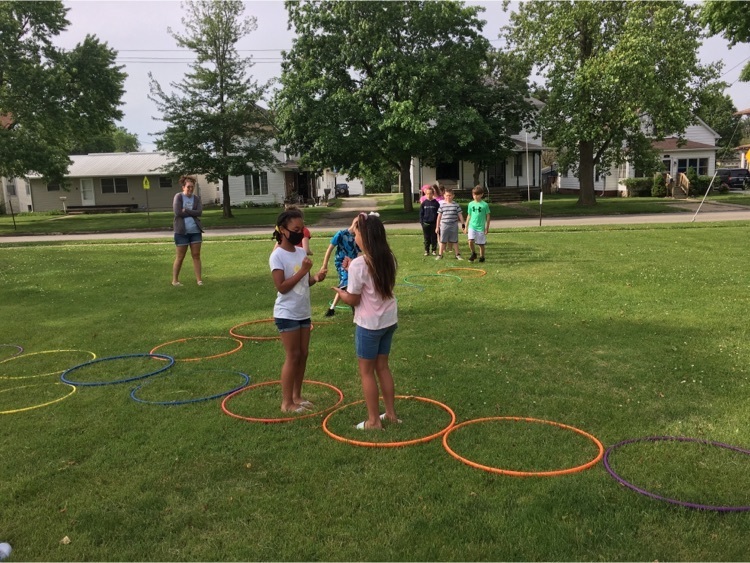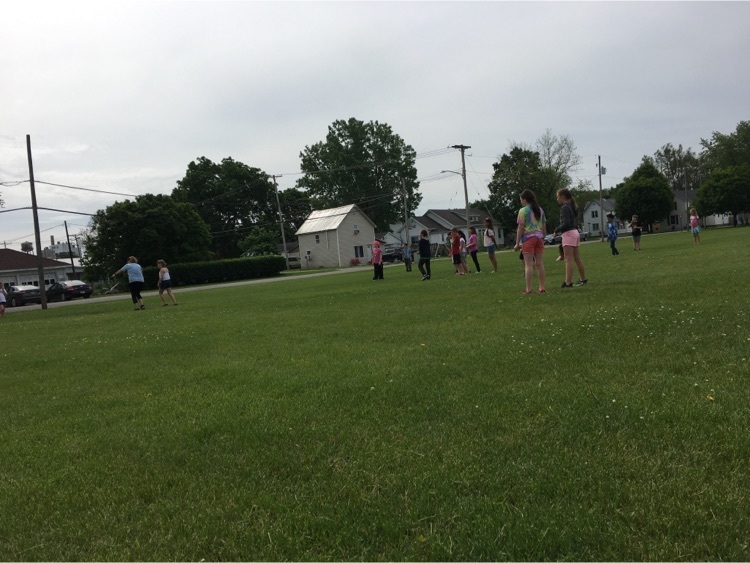 John Greer Reminders for the week of May 24 - Monday, May 24 - no student attendance Tuesday, May 25 - all students attend school Wednesday, May 26 - no student attendance Thursday, May 27 - all students attend school Friday, May 28 - first day of summer break

After finishing their wax museum presentations, Mrs. Robinson and Ms. Harts class are outside working on word work!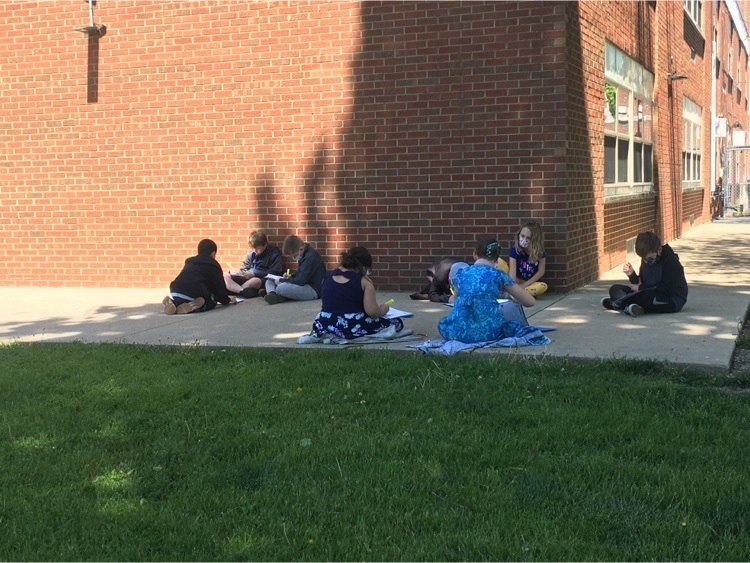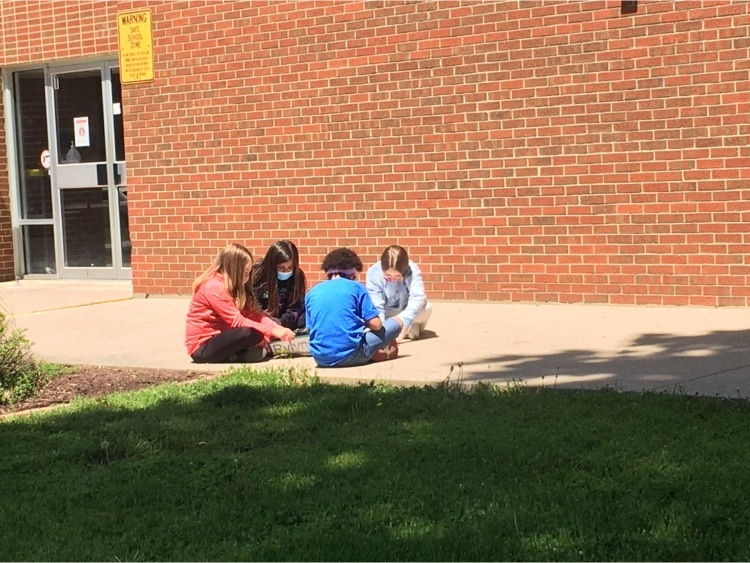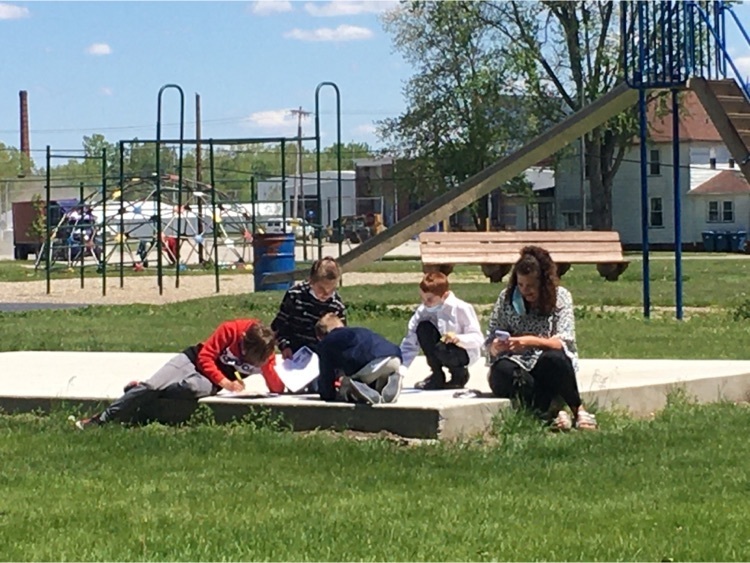 Fifth and Sixth Grade Band and Choir students and Cadet Band students presented a live concert yesterday. Congratulations to all involved! #cornjerkerpride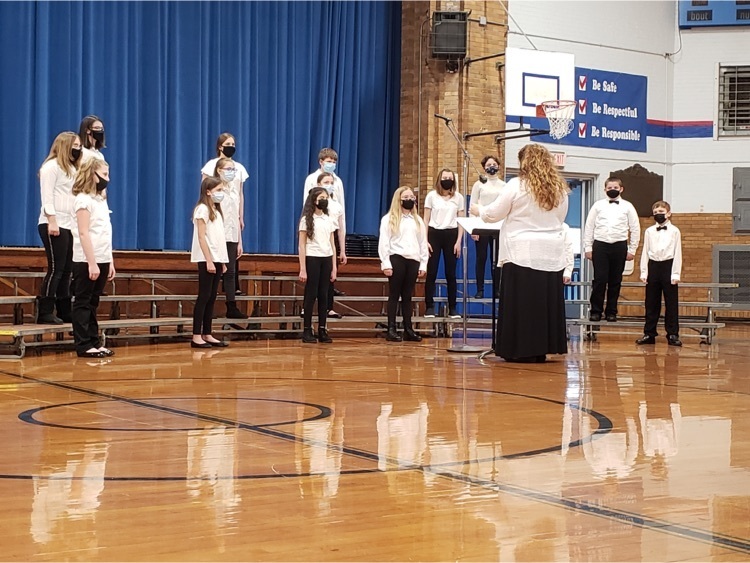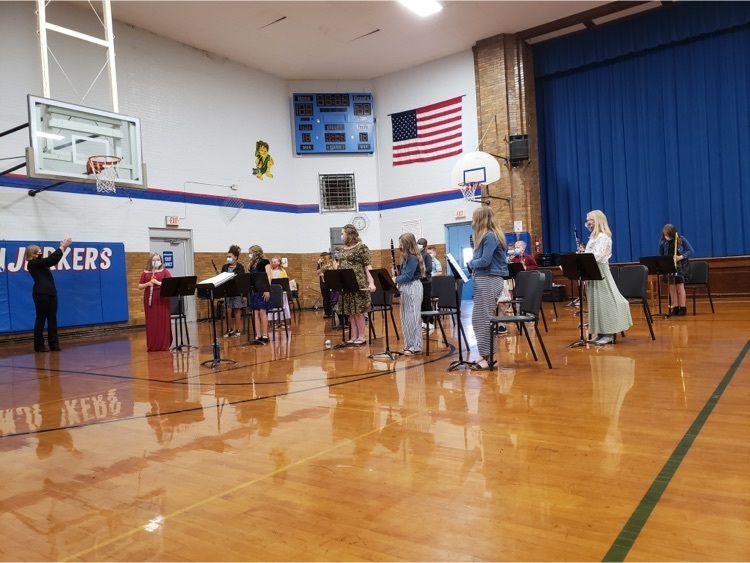 5th Grade Students/Parents: It is time for 5th Grade students to sign up for 6th Grade classes. Below I have provided a link to a Google Form. Please confer with your child when completing this Form.
https://forms.gle/N6ye9MYZGRmqbjrq9

Although we don't get to go in person to the Danville Symphony Orchestra, fourth graders have the opportunity to watch it virtually this year! #cornjerkerpride #johngreerpride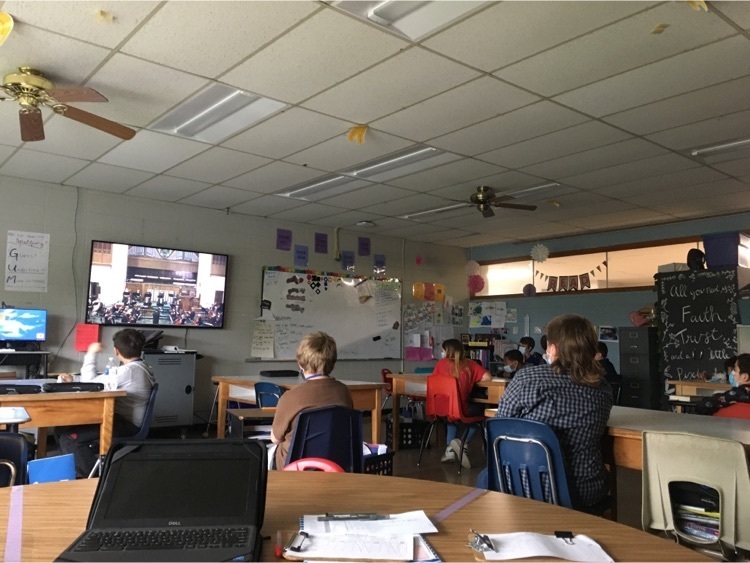 Fourth grade is practicing for our wax museum! Spending time memorizing our speeches in Ms. Harts class! #cornjerkerpride #johngreerpride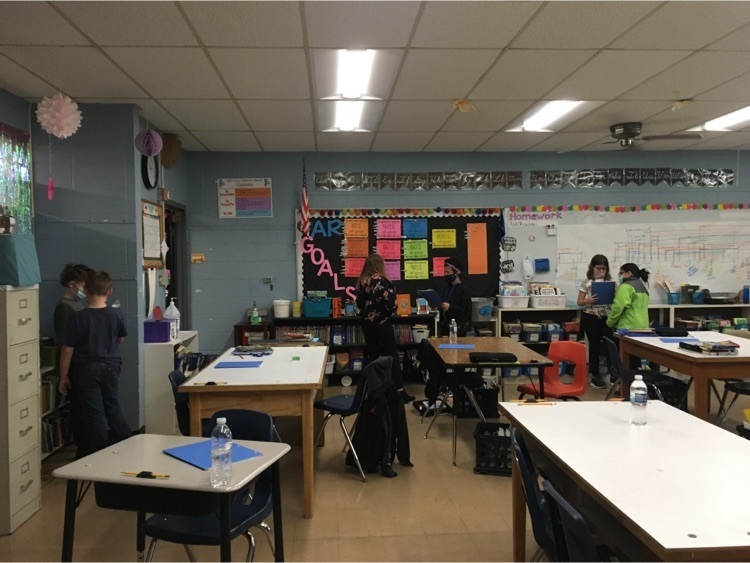 As we approach the end of an extraordinary school year, we've reached Teacher Appreciation Week. If you feel so inclined, reach out to your child's teacher(s) and let them know how thankful you are for their service this year!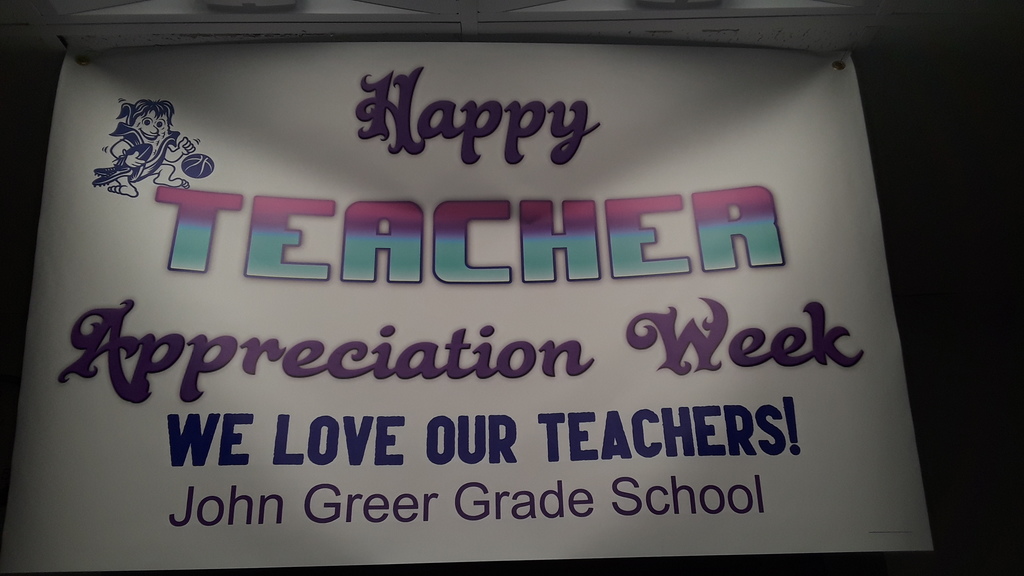 #John Greer - Having your child to school on time is the best thing you can do for them during IAR Testing. Our test dates are: April 7, 8, 9, 12, 13, 14. Mark your calendars!

Mrs. Gress and Mrs. Anderson testing themselves on the Sit and Reach today. We love to see the teachers try out the different Fitness Tests!

4th grade began their engineering design unit in Science! The first project is designing, creating, and testing paper airplanes!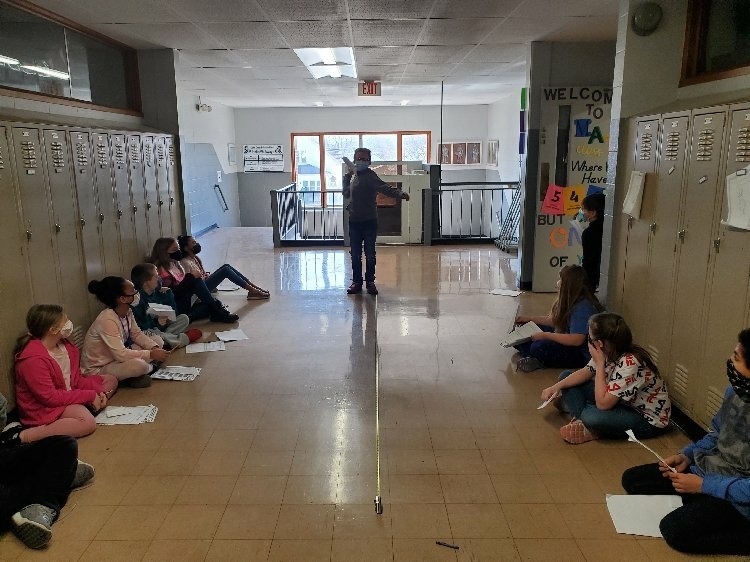 Concert Band students are working on their final preparations for their Grandparents Day recording session. Also, as we celebrate Music in Our Schools Month, please feel free to share how music has impacted you!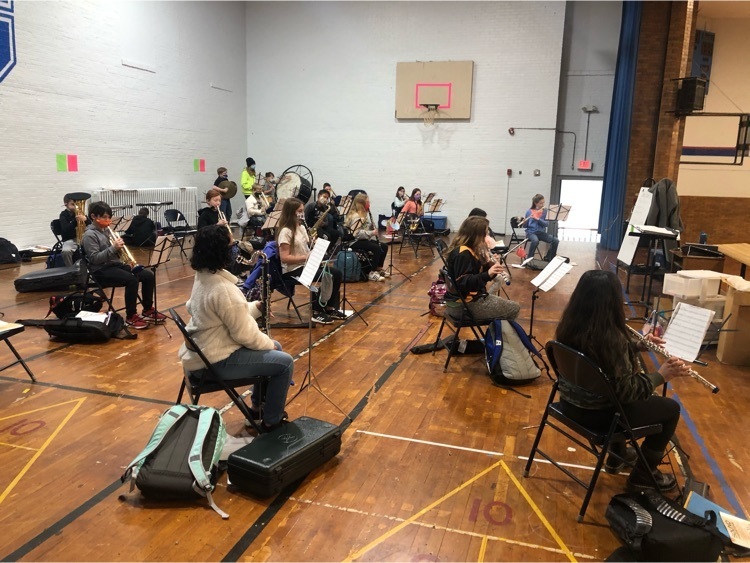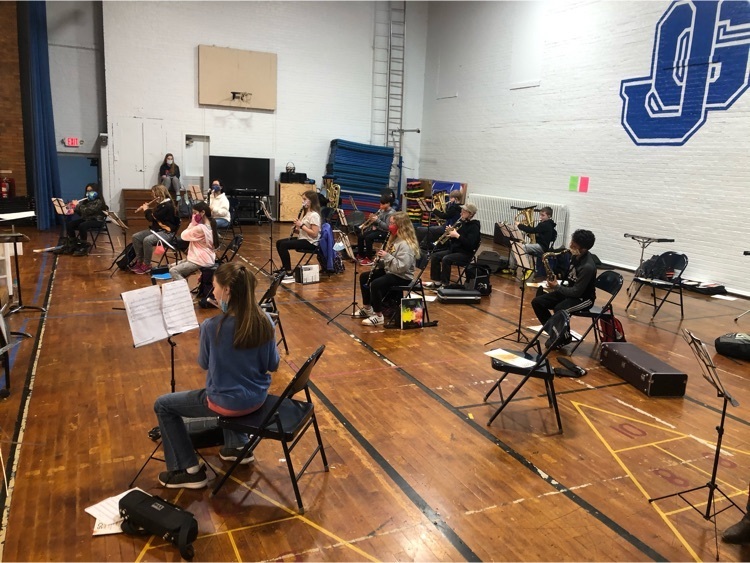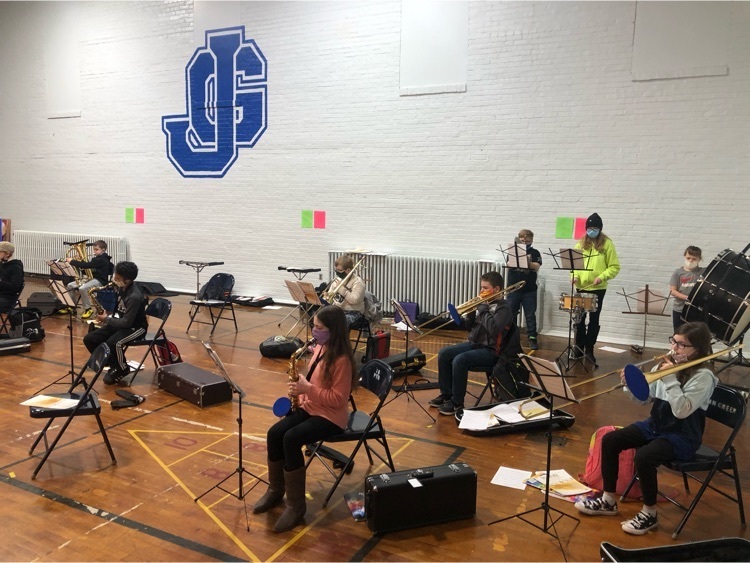 Cadet Band students are preparing for their Grandparents Day performance recording session. We are also celebrating Music in Our Schools Month. We take pride in our music programs that we have in our schools and are thankful for the support our community shows us!