Students in Mrs. Ailey's class tested their paper airplanes today. They built paper airplanes as part of their engineering unit.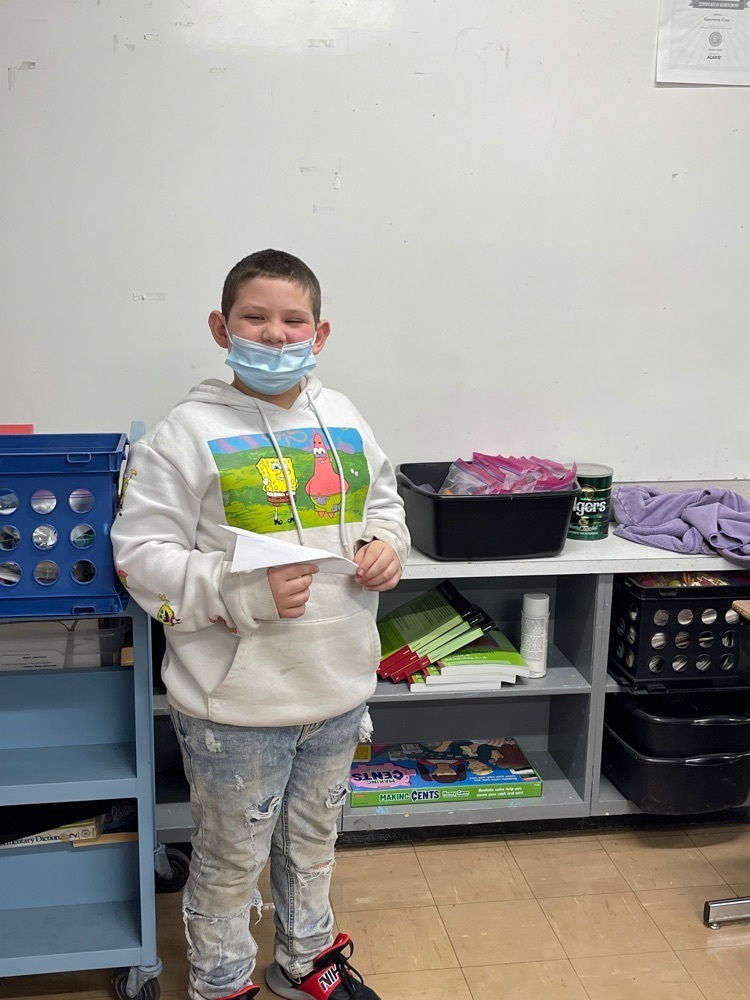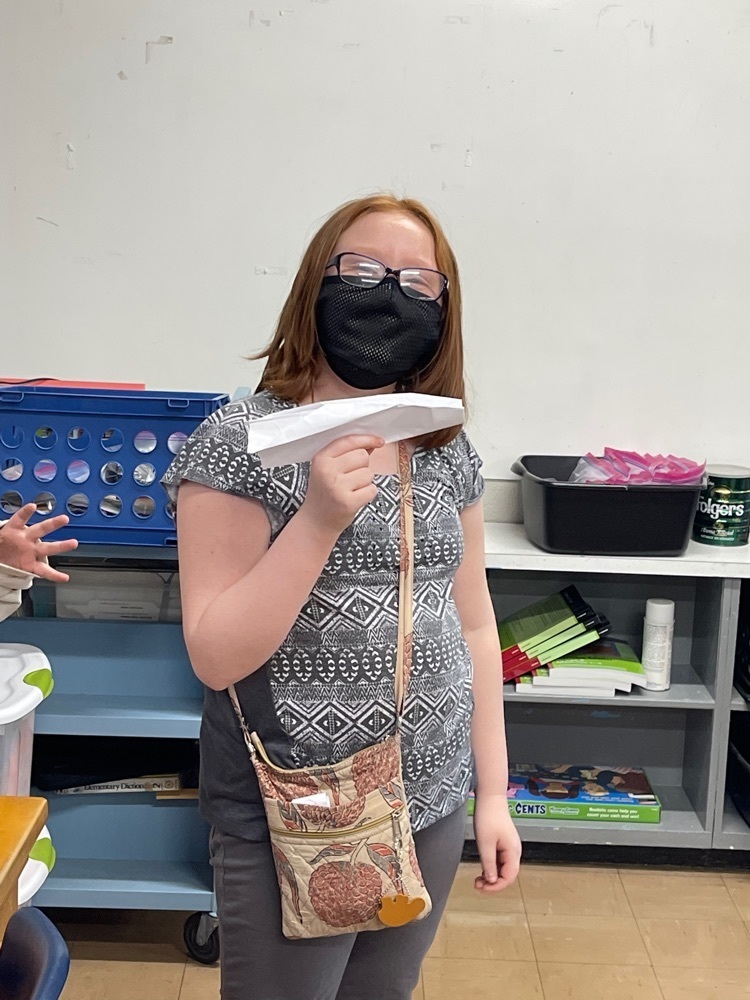 5th graders are learning about food chains by playing a game to create their own food chains. The longest correct chain wins!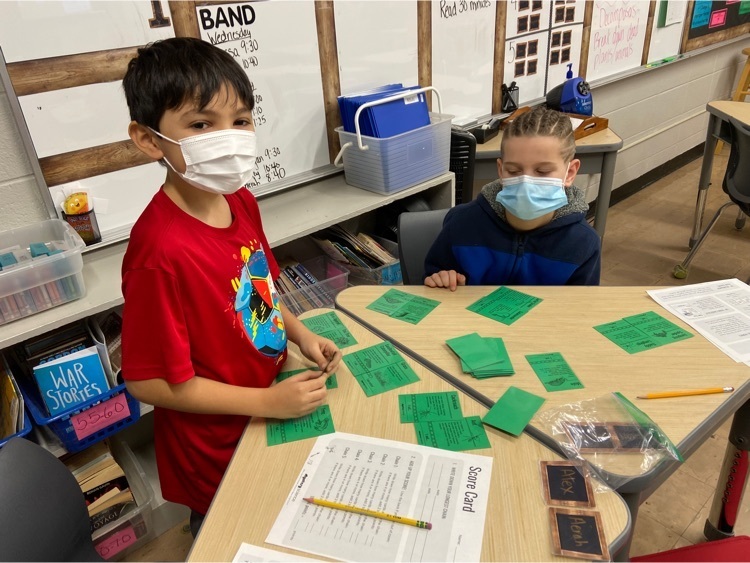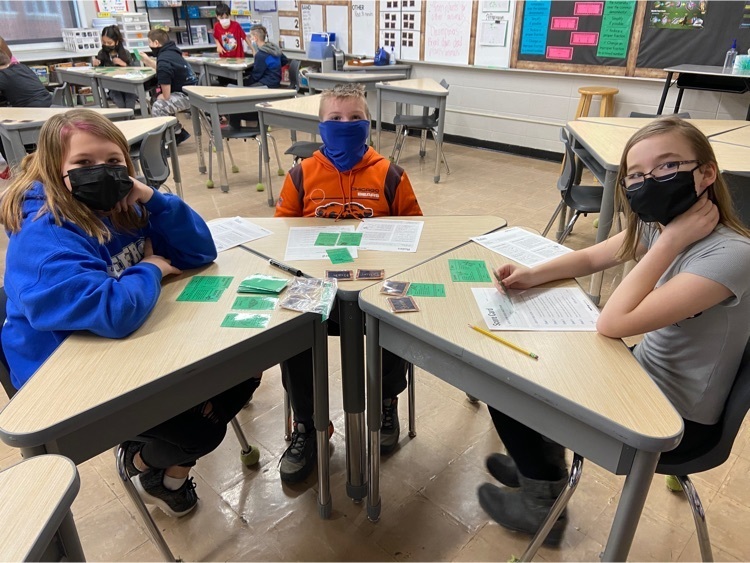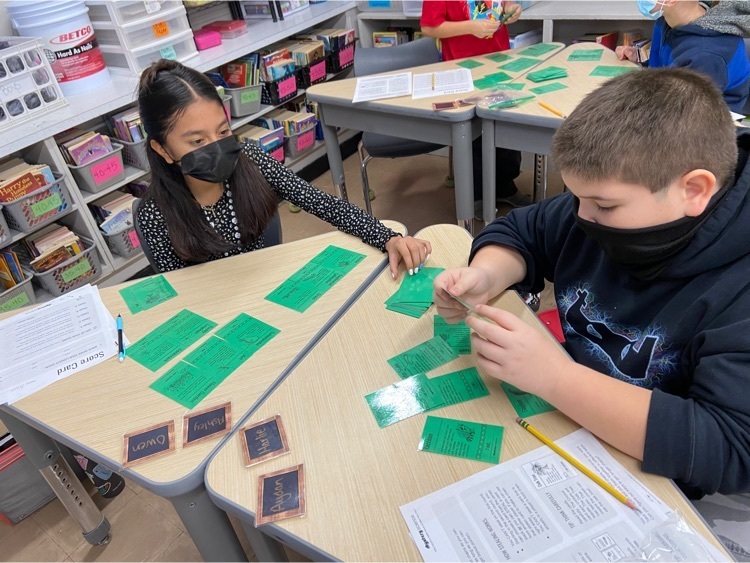 #JG Pajama Day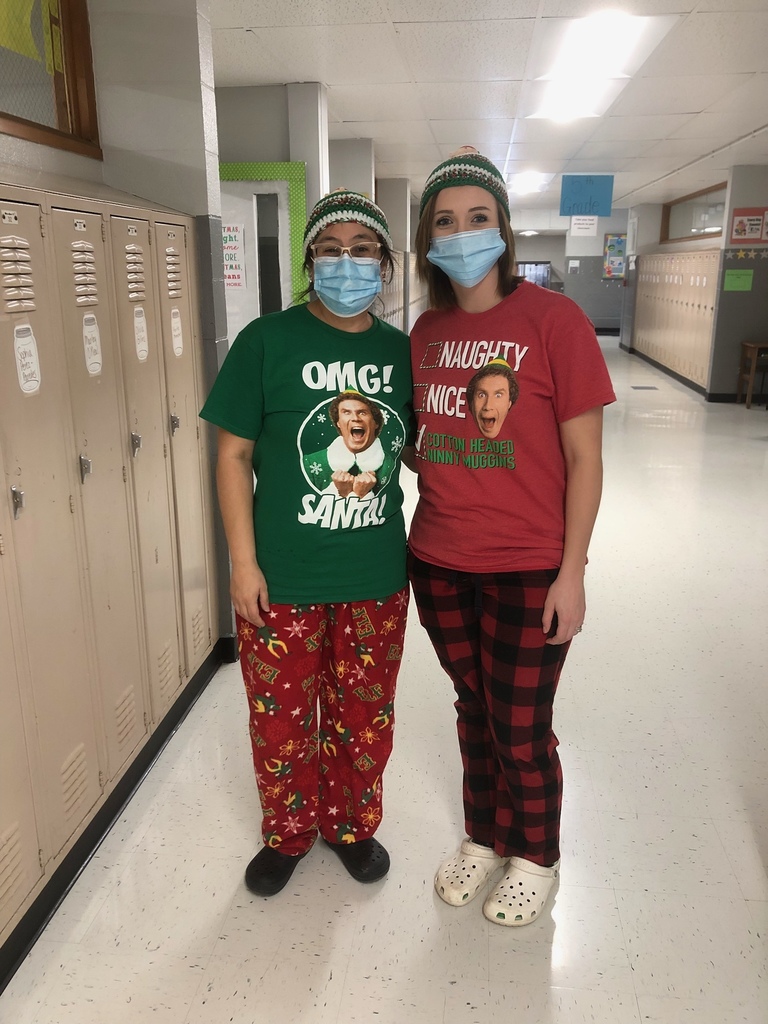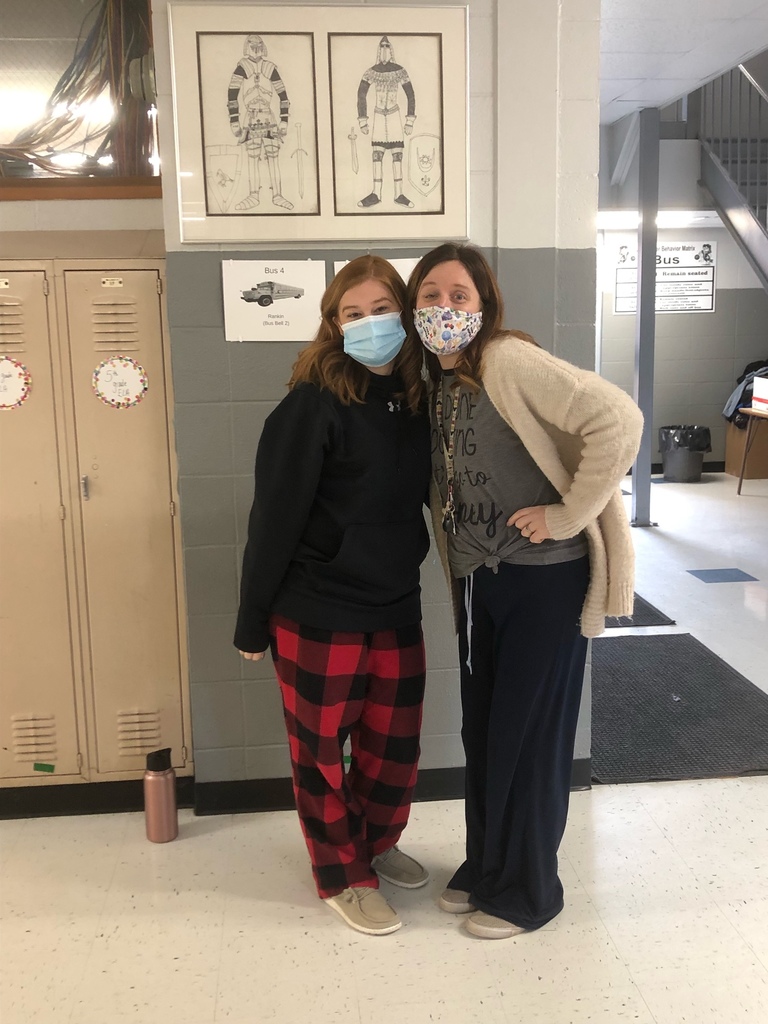 #JG Christmas Sweater Day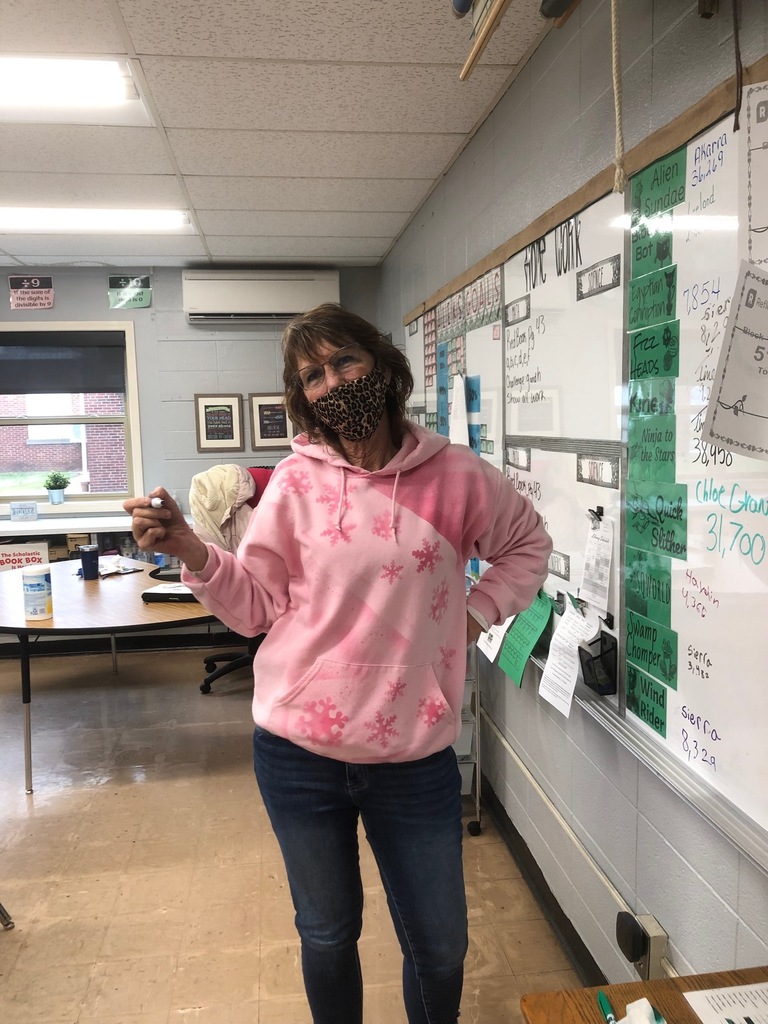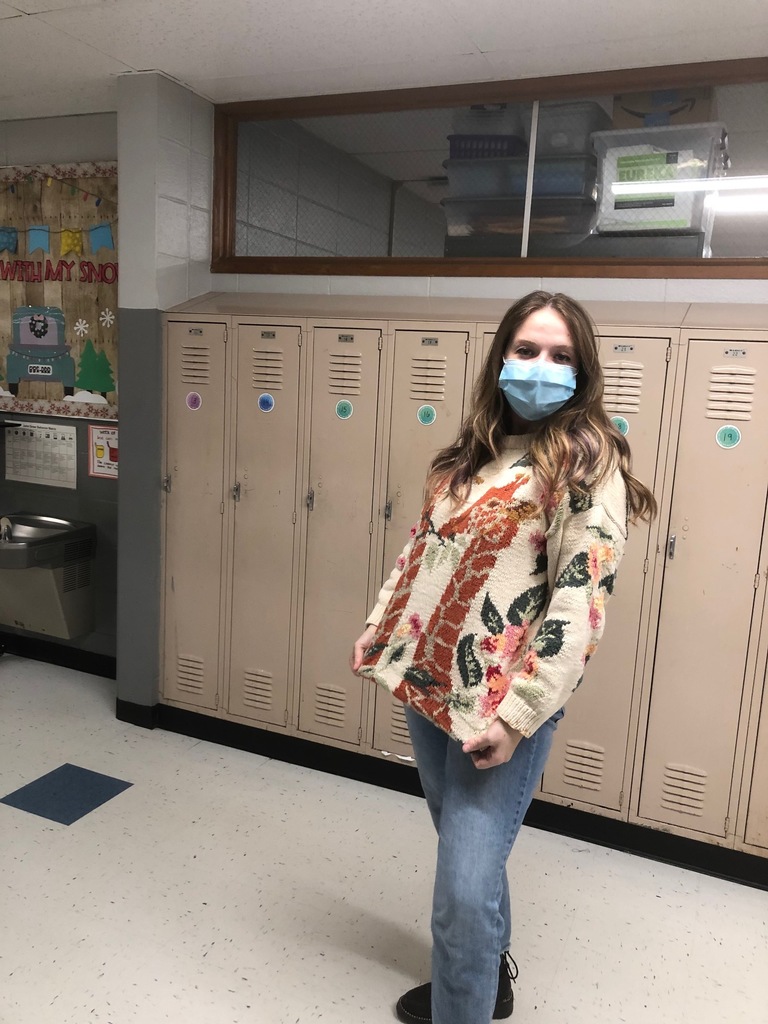 #John Greer Christmas Sweater Day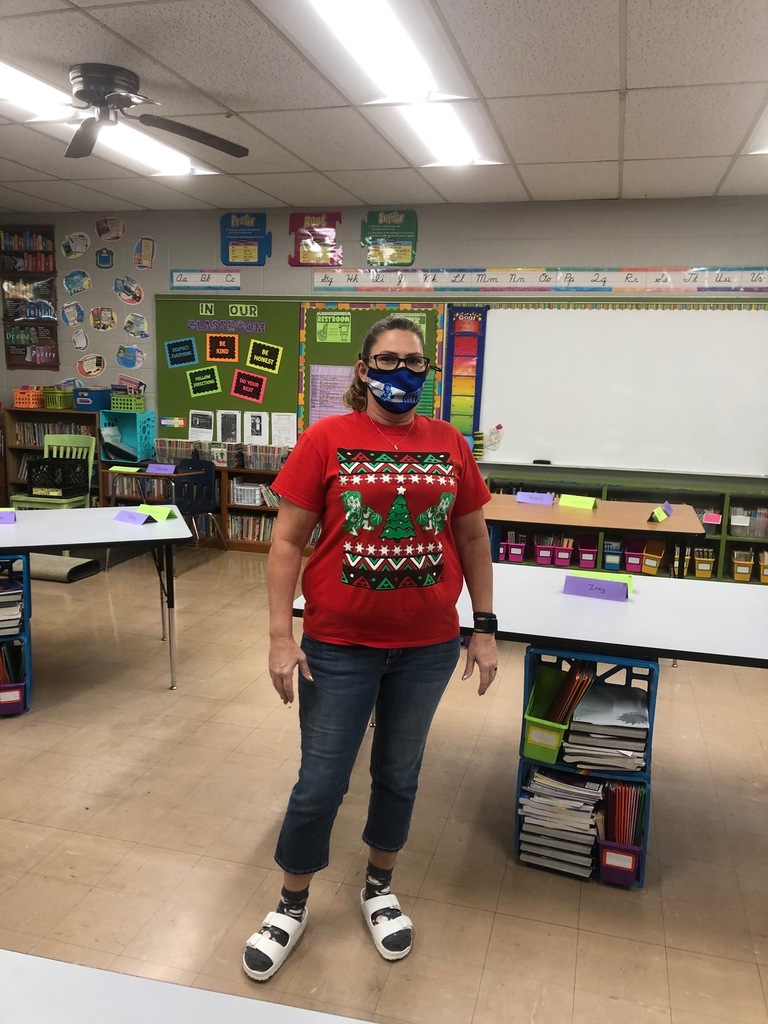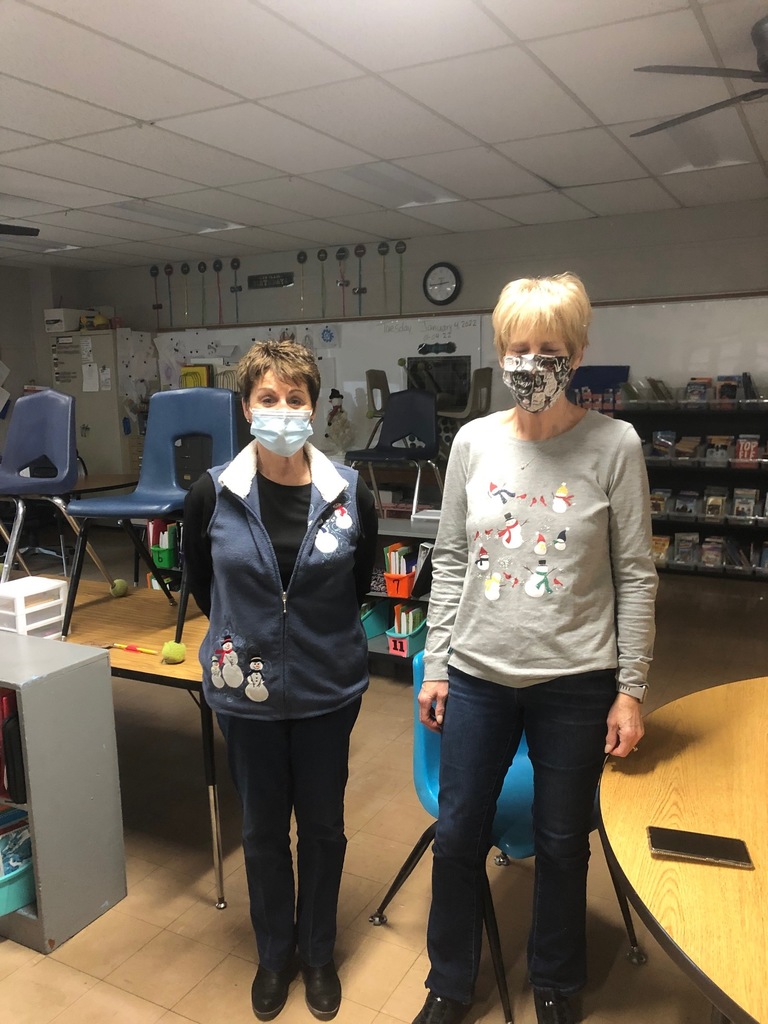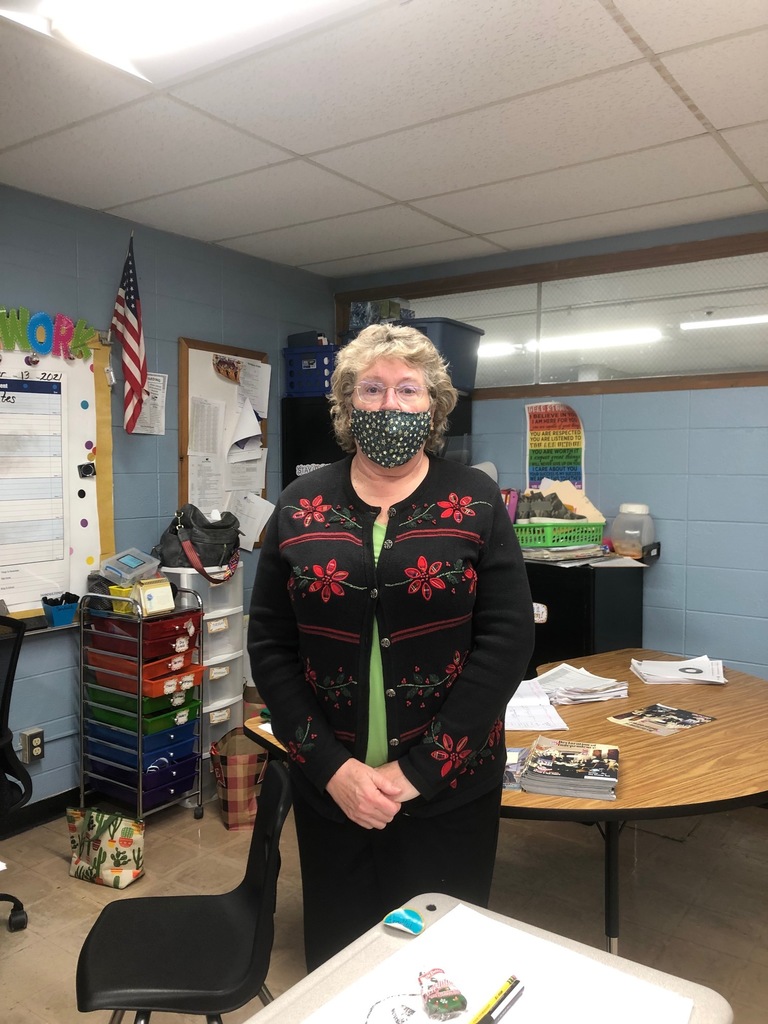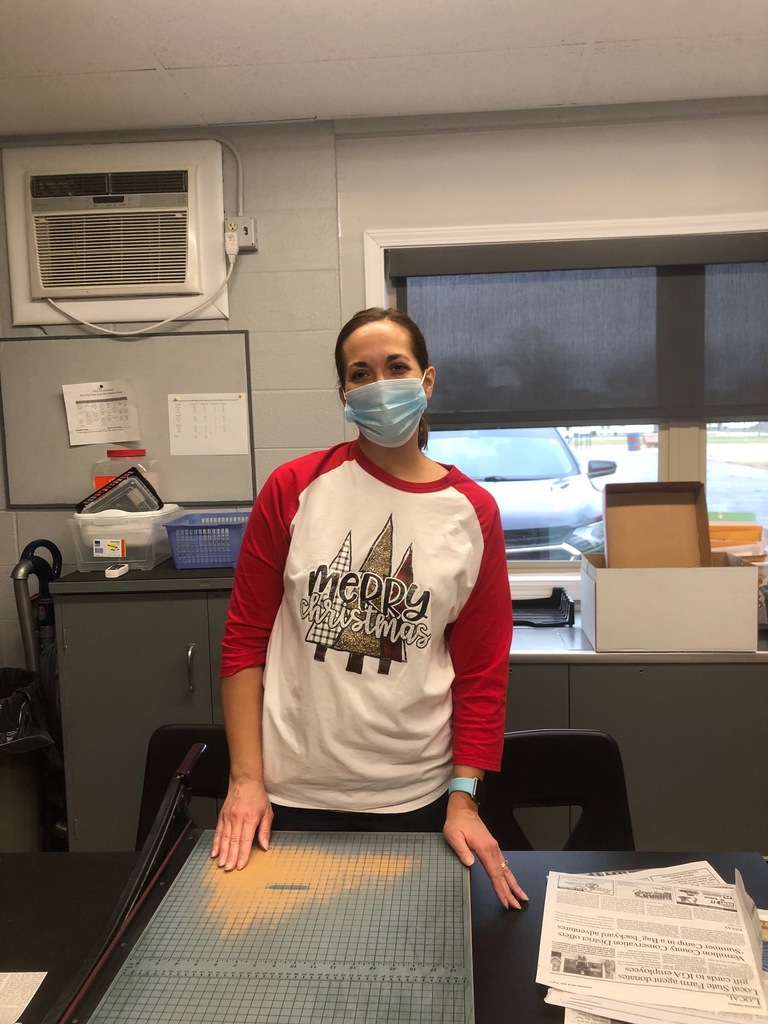 #John Greer Team Day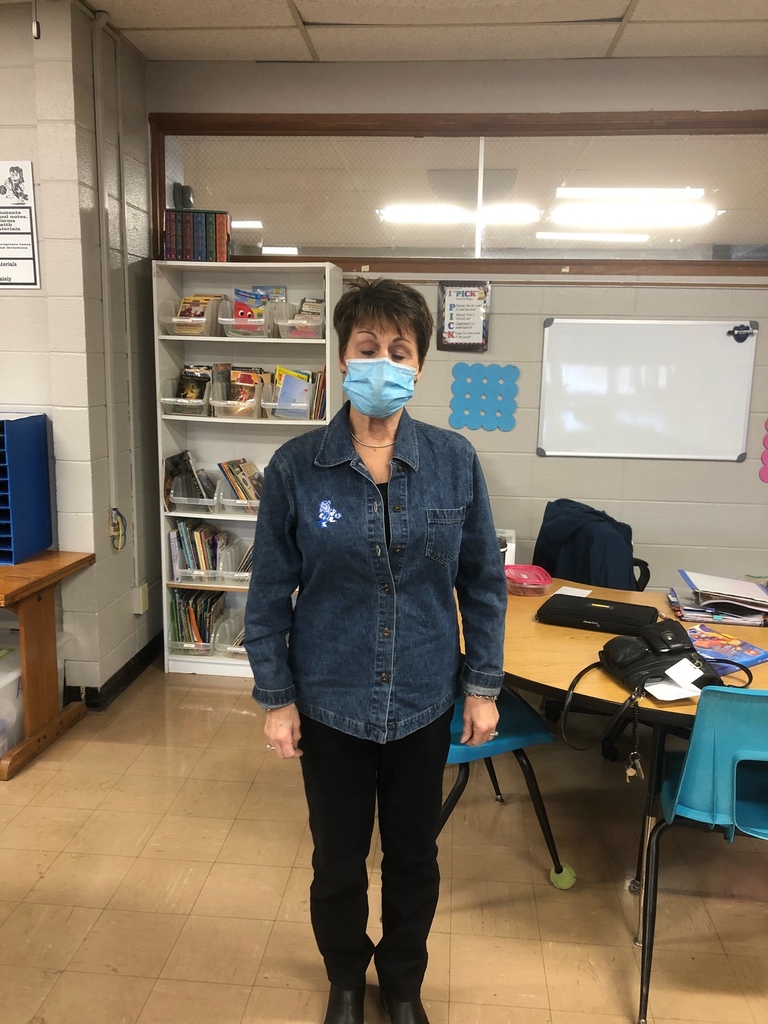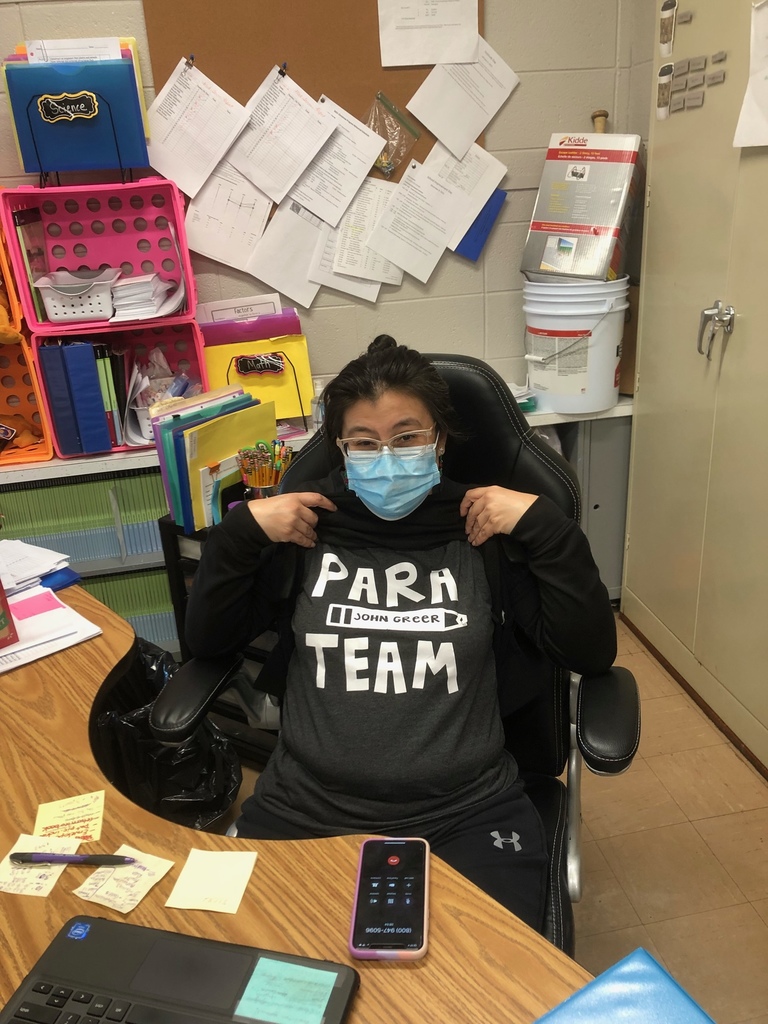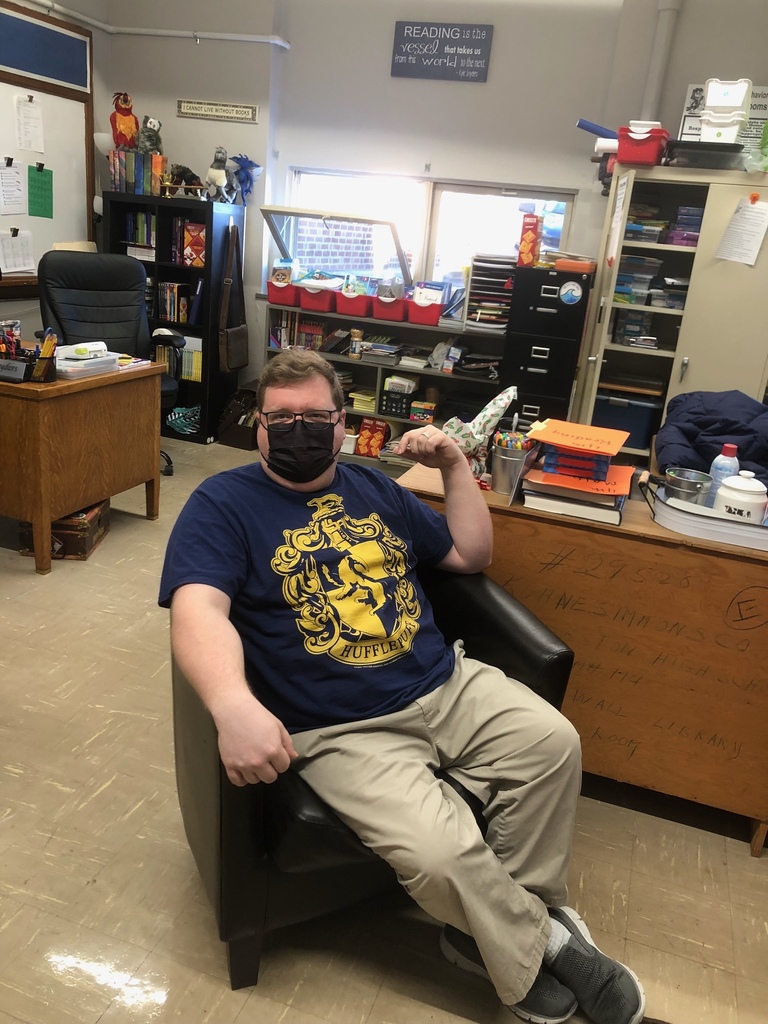 #John Greer - To keep morale up this week, John Greer staff have participated in some dress up days!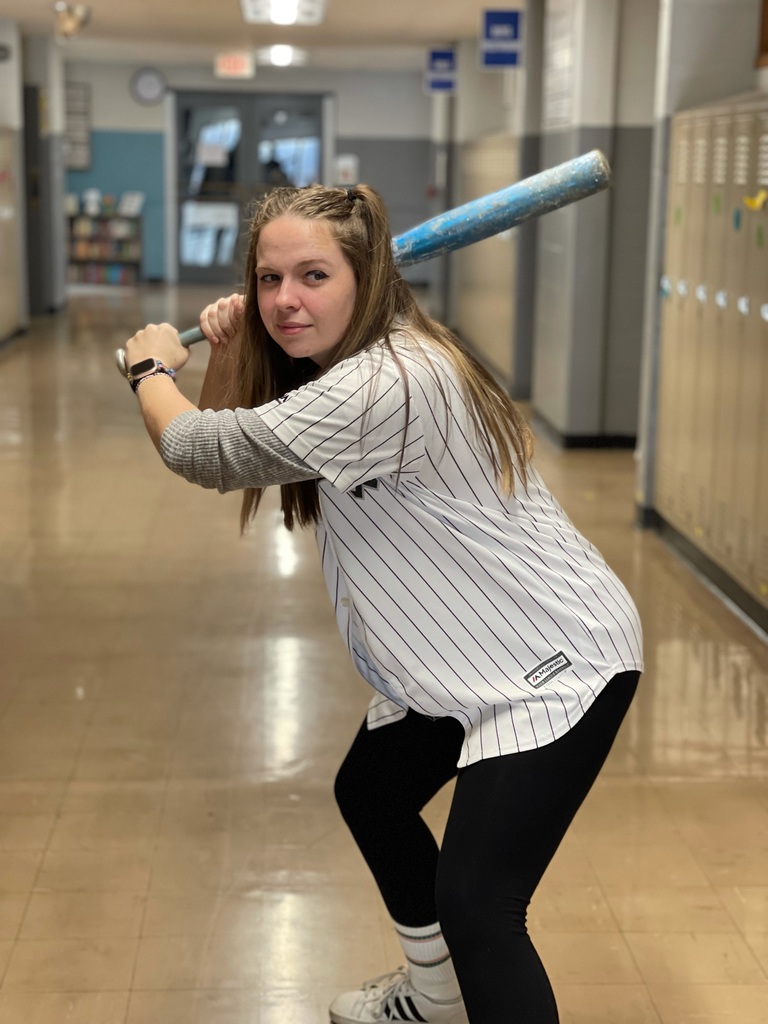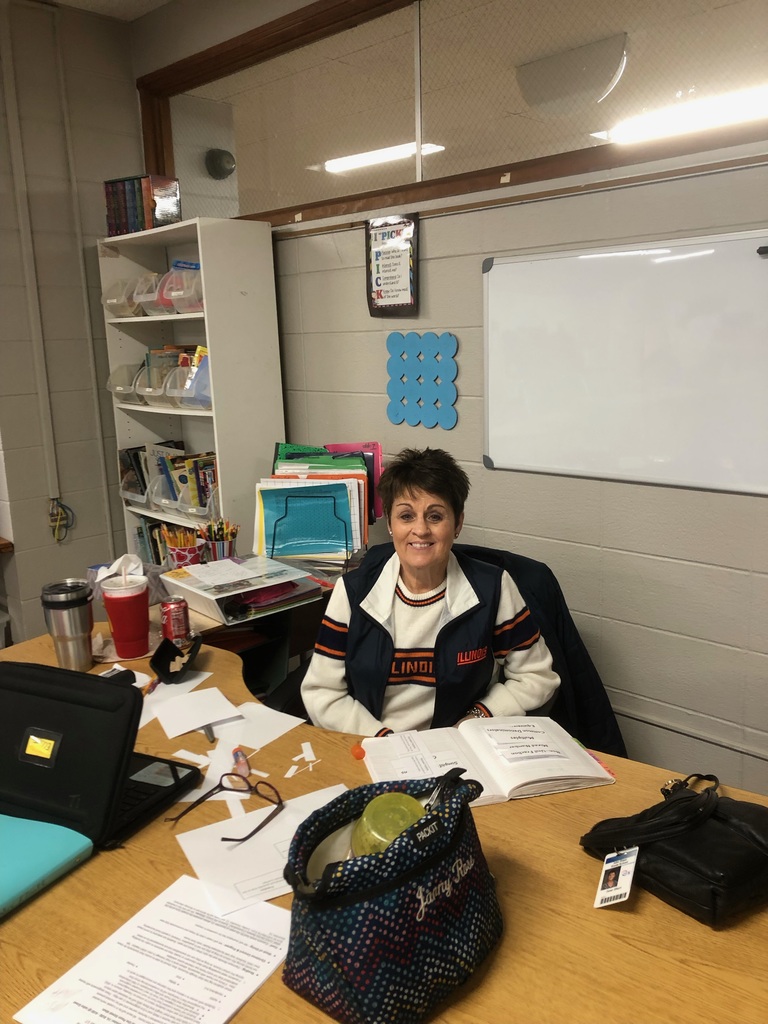 John Greer cleaning...cleaning...and more cleaning...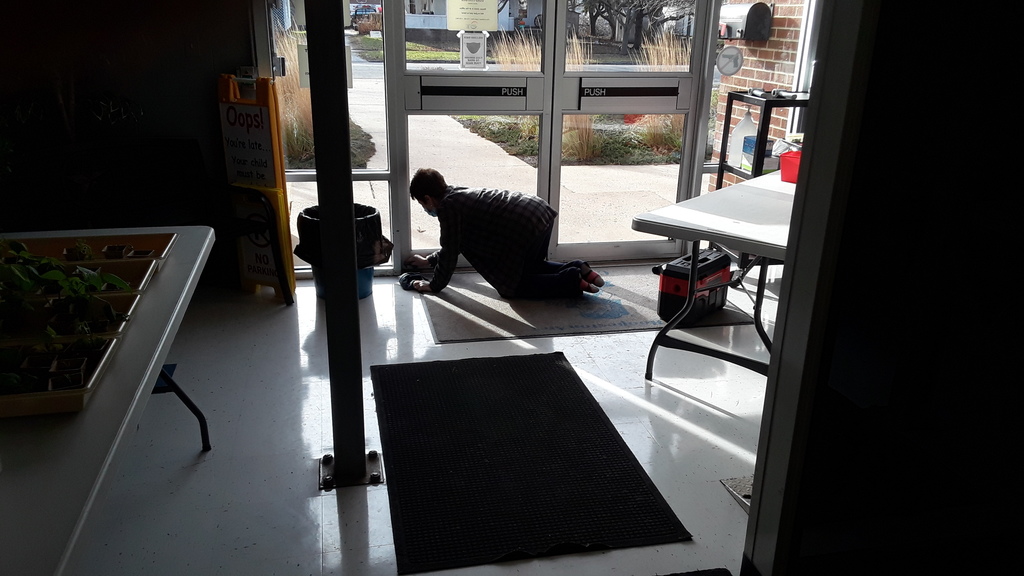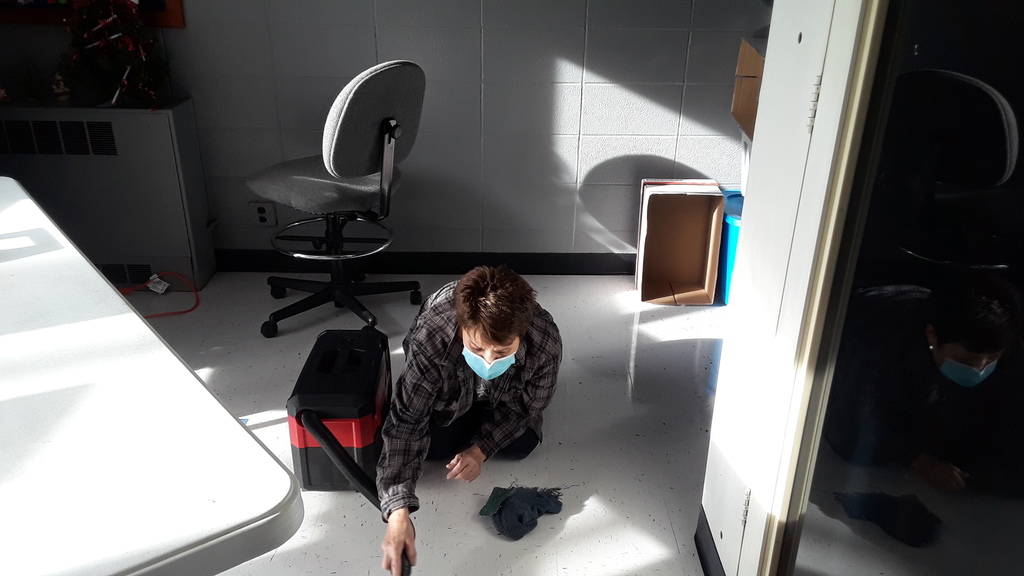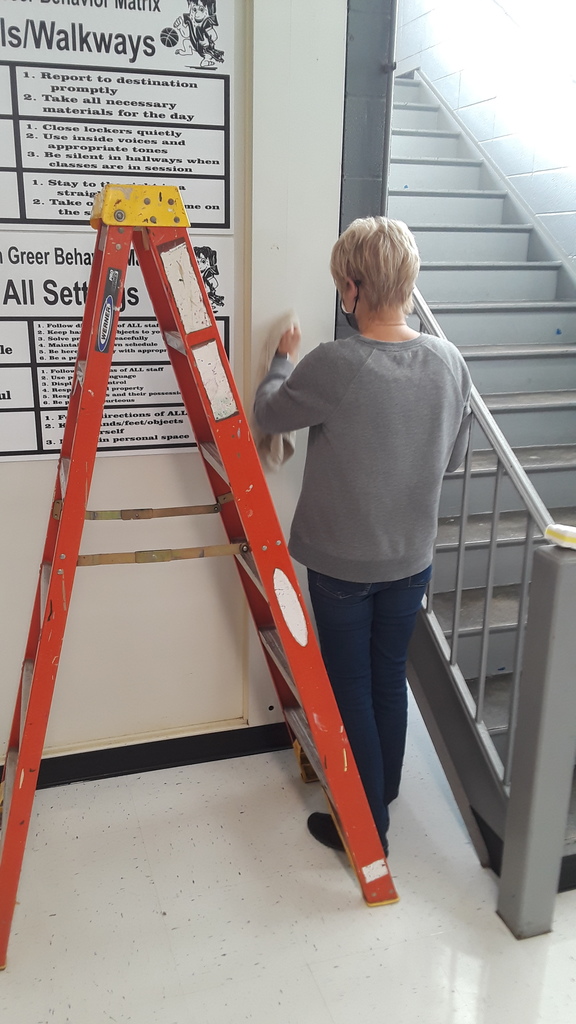 Mrs. Marquis is doing root words with Mrs. Aileys class today! They're making root chains as teams! #cornjerkerpride #johngreerpride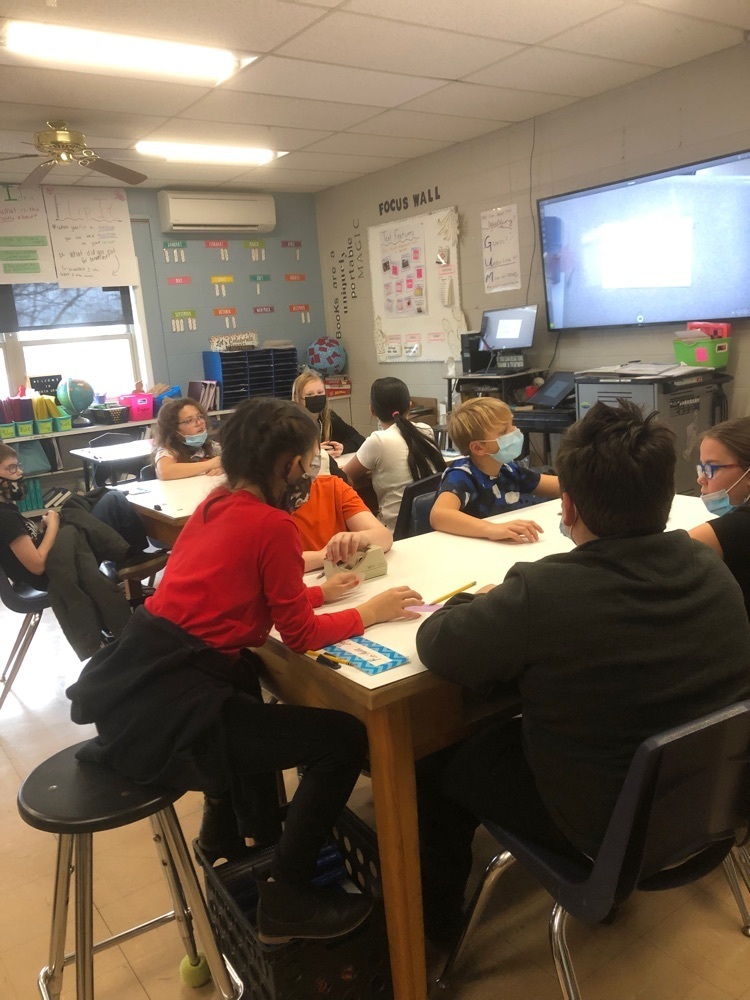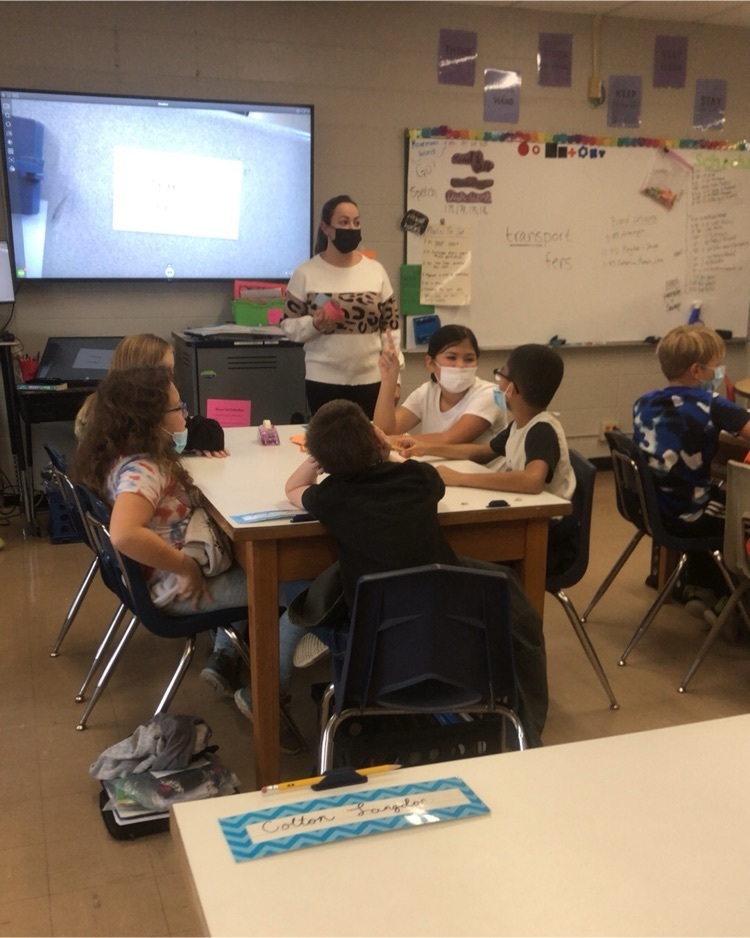 Fourth grade ELA students doing a text feature scavenger hunt in Miss Harts class!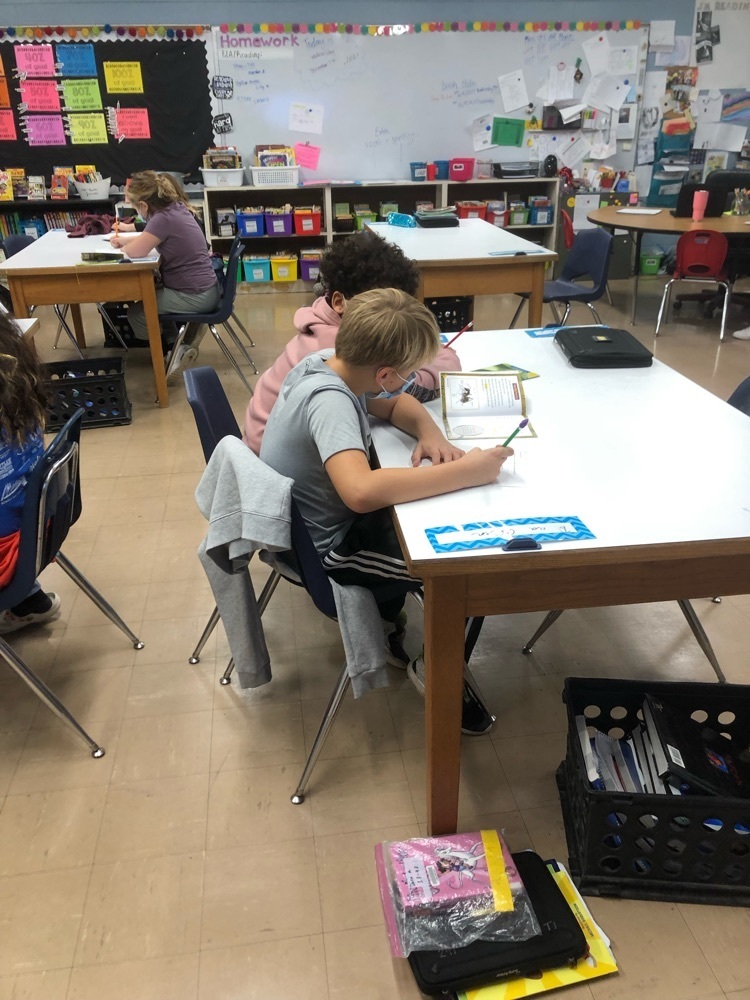 Mrs. Gooding's math students did some hands-on long division today!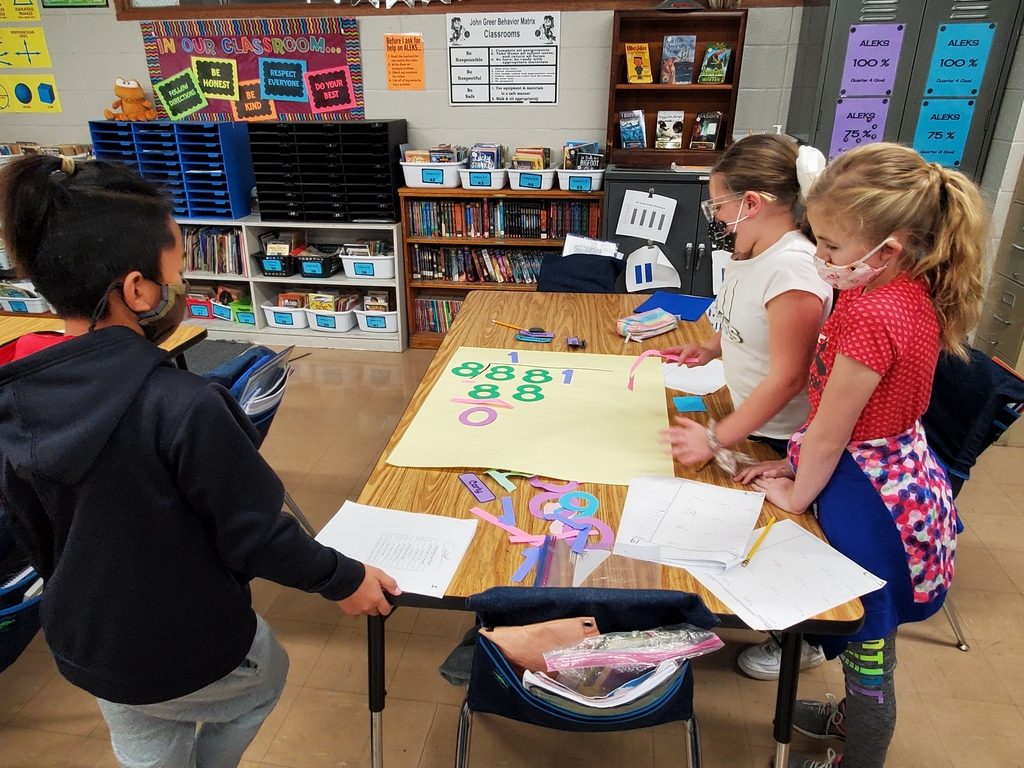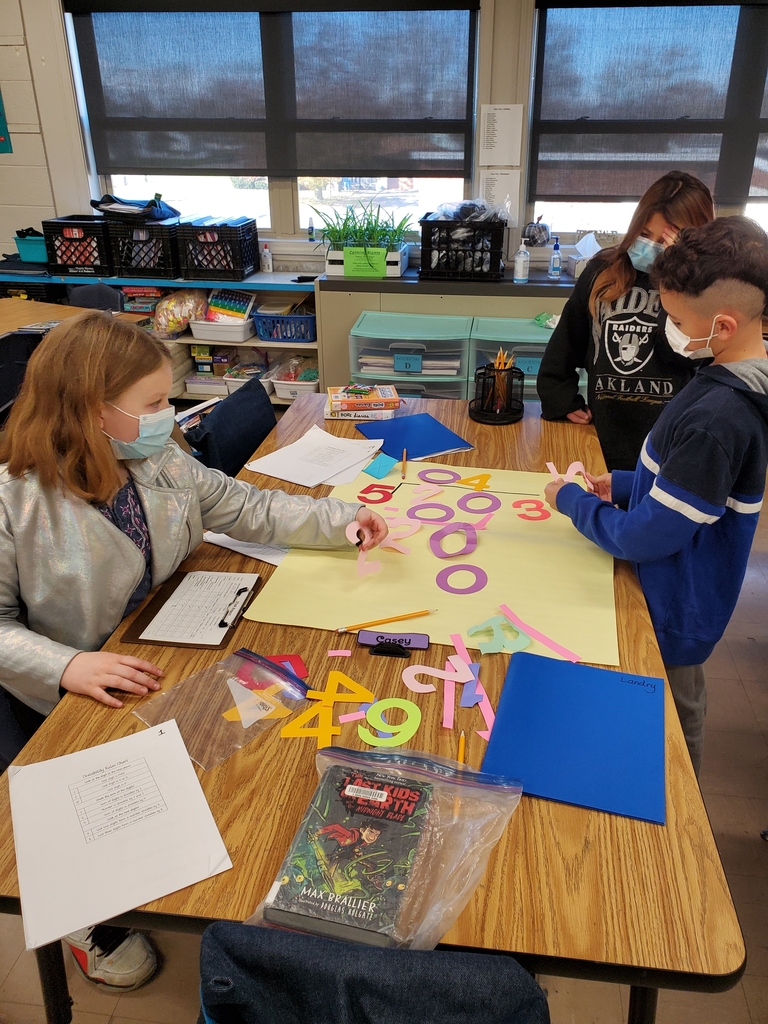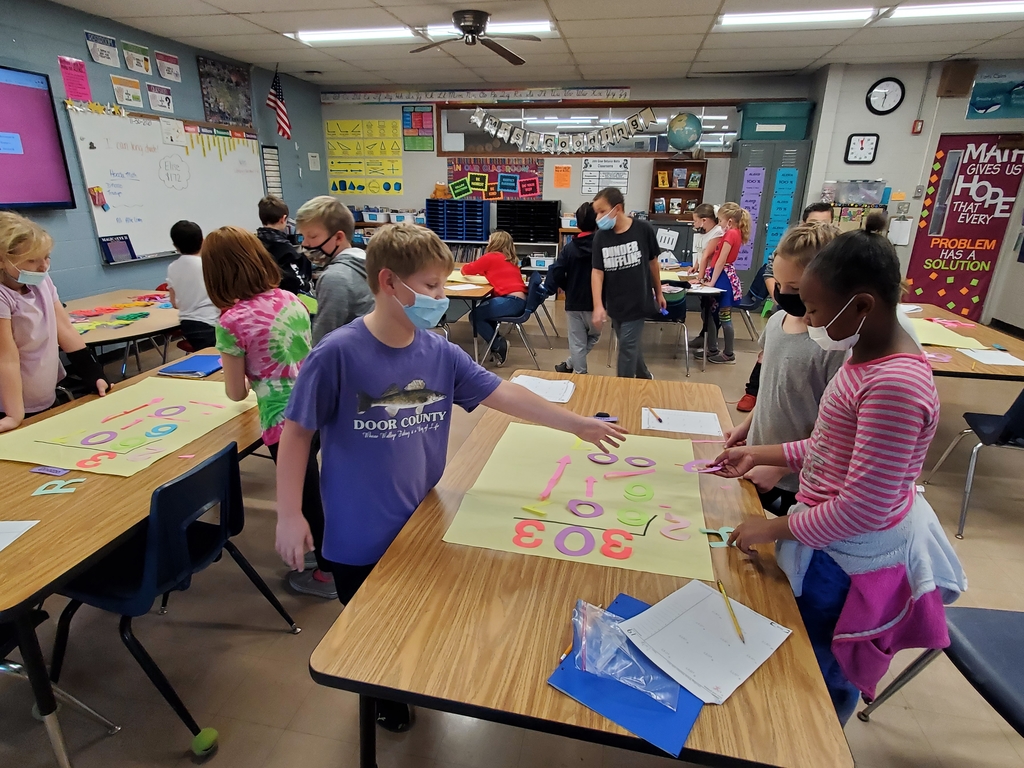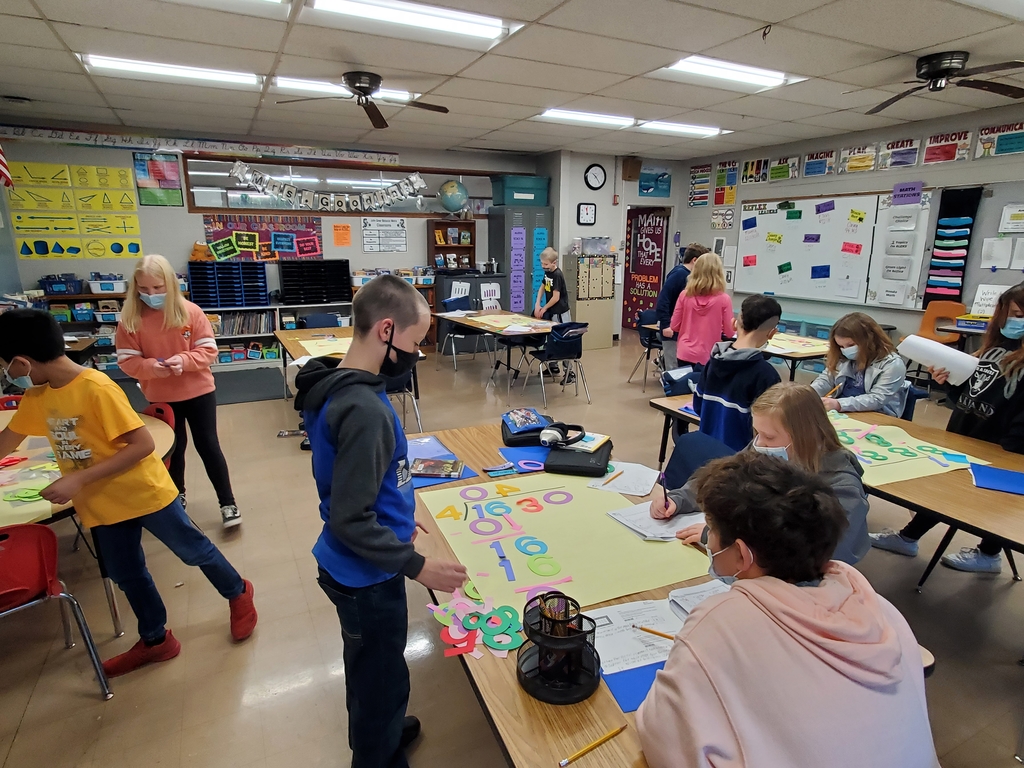 Today the fourth graders got to virtually visit the Tennessee Elephant Sanctuary. They met with an elephant expert and learned all about elephant adaptations (ears, tusks, teeth, trunk, etc.)! #cornjerkerpride #johngreer #fourthgrade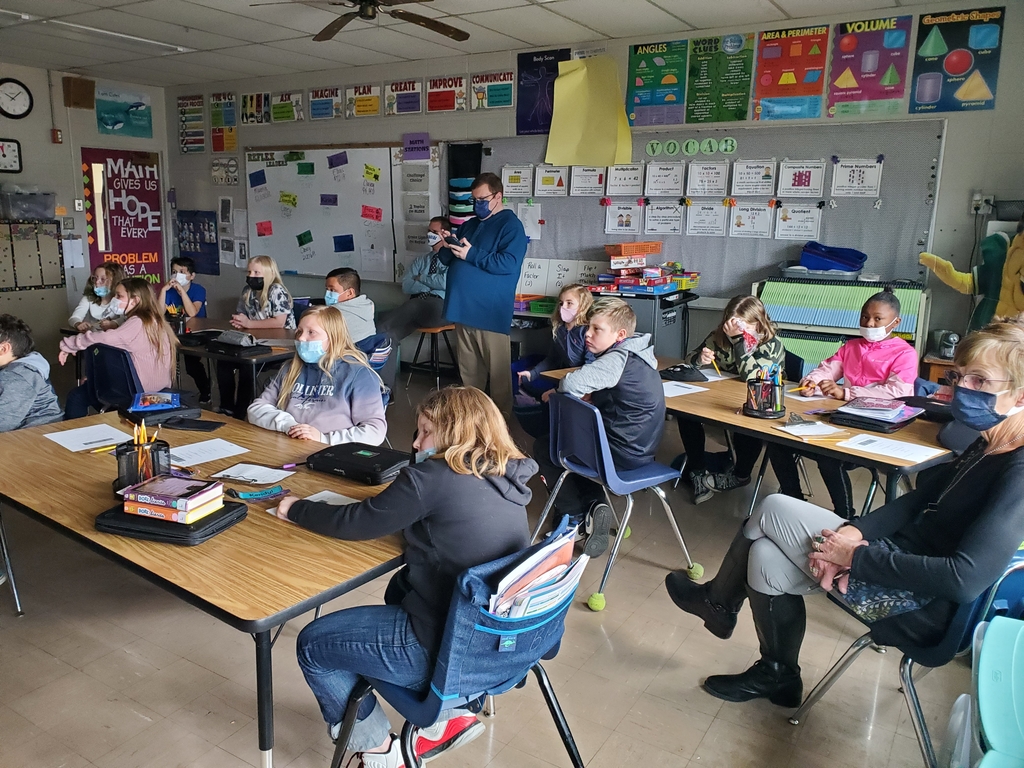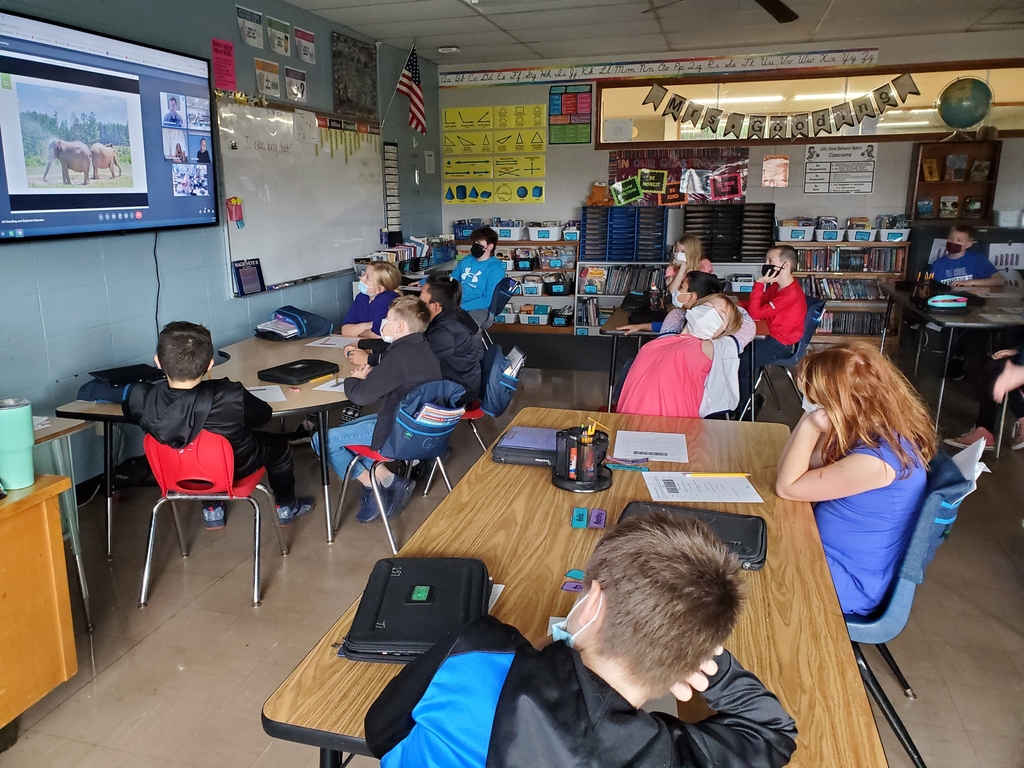 Our 5th grade ELA classes read a story about flooding. They enjoyed it when Mr. Walder came in to share a past experience he had with a flood of the Mississippi River.

Fourth grade students are meeting virtually today with Todd Montgomery, an elephant expert!!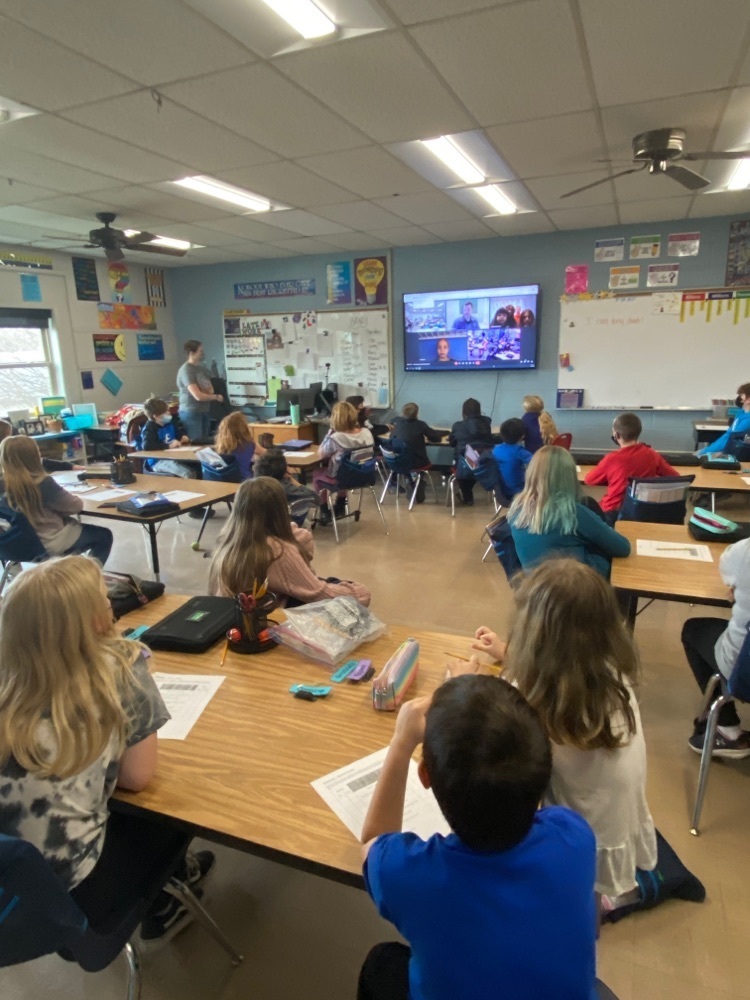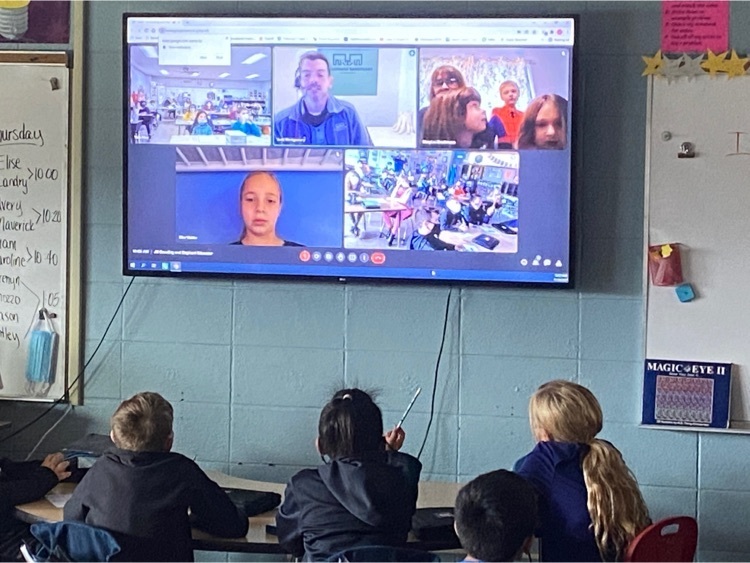 Fourth grade got to virtually visit with Todd from the Tennessee Animal Sanctuary! He's telling us all about the different kids of elephants and the ones he works with 🐘 #cornjekerpride #johngreerpride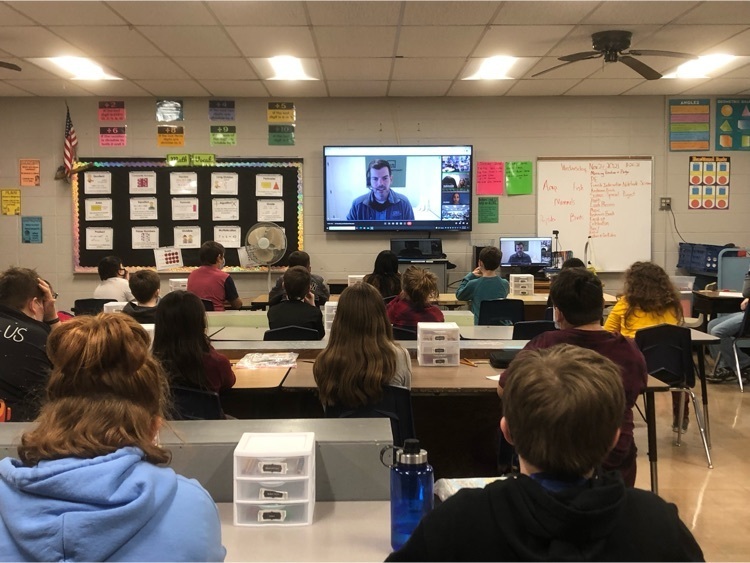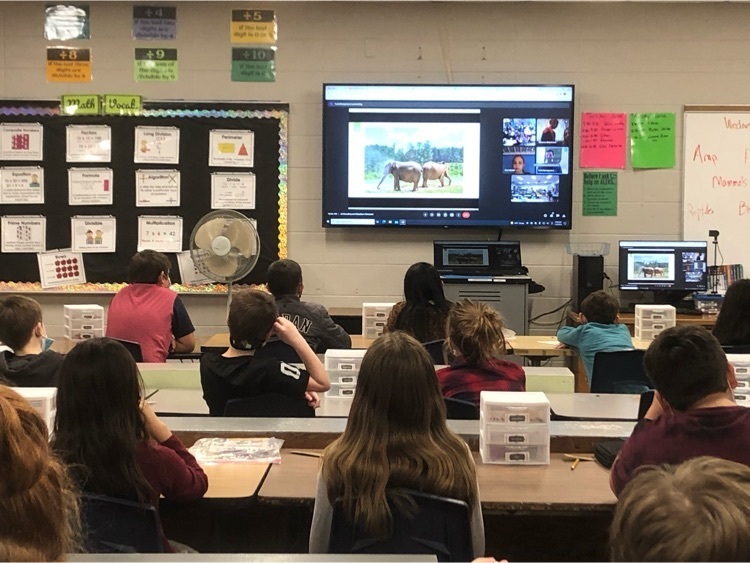 Third graders used our virtual reality headsets to explore animals in their natural habitats to learn about their adaptations!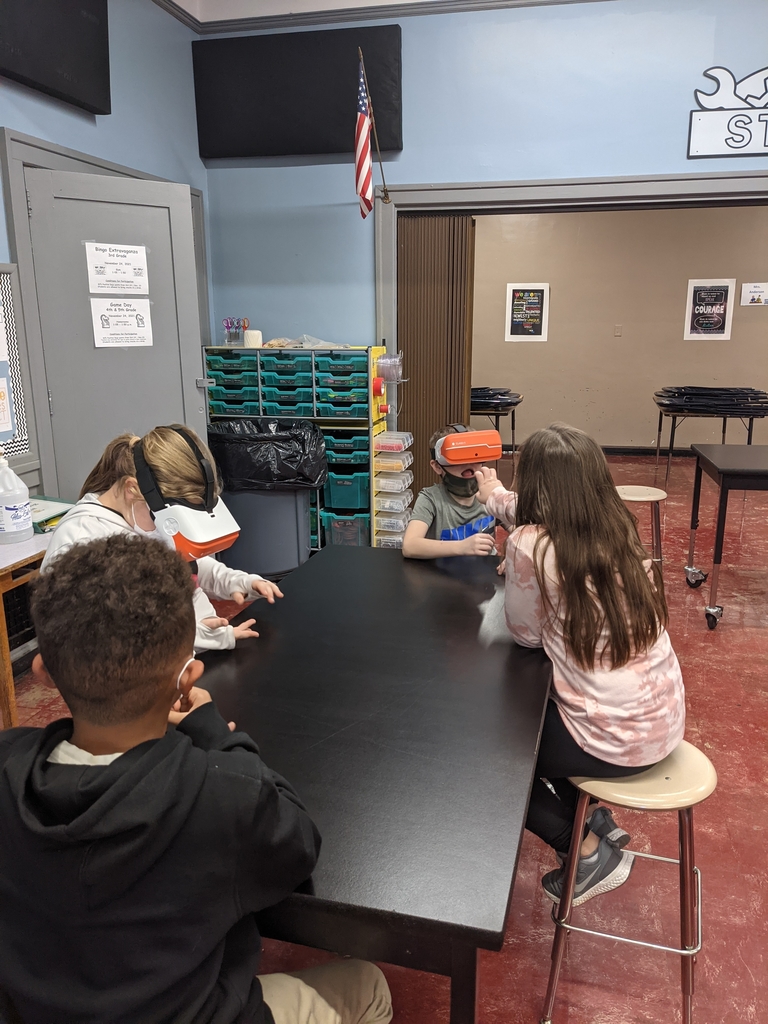 5th graders are dissecting Lima beans in the STEM lab today to learn about the different parts of plants.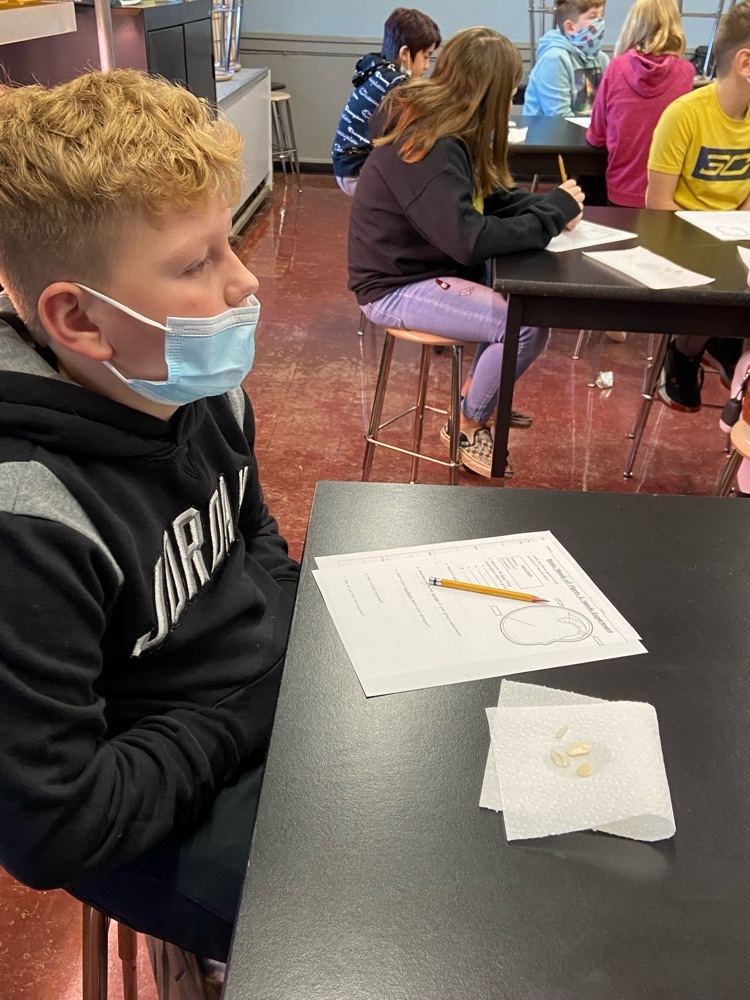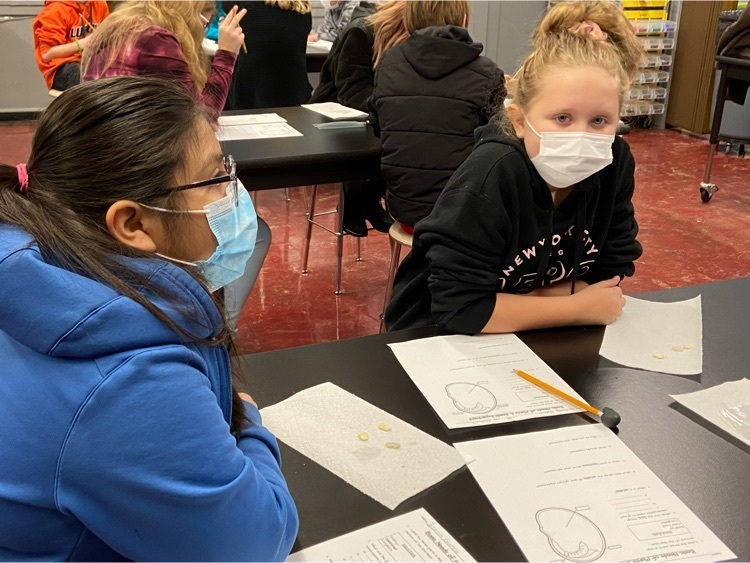 5th graders are working on long division by playing a game.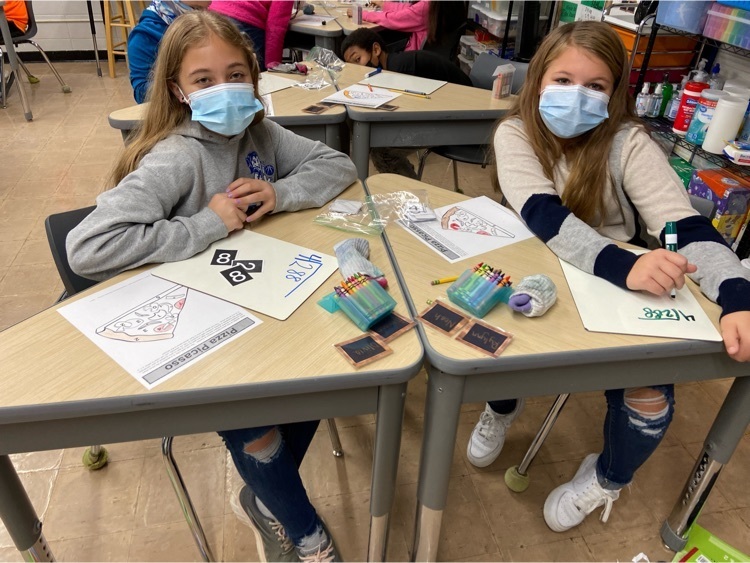 While studying constellations, 5th graders created their own constellations. Then they made a star maker so they could see their constellations when looking at a light.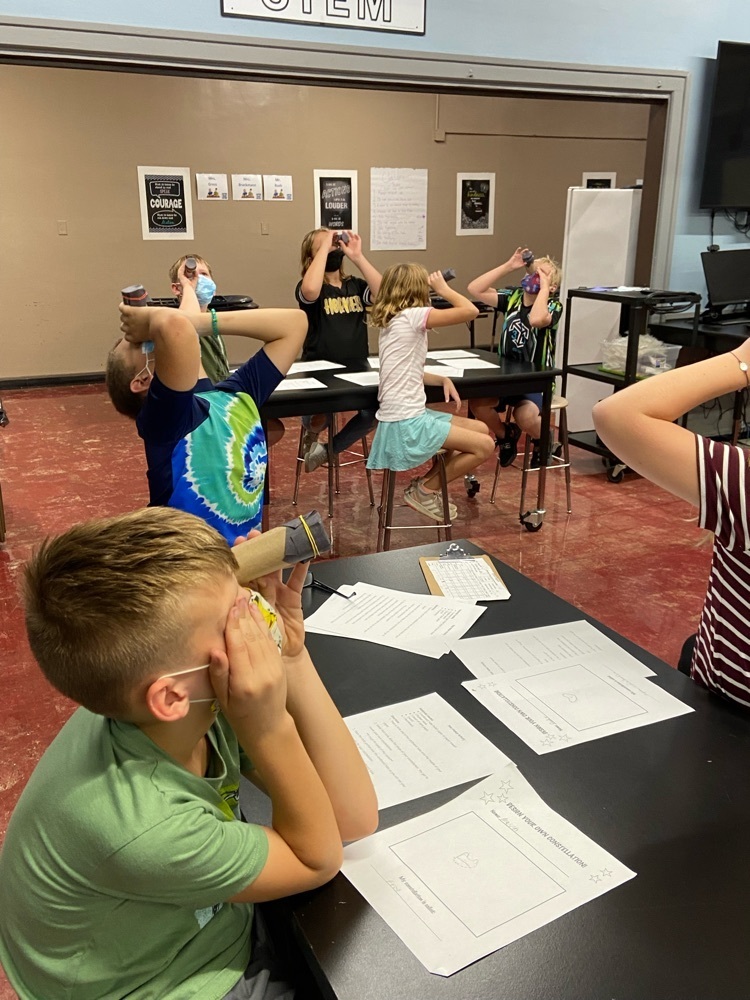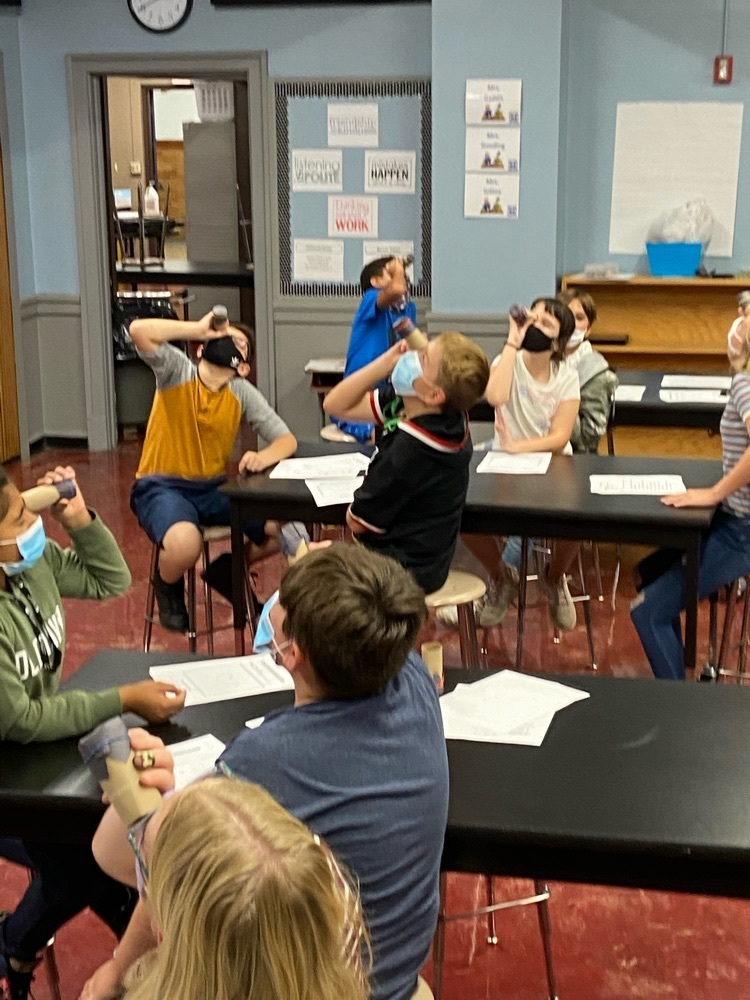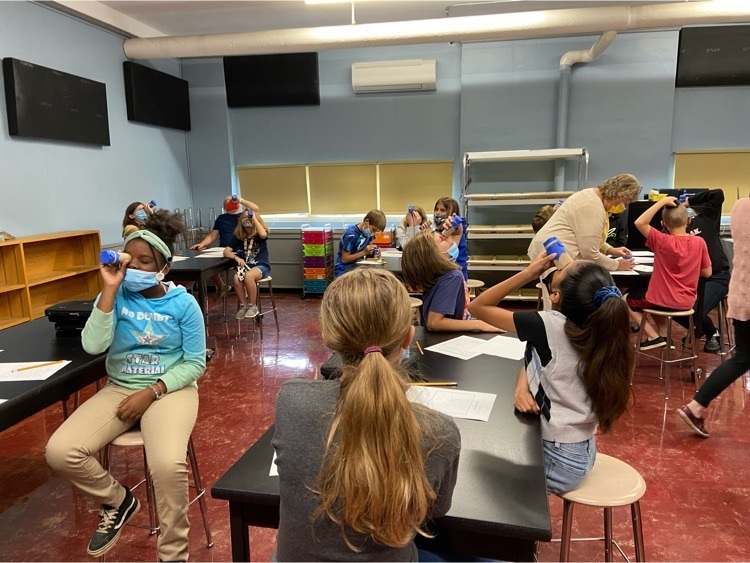 Mrs. Robinson has presented our class with review games for our verbs! Jenga and charades are a great way to practice our action words #cornjerkerpride