In 5th grade we have been working on podcasts about women in history. Today we had Erin Anderson come in as a guest speaker. Erin is majoring in agriculture communications at Purdue. We enjoyed her presentation today!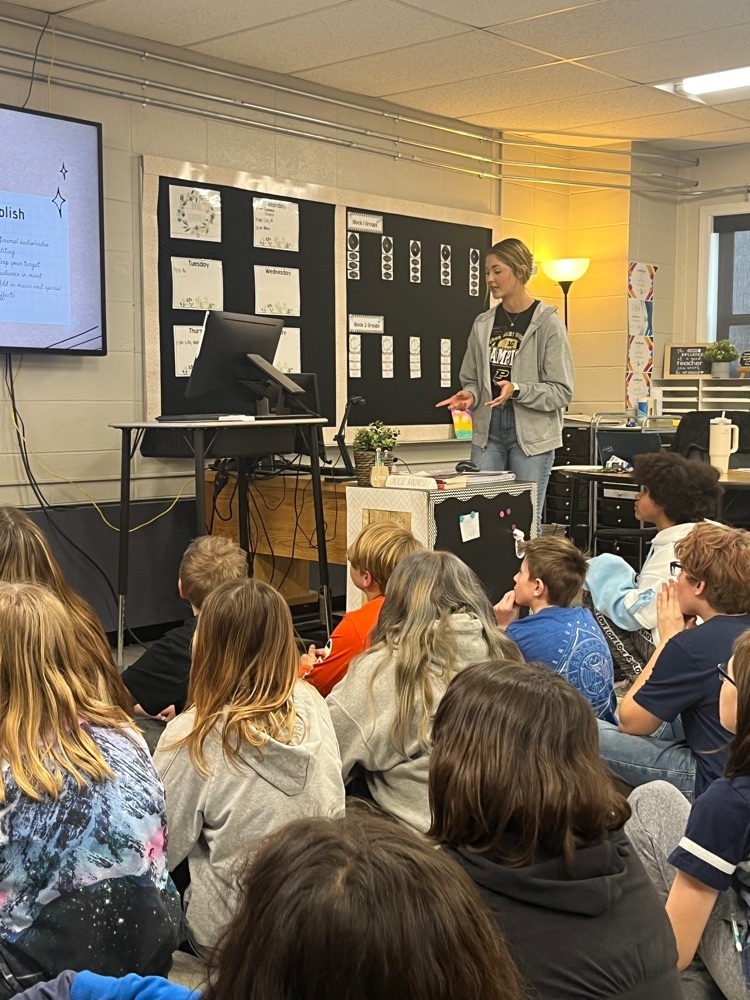 5th graders dissected owl pellets today in the STEM Lab!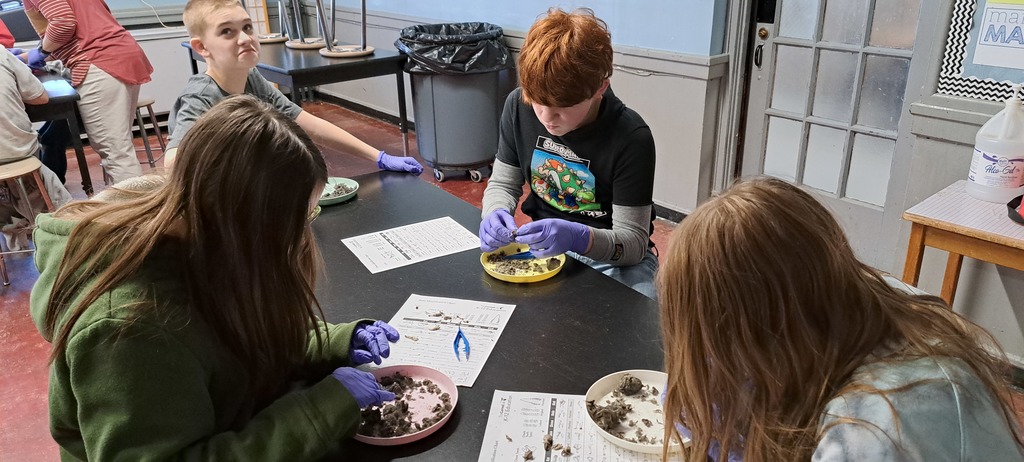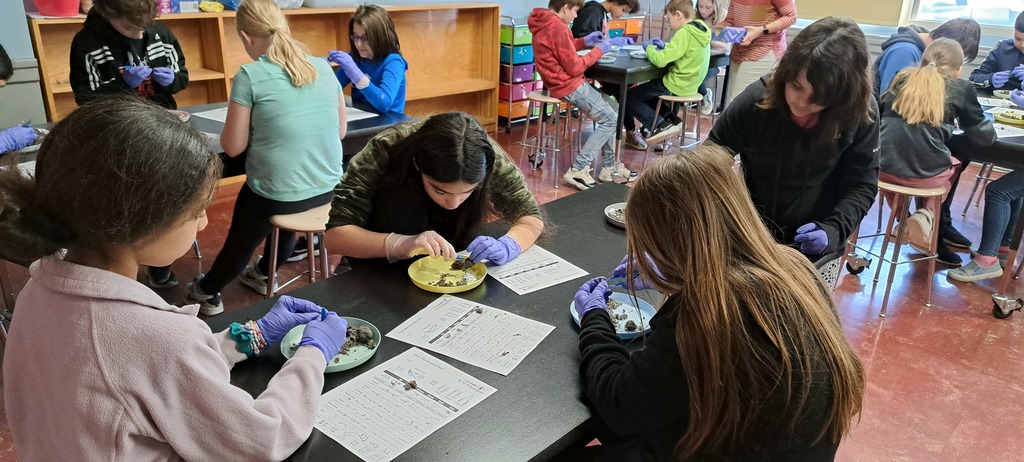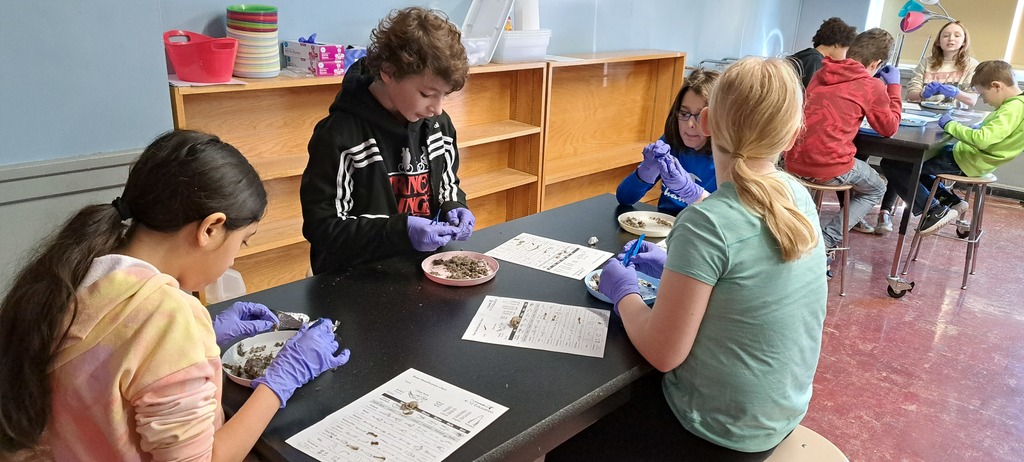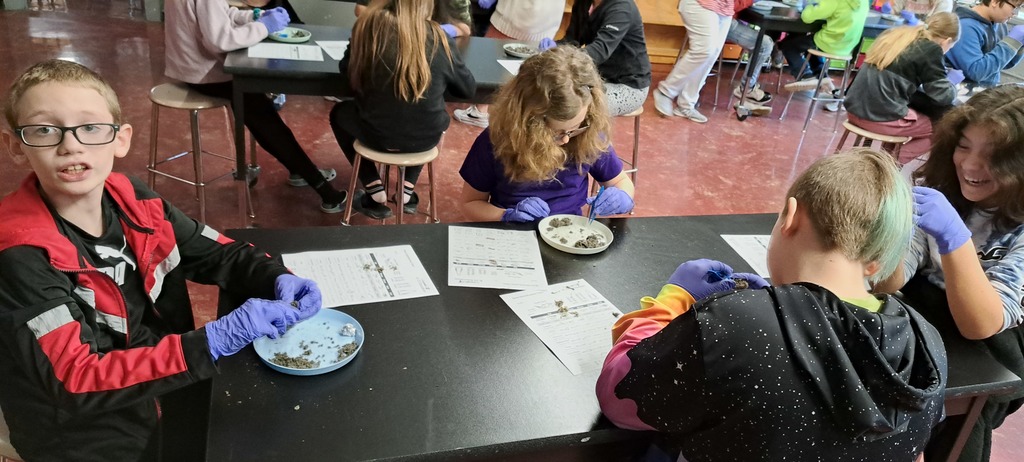 5th graders are learning about food chains by playing a game to make their own food chains!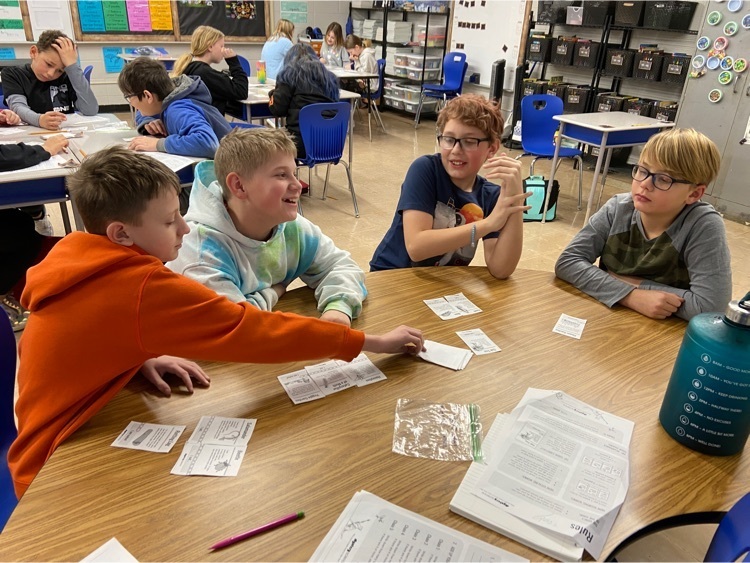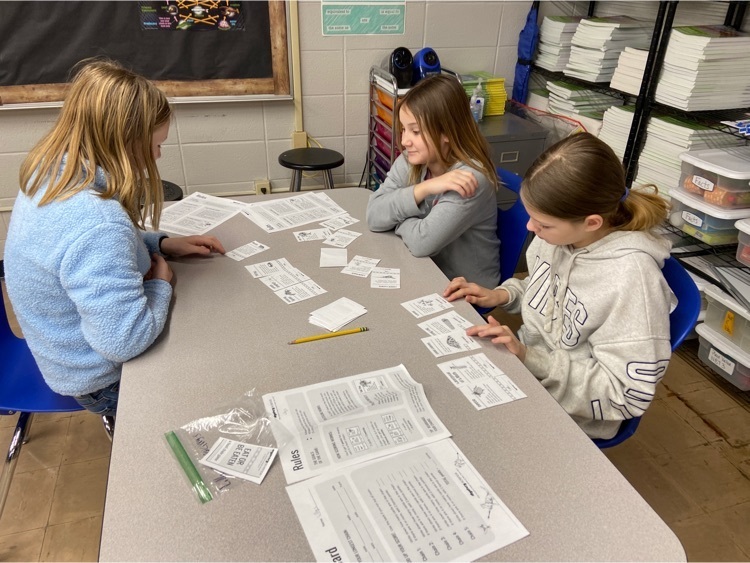 3rd grade used lego robotic kits to build robots that can pull a sled.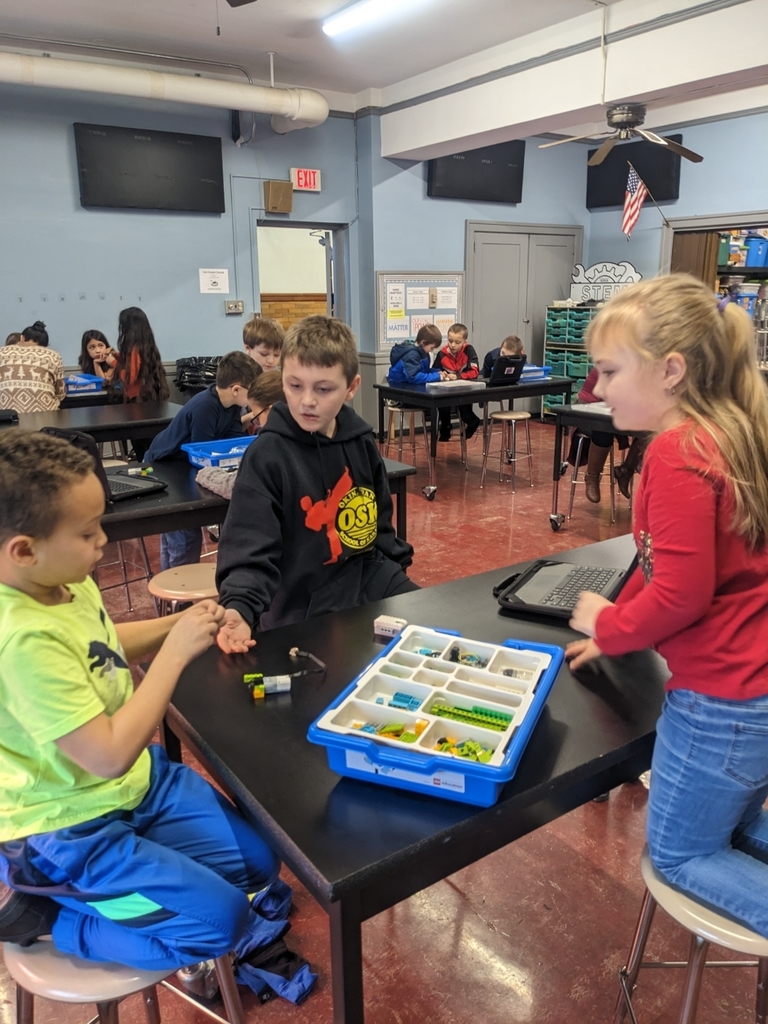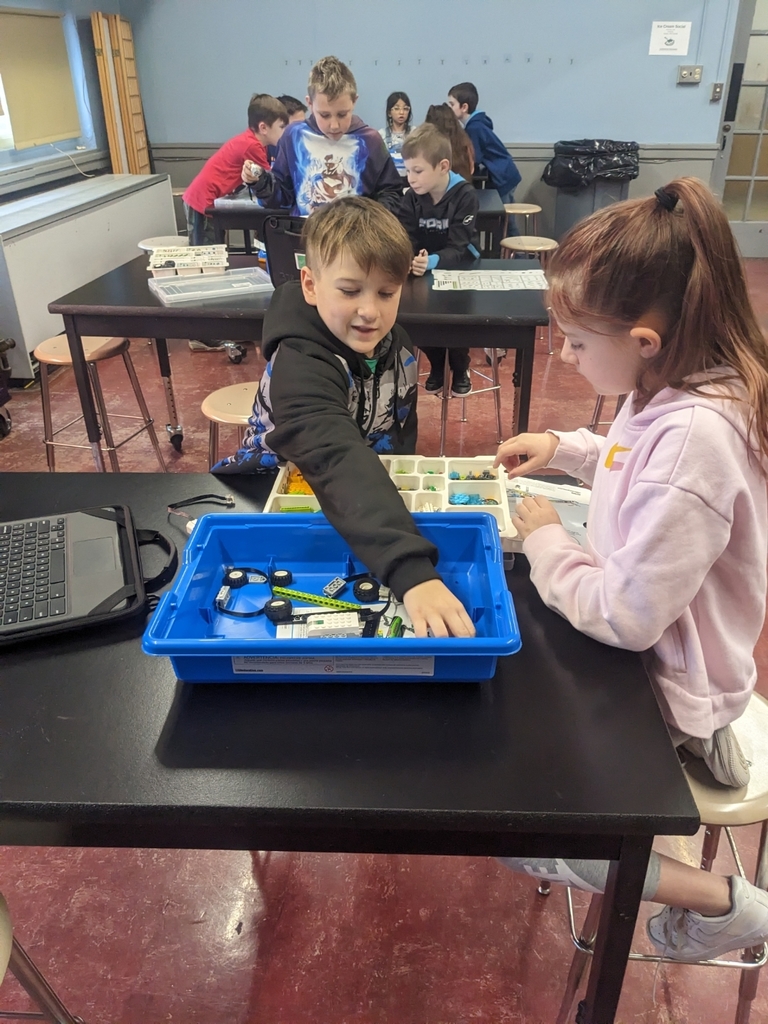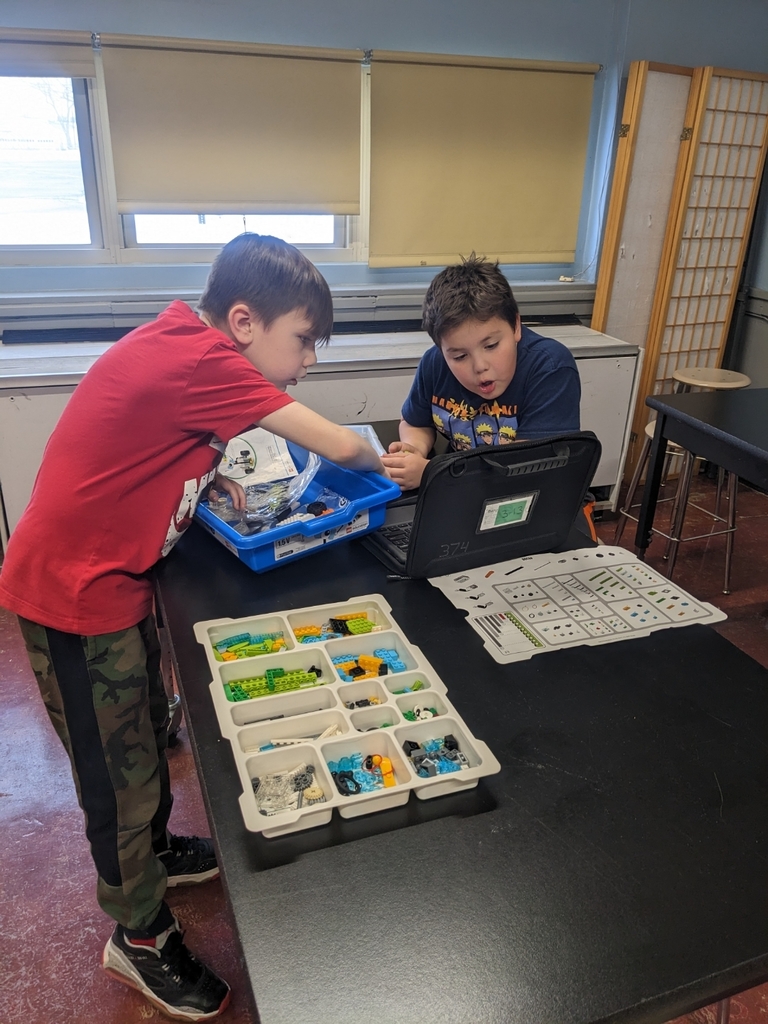 Ms. Hart and Mrs. Robinsons fourth grade class enjoying their attendance reward of snacks and a movie! We love having great attendance!

We are so thankful for local businesses supporting education! 112 started a program to reward students for their reading. These two students from Mrs. Gress's class have earned their first free donut!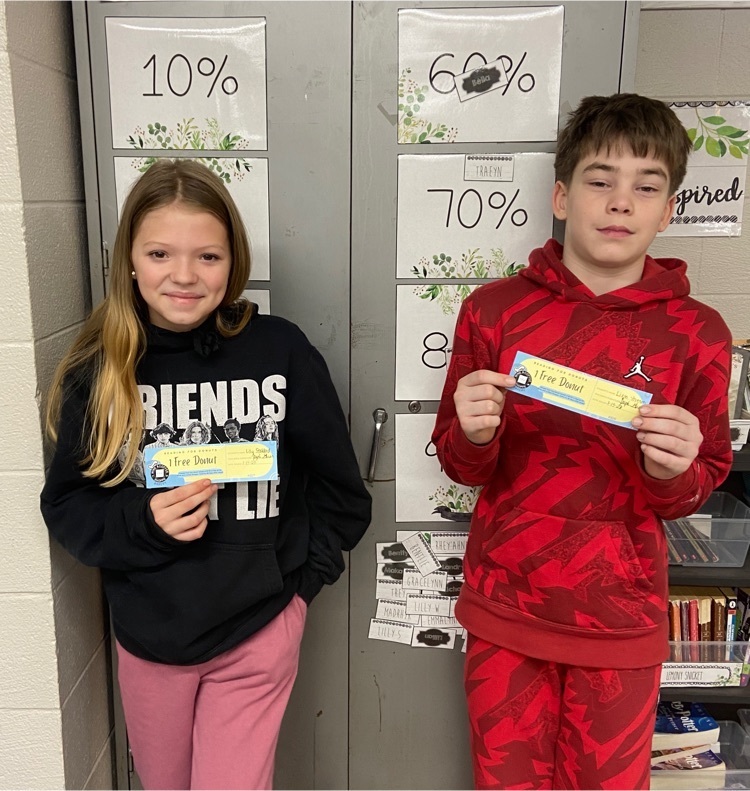 3rd grade is exploring forces by making hopper and seeing how high we can launch them!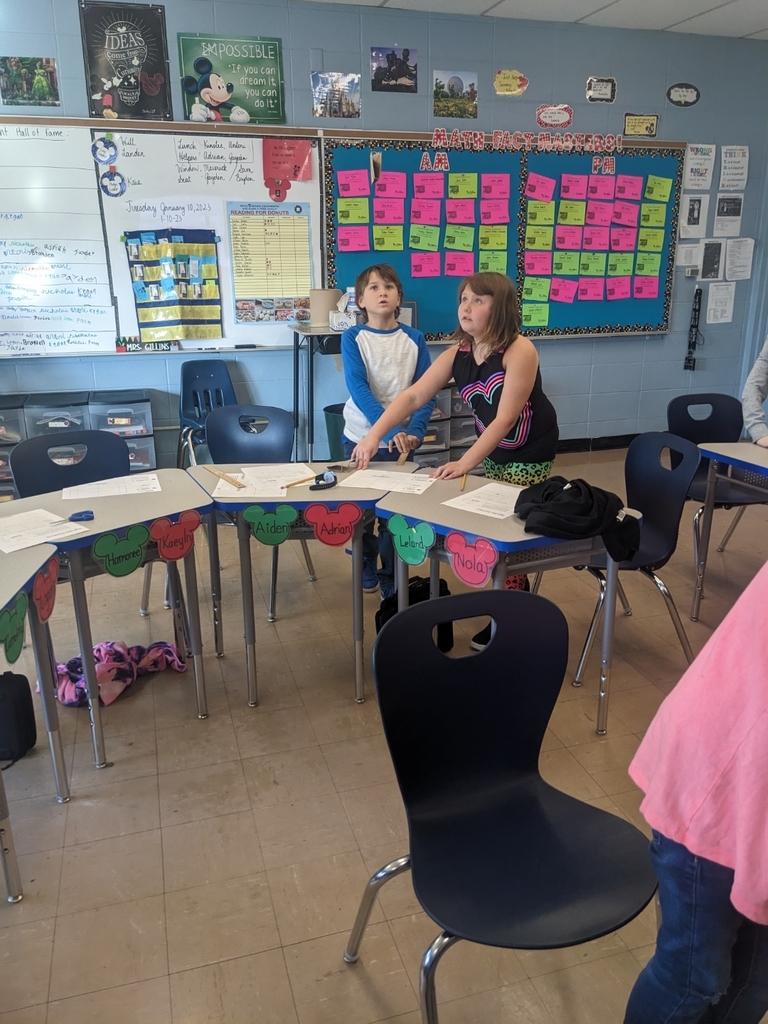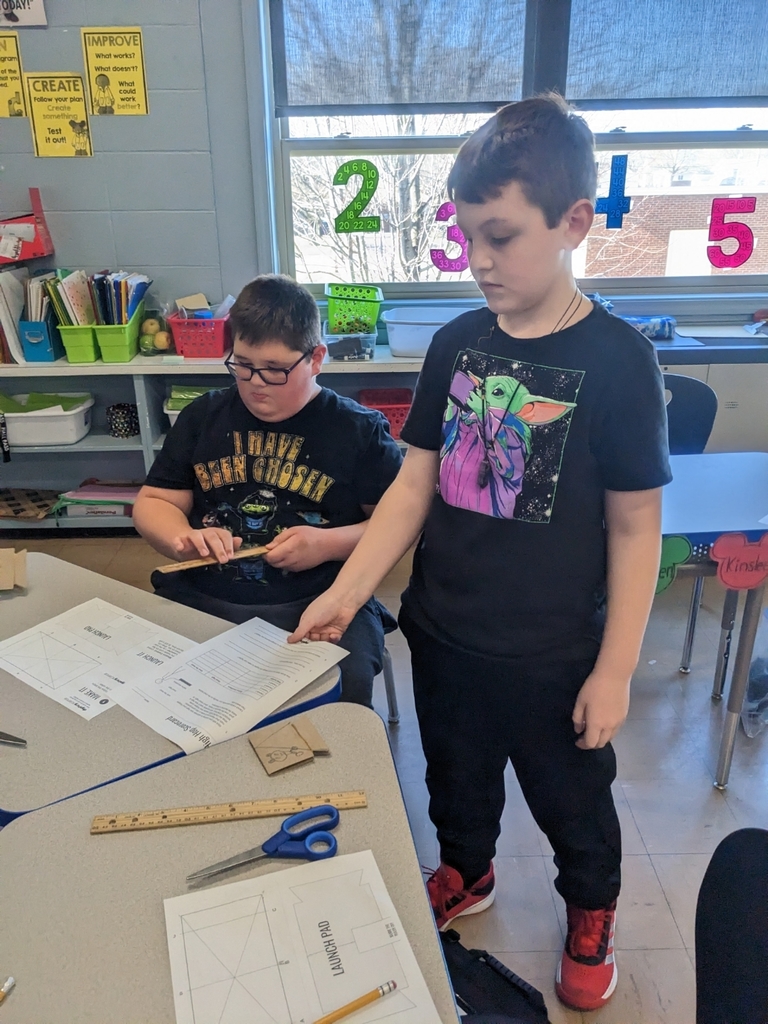 John Greer 5th Grade DARE Graduation: January 4, 2023 - JG Gym Doors open @ 1:00 pm Ceremony begins @ 1:30 pm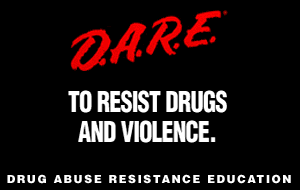 Members of the JG choir sang some carols at Autumn Fields this evening!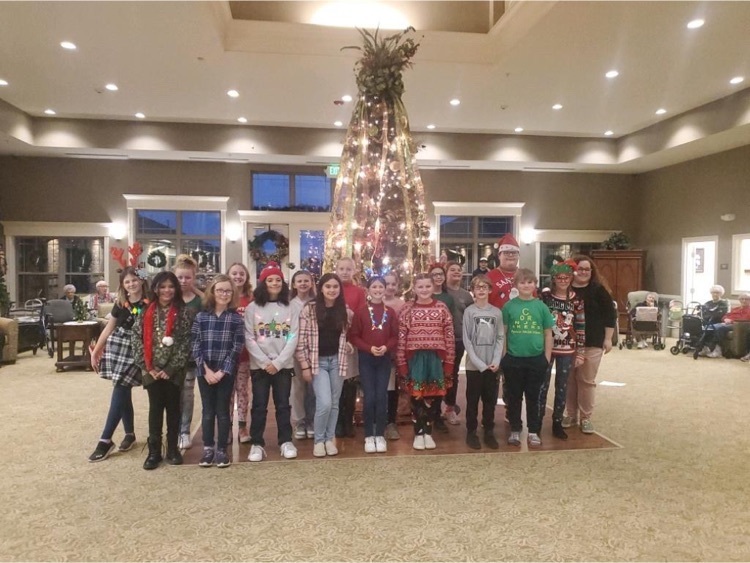 The classes of Mrs. Gaddis and Ms. Gress enjoyed using our Lu interactive board to review context clues today!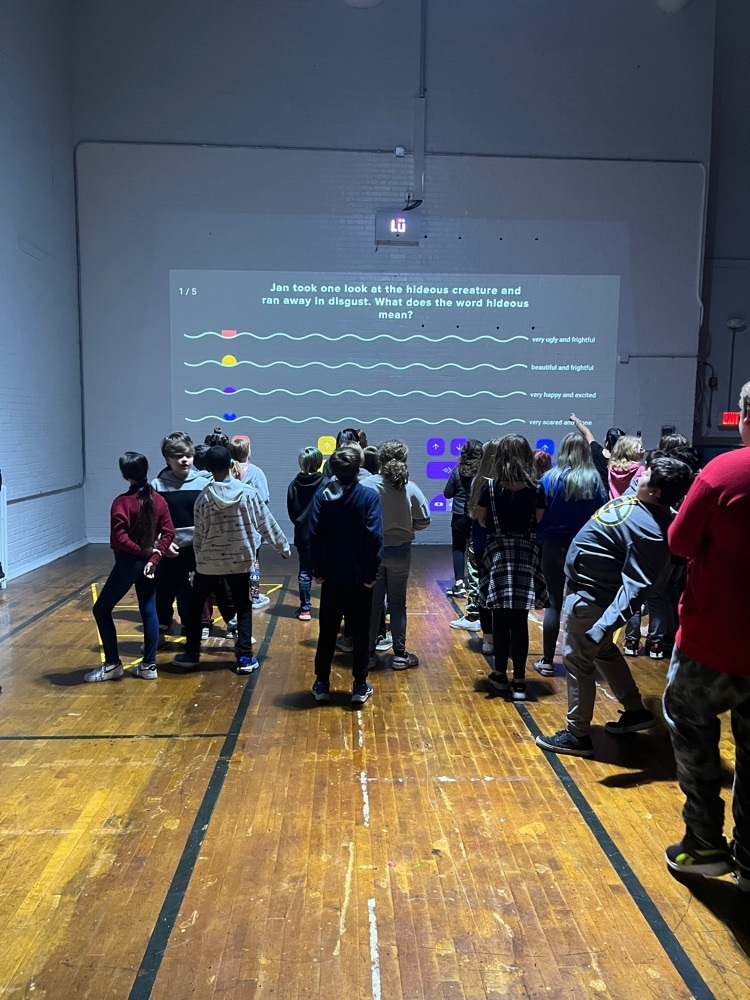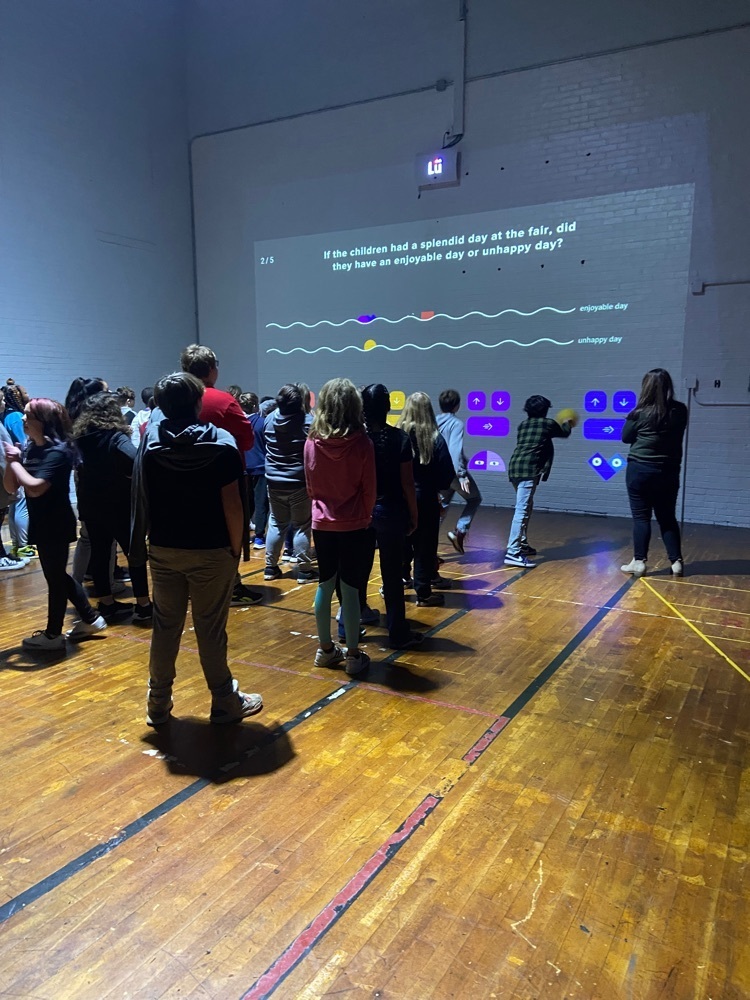 Mrs. Ailey's and Mrs. Gooding's classes using the Lu Interactive board to increase their accuracy while aiming at targets and working on math facts in PE today. #fourthgrade #johngreer #cornjerkerpride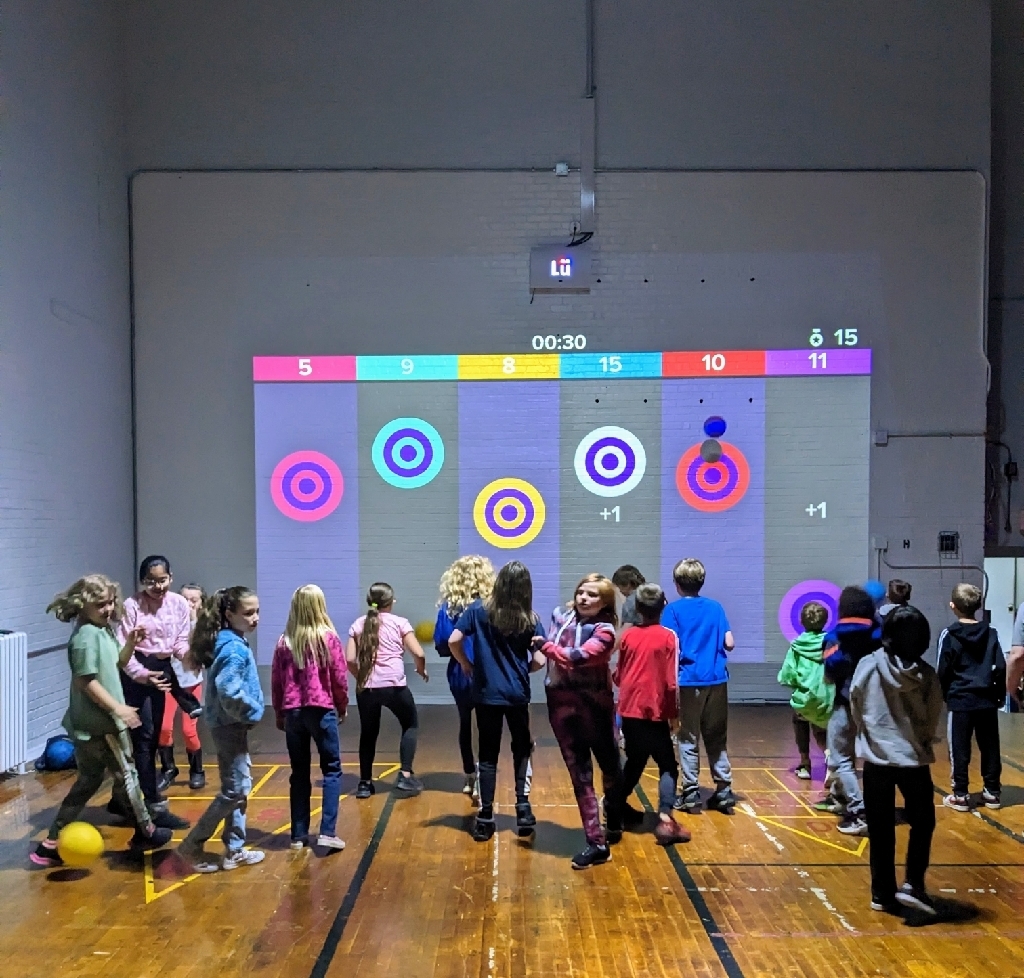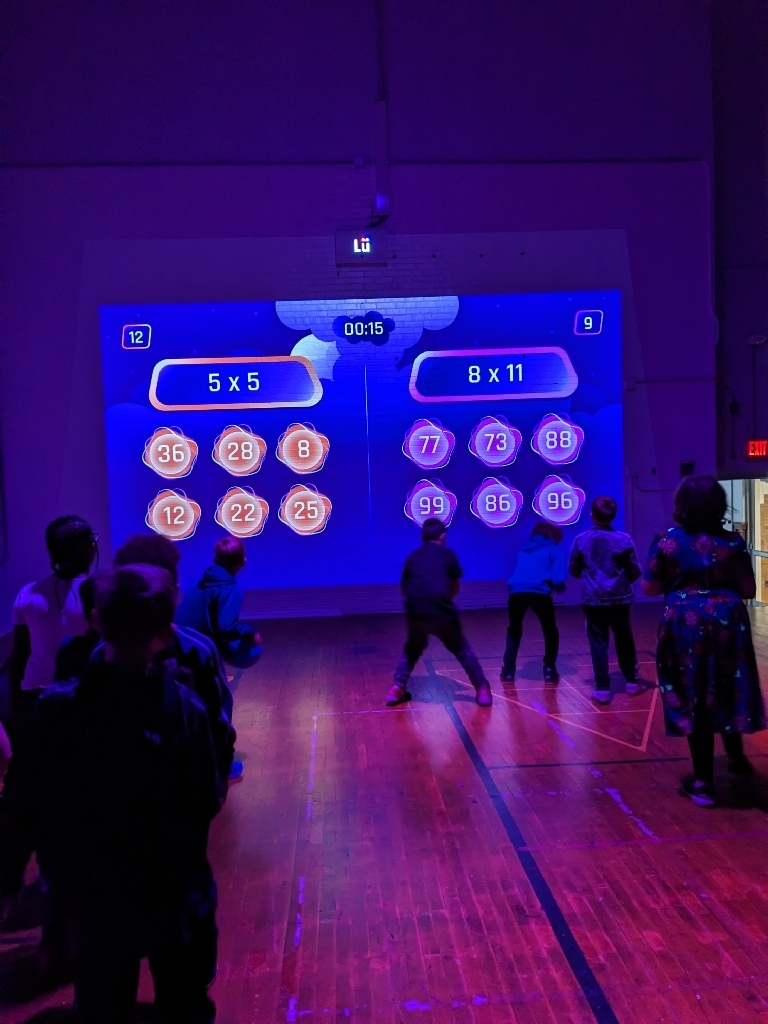 Mrs. Aileys class is practicing metaphors and similes around the room! #johngreer #fourthgrade #cornjerkerpride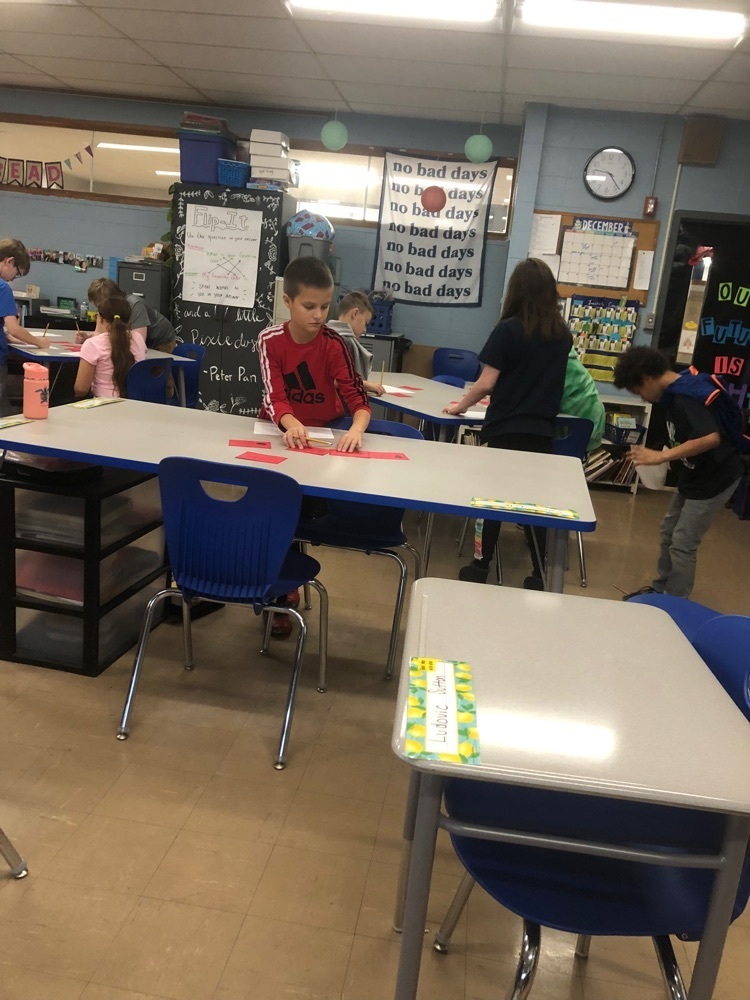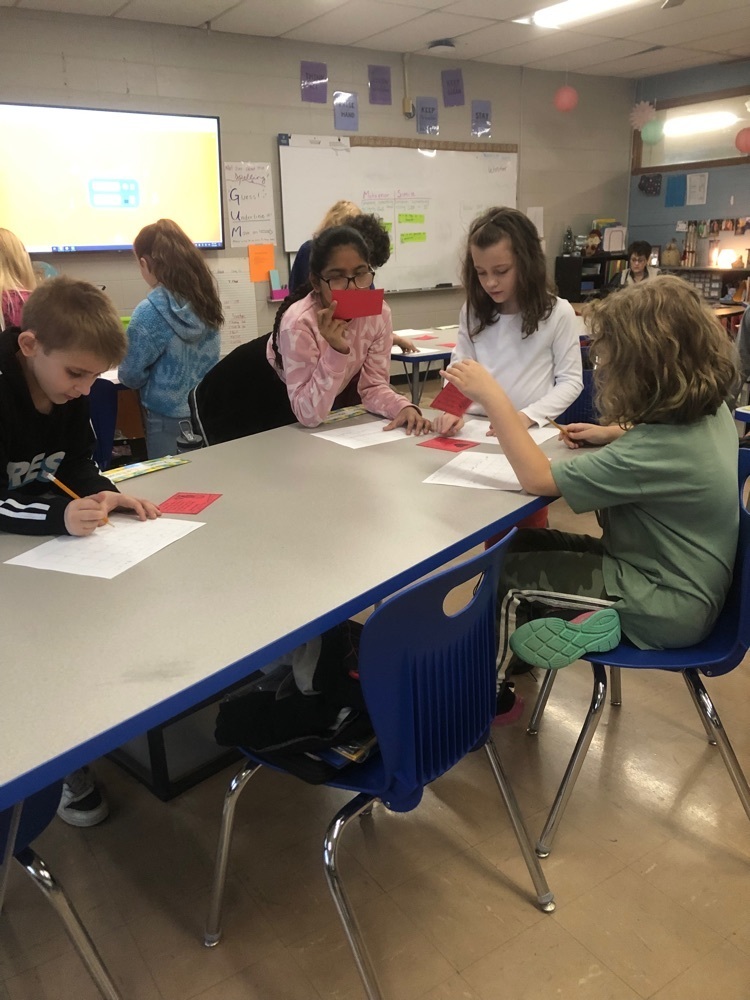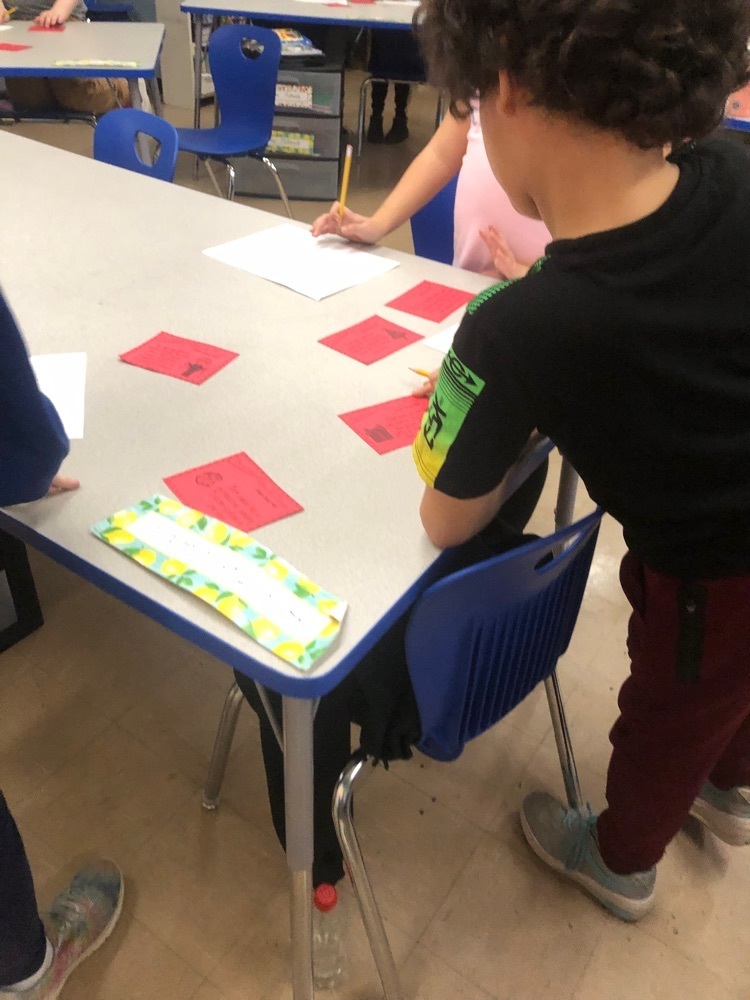 Cadet band Christmas concert.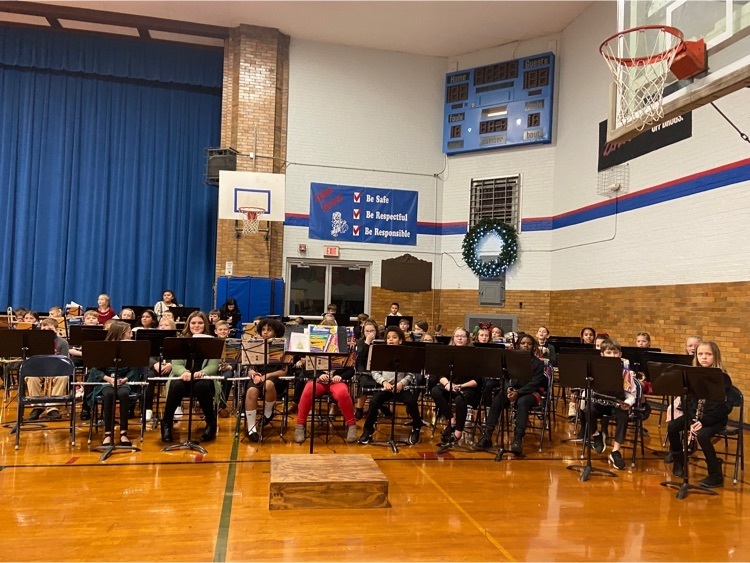 5th graders built models of the Sun, Earth, and Moon today to show how revolution and rotation work!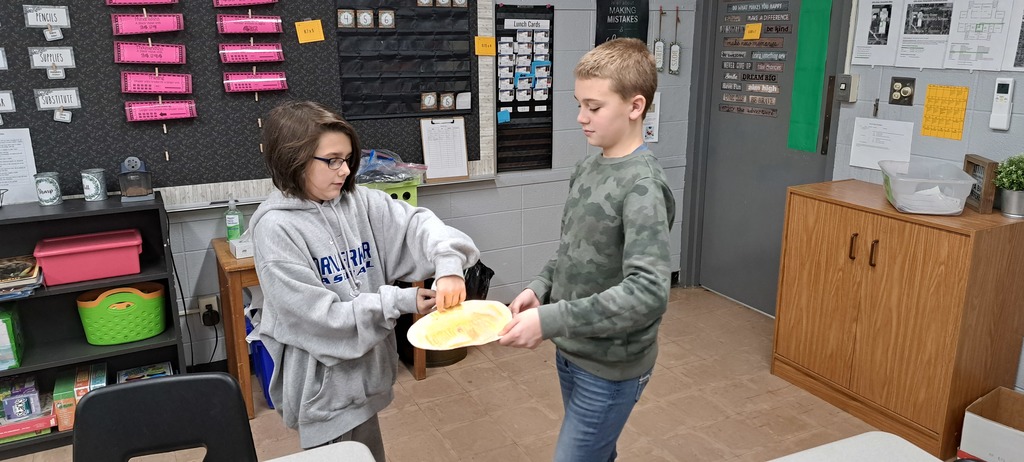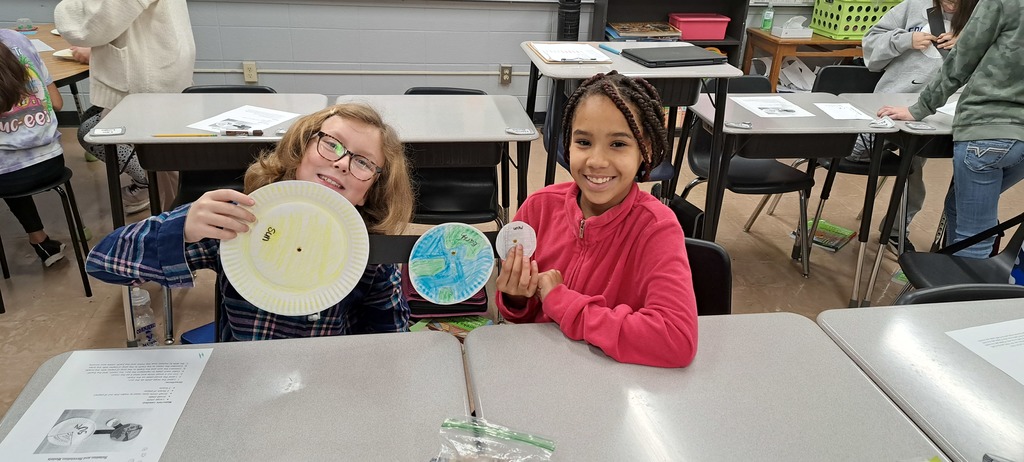 5th graders built models of the Sun, Earth, and Moon today to show how revolution and rotation work!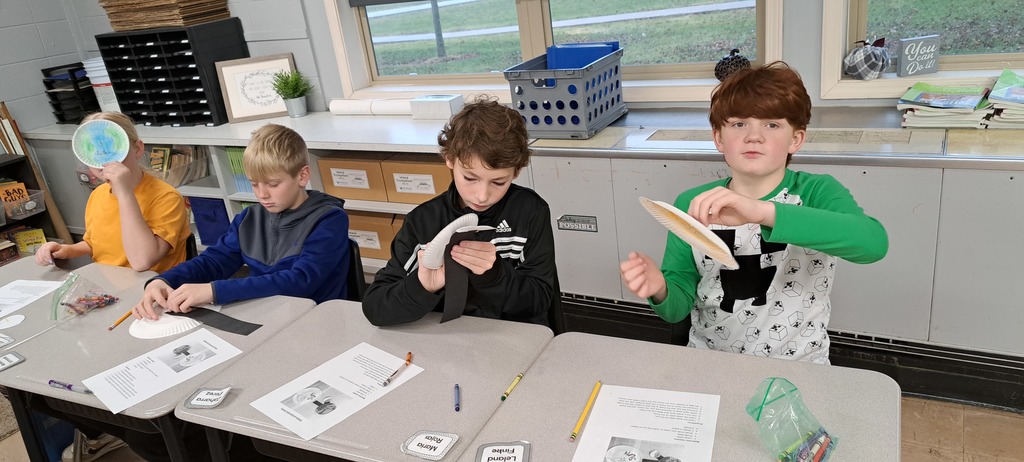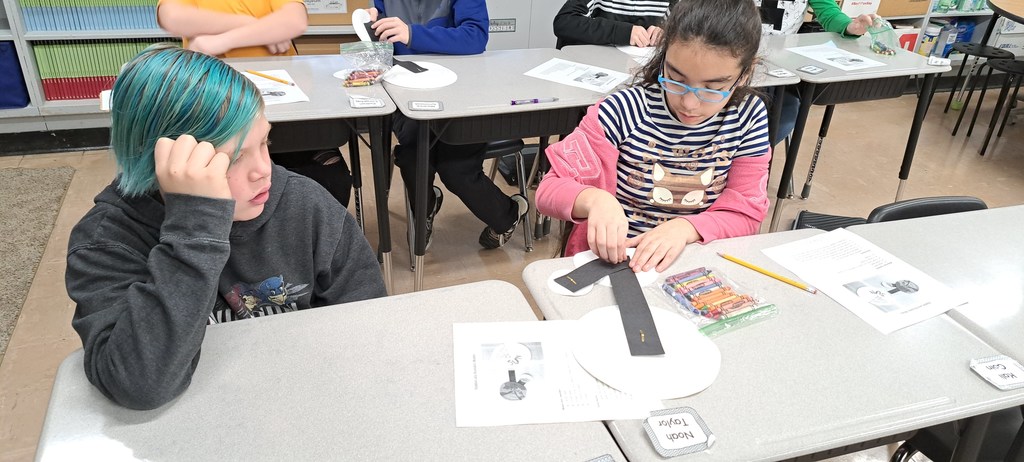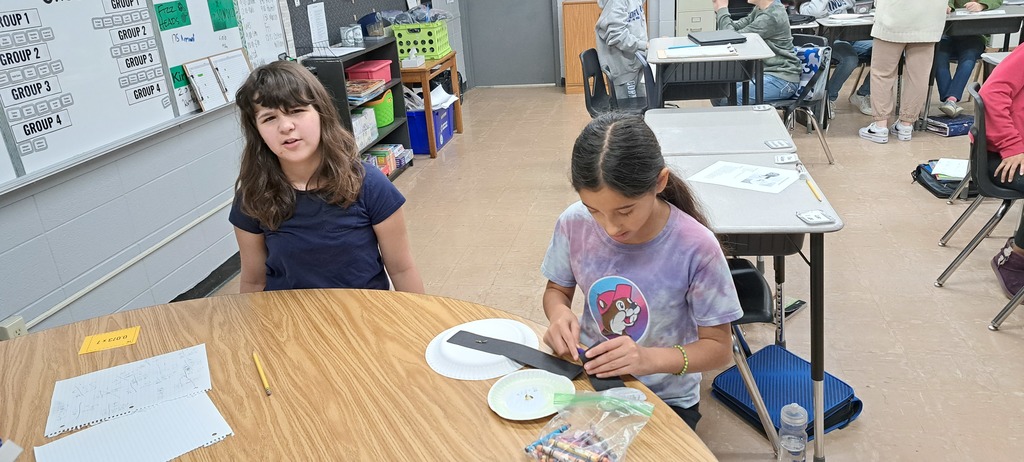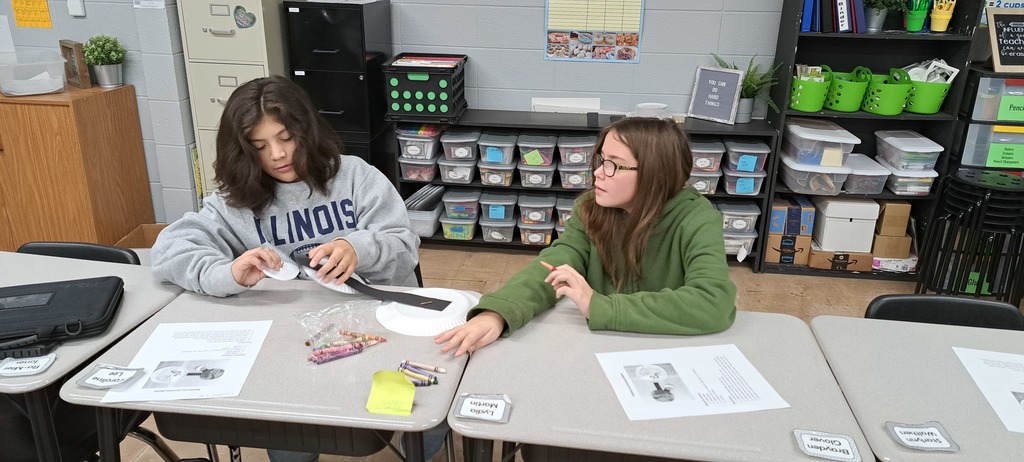 Mrs. Gooding's 4th Grade classes did math and science reviews today using the Lu Interactive board! #cornjerkerpride #johngreer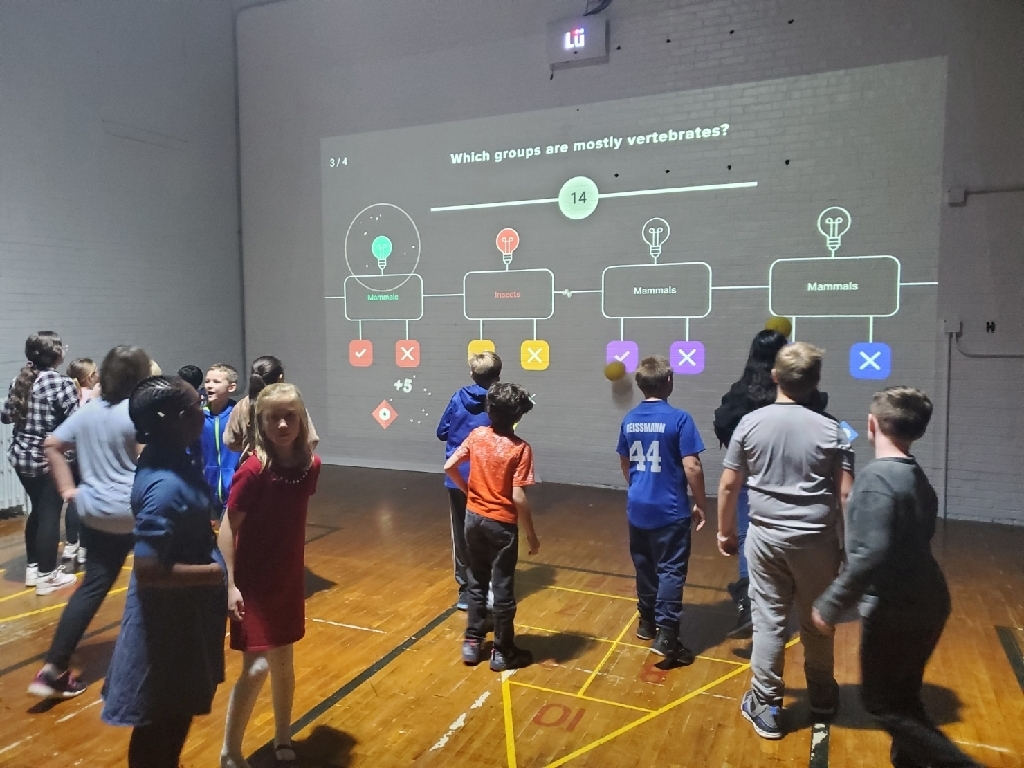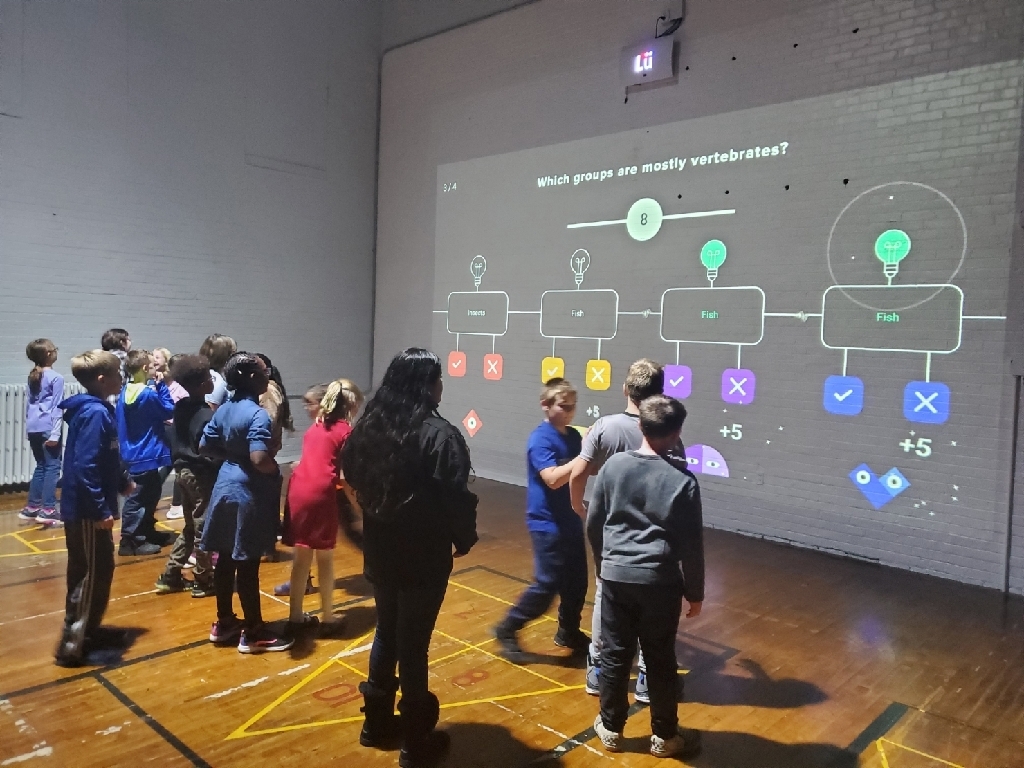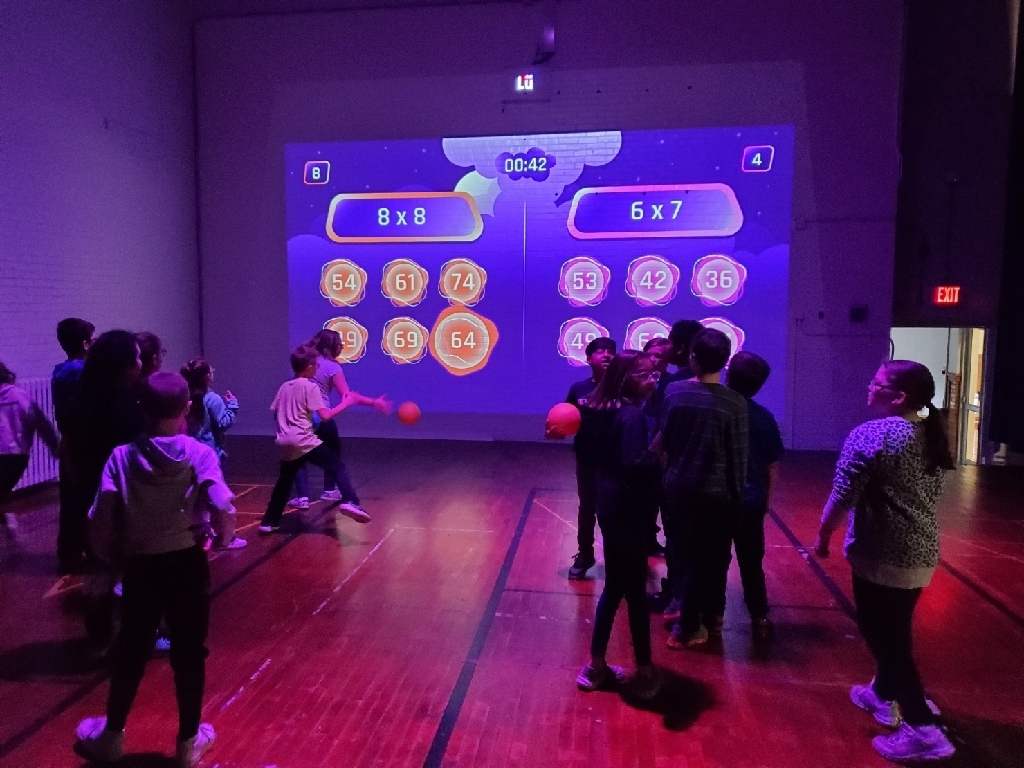 John Greer Fundraiser - With excessive amounts of sickness in the community, JG is extending its Just Give Fundraiser through this weekend. The new turn in date for fundraiser envelopes will be Monday, December 5. Every child who raises $100 will be invited to the JG Lock-in.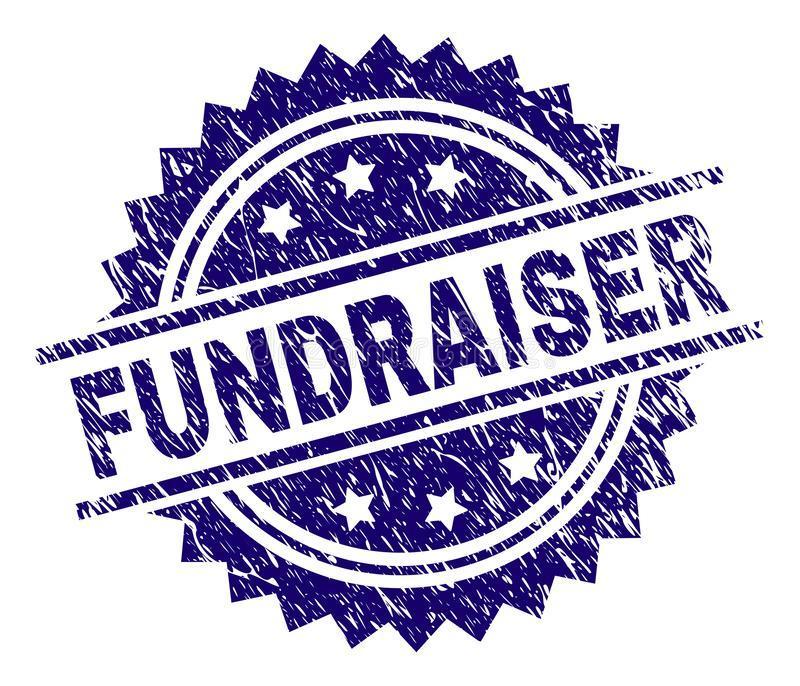 4th Grade got to visit with the Elephant Sanctuary in Tennessee to learn about elephant adaptations. #cornjerkerpride #johngreer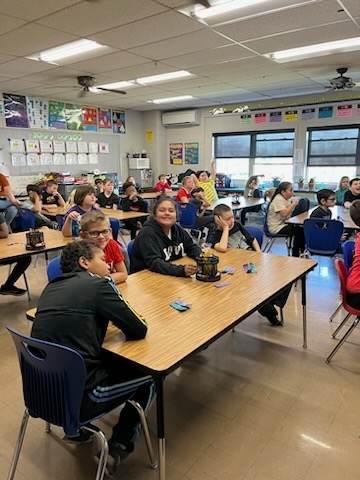 PBIS Game Day in Mrs. Ailey's room with Miss Hart's class.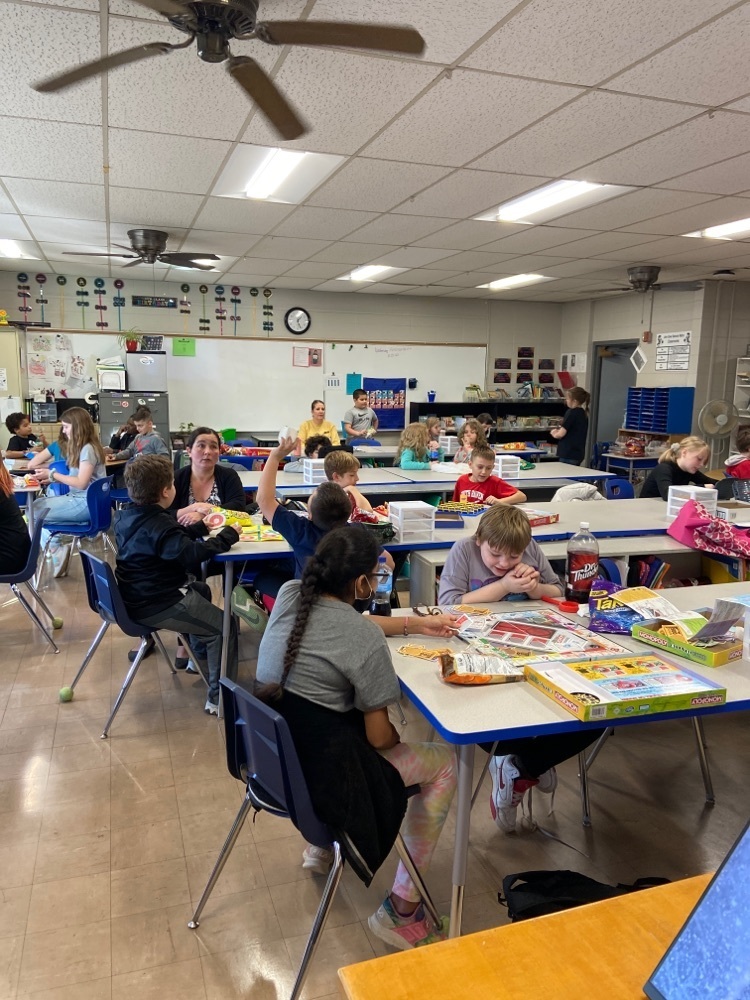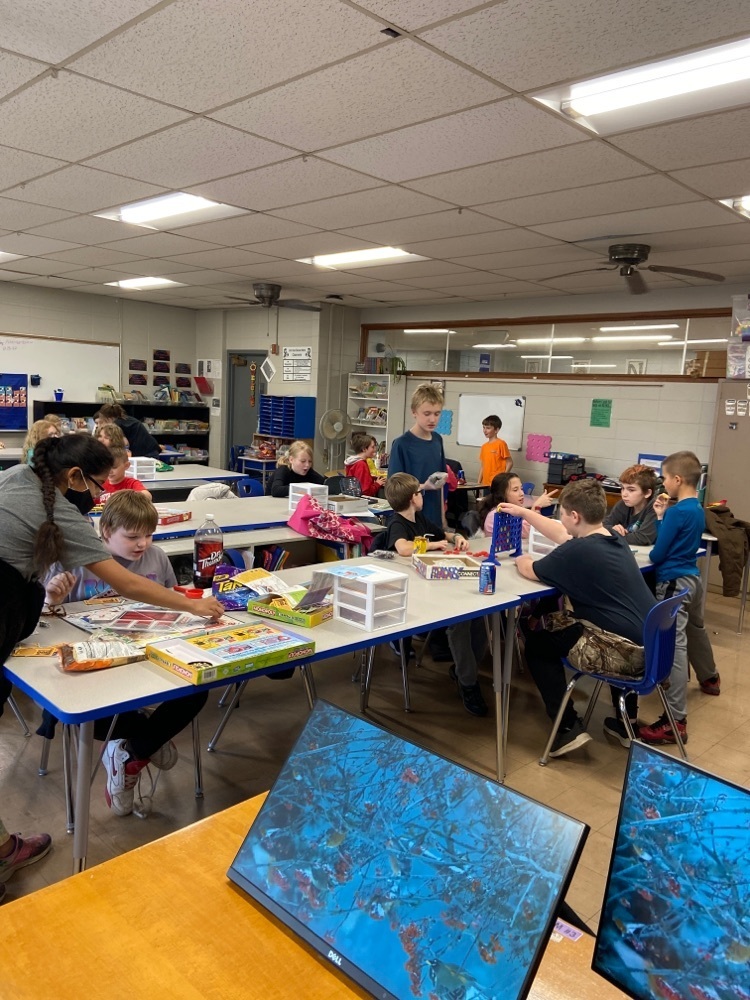 PBIS Game Day