4th Grade got to visit with the Elephant Sanctuary in Tennessee to learn about elephant adaptations. #cornjerkerpride #johngreer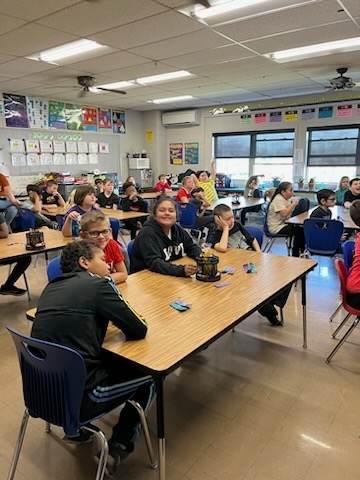 PBIS Game Day in Mrs. Ailey's room with Miss Hart's class.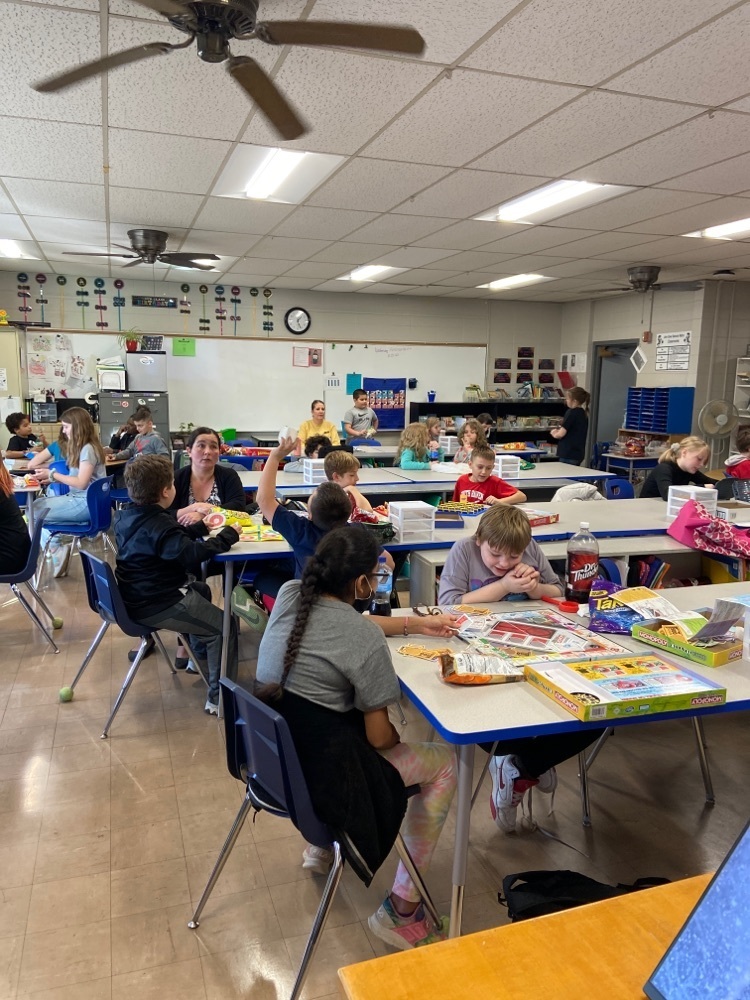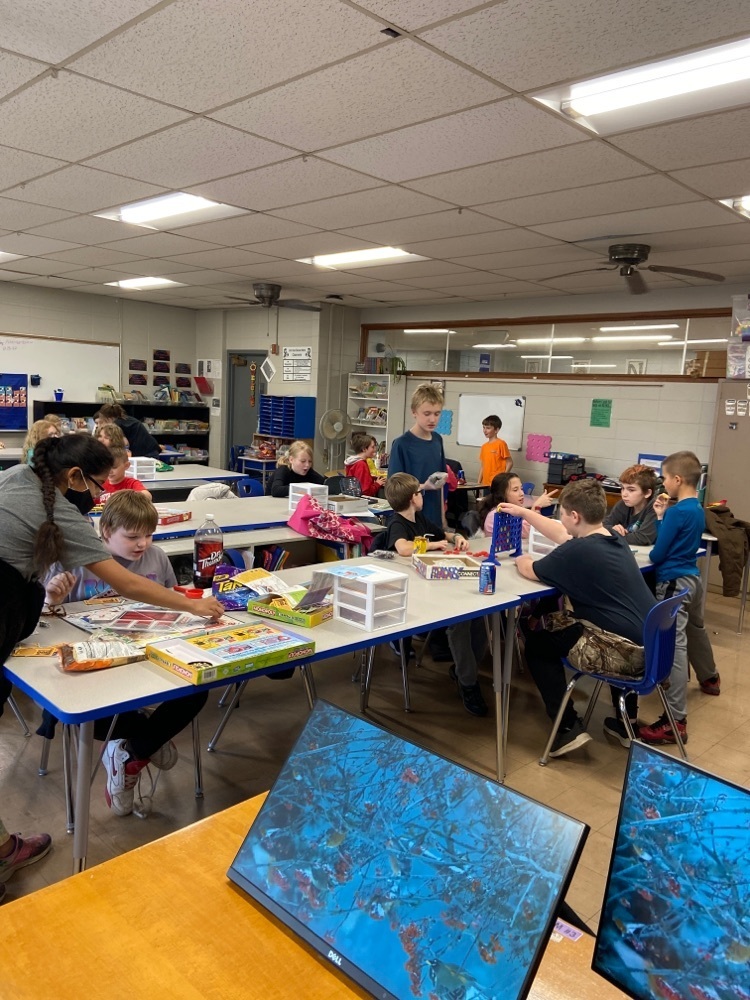 PBIS Game Day
Fourth grade field trip to The Elephant Sanctuary in Tennessee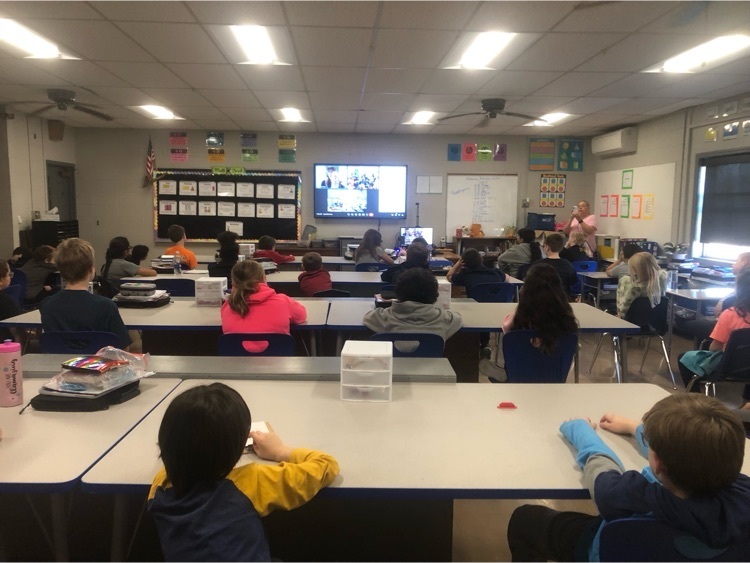 Fourth grade field trip to The Elephant Sanctuary in Tennessee.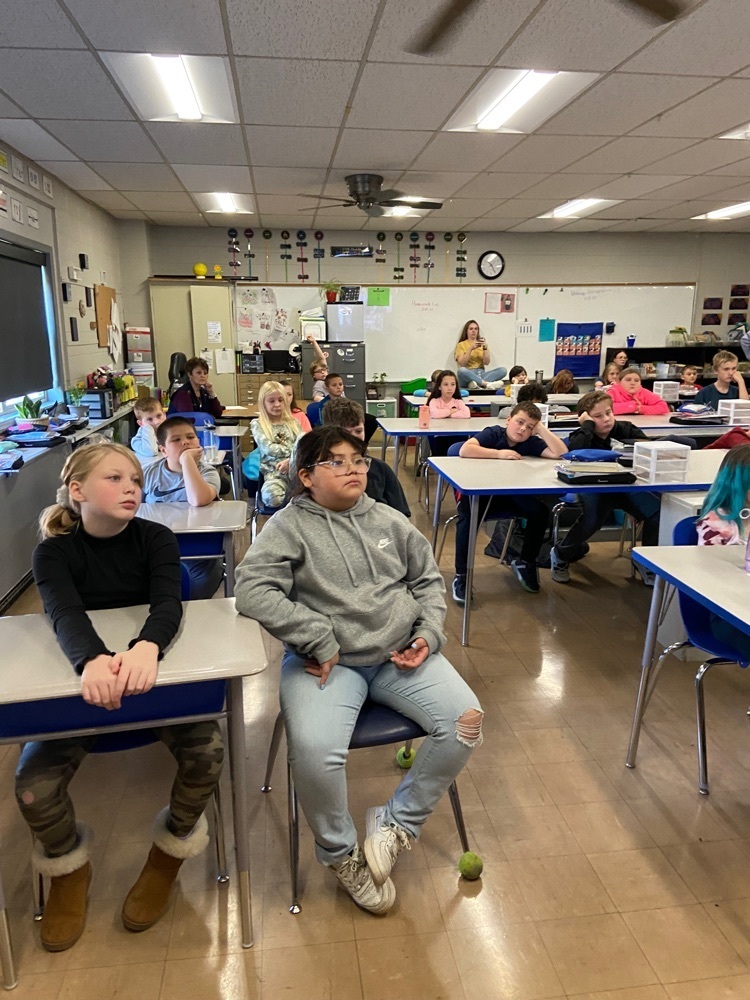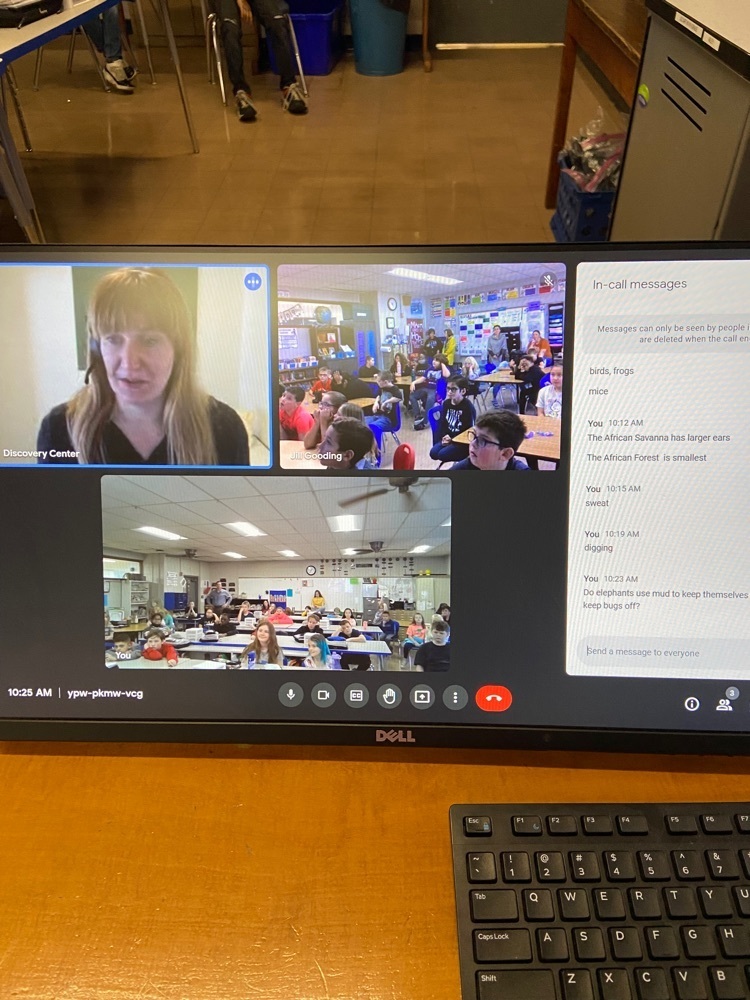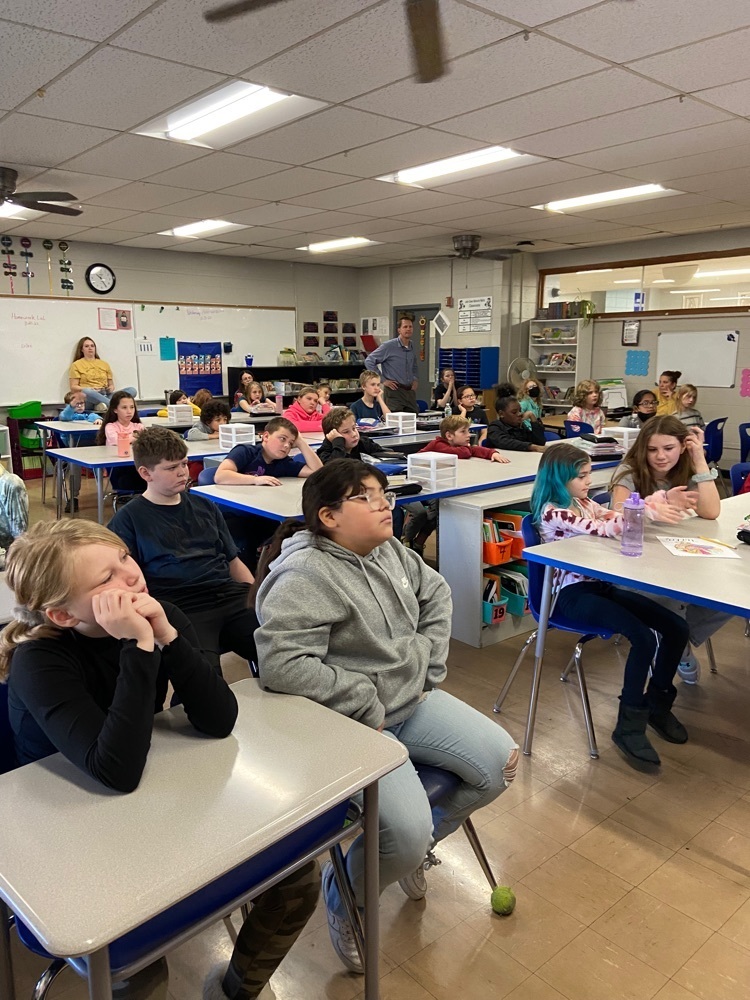 First full band cadet practice! We're getting ready for our winter concert!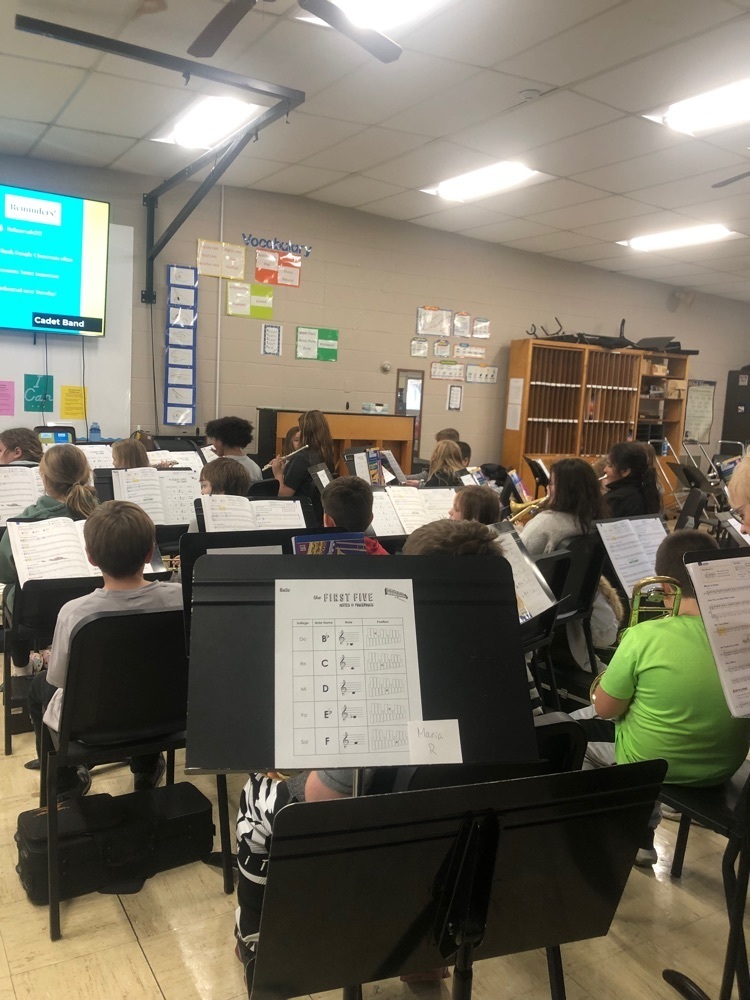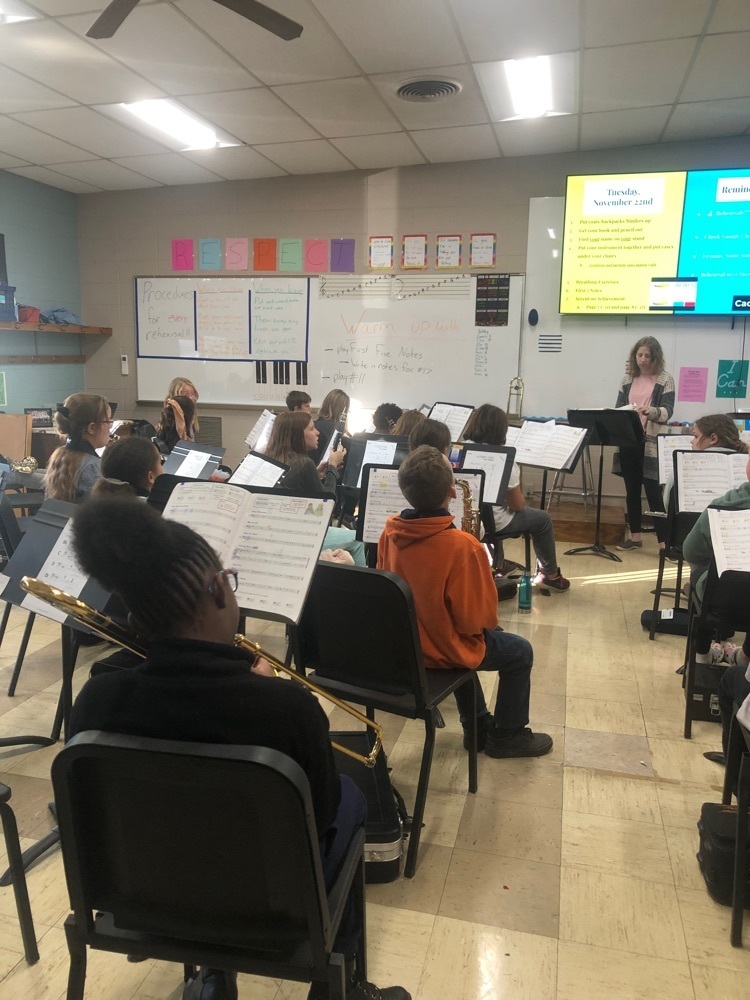 5th graders built constellations using marshmallows and toothpicks in the STEM Lab!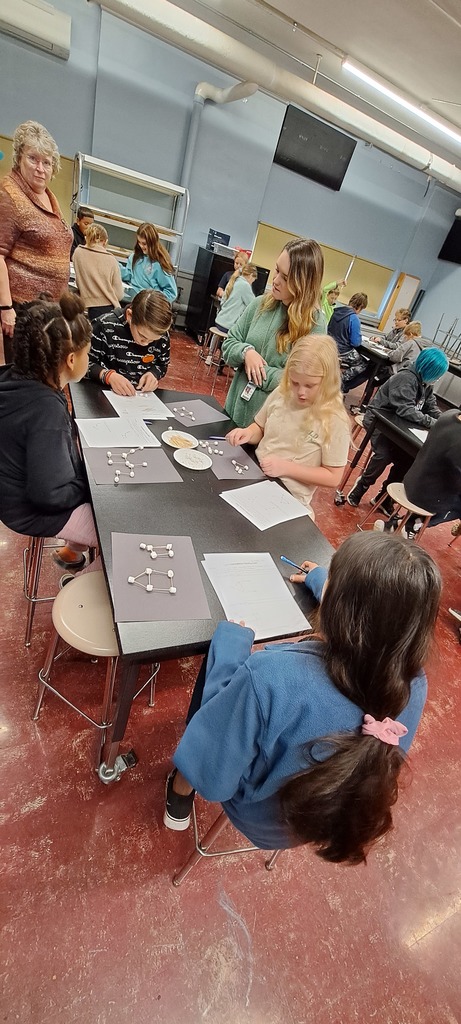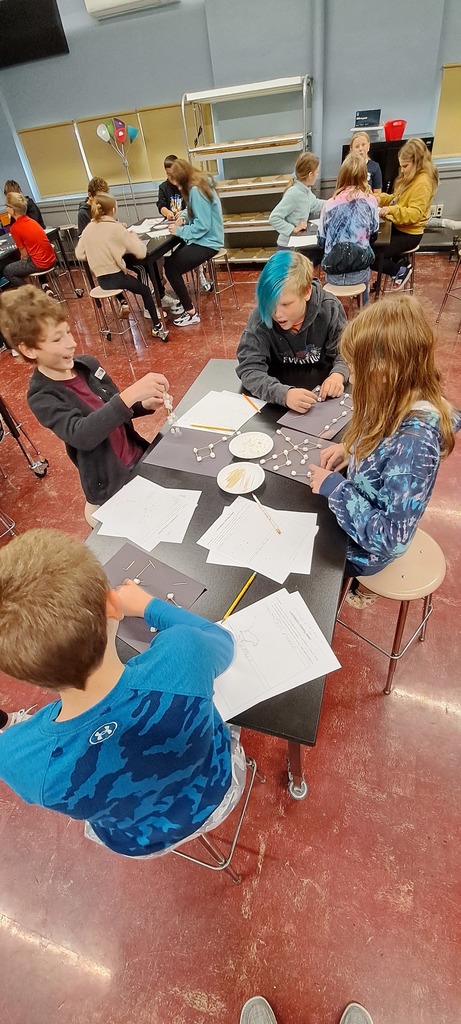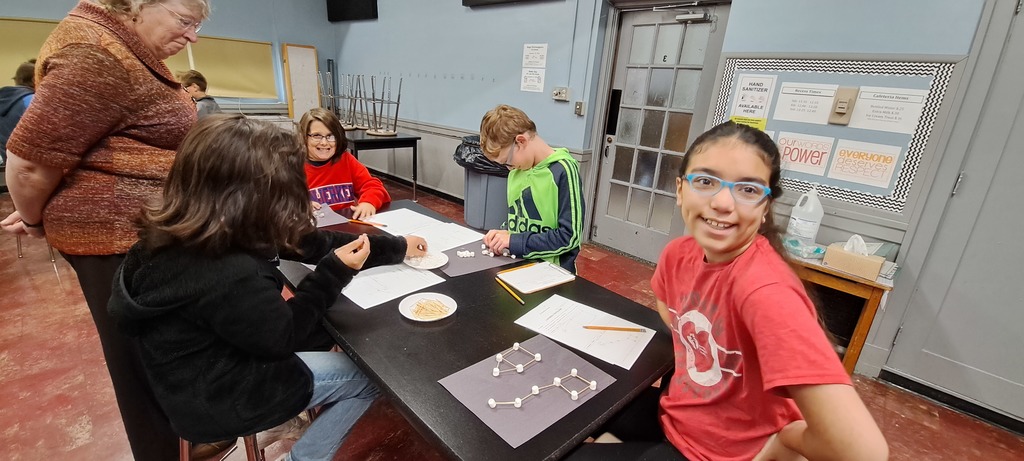 5th graders are playing Build a Number to work on place number and writing the word form of a number.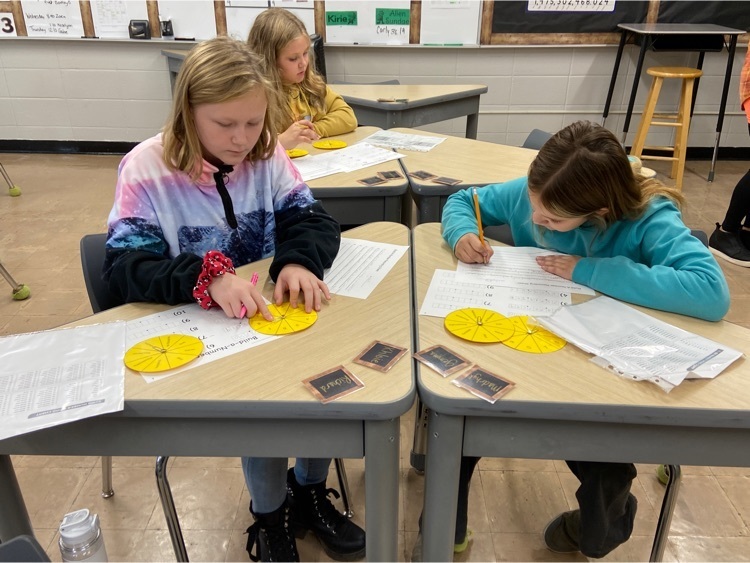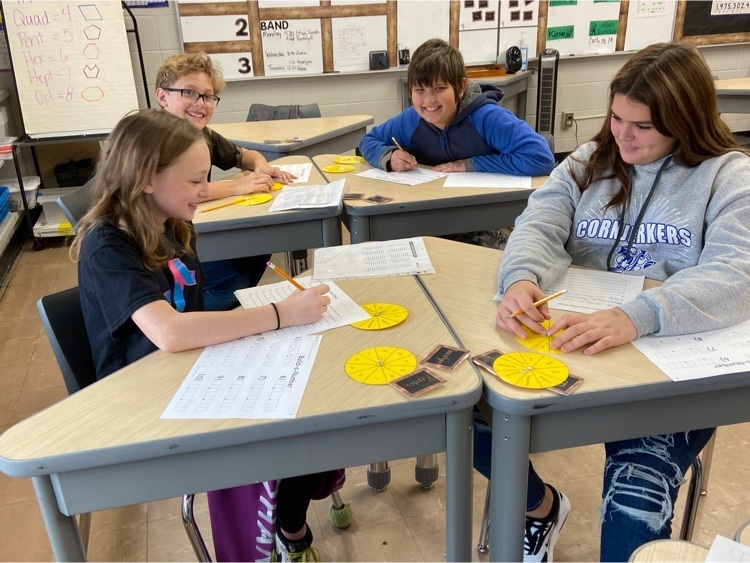 Bingo Celebration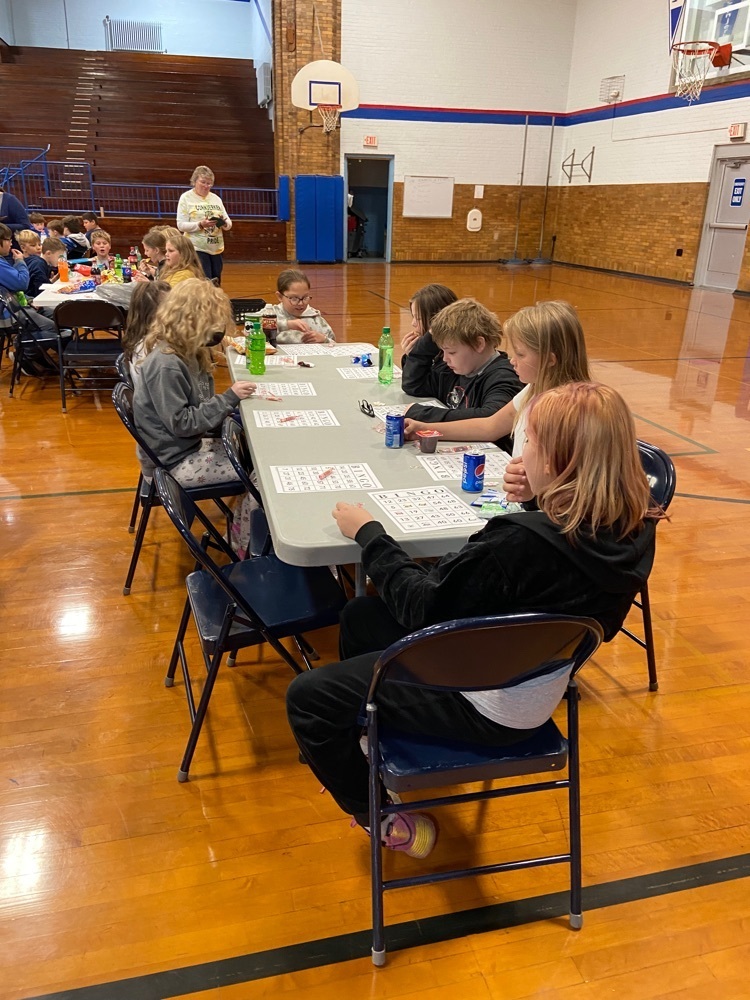 Bingo Celebration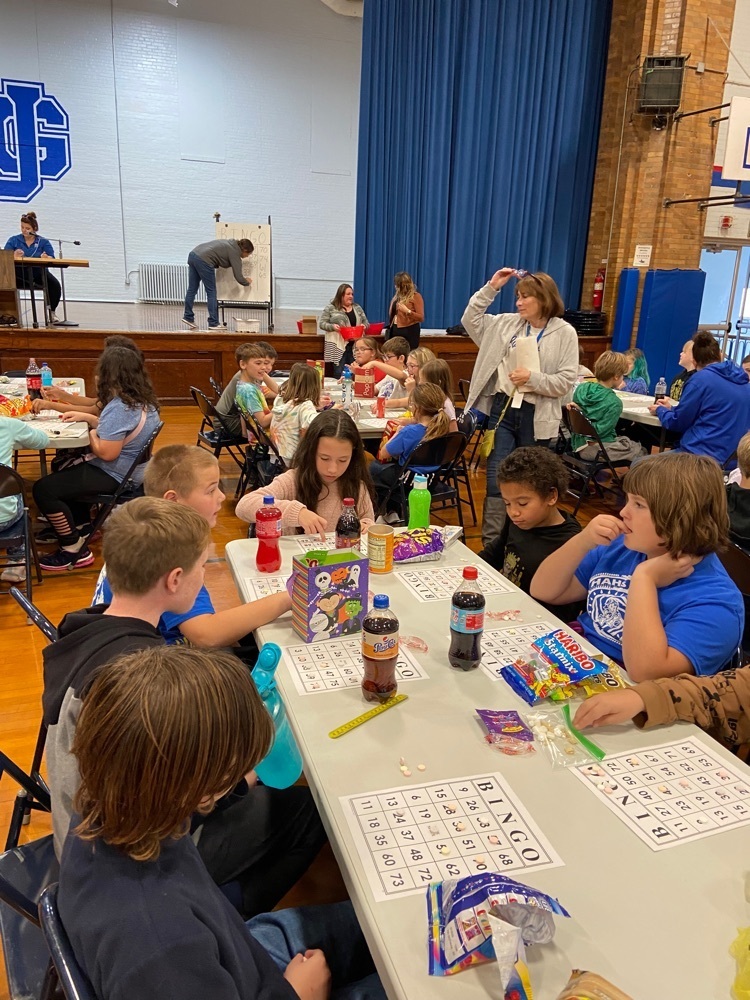 Mrs. Anderson's class is enjoying our PBIS Bingo Celebration!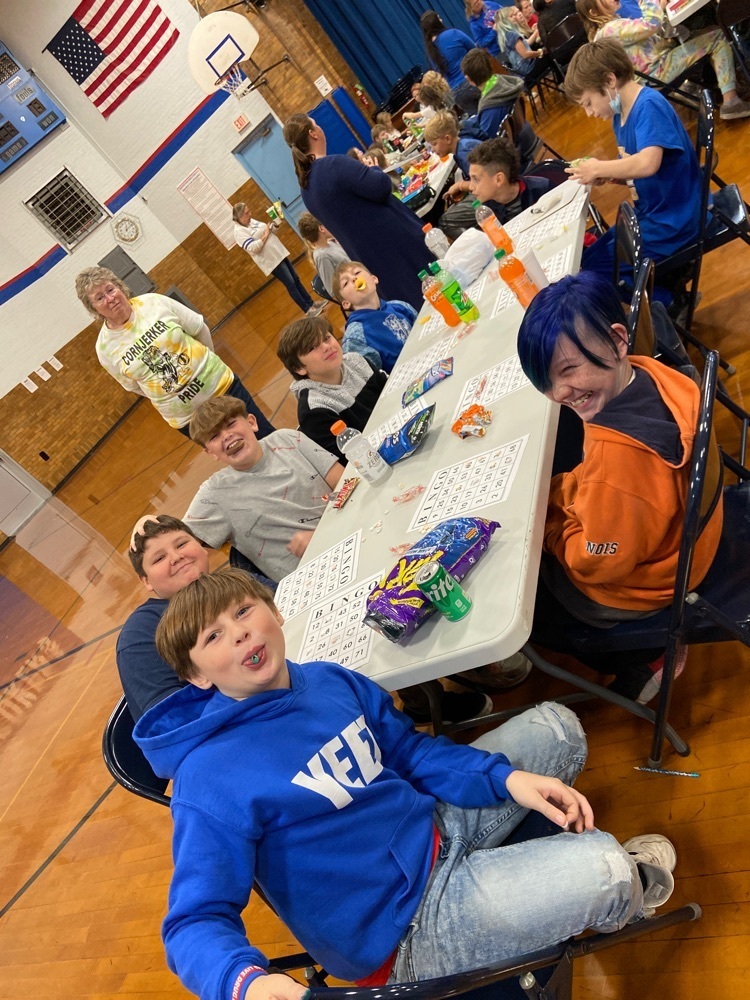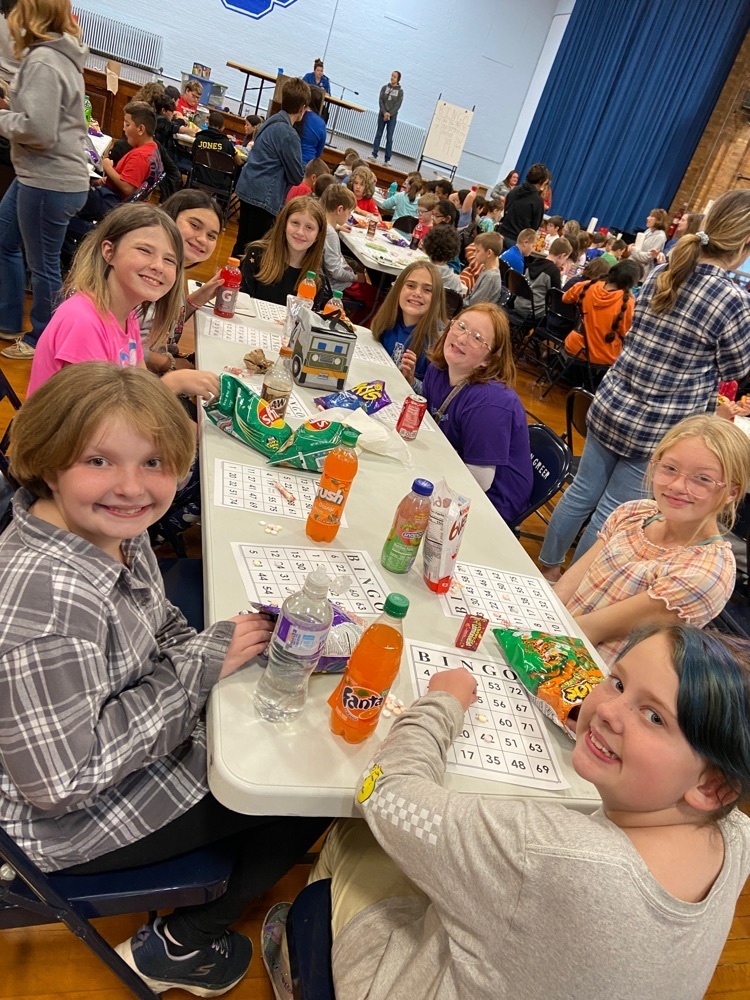 Mrs. Gillins and Mrs. Mathewson's 3rd grade classes reviewed Quarter 1 skills today. We corrected sentences and made graham cracker arrays.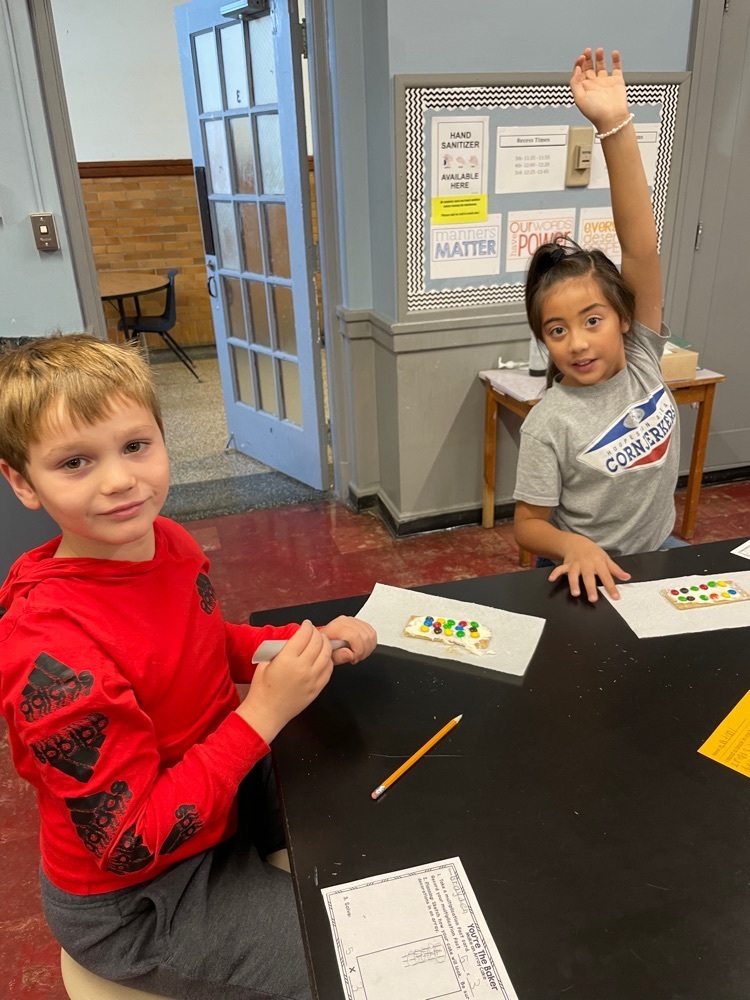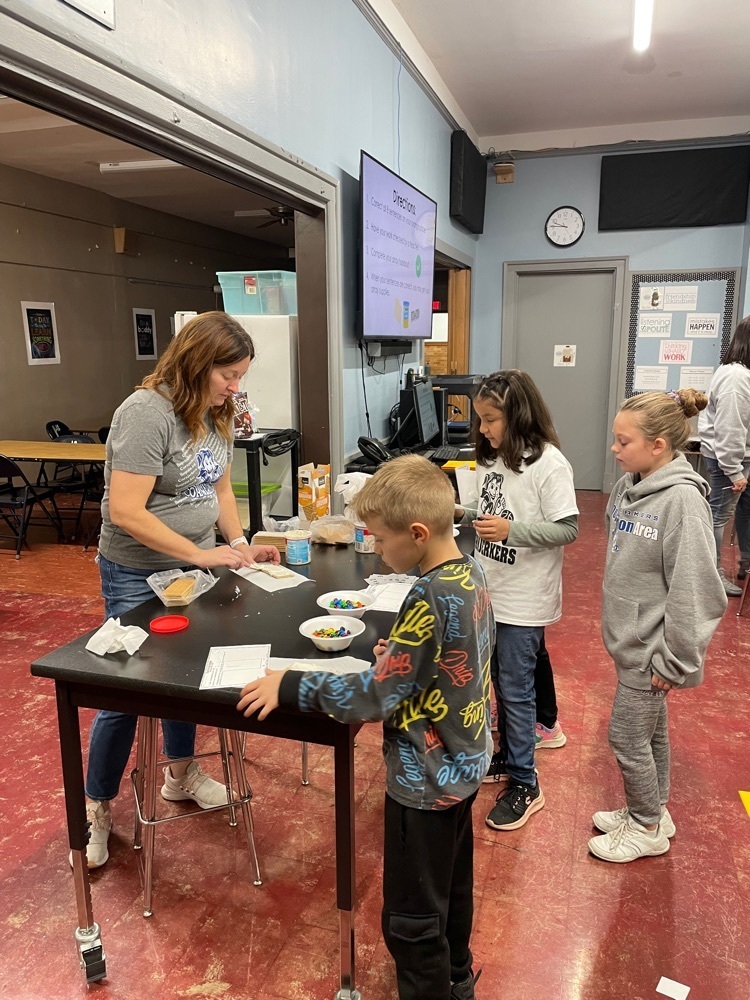 5th graders are practicing long division before our test by playing Pizza Picasso!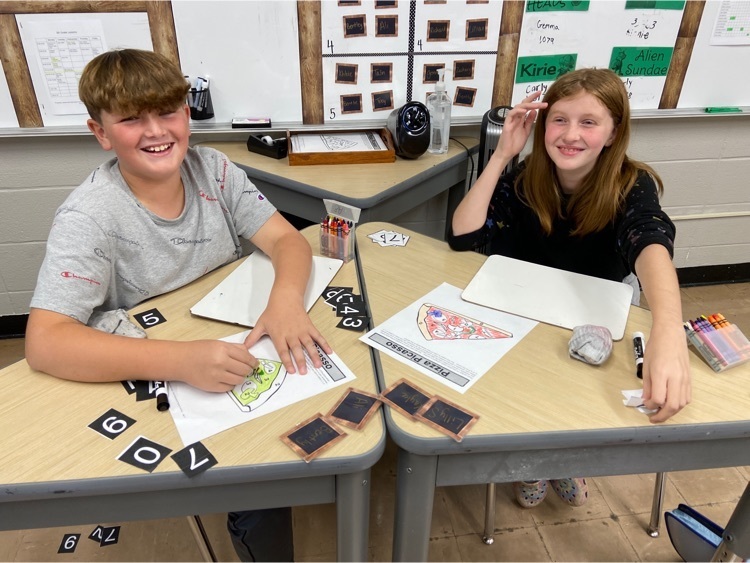 Fourth graders are experimenting with weathering and erosion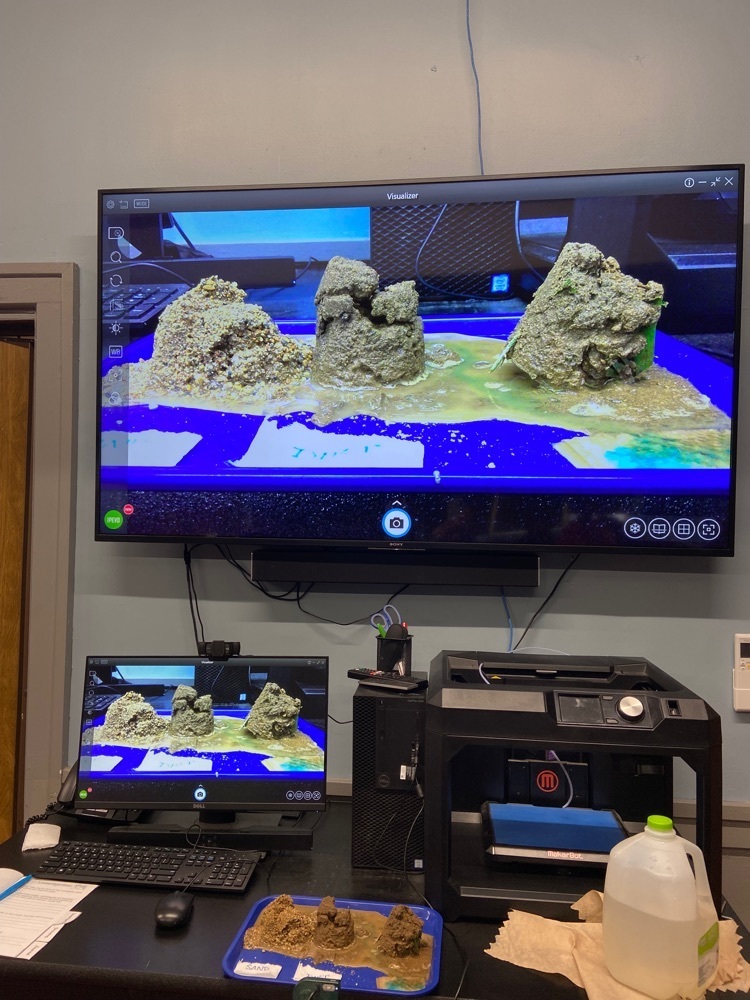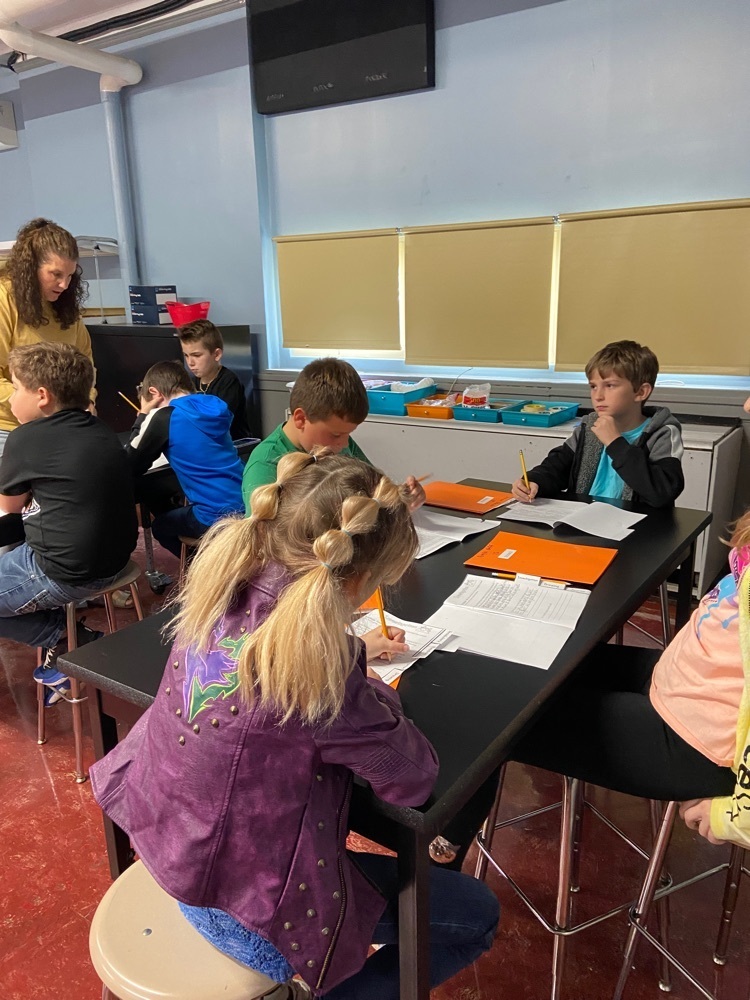 5th graders are designing devices to slow down an object as it falls to learn about gravity.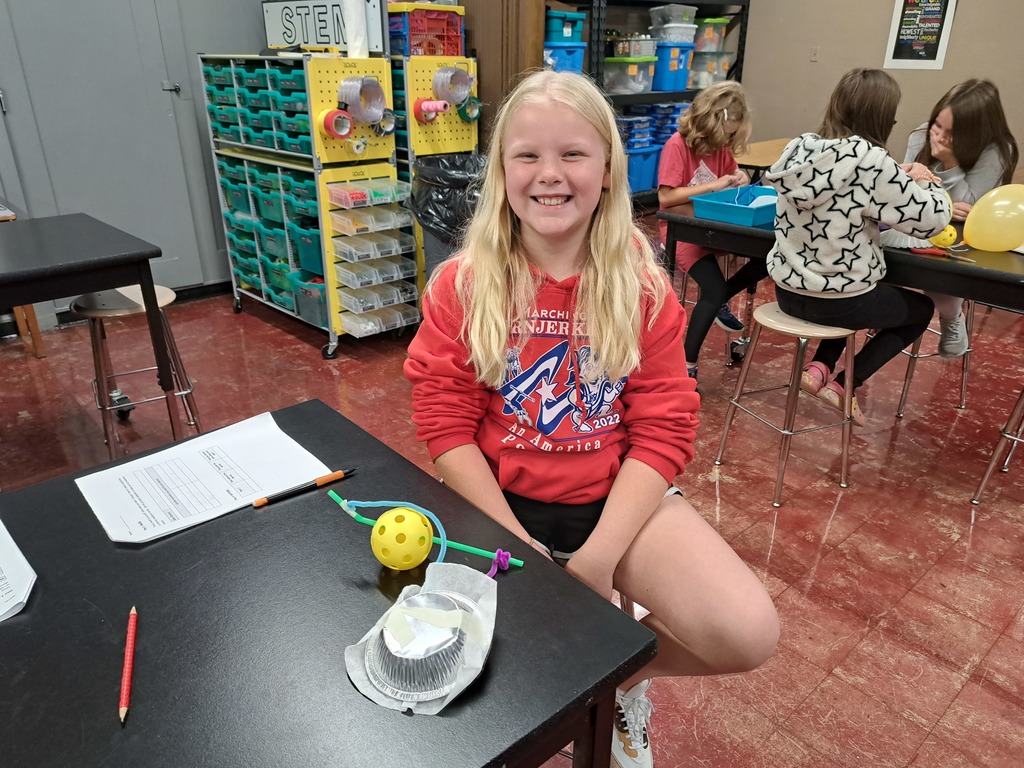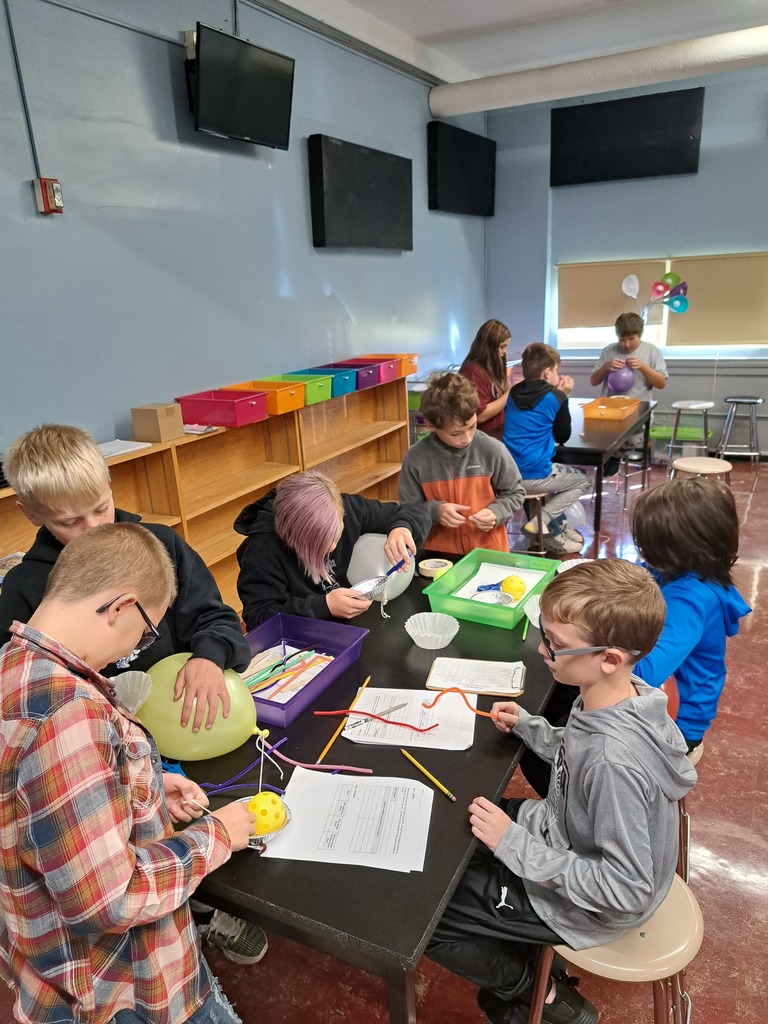 Fifth graders are playing Math Bingo to practice multiplying multi- digit numbers.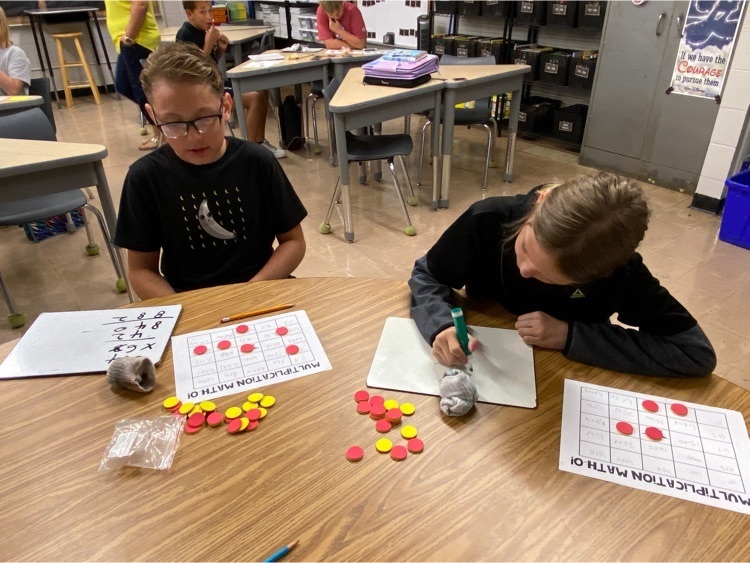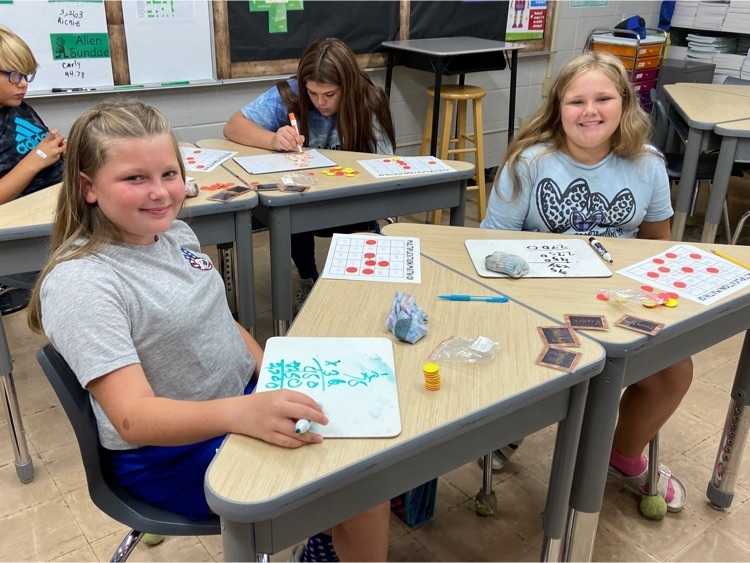 Fifth graders are learning about the mass of an object and gravity by doing a multi-day hands on project.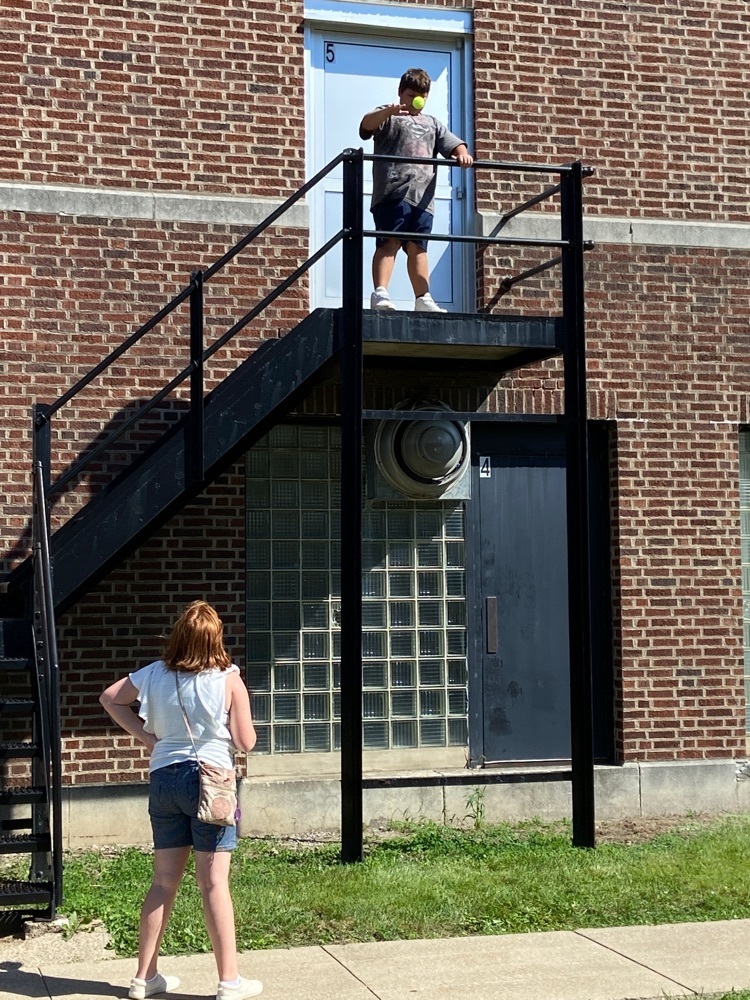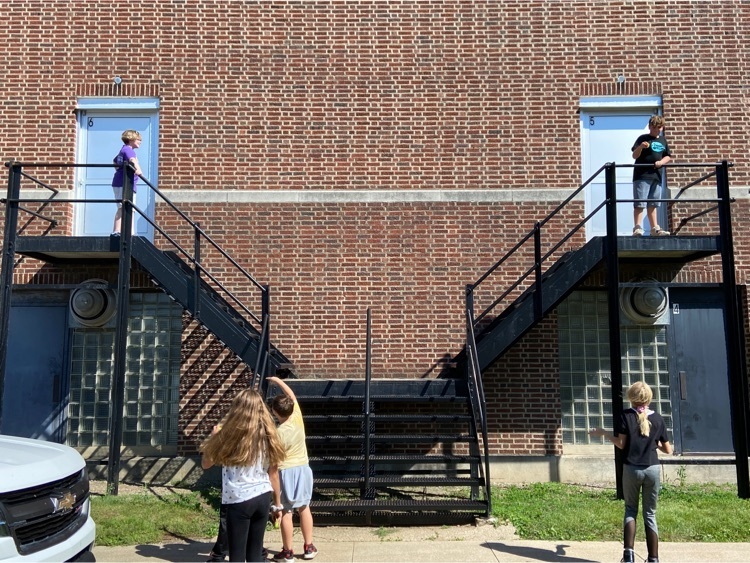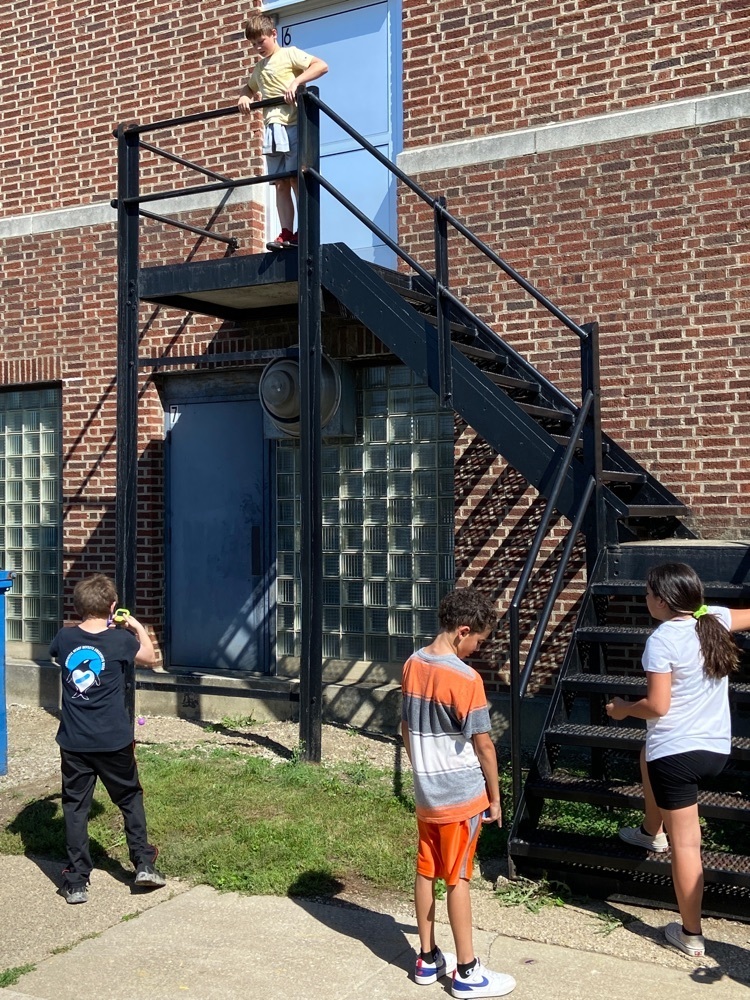 Fourth graders in Miss Hart and Mrs. Robinsons class working on homographs in small groups!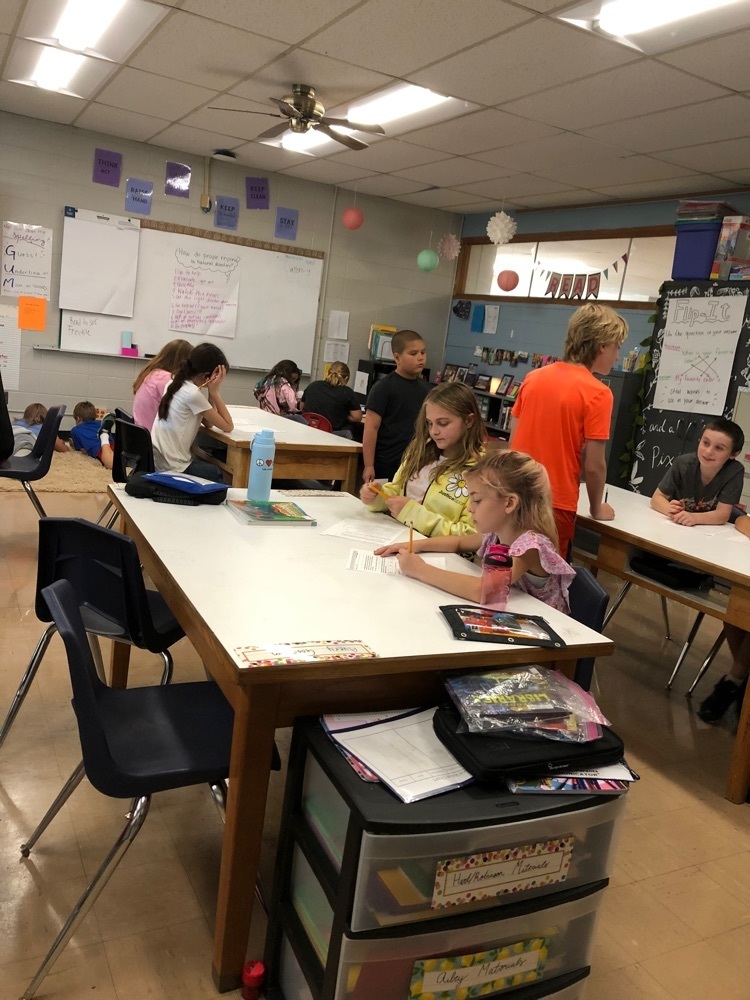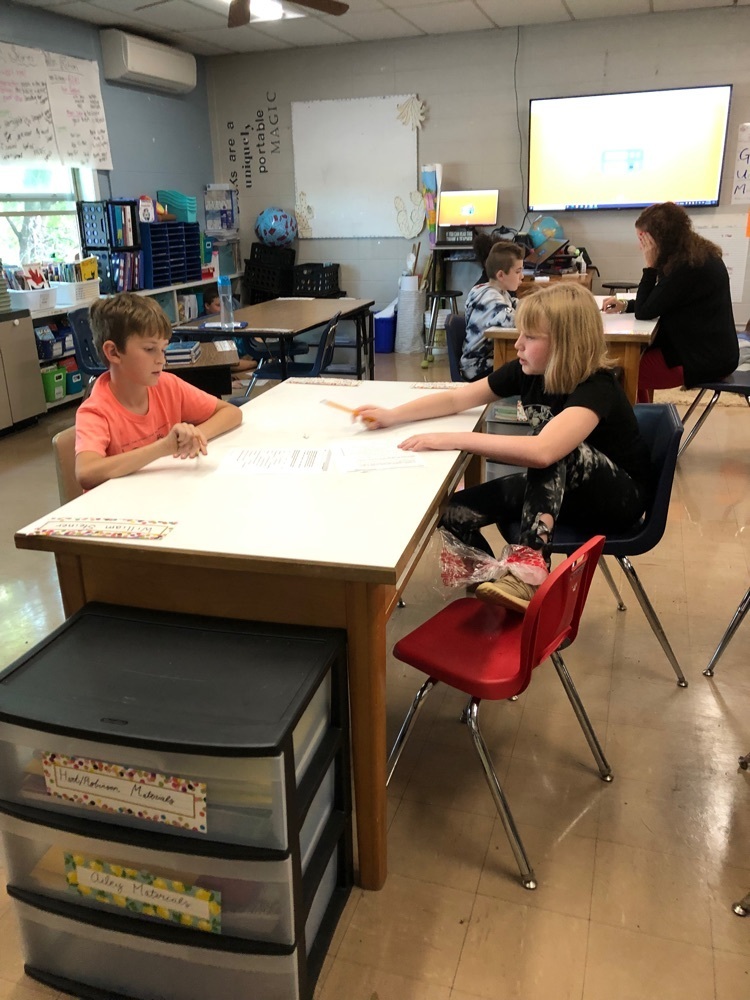 Working hard on word work with partners!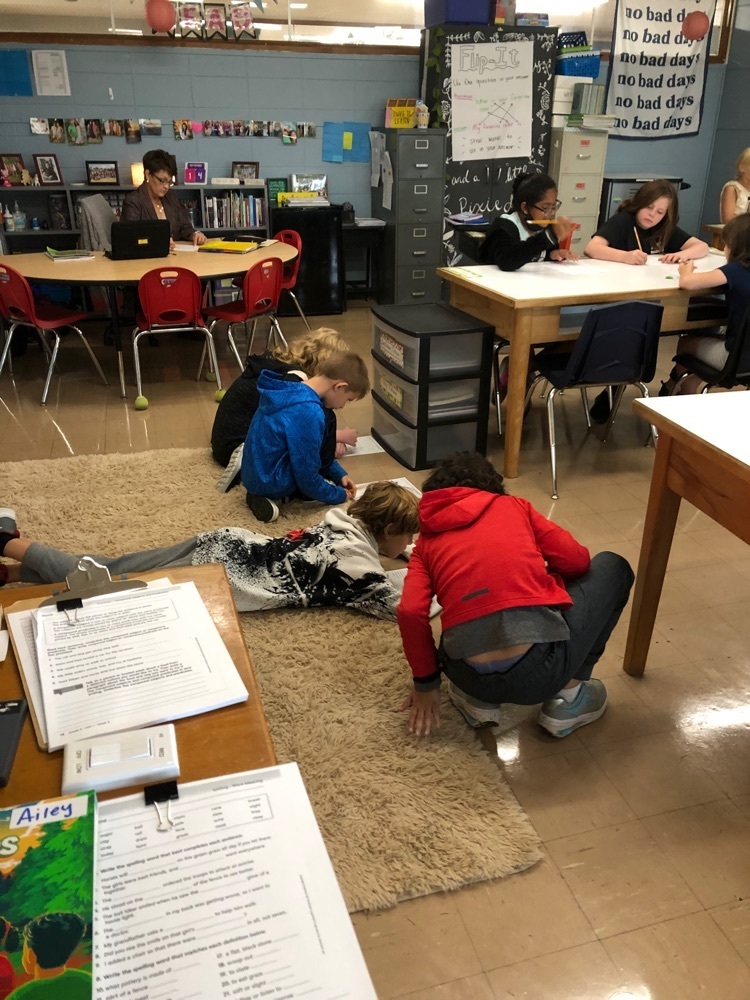 4th grade made sedimentary rocks during their rock unit in science. #johngreer #cornjerkerpride