Students choosing library books! #cornjerkerpride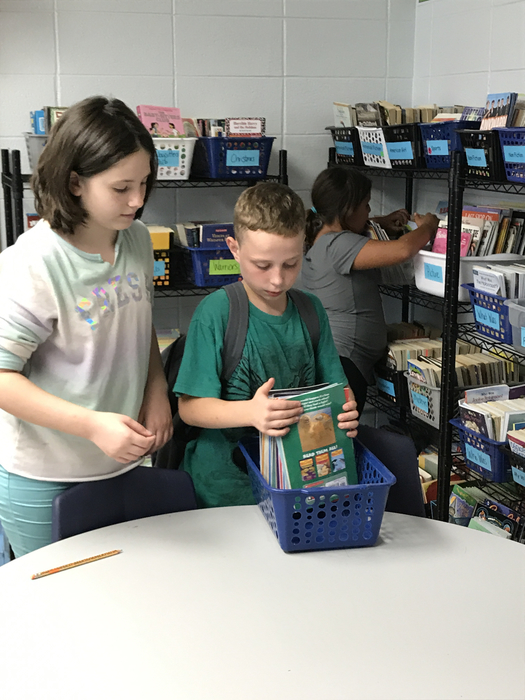 Doing our Jackson Pollack art works on the floor just like he did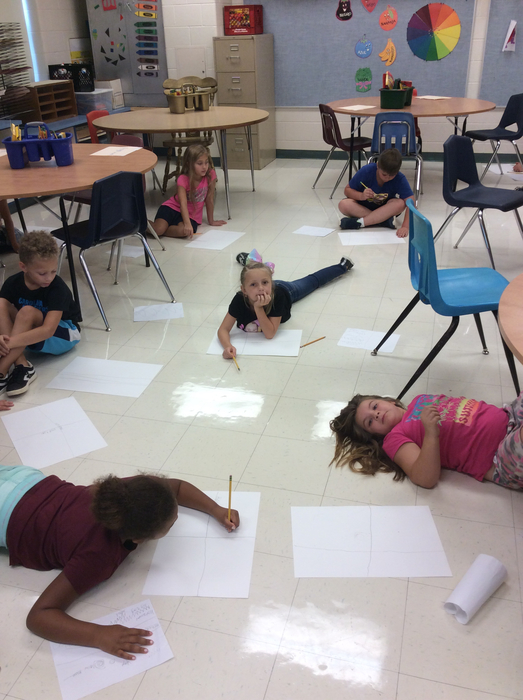 Practicing our writing in Miss Hart's class! #cornjerkerpride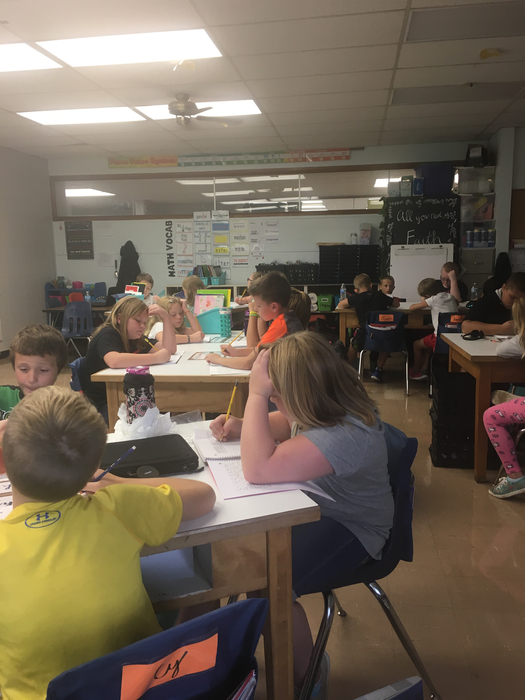 What a great set of co-teachers! #fourthgrade #cornjerkerpride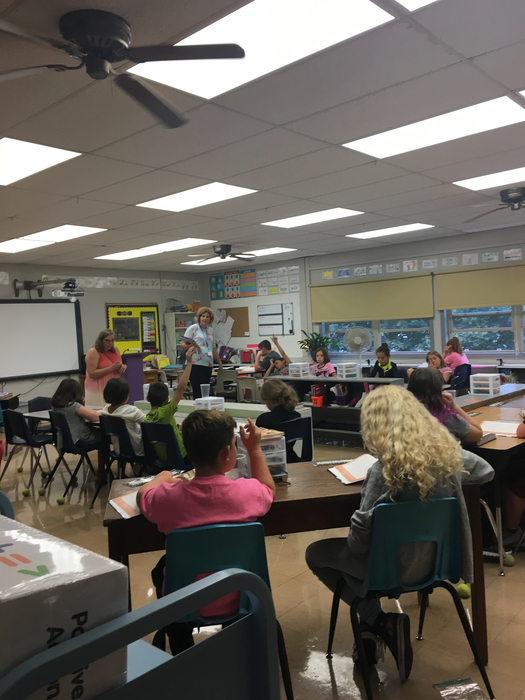 Mrs. Gress's class listened so well to the expectations in the library! #CornjerkerPride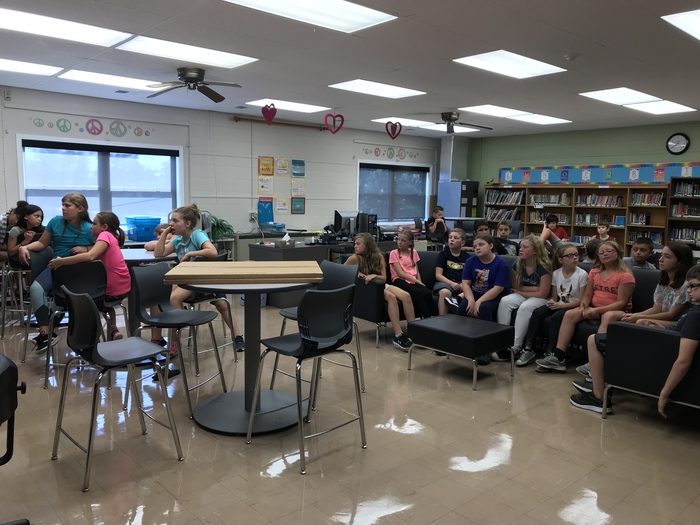 Learning about cadet band! #CornjerkerPride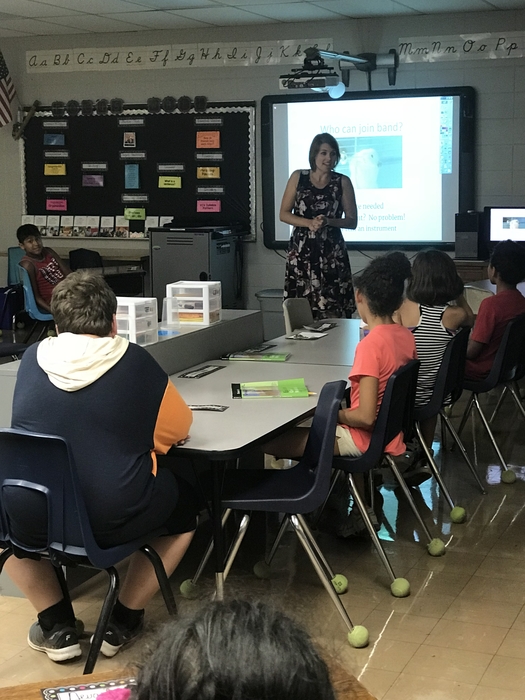 Learning about cadet band! #CornjerkerPride
Expressing ourselves by drawing what we did last Summer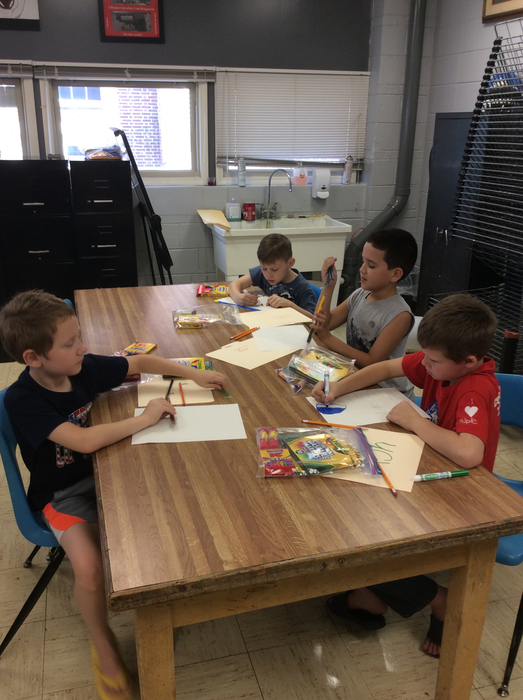 Mrs. Mandel telling us all about band!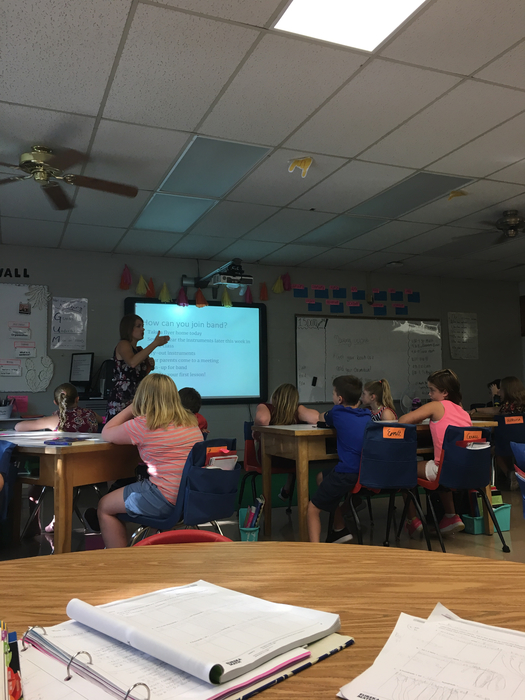 Friday night football! Go HASAAP!! #CornjerkerPride

It was a good first week spent getting back into the swing of things, and working on our Daily 5 choices! #cornjerkerpride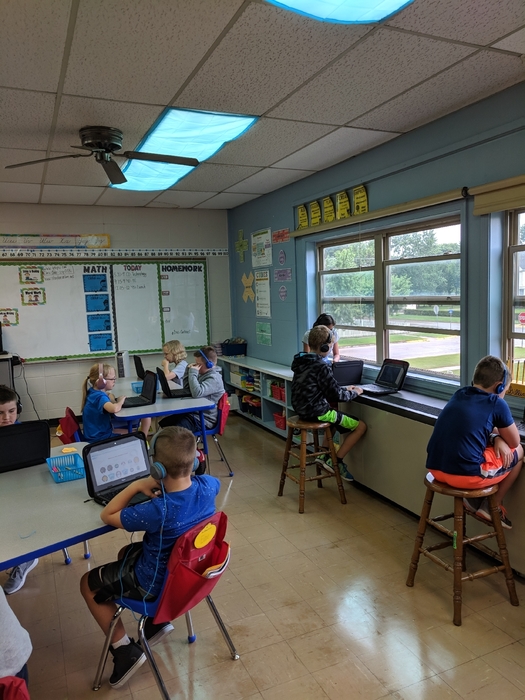 Fantastic first week at John Greer Grade School! #CornjerkerPride
We made it to Friday #CornjerkerPride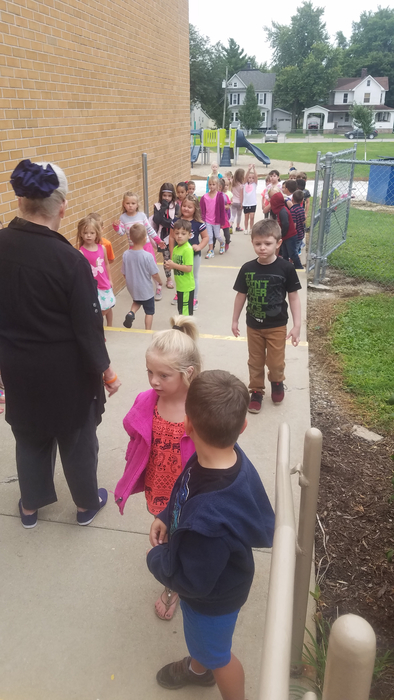 Let's go lady cornjerkers! #cornjerkerpride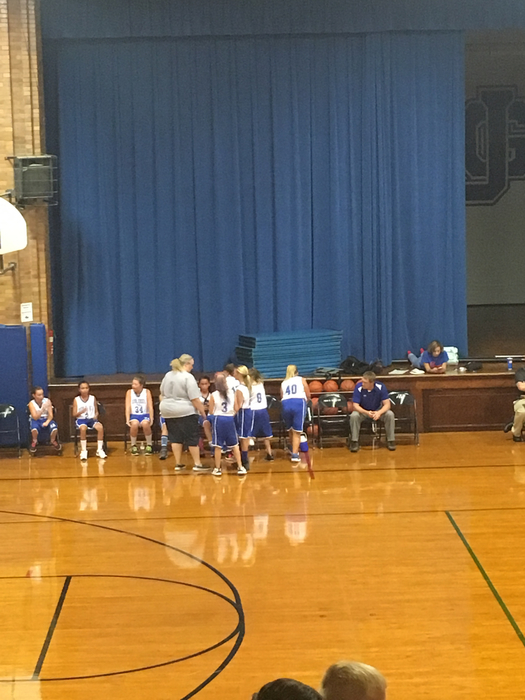 Kindergartens first day of art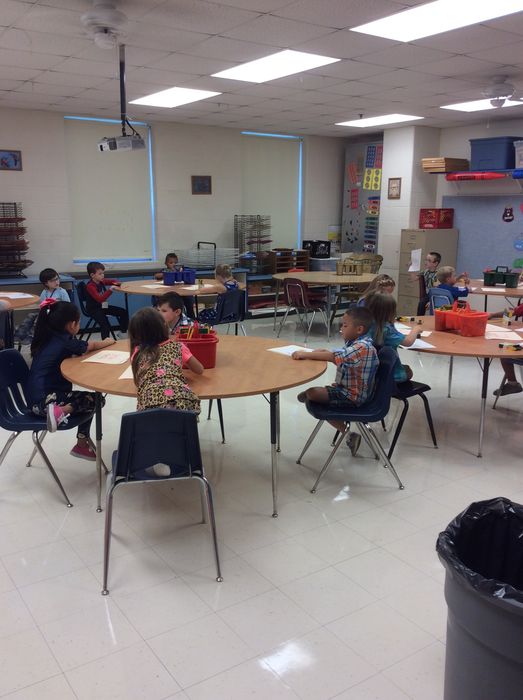 Mrs. G's introducing tech! #cornjerkerpride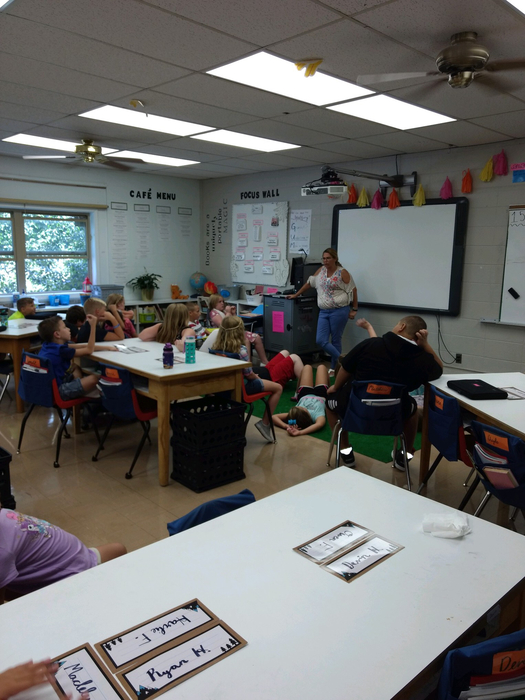 We are excited about Read to Someone at John Greer! #cornjerkerpride

Picture Day at John Greer - Miss Hart's Class - #CornjerkerPride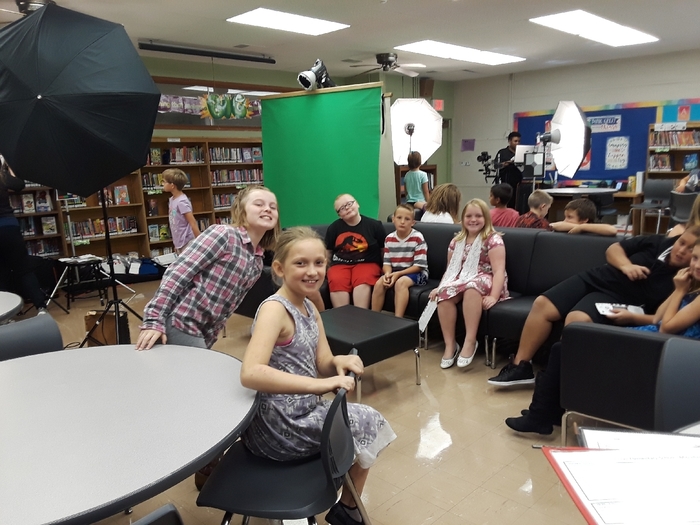 Reminder to 5th Grade Students - There's an informational meeting for any 5th Grade Student interested in Student Leadership Club on Thursday, August 12 at 3:05 in Mr. Sander's Classroom. Miss Fuhler is the sponsor. The meeting will end at approximately 3:45.

We've got great readers at John Greer! #cornjerkerpride