HAHS Students and Parents: Reminder: Tomorrow, Wednesday, November 23 is a 2:20 dismissal for HAHS students. School is not in session November 24 or 25 for Thanksgiving break.

HAHS Student Council hosted a blood drive today. We exceeded our goal of 36 and collected 44 pints of life-saving blood from students, staff, and community members. Thank you to all who donated! Our next drive will be in March.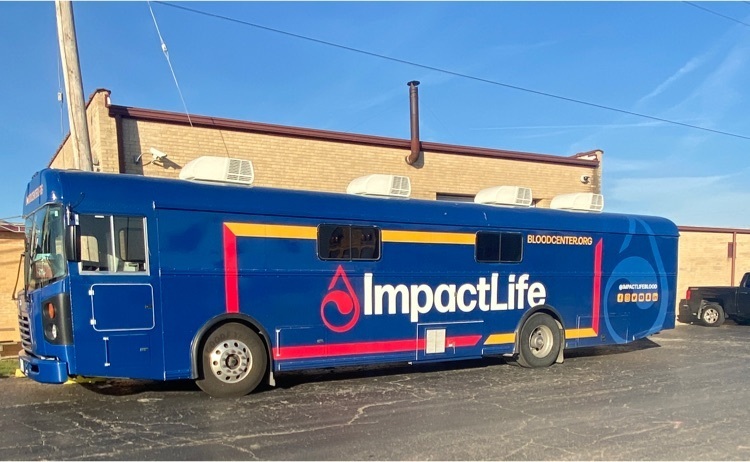 New Blue Rush Logo!

Blue Rush Upcoming Theme Nights For All Home Basketball Games Through December: DATE TIME GAME OPPONENT THEME NIGHT Nov 28th 6:00 pm Girls BB vs. Danville Blue Out Dec 3rd 5:00 pm Boys BB vs. Clifton Blue Out Dec 8th 6:00 pm Girls BB vs. Salt Fork College Apparel Night Dec 10th 11:00 am  Boys BB vs. Salt Fork Ugly Christmas Sweater Dec 27th 6:00 pm Boys BB vs. Cerro Gordo Cornjerker Apparel Night Dec 29th 5:30 pm Boys BB vs. Fisher Cornjerker Apparel Night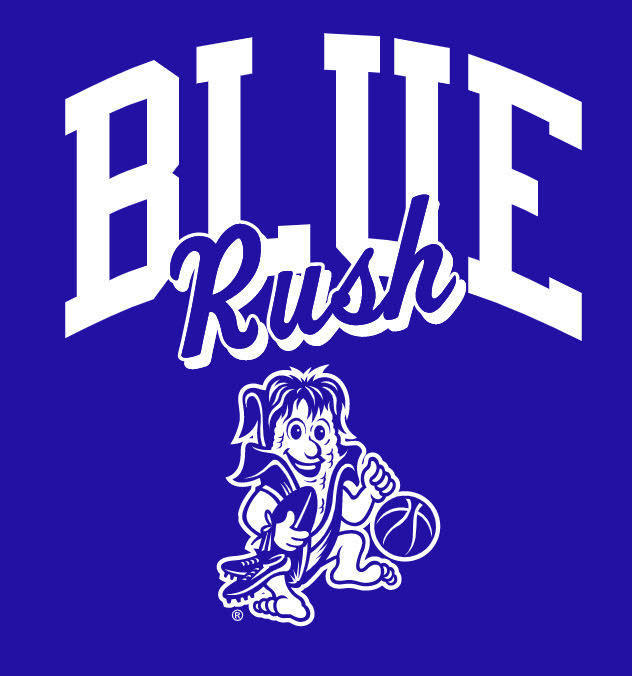 The HAHS boys Cornjerker basketball team has taken the court for Meet the Jerkers Night! #CornjerkerPride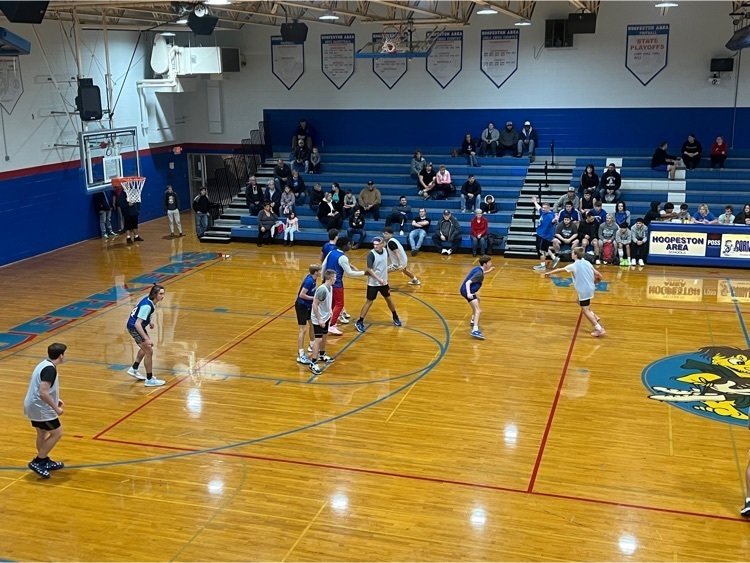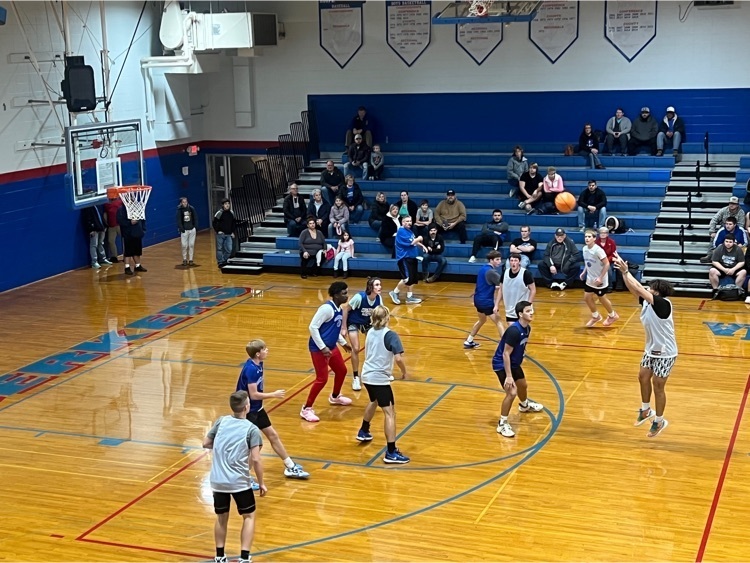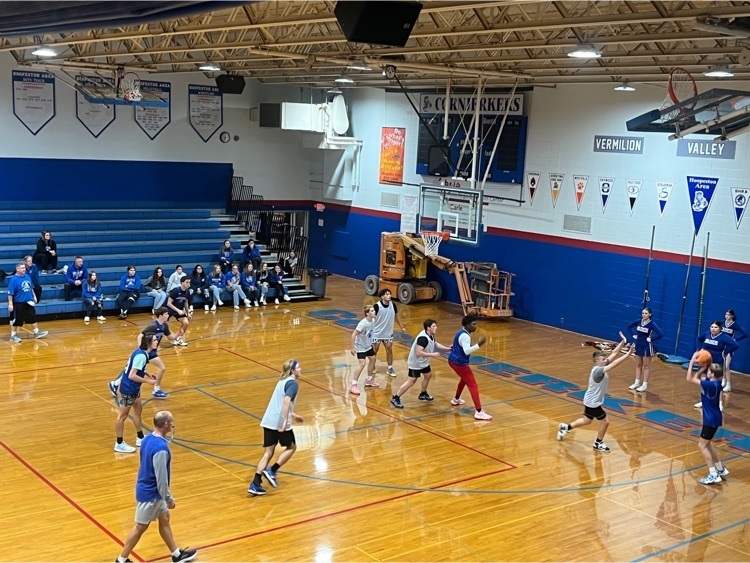 Next up for Meet the Jerkers is wrestling, girls basketball, and cheer! Also congrats to Bre Crose for achievement in volleyball that was recognized tonight!#CornjerkerPride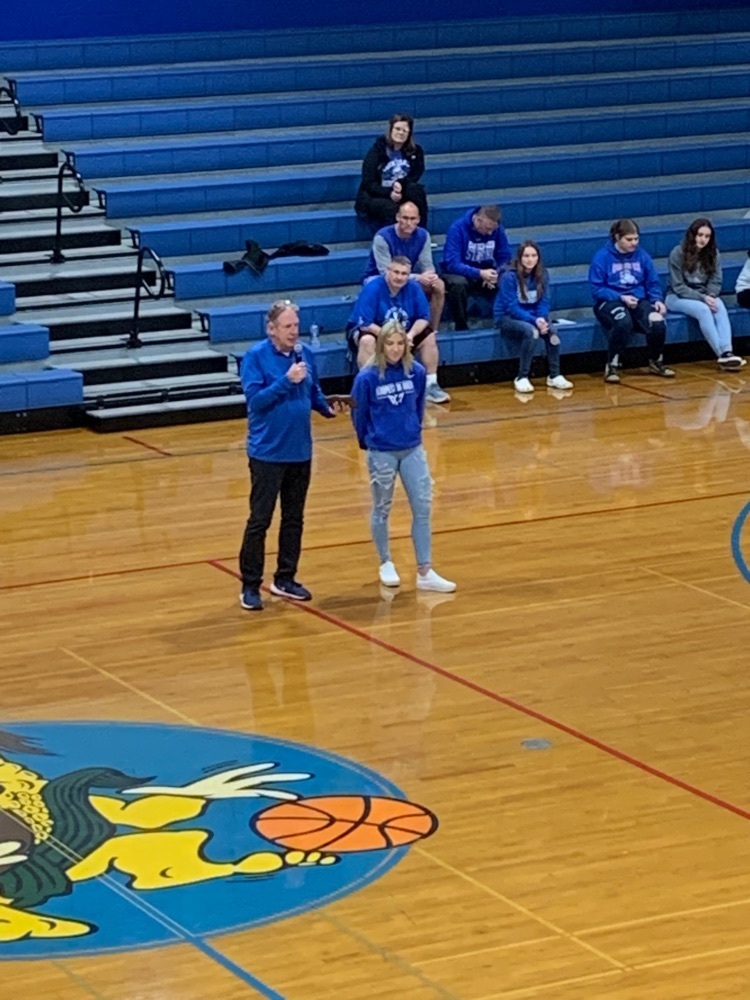 Tonight is the Winter Meet the Jerkers Night! We are kicking things off with our Cornjerker Wrestling team! Come on out and support our winter athletes! #CornjerkerPride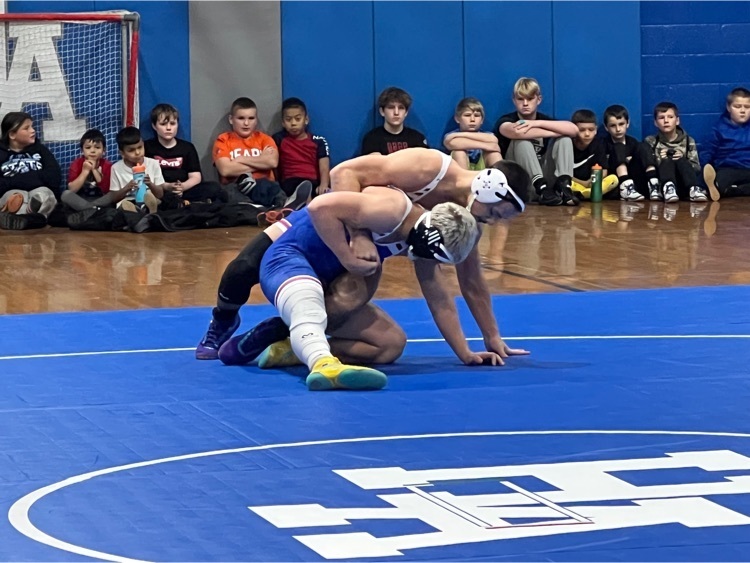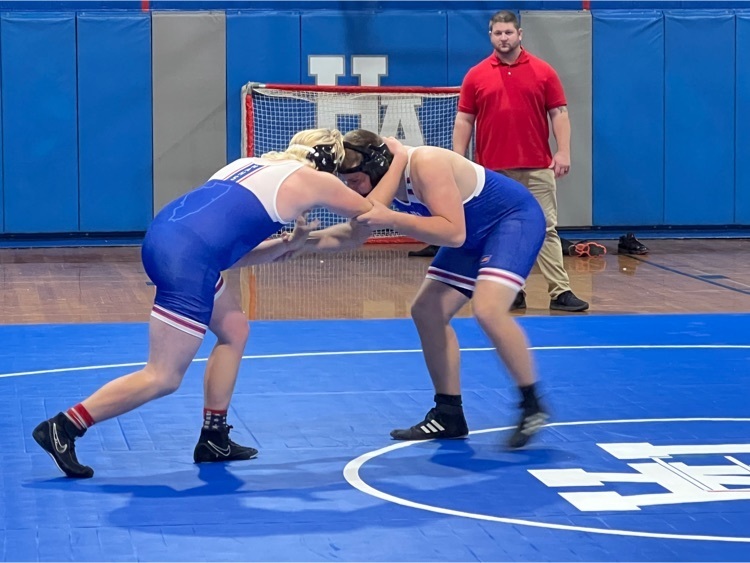 Today the DACC film crew came to film media day footage for the county basketball tournament. DACC will be creating hype videos for each of the county schools and providing content on their Jumbotrons during the tournament in January. #CornjerkerPride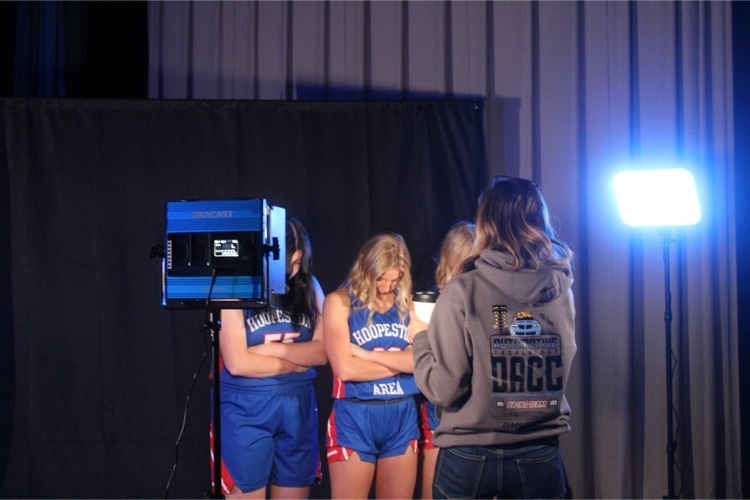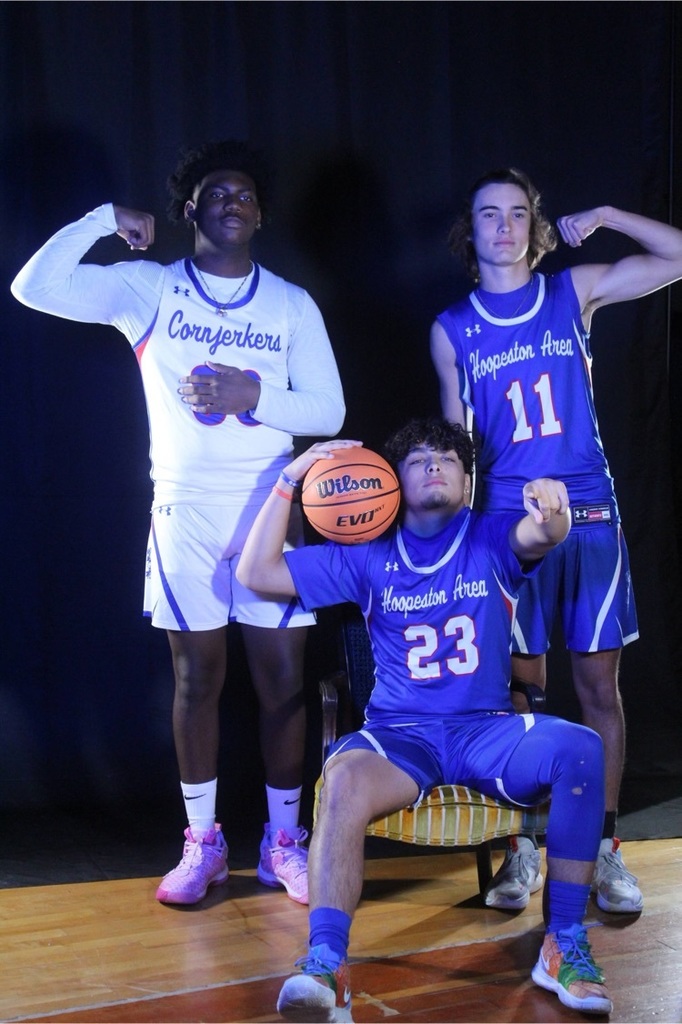 Members of the IL State FFA including the state Vice President came to speak today to students in our 2nd Hr Ag class.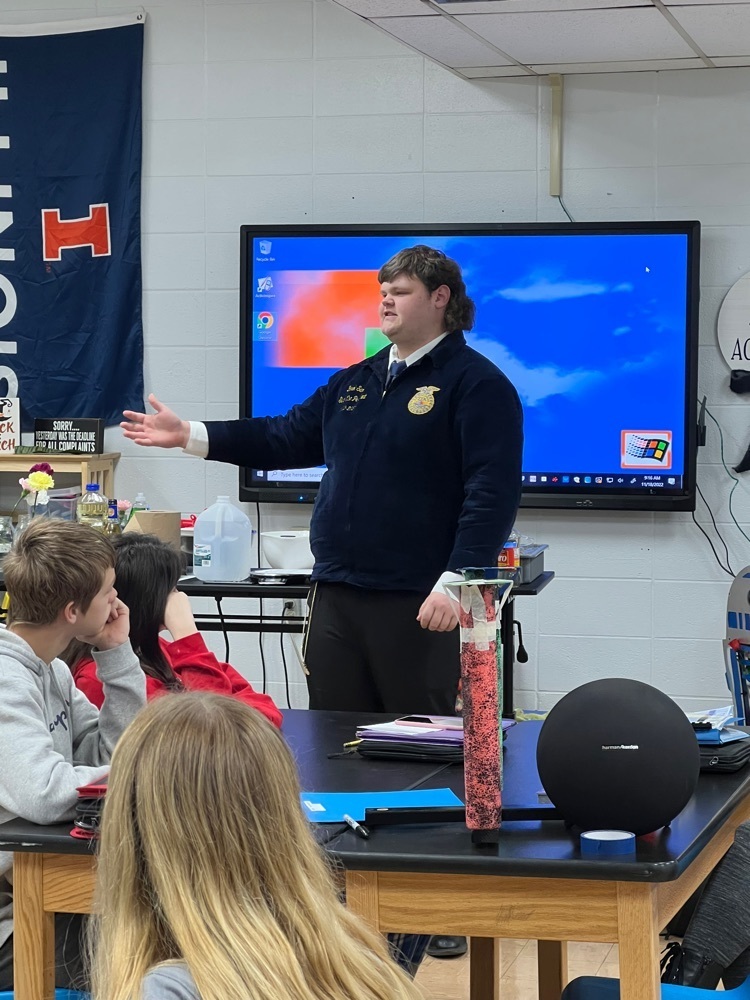 Bowling is in action on this Saturday morning. Come about and show them some support!#CornjerkerPride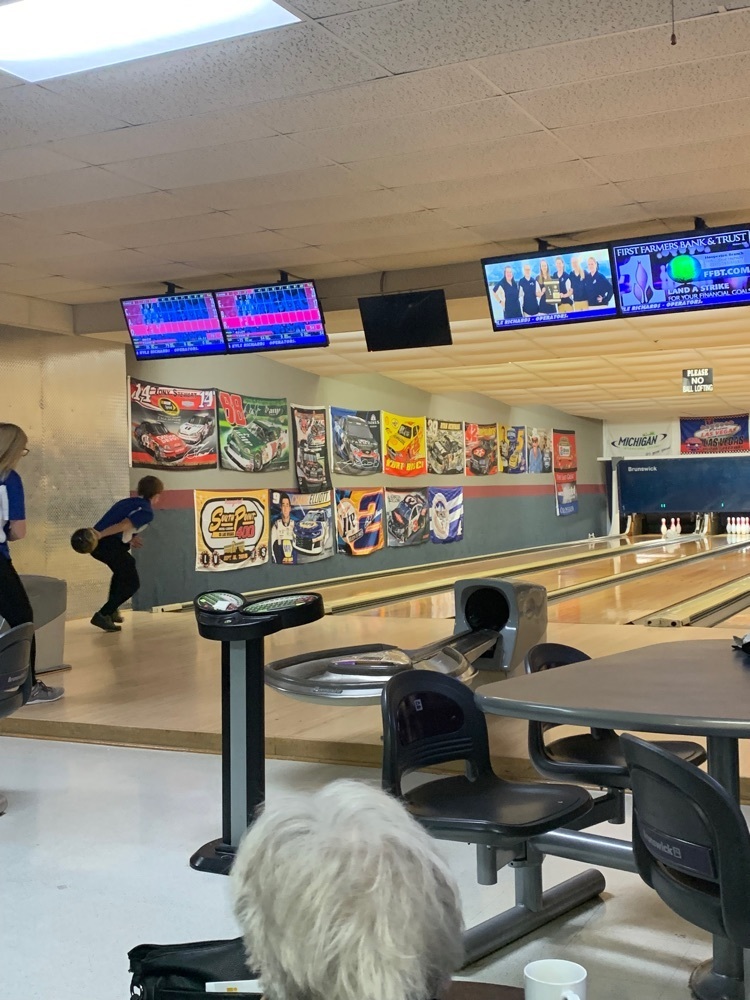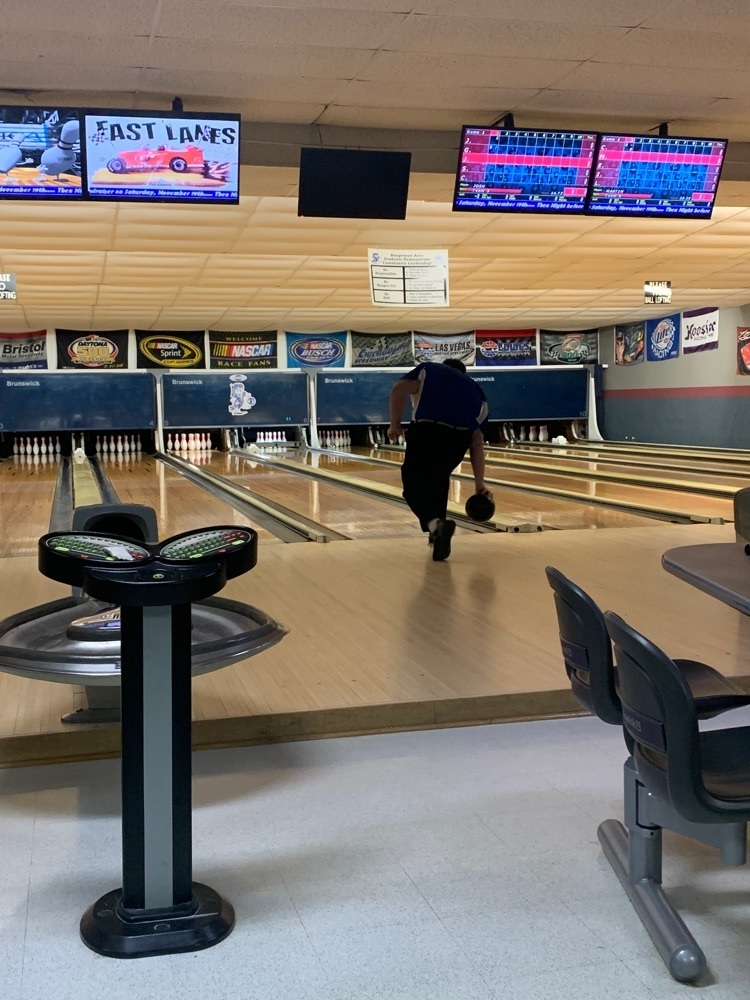 Here are some more pictures of our students outstanding performance tonight! Don't miss out! Come see the HAHS fall play "I Remember Mama" Saturday at 7:00 pm.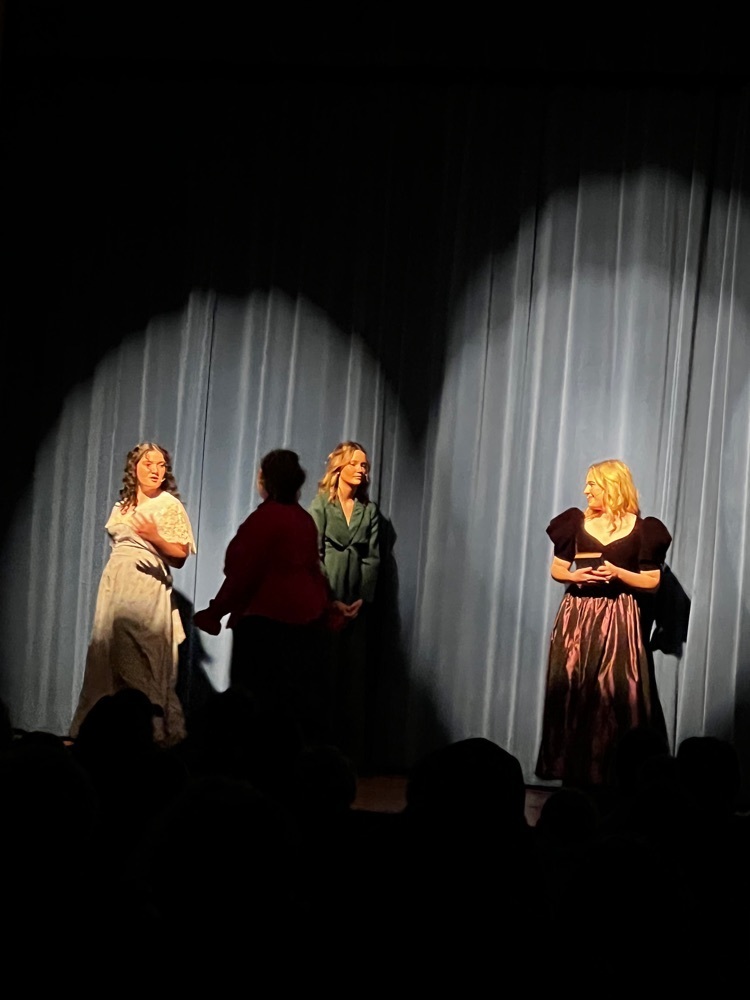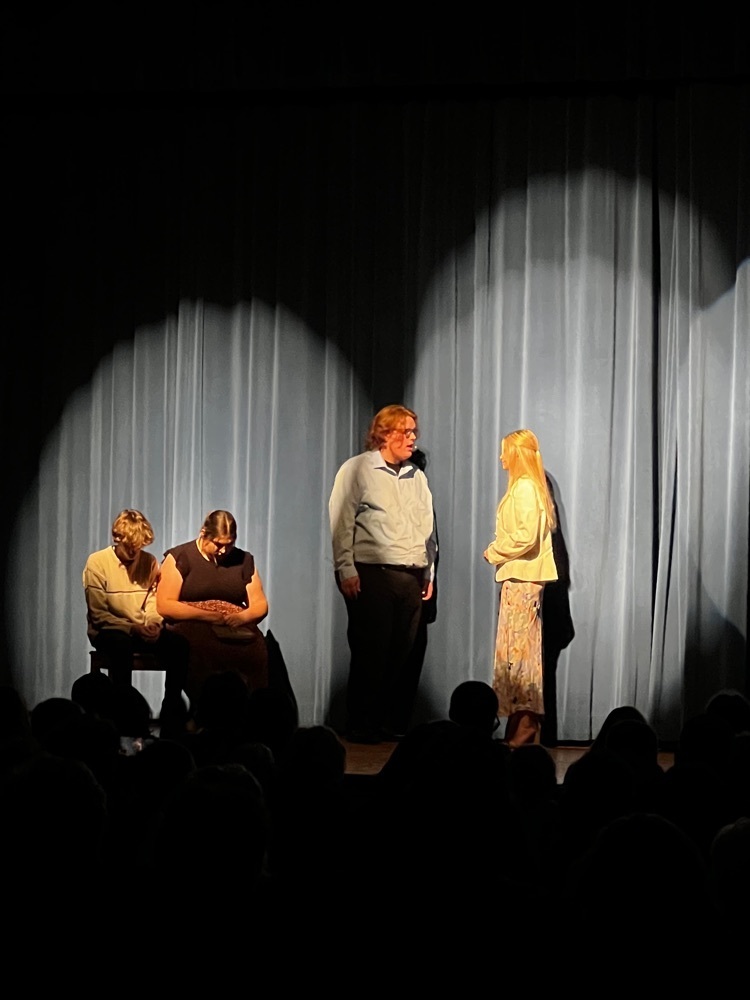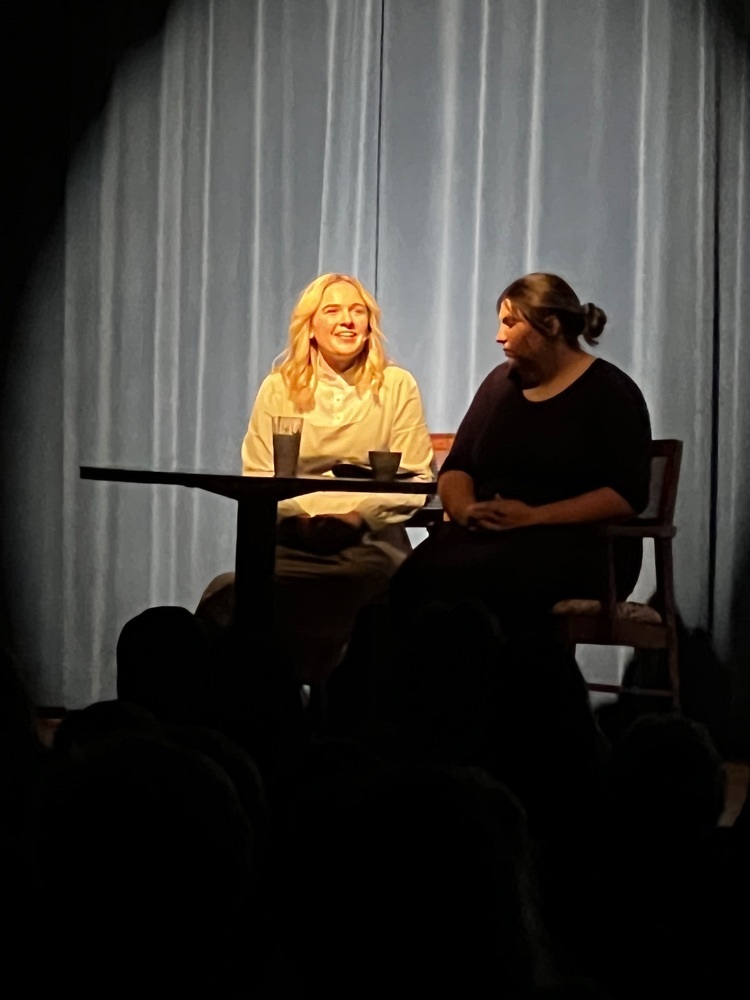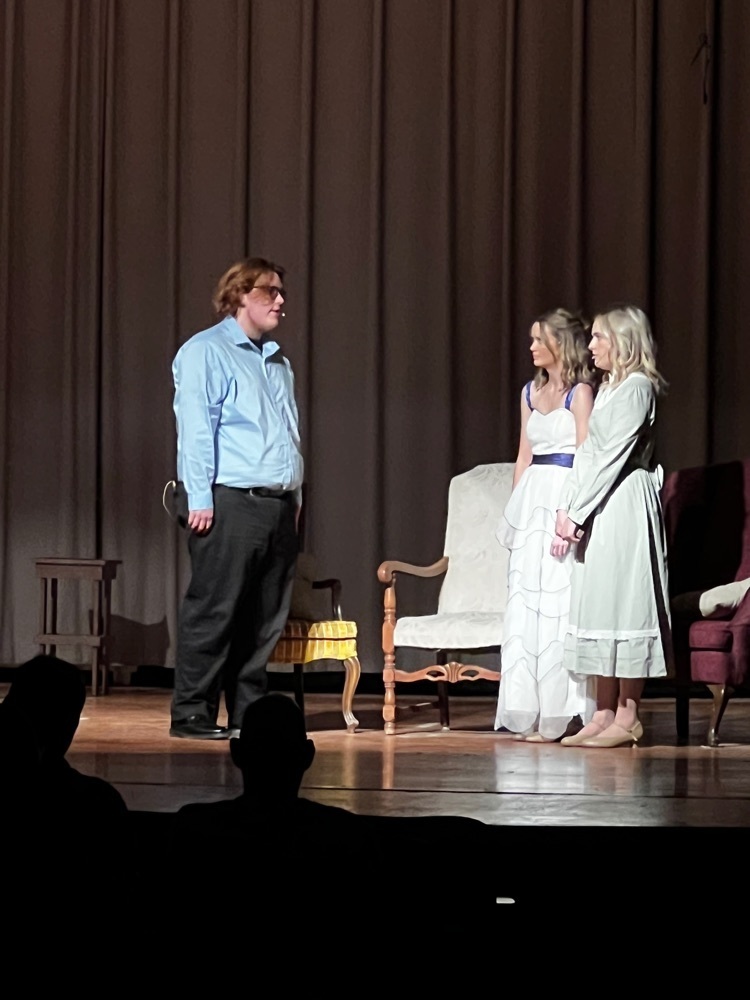 Tonight is the opening night of the HAHS fall play, "I Remember Mama." If you missed it tonight, please come out and support our amazing drama students in their second performance tomorrow on Saturday, November 12th at 7:00 pm. #CornjerkerPride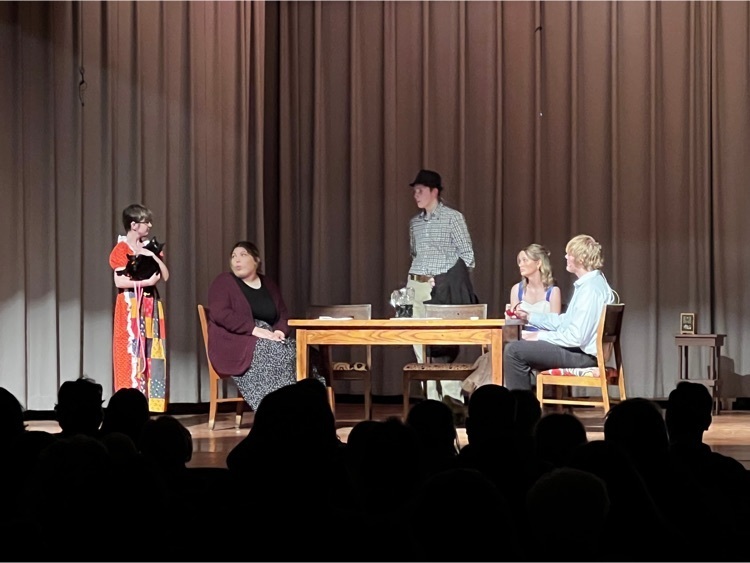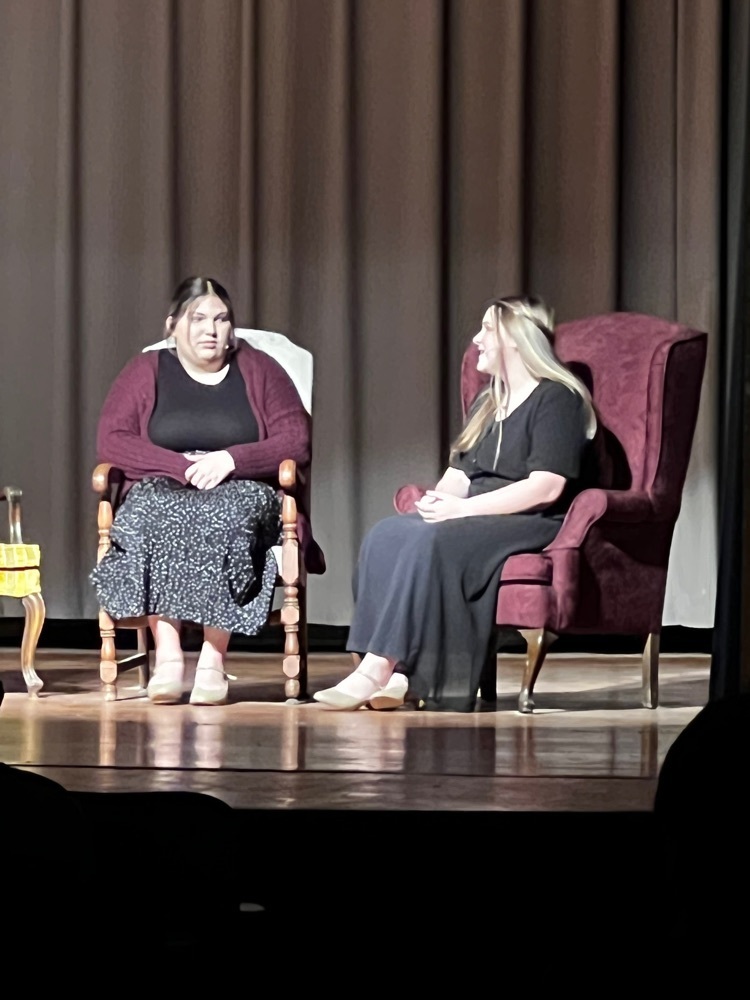 Congratulations to senior Alexa Bailey for having her speech chosen to be read at today's Veteran's Day ceremony! She did a great job! #CornjerkerPride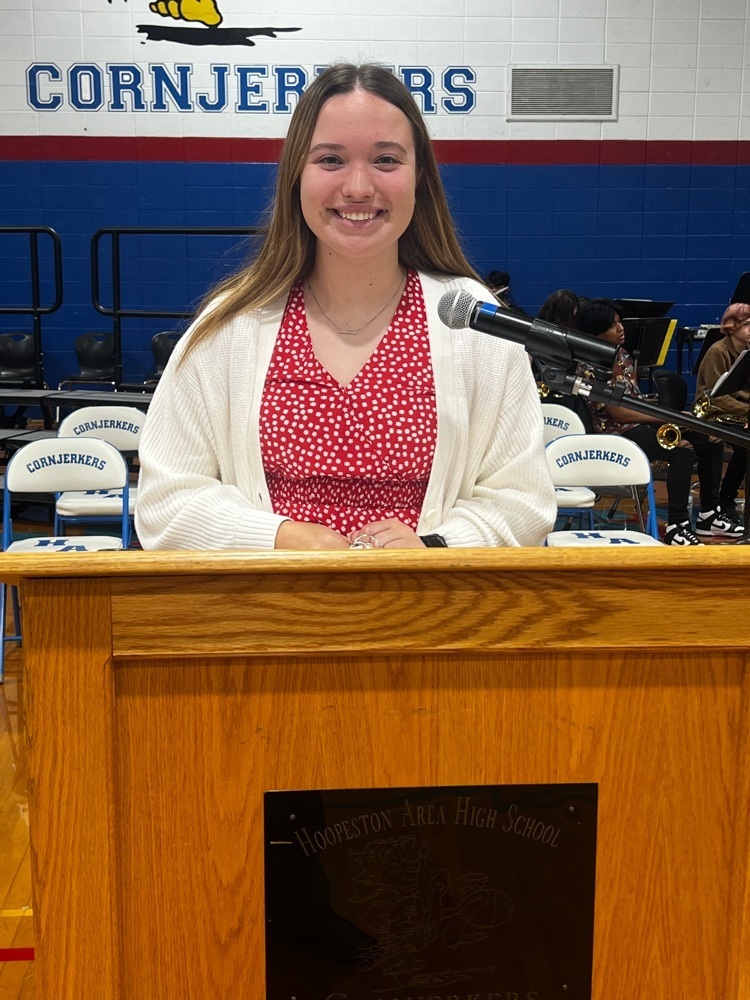 HAHS Students and Parents: Tomorrow, Friday, November 11th, Hoopeston Area CUSD #11 will hold our annual Veteran's Day assembly at 9:00 am in the middle school gym. We are very excited to be able to have this event in person again and we welcome community members to join us in this event. ​On this special day, we will honor all of the outstanding men and women who have served and are serving our great country. During this year's ceremony, new HPD Police Chief Chris Kelnhofer will be our guest speaker, along with performances from our high school, middle school, and John Greer students. We will also present our annual "mail call" to all service men and women in attendance. We hope you can join us on this very special day! Also as a reminder, tomorrow November 11th will be an early dismissal for high school students. We will be dismissing students at 12:20 pm due to staff professional development in the afternoon.

The Hoopeston Are High School bowling season is underway! The Cornjerker bowling team is hosting Taylorville tonight at Fast Lanes in Hoopeston. Make sure to come out and cheer our bowlers on to another great season this year! #Cornjerkerpride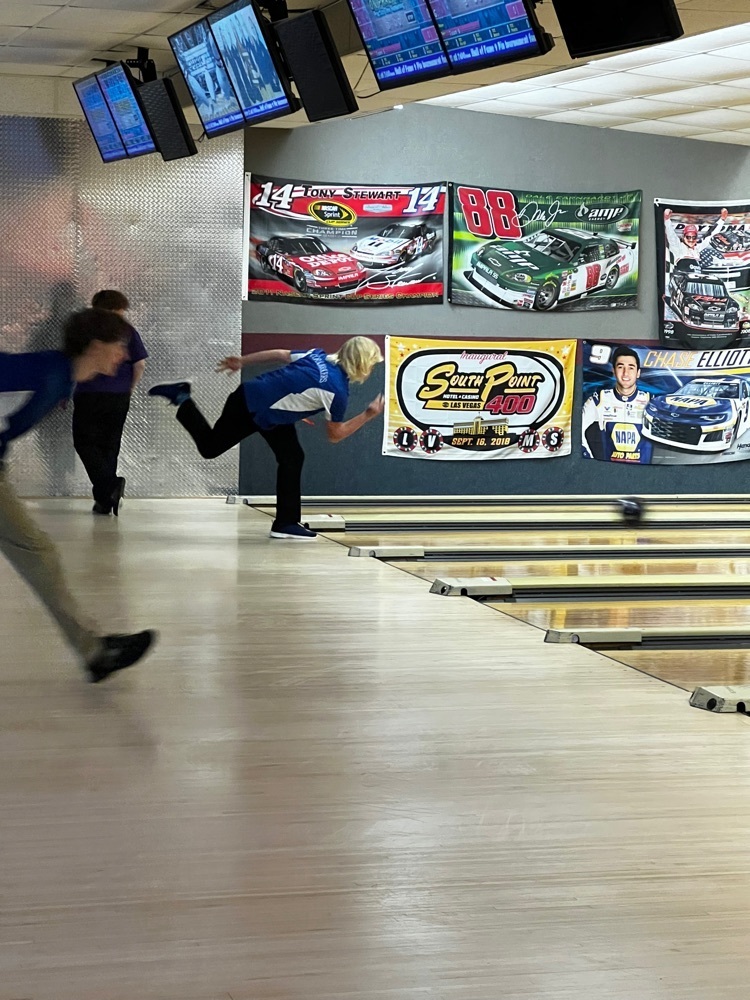 The Marching Cornjerkers have now taken over the gym and are performing this years award winning show under the direction of Mr. Brian Zielinski! They sound and look amazing! Way to go band and flag corp! #CornjerkerPride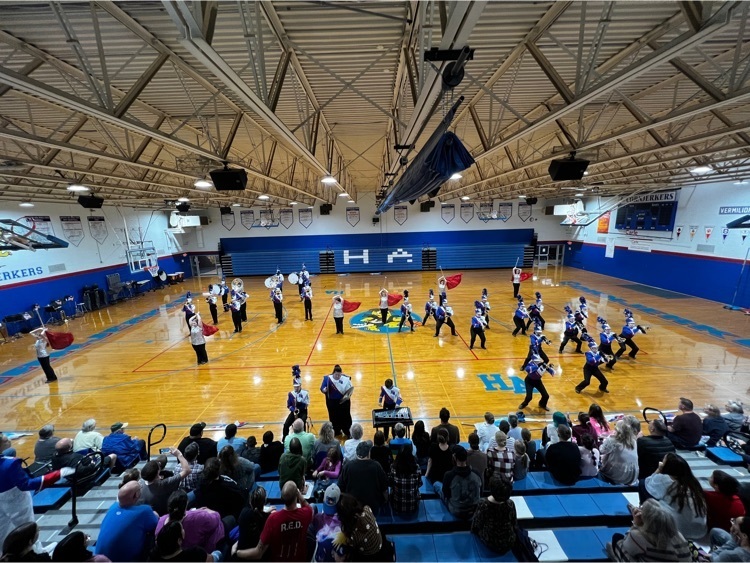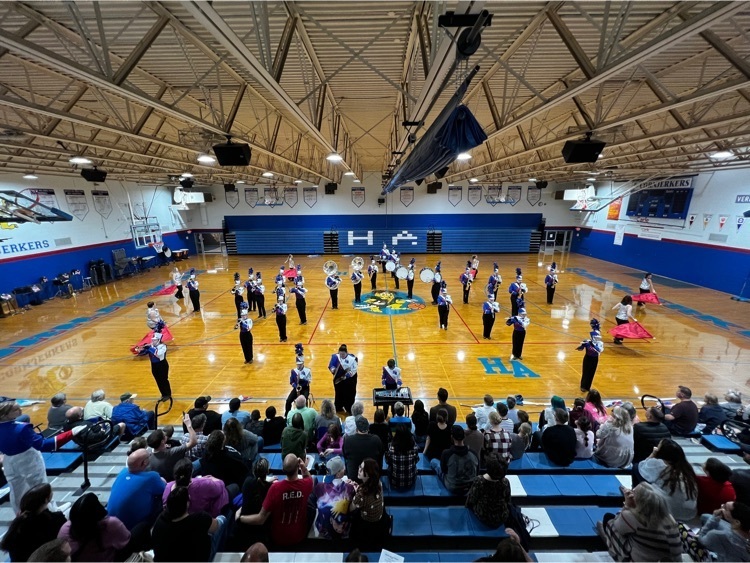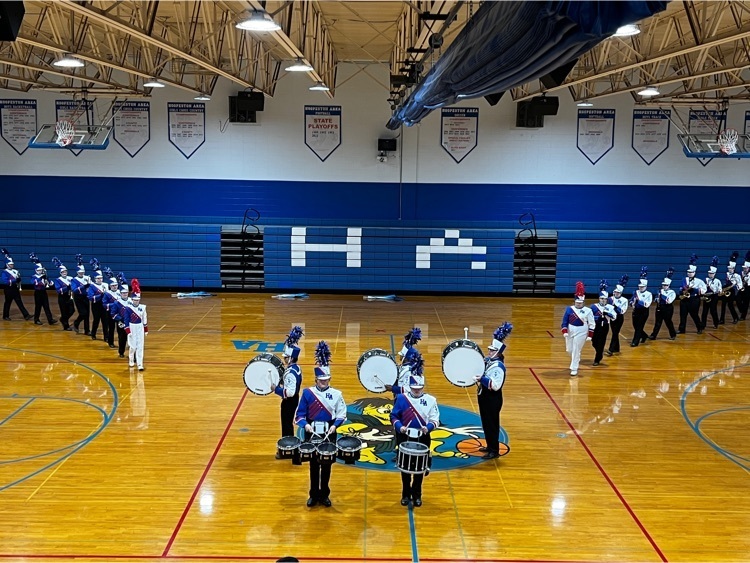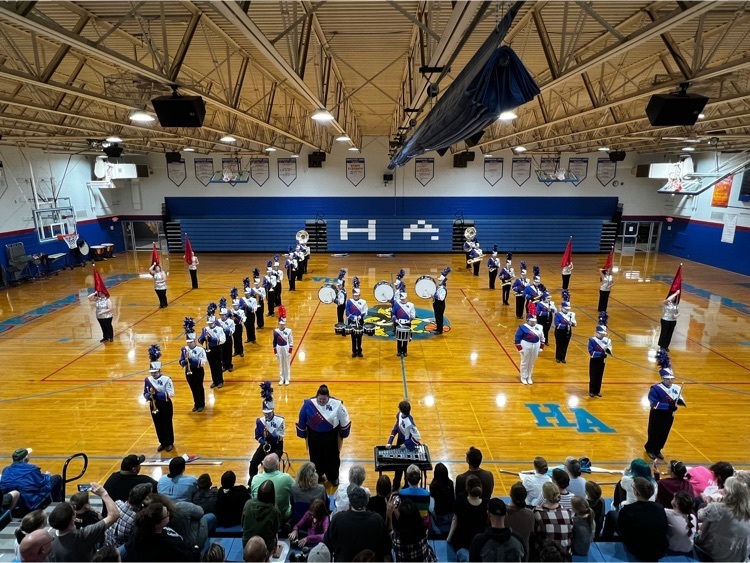 The High School Chorus led by director Mr. Adam Drake are performing at the fall concert. Way to go chorus, you sound great!! #CornjerkerPride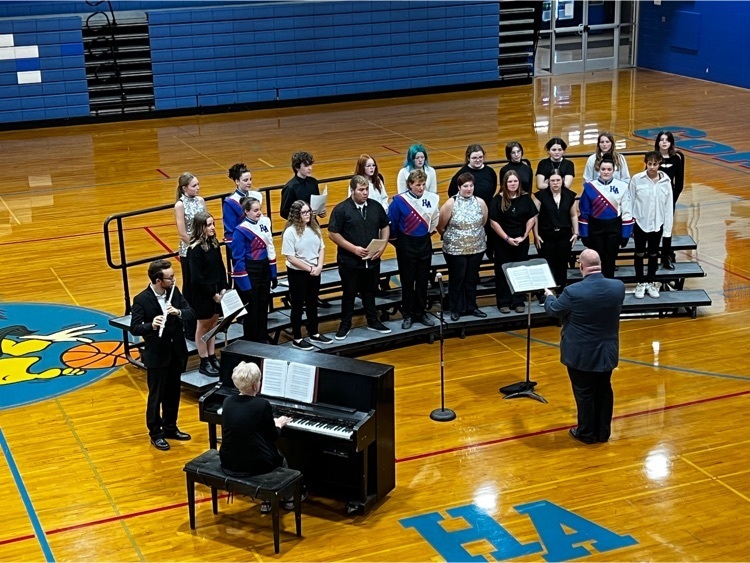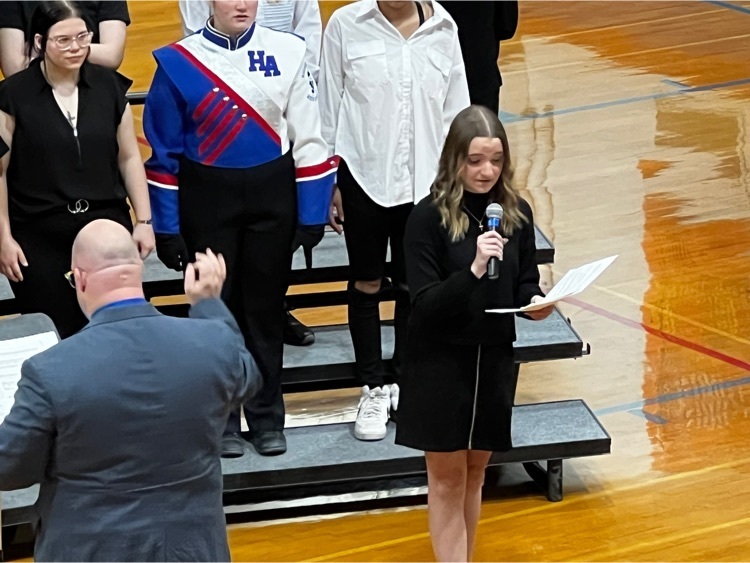 HAHS Students and Parents: This is just a reminder that we will not have school on Monday November 7th or Tuesday November 8th. We will be back in school on Wednesday November 9th. Have a great four day weekend!!! #Cornjerker Pride
HS Health students are learning CPR today. #CornjerkerPride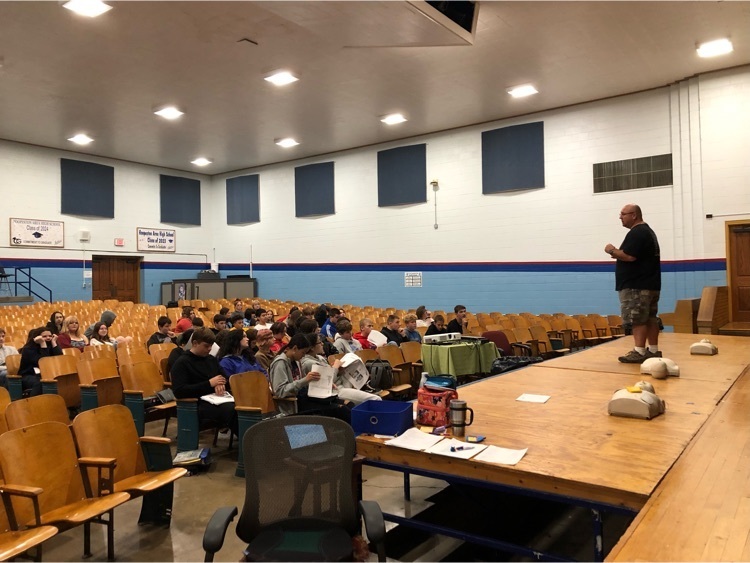 HAHS Students and Parents: Reminder: Parent-Teacher Conferences for 1st semester are on Thursday, November 3rd from 3:00-6:30 pm, and Friday, November 4th from 3:00-5:30 pm. The high school will be hosting in-person conferences on both nights. You do not need an appointment and can just come at your convenience. We look forward to meeting with all our parents and students to talk about all the great things our students are doing this year!