EDIT MAIN
Spelling Team
Sectional Champions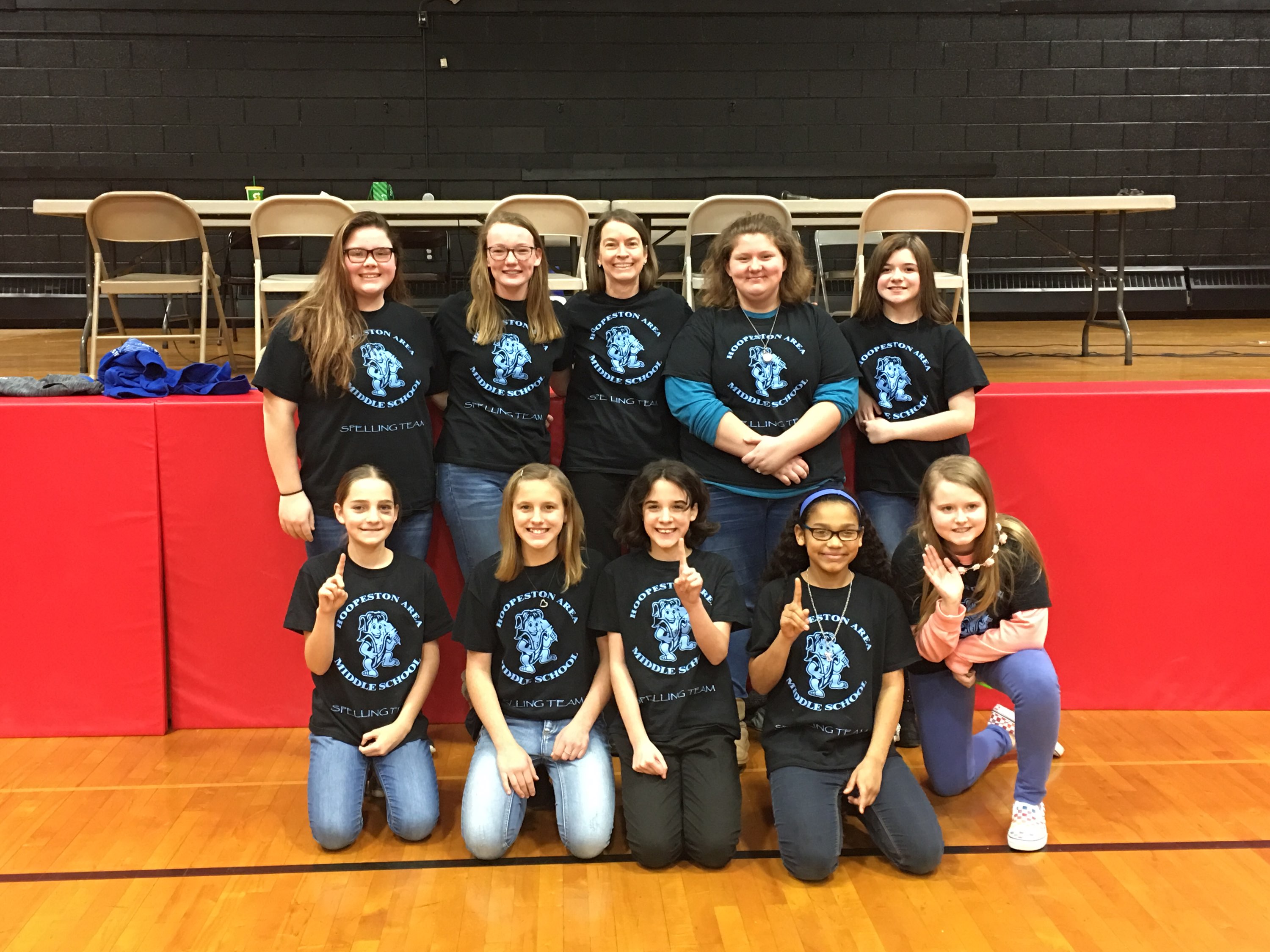 Finals @ DACC on Thursday, February 21st.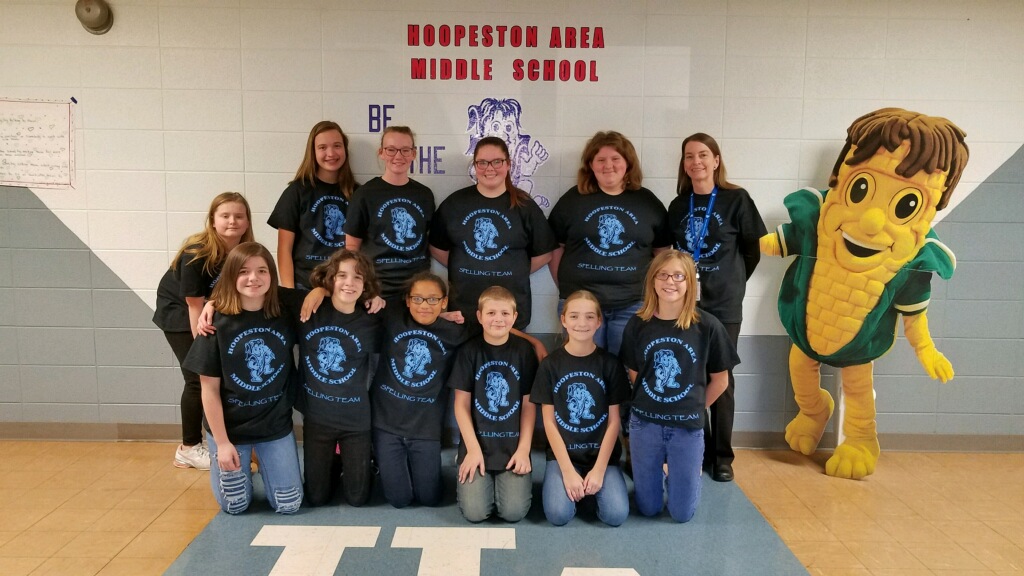 Congratulations to the 2018/2019 Spelling Team!
Tobi West
Aleigha Perry
Isabelle Elrod
Makenzie King
Emma Vines
Daizy Robinson
Alexa Bailey
Addison Lewis
Mason Heywood
LaKiesha Shannon
Trinity Perzee
Coach: Karen Romig
FIRST PRACTICE IS MONDAY, NOVEMBER 5TH FROM 3:25 TO 4:15 P.M. STUDY LISTS 1 AND 2 FOR PRACTICE ON MONDAY. PRACTICES ARE HELD ON MONDAYS AND THURSDAYS AFTER SCHOOL.