EDIT MAIN
Spelling Team
HAMS Spelling Team takes second place at County Finals!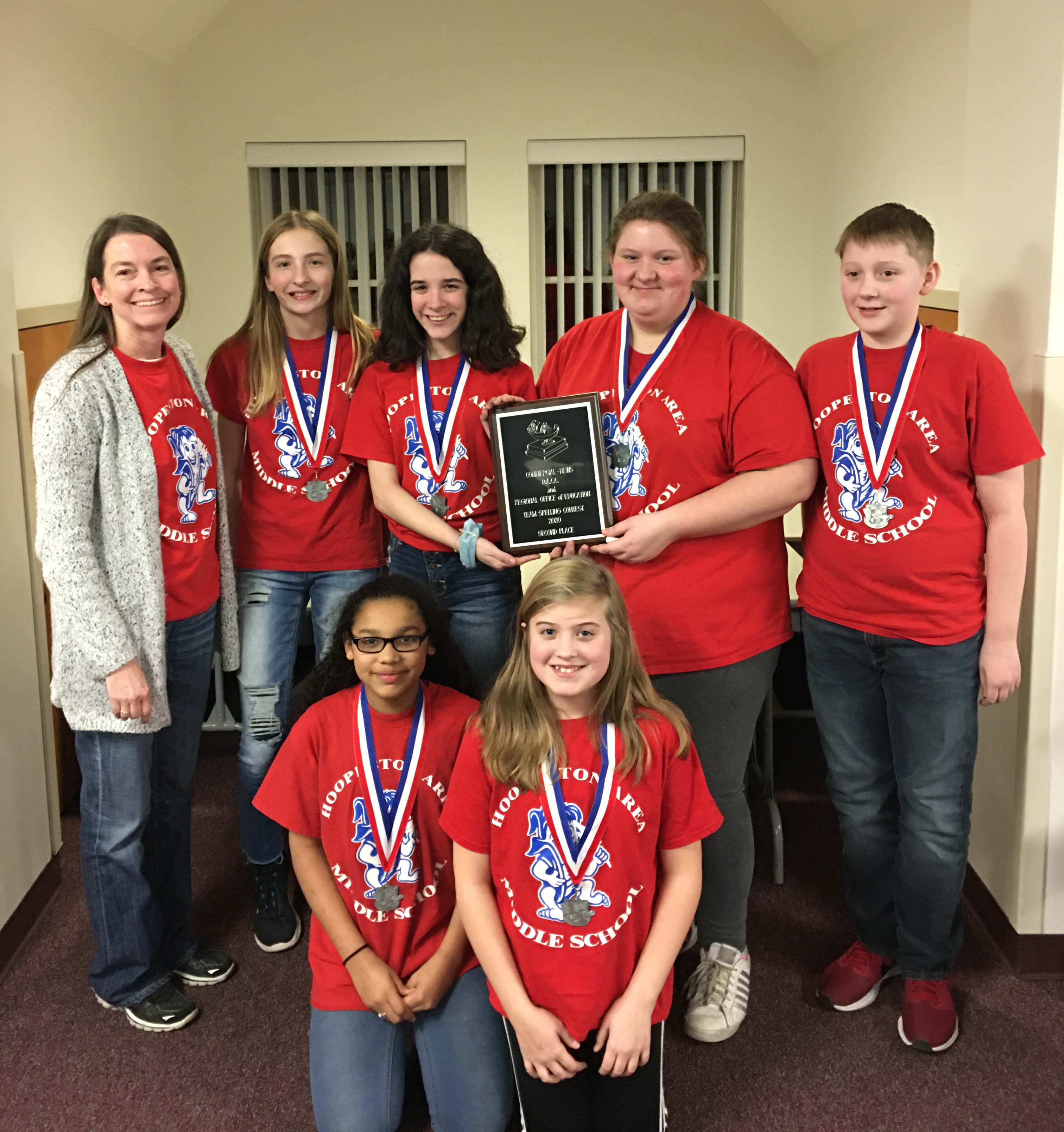 Spelling Team advances to County Finals on Thursday, February 20, 2020 at DACC in Vermilion Hall, Room 306 at 6:30 p.m.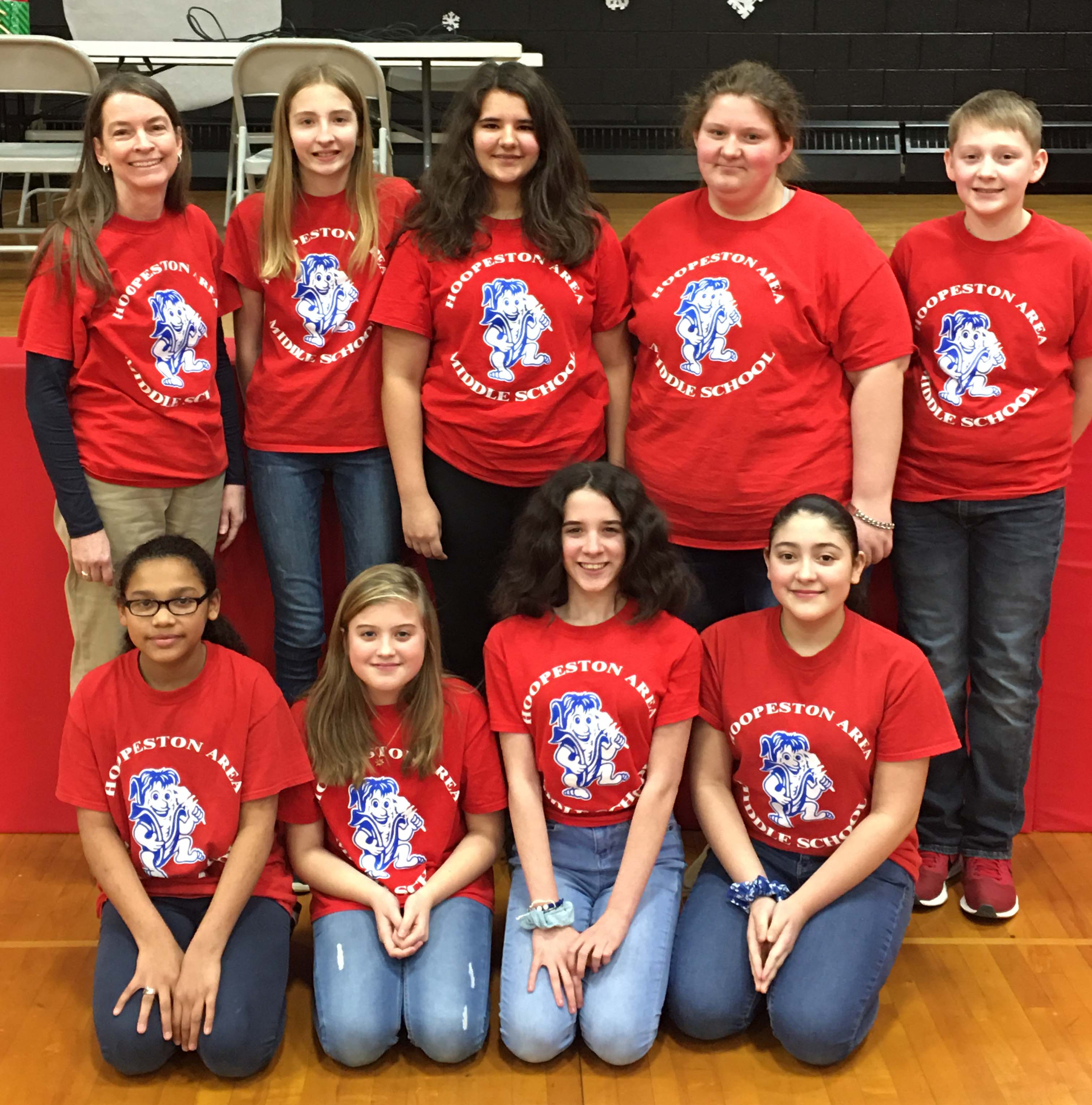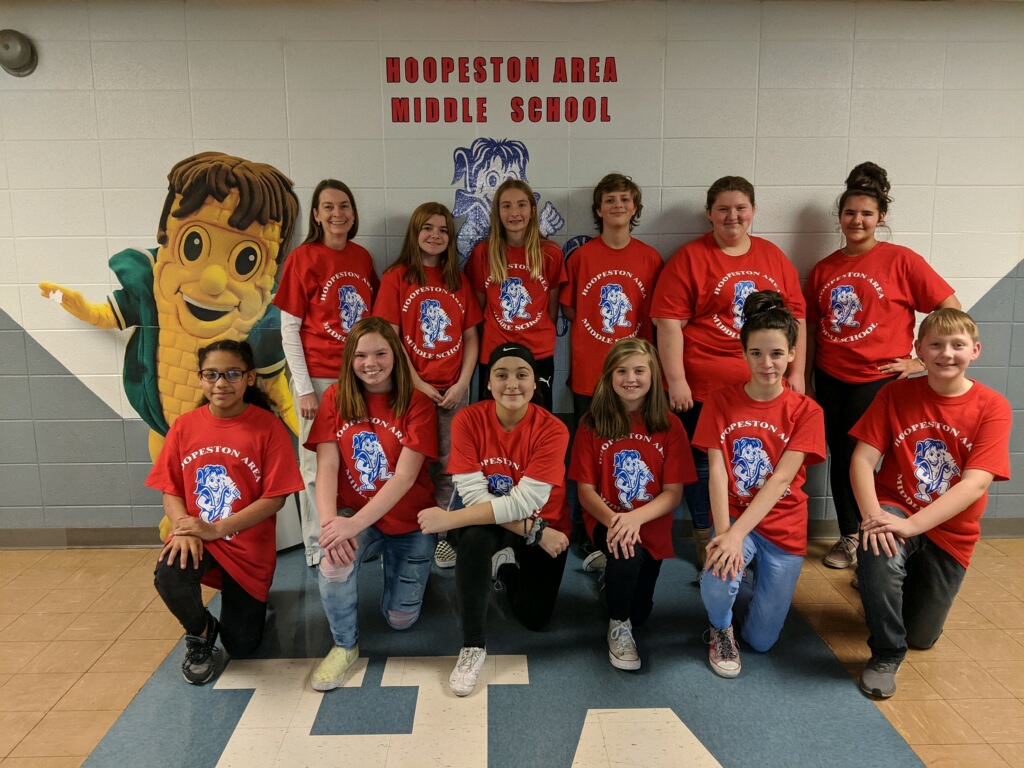 Congratulations to the 2019/2020 Spelling Team!
Tuesday, February 18th--Spelling Sectionals--Rossville (1:00 p.m.)
Thursday, February 20th--Spelling Finals (By qualification only) (6:30 p.m.)(DACC--Room 306 in Vermilion Hall)
Spelling Team members include the following:
Emma Vines
Landen Douglass
Makenzie King
Abby Steiner
Mason Heywood
Daizy Robinson
LaKiesha Shannon
Kylie Swearingen
Lyndsie Blakey
Kennedy Lind
Melina Vogel
Practices are held on Mondays and Thursdays after school.