This summer our staff spent some time learning about positive psychology through Orange Frog Workshop. This video shows staff breaking social scripts and acting out random acts of kindness.
https://m.youtube.com/watch?v=3WtLiGoxtfc

We are very excited to welcome students and families back for the 2018-2019 school year! The first day of school is Monday, August 20th with a 2:05/2:20 p.m. dismissal.

Today was new teacher orientation! It was great to spend the day with this amazing group of new teachers! Welcome to Hoopeston! #cornjerkerpride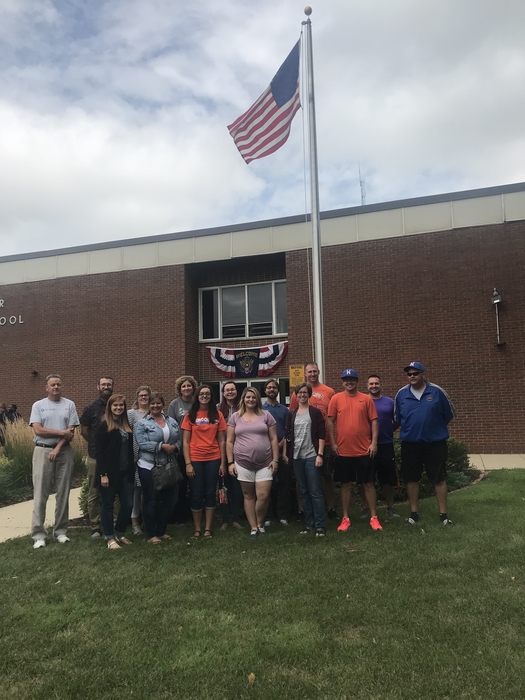 Thank you School Board Members for touring the Hoopeston Area buildings and grounds! Our buildings and grounds department and summer crew did an excellent job preparing the schools for our students! We are ready for school to start!