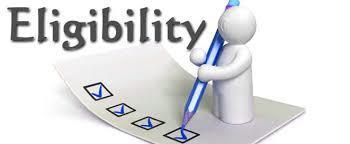 Updated Eligibility for Athletes (ASAP Guidelines)
John Klaber
Wednesday, September 16, 2020
Please see the below updated ASAP guidelines for 1st semester.
ASAP Guidelines for Athletes
Wednesday Morning
8:00-10:00 am
If the student is…….

Action

Ineligible for the week

(Failing 2 or more classes)

ASAP is mandatory every Wednesday. They can attend home games once ASAP is complete. If there is an away game, the student may get a ride from a guardian and sit the bench if the guardian is present. If a student is dropped off at the away game, they may sit the bench and then ride the bus home. If a student drives themselves to the game, they may not sit the bench and is considered a spectator at the event (due to liability related issues).

Failing 1 class

ASAP is mandatory every Wednesday . If there is a home or away game that day, they must attend ASAP.

Skipping ASAP

If a student does not attend ASAP as required, they will sit out of the next contest.