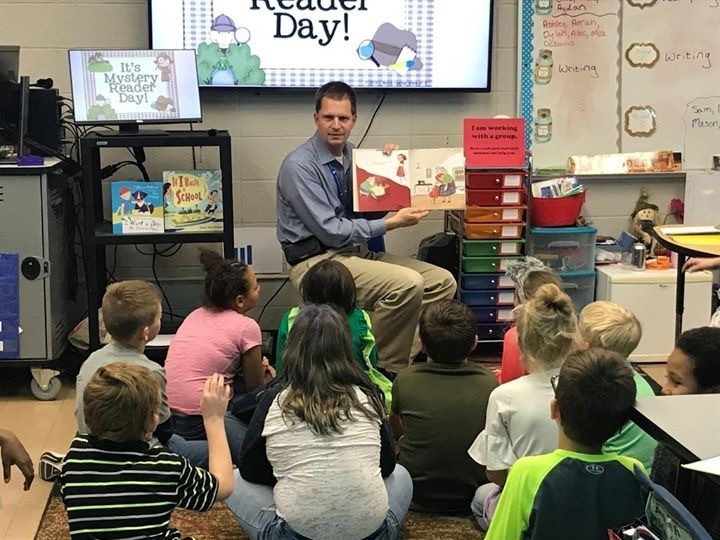 Future Planning for Learning @ John Greer
Dan Walder
Thursday, March 19, 2020
Today a group of JG teachers and I met to begin discussing contingency plans were the governor to close schools for a longer duration. We are seriously considering checking out Chromebooks to students were this to occur.
I have several requests.
1 92% of our parents are connected to ClassDojo. If you are not connected to ClassDojo, please send your email address to your child's teacher and they will get you connected. Mrs. Mann is also working on sending invitations to those who aren't connected.
2 If you haven't taken the Internet survey that went out on ClassDojo and Facebook this morning, please take it. We are using this data to inform our decision about sending Chromebooks home with students.
3 Please get in the habit of checking ClassDojo daily. This is the primary method teachers will be using to communicate with parents.
In conclusion, what we've already sent home was intended to meet student learning needs through this current closure. At this point we are just thinking about and preparing for future long-term school closure. We will keep you posted on these developments but don't intend to start anything new unless school closure extends into April.
Thanks and stay healthy!
Mr. Walder