EDIT MAIN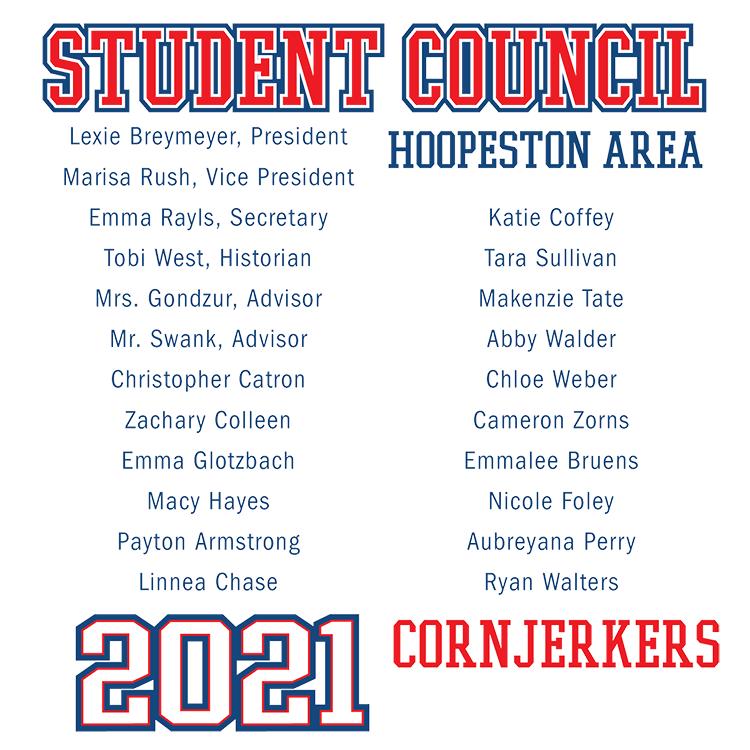 The Student Council plays a very important role in every school. They help share students' ideas, interests, and concerns with the teachers and principal. They help the students raise funds for school wide projects. They assist the community when they are in need of aid. Being on Student Council is something that will help our students become responsible and active members of the community.
Sponsors: Mrs. Ashley Gondzur & dylan swank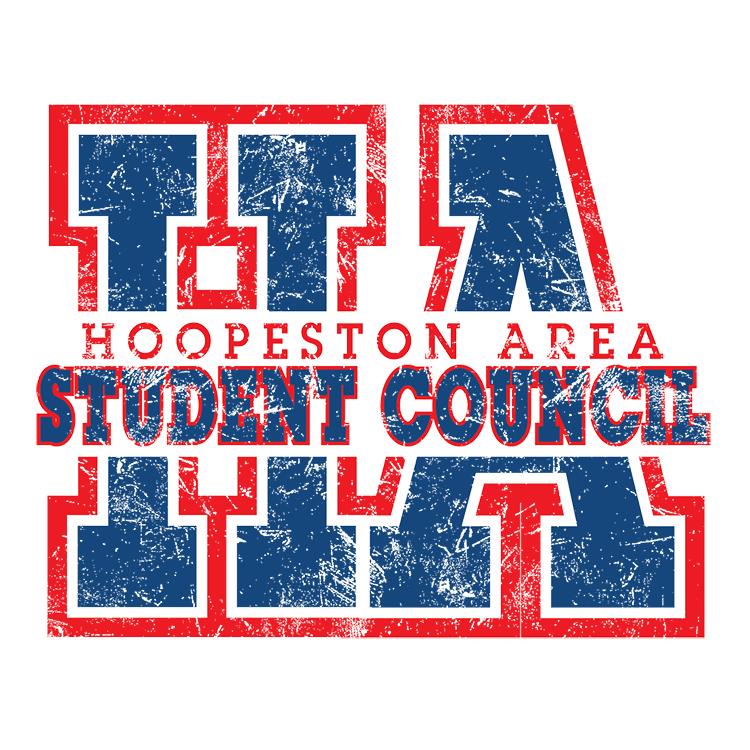 Homecoming Week
The student council is in charge of homecoming week, the parade, king & queen, and the homecoming dance.

Sweetheart Dinner
The student council has been in charge of the sweetheart dinner for the past 30 years.

Blood Drives
We do two blood drives each year to help the Vermilion County blood banks.