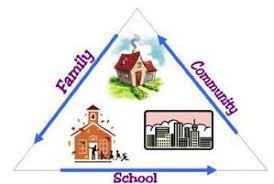 John Greer Volunteer Opportunities
Dan Walder
Tuesday, August 27, 2019
Would you like to have a greater impact on the lives of students at John Greer? There are many ways parents and grandparents can get involved, whether you have a little time or a lot of time.
Volunteer in a classroom
Work from home on teacher projects
Join JG PTO and help raise funds
Join JG PIC and help plan family events
Join us for recess
Chaperone a field trip
Supervise a PBIS Celebration
Join a school committee and help us make important decisions
Etc...
Come learn more about these opportunities at our first Parent Advisory Council Meeting on Thursday, August 29 at 4:00 PM in the JG Library.